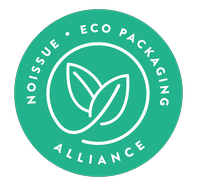 Honey came from the labor of bees, extracted for medicinal purposes – historically. With its many health benefits, it is truly nature's gift to us.
Today's featured brand produces honey that naturally tastes so good it won 4 Great Taste awards this year! Kate and Naveed ensure that their honey product is 100% pure and natural. Their love for the bees and the environment also pushed them to provide customers products wrapped in stunning, plastic-free, and recyclable packaging.
Kate shares with us how they made an effort to create an ethical business that offers this sweet gift from mother earth:
"I'm Kate Maters, and together with my husband Naveed, we are co-founders of Maters & Co, the small-batch producer of real honey! Our lovely hives are based in Cambridgeshire, where my parents still reside in the countryside. My parents began beekeeping in 2009 after retiring and being alarmed at the decline of the bee population. We were giving the honey away to friends and family, they adored the honey and so we spent two years on the design and brand with extensive research in keeping everything plastic-free, ethical and sustainable! Today we have 16 varieties of honey after launching two years ago; 4 years after starting to design the brand."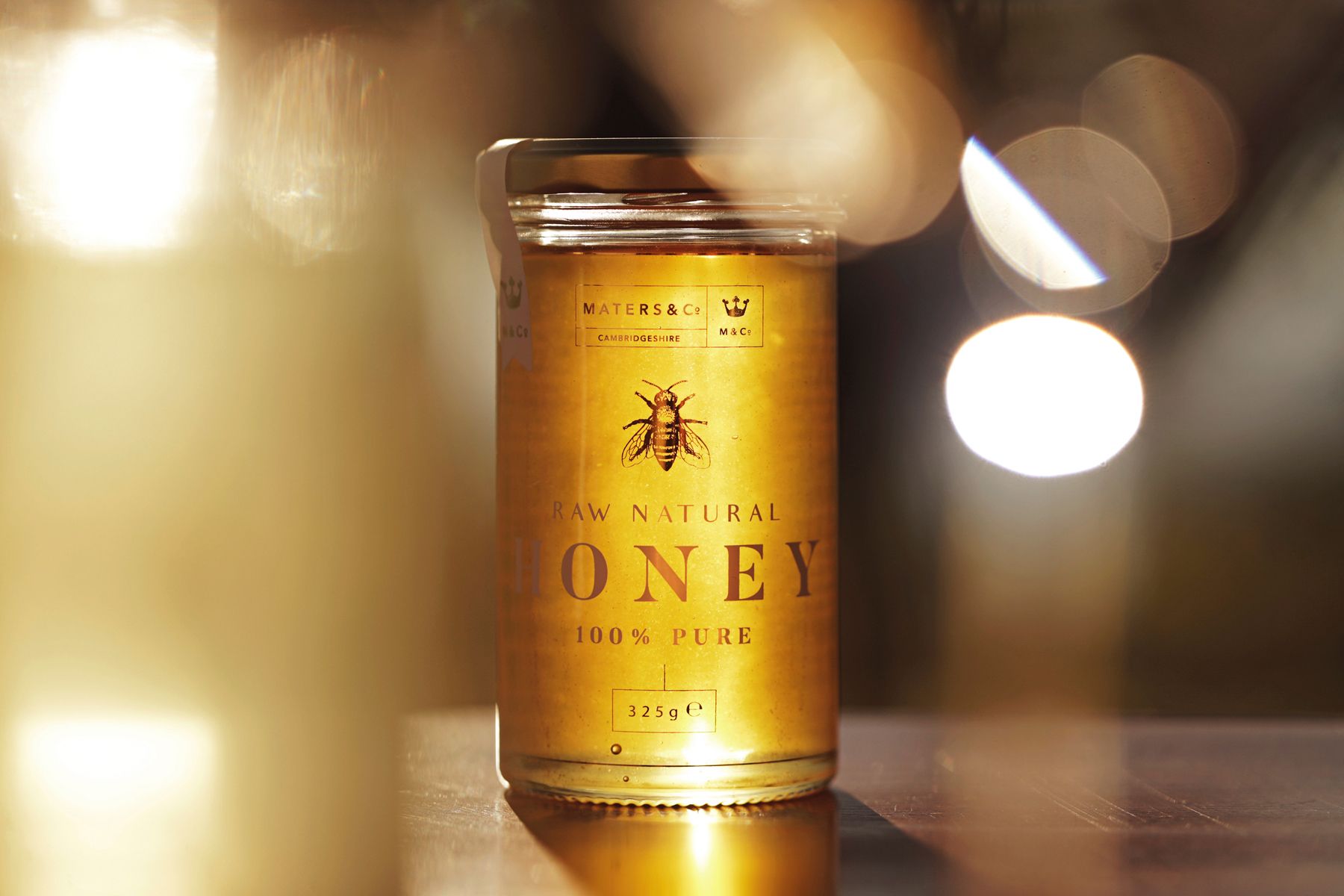 "We want to educate people and show them why it is so important to support ethical beekeepers who care for the environment and not just making profits and exhausting bees. Honey is now the third most faked food in the world; it is detrimental to the bee population, which in turn will heavily affect humans as they pollinate up to a third of all food production in the world.
Going plastic-free is by no means an easy feat. It is also expensive, and for a small family business, this was very difficult for us in the beginning. We would travel up and down the country meeting manufacturers for jars, boxes, labels, printing, etc. All well worth the hard work, and it is something that we remind ourselves about to this day."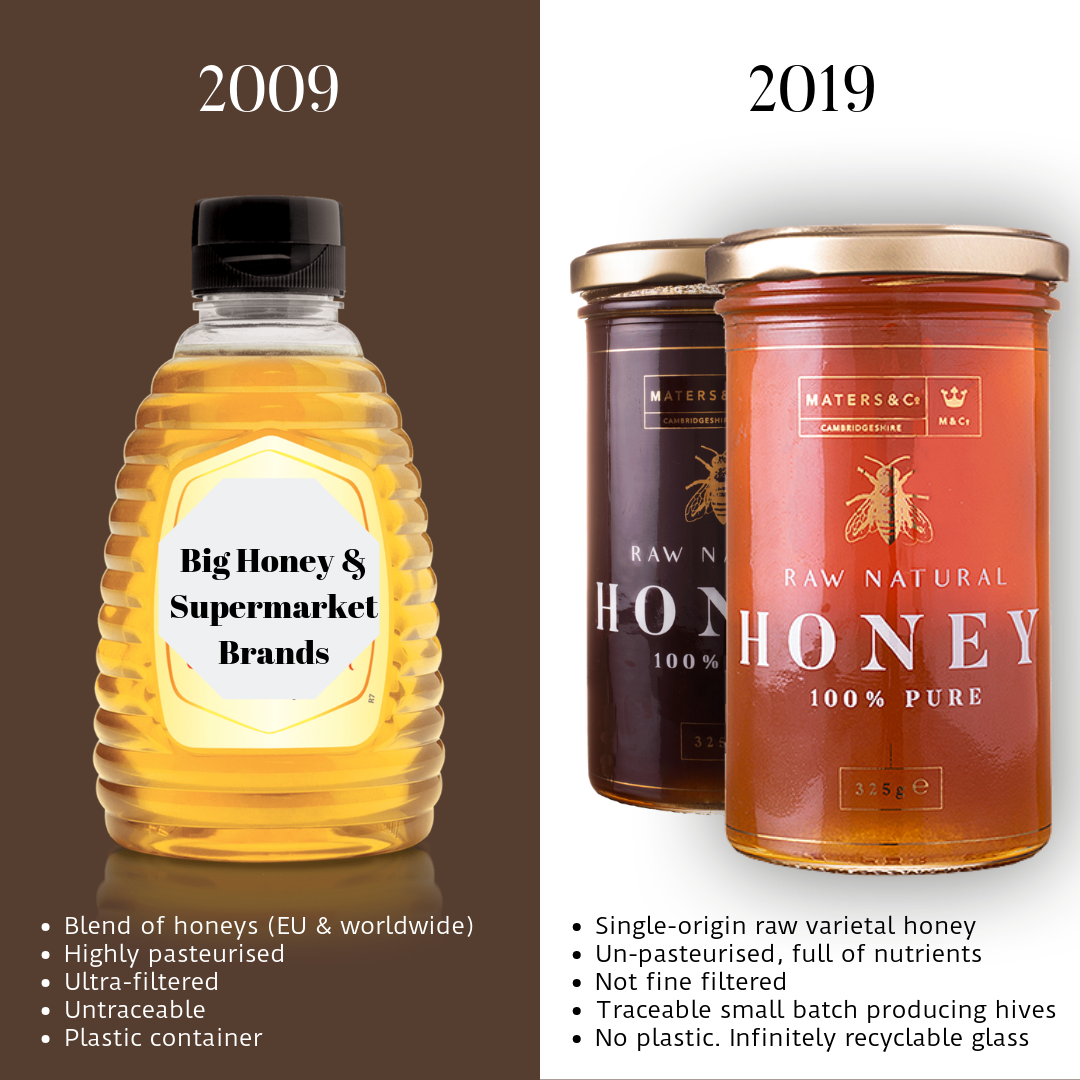 "Hard work is the cornerstone of any business starting from scratch. These days people want an instant impact and result, which is extremely rare unless you have a radical invention. But going plastic-free is the way forward, our market is dominated by very big players who tend to use plastic bottles, so we need to make this distinction, despite it costing more and being even harder to package and send glass in the post!
Despite the challenges, bees, the environment, and our children keep us moving forward. It's their future that we are currently destroying, and we need to be doing something about it actively. We encourage them to work with us, and they love the outdoor aspect of the job. They have thankfully also overcome their fear of bees!"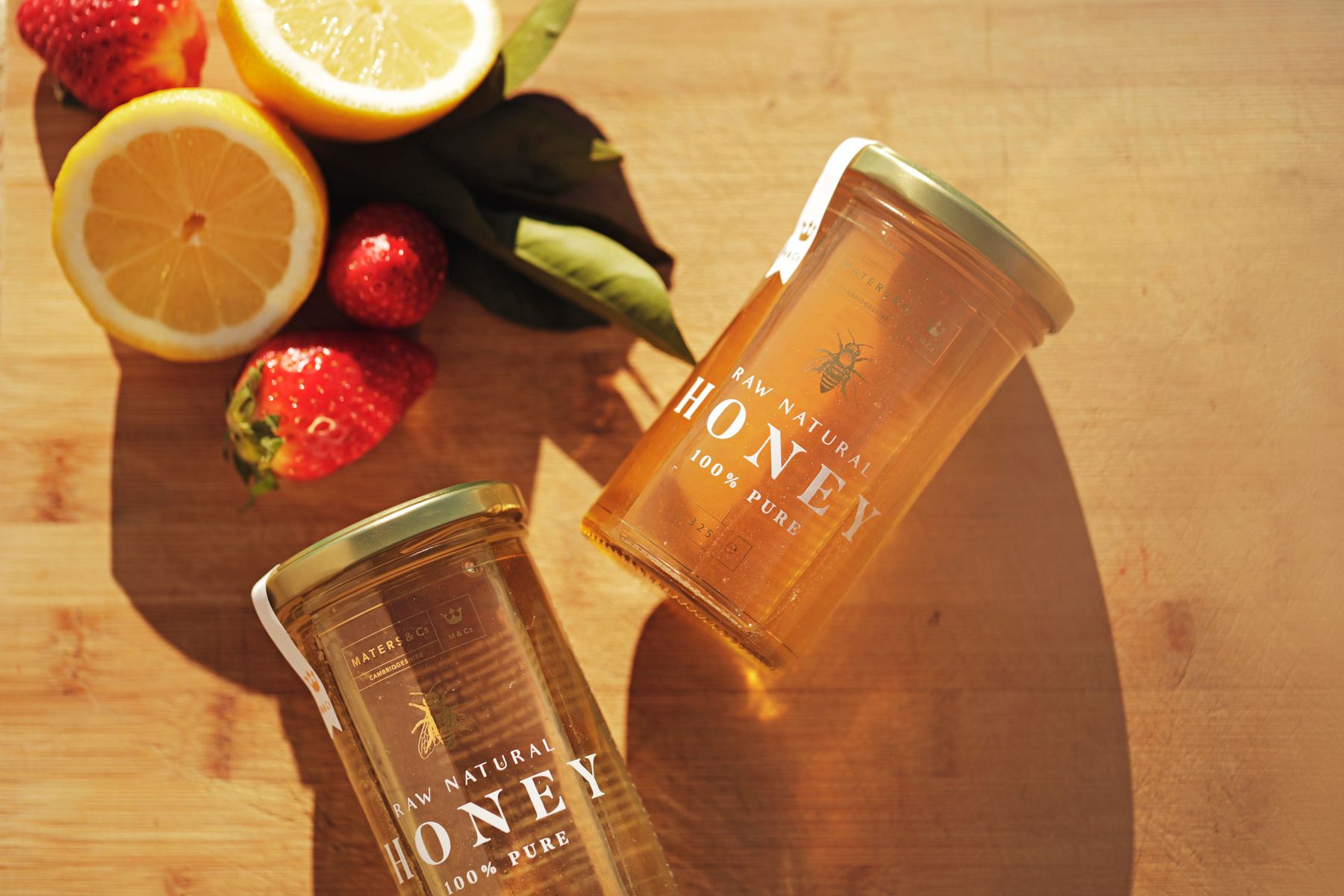 "We are producing a natural product that shouts sustainability. We want every aspect to reflect just that, from our beekeeping to our packaging and even to our delivery. We use glass jars, we print directly onto the jars with organic inks, we package with paper bubble wrap, and we have partnered with a delivery company that is committed to going carbon neutral (already at 90%). All of these factors are important for our brand, business, and future."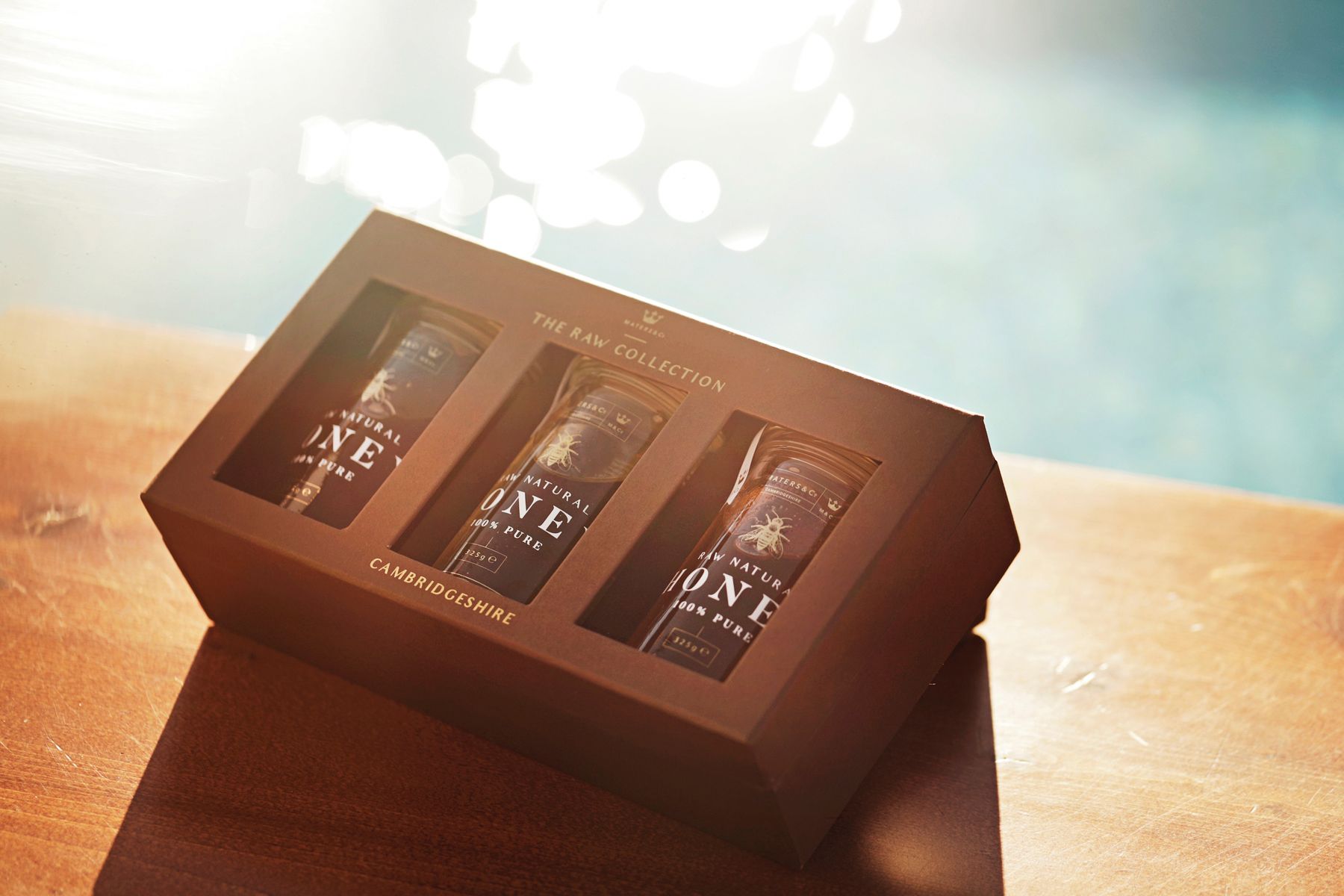 "Our products are beautifully designed; we wanted the packaging to reflect that also. We decided on a stamp and printed tissue paper to make them stand out and to give a better box-opening experience. We want the customer to instantly recognize our brand before the package has been opened.
We saw various ads when we were looking for packaging, and a company we supply also used noissue (Plastic Freedom) so, we looked at the website and the great work you guys are doing and made the decision to design! That process was also super easy which is a major factor for small businesses who usually don't have time to spend days on a design."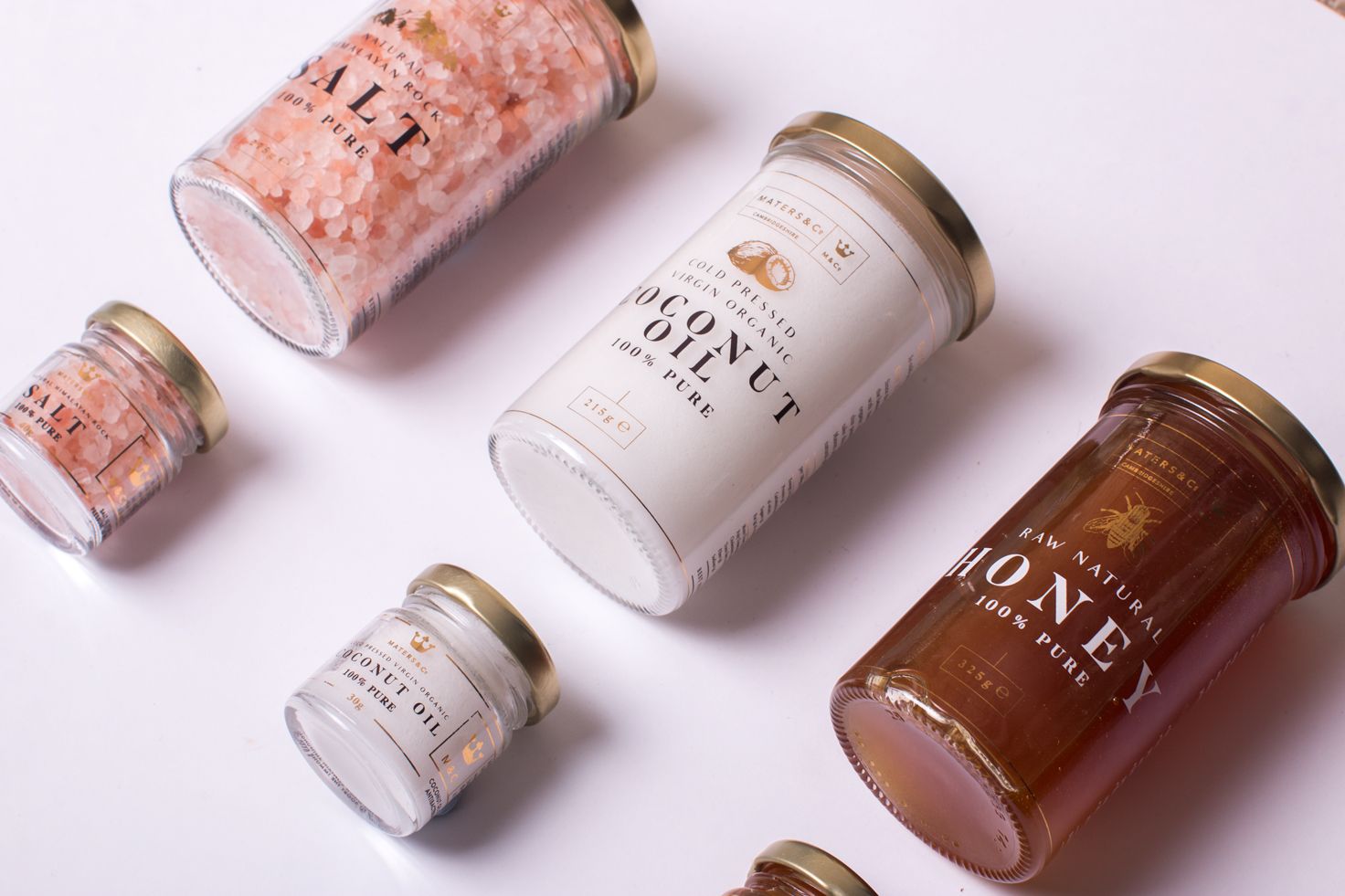 "We believe that plastic-free is the future! Join the revolution and lets put an end to this poisonous waste polluting our roads, seas and oceans which ultimately filters back to us in one form or another."
---
Find more of Maters & Co here:
Website: matersandco.com
Instagram: @matersandco