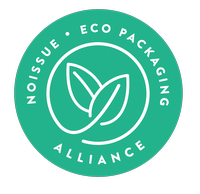 It's a no-brainer that a lot of rookie bakers were born in quarantine. While some kept it as a hobby where only family members, roommates, and lucky neighbors got to taste their creations, others went the extra mile and started their own bakeshops. Darlynne Aniceto is an architect based in Metro Manila, Philippines who took her passion for food to the next level.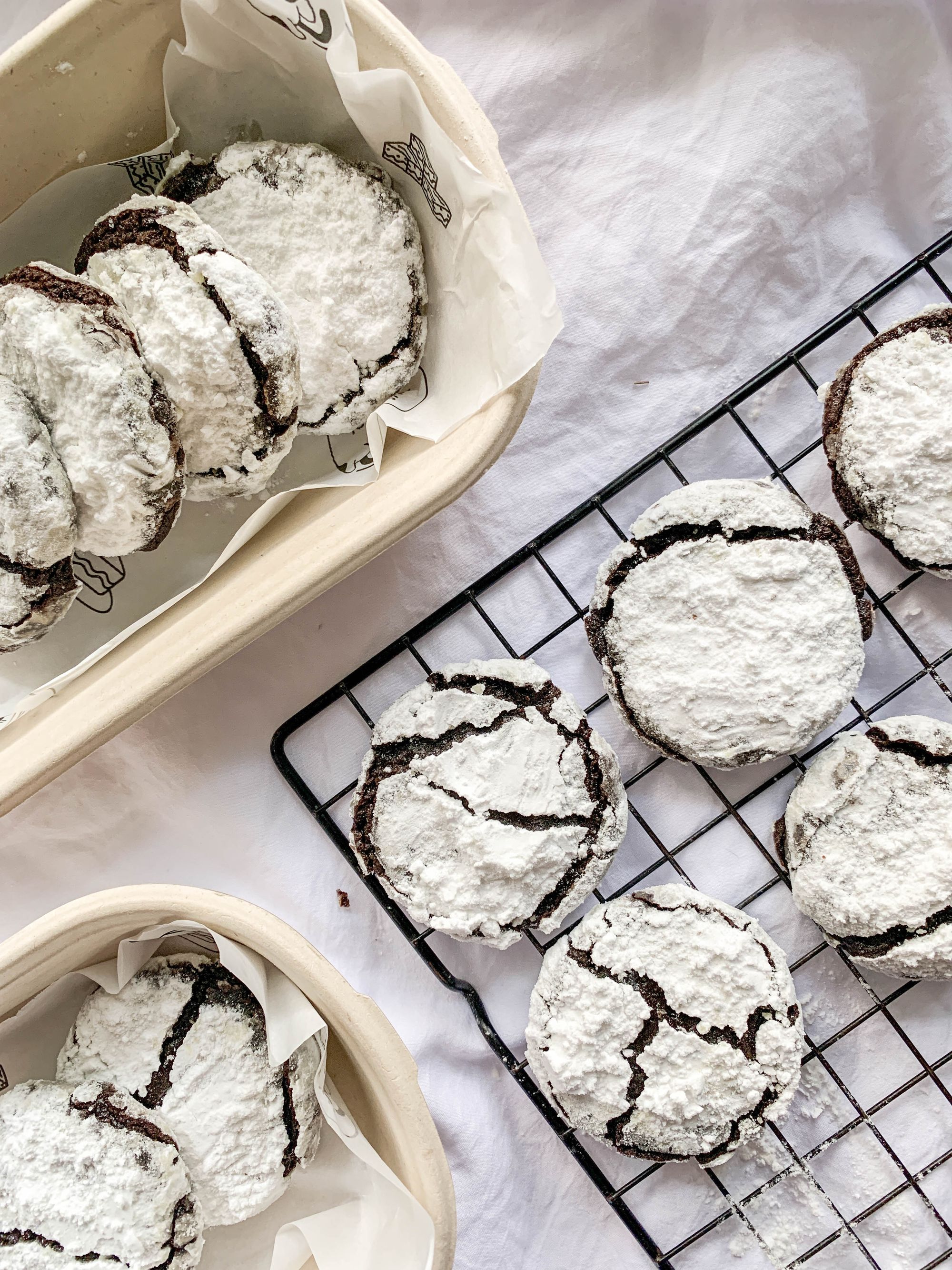 Prior to the pandemic, Dar resigned from her job to take the architecture licensure exam. Once she passed, she was set on welcoming new opportunities in her budding career. However, she went through a mid-life crisis in the middle of the pandemic. She was unemployed and bored at home so she discovered her passion for cooking, baking, and eating food and decided to turn it into a business. Thus, Milkie PH was born.
"I've always wanted to try baking even before, but I've never had the time to explore it until last year. I started from literal scraps of old baking stuff from our house and just  worked with whatever I had. Turns out, I was actually good at this! And so, I was  inspired to do more, and share it to other people."
Aside from taste being at the forefront of her business, branding meant a lot to Dar as the head of her own online dessert shop. She opted for custom and eco-friendly packaging for her baked goods to fit her brand's overall aesthetic. She heard about noissue from a friend of hers who was a fellow business owner and designed her own Foodsafe Paper to meet the minimalist look she envisioned for her products to stand for themselves. Plus, the name of her business and its logo were both inspired by her cat Milka so you can spot the little feline everywhere.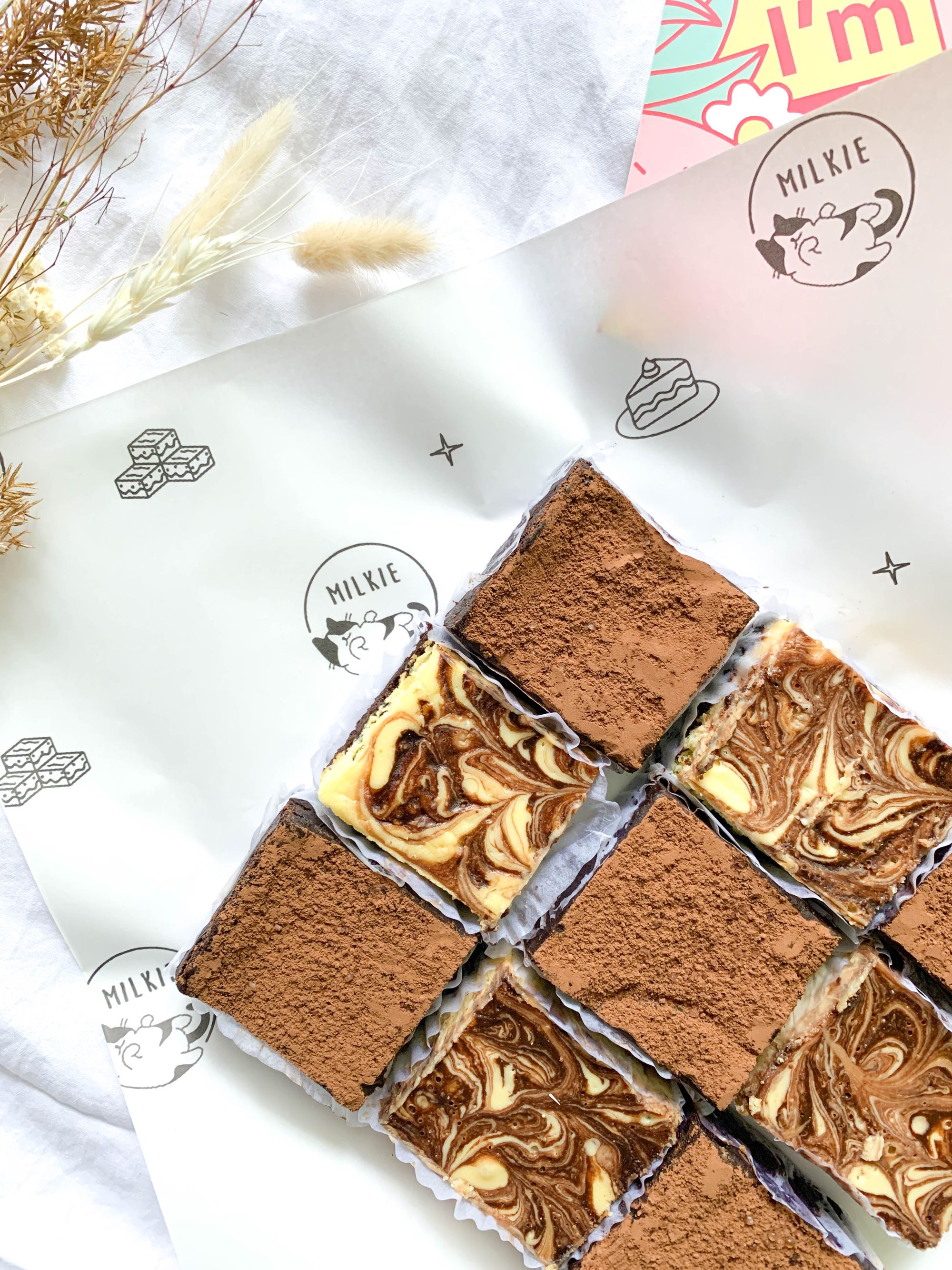 "I've always believed that a business' branding not only reflects its products, but also the  people behind it which is why noissue's Foodsafe Paper is perfect for my brand. Not only is it customizable to suit my branding, it's also eco-friendly which is a big requirement when it comes to choosing my products' packaging."
Like a lot of small businesses, starting out wasn't a walk in the park for Dar. Aside from getting a little help from her friends, family, and partner, she had to do all the marketing, baking, cleaning, taking photos, sourcing ingredients, packaging, and everything else herself. Thankfully, she shared that it was a fun challenge and advised those who are dreaming to start their own brand to do it with love and passion and just have fun.
If you're down to taste a bit of Dar's baked masterpieces, her personal favorite is her Carrot Cheesecake. It has the just the right amount of sweetness, creaminess, saltiness, and crunch to it that'll make you want to go back for more.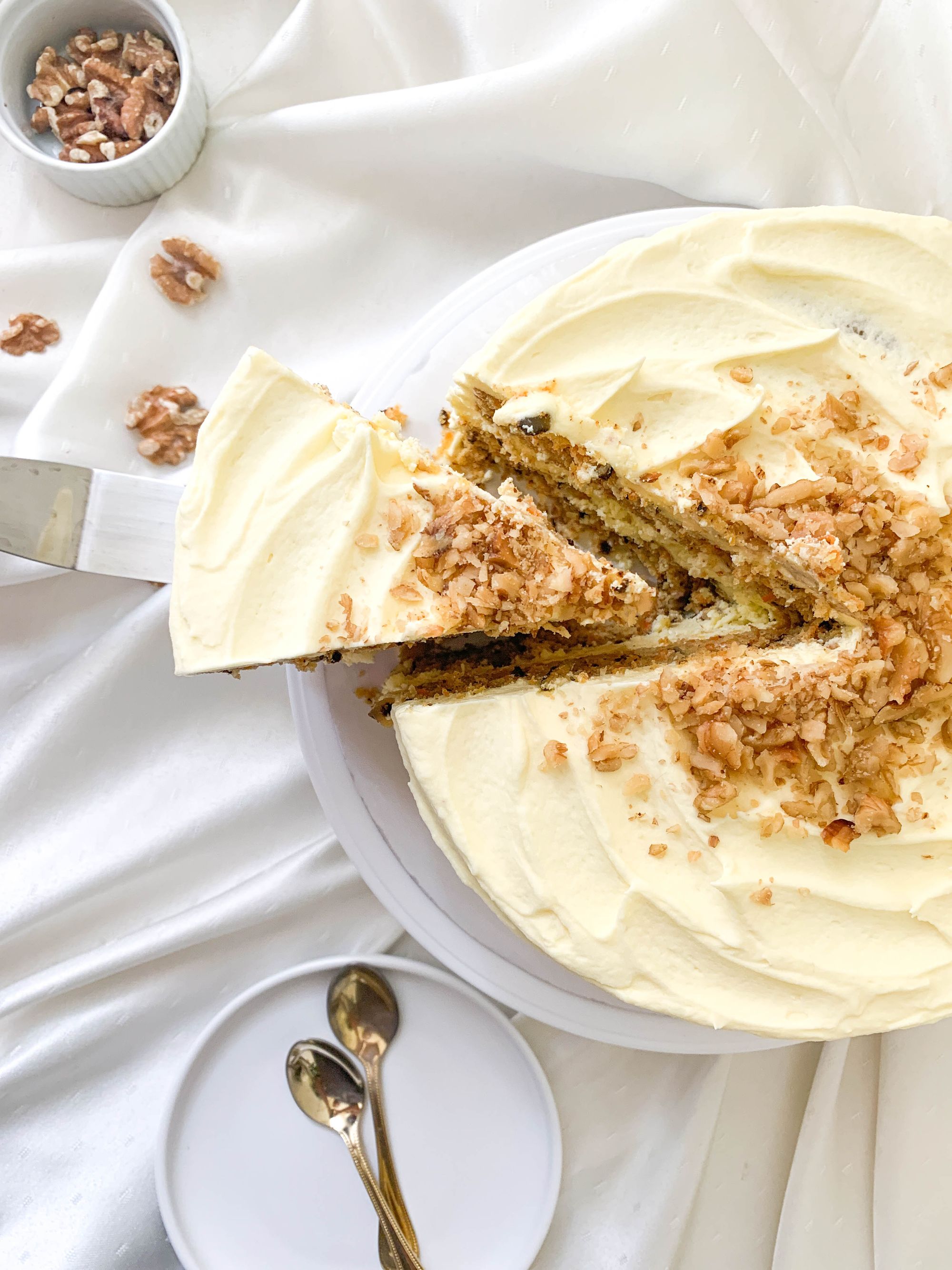 Milkie PH fun fact:
What's something you always have in your fridge?
"Definitely chocolates! Or any dessert. I am obviously a sweet tooth. LOL!" Looks like this is a good spot for fellow chocolate-lovers, too!
---
Find more of Milkie here:
Facebook: www.facebook.com/milkie.ph/
Instagram: @milkie.ph
Like this story? Tell us yours! Share your brand story and love for your custom packaging and get a chance to be featured on the wrap! If you're a noissue customer and are interested, you can join the Eco-Packaging Alliance by clicking here and answering a few questions here.
Questions? Email us at ecoalliance@noissue.co.