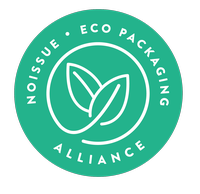 "We are strong believers in natural ingredients and that Ayurveda, one of the oldest health systems in the world for harmonising mind-body-soul has many benefits in our everyday life that are underutilized. We started Nalen Ayurveda not just as a skincare brand but also to promote a different way of life, that really promotes inner well-being and happiness."
"Our vision is to create natural, simple skincare products for everyone while causing as little harm to people and the planet. It is very important to us because it drives every decision we make, whether it's the selection of our packaging or the creation of new products."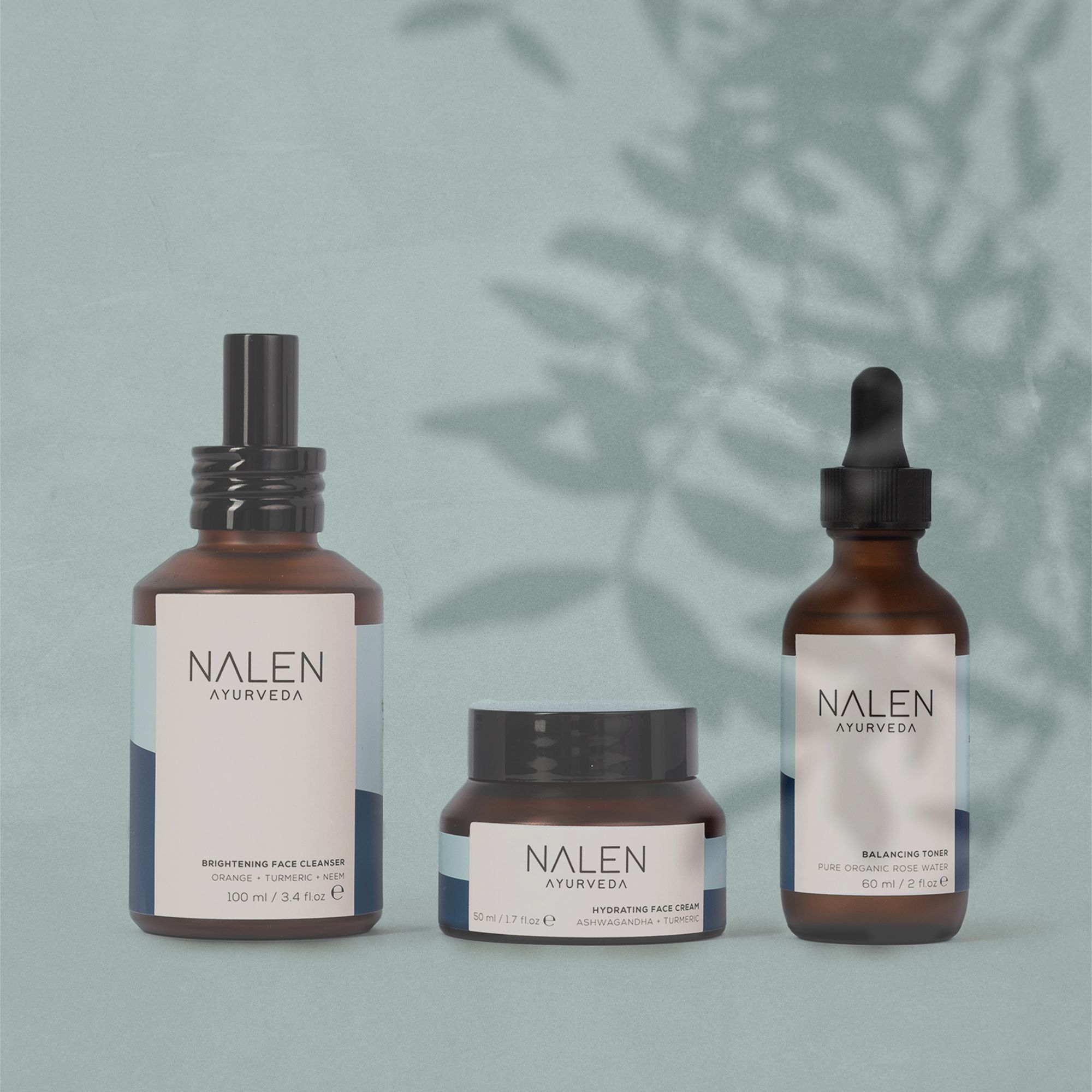 "We are two co-founders living in different cities, Barcelona and Berlin, so we spend a lot of time on video conferencing to get things done."
"Starting our own business was a lot harder than we anticipated and the biggest advice we would give is, as hard as you imagine it is going to be, multiply that by ten. While it was tough and hard to do, the big upside is creating something that is really close to your heart and that you really believe in, the sense of satisfaction is unlike any other."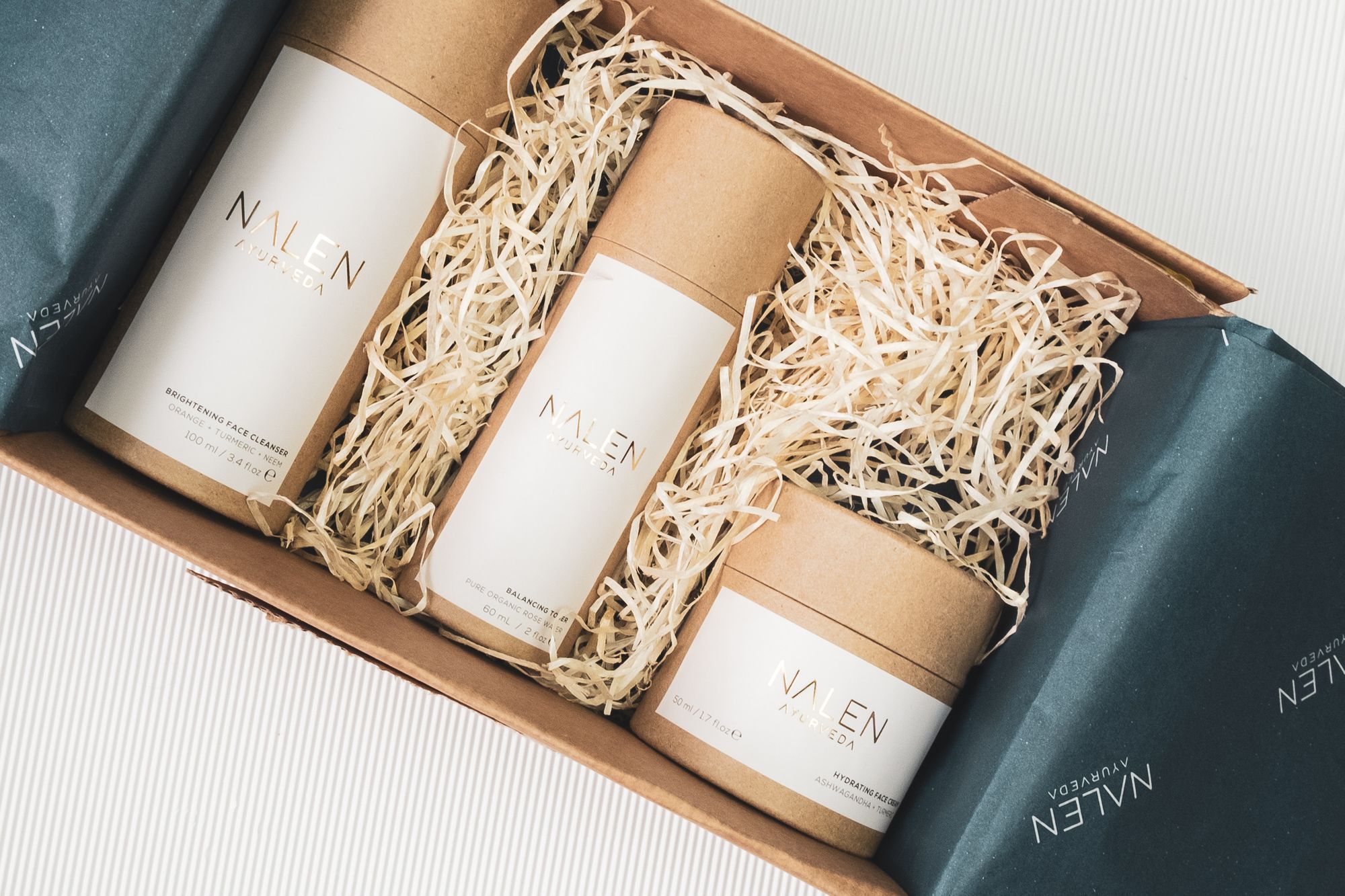 "For us at Nalen Ayurveda, sustainability is at the heart of everything we do. For every decision we make, we ask ourselves if we can do better, or if the world really needs what we are producing. So what we do make, we really believe that it adds value to people's lives. Our products are made with organic certified ingredients that are less harmful to the environment. All of the bottles and jars we use are made from 90% recycled materials with very little plastic. All our products are boxed in 100% recycled boxes, and of course when it came to our tissue, we were very happy to find noissue's FSC certified paper with soy based inks. We also have a recycling and take-back scheme in place for all of our products and deliver our products carbon neutrally across Europe."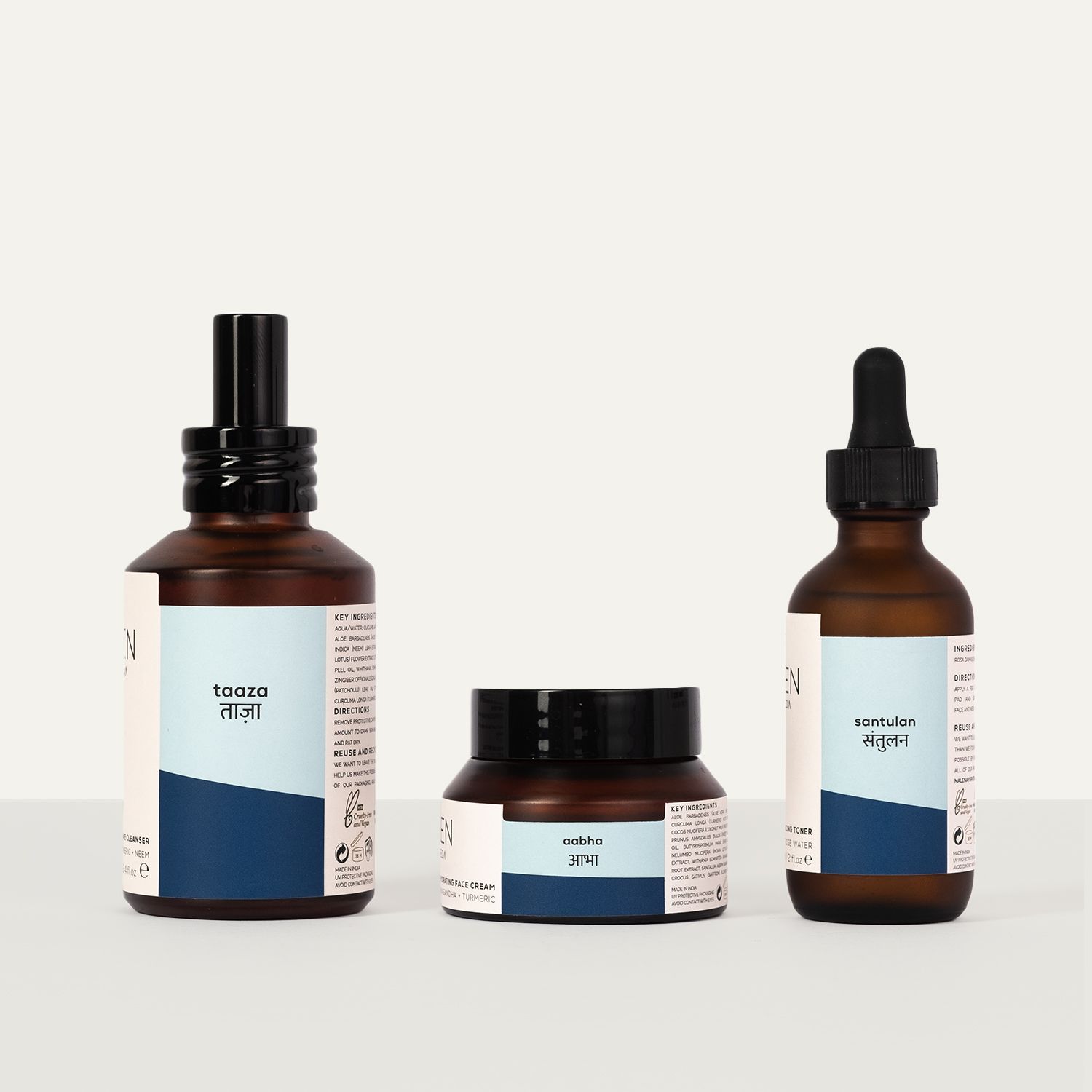 "Most of our ingredients are sourced from the Himalayas, a region that is now overrun with plastic waste. We donate a percent of all our profits to an organization that works to clean up the plastic waste in the Himalayas in India. The messaging about our sustainability initiatives is visible both on our packaging and also on our website."
"We chose to ship and sell our product directly through our website to be closer to our  customers. Part of the experience we want to offer is with our packaging. We love being able to use our brand colours and be able to bring the customer closer to who we are. We are of course extremely mindful that there is no need for excess or peripheral packaging."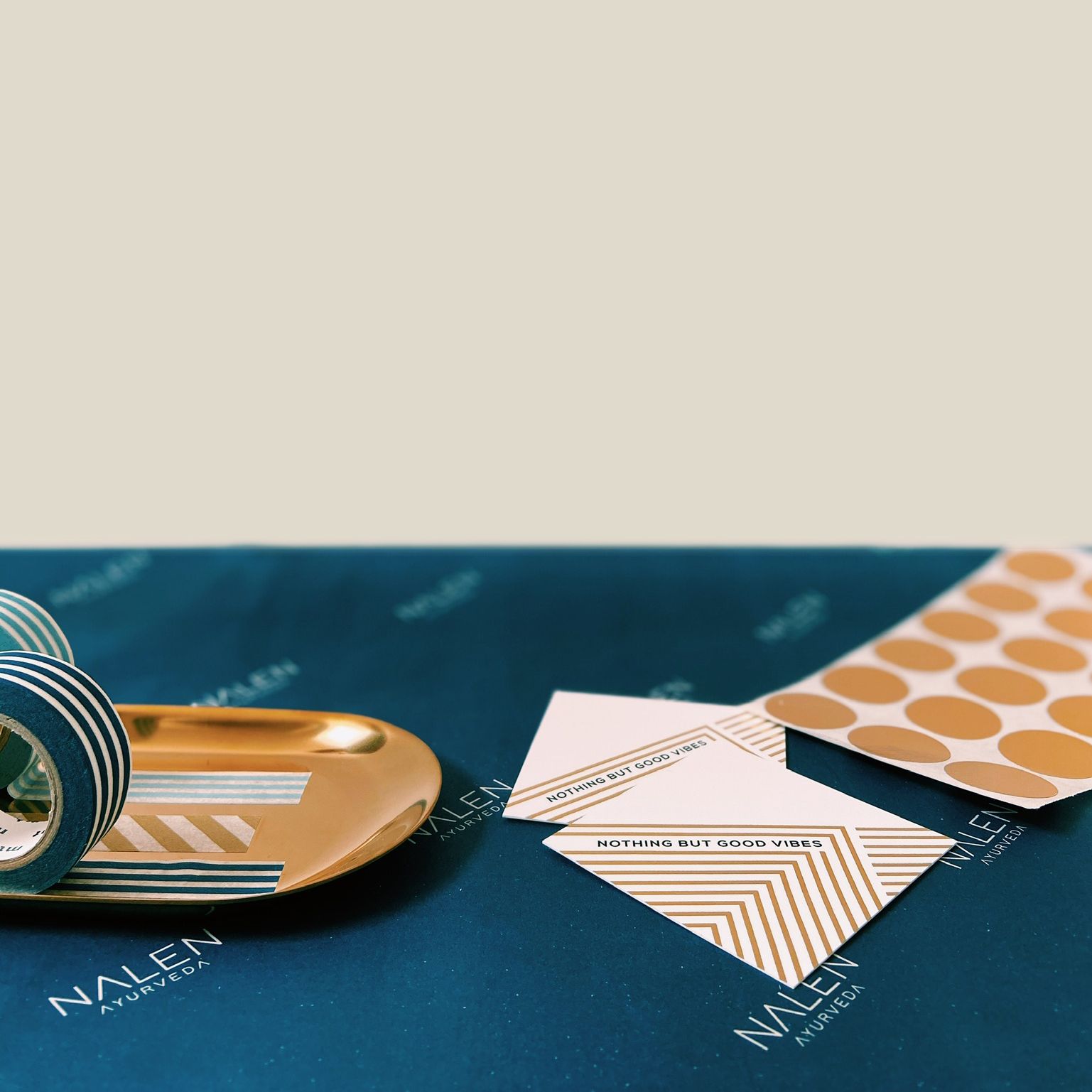 "We chose to use noissue's custom tissue paper. We loved that we could use our own colours and logo in a more sustainable way."
"The design process was a breeze with a very easy-to-use website, it took us almost no time to get the tissue designed."
"We chose noissue because they offered a great, customizable, sustainable tissue. We have had many of our customers feedback that they have really enjoyed the unboxing experience with the tissue. With everything else we use being recycled, therefore brown, it's great to be able to add a little pop of colour with our tissue."