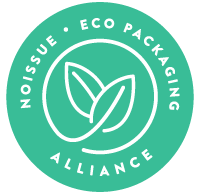 For genuine lovers of stationery and pretty paper products, there's always an unexplainable feeling when you get cute new items for your collection! This is something Orion Studio founder Eva knows a bit too well! She started an online stationery shop to combine her love for drawing with a wish to bring people the same feeling she experiences when buying cute stationery! The best part of her business? They do their best to be eco-friendly and wrap their products only in equally earth-friendly packaging!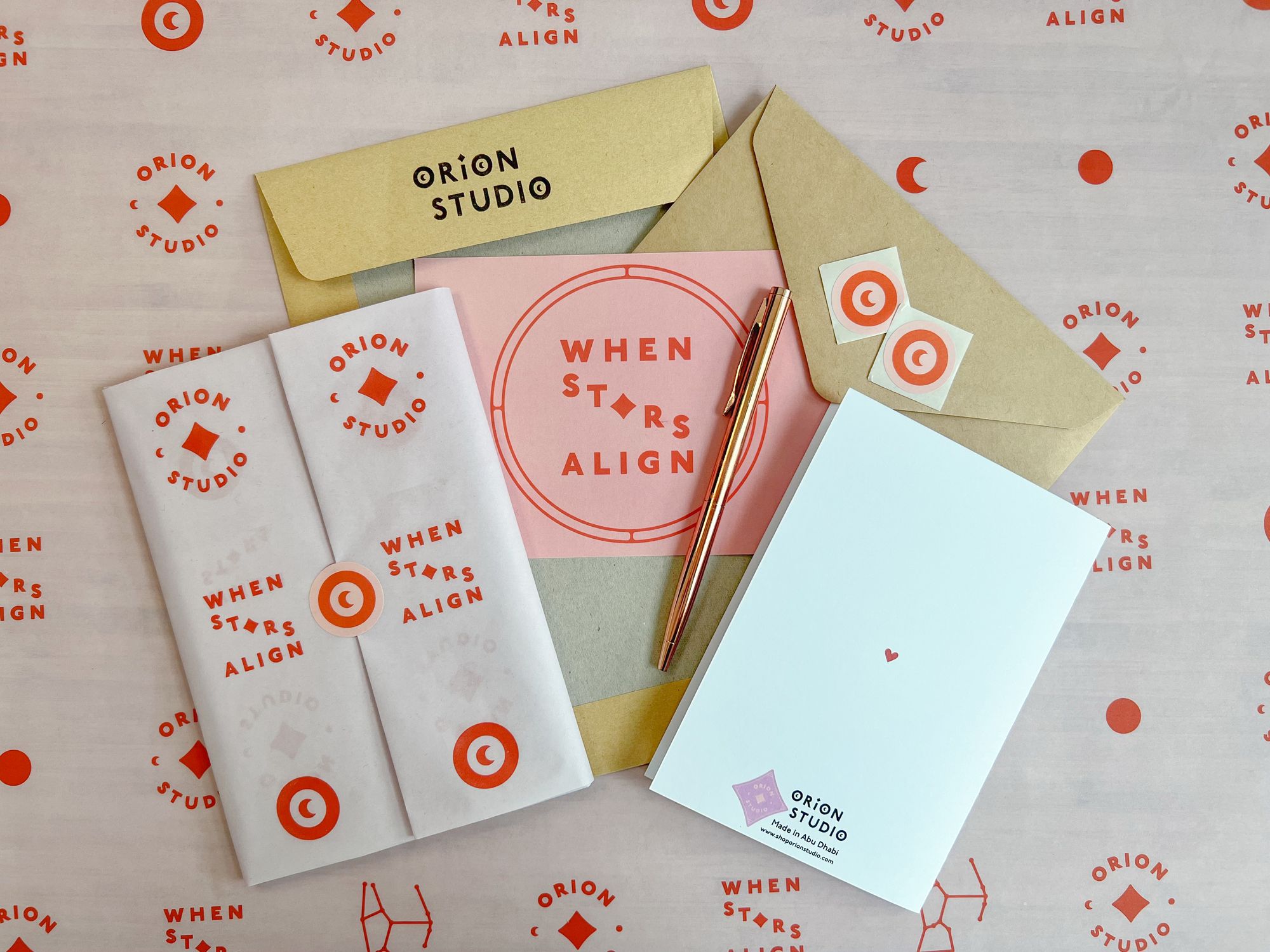 Eva loves cute stationery items; stickers, greeting cards, you name it! But the biggest drive that urged her to finally start her own stationery business wasn't only because of this love, but also to save her mental well-being from the work situation she found herself in. And designing products that will bring people joy with the ability to decorate their everyday life and make it just a little bit more exciting was definitely what she needed.
Her mission is simple for Orion Studios: bring joy with every little product and be eco-friendly while doing it.
"Here in the UAE recycling is unfortunately not as common as in other parts of the world, so we would like to encourage other brands to take the same route as us, even though it might require more effort."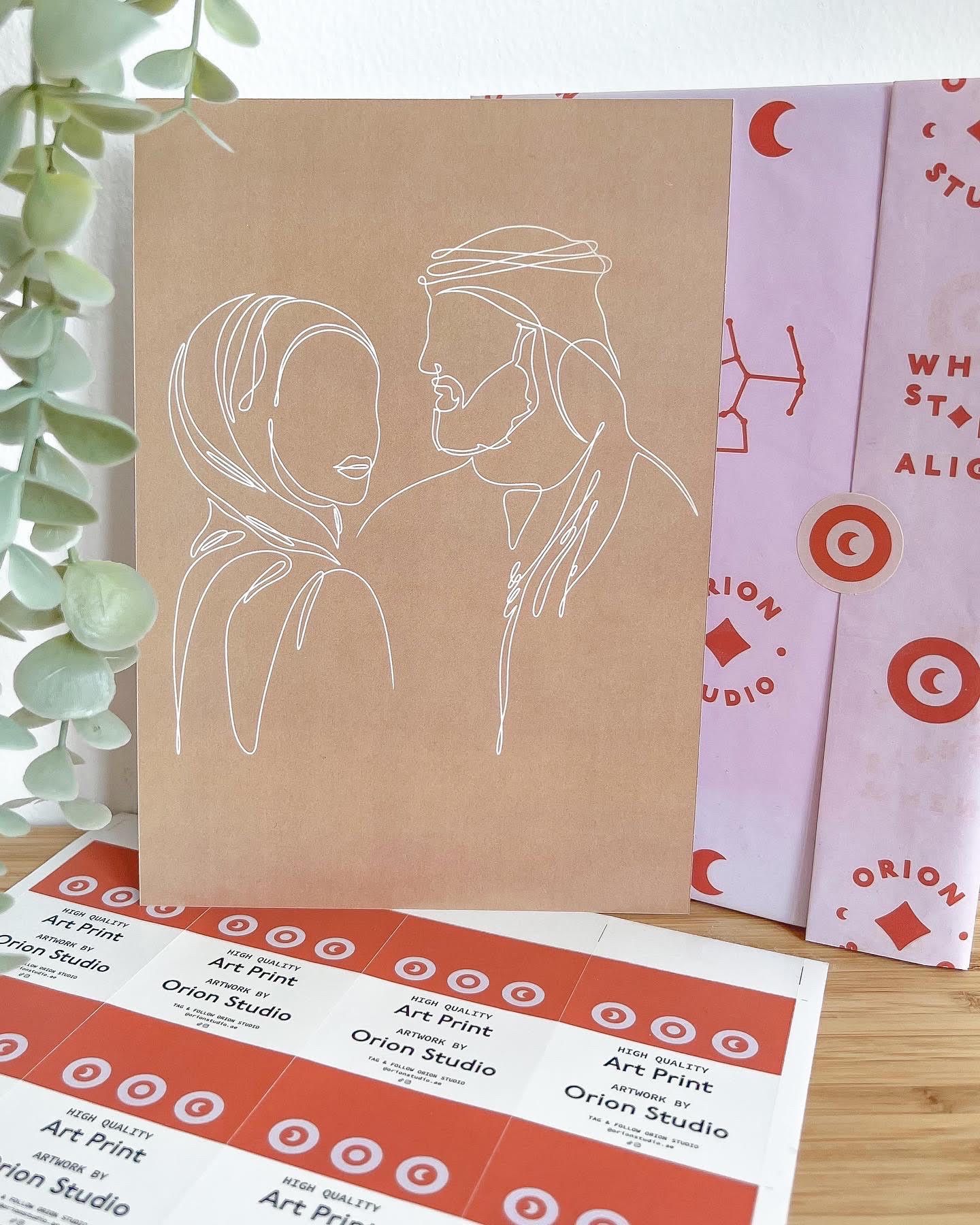 To the business owner, it's important that more and more people accept that sustainability is the way forward. And she likes to be part of that story. Orion Studio allows for easy access to unique and high-quality stickers that are hard to come by due to lack of market saturation in the UAE, as well as greeting cards and art prints for home decor purposes. Aiming to offer high-quality stationery is married to the brand's goal to be eco-friendly right from the get-go and be one with the few companies in UAE that follows steps to sustainability.
"Our hopes are that small businesses in the art industry can coexist with the big brands and show just how much love and work is put into bringing out every single product for our clients and their loved ones to enjoy."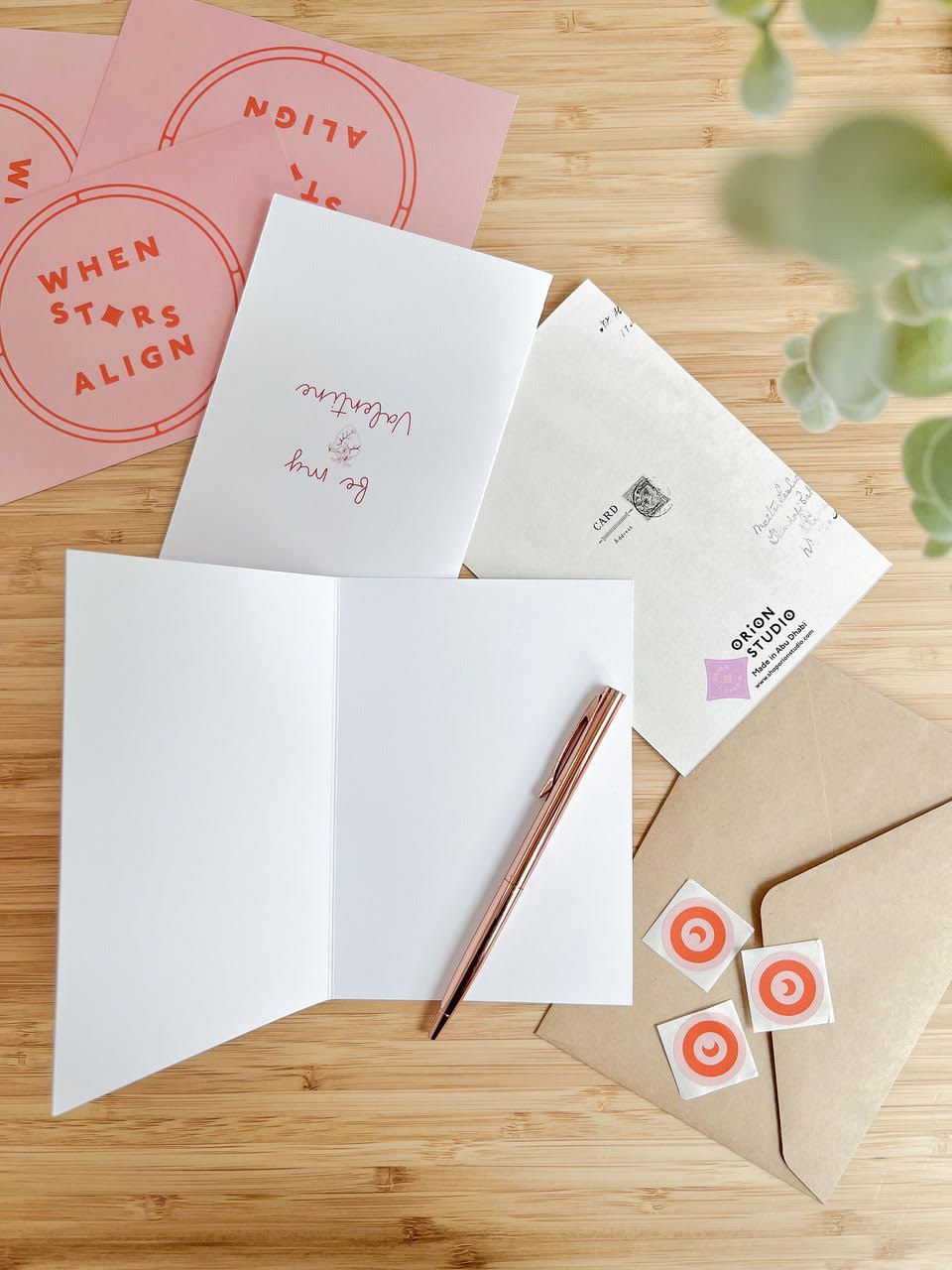 Eva found a friend in noissue's circular packaging materials to support her plans for Orion Studio. To her, as a brand, it's important to be responsible and build a trusting relationship with clients and the market space. Joining noissue's Eco-Alliance helps Orion to bring their sustainability objectives to light.
Eco-Alliance is noissue's community of like-minded business owners trying to be better together by contributing to global initiatives one circular packaging at a time.
"noissue is trust worthy and building a great name in the art world and we wanted to be a part of that. The quality of the products is amazing and business owners and creators are free to show their creativity."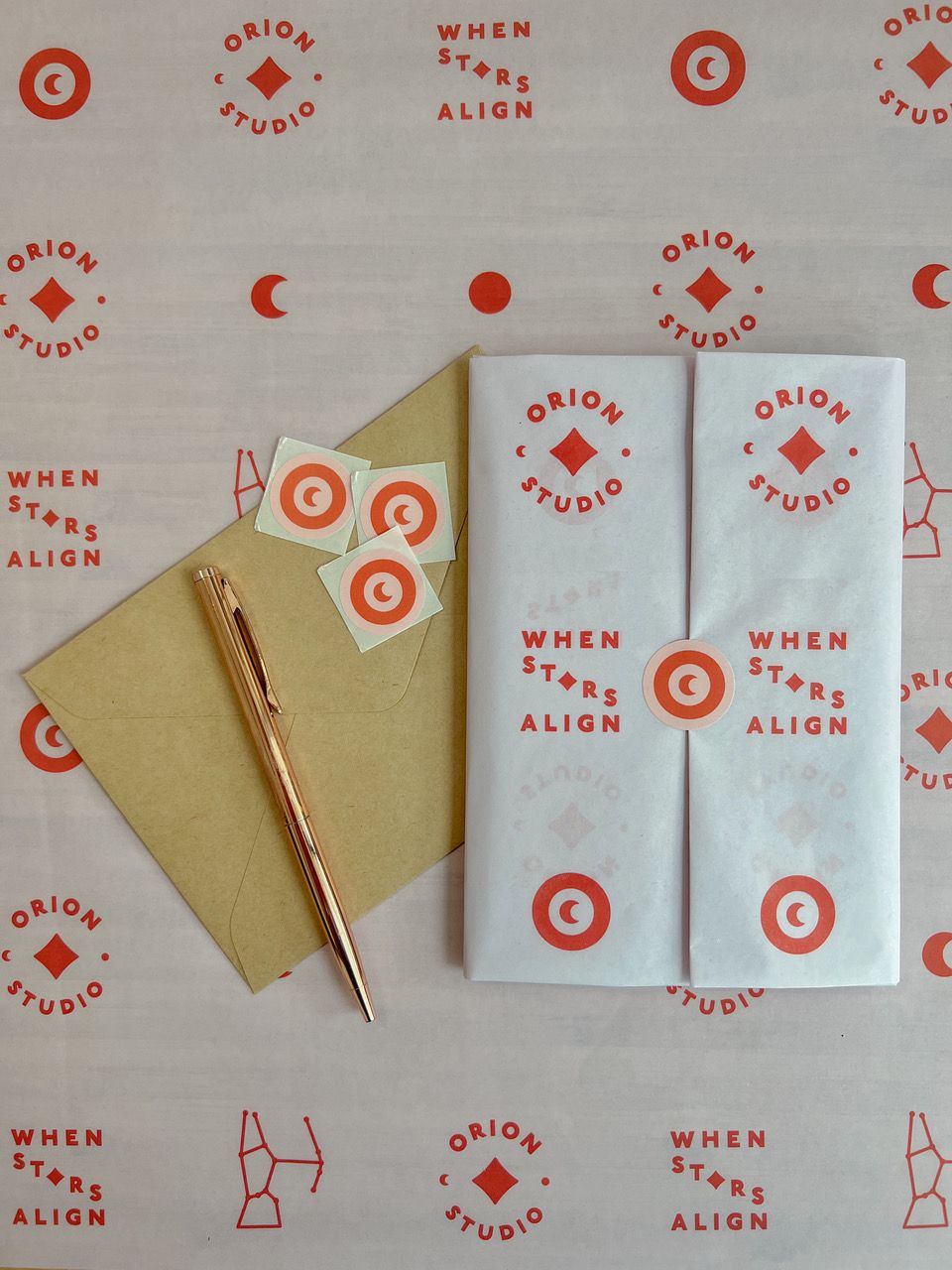 Starting their business during the pandemic, Eva wanted to make sure people have access to greeting cards from the comfort of their own home. And with people not being able to see their loved ones, what better way to say you're thinking about them than a few lovely wishes in a cute card? This makes them stand out as a brand, especially because you don't always meet a business in the UAE that offers a diversity of products all in one place.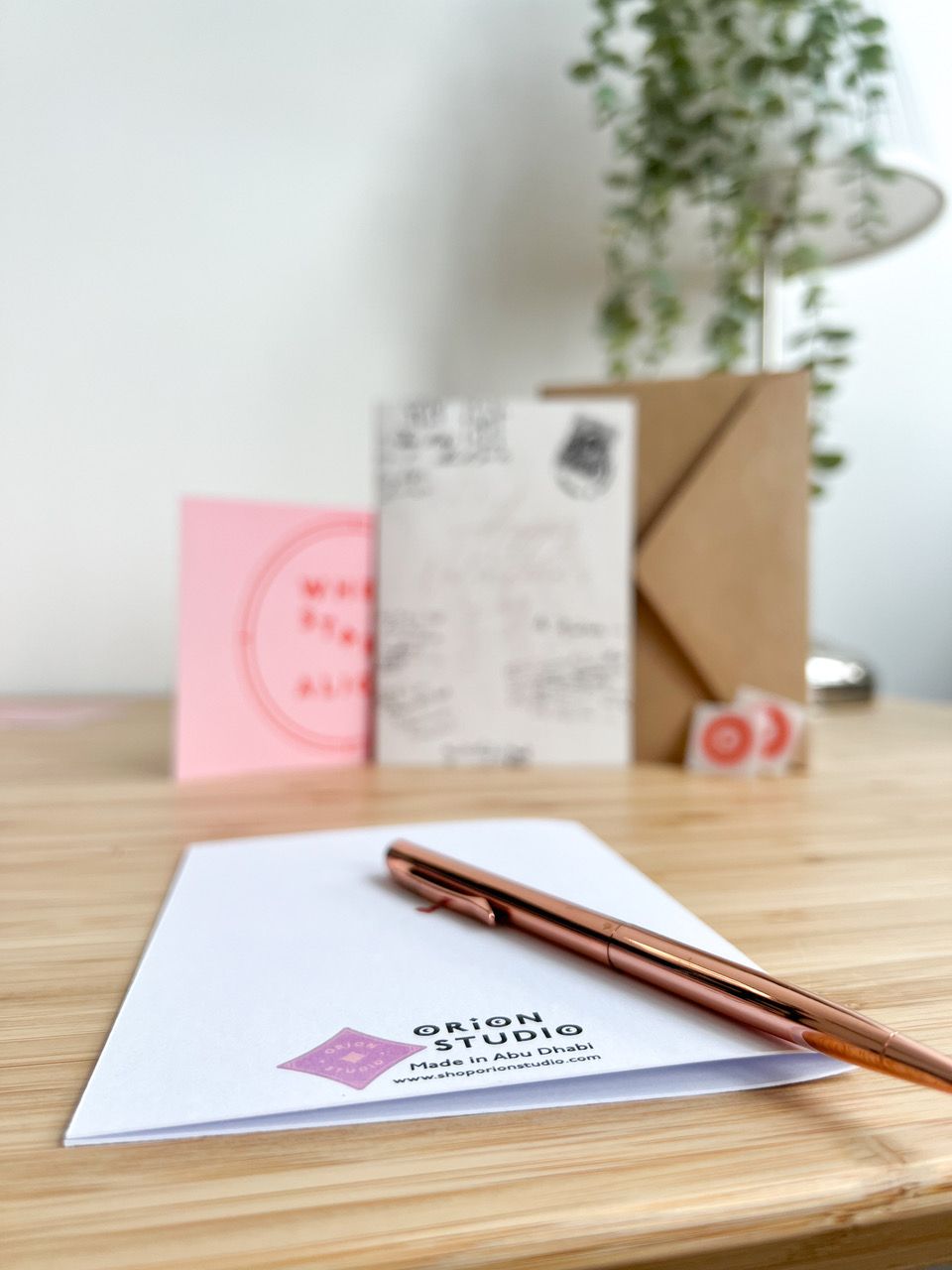 Starting Orion Studio wasn't an easy feat to accomplish though. And for Eva, it was challenging even on a good day. Living in the UAE for a couple and a half years and starting a business from scratch was incredibly hard for the artist.
Eva, would sometimes fall victim to comparing herself to others and doubting her abilities as an artist. Challenges ranged from getting a visa to getting supplies for the business, plus quitting her day job for her mental health–Eva felt like she was starting from rock bottom, but thrived to build herself back up along her business.
She took a year to hone her talents, learn the market, and open Orion Studio. She felt lucky enough to have her loved ones helping her and supporting her along the way.
"With constant challenges and obstacles during this past year I am incredibly happy and proud of what I've created so far and where I am going with Orion Studio."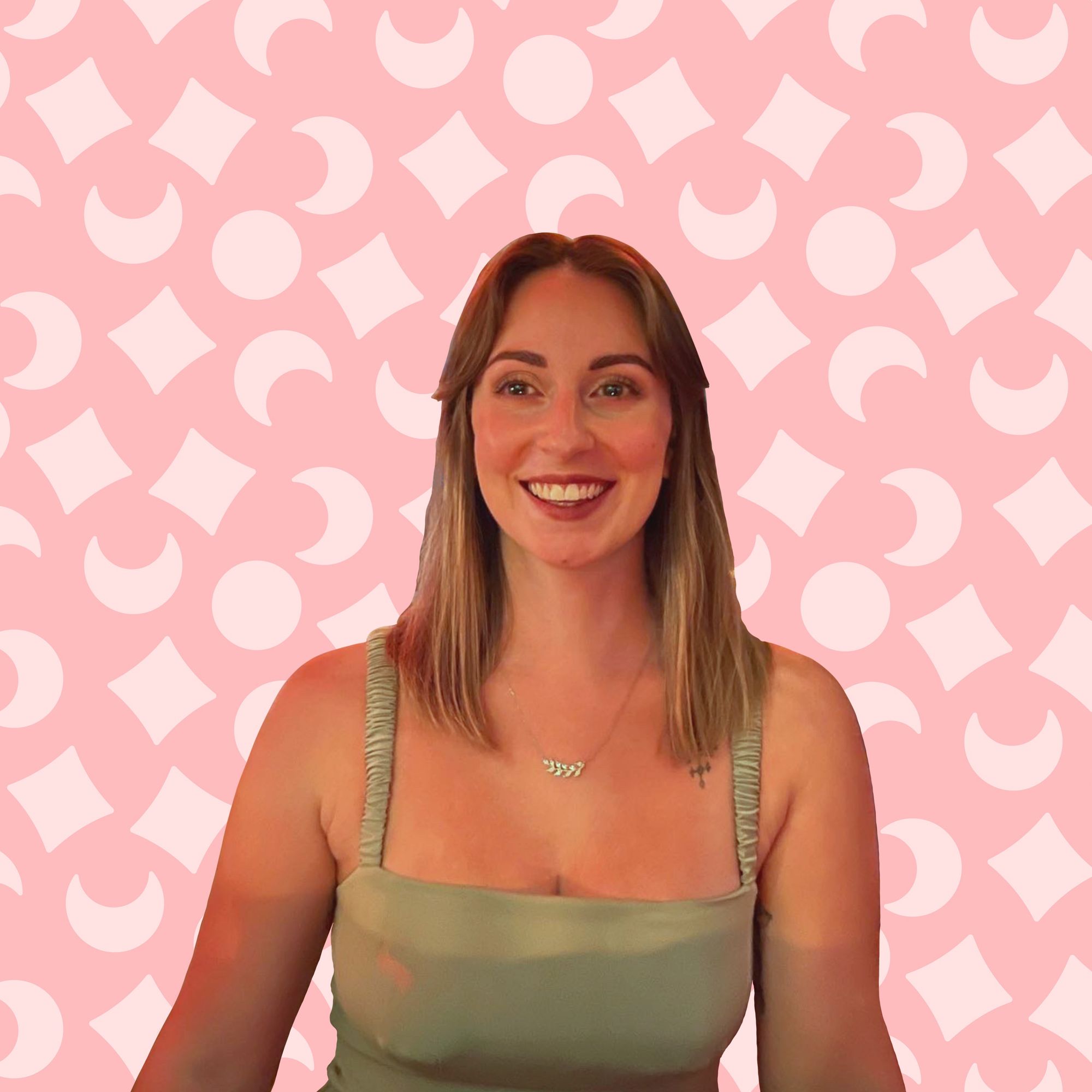 Chin up, the artist advises others wanting to start their own business to just go for it, and don't let anybody say what you can or can't do, because you know yourself best, "Everybody doubts themselves but just make sure you don't give up!"
Cute stationeries that will make you feel better, from an artist who shares her love to the world. Orion Studio is an online place definitely worth visiting!
---
Find more of Orion Studio here:‌‌‌‌‌‌

Website: shoporionstudio.com
‌Instagram: @orionstudio.ae
If you enjoyed this read, we bet you'll like this feature too: ‌
onewith: Swimwear that Gives the Fit and Feel You Deserve
‌‌
‌Want to share your story? We'd love to hear it! Join the Eco-Alliance here and share your deets with us here to get a chance to be featured on The Wrap!
Questions? Email us at ecoalliance@noissue.co