"Mama knows best", and that's never up for debate.
Kate Saunders, the mama behind the adorable jude&moo bags, knew exactly what she had to do when her consumer need wasn't met.

Creating the perfect bags for little boys, and using custom packaging to extend the fun, this supermom is on a roll! Here she tells us all more about her journey with jude&moo.

In Kate's own words:
"jude&moo was inspired by my boys. They are both crazy for anything with wheels. So, when it was time to buy them a backpack I knew the theme I was looking for but struggled to find a suitable style. I spoke to other boy moms and they shared my dilemma. I saw the gap in the market and began sketching vehicle designs and researching what makes the perfect kid's bag."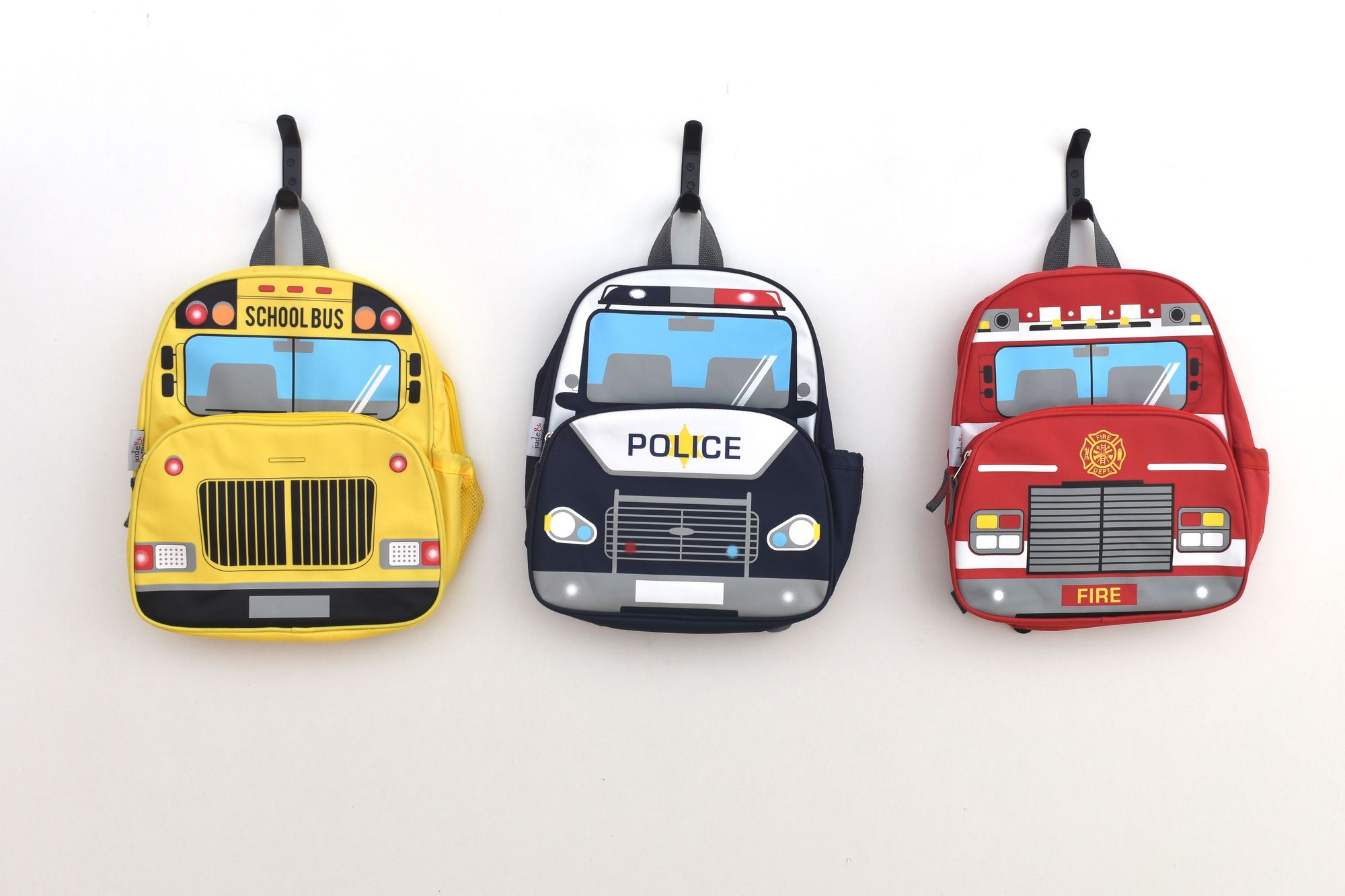 "With the help of a Melbourne-based designer, the fleet of vehicles were brought to life. I then engaged with a manufacturer and we worked through samples until I ended up custom making a bag with all the essentials that moms and kids were looking for. I have spent nearly a decade in marketing, so I was excited to make my own product from scratch and bring it to market. jude&moo bags are custom made for kids who are crazy for wheels, I wanted to create a bag that they would really love to wear."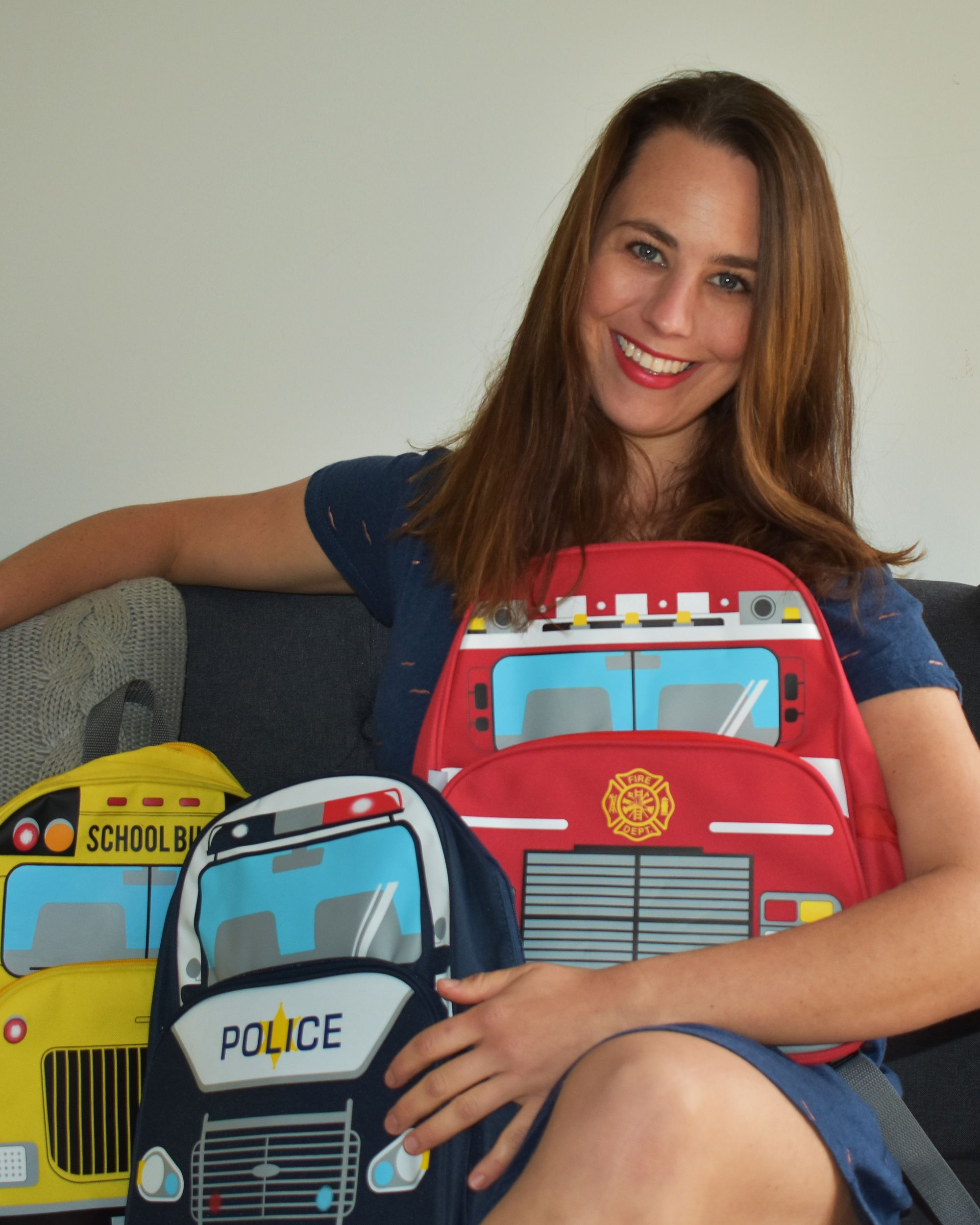 "I launched 4 months ago and have learnt that if you have a product you are passionate about, your website, the socials and other touch points can be tweaked as you learn and grow with your business. Don't wait until everything is perfect, there is always room to make change. It's just important to get out there and give it a go, if it's something you really want to do."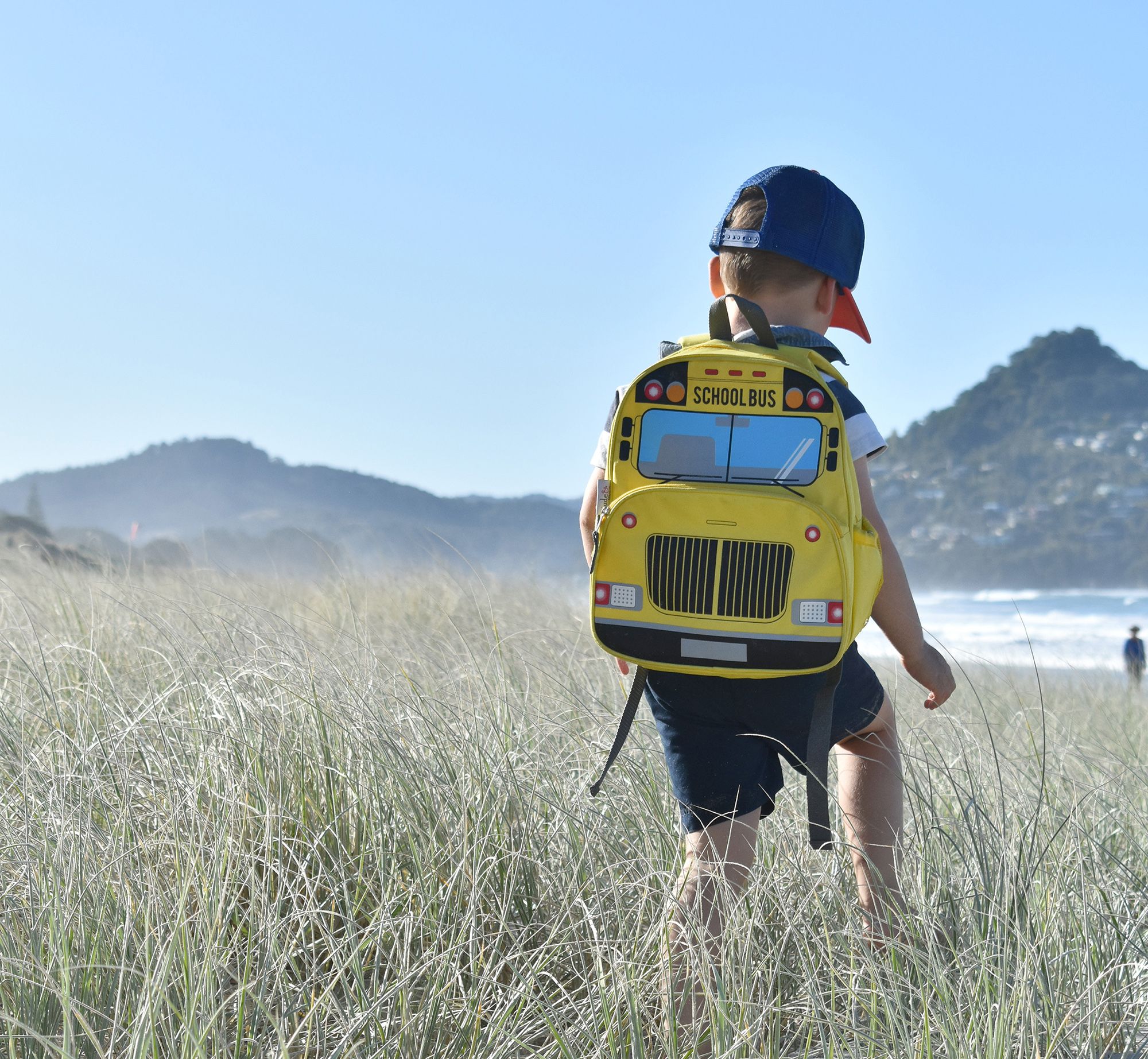 "It was important to me that our packaging was eco-friendly as I see a lot of unnecessary waste through online shopping. I was excited to learn there was an alternative for businesses with noissue."
"When you are an e-commerce business, the first physical contact customers have with your product is when it arrives at their door. So, it was an important opportunity for me to show customers that they made the right decision. A lot of time and care went into producing our bags, so I wanted to set the tone of standard I operate at. Therefore, presenting the bags in customised tissue was imperative to the experience of receiving a jude&moo."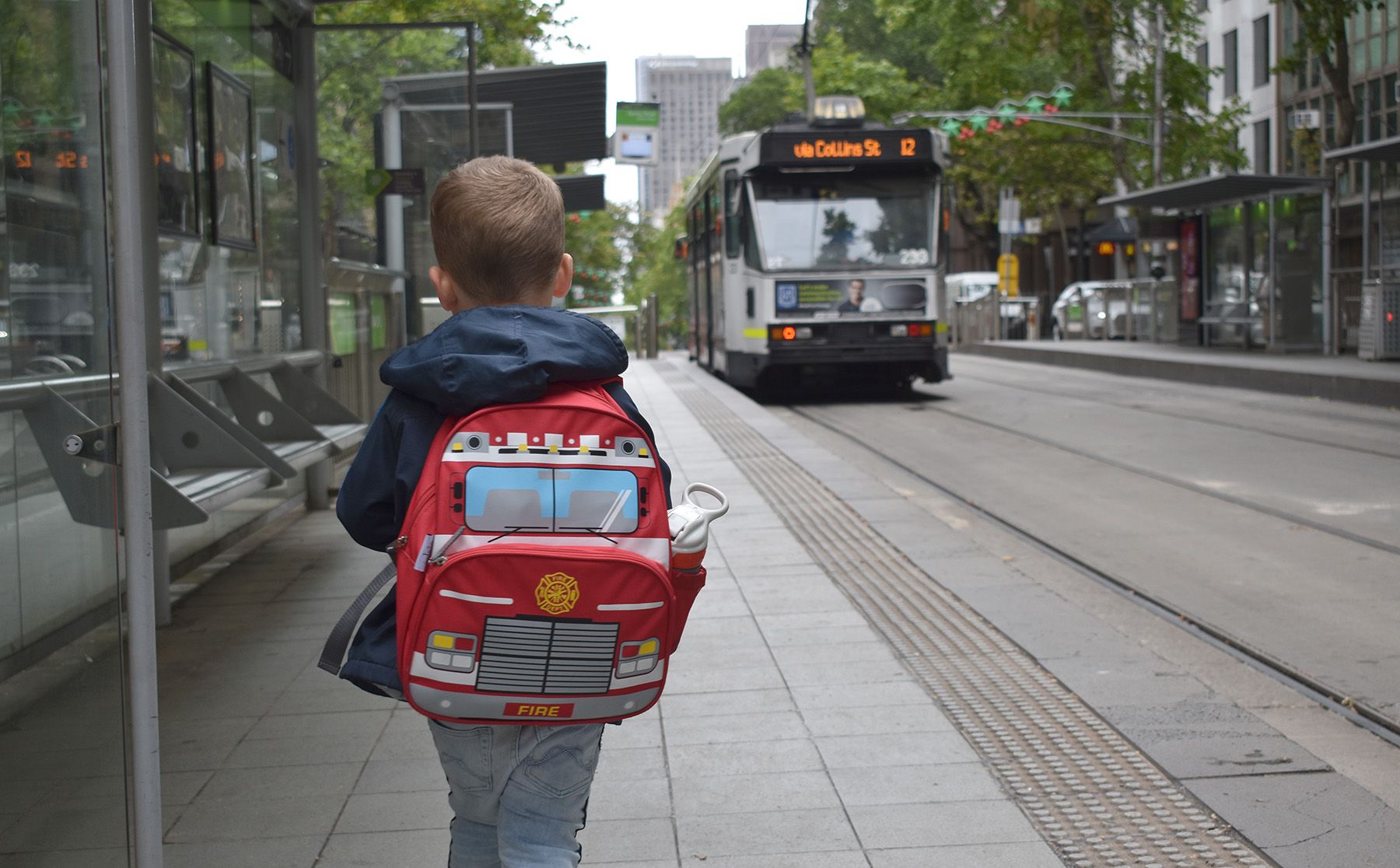 "I chose the custom tissue as I believe packaging is an extension of the brand. So, wrapping the bags in tissue that reflects the fun and playful nature of jude&moo was essential. The tissue is then secured with our logo as a sticker, and carefully packed into the noissue courier bag to round off the eco-friendly packaging. The perfect combo."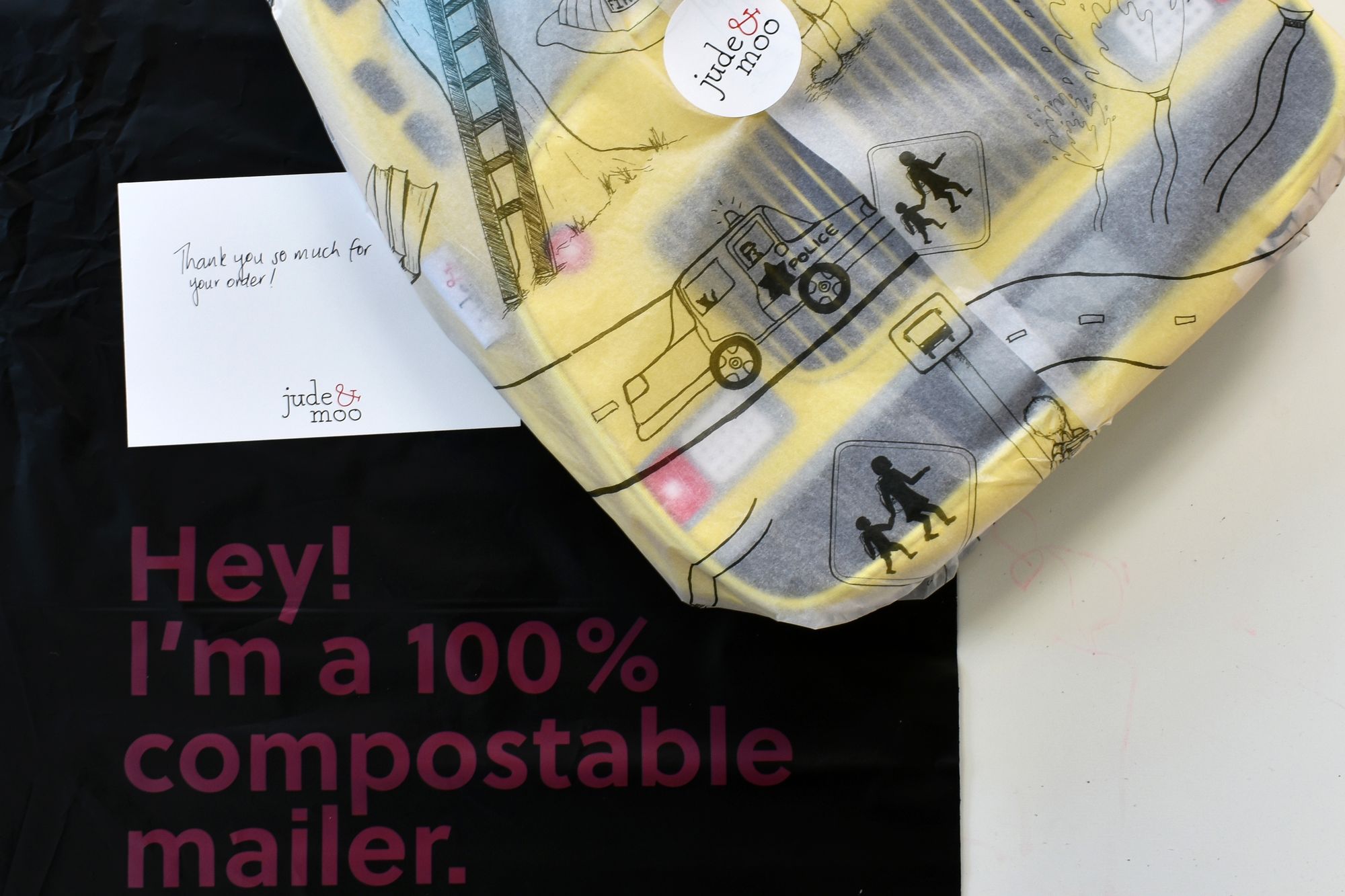 "I was worried I would need to spend a lot of time sorting out the wrap and sticker, while also trying to organise everything else for launch. But it was so easy, all you need to do is download the Photoshop template, upload your design to fit and you're done. I was incredibly lucky to have the design created by a very good friend of mine, it was so exciting to see her artwork come to life. The quality of the tissue is awesome, we've even used it as a canvas for the kids!"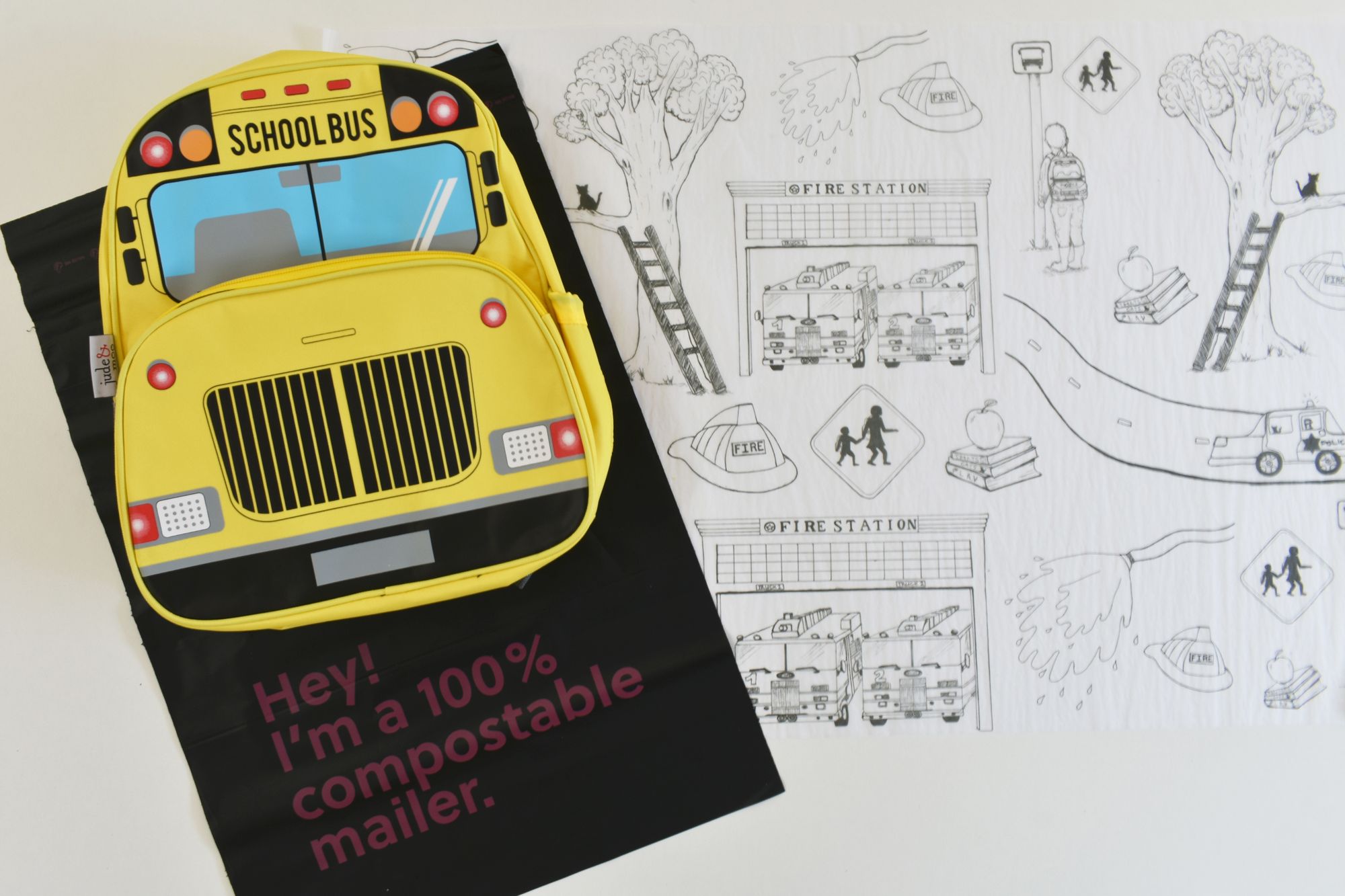 "A friend of mine uses the noissue tissue and recommended it for jude&moo. I have had lovely feedback from customers whose kids were delighted to find their bag covered in drawings of things that they loved."