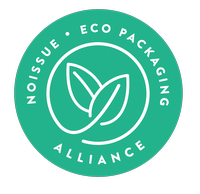 It's a common misconception that you'll need to give up style if you choose not to support fast fashion. While you may not be able to keep up with the trends as rapidly as the industry, there are many ways to up your drip and reduce your environmental footprint at the same time.
Several establishments are taking initiatives against fast fashion either by sourcing their clothing materials ethically or making an effort to upcycle preloved pieces. With plenty of small businesses on the rise, you could find cute pieces that are both trendy and sustainable like Melbourne-based slow fashion label Project Bowman.
"We're a very small business, consisting of just the two of us, and we work hard to deliver our loyal customers quality and contemporary garments as sustainably as possible."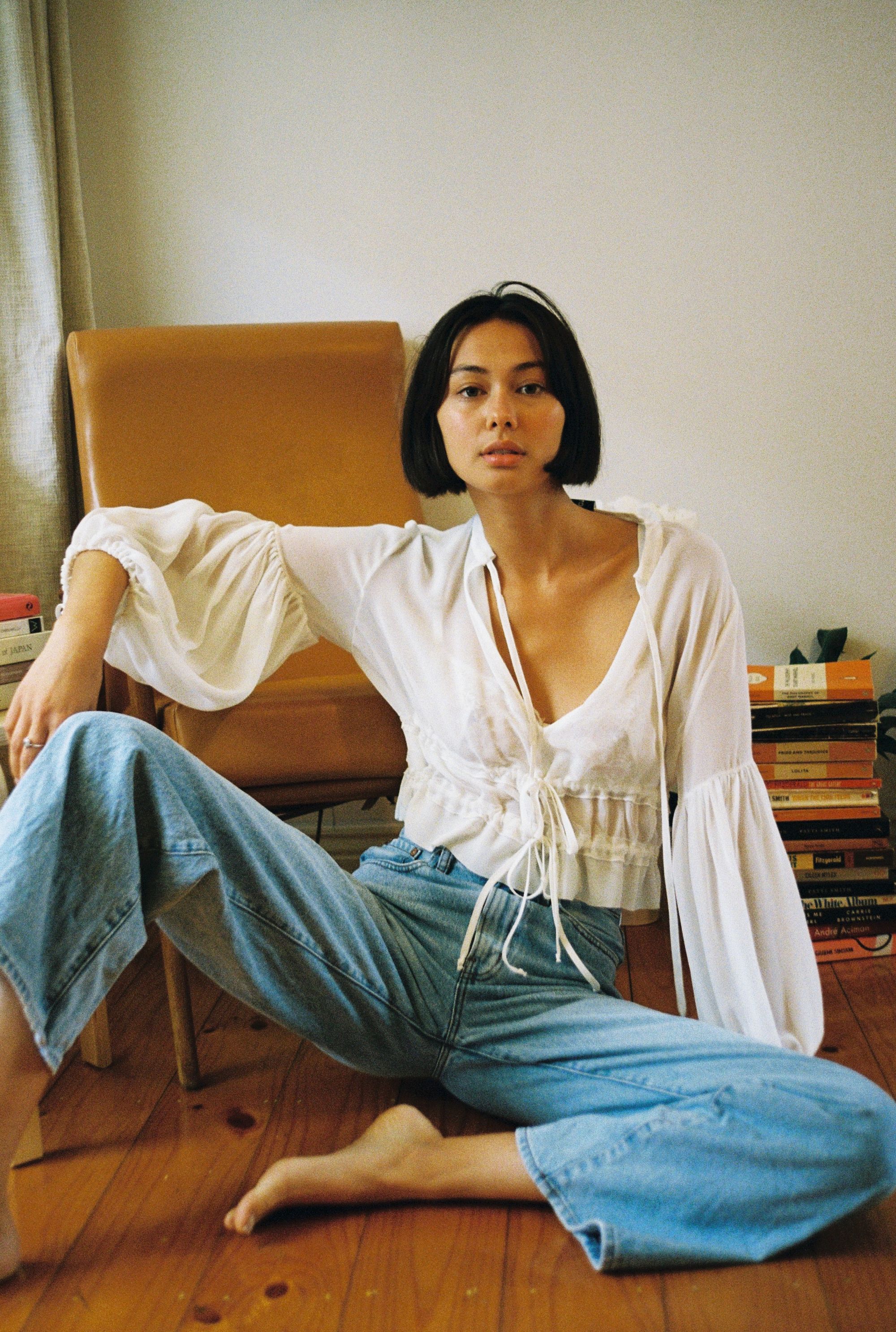 Run by locals, this sustainable brand aims to offer high quality limited-run clothes that would drive a shift in the consumption trends towards ethically and socially-concerned businesses in the fashion industry. They hope to become Melbourne's leading boutique label while sustaining their strong and loyal customer base.
While juggling multiple jobs to support this start-up brand, the owners of Project Bowman are passionate about their business and think that every sacrifice will be worth it. They've had enough of how fast fashion dominated the clothing industry so they started to limited pieces without compromising style.

They have fun with designing clothes and aim to break the wall that divides businesses from their customers by listening to feedback and being extremely transparent with their production. A few of their favorite customer stories comes from the sales of their Gwen Contrast Stitch Jumpsuit. They've had countless of buyers who've said that this piece brought them out of their comfort zones in good ways! Some customers confessed that they usually shy away from clothes like this (since the back shows some skin), but once they tried the jumpsuit on, they said they've never felt as good in an item before.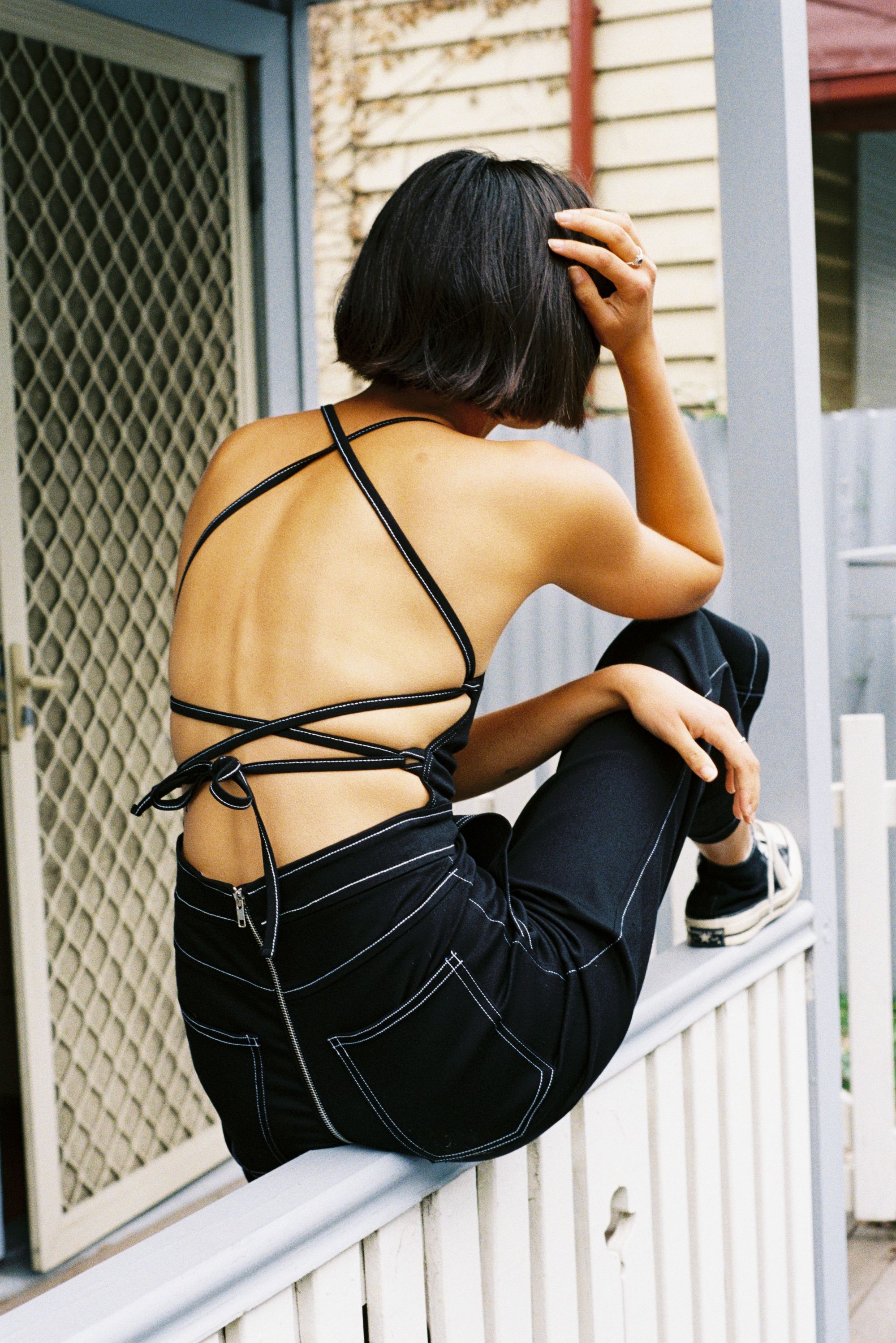 When it comes to newcomers setting up shop in the fashion industry, this womenswear label advises entrepreneurs to make sure they're doing it for the right reasons. As fashion is typically an oversaturated and unethical industry, they encourage aspiring business-owners to take time to think through their goals and work through their supply chain thoroughly before starting.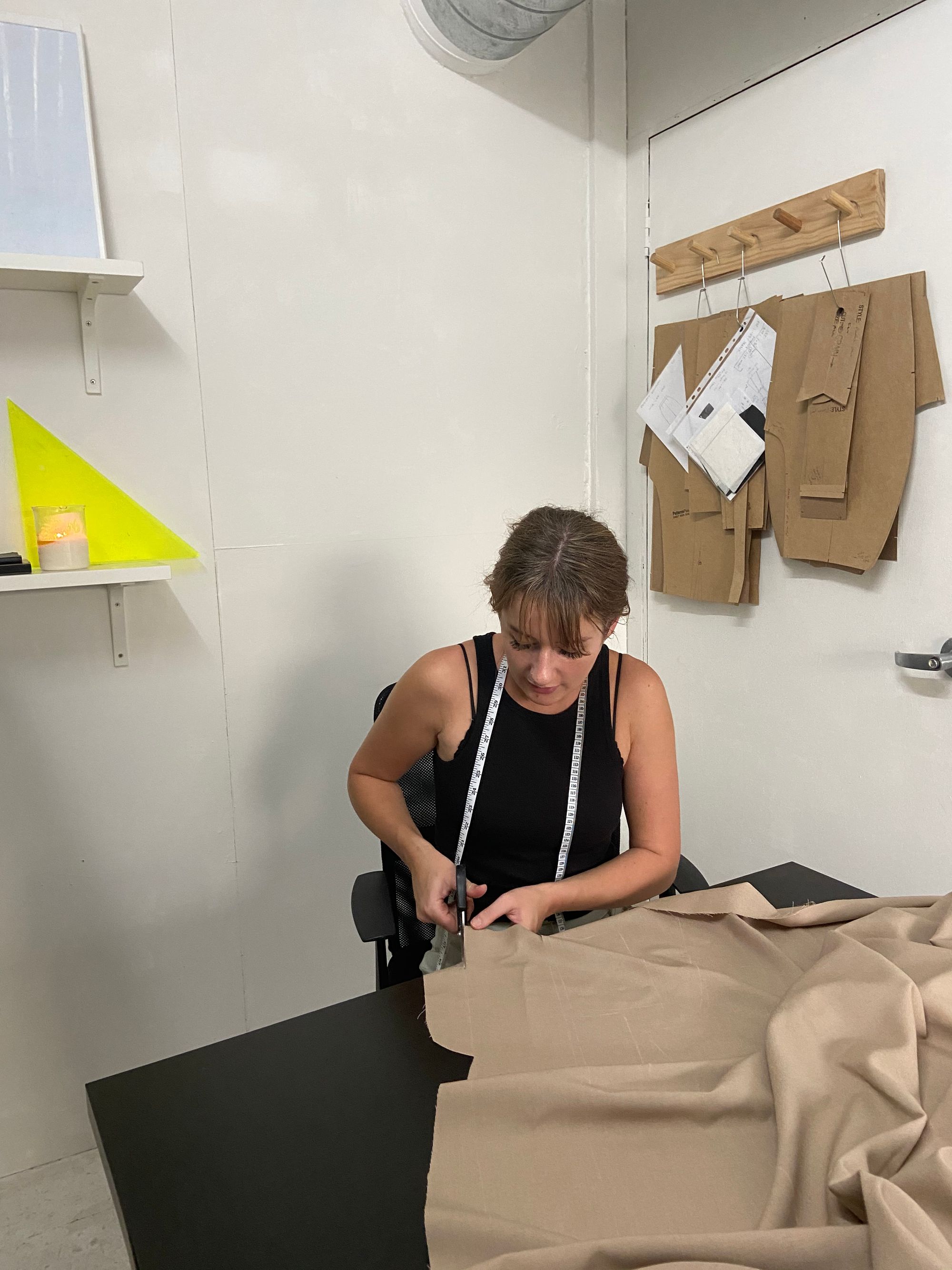 Other small businesses that inspired them are Fluff Cosmetics for their honest and transparent approach to beauty and A.BCH for their commitment to sustainability and a circular model to fashion.
Sustainability means everything to Project Bowman and they're very open with the steps they've taken to reduce their environmental footprint. They use natural materials like hemp, silk, and cotton or deadstock fabric to prevent producing additional materials and pre-existing fabric from going into the landfills. Plus, they've decided to produce locally to limit shipping emissions and opted for recyclable and custom-made packaging materials.
Since Project Bowman produces premium products and wants to earn the trust and loyalty of their customers, they opted for custom packaging to stand out and give them that "wow" factor. They use noissue tissue paper and stickers that contain their simple and sleek designs featuring their logo in black and white.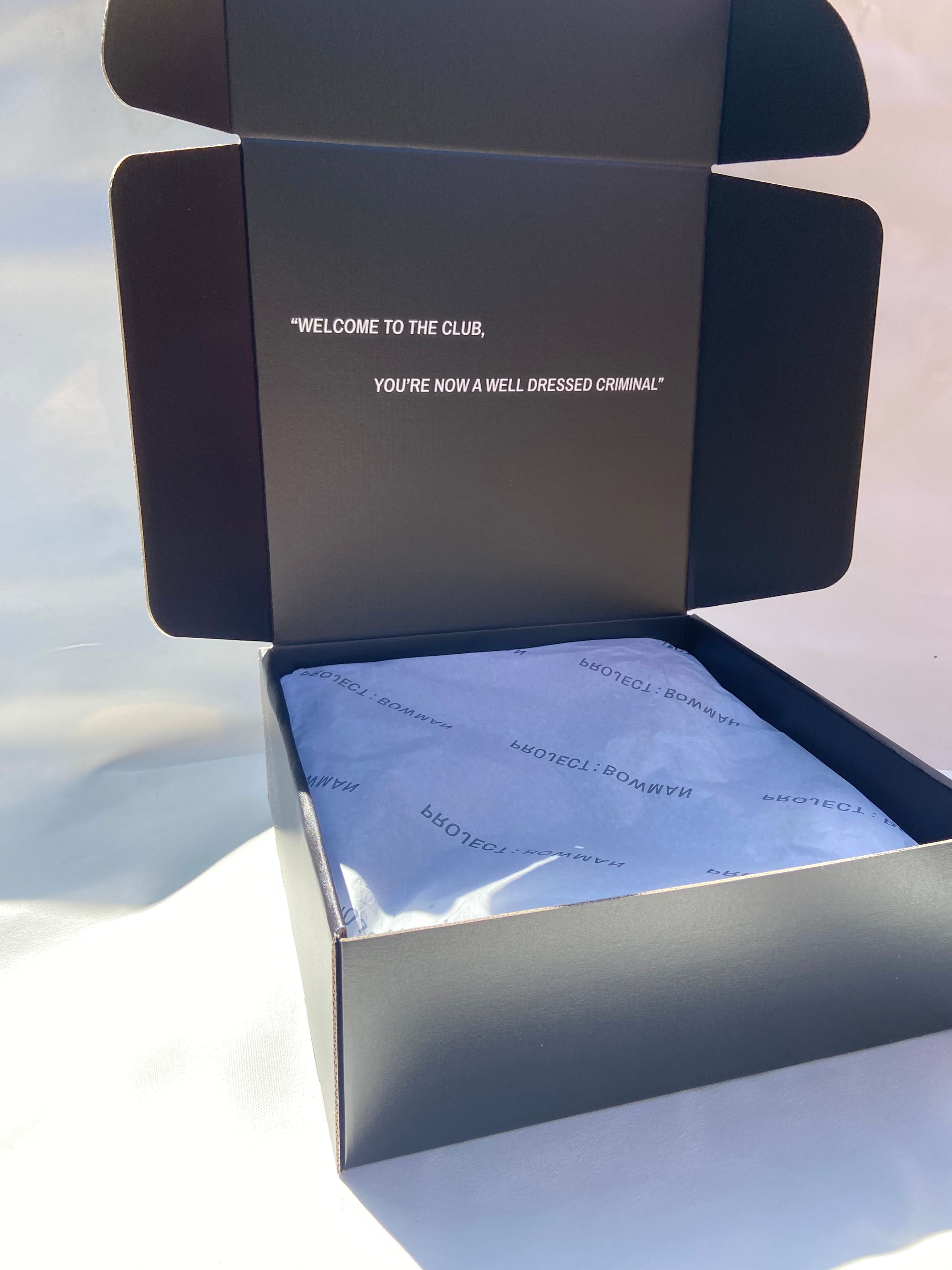 From custom high quality packaging to carefully thought of designs and pieces, you could feel special with every package from labels like Project Bowman. Talk about sustainability in style!
---
Find more of Project Bowman here:‌
‌Website: projectbowman.com‌
‌Instagram: @projectbowman
Like this story? Tell us yours! Share your brand story and love for your custom packaging and get a chance to be featured on the wrap! If you're a noissue customer and are interested, you can join the Eco-Packaging Alliance by clicking here and answering a few questions here.
Questions? Email us at ecoalliance@noissue.co.