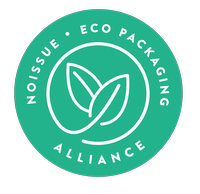 Everyone is given the freedom to dream to the farthest edges of their ability, but not everyone is willing to go down difficult paths to chase them.
Our featured brand Rainbowholic is co-founded by Kaila Ocampo, an artist who isn't ready to cower when it comes to going after what she truly wants. In pursuit of her dreams and the happiness she chooses for herself, she was able to travel from one island to another, persevering, working hard, and finding herself etched in the hearts of those who admire her talent and art.
Here's more of Rainbowholic in Kaila's own words:
"Hello! I'm Kaila and I'm originally from Manila, Philippines. I am now based in Japan and currently working as a content creator (Instagram, Youtube, and Patreon). I'm also running an online kawaii store with my partner and we are selling Japanese stationery & teas."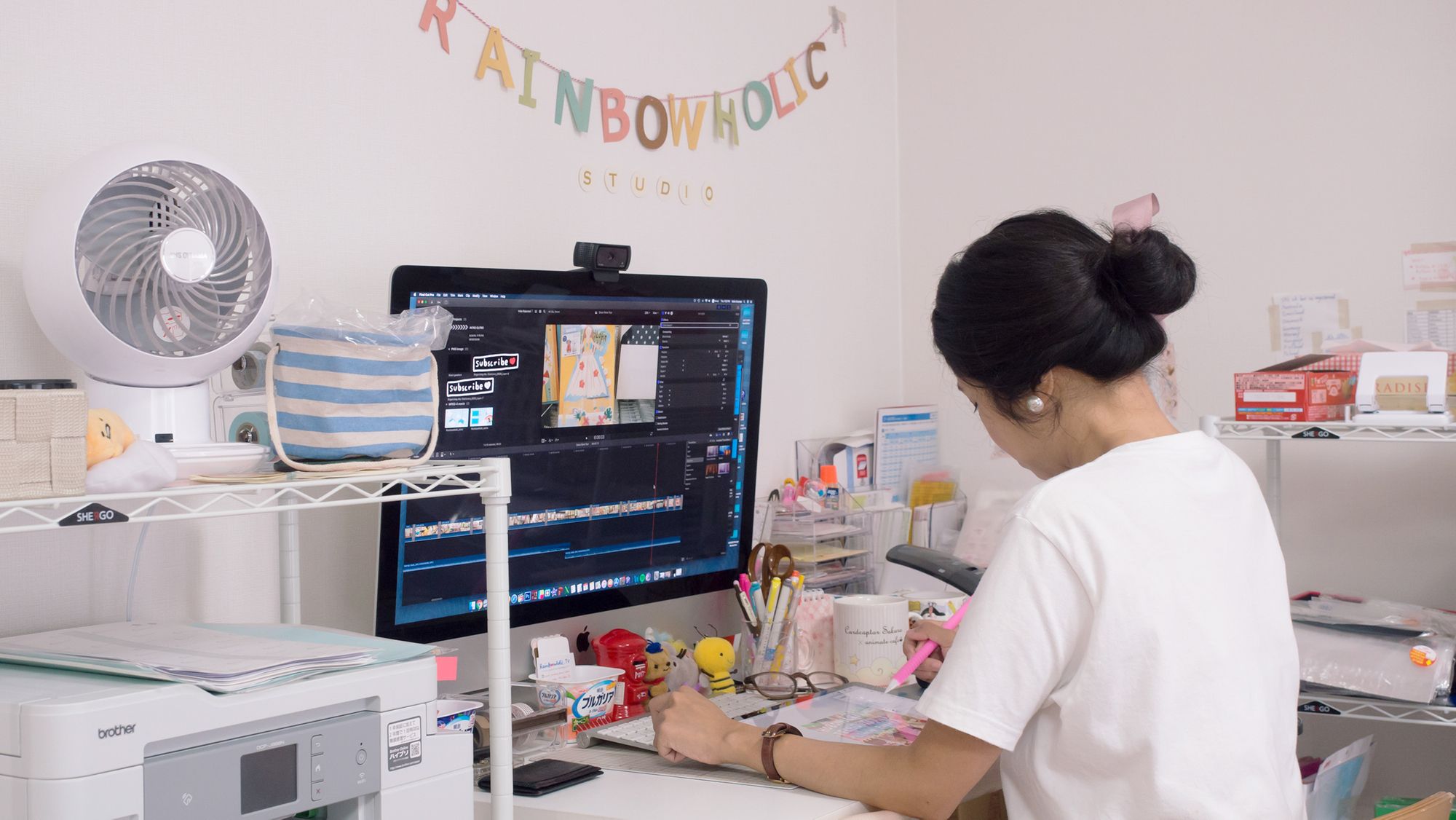 "'Rainbowholic' was first launched as a blog when I moved to Japan 9 years ago. It has evolved to a brand/business now over the years because of my entrepreneurial dream. I started Rainbowholic as a stationery business when my subscribers began to ask me where they could buy these cute things I would introduce in my channel. That was around 2016. I took that consumer insight as a business opportunity."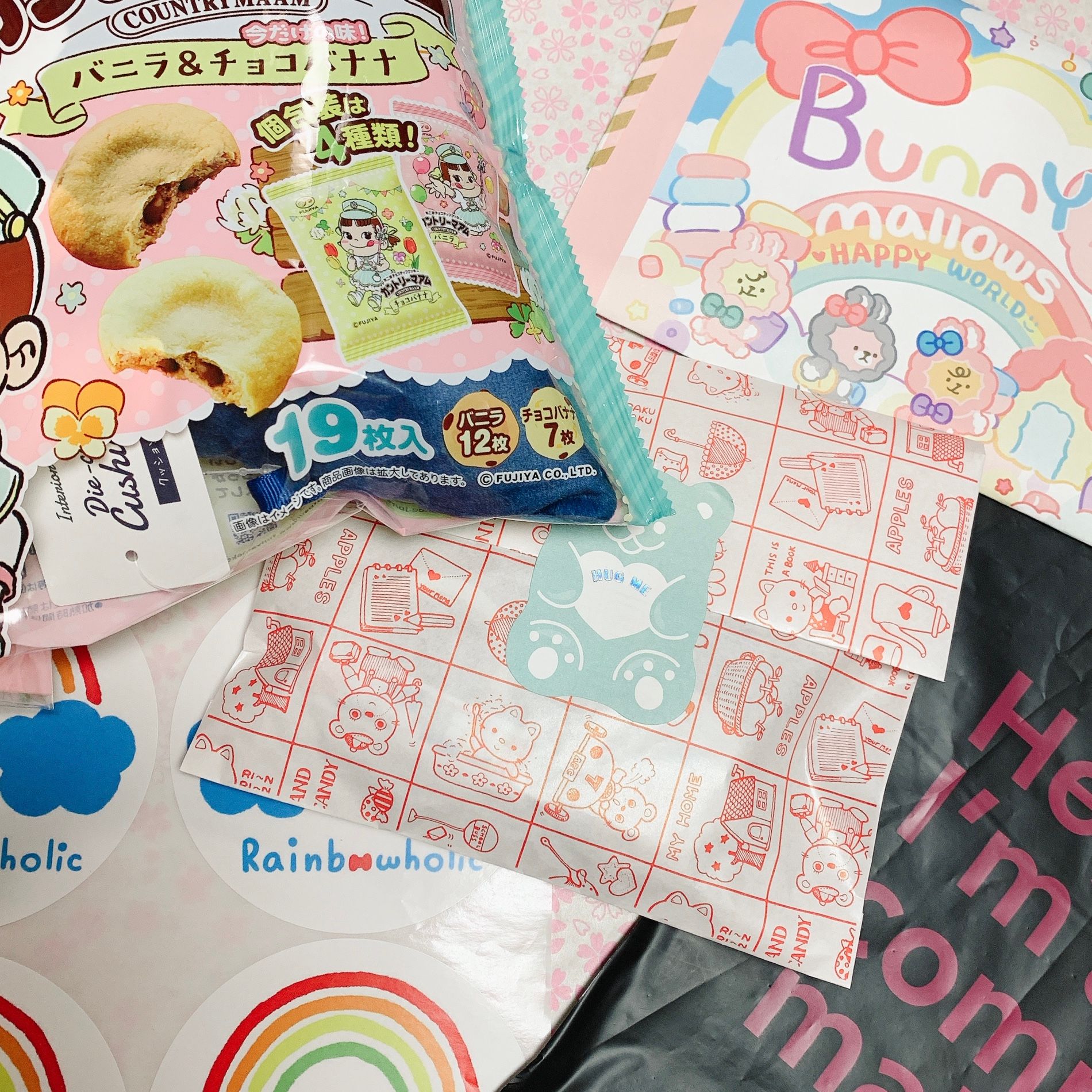 "Our company vision is to become a bridge between Japan and other parts of the world in sharing the kawaii (cute) culture.
It is important to me, us, because I love sharing my love for cuteness with other people through my content and our products. I believe that "kawaii" makes the world a happier place."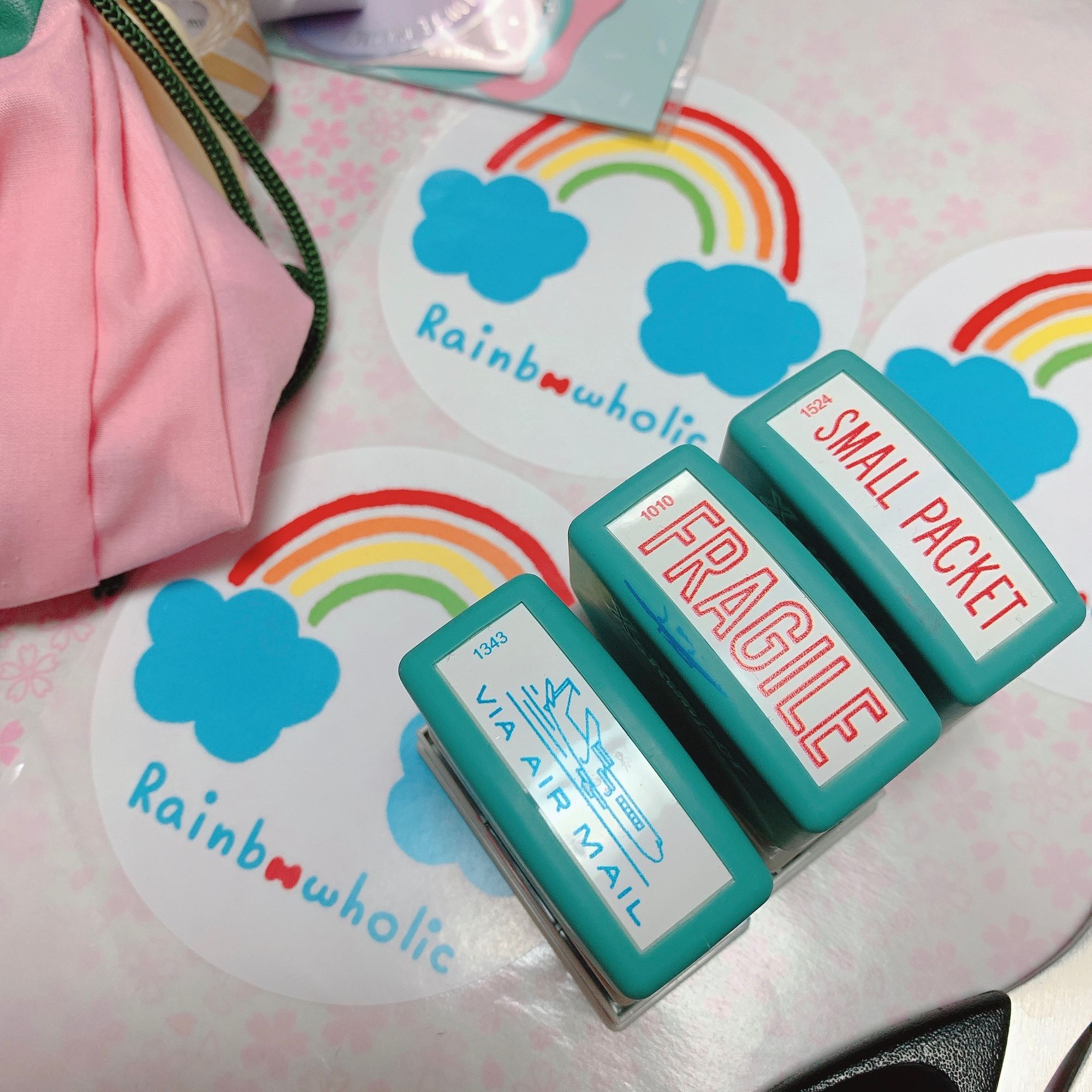 "Before I went full-time with this business, I had to work as a part-time English teacher first. I only had a small space in my tiny Japanese apartment where I could process/pack orders. I also had limited time because of my work schedule. Building the capital was also tough for us.
I focused on my goal (saving money) even if it took me a long time. I didn't mind doing other jobs for my monthly bills, and I really made sure that whatever I was doing would lead me to where I am now. Every bit of effort and sacrifice counted back then, and still counts right now."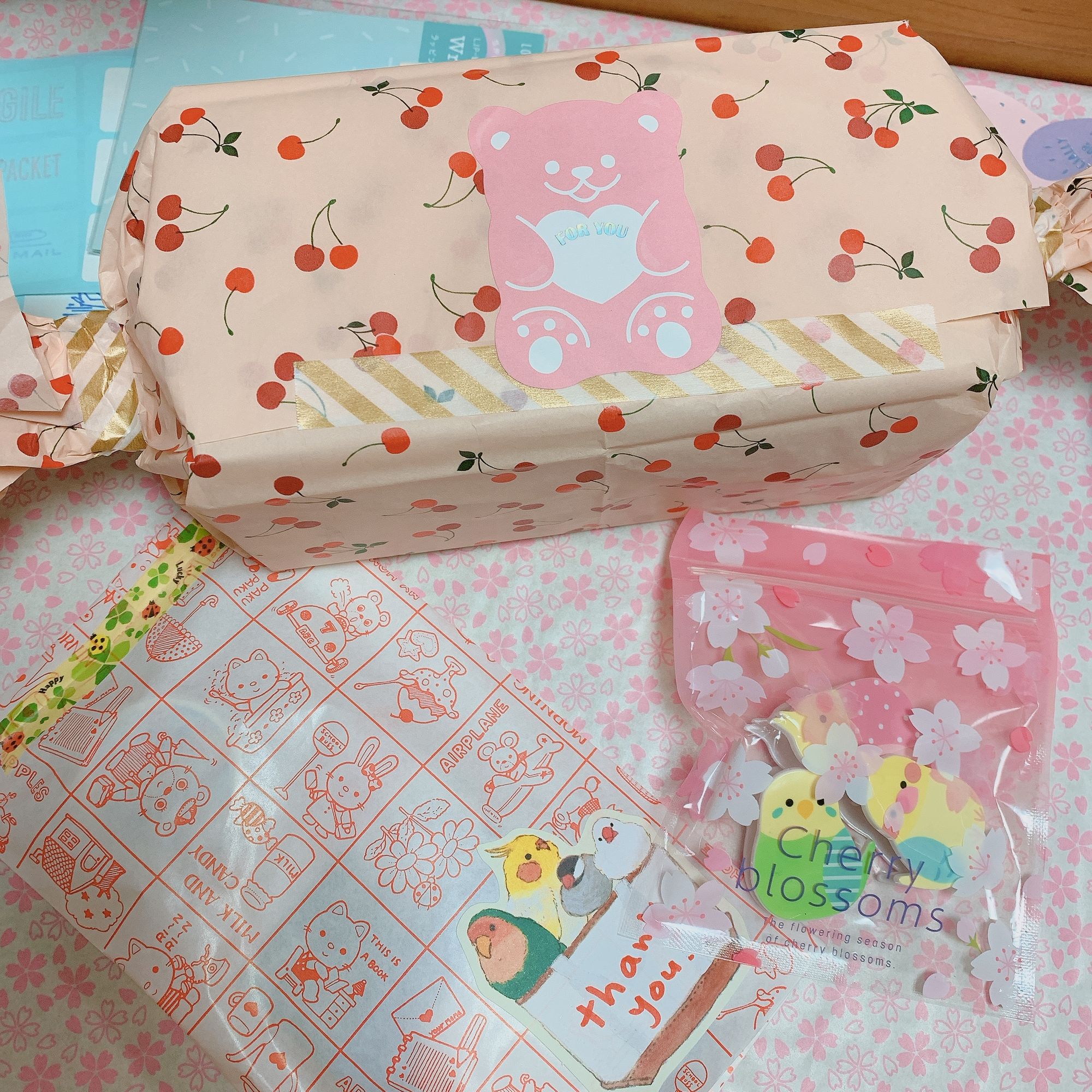 "My advice for others who have the same goals would be to create a community and to deliver your best customer service. You don't need thousands of clients, you just need a loyal group of clients who can trust you fully whenever you launch or introduce new products."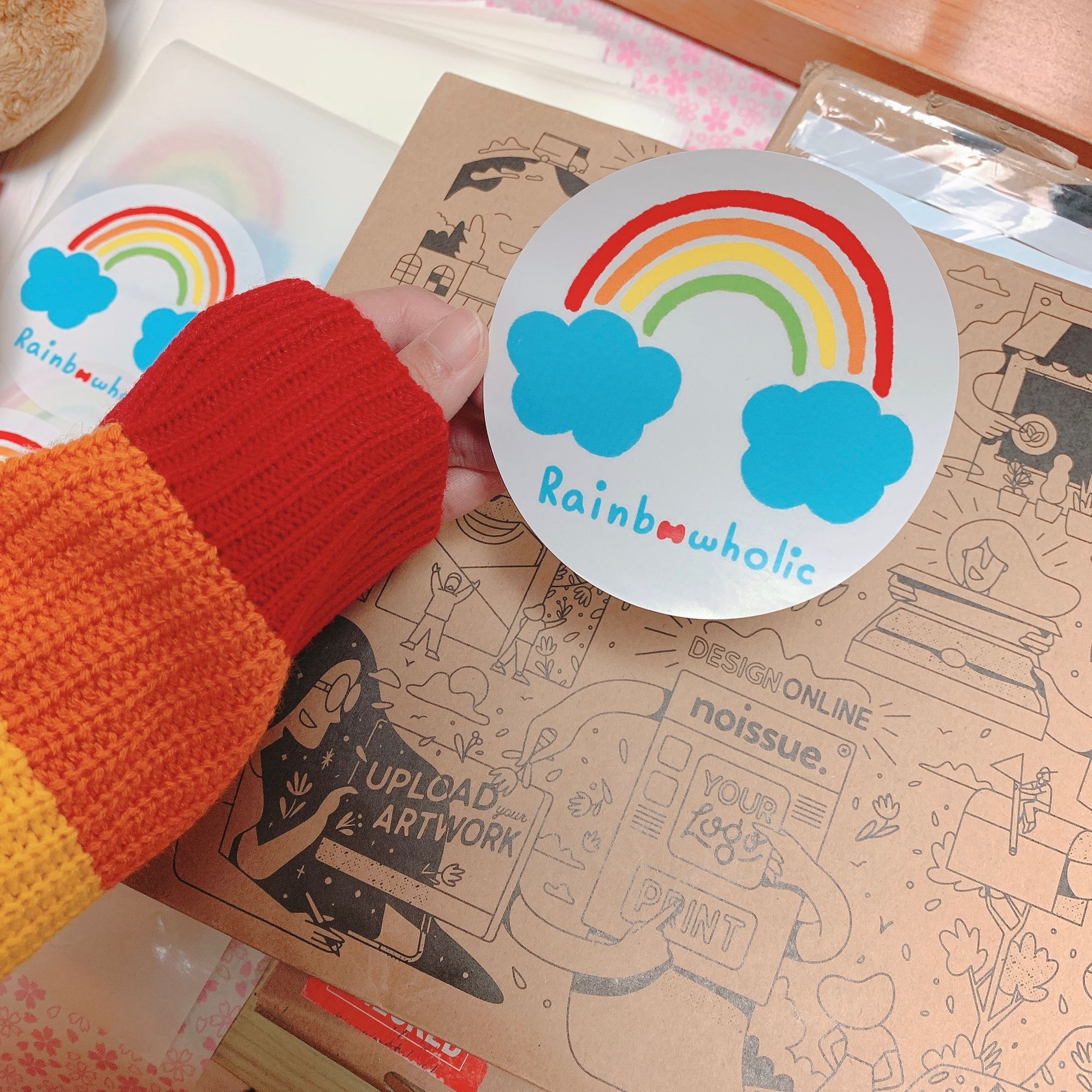 "Whenever we get feedback from our clients/patrons and they tell us that our happy mail made them smile for a day, that is the best feeling as a business owner. Our supporters on social media also motivate us a lot."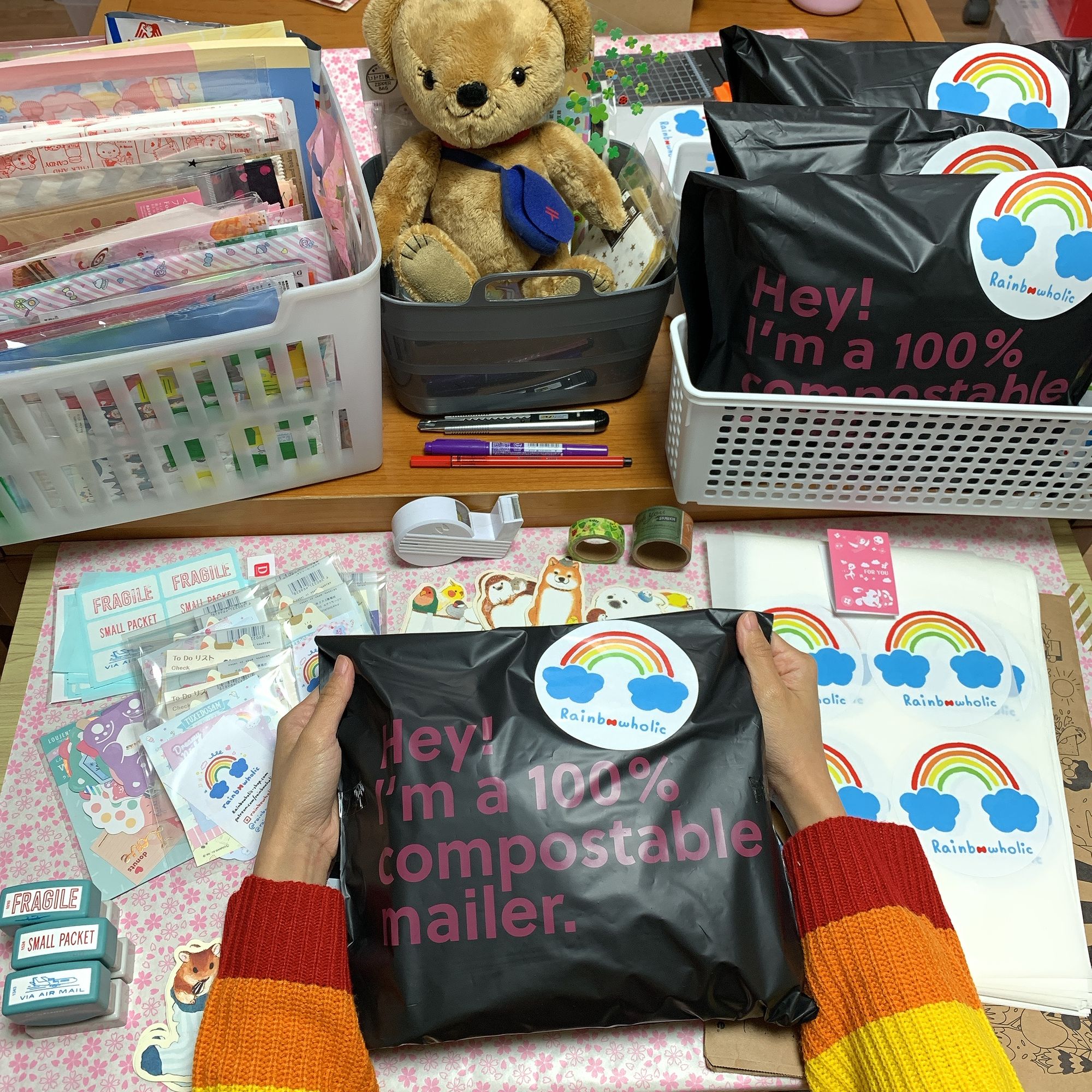 "We highly encourage our clients/patrons to reuse our packaging or use the fliers, thank you cards, and the like as "free stationery" or ephemera when they journal. Sometimes, we also recycle some cute Japanese packaging for wrapping orders/gifts. We are also now using noissue mailers for some of our orders!"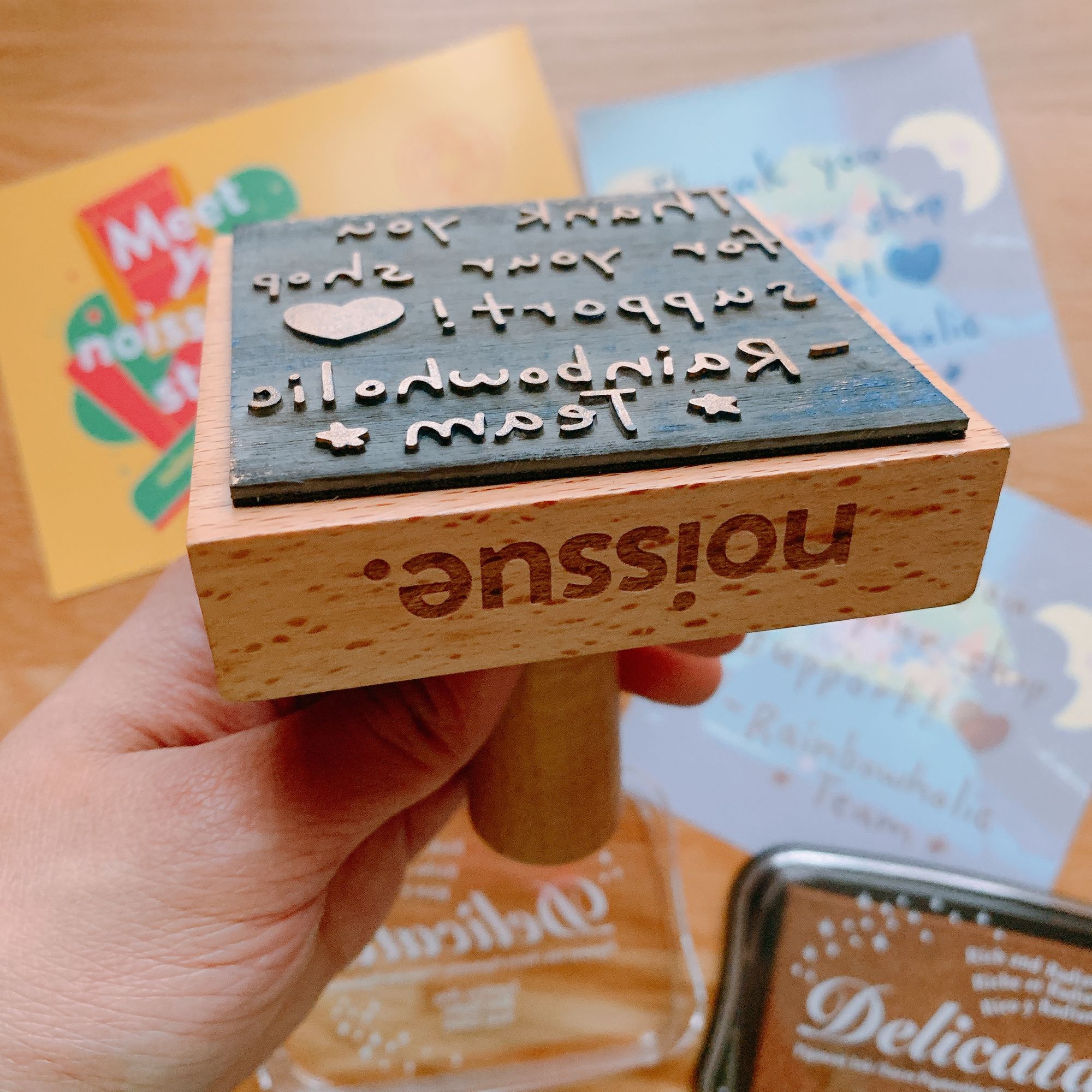 "Custom packaging helps our business in a way that it also "boosts" the overall image/branding. Our clients love sharing their hauls and rewards on social media and so far, it's the best kind of advertising for us. Having our logo and custom packaging sometimes helps us get noticed by interested lurkers too."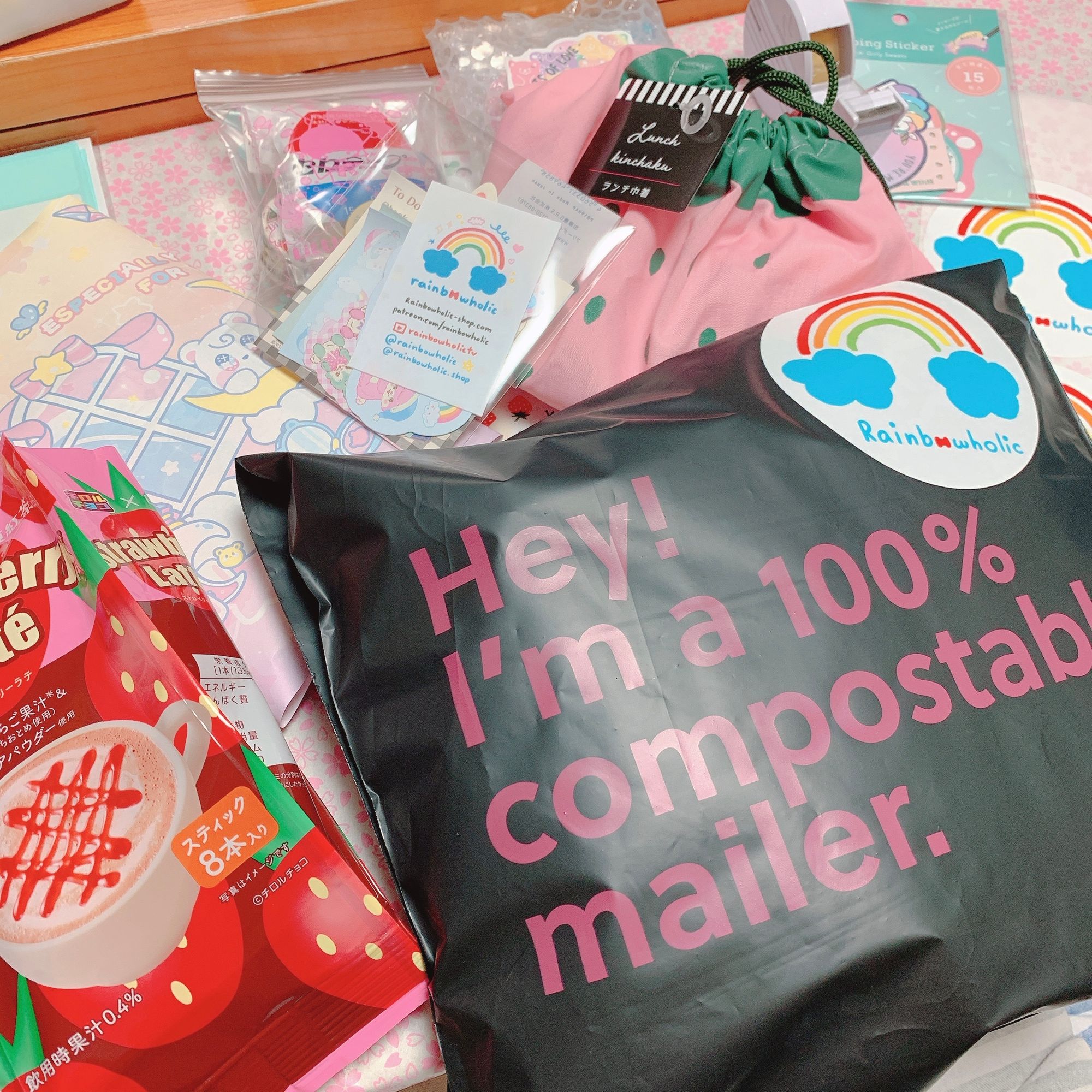 "The noissue custom stickers and stamps are really useful for me!
I've been seeing noissue being recommended by my fellow creator friends who also run a business. I really had a good impression of this brand. And their design process was really easy!"
Rainbowholic Fun Fact:
"If I were given one superpower that can help better the situation of the planet, I want it to be an 'unlimited idea generating power'. So that as an artist I can use it to come up with creative ideas anytime and anywhere!"
---
Find more of Rainbowholic here:
Website: www.rainbowholic-shop.com/
Instagram: @rainbowholic
Patreon: www.patreon.com/rainbowholic
Youtube: www.youtube.com/rainbowholictv