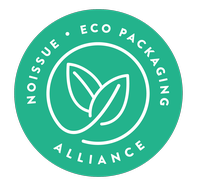 If you're a fan of florals and vintage looks, then be sure to create a highlight for this blog post! We introduce you to Rendezvous the Label, a California-based clothing line that is here to celebrate and give the spotlight to the individuality and fearlessness of women through their beautiful, timeless pieces.
Their founder, Janice, chats to us about how she created a brand that aims to provide women with clothing that enhances their silhouettes while having sustainability at its core.
In Janice's own words:
"My name is Janice Guo, and I started working on Rendezvous The Label in early 2019. We launched on e-commerce just a few months ago in May 2020. I previously worked in the fast fashion industry and slowly learned how detrimental fashion can be to the environment. That is why I wanted to create a ready-to-wear lifestyle brand dedicated to slow fashion and simplistic, romantic designs. There also aren't a lot of women of color in fashion, so I wanted to inspire fellow Asian women in entrepreneurship!"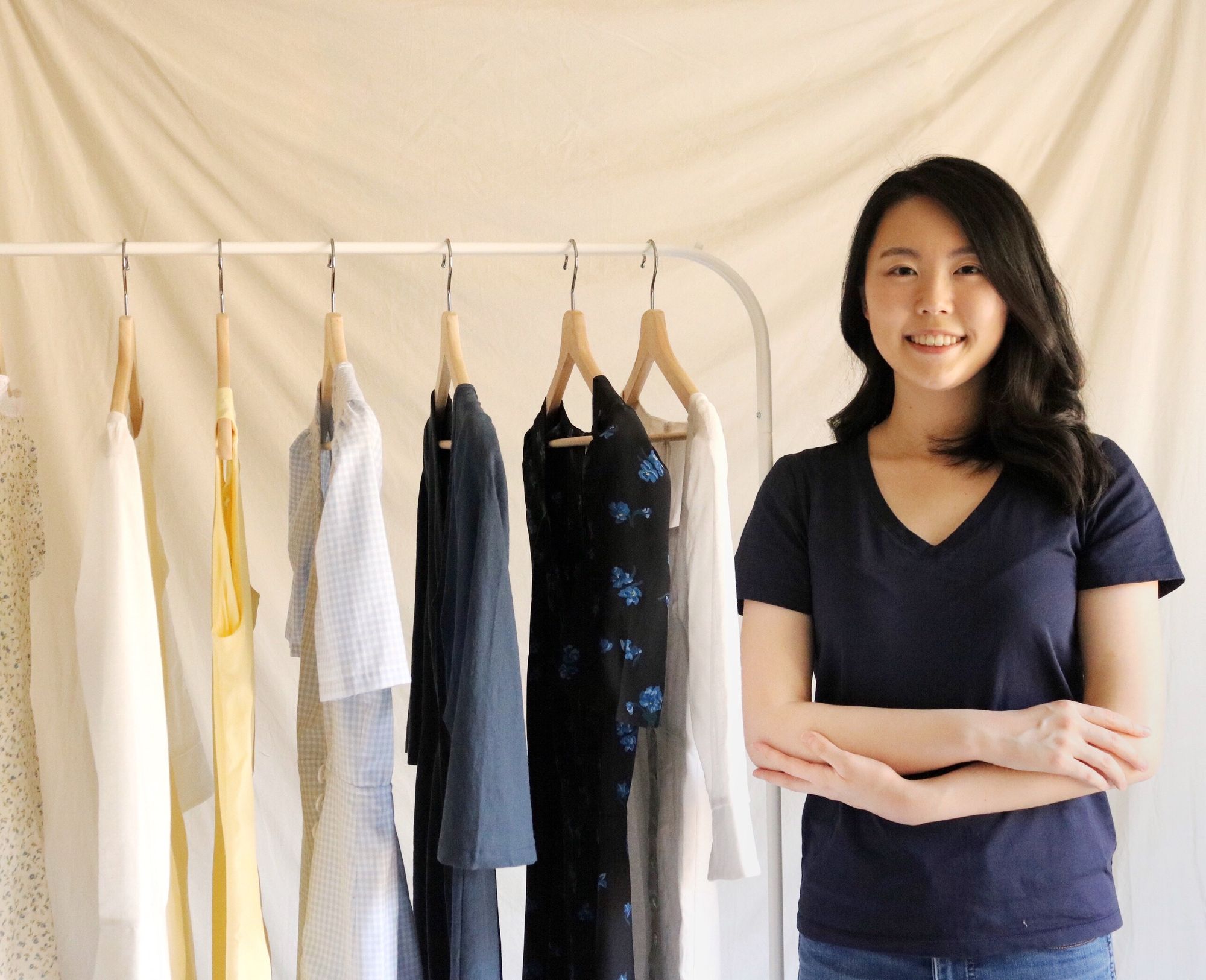 "The biggest hurdle for me was actually learning about the process of designing a piece of clothing. I studied business at university and have no background in fashion design. However, I was always so infatuated with fabrics, textures, and silhouettes. So for me, it was all about merging that passion and fascination with my business background to create a feasible plan."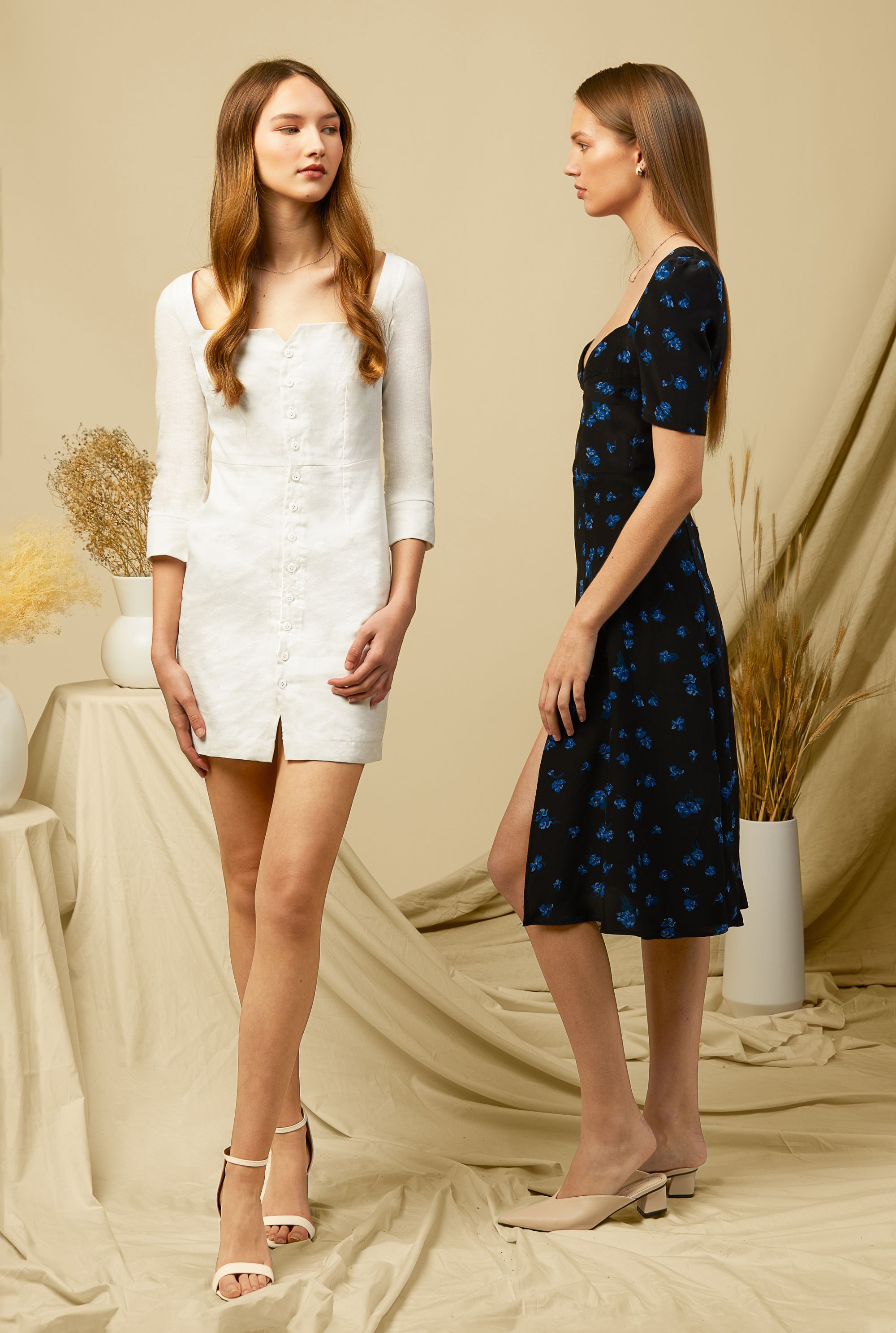 "Sustainability is one of our core values. It means we are producing at a reasonable rate without irresponsibly releasing harmful toxins back to the environment. However, sustainability does not only mean we need to be environmentally conscious. Being sustainable also means we are fair across all points along our supply chain. We develop healthy relationships with all our partners and ensure we're doing our part to support their creativity and craftsmanship as well. Lastly, we also recognize how important it is to highlight diversity across our models and our staff. Diversity has always been and always will be at the forefront of our values. We believe highlighting the beauty in all colors, sizes, and backgrounds are truly what allows a brand to be sustainable all-around."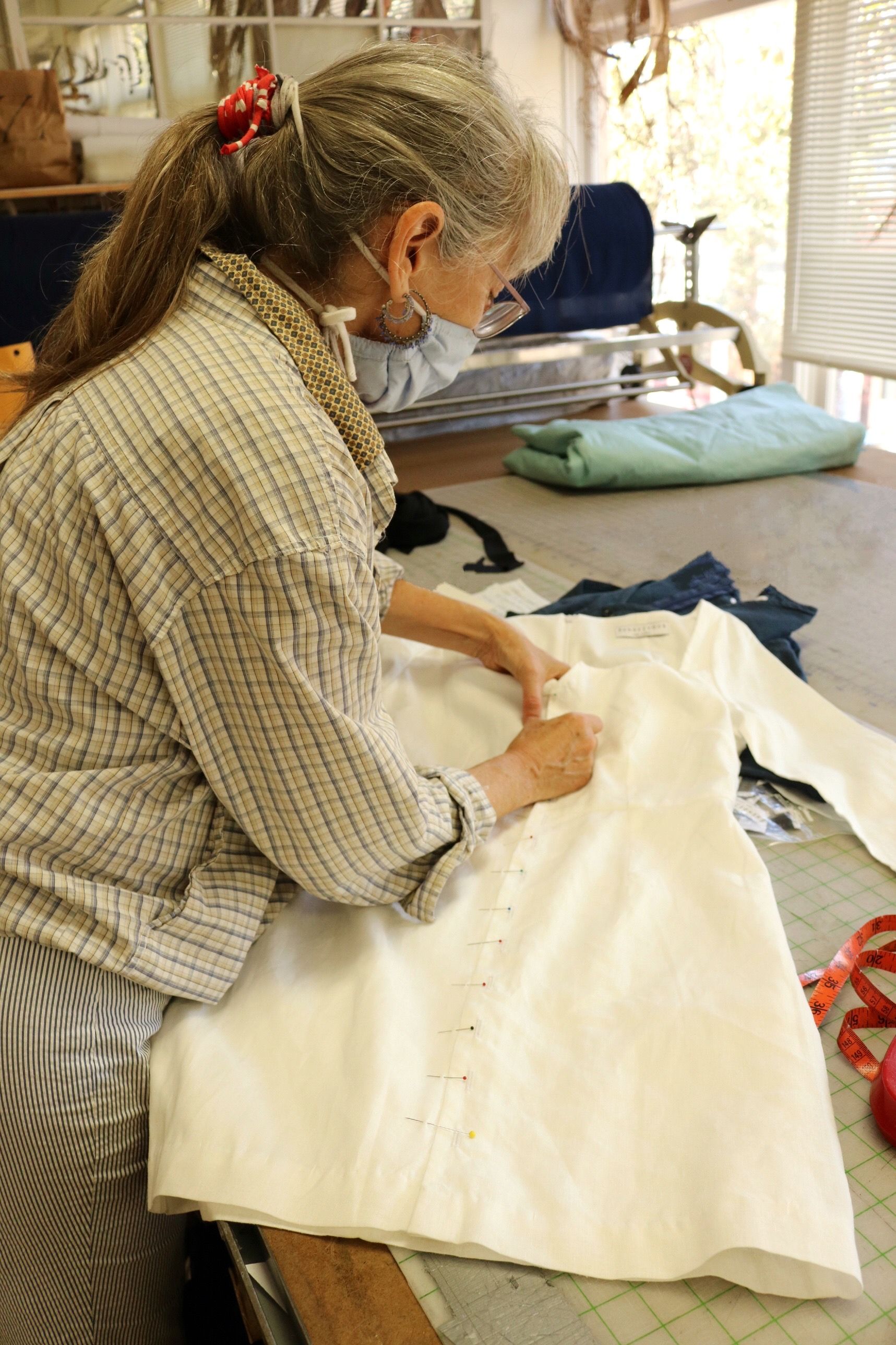 "All of our styles are designed, developed, and produced in the San Francisco Bay Area. Since our core values are around sustainability, we love sourcing from deadstock and looking for eco-friendly fabrics online as well. I currently source all the fabrics myself. Some of our favorites have been Hemp, Tencel, Bamboo, and Silk. We take a lot of pride in developing all of our clothes from the original sketch to final production. We especially love working with locally woman-owned garment studios so we can support our communities."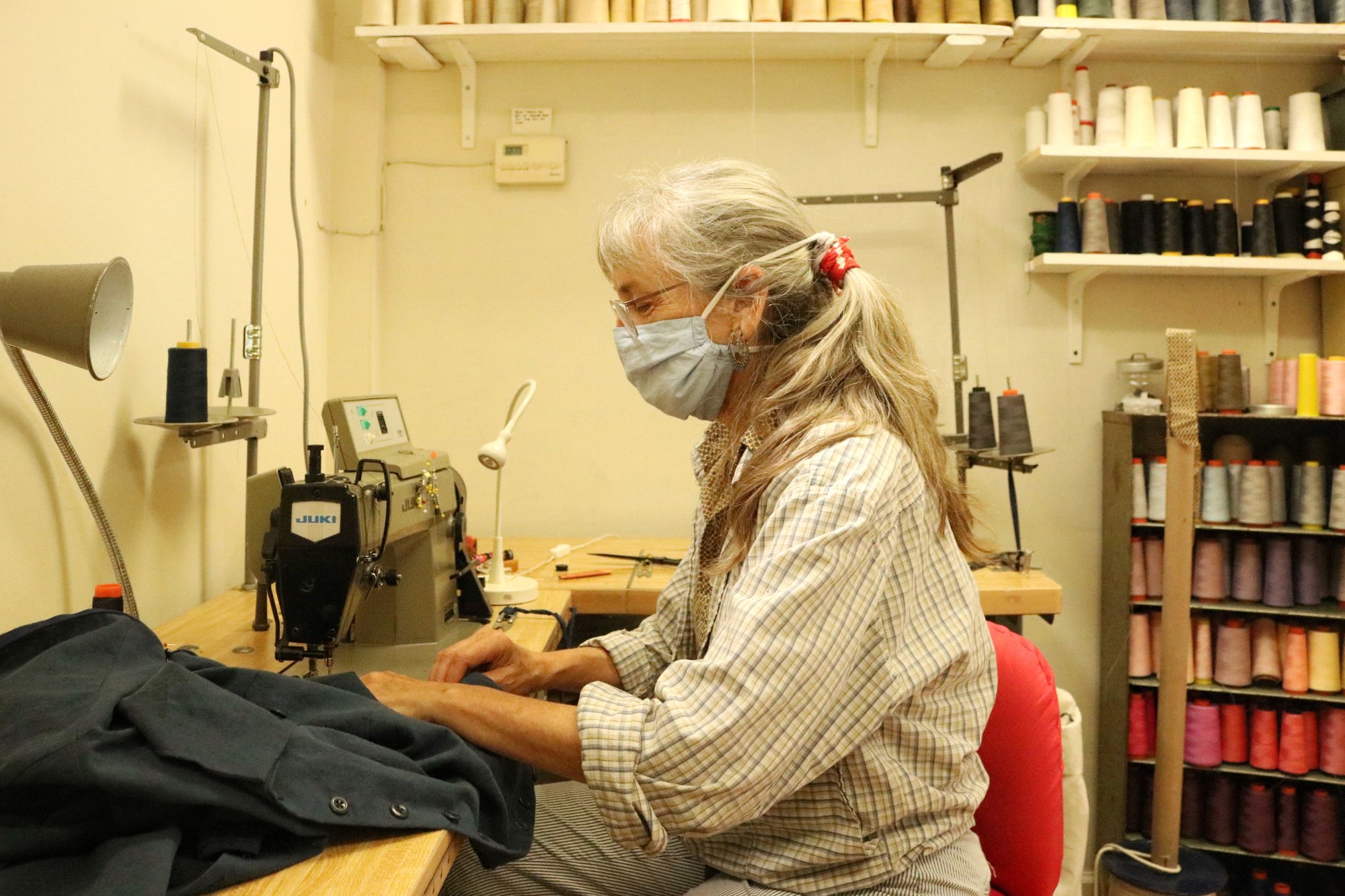 "We always like to take a humanistic approach to the business and think about how we can compensate garment workers fairly for their work. Therefore, we pay our seamstresses by the hour 5-6x California's minimum wage for development and 3-4x for production. We go to each facility/studio to ensure all standards of working conditions are met. We absolutely love working and building long-lasting relationships with all the women we work with."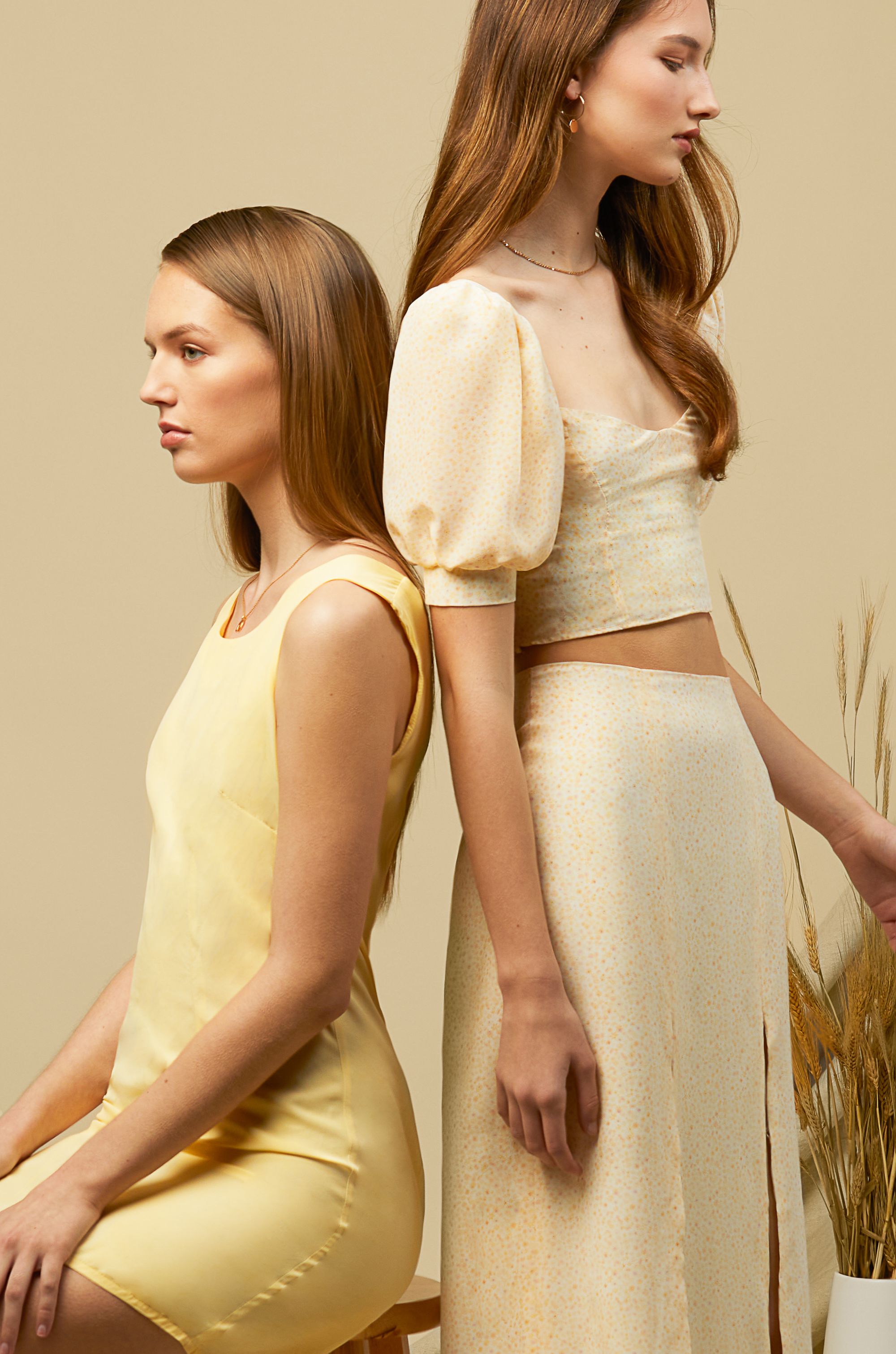 "Our prices may be higher than fast-fashion retailers, but they allow us to ethically pay and reward all the craftsmanship that goes into every piece. We usually spend an average of six weeks just to fully develop a dress. That includes several pattern revisions, try-on sessions with our fit models, and testing out the design with various fabrics. Every single piece is handcrafted by talented artisans in the Bay Area. So when one is ordering from our brand, they are not just supporting the brand; they are supporting the countless hours and tireless efforts of everyone along with the supplier who has enabled all of it to come to life."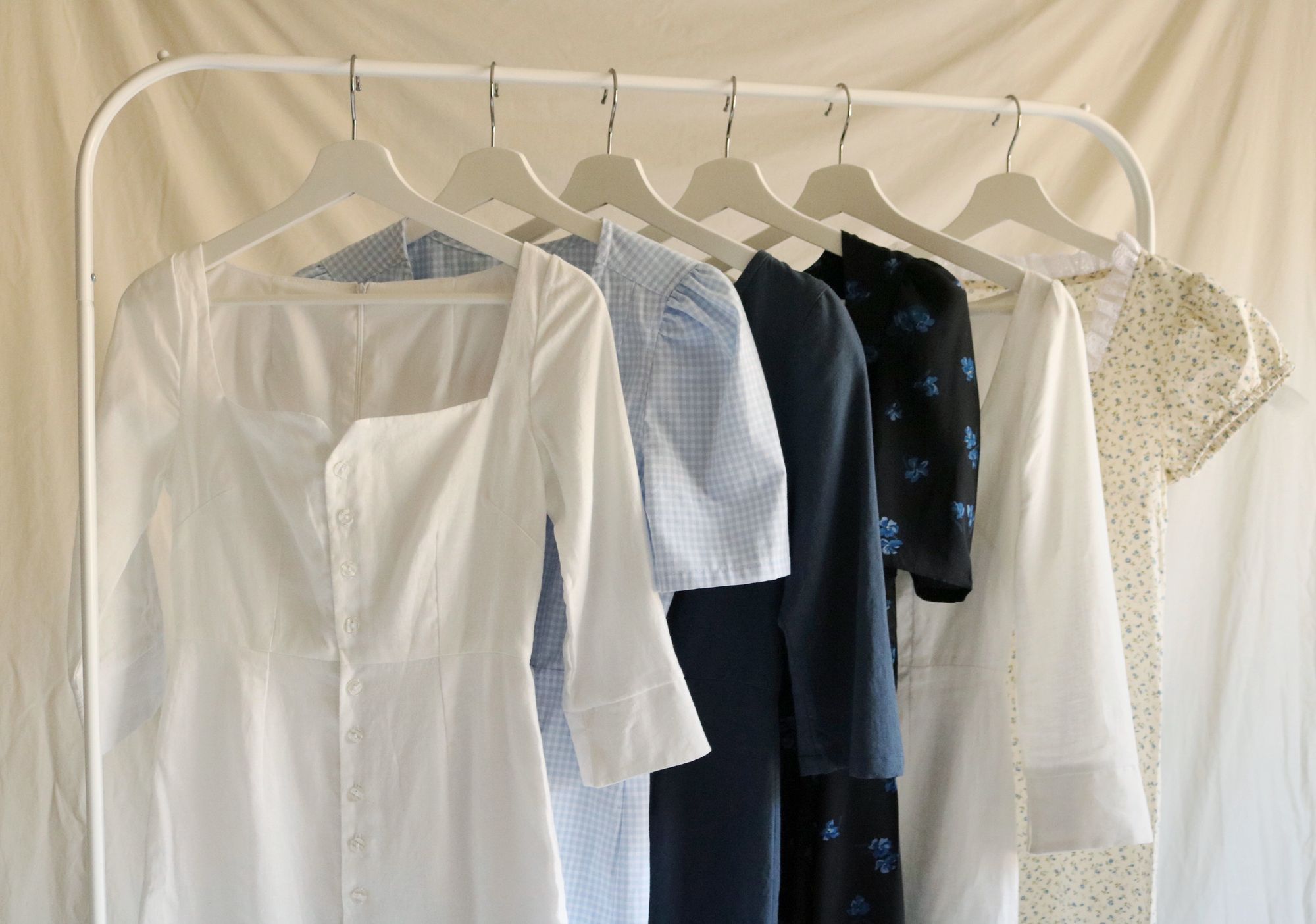 "noissue has played a pivotal role in our sustainability journey. We believe in being sustainable from the first step of sourcing fabrics to the very last step where we package our products to customers. We chose noissue because the design of the compostable bag was so chic and straight to the point! We love the bubbly pink words across a dark grey background. We have researched a lot of eco-friendly bags on the market and noissue checks all the boxes for us in terms of quality, customer support, and overall aesthetic. The quality of the bags are fantastic and we love the concept of being able to re-use them if our customers want to return anything back to us. They are lightweight but strong and durable as well. They were the perfect choice for us, and we knew our customers would love them too."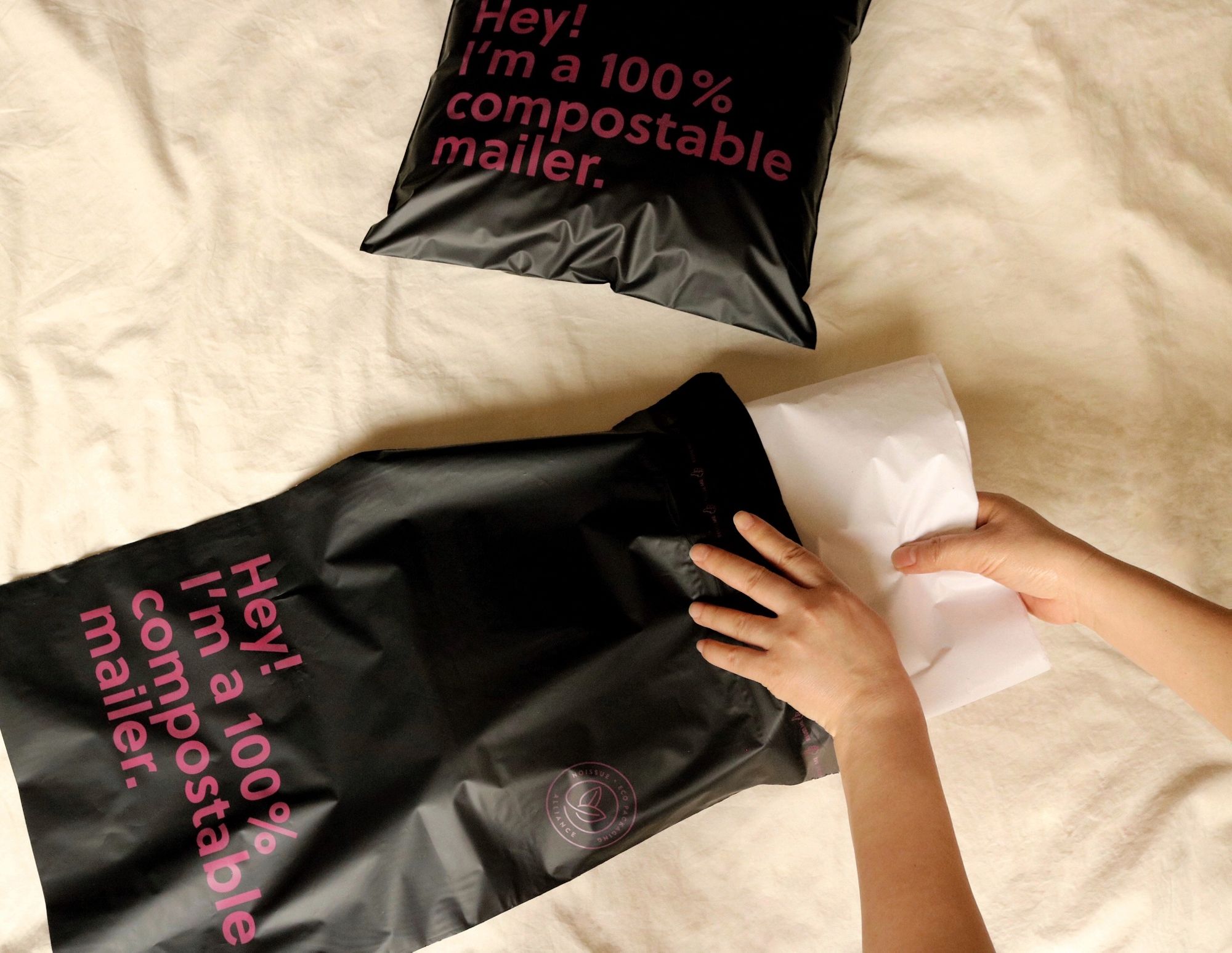 "My vision for this brand is to hopefully scale it one day so it becomes the go-to destination for sustainable fashion! I currently work a regular 9-5 job in marketing, and Rendezvous The Label is my passion project I work on during my time off! If there is ever a higher demand for the business, I would love to have the opportunity to invest more in it. I understand there are so many different fashion labels that are born every single day due to the growth of the internet. We really like to take the time to understand the full profile of our early adopters and really hear what her needs are in order to stand out among the crowd! We hope to continue to learn about our customer and her pain points to truly become a brand she can grow to trust and love."

Rendezvous the Label Fun Fact:
"If I were given one superpower that can help better the situation of the planet, I want it to be able to produce fabrics with only a liter of water. So that as a business, I can use it to help save the millions of gallons of water the industry wastes per year."
---
Find more of Rendezvous the Label here:

Website: www.rendezvousthelabel.com
Instagram: @rendezvousthelabel