RuthAnn Rafiq is the superheroine you have been praying for to bring your online presence to victory!
With a BFA in Graphic Design and over 6 years of experience in the design and print world, RuthAnn is ready to conquer and make your creative vision come to life – and stand out!
Don't believe us? Read on and uncover a new obsession as we chat with RuthAnn of R Artspace about herself, her creative process, and her fun collaboration with high-end jewelry designer By Rebecca Noe.
Tell us a bit about yourself!

My name is RuthAnn Rafiq, and I'm the brand designer and business strategist behind R Artspace based in Kansas City, Missouri.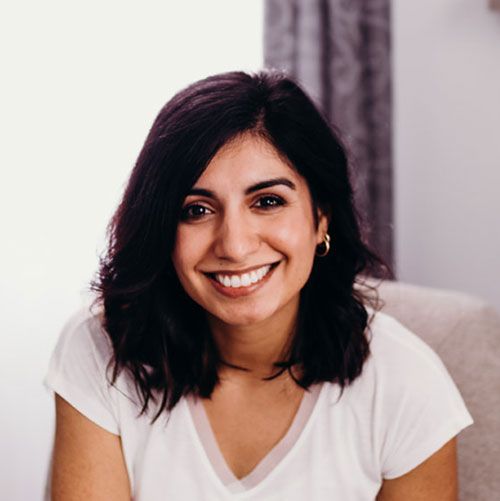 How and why did you start your brand?

After years in a boring and uncreative day job, I started R Artspace in 2016 with the hopes that it could become my full-time job so I could be creative and love 'going to work.' After almost 3 years of side-hustling, I made a smooth transition to become my own boss and now have the job of my dreams where I work from home — helping women entrepreneurs elevate their online presence and grow their businesses while taking care of my son. It's such a joy!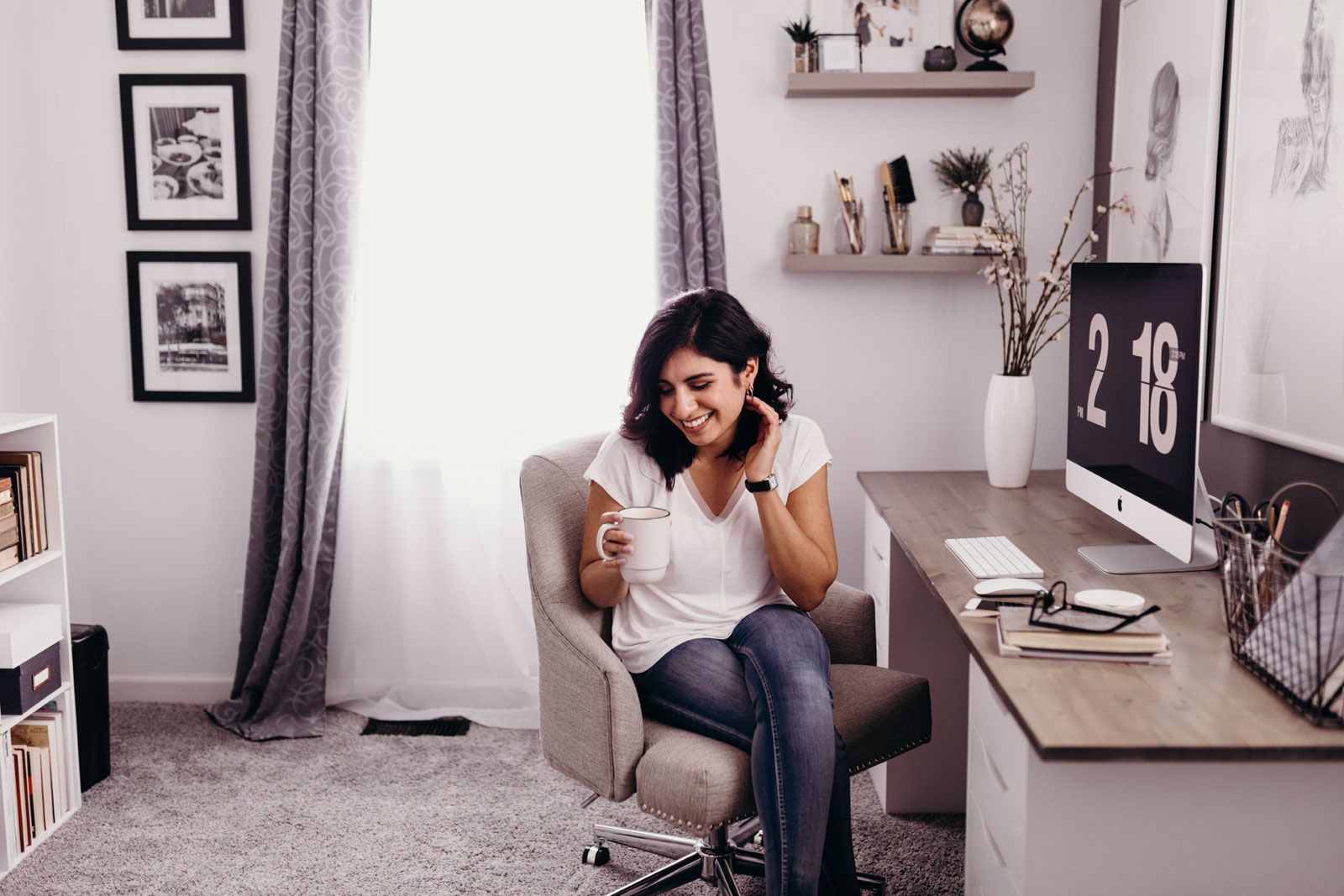 What's your brand vision and why is it important to you?

I relish working together and collaborating — R Artspace is a place where creatives can do just that — collaborate, grow their businesses, and have a place to be inspired. This means so much to me because community and creativity are at the heart of what I do.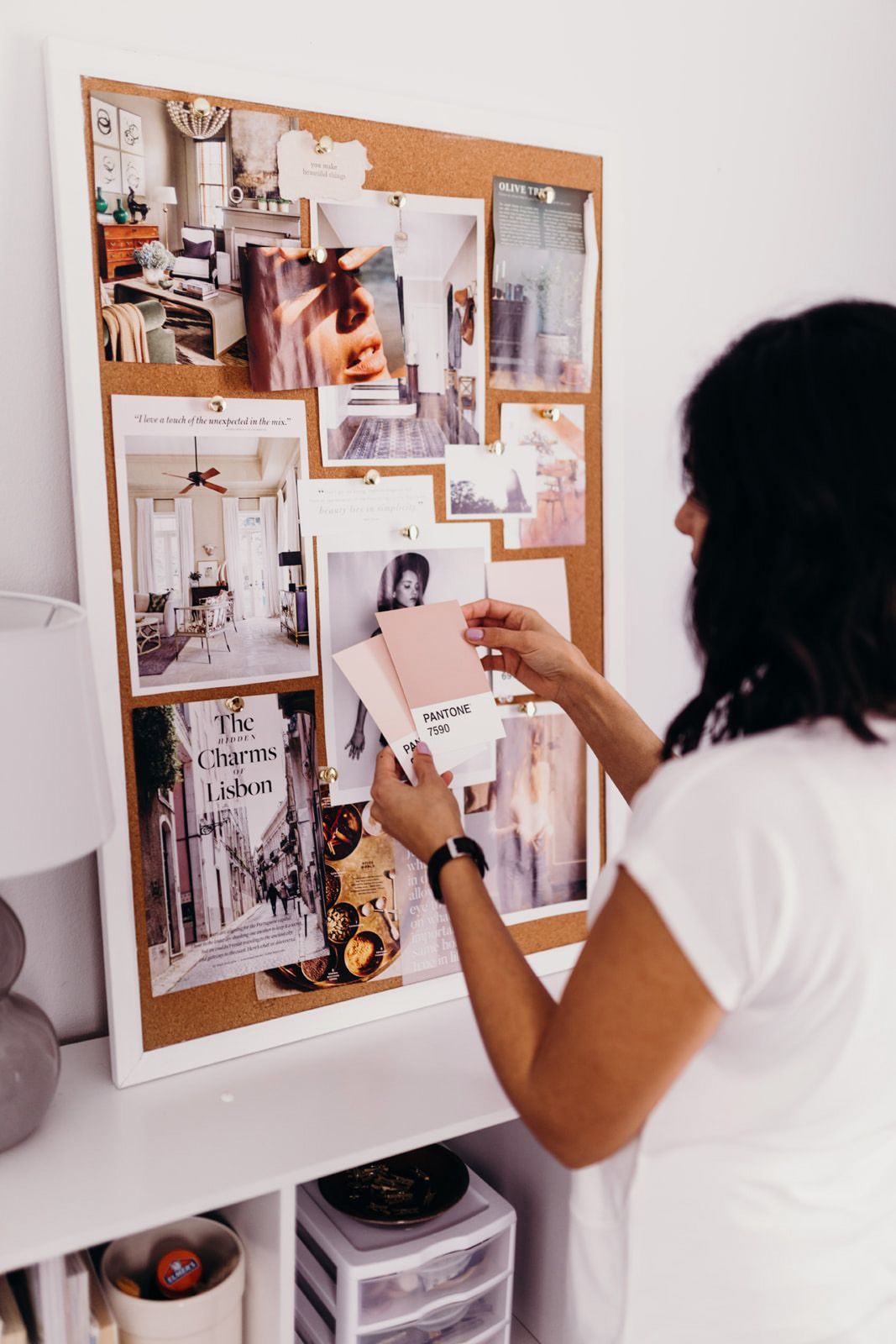 What's your design process like and where do you usually get inspiration?

My design process always begins with my sketchbook and a pencil. Drawing is one of my favorite hobbies so I love beginning each process with drawing and sketching in the direction of where I want my client's brand to go.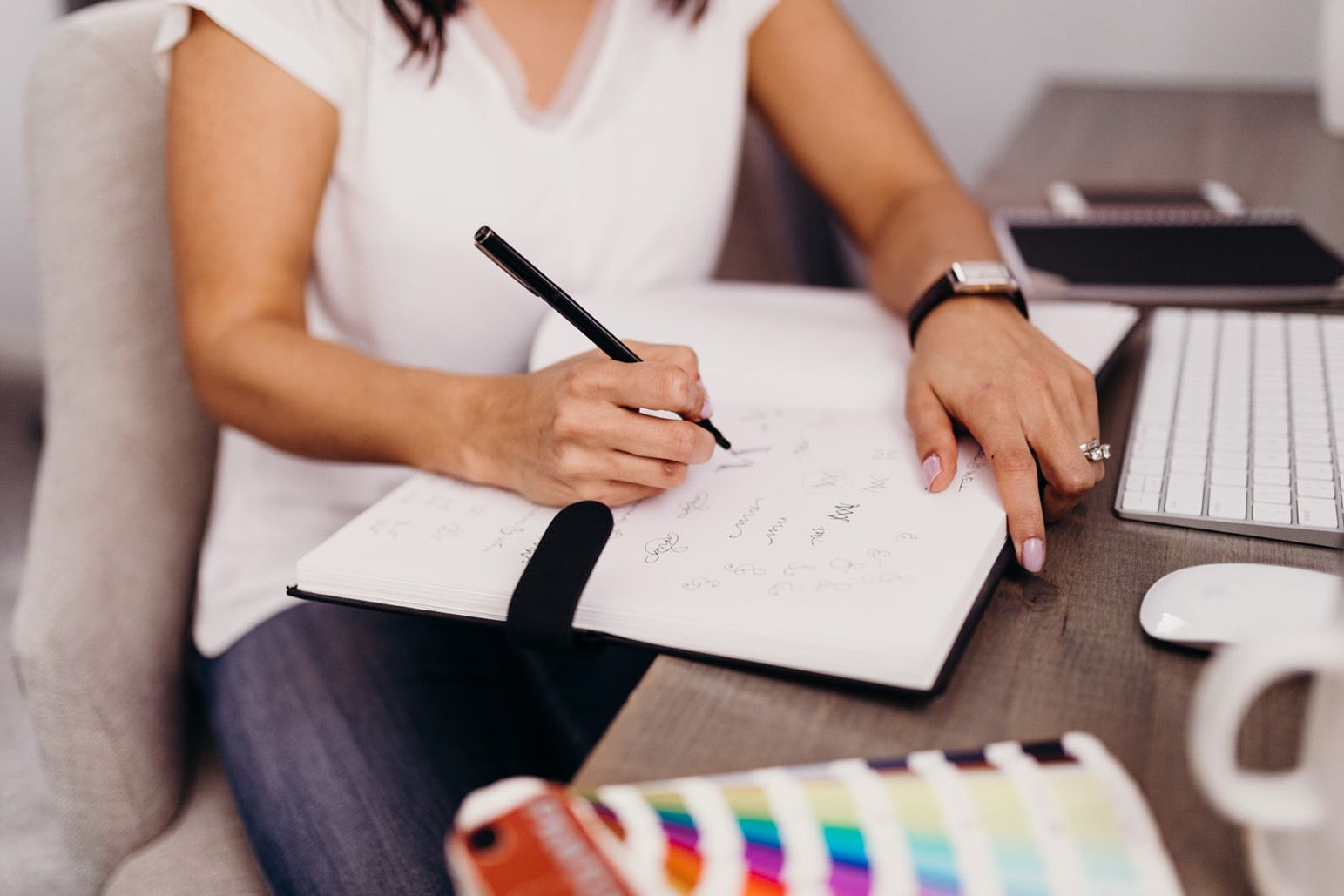 What does visual storytelling mean to you?

Visual storytelling is a way to immediately connect and engage with our audience and our community and it's incredibly important to build trust and engagement.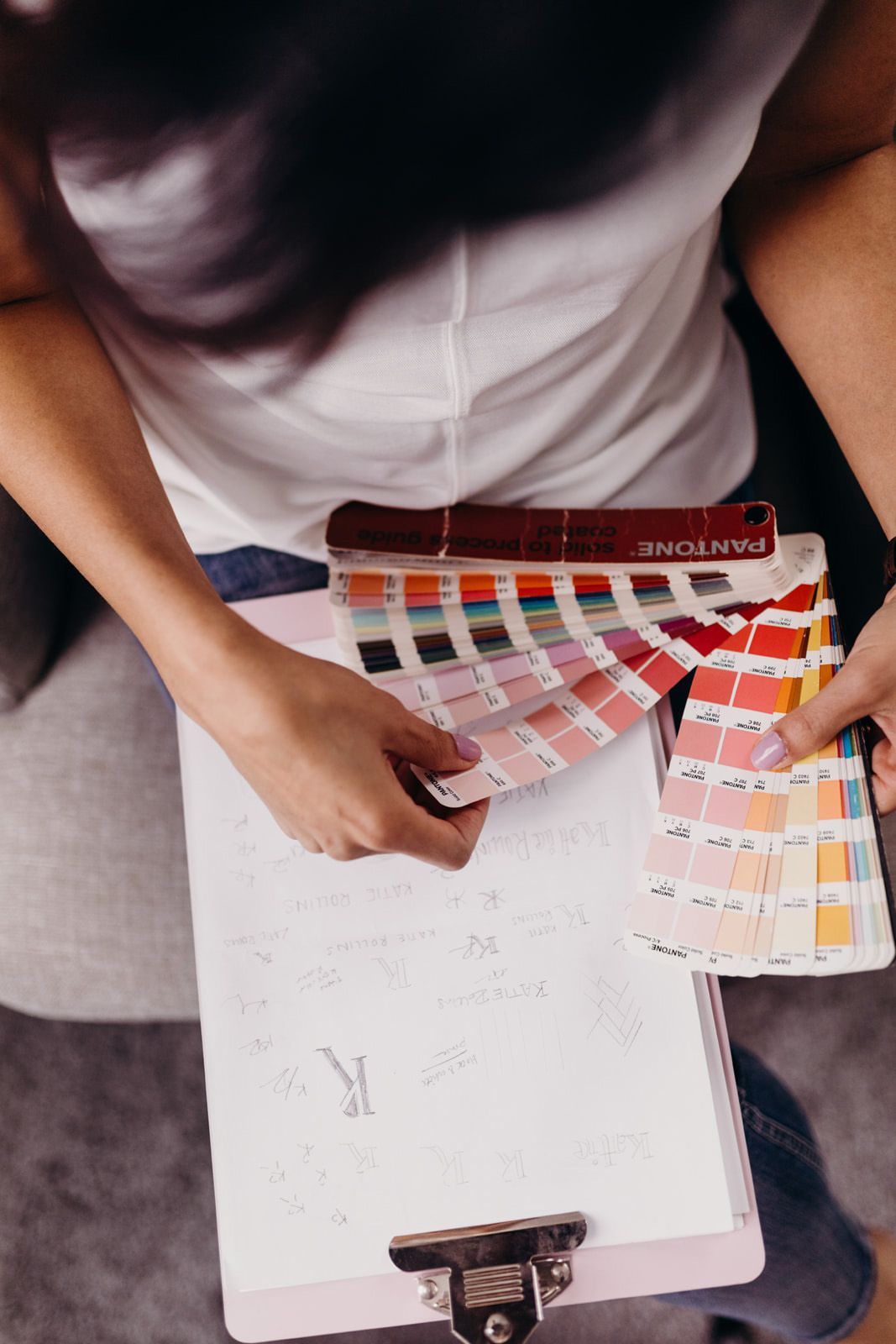 What qualities do you look for in a client and/or collaborator?

When partnering with clients I look for people who love my work, who trust me as a designer, and who are open to grow. For collaborations, I look for people who are excited to work together toward a common goal and help each other in the process.
ABOUT THE COLLABORATION

Tell us a bit about your collaboration with By Rebbeca Noe. What are their products and what kind of business do they run?

By Rebecca Noe is a high-end jewelry designer based in Maui, Hawaii and her jewelry is unique, one-of-a-kind, and created for the adventure-loving chic who cares about thoughtful detail. Working together over the past year on her brand and website was a true joy. She was excited to work together and to bring her brand to life – elevating it to the level of her jewelry was a process we both loved.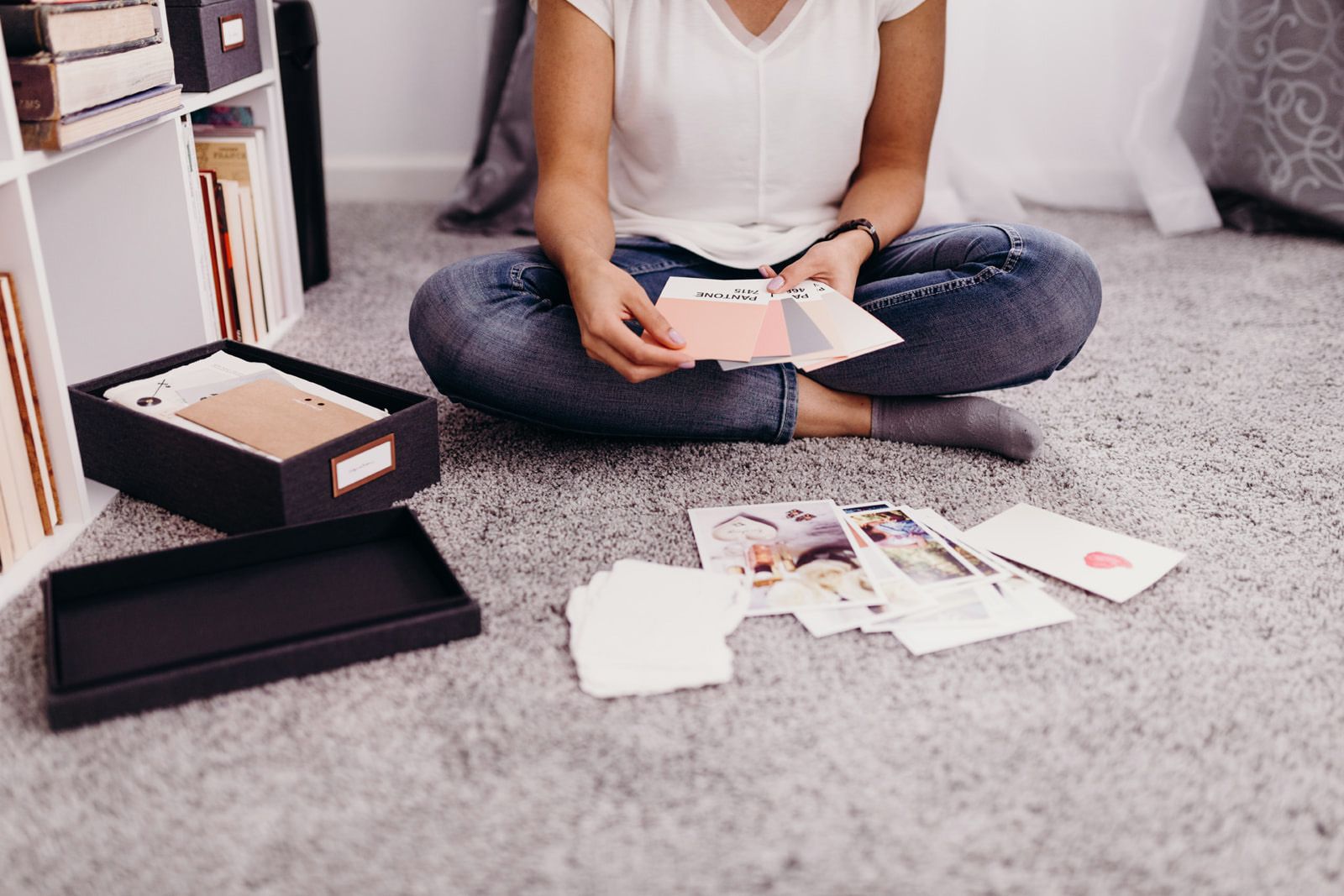 How did you and Rebecca Noe begin to work together?
She reached out to me after scouring the interwebs for a designer that she felt a connection with. And lo and behold, she stumbled across me and my work! She reached out and that's how it all began.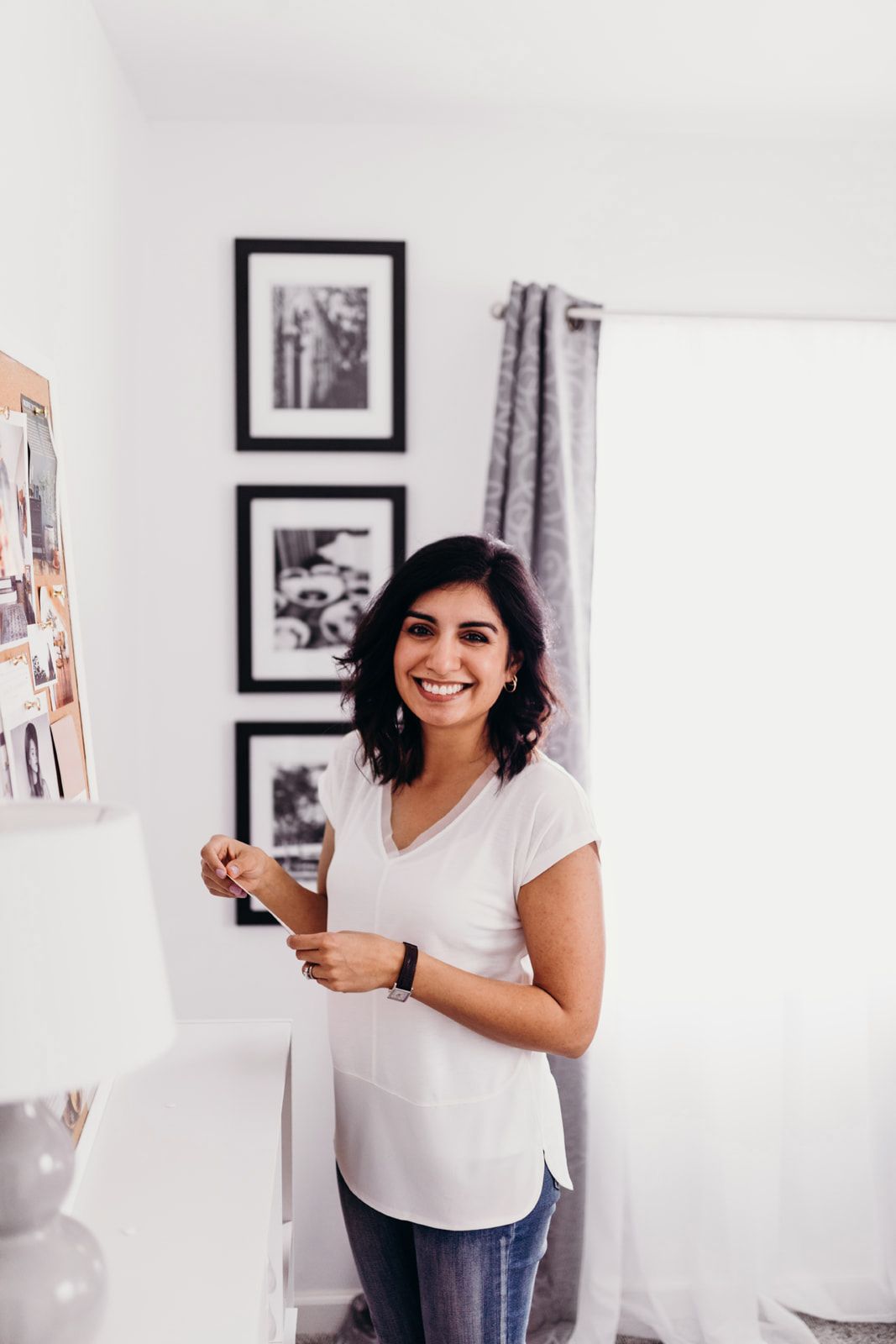 What inspires your designs for this collaboration?

She wanted an elevated brand but one that was also chic, laid-back, and hinted at the fact that her jewelry is island-inspired. I chose a more muted color palette and fonts that paired beautifully. I was inspired by the natural beauty of the island, as well as Rebecca's style and aesthetic.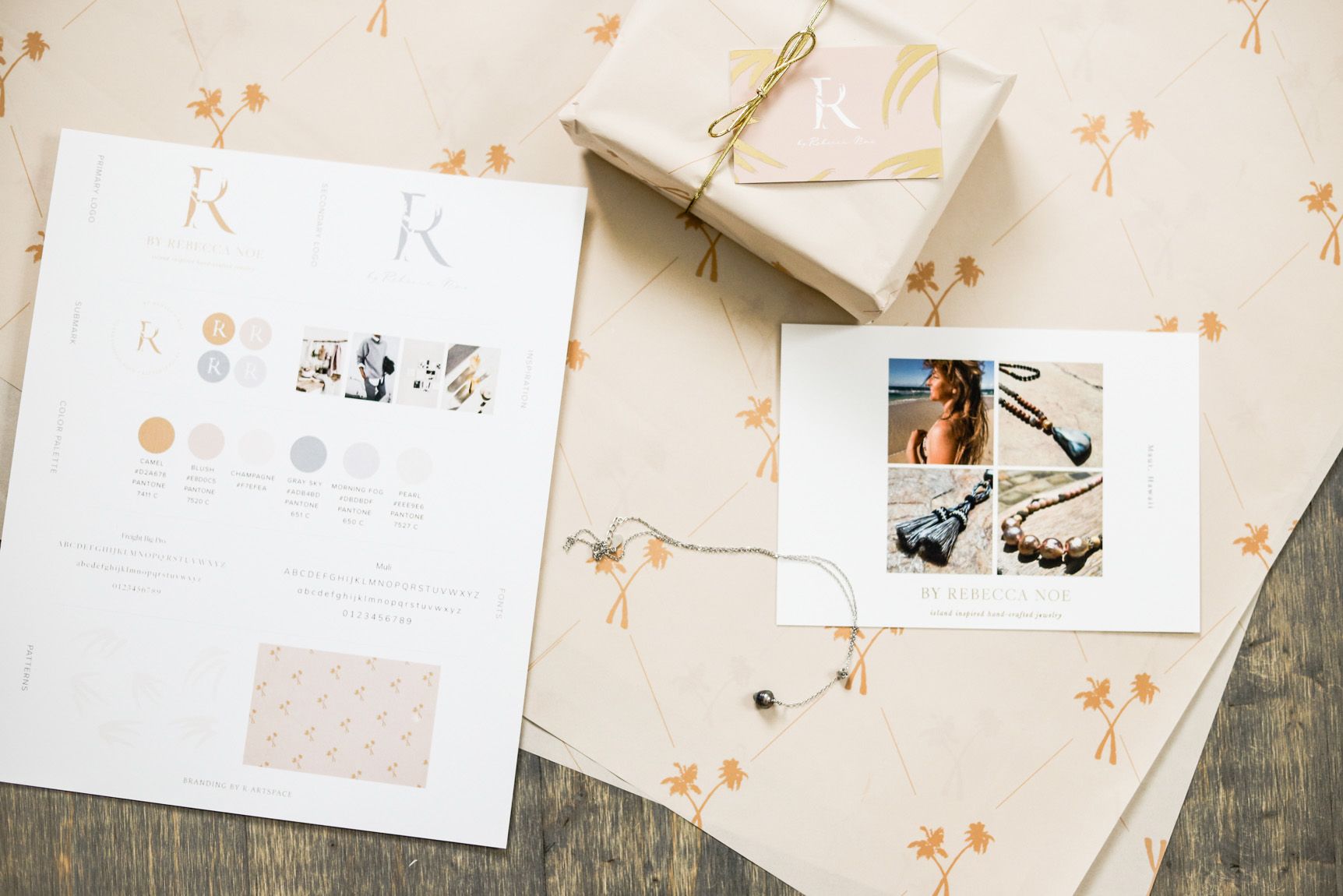 What was something that stands out about this collaboration for you?

Something that stands out was the fact that we created her site in February–March, right before the pandemic, and thank goodness! The boutique she was in closed and so having her jewelry online was a real blessing because she was able to grow her business during this time rather than close her doors.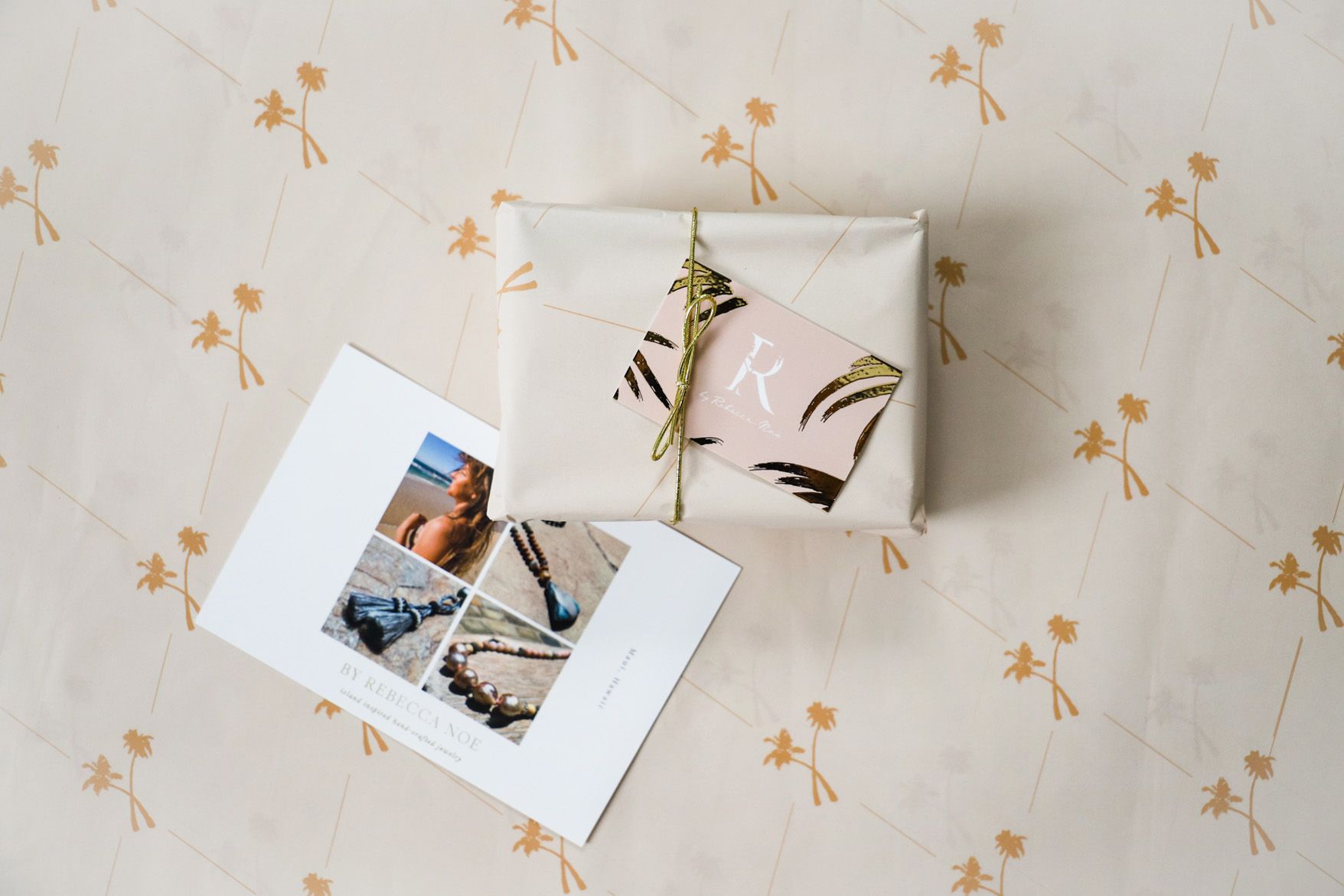 Why did you choose noissue for packaging? What products did you choose from our range?

I was so excited to be introduced to noissue because I'm always looking for ways to bring my client's branding to life in a tangible way but also in small quantities. noissue was perfect for that and I'm so excited to have them in my repertoire. I chose the custom tissue paper cause it went perfectly for my client Rebecca when she sends her clients jewelry. Now, the elevated experience can continue when her clients excitedly open their packages!
---
Find more of RuthAnn (R Artspace) & By Rebecca Noe here:
RuthAnn (R Artspace)
Website
Instagram

By Rebecca Noe
Website
Instagram