FSC-certified noissue Tissue Paper by @thesaturdayway
SFI and FSC are some of the most commonly used sustainability certifications when it comes to packaging out of more than 400 sustainability standards across the world, according to Wikipedia. So how does your brand go about choosing one? And what's the difference between receiving an FSC certification and an SFI certification? Let's find out!
Why Are Certifications Important in a Packaging Partner?

Even though sustainability certifications are voluntary and not required to be in business, they are important. This is because they can protect your brands from claims of greenwashing by competitors or customers that may harm your reputation.
By knowing that your packaging partner is certified by an organization, you can be absolutely certain that your environmental marketing strategy is backed up by facts and not fiction.
This helps counter claims of greenwashing should that occur and show that you've done your due diligence as a business. And, with an ever-increasing demand for sustainable products and packaging, people are becoming aware of whether companies are actually green or just present themselves as such.
They Provide Third Party Verification of Sustainability Claims

A certification also adds third-party credibility to your sustainability practices. Rather than relying on customers to take your word for it, you can refer them to resources that prove your business is using environmentally responsible materials.
This is incredibly valuable in building trust with your community of customers, as they'll know your sustainability practices are verified and transparent.
The responsibility regarding these claims rests with the third party, both legally and reputationally. Forest Stewardship Council (FSC) packaging, for example, means that all the materials used in the production of the packaging come from responsibly managed forests.

A Sustainable Forestry Initiative (SFI) certification, on the other hand, works across forest areas in US and Canada, aiming to help advance the healthy maintenance of forests and products made from forest materials. It's a standard that is similar to the FSC one.
They Ensure Quality Control

Both the FSC and SFI certifications require the use of harvesting professionals that employ sustainability practices when seeding, nurturing, and harvesting trees. All of the certified loggers for both organizations have received extensive practice and training in order to be able to operate.
The training consists of understanding biodiversity, water quality, and sustainably calculated practices while seeding and harvesting plants.
They Give Credibility to Your Business and Show That You're Not Greenwashing

Practically every business can say they are eco-friendly, but unfortunately, not many can prove it. Greenwashing is becoming a real problem as it ruins the environment destroys one's reputation, and scares away loyal customers.
If you have an FSC certification to back you up, nobody will ever question your efforts to preserve the environment.
What certifications are commonly used in packaging?

When talking about recycled content certification, the most prominent examples are FSC certification and SFI certification. FSC employs stricter guidelines and ensures 100 percent that your packaging is made out of responsible forest timber.
What is SFI Certification?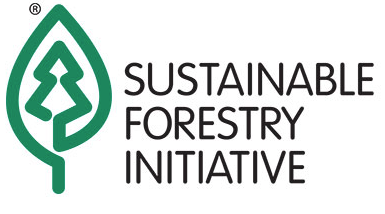 SFI stands for the Sustainable Forestry Initiative, which aims to promote forest growth across Canada and the US. The SFI is second only to FSC in terms of best practices and strict guidelines regarding sustainable packaging.
What is FSC Certified?

FSC stands for the Forest Stewardship Council, which focuses on local communities like indigenous people and allows them to care for their environment by employing eco-friendly means to avoid deforestation and promote sustainable harvesting and growth.
The packaging regulations by the FSC can vary from using paper for packaging to wrapping paper and even mailers. A good example of FSC-certified packaging is noissue's Compostable Tissue Paper and Compostable Tape.
SFI vs. FSC: what's the difference between the two?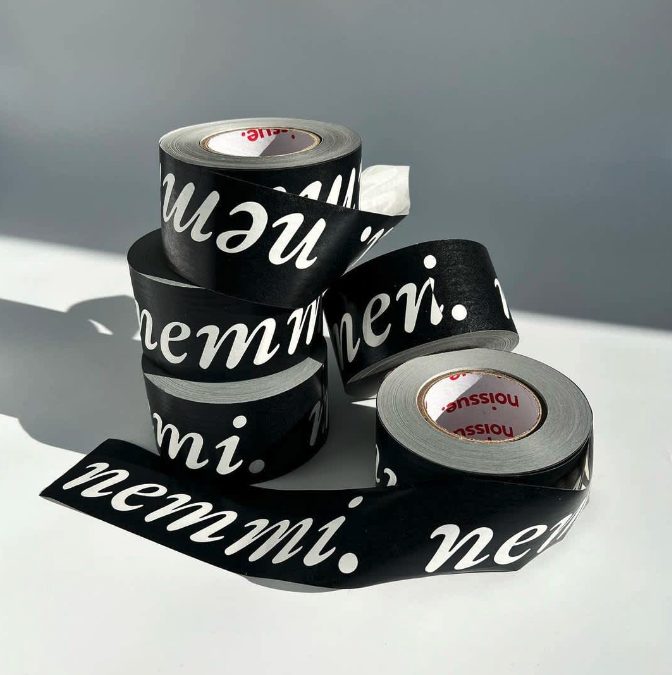 The main difference between the two is that FSC requires a third-party audit, while SFI doesn't, which makes FSC certification more reliable and well-perceived by the public.    
While FSC packaging measurements are based on performance, the SFI certification doesn't necessarily mean any changes have been made. In simple terms, this means that if you care for the environment as an organization, FSC certification is the way to go.
Moreover, FSC ensures that everyone, from processors to consumers and retailers, receives a strict labeling system. Having this label on your packaging means that the materials for manufacturing were all gathered from a well-managed forest.
FSC also requires public reporting of the companies that are manufacturing packages according to its requirements. The SFI doesn't.
This means that if you want to be perceived as an environmentally-friendly company, the only way to go is to find an FSC-certified packaging partner.
Wrapping It Up

With over 400 sustainability certifications all over the world, some of the most prominent and high regarded certifications are the SFI and FSC. Now that you know the differences between the two, the choice is easy!
If you're choosing between the two, using FSC-certified packaging can validate your business in the eyes of environmentally concerned clients. Make sure your unboxing experience is as sustainable as possible by using FSC-certified materials, without losing out on displaying your brand's unique style.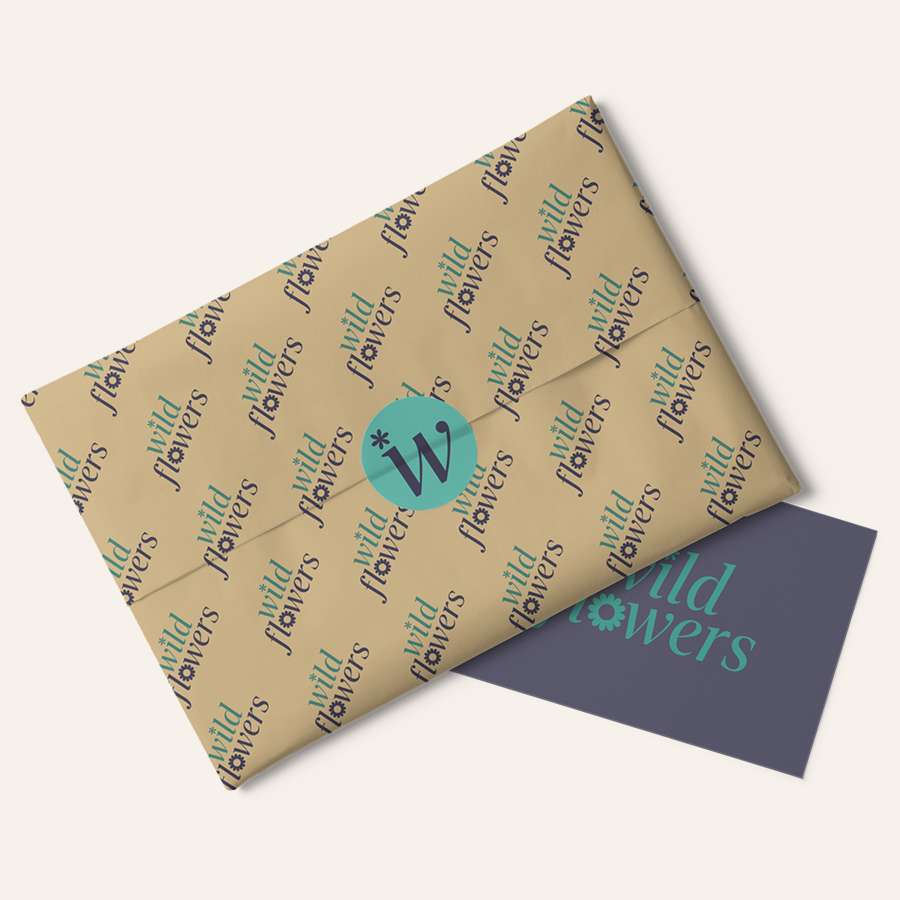 noissue's range of eco-friendly tissue paper is responsibly sourced and can be customized to your branding! Personalize kraft tissue paper with your logo for an earth-friendly look, or boldly show off your brand's personality on custom and recyclable multicolored tissue paper.
Custom noissue tissue paper order minimums start at 250, and you can save on costs by ordering up to 5,000 to never go without better packaging and shipping supplies.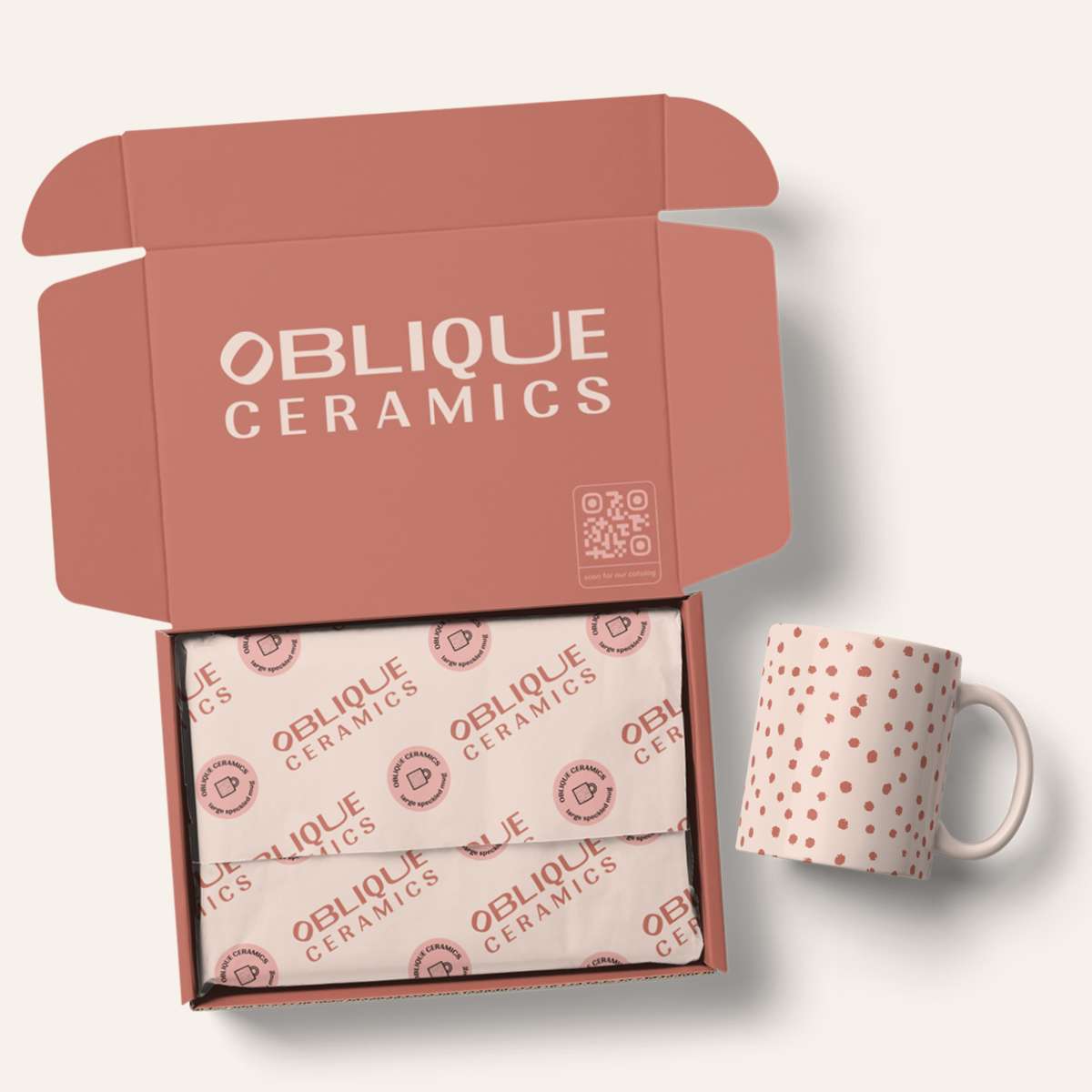 Through colorful and branded tissue paper made from materials certified by the FSC, you'll be proudly showing your commitment to sustainability while wowing customers. If you're ready to take the next step, check out more of noissue's FSC-certified packaging.