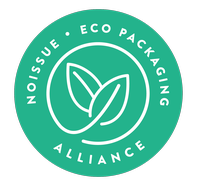 Whether you're a skincare enthusiast or not, there's no denying that the industry has seen a massive rise over the last few years, with countless skincare regimens and products proliferating all over the internet and social media.
If you belong to the former camp, then you probably understand that skincare regimens aren't really just about skin! There's definitely a therapeutic aspect to the entire process of going through a skincare routine that's a calming activity every night, and also helps boost your confidence in the morning.
That's something that Holly, the skin specialist and owner behind Silk Space Clinic understands to the core. Based in New Zealand, Holly is a certified Skin Specialist who's passionate about all things skincare, and in helping people be confident with their appearance.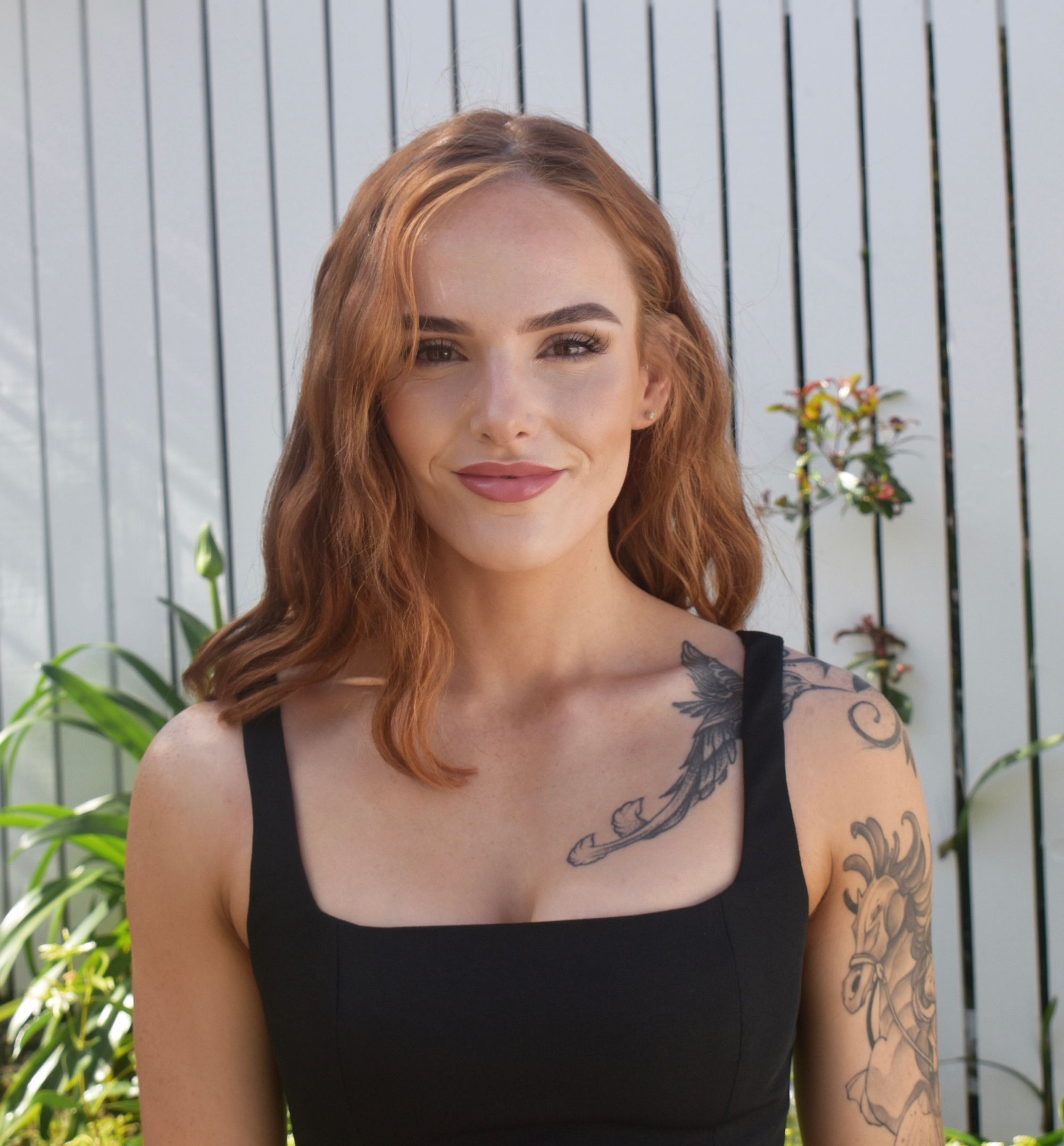 As someone who experienced severe acne as a teenager, Holly's only too familiar with the effects that unhealthy skin can have on one's confidence and psyche, which is why in setting up her own brand and clinic, she set out to help others in the way that she herself needed at that time. With that, she's made sure that Silk Space Clinic is grounded upon strict moral and ethical values; in particular to provide effective skincare services in a safe environment while ensuring a focus on sustainable and cruelty-free products.
"It has always been imperative to me that Silk Space functions strictly upon moral and ethical values. Providing services that deliver results in a safe environment whilst ensuring a strong focus on sustainability and cruelty free products."
And as a skincare brand and business, Holly definitely takes the "care" aspect very seriously. As a clinic, Silk Space operates on the highest standards in serving others and catering to their needs. This means dedicating effort, money, time, and research into sourcing the highest quality skincare products and treatments for her customers' skin, and maintaining and surpassing the industry's standards for education and hygiene practices. And of course, beyond all that, to make every single person who enters her clinic feel as welcome and comfortable as possible.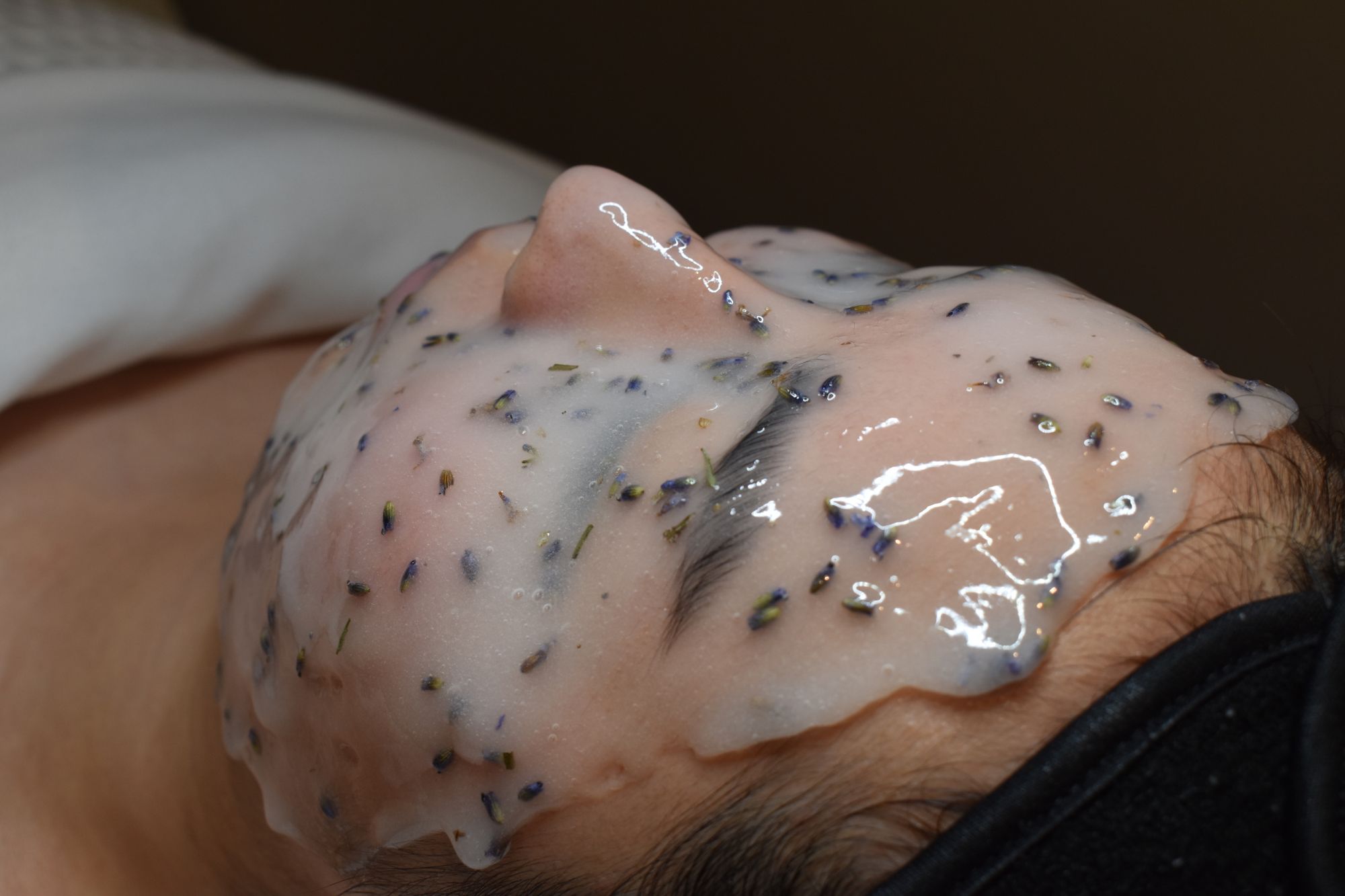 Essentially, this is what lies at the very heart of all of Silk Space's day-to-day operations – the belief that everyone deserves equal access to the safe and effective means to feel comfortable and confident in their own skin. And as Holly believes, part of that includes having access to the right knowledge and information on skincare, providing the highest quality of services in a safe environment, as well as normalizing the use of skincare and self-care for men.
As a business owner, Holly's care and conscientiousness isn't just reserved for her customers – it definitely extends to the environment, too! Since the brand's very beginning, sustainability had always been a key focal point behind all of Silk Space's operations, and is something that's implemented in all of her clinic's divisions to overall reduce their carbon footprint. For Holly, this meant ensuring that all the products she created were made with ethically-sourced ingredients.
With her dedication to the environment, it was only natural that sustainability was something that was implemented in her packaging, too! And with noissue, Holly was glad to meet packaging materials that matched her A+ standards in both branding and sustainability. Her own noissue Tissue and Stickers features her brand's logo as well as some beautifully drawn line art that overall hold an air of elegance about them – which is definitely something that matches her brand.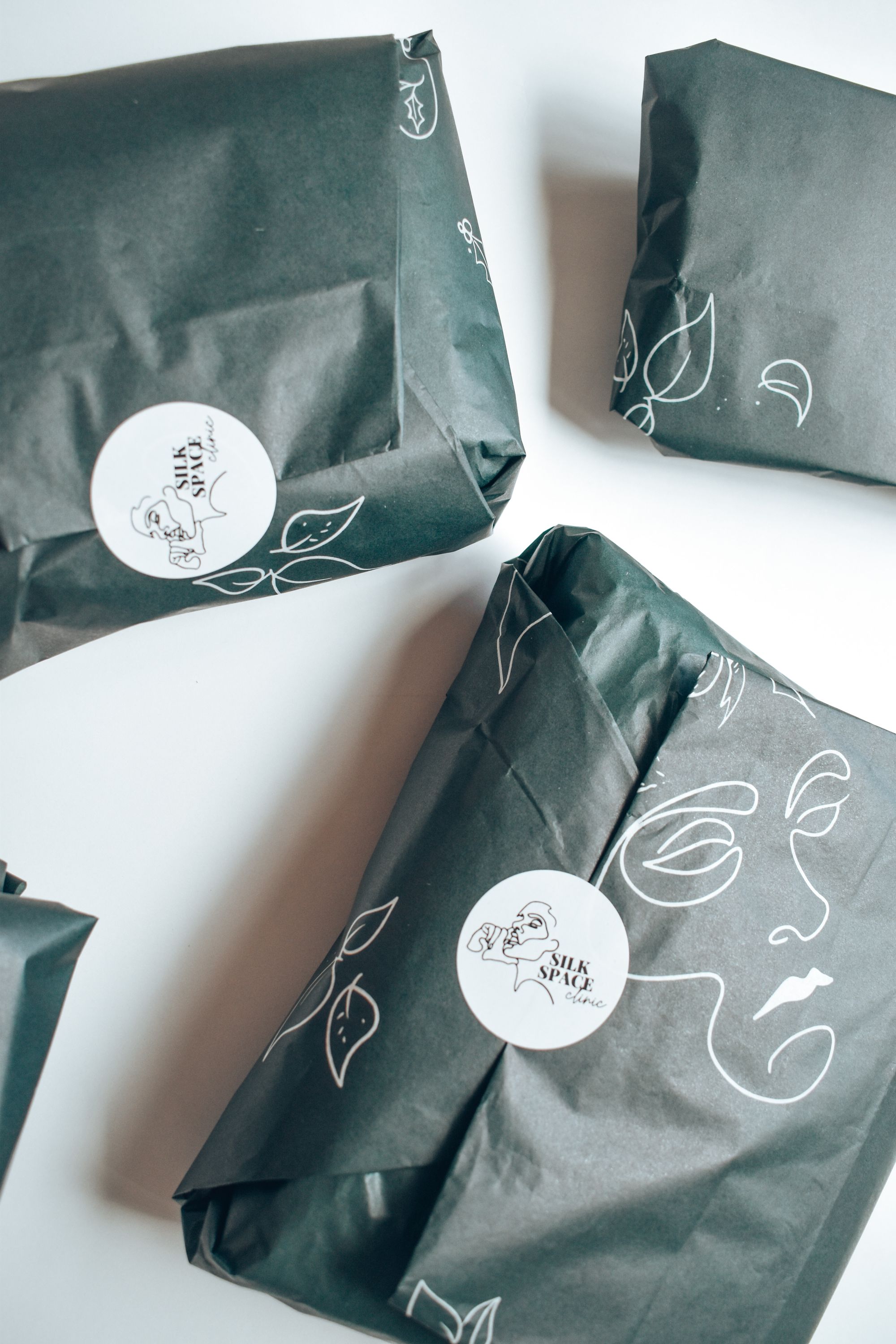 The choice to go with noissue for her packaging and is something she's also happy with, as she's been able to make an even bigger positive impact – not only in peoples' lives, but for the environment, too!
"Being able to make a positive difference in people's lives WHILE not only avoiding being eco unfriendly, but creating a positive impact through in-direct planting of trees makes each parcel sent feel meaningful! It also allows my clients to feel like they have done something good for the planet, and not just treating themselves."
While she's undeniably been doing her part to the environment with her sustainably sourced products and packaging, Holly's environmental efforts don't just stop there. She's also made constant efforts to introduce sustainability into her work process down to the tiniest detail, such as eliminating the use of paper in for admin tasks, and storing all relevant information online instead. That way, her business leaves as little environmental impact as possible.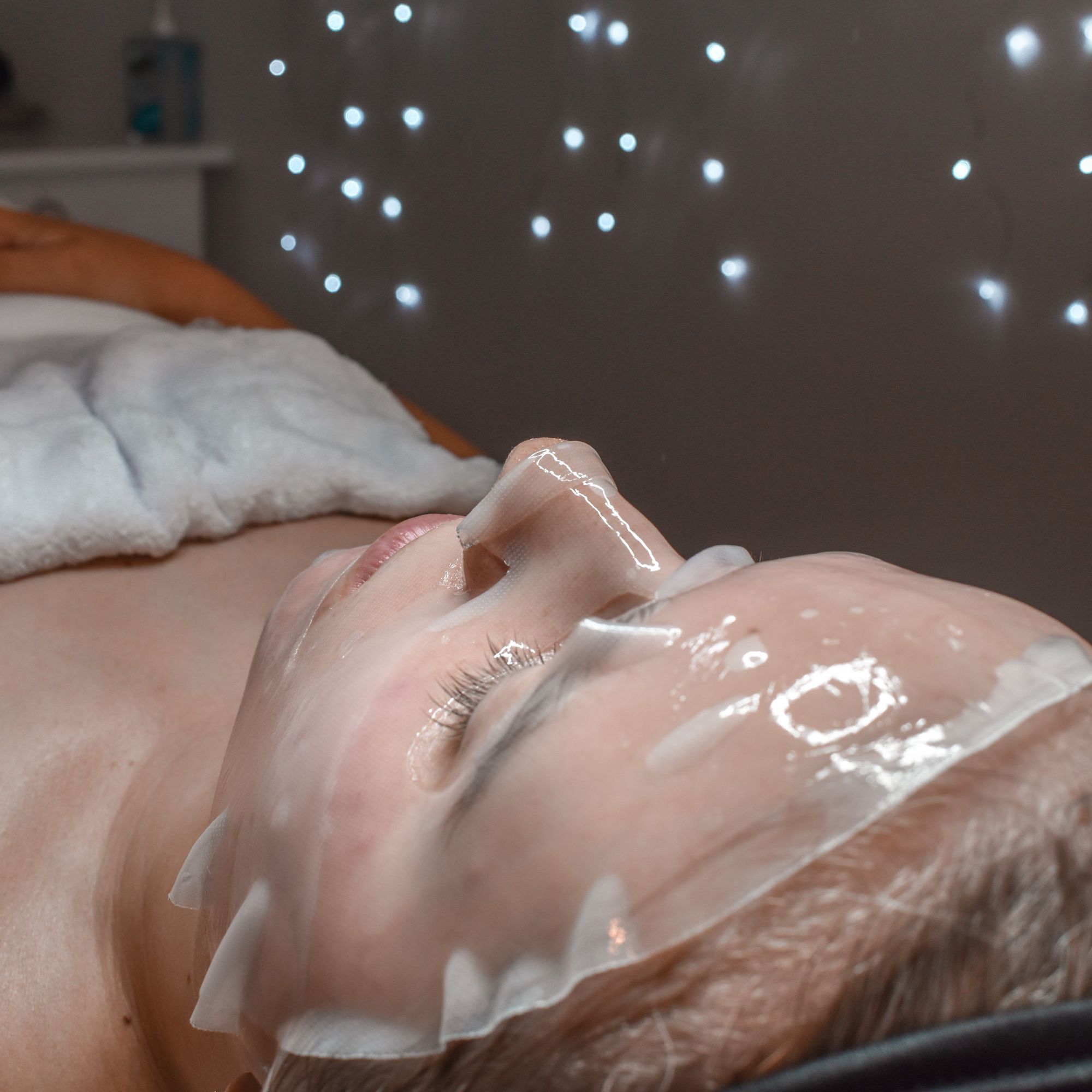 The beauty industry may be a large and dynamic one, but it doesn't always have the proper information that the general public needs regarding the science of skincare – and that's particularly what sets Silk Space apart from other brands in the business. As a registered skincare specialist, Holly does more than just sell skincare products and services: she also makes it a point to share her knowledge with her clients, so that everyone who leaves her clinic gains a little more understanding of the processes behind skincare treatments, and feel that they are in safe and capable hands. In a sense, entering and leaving Silk Space Clinic means getting the full skincare experience that's also sustainable, and not merely a one-time pass.
As a skincare specialist, Holly's undeniably dedicated and passionate about what she does, but she's also had her own fair share of challenges as the founder of an independent brand. This means that besides her official title, she's also taken the role of marketing manager, accountant, and business manager, to website designer, software specialist, and photographer – the list goes on. It's definitely something that she's constantly learning at day by day, and one thing that's helped is educating herself on the business side of things, and taking short courses and booking advisory meetings with specialists in the field. As much as her business has grown, it's definitely brought on new challenges with handling it, but it's also brought Holly plenty of rewards and fulfillment.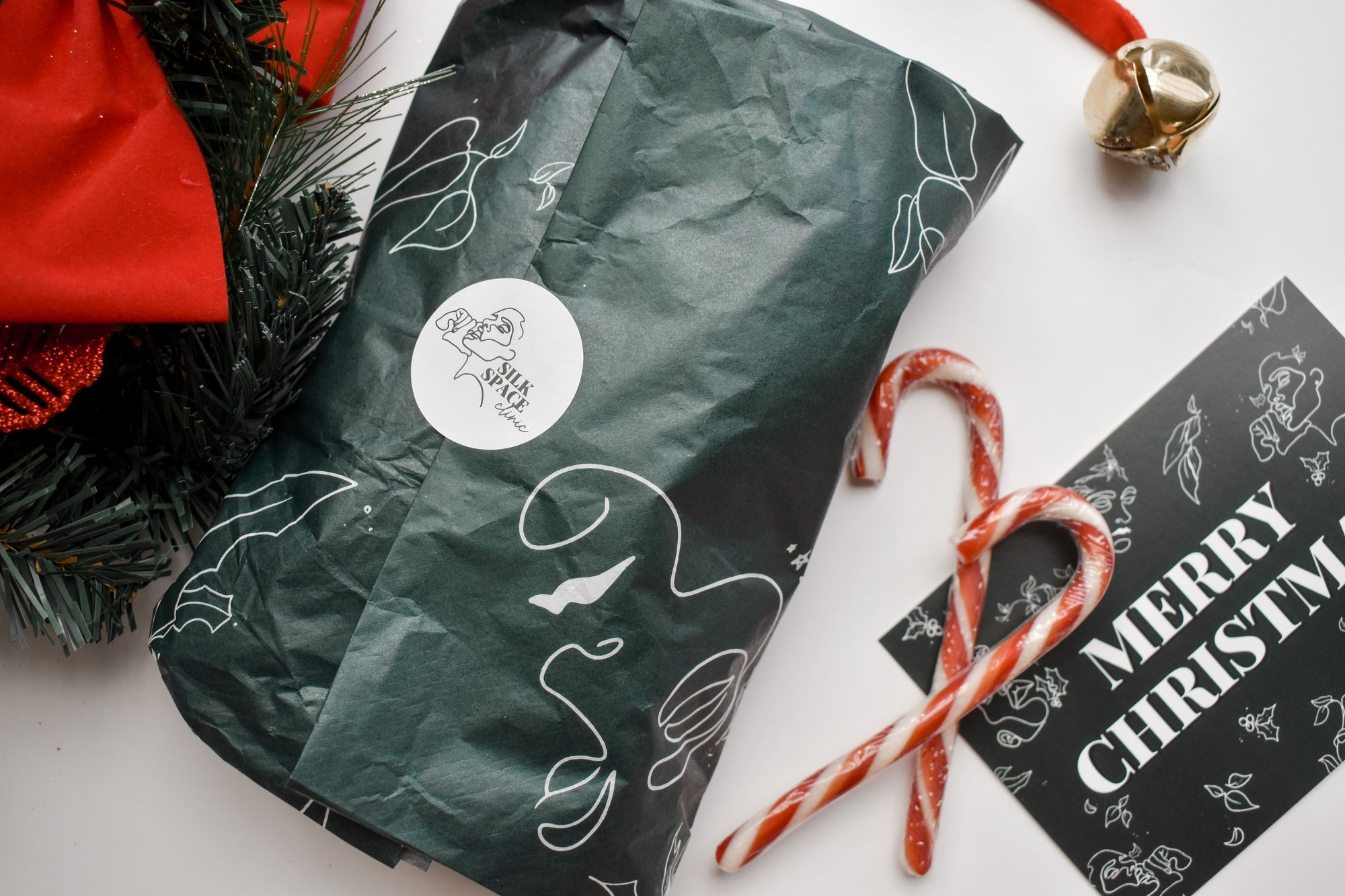 With all that, it comes as no surprise that Holly's biggest piece of advice for others hoping to start their own business is to never stop learning, especially when it comes to your niche. As she puts it, the more knowledge you have, the more confidence you project, which then brings your expertise to your client's attention. Moreover, she also stresses on the importance of adapting to the digital world and building a credible online presence to better connect with your community.
One thing in particular that excites Holly about her job is helping brides prepare for their weddings! Soon-to-be brides will often visit her clinic with hopes of improving their skin for their big day, and being able to introduce them to the procedures and methods to do so – and seeing results just in time for one of the most special occasions in their lives – has been nothing short of priceless!
Sustainable skincare and beauty with a heart for people and the environment? Now that's something that's more than just skin-deep!
---
Find more of Silk Space Clinic here:‌‌
Website: silkspaceclinic.co.nz
Instagram: @silkspace_clinic
Like this story? Tell us yours! Share your brand story and love for your custom packaging and get a chance to be featured on the wrap! If you're a noissue customer and are interested, you can join the Eco-Alliance by clicking here and answering a few questions here.
Questions? Email us at ecoalliance@noissue.co.