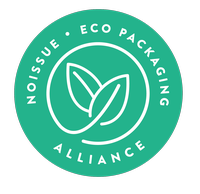 With technology growing faster, people use emails or chat apps to communicate. Gone are the days that most people would sit down and take their time to write heartfelt letters. That's why today, letters are now considered something very special. Spending the time to write a thoughtful note shows how much you cherish a relationship. It can be something so thoughtful that you can keep as a treasure for years.
Meet Sophie Amelia. She creates lovely stationery that you can use to write anything from your heart. She designs it with floral illustrations that are hand-painted. Read on and find out how she created this sustainable brand.
In Sophie's own words:
"I set up Sophie Amelia Creates in late 2019 as a platform to unite my lifelong passion for illustration and stationery. Based out of Fulham, London, the brand's main ethos is to emit nature's organic and delicate beauty, generating paper goods that will be treasured."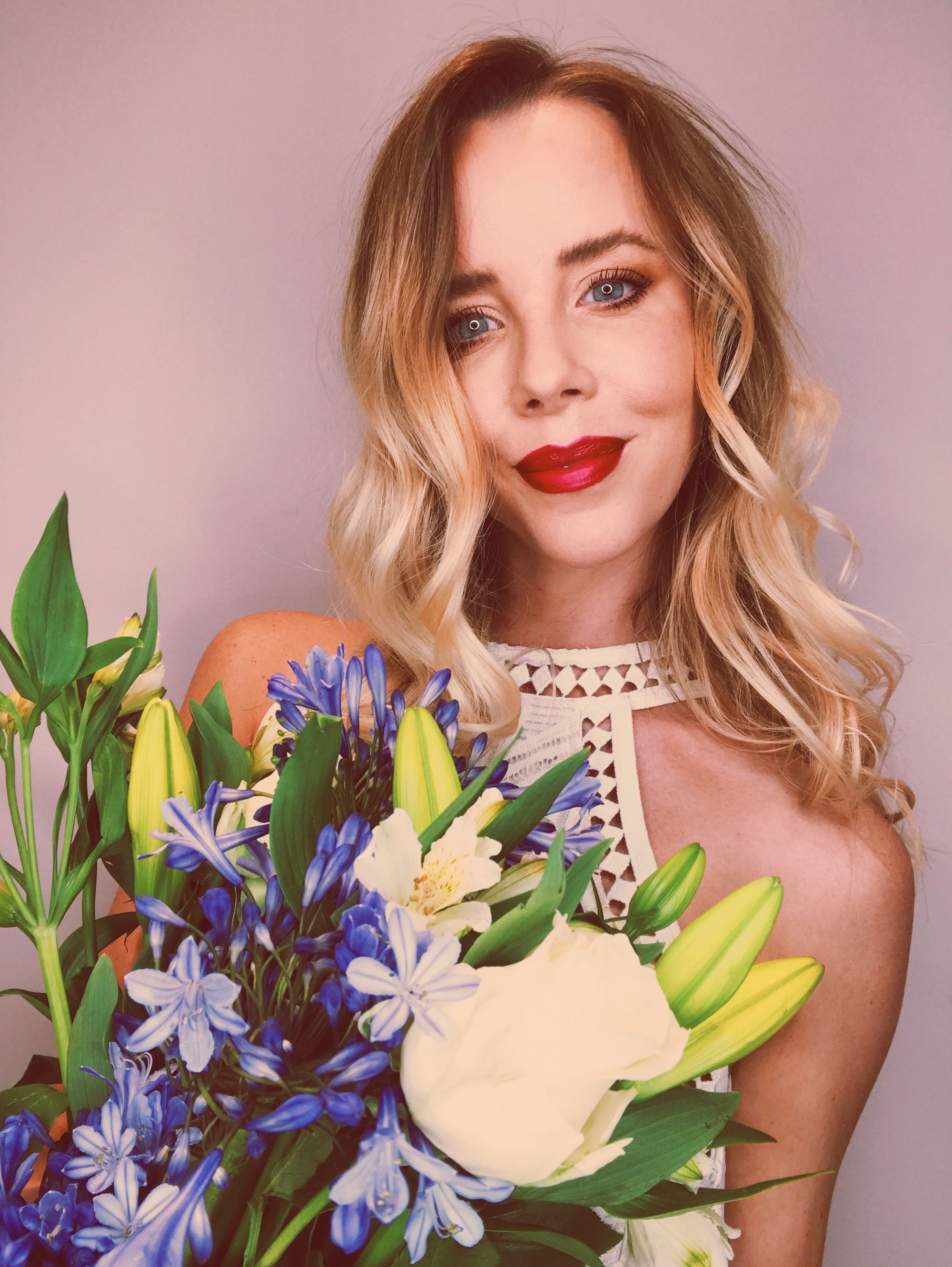 "Items are handmade, therefore, each unique with a wonky, lovable quality, aiming to reflect the natural world. Cards are the keepers of romance & messages from the heart; that's why they should be as memorable as the thoughts they contain. Getting started, as my friends and family were getting married, I was always the go-to girl for designing their wedding stationery. This gave me the confidence and encouragement to start thinking about my own collections, and that ultimately developed into Sophie Amelia Creates."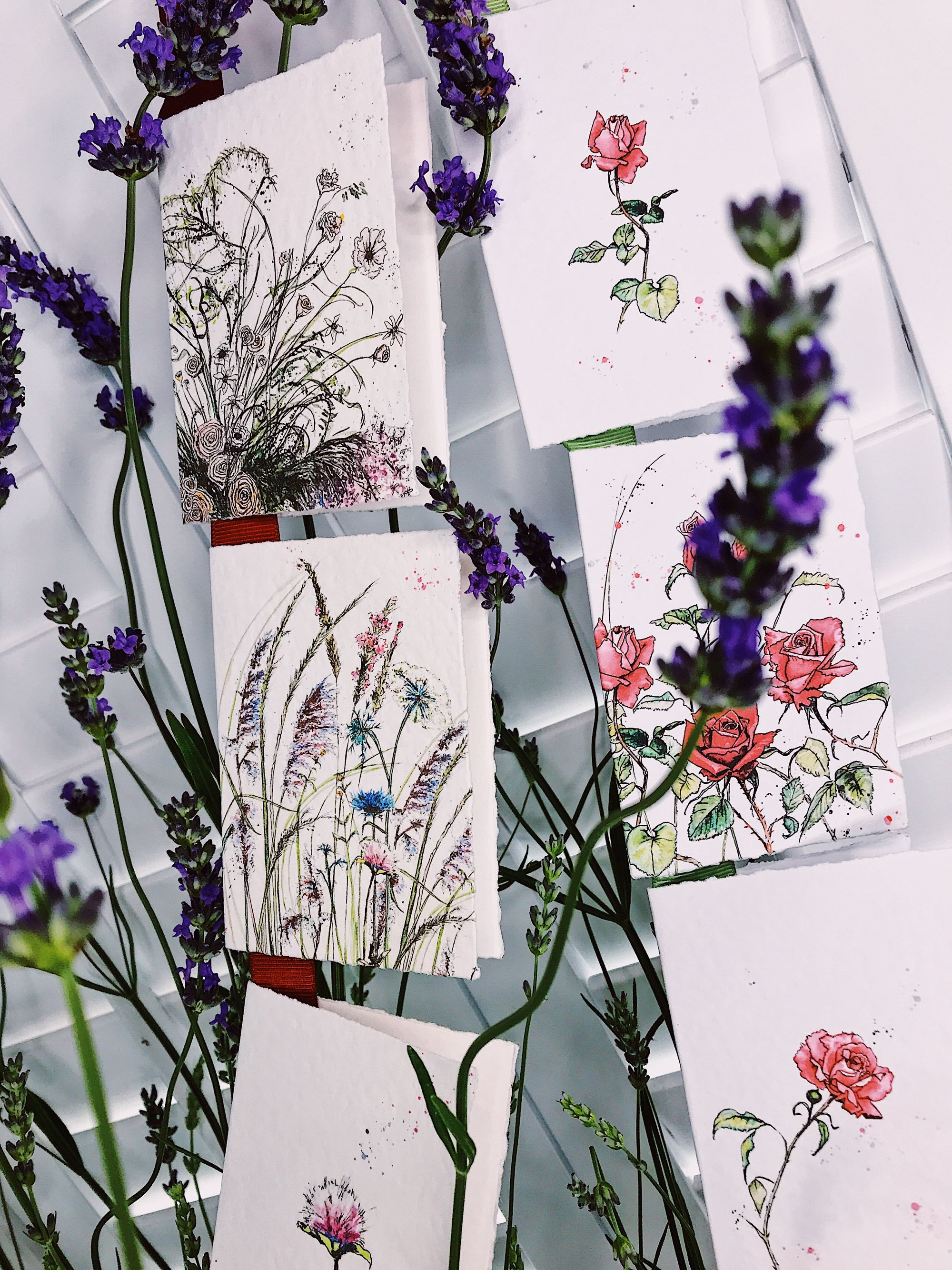 "The signature products are the floral mini card packs. These are what started the business & took off with florists & customers wishing to stay in touch with loved ones. The COVID-19 crisis impacted all businesses. One thing I did to try to prosper was adding a handwritten bespoke service to my cards. This allows cards to be ordered and delivered straight to a loved one with a personalized handwritten note inside. I found that it definitely encouraged sales and made staying in touch a little bit easier - when even a trip to the post office wasn't allowed. I guess a good lesson learned is to be as adaptable as possible and to try to find a solution for people's problems."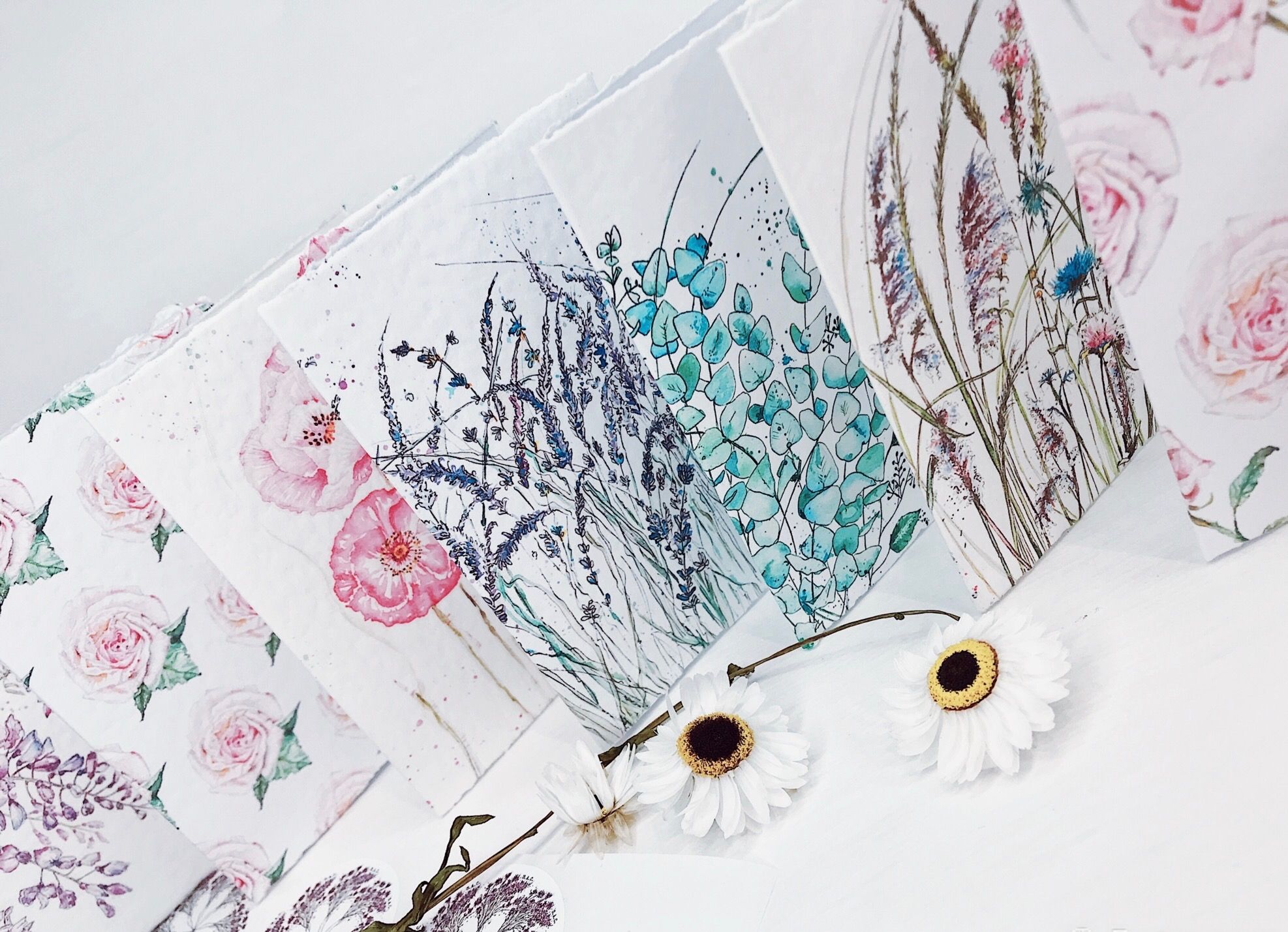 "Moving forward,  I am lucky enough to be inspired by floral and fauna, so there's always something new to paint. This, in turn, is what led me to be a 100% eco-friendly brand. The organic charm of nature is my inspiration. Therefore, it's my duty to be as kind & respectful to the natural world as possible. For the brand, its second nature, and I think it encourages people to become more invested."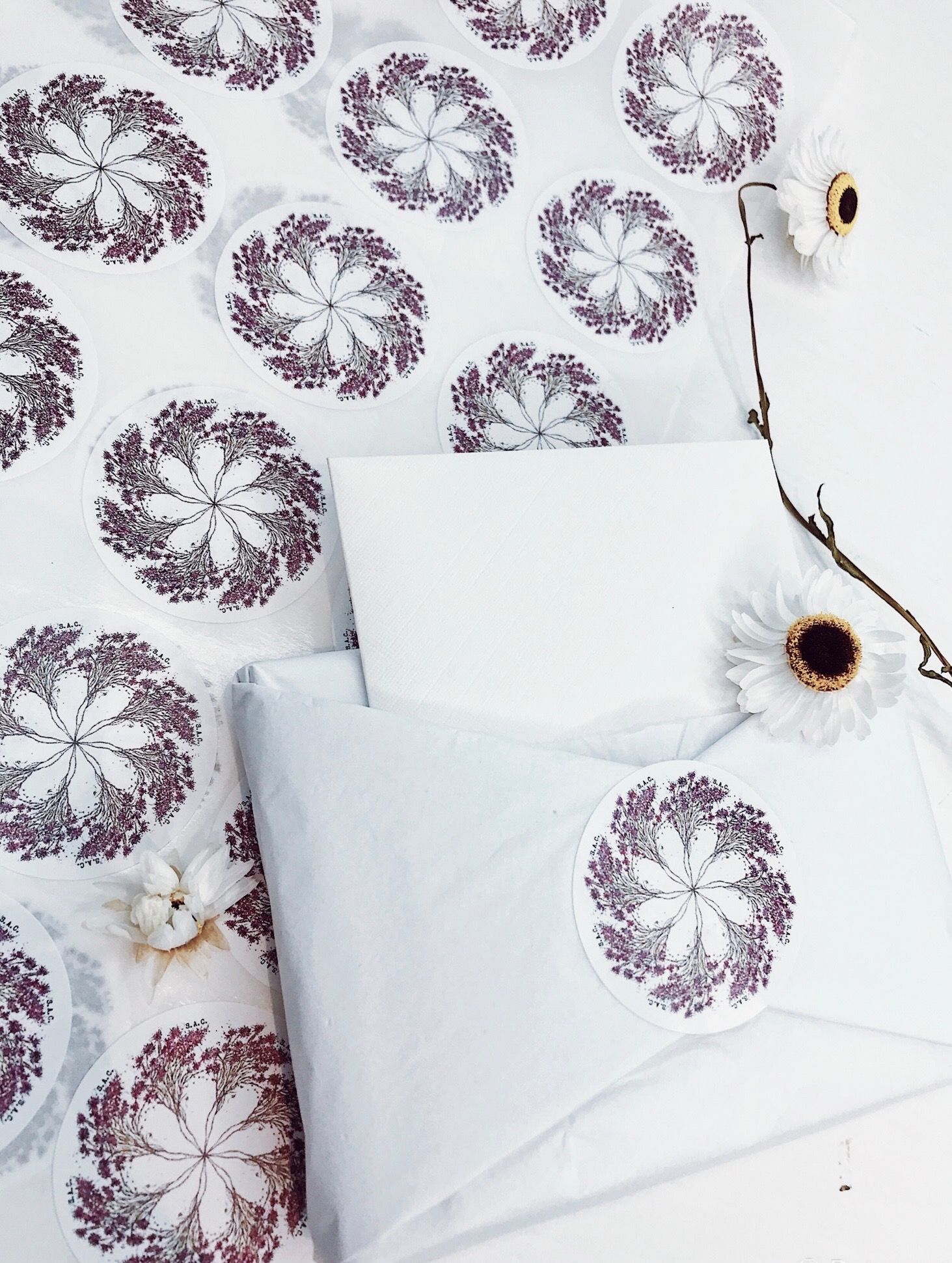 "The offcuts from the process are used to secure the cards on the envelopes instead of cello bags. The cards used for printing and envelopes are from reputable suppliers who can guarantee their sustainable credentials. All the cards are handmade, reducing the use of machinery. They are left with a matte finish, therefore recyclable. I've found promoting this through Instagram has proved very successful. There's a huge movement towards sustainable products, and I've made plenty of connections with like-minded companies who believe in slow living and a calmer, kinder lifestyle."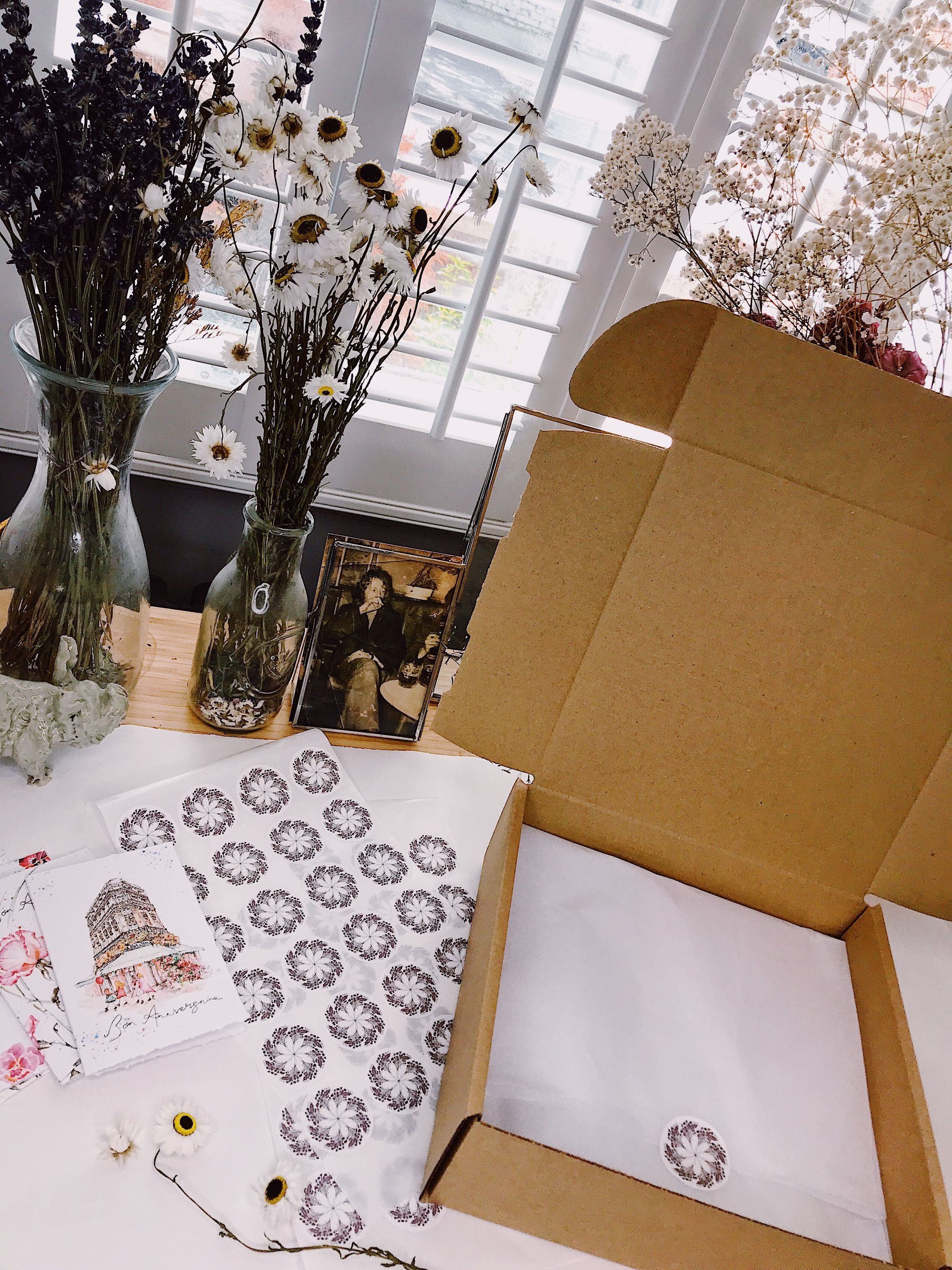 "I was on the hunt for eco-friendly stickers to use as part of my packaging. As I'm an illustrator having my own design as part of my branding is integral, and noissue seemed to be the perfect solution. I chose stickers as my first item as they are so versatile and of course, looked charming. I use them to secure the gift wrap around my cards, on the back of my envelopes as a modern seal, and on the outside of my packaging to close boxes sent out for delivery. They are a subtle and delicate way to demonstrate brand identity without being too obvious.
The website and design process definitely encouraged me to purchase from noissue. The tools on the website are great, easy to use & amazing for visualizing the final result. The design team is also extremely helpful. They tweaked the illustration for me making sure it was of the highest quality before printing. I am currently looking to grow my range to include wrapping paper and prints, and will absolutely be taking noissue along the journey with me."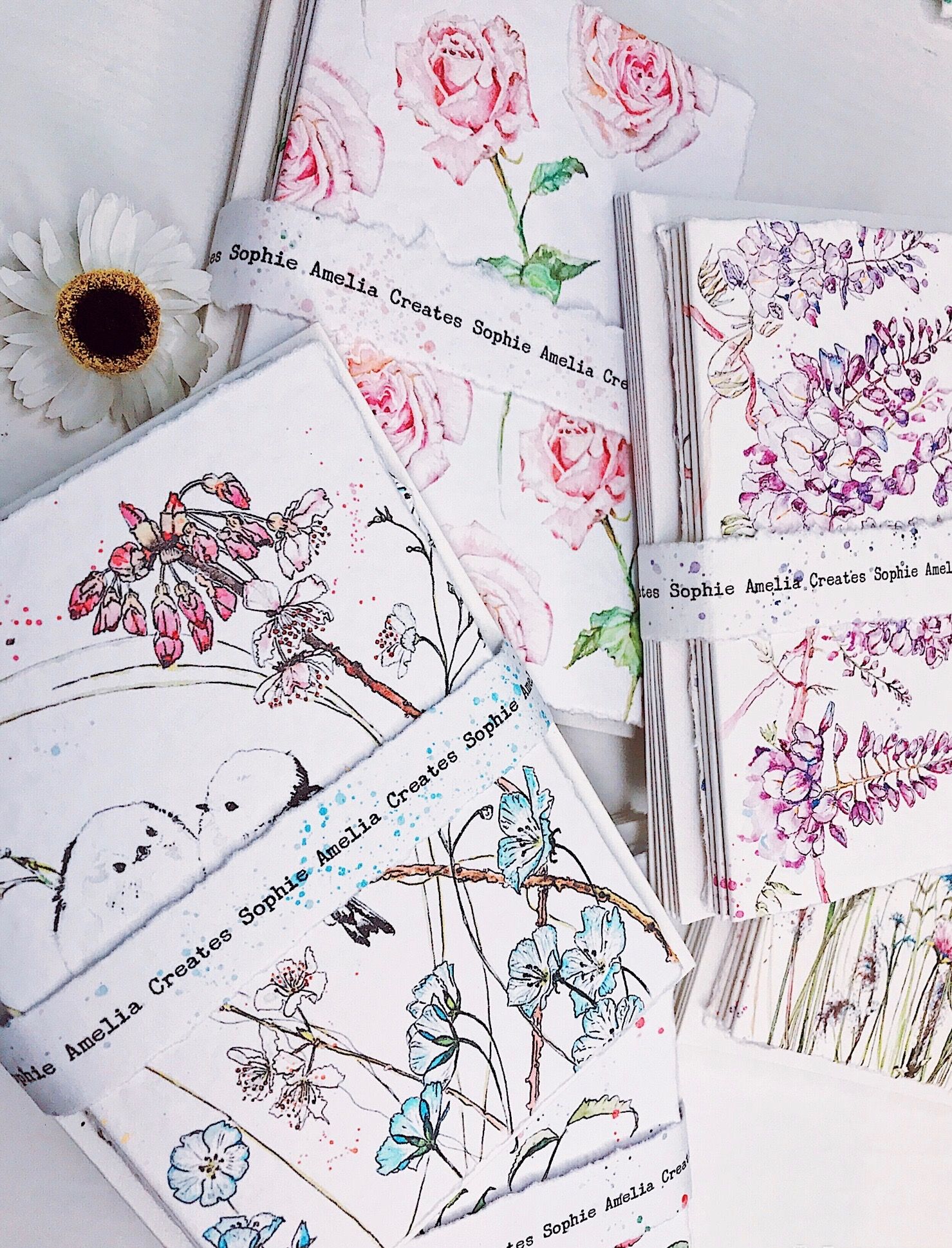 Sophie Amelia Fun Fact:

"If I were given one superpower that can help better the situation of the planet, I want it to be the ability to brain wash people into being more mindful. So that as a brand I can use it to help humans have more respect for nature."
---
Find more of Sophie Amelia here:

Website: www.sophieameliacreates.co.uk
Instagram: @sophieameliacreates