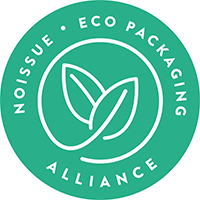 Aside from ethically sourcing materials, another important practice in committing to sustainable fashion is shopping intentionally. When you decide to turn away from fast fashion and its harmful practices, you need to adopt the mindset of shopping for only what you need and what's meant to stay for the long run. Sophie Darling Boutique is a luxury store based in the UK that encourages this through releasing bespoke collections. Being a small sustainable fashion label, sticking to their values can be quite difficult so here's how they make it work.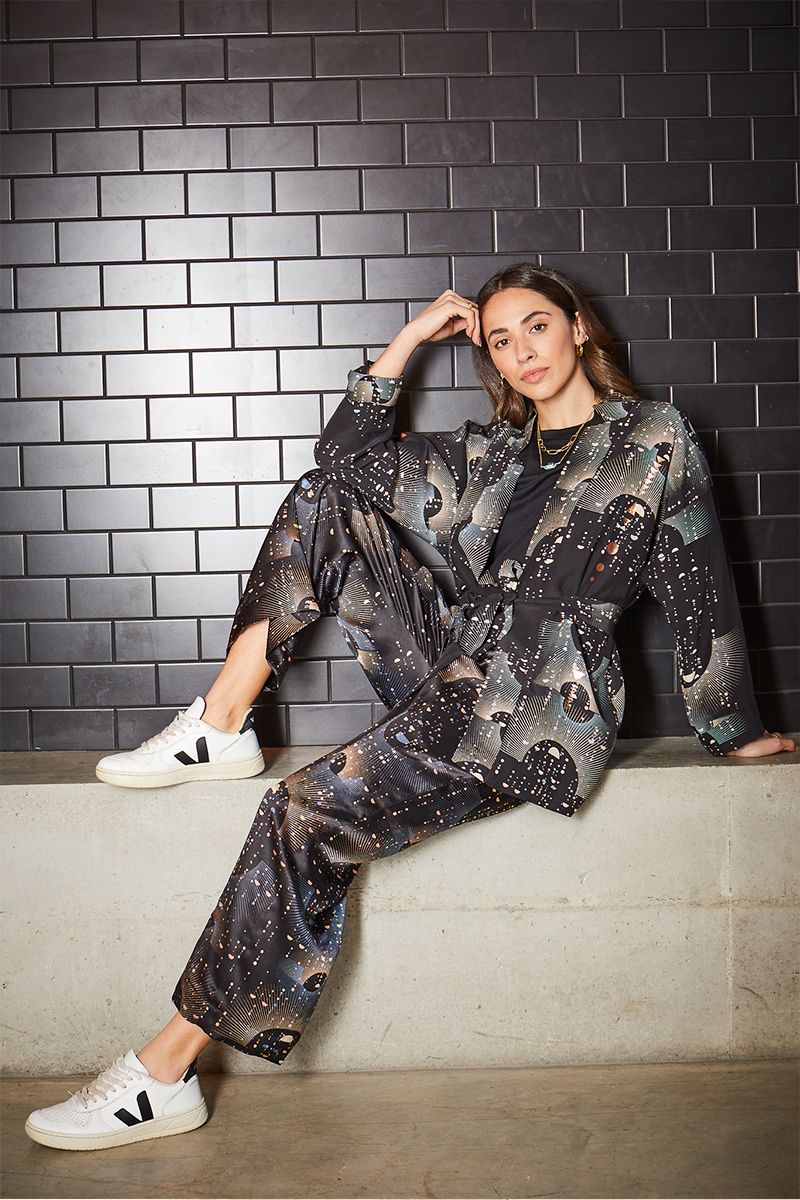 Sophie, the designer behind the brand, leads an incredible team of talented local seamstresses, textile cutters, shop assistants, and creators. Their shop and studio are based in Brighton where they hand draw all their images for their prints and use a mix of hand dying and digital printing to bring them to life. This makes each piece one of a kind, rejecting the excessive model of mass production.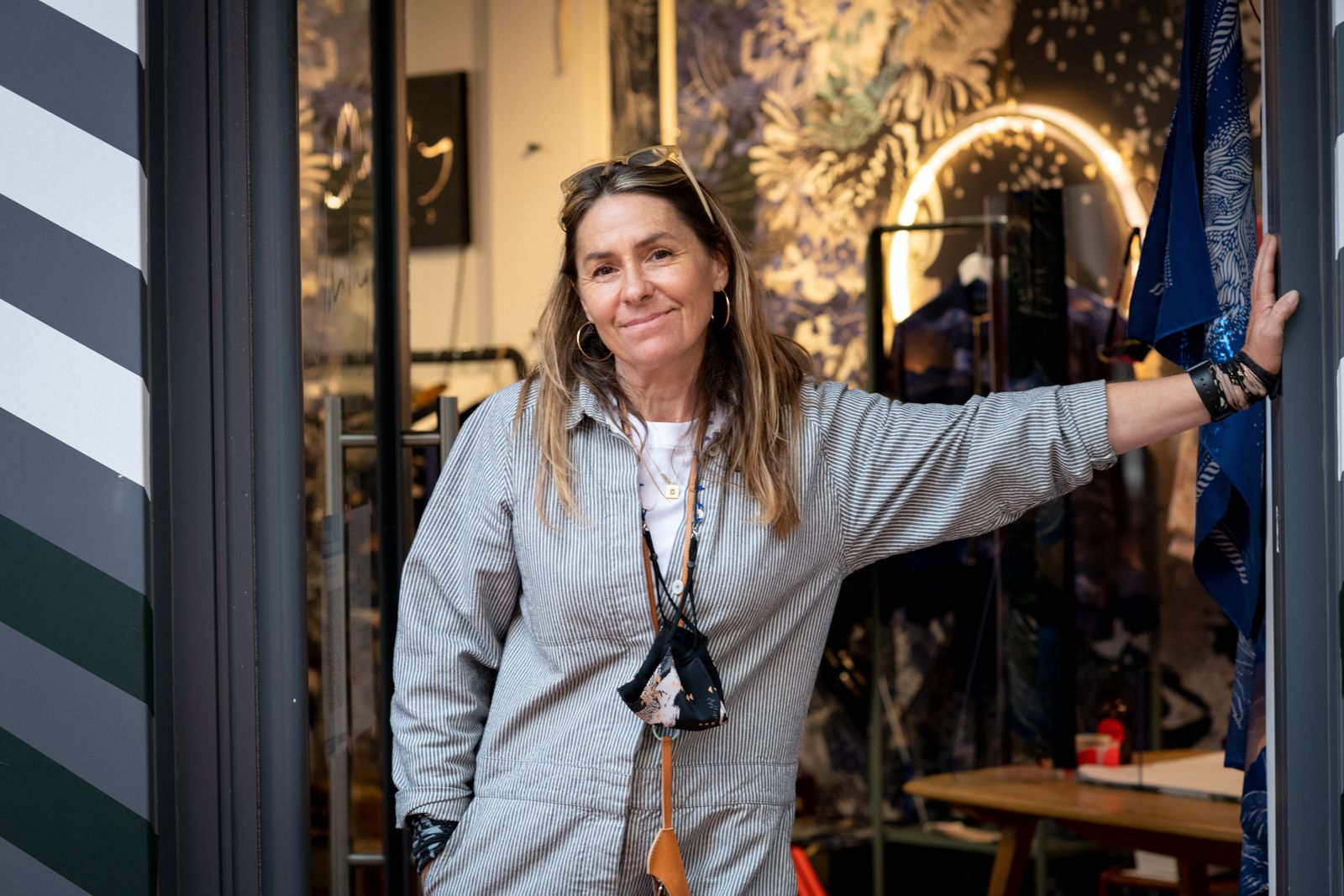 The business started out of Sophie's passion as a creative. From the moment she started printing and designing, it never occurred to her to do anything else and she knew she needed to turn it into a business! Her favorite place is being in her studio hand-dying fabric and printing on the silk. Sophie Darling is all about creating luxurious bespoke clothing that lasts. Their collections are designed for creative people who want longevity from their clothing and those who understand the positive impact of investing in slow fashion.

"The outcome is slightly different every time, which keeps it interesting and there is something so incredibly satisfying about seeing the design take shape. The print-making process is long and arduous, but to me, it's almost meditative and I love every second of it."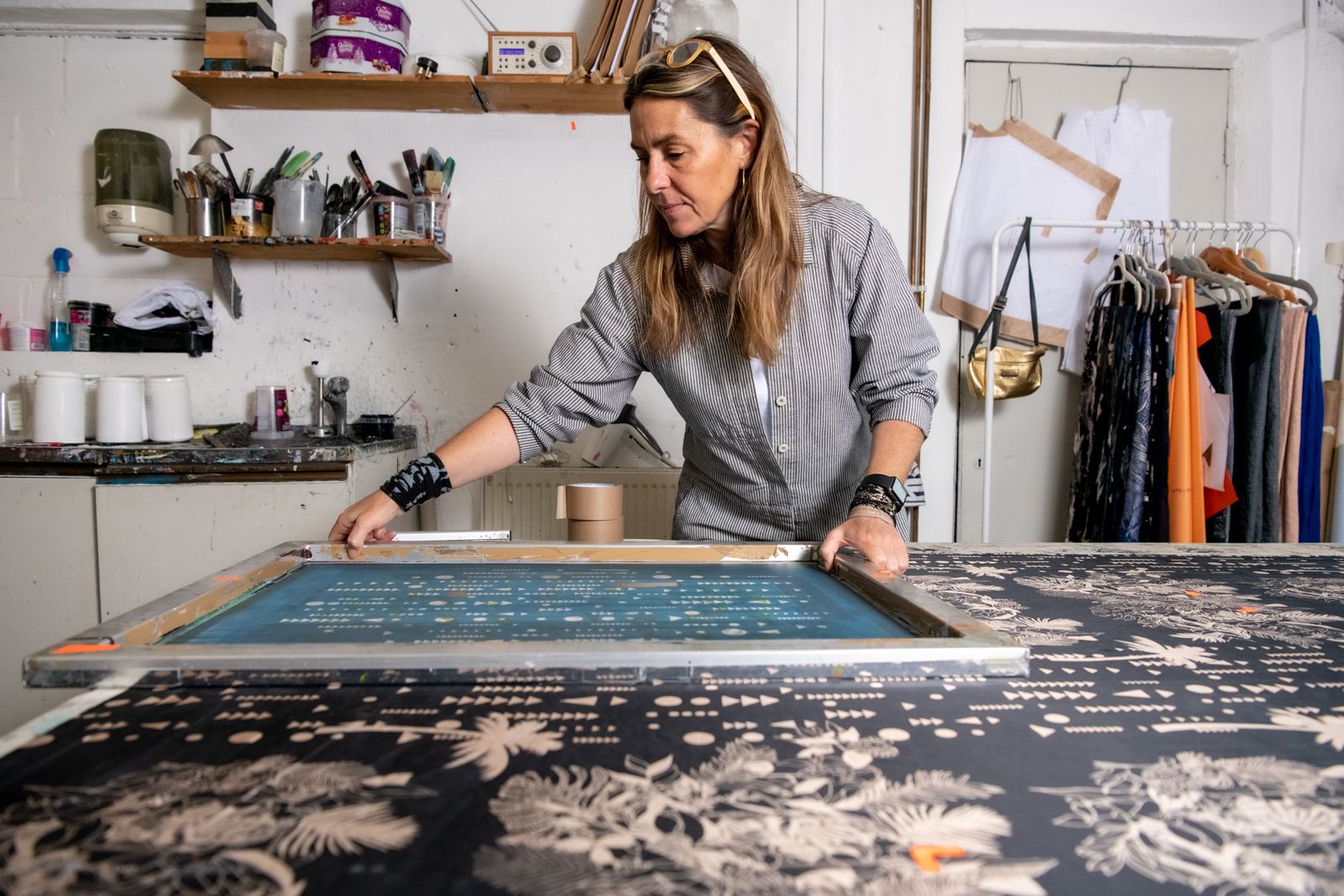 Sophie Darling uses azo dyes, which are safer for their team and the environment, to print color their clothing. They love to use OEKO-TEX® Certified Cotton and Tencel wherever they can since it's biodegradable, ethically sourced, and harmless to human health. The business is also part of Carbon Click, a climate-conscious company so that their customers can offset their carbon footprint with every purchase. As a business owner, Sophie makes sure to keep everything in-house and as local as possible, from recruiting teammates to production flow.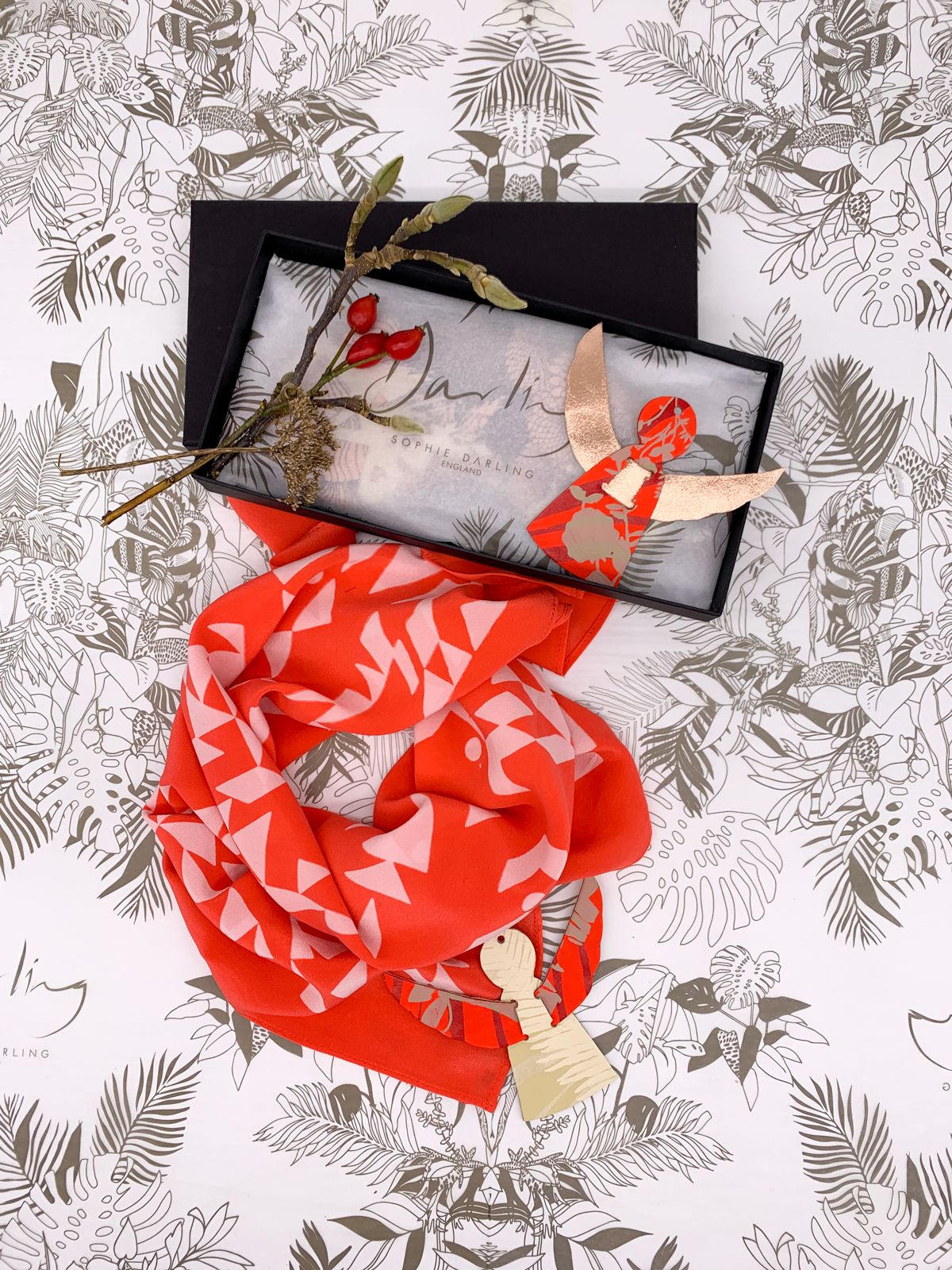 I'm sure that many of us have noticed that sustainable options haven't always been the most affordable choices. With sustainability at the root of Sophie Darling's business model, each step towards becoming more earth-friendly was worth the investment. They make each piece to order so that they don't collect tons of unused fabric. They're also passionate about supporting local artists and creatives, which is why their entire production team is based in Brighton.
"By keeping everything local, making each piece to order, and creating our own printed packaging right in our studio we cut down carbon emissions, and support the local economy."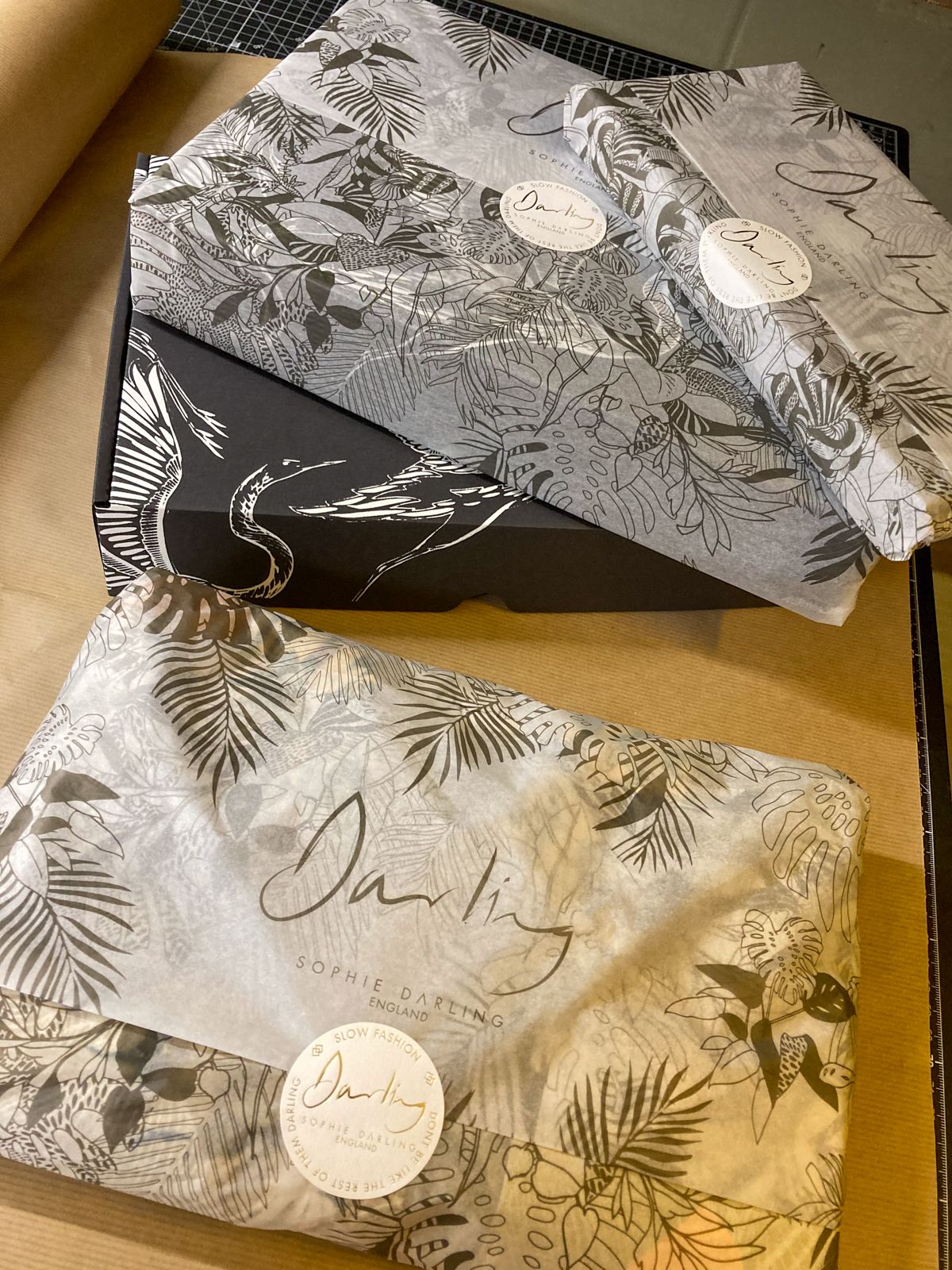 Sophie has always endeavored to make their business more sustainable, but it isn't always an easy decision. So when they came across noissue and saw their commitment to sustainability, they were willing to make a big change to their packaging. Considering noissue's cost having a small impact on their business, it was an easy decision for Sophie and one that she was so happy to have made!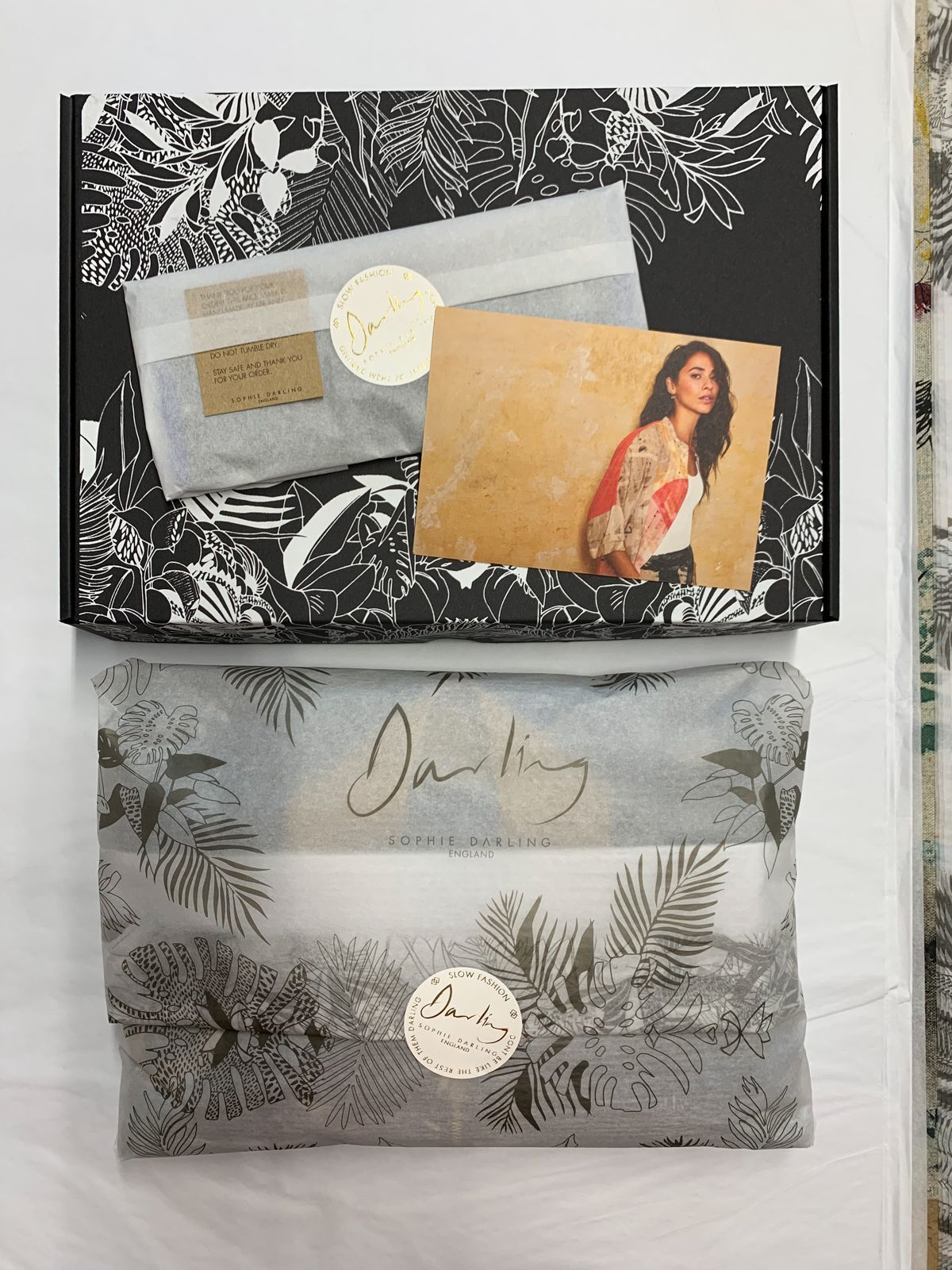 By switching to sustainable packaging, Sophie Darling is also making a huge impact on their clients and their carbon footprint. Each package showcases its slow fashion ethos and lets the fashion label spread the word to their customers who may not have realized that this was even an option when they decide to purchase their next items. Hopefully, with the more awareness they spread, the more small businesses would follow suit. It's through the collective of small steps like these that make a huge difference in fashion and other related industries.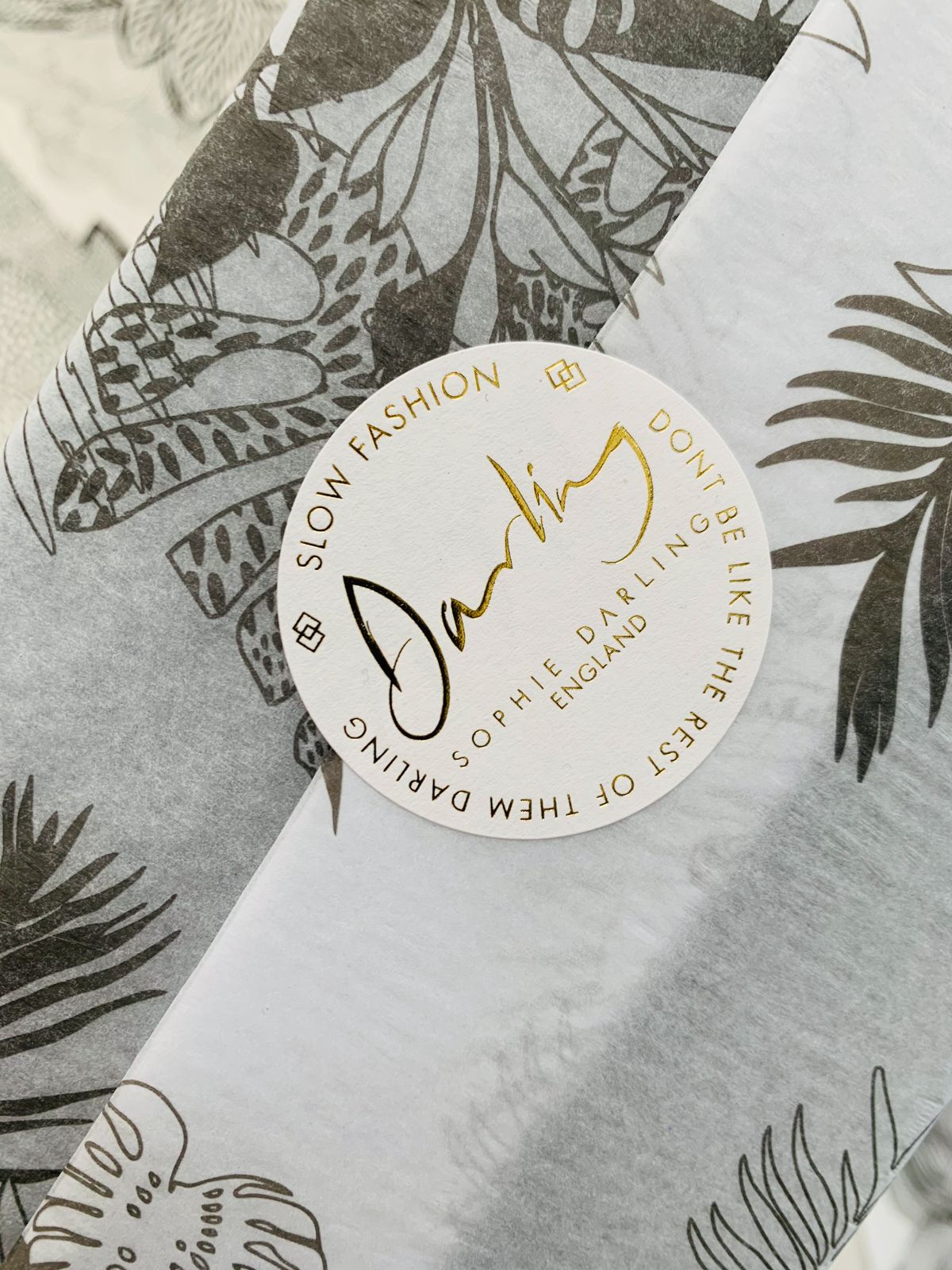 Sophie recognizes the hard work that her team puts into every beautiful bomber jacket and stunning kimono. This incredible passion, collaboration on design, and the overall support that Sophie Darling Boutique's team give each other is what really helps them thrive, and got them to where they are now.

Being her own boss, Sophie eventually got used to the day-to-day madness that managing her own business brings. Her main challenge is finding the time to take on all the responsibilities, which is why she constantly thanks her team for keeping things afloat. As a creative person, Sophie's passion lies in designing and not the administrative side. However, as a small business owner, she had to learn how to get comfortable with those parts too or find amazing people she could trust to take them over. The driven designer copes by taking long walks with their family and their pup Frida, eating good food whenever she can, and finding joy in even the most stressful moments. Taking breaks is just as important to refill your creative juices.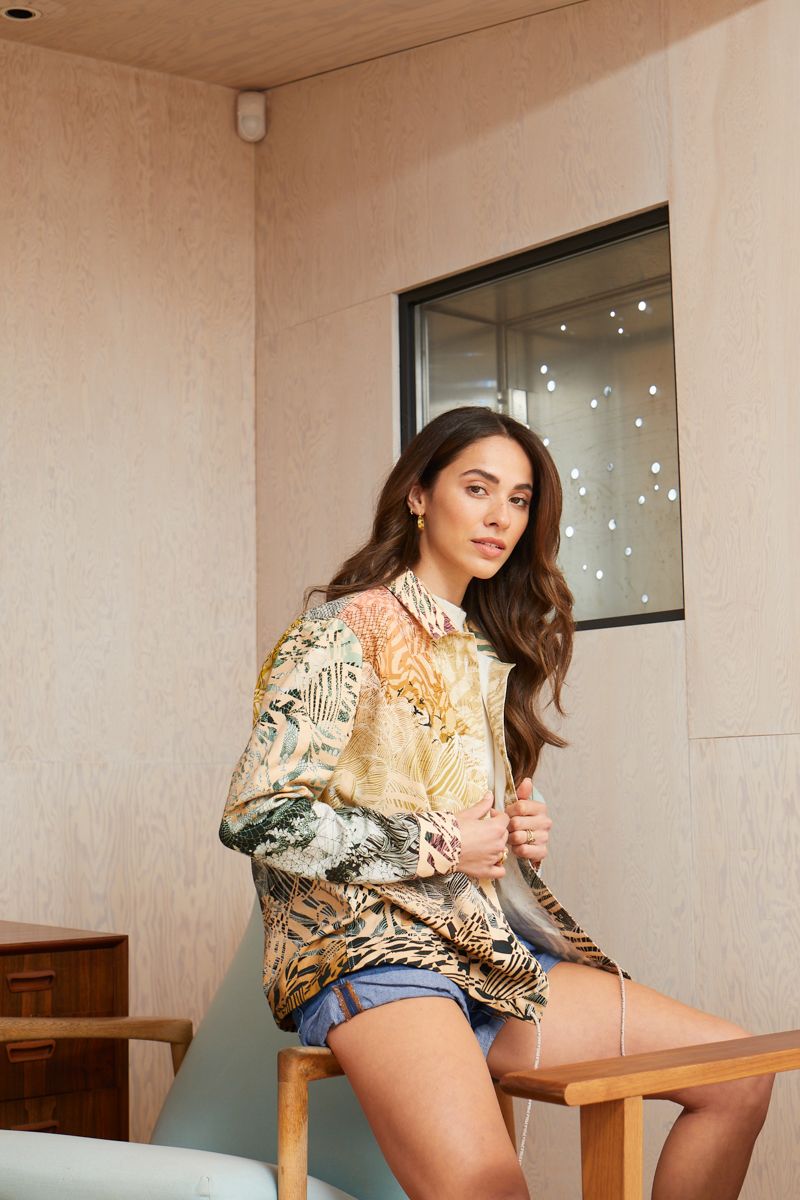 Sophie's word of advice to designers who want to start their own businesses is to just start. Once you get a bit of capital, start creating and go put your product out there. The sooner you begin the sooner you'll get the hang of the entire process. It's also important to be part of a community so if you can, reach out to people who have already started and learn from them. Many small business owners love to share their stories and give guidance where they can, and who knows? You might find a mentor who can help you gain your footing.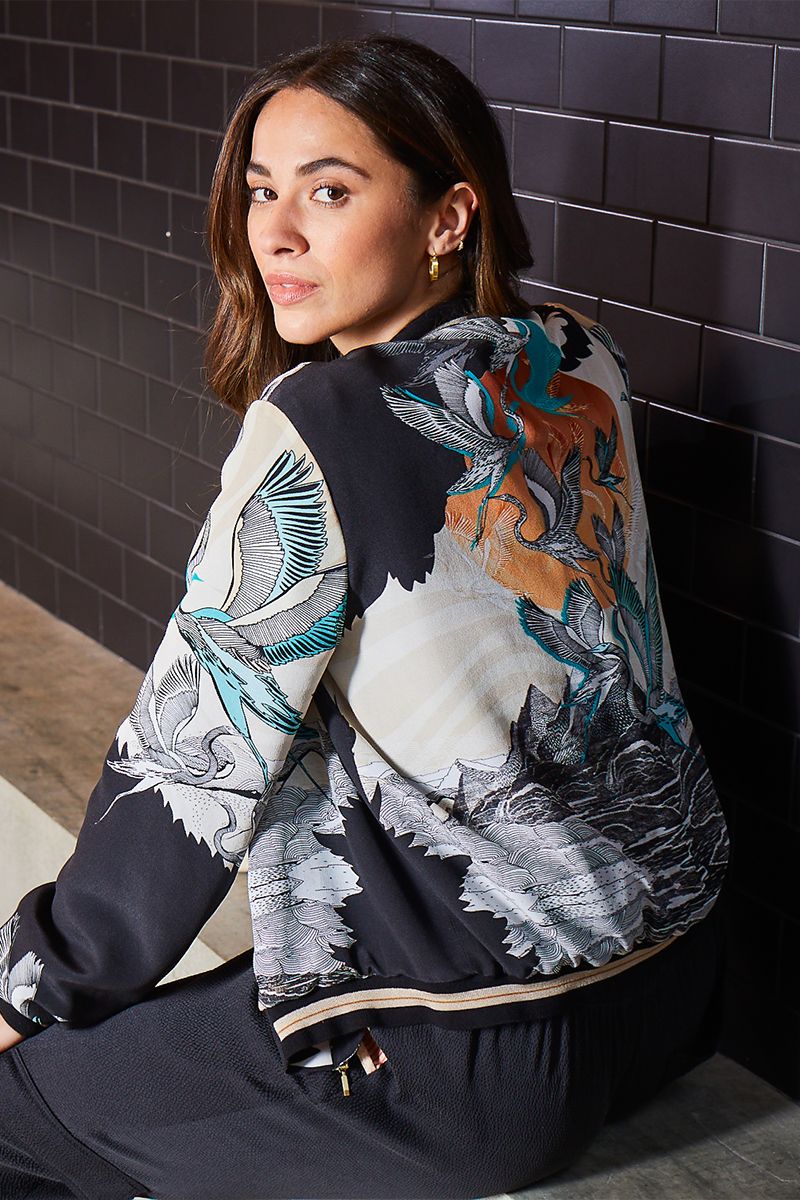 With brands like Sophie Darling, the sustainable fashion industry can apply a more intersectional approach to sustainability, which involves carbon offsetting, conscious shopping, and empowering local designers. And we're so here for it!

---
Find more of Sophie Darling Boutique here:‌‌‌‌‌
‌‌‌‌‌‌‌‌
Website: sophiedarling.com
‌Instagram: @sophie_darling_
Like this story? Tell us yours! Share your brand story and love for your custom packaging and get a chance to be featured on the wrap! If you're a noissue customer and are interested, you can join the Eco-Alliance by clicking here and answering a few questions here.
Questions? Email us at ecoalliance@noissue.co