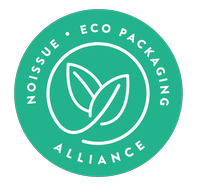 Art has greater weight when you find that it connects with you; may that be through the colors used on it, the elements it holds, or even the emotion it bears that strikes you.
Whatever the case, art that people find has significance to them, become more meaningful. Brody Bain is a designer and photographer who is passionate about artwork that tells hundreds of stories and is created with intention.
Read on and acquaint yourself with our featured artist. Know more about her design inspo and how she lets creativity run with the help of Suki Studios:
"My name is Brody Bain and I am based in Melbourne Australia. I am a graphic designer and photographer but I am very passionate about art and illustration. I have even studied fine art and have had several exhibitions in art galleries."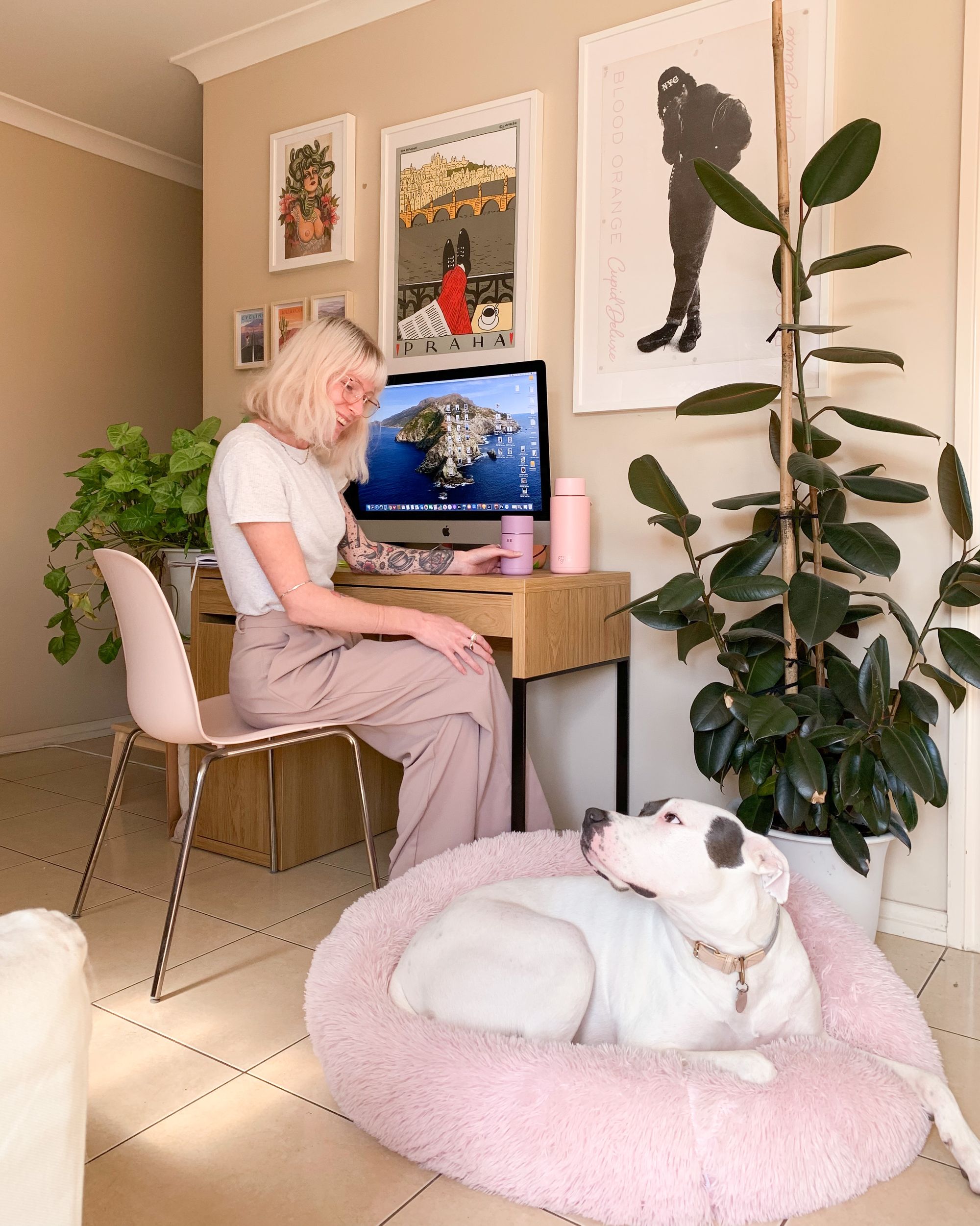 "I created Suki to share my love for meaningful design, where each design is more than just 'pretty' or 'on trend'. Every design has meaning and intention, it tells a story through design, symbology or colour theory. I'm not about seasonal designs and would rather create timeless pieces that will be loved and cherished for years to come! It is also a great way for me to be creative outside of my fulltime job and freelance client work."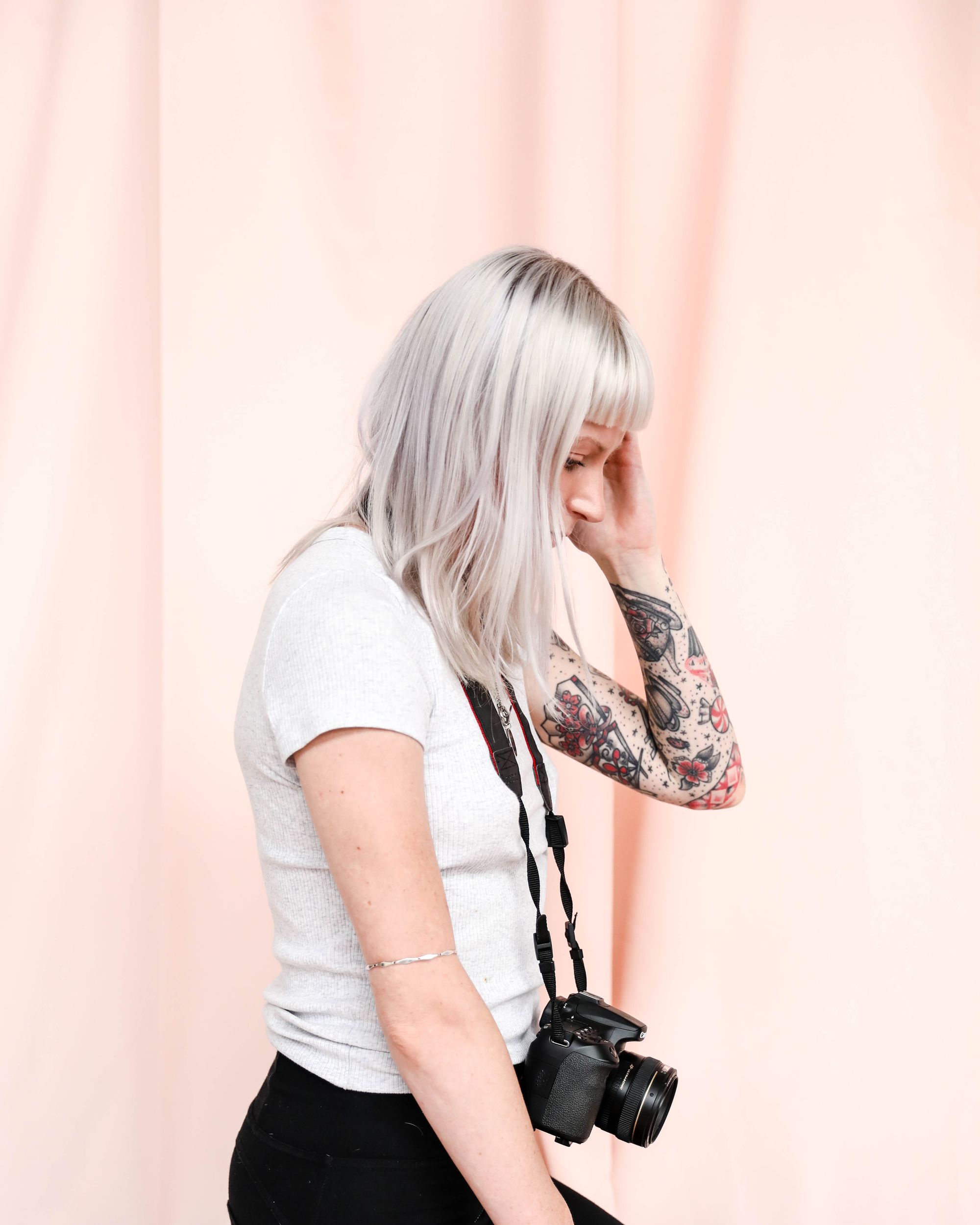 "My vision is to create inspiring designer pieces that are created with meaning, intention and purpose! While keeping the brand as sustainable as possible and developing my manufacturing processes to include more hand made and sustainable methods of manufacturing such as screen printing and hand painting. I hope to be able to grow the product range to include hand painted artworks and homewares plus a designer stationery range created around living a more organised and mindful life. Every piece is manufactured with careful consideration to ensure that Suki is supporting other Australian businesses, where possible, and other ethical companies."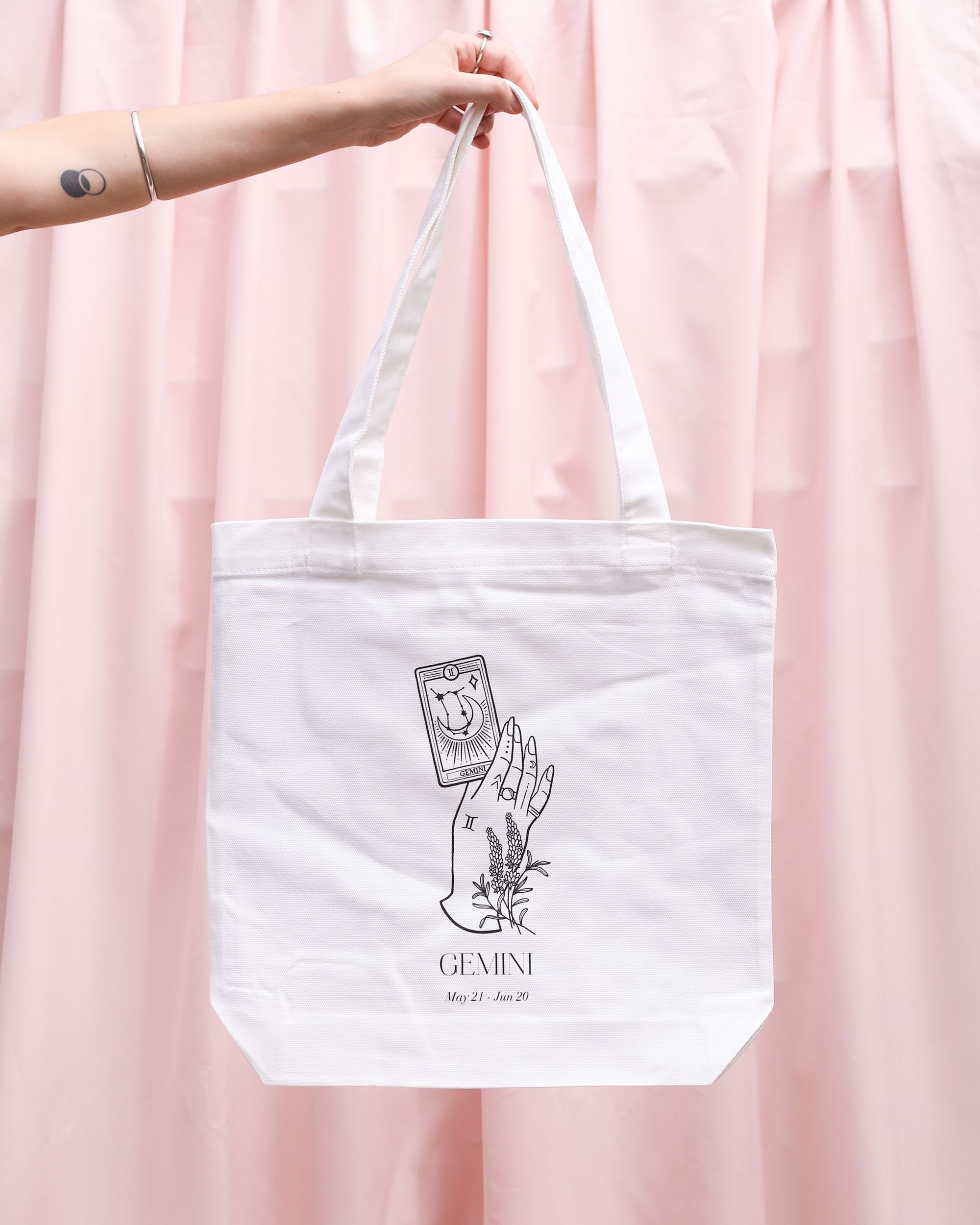 "I decided to start this business late 2019 with the intention of launching mid 2020, and like a lot of people my dreams were put on hold due to covid. I tried to not let this setback upset me too much and I consistently worked towards launching and saving the revenue needed to start. Very early on I had to learn how to pivot and let go of the idea of a 'perfect launch' and I decided to start with a small product range based on quality over quantity. I am hoping to grow the product offering in 2021 and create more hand made and limited edition ranges.
I practice gratitude journaling and meditation every morning and that really helps me keep a positive mindset and cope with anything that isn't working out how I had hoped. I believe working on yourself is the best investment you can make for yourself and business."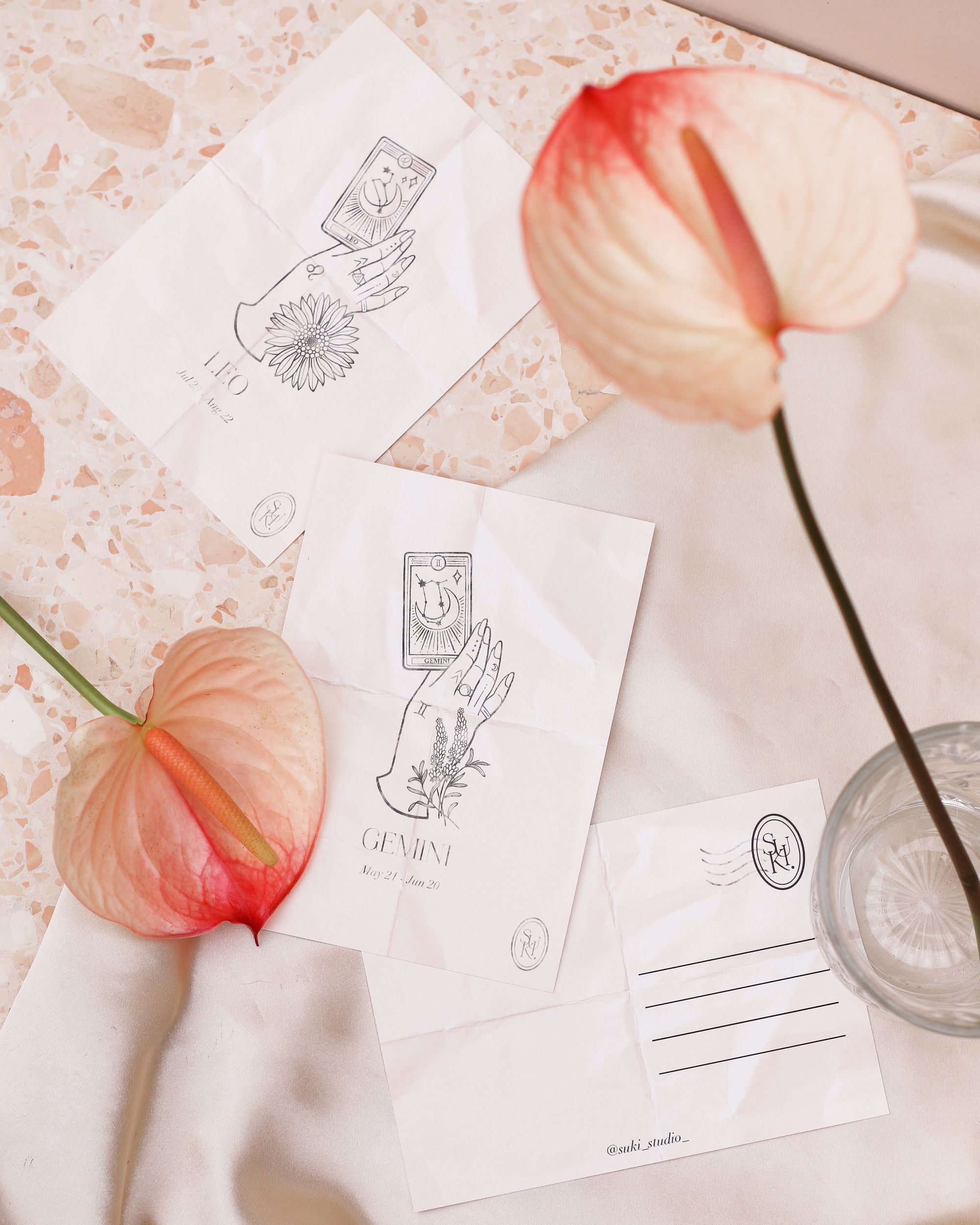 "From when I first started to study design I discovered I had a passion to create items that made people feel happy and in turn inspired them. That passion has stayed with me and I always try to make the work I do as meaningful as possible. I also find that with so much of today's design being mass produced, the fact that I'm creating with intention helps keep me on track - this means even when things aren't working out the way I want, I am always motivated to carry on and create."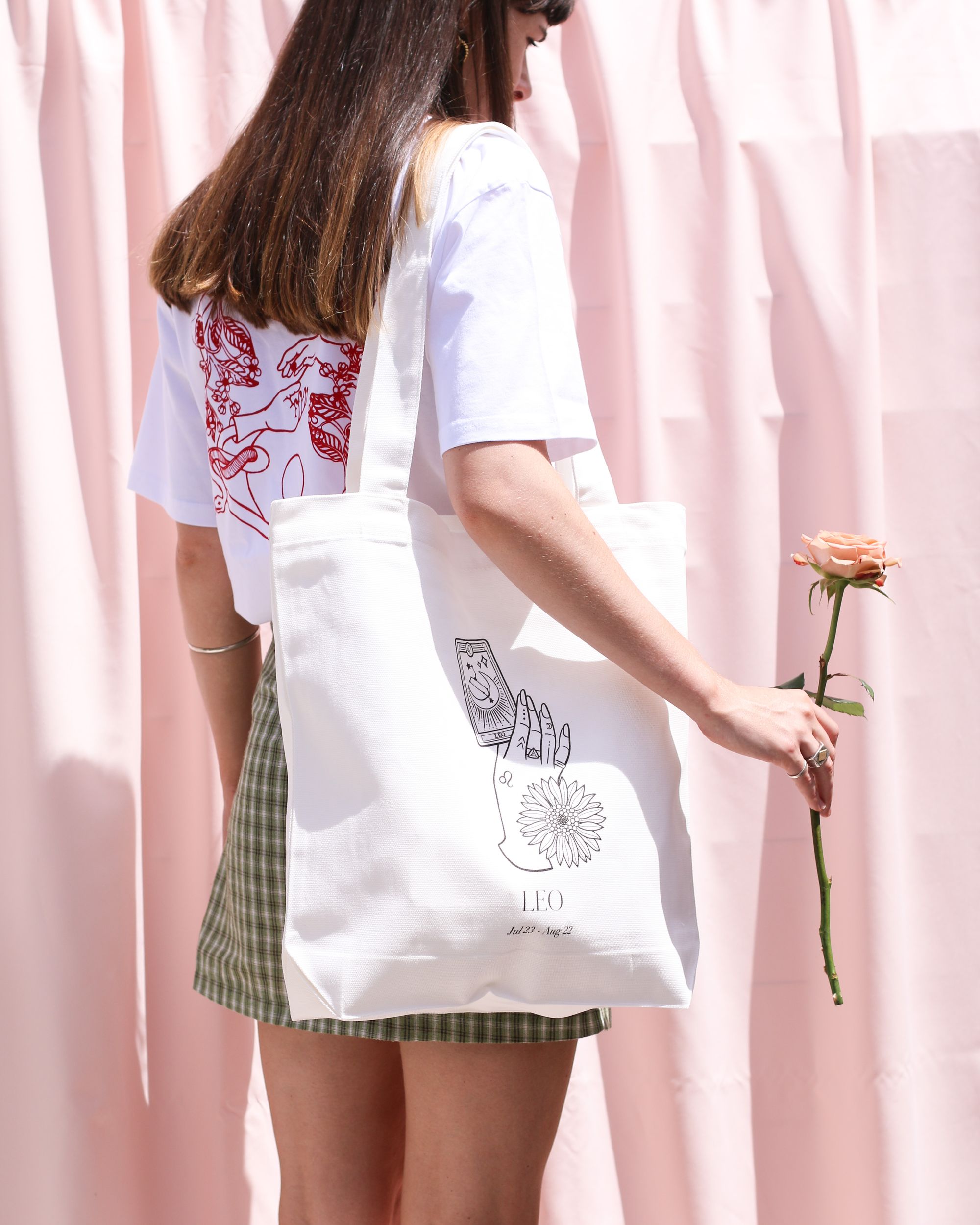 "Sustainability is very important to me as I care about our planet and the impact I have on it. This means I want my brand to be as sustainable as possible, from the packaging to the actual products themselves. I believe we can all do our part to be more sustainable and I love finding new ways to be more eco friendly."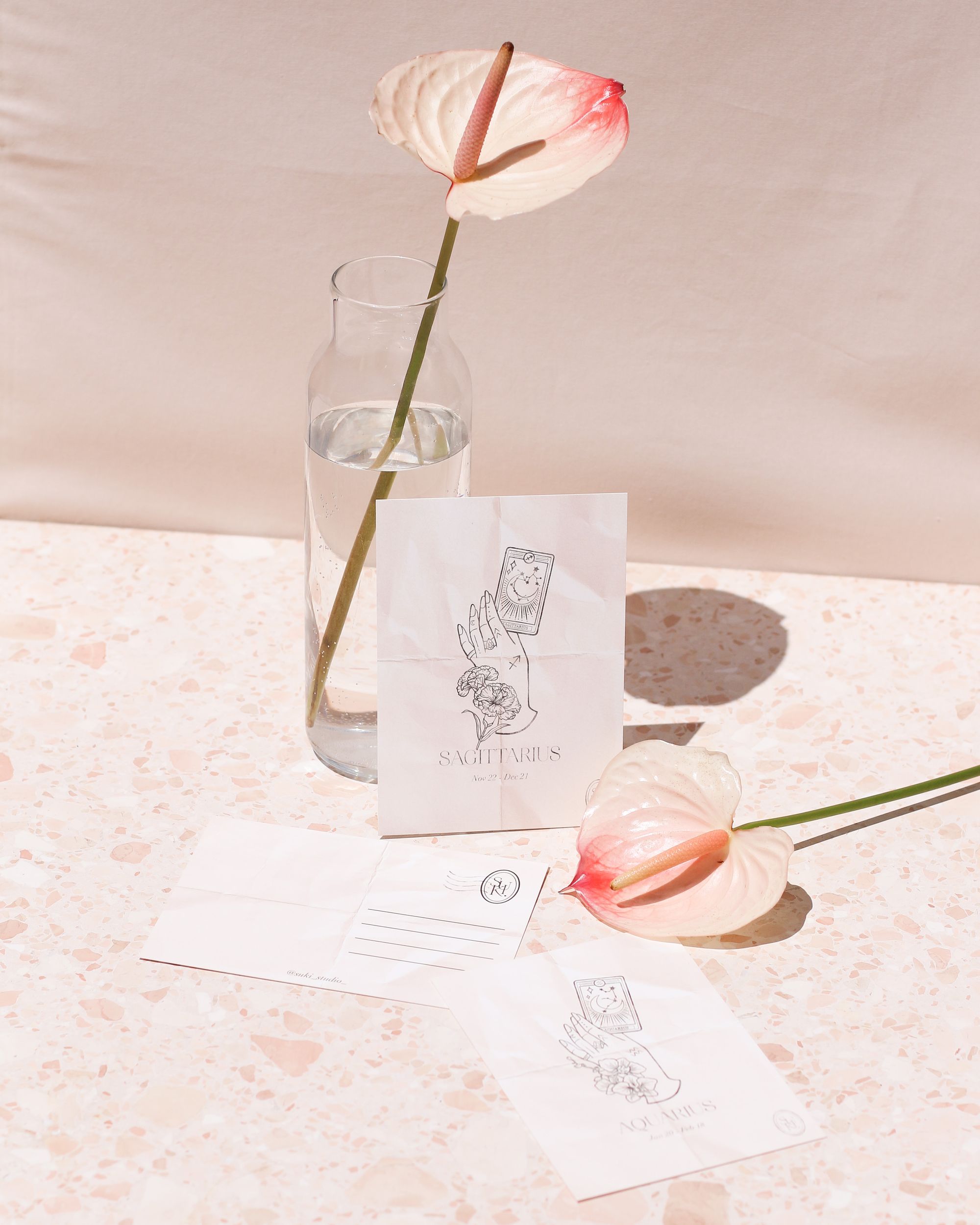 "I have carefully selected all the packaging based on its ability to be reused, recycled or composted. Currently all parcels come packaged in cardboard and the products are wrapped in No Issue tissue paper. I have specifically designed my custom No Issue tissue paper to be unbranded in the hopes that it might be reused to wrap presents or whatever their heart desires."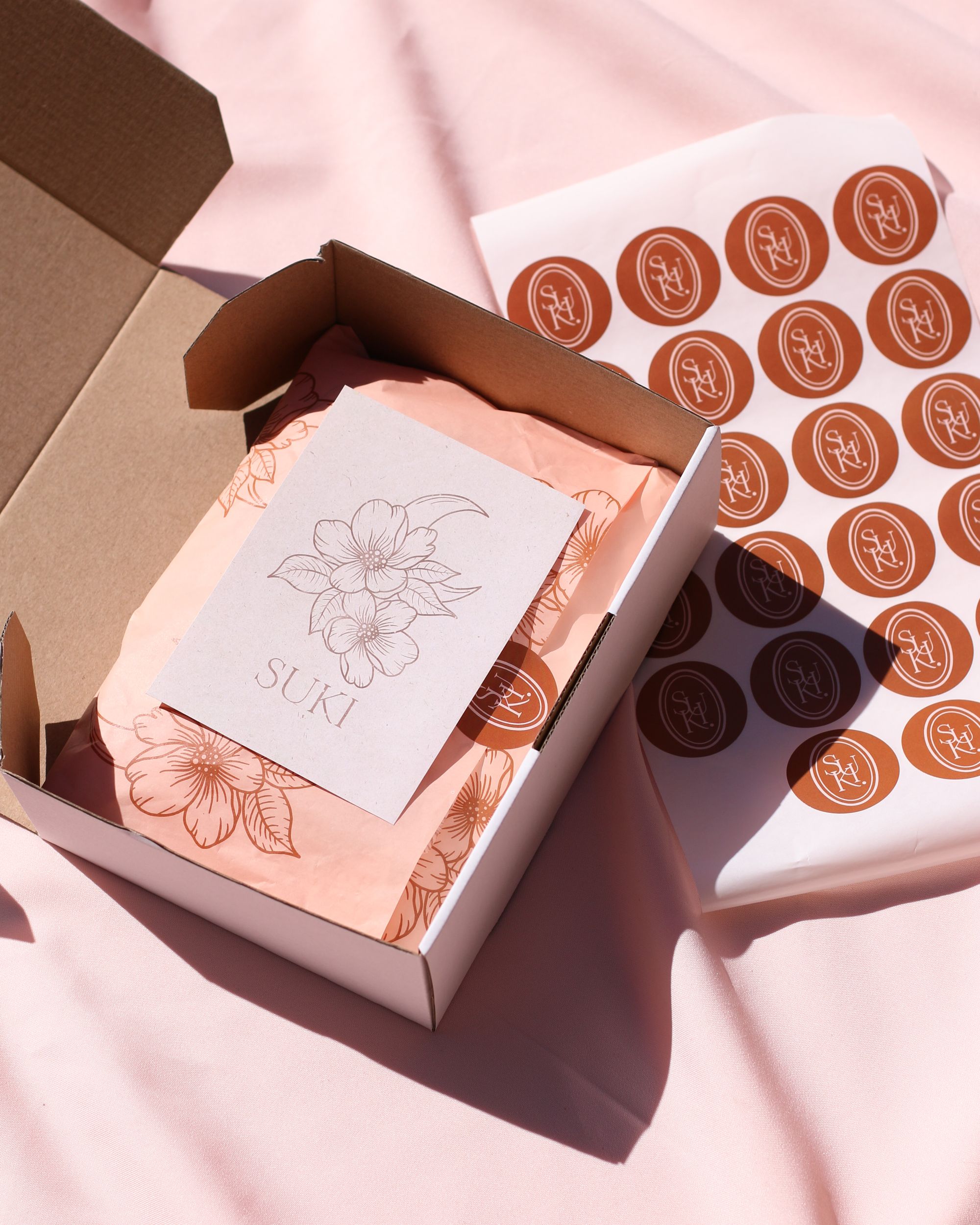 "I want my customers to love the whole order process including unboxing their new products, and custom packaging just makes it that little bit more special. As I mentioned earlier having custom branding means that it is more likely to be reused. I currently have custom tissue paper and stickers for wrapping my products but I will be ordering custom thank you cards and tape as my business grows. Having custom packaging from noissue has helped me shape my brand as designer and thoughtful, with considered manufacturing."
"I chose noissue after hearing about its sustainability and low MOQ's - both very important to me personally but also as a small business. It was so easy to be creative and design packaging that I knew my customers would love, plus ordering was seamless!
Even though I am a graphic designer you don't need to be to use noissue, the design process is SO easy that anyone could do it!"

Suki Studio fun fact:
"If my brand were an animal, it would be a dog, because the brand name Suki is an ode to my beautiful rescue dog who is so loving and affectionate."
---
Find more of Suki here:
Website: sukistudiostore.com
Instagram: @suki_studio_