noissue was founded to provide businesses of all sizes access to custom, sustainable packaging. Helping businesses reduce their impact on the environment is the framework that's informed every decision we've made since then, as we know that in order for businesses to thrive, the planet we live on must be a habitable one.  
That's why in 2021, we've worked with experts to identify 8 areas of sustainability where we believe we can make even more significant progress as a business. Some of these are initiatives we've been working on for a long time, like how all of our packaging materials fit into a circularity framework, and some are new areas that we're exploring.
Climate change is one of the biggest issues affecting the world today. In 2021, humans are using as much ecological resources as if we lived on 1.6 Earths. While we have been doing our bit as a business already, including planting more than 27,000 trees globally as part of our Eco-Packaging Alliance, we know that there is always room for improvement, and we are committed to finding better solutions.
How does noissue define sustainability?

Sustainability is a broad and subjective term in business used to describe a multitude of things. At noissue, we define sustainability as systems that are healthy, productive and resilient in the long-term. We are creating a business that's built to last to ensure our planet, our people and our company's long-term wellbeing. This means when we use resources to meet the needs of the present, we won't compromise the needs of those in the future.

The reason we've decided to share our sustainability journey with you is to be accountable to our community, and to be a source of inspiration to businesses of any size. We are a firm believer that sustainability shouldn't be out of reach for any business, big or small.
noissue wouldn't be where it is today without the collaboration between us and our wonderful communities, which includes our Industry Experts, Creatives, and our Eco-Packaging Alliance, so we want to share any learnings we gain along the way with you.
We intend to share helpful resources to give you the tools to improve alongside us, too. This is because in order to tackle an issue as big as climate change, we can't do it alone. But if individuals and businesses join forces in making conscious choices, we have a much better shot at changing the world.
So, here is the challenge we're setting for our community. Have a read of what we're doing, then ask yourself, what's one area of sustainability you will improve on as a business this year? We'd love to hear from you, so share your goal with us in a comment, email or in our DMs. Talking about it means that no matter how daunting the task, we're all in it together and can keep each other motivated.
Our process – How we decided what to focus on

The United Nations has developed a framework of 17 Sustainable Development Goals that set out the greatest economic, environmental and social challenges facing the world today. These provide a great basis for where businesses can have the most impact when it comes to the wellbeing of the environment, and of people.
We looked at which goals would be most relevant to noissue as a business and identified 7 goals that we believe we can have the biggest positive impact with, which we've displayed below.

1. Our Materials – Circularity


When it comes to circularity in packaging, noissue is a global leader. Our products are conceptualized with circularity in mind, which means every product is made from a material that is either compostable, recycled or reusable.

noissue's packaging products are also made to order with low minimum order quantities (MOQs), which makes sure we don't create unnecessary waste, and our customers are less likely to order more than they need.
This year, we will continue to build on being a world leader in sustainable and circular packaging by looking at how we can better improve our current materials offering and innovate further in our packaging range.
2. Our Products

Currently, we maintain a customer centric roadmap for its products and will only develop a product if we can do so under our circular frameworks. Our preference has been to try and offer noissue products made to order, so we are not wasting inventory or materials.

This year, we are going to optimise how we design, produce and ship out our products to ensure we are designing out waste and that the circular model exists beyond what our products are made of.
3. Our Carbon Footprint
Currently, we offset some of the emissions of shipping by planting trees as part of our Eco-Packaging Alliance.
This year, we're going to put a plan in place to measure, reduce and offset our carbon emissions. We are also going to put a timeline in place to work towards carbon neutrality.
4. Our Community – Education & Culture

Currently, we inform and inspire our community about sustainability in business through content on our blog, The Wrap, and our Eco-Packaging Alliance newsletter.
This year, we will be looking at exploring educating our global ecosystem further on environmental issues and ways they can make a difference.
We are going to look at what new initiatives we can drive to equip our customers, partners and team with the knowledge to make informed choices that positively impact their communities and local environments.
5. Our Supply Chain – Health, Safety & Wellbeing

Currently, our team is 76 people around the world and many more working within our supply chains. This year, we are going to implement a supplier code of conduct which further solidifies our standards for health, safety and wellbeing.
6. Our Supply Chain – Environmental Management
Currently, we partner with suppliers around the globe who produce noissue products. As we build more relationships with more suppliers, we're developing a supplier code of conduct that outlines expectations around responsible environmental management.
7. Our Communication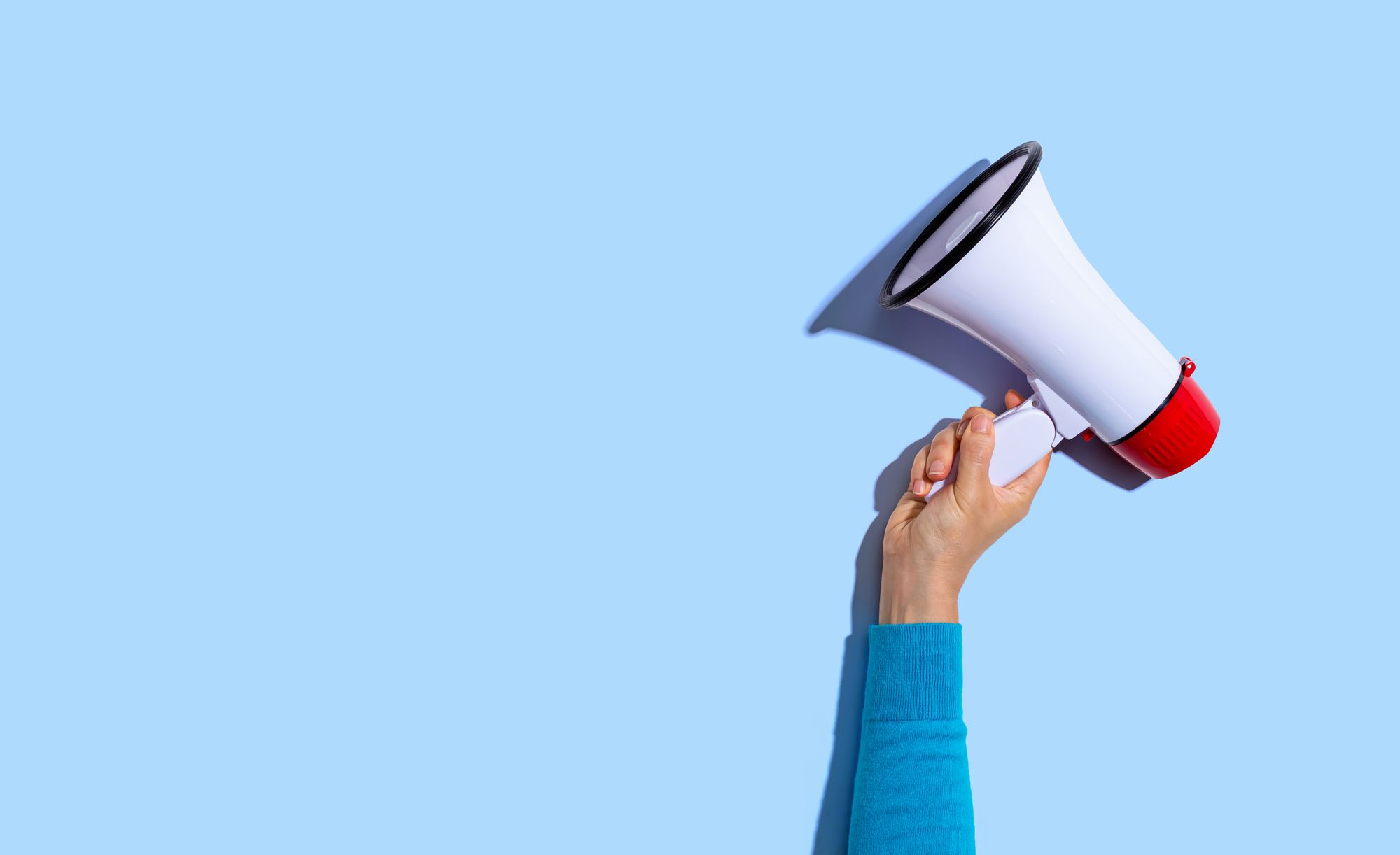 Currently, we have open channels of communication with our communities and customers, but there's more that can be shared.
This year, we are going to look at how we can better communicate information about our company, products and our values, to make sure we are communicating in a transparent manner and that we clearly define what sustainability means to us.
8. Our People & Workspace

Currently, we provide our employees with a rewarding and supportive work environment.

This year, we're going to ensure we stay committed to being a fulfilling, rewarding, inclusive, diverse, safe, and healthy place to work. We're also committed to minimising our footprint in our offices and remote locations.
Wrapping it up

These are the eight areas noissue will be focusing on when it comes to sustainability in 2021. This is just the beginning, but we're excited to see how we progress this year and in the years to come.

We hope it inspired you to start thinking about the impact your business can have in these areas, too! We'll be bringing you on this journey with us, so check back for more detailed updates and  resources on key topics we've outlined above. We'll share our final report at the end of the year with you, too.

Let's work together to be part of the solution, not part of the problem.