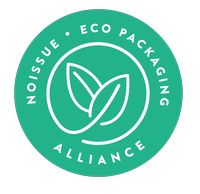 Sustainability is so interesting! There are always new ways to make it fun and exciting! The Green Collective makes sure that being eco-friendly sparks joy. This New Zealand-based brand looks at everyday things and see how they can improve to make them sustainable. They have products that are sure to brighten your day.
Their founder Emma, a Physiotherapist, desires to see people achieve their best and reach their optimum health. She chats with us as she talks about how their brand that aims to re-purpose, re-fresh, and re-create lessens the negative impact on the environment:
"Hi, I'm Emma, owner of The Green Collective. I live in a small town called Nelson in the South Island of New Zealand. The sunshine capital and a beautiful place to leave surrounded by sea, mountains, and national parks. Many small businesses start with an idea, a need, and a solution. Goodie Bags were our first product. These mesh reusable produce bags were not widely available in New Zealand in 2014 and certainly not on the radar for many people to consider using something other than the seemingly convenient single-use plastic bags. Our first sales were at a local market where they sold out. I had to race home to finish sewing up some more! It was a fantastic feeling and confirmed the need for a product like this. We continue to have these bags made locally in Nelson. New products have been added over the years, and we have grown to a largely wholesale business supplying into stores across New Zealand and Australia."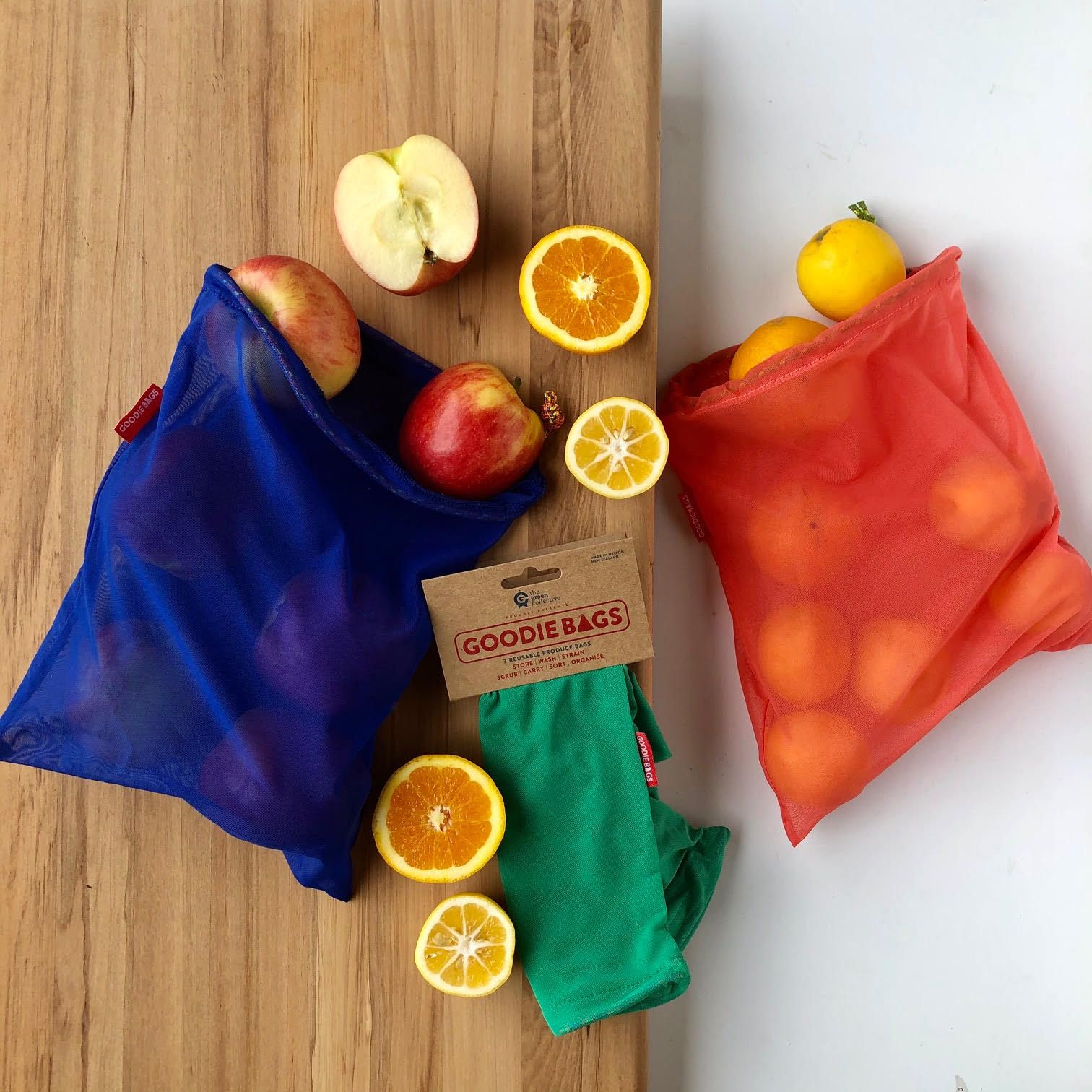 "Alongside running The Green Collective, I teach Pilates classes during the week. My background is as a Physiotherapist, although I have been sewing and designing since I was young. I really enjoy teaching, and Pilates is the perfect balance to all the computer time running a small business requires (immediately sitting taller as I type on the computer). I am still managing to run the business from home in a workroom I have commandeered and extra stock is held at a friend's business not far away. This has been very fortunate as it has allowed me to grow the business around our family time with three small boys."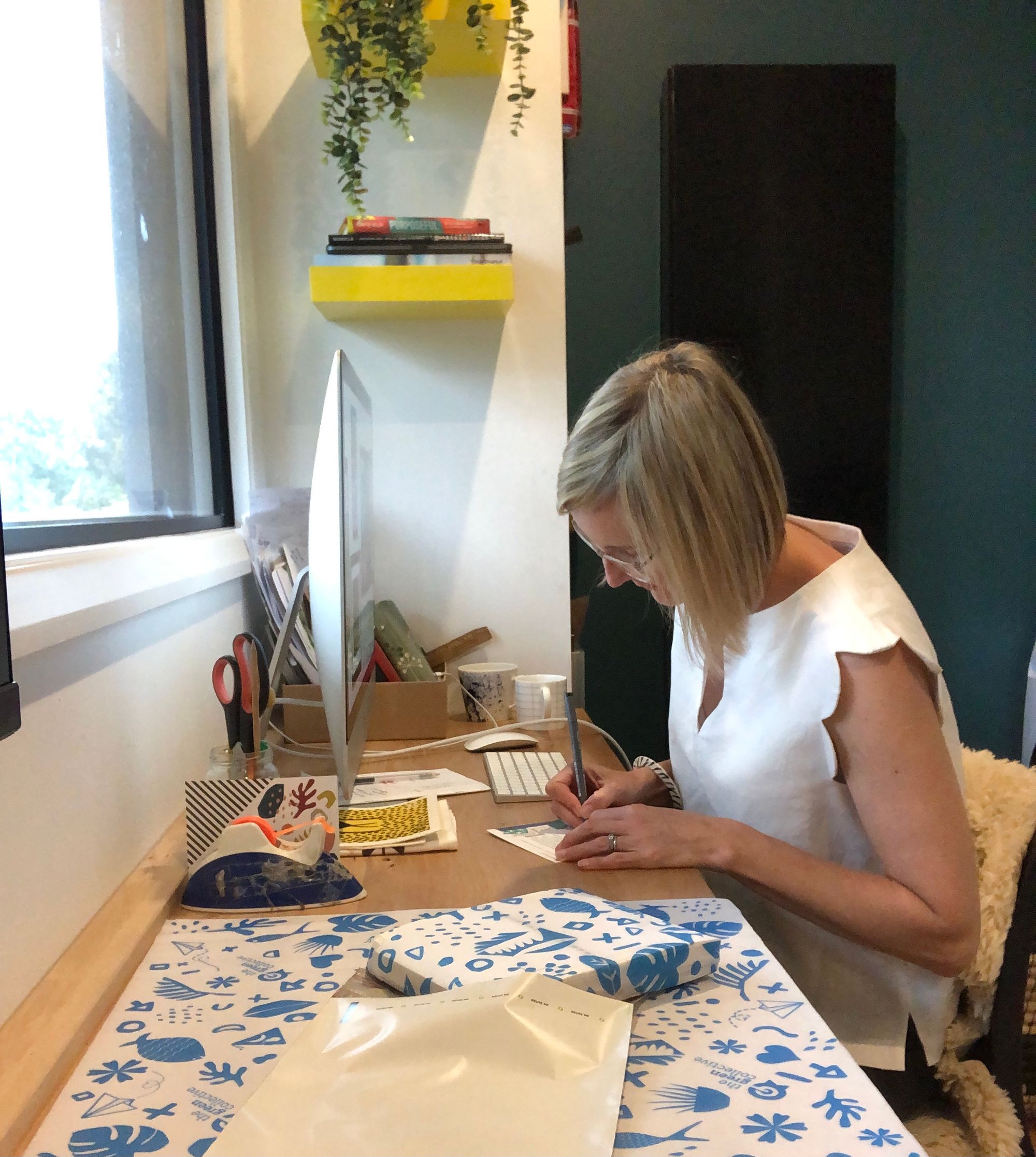 "While living overseas, I had managed other small businesses. I loved the learning experiences and have taken all those lessons into this work. I'm constantly learning, asking questions and thankfully, I am surrounded by talented friends. We are always sharing ideas, tips, collaborating, and doing giveaways. I feel very lucky to have such fabulous support."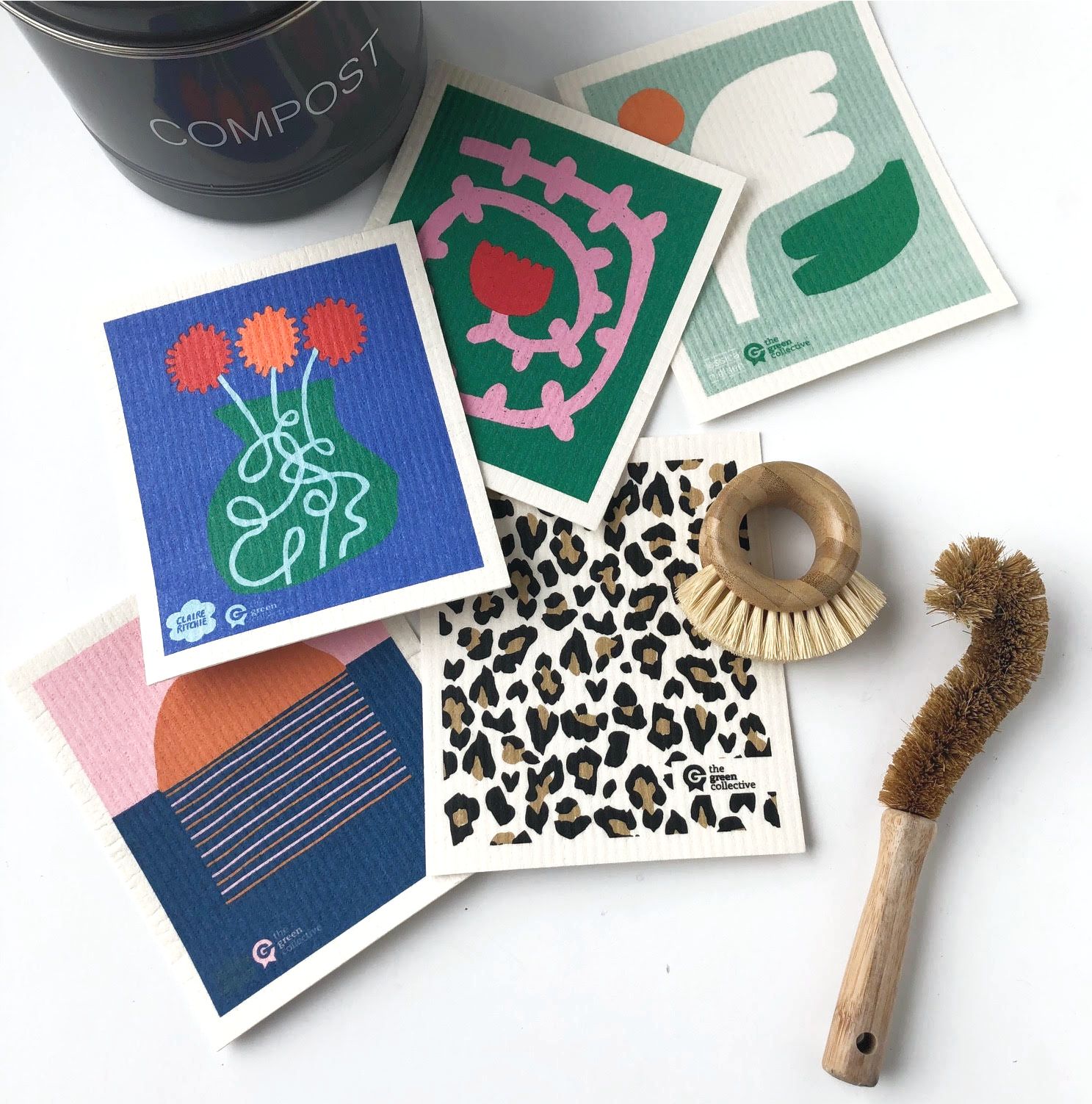 "We look at the everyday things you use and aim to improve them. To help everyone live more sustainably with less environmental impact. All our products are made to last longer than the alternatives. Color is important to us also. Not everything eco has to be bland, so we collaborate with different designers who also think outside the box for inspiration."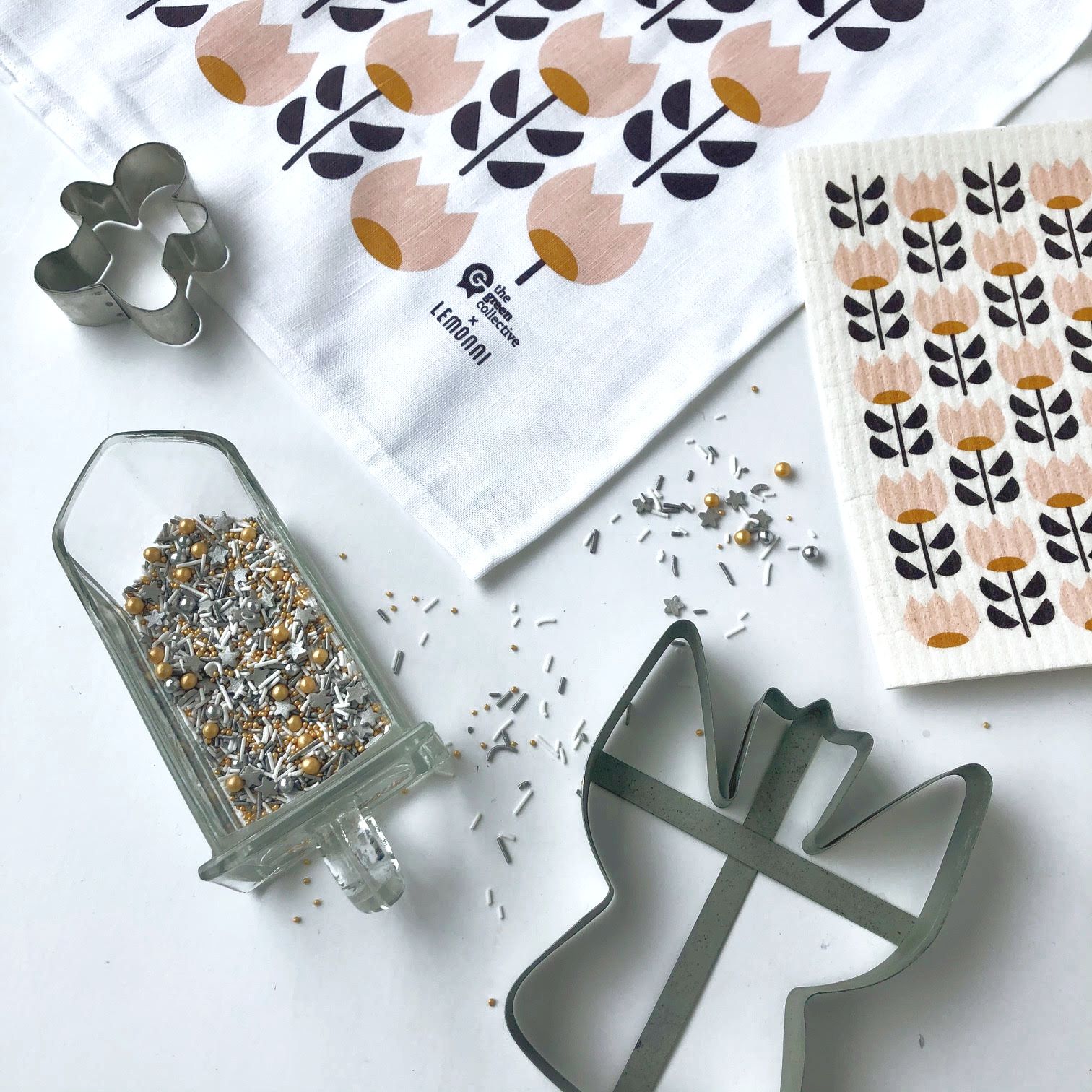 "Early on, you are required to cover so many tasks from accounts, design, social media, communication, freight, packaging, manufacturing, and more. Fortunately, I enjoy learning and the importance of understanding each of these is essential to have a wonderful overview of what is going on, coming in, and going out. Then as you grow there are opportunities to streamline different aspects, simple procedures, outsource support like accounts. I have been fortunate to have advice from local business groups, innovation hubs, and friends to guide me through any areas I have been unsure about or lacked knowledge in. Other than that it feels like it's building confidence to make decisions and trust your gut that you are on the right path. You have to like, actually love what you do to turn up each day. Asking questions like these is a wonderful way to reflect and take time to review where I am now and how I got here. It's so worthwhile to lift your head out of the day to day and write down some plans for the future, and also reflect on your values and vision to stay true to your path.
Getting feedback from customers is still incredibly exciting. The fact that they have sat down and taken the time to write how much they love the products is such a wonderful reward. We also have a lot of repeat customers which says it all. I'm so grateful for the support my little business has and that is a huge motivator to keep at it."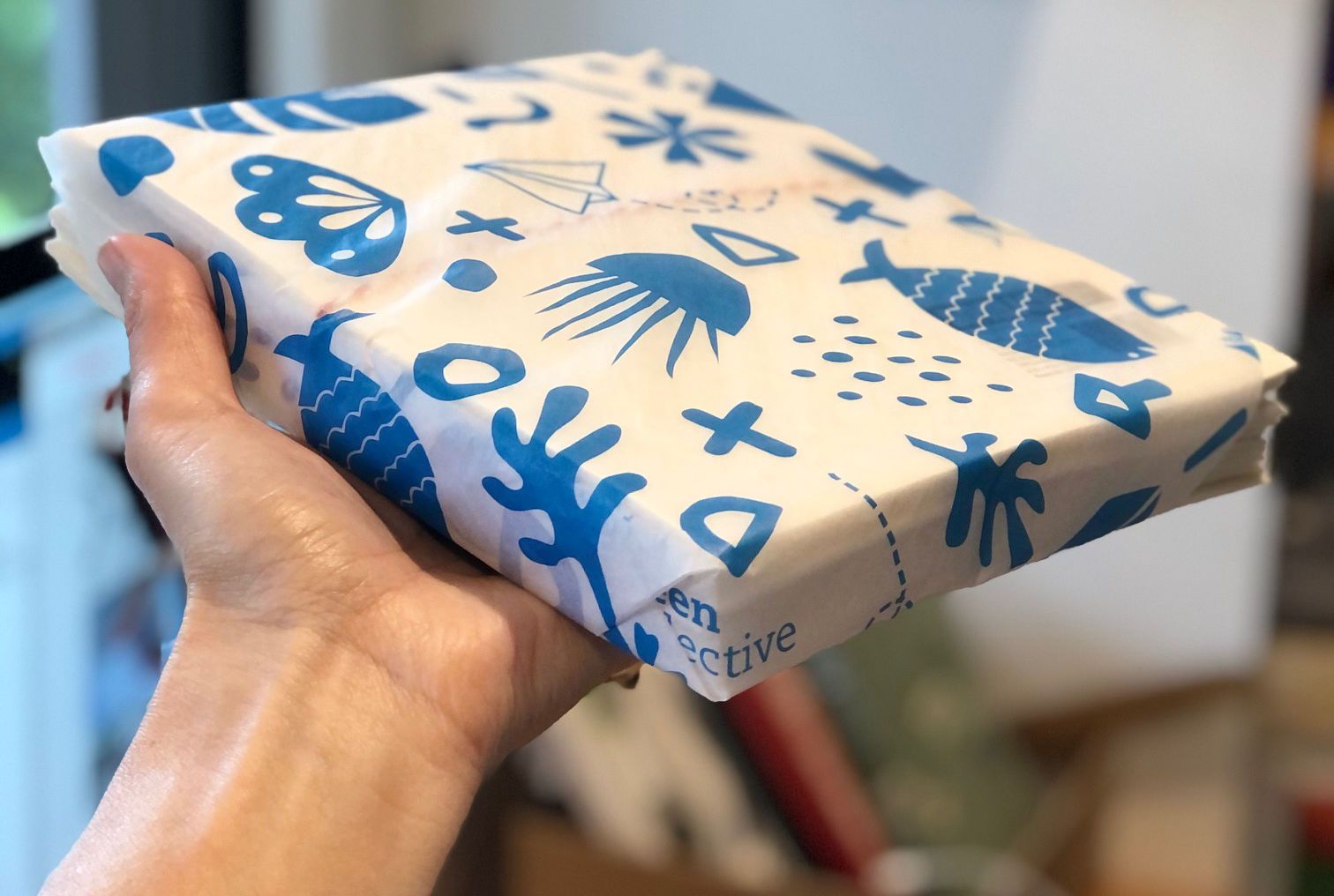 "This business was built on sustainable product designs and helping people on their journey to a waste-less lifestyle. It's how we live at home, how the business operates daily, and proudly the direction New Zealand is prioritizing to focus on. Any new product must fit our expectations. There are times when it can cost more to manufacture locally or work with a supplier who strives to reduce its carbon output. However, we won't sacrifice our end goal by creating waste all along the chain. Our customers know that purchasing from us helps other positive impact businesses thrive, without just thinking about the bottom line.

We keep track of how many single-use items are saved by switching over to our products. How many skips of waste are saved from landfill by creating our Encore Bags. We are currently working with EKOS to calculate our carbon footprint and become carbon neutral. The numbers are quite impressive for us to revisit and for our customers to see!"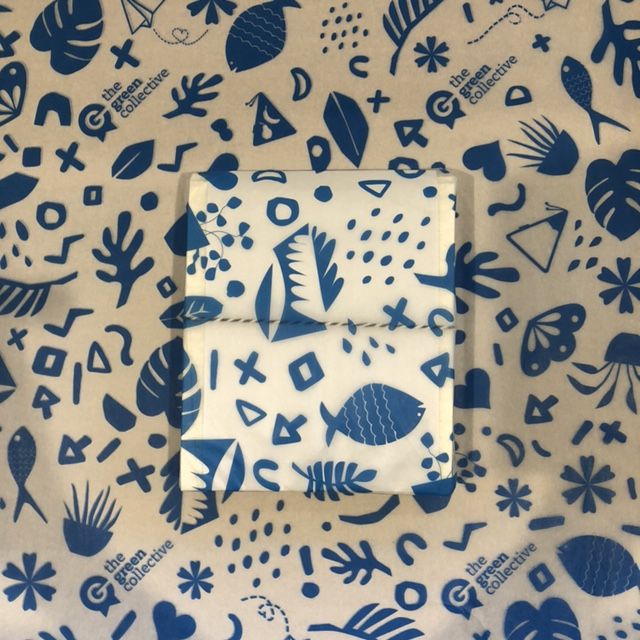 "Over the holiday period, I was keen to take our simple packaging up a notch. It required a product that had very little impact, was certified sustainable, and could be reused again. This time we worked with noissue to print our custom Tissue paper. This year shipping nationally and internationally has been challenged, and timeframes are unpredictable. Because we can add a little extra care and attention to our presentation, our customers are now buying and asking us to send it directly to their friends or family. This saves on double shipping and rewrapping items so it's a win-win. We use washi tape to seal the tissue paper for two reasons; It's 100% biodegradable, and it can be easily taken off, so the tissue paper can be reused without being torn."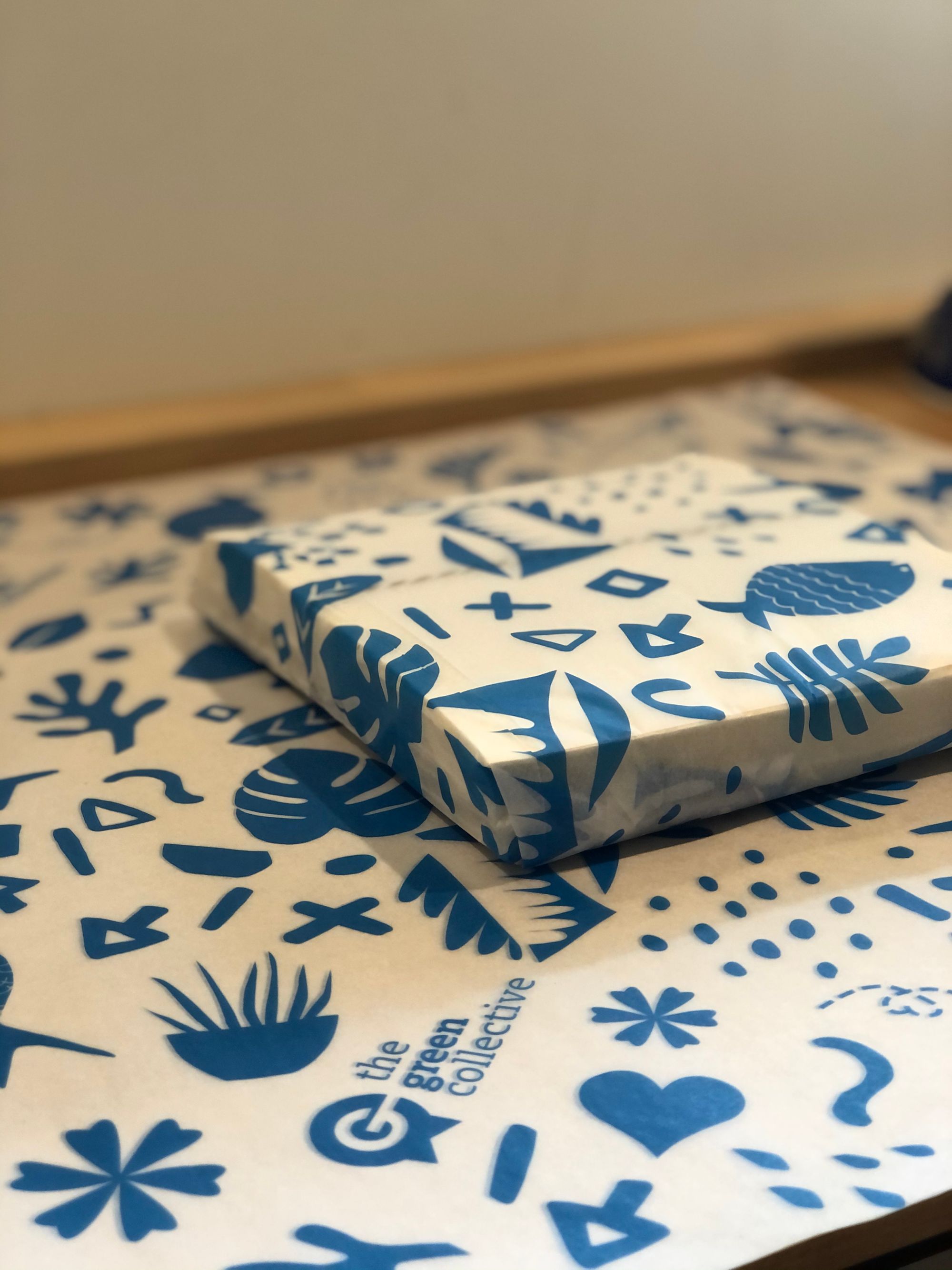 "We had used some compostable stickers from noissue before and the process was so simple. Step by step and wonderful support if required. Knowing how they source their FSC certified products and give back was why I was happy to use them for more things. I am keen to try the custom paper tape in the future to seal our boxes. Being FSC certified, biodegradable and compostable is worth the slight hassle of water-activated stickiness."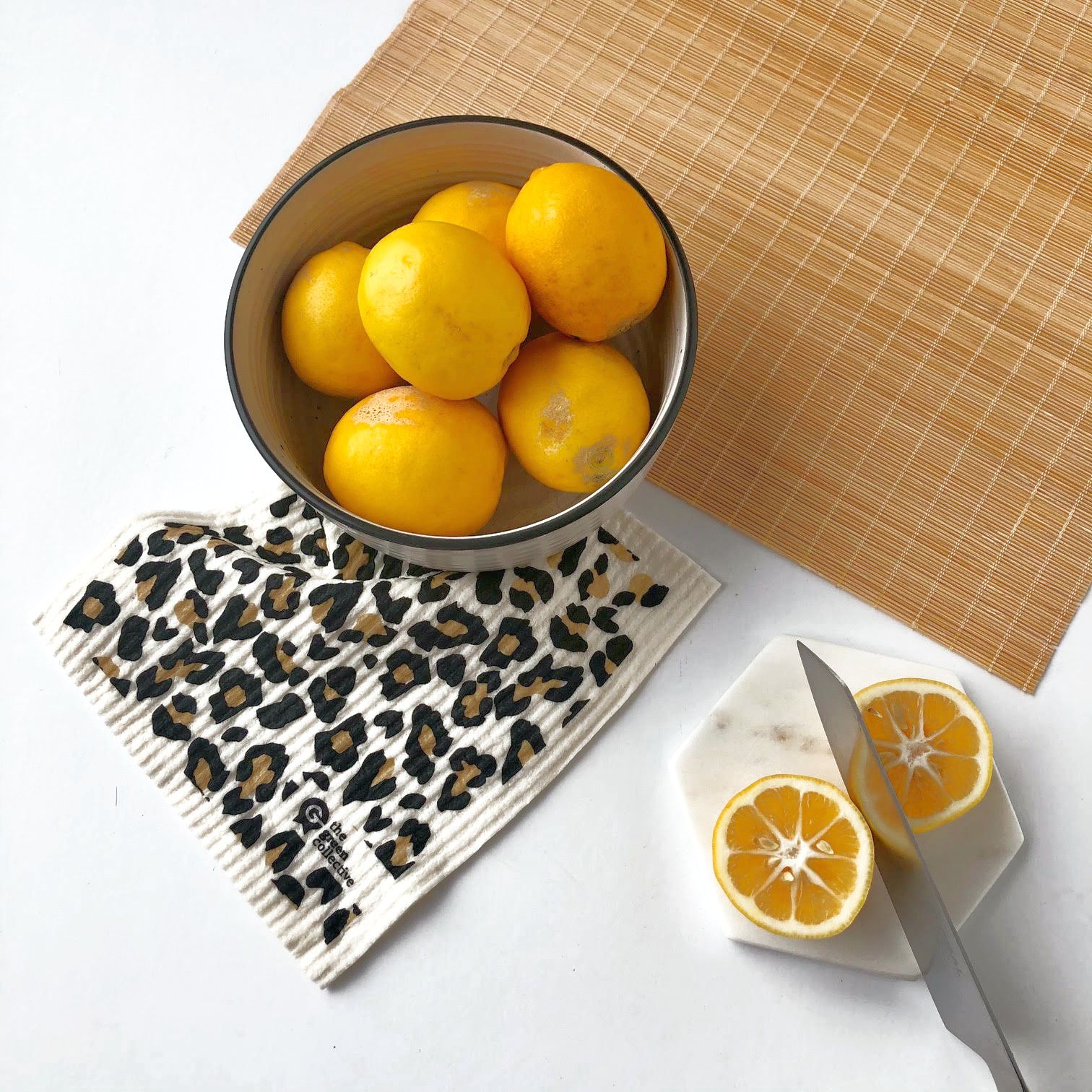 "A tip for everyone who wants to start their business: Have a go. Ask questions and follow a few business community groups. Help is everywhere, but in the end, it comes down to having a passion for it and being willing to put in the hours to see it through."
---
Find more of The Green Collective here:
Website: thegreencollective.co.nz
Instagram: @grncollective
Facebook: The Green Collective NZ