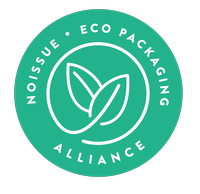 When an artist tells you that the "most beautiful gift" is helping others through their art, you know they're special. Meet Anais Pierquet, the talent behind The Plant Lady, a brand selling illustrations that give out positive vibrations and peace of mind. Anais' work is expressive yet calm, enthralling yet grounded, a refuge from the emotional challenges we encounter day to day.
In Anais own words:
"It's been a really long journey and self quest in getting to know who I truly am. I have a deeper need of expressing myself, and art is one of the many amazing ways that allows me to do it.

I think I started 10 years ago when I went to design and art school in Geneva. At the beginning it was really hard for me to understand how to translate feelings into something in the material world! I was really bad at it! *laughs* Along the way, and even until now, I have to learn to let go of the mind, and some negative thoughts that was blocking my way. I have to learn to honor what's in the present moment and show it."
"A few years ago I moved to the Island of Bali and I got interested in color therapy as well as crystal healing, and I wanted to put it all together: colors, abstract paintings, healing plants and crystals. It's full therapy for me. I created painting with an intention. I choose crystals that have a particular meaning and set my intentions for my painting; it can be peace of mind, it can be joy – anything that will improve our health and well-being actually. The colors also have a meaning and all is connected.
In the end, the artwork is an affirmation that we send out to the universe, into our lives, to move forward and feel better. It's therapy for me, and if I can help others [through it] then that would be the most beautiful gift."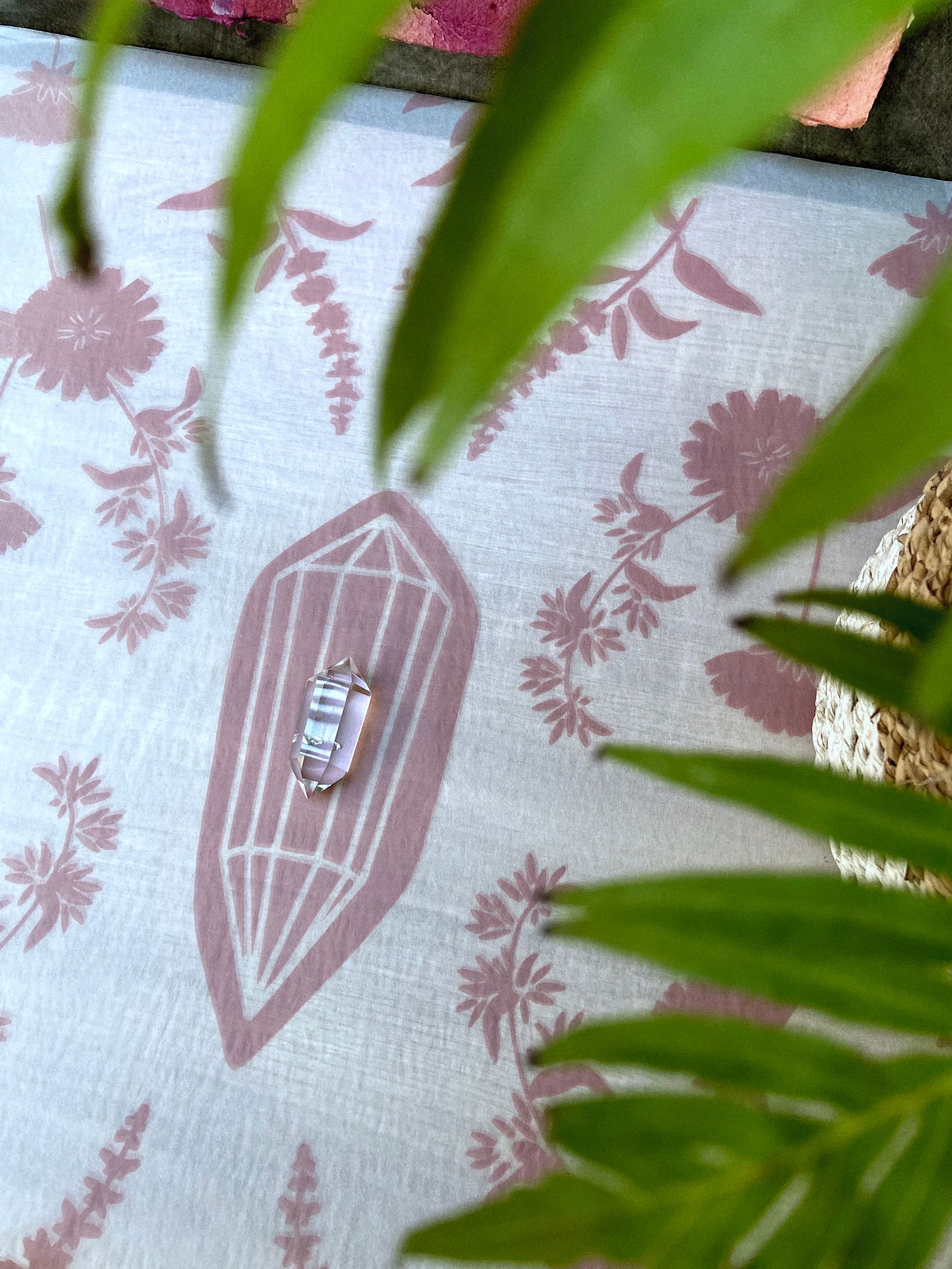 "There were always many challenges. First thing is that i'm not really good at being a business woman! I'm a dreamer, and all this business strategic information is a nightmare to me. But you learn on the field, and I got better over the years, so it's okay now.

Another difficult thing that gets me sometimes is continuously being strong in what you do every single day. It's not always easy to keep up the self confidence especially when you work alone at home. It's an amazing way to grow, the most important thing is to keep faith and keep believing in yourself!"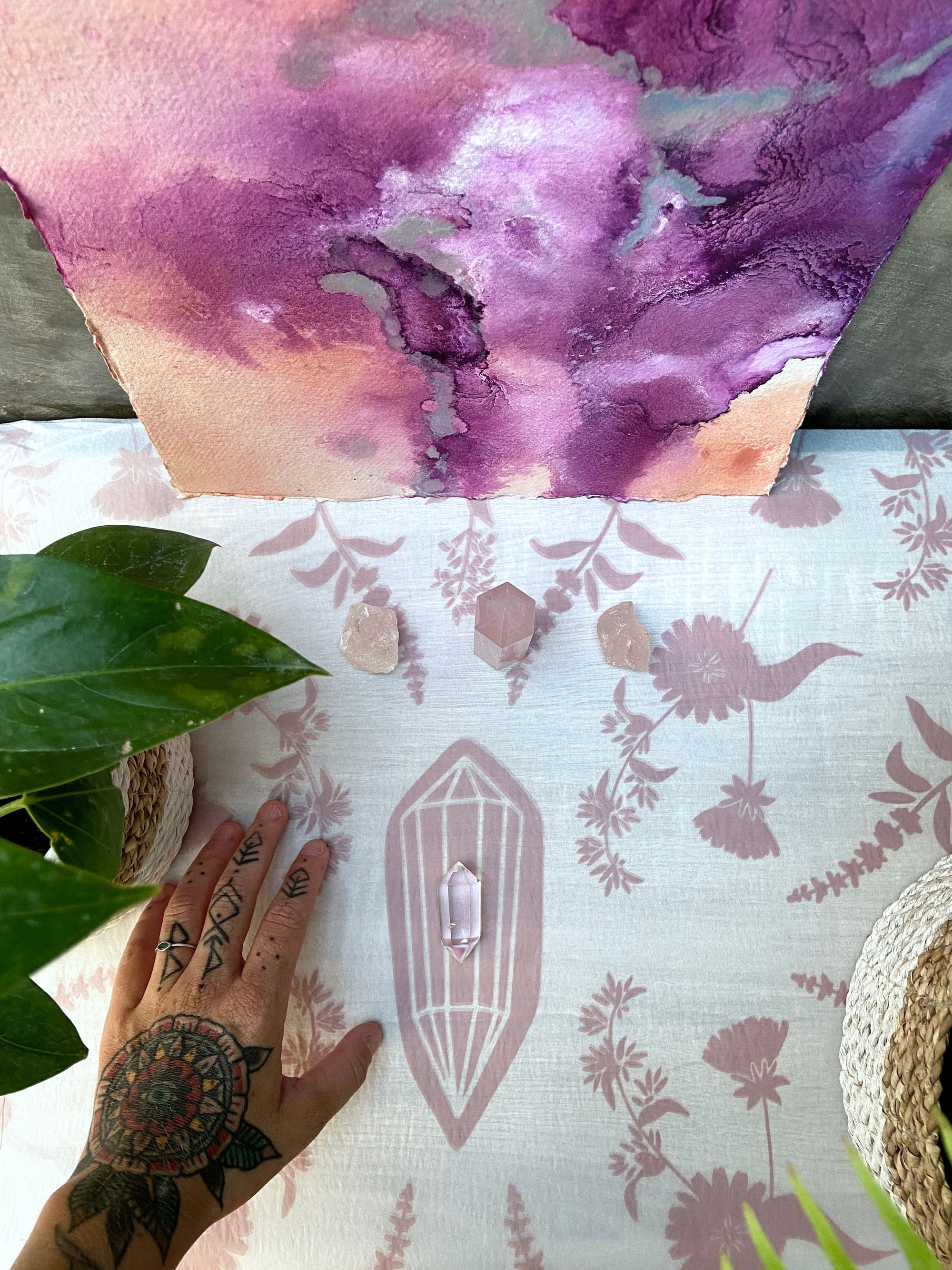 "As my brand is very very small, what I do is use the amazing tissue paper i made with noissue for my packaging. I try to limit, as much as possible, the use of plastic. Before I was working with silk screening and the product I had to use to clean the paint was not great, so I decided to find out another amazing medium, linocut – where I can use water washable ink. I use less water or product to clean. Here in Bali there is not a good water waste system so I really wanted to reduce as much as I could the impact or release of the products I use."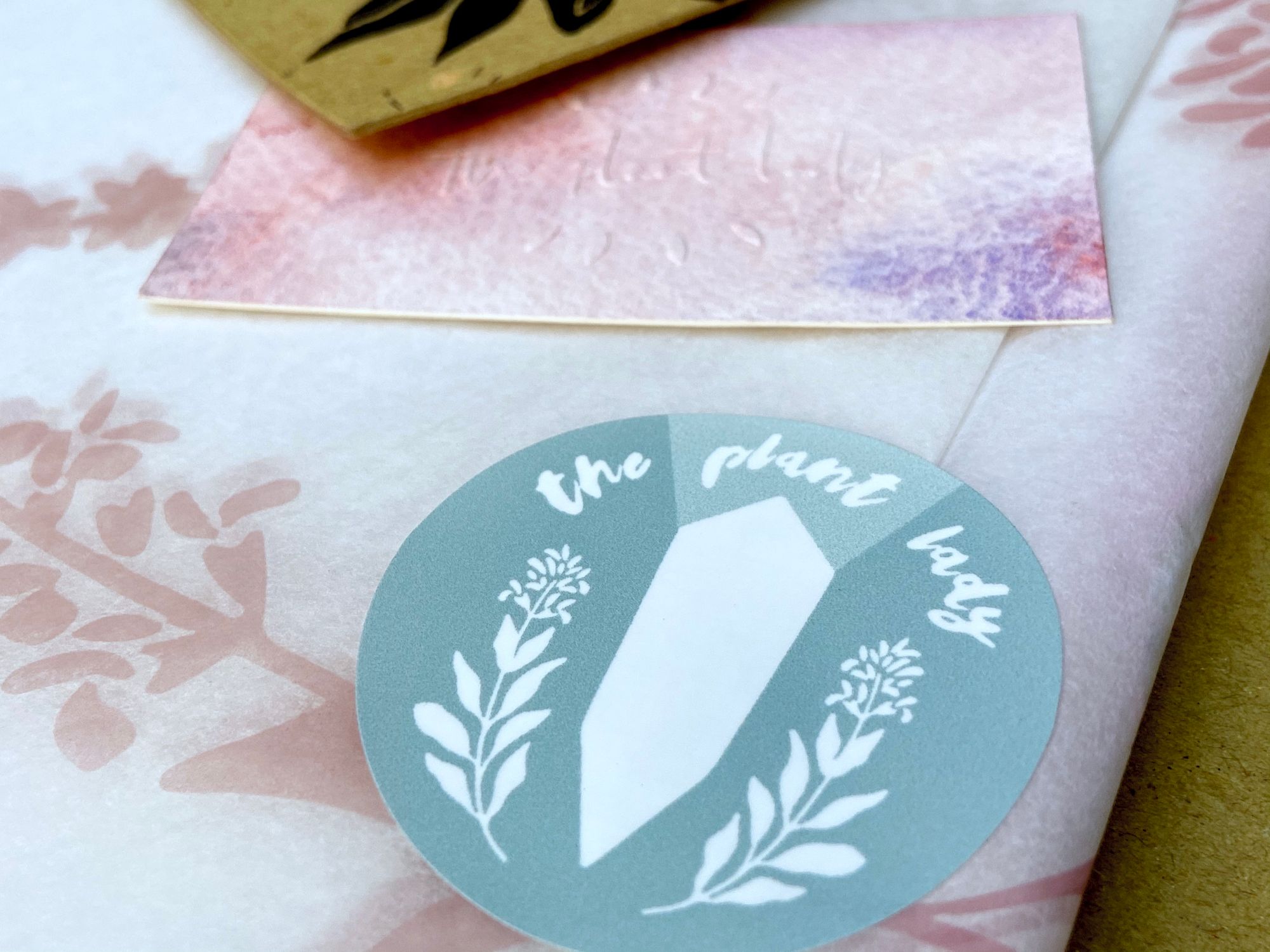 "I just thought it's an awesome idea [to have custom packaging], it's very simple to make and has a great impact on the overall package. Makes everything very special and unique. I got custom paper sheets, and round stickers as well!
I am very use to creating designs on the iPad and illustrator so it was very easy to simply take my design and add it to the website. It's accessible to anyone and it gives great value to your products!
I saw that noissue products were used by many other artists that I love and follow on instagram. I got inspired and wanted to have my own! People love the paper and always try to keep it after unwrapping their products."