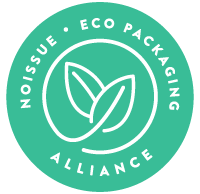 Going vegan is a pretty significant lifestyle change. From switching to new diet plans to finding vegan-friendly alternatives to everyday items, more people are increasingly joining the vegan movement for a handful of reasons. This might include advocating for a more equitable world for everyone and to better preserve our planet for future generations!
But besides the diet changes and fashion alternatives, there are other ways that the vegan movement is slowly starting to take shape — like in the tattoo industry, for example! Ever since the industry grew mainstream, tattoos and tattoo inks haven't always been made with the most sustainable and earth-friendly chemicals. Because large companies try to reduce production costs, they cut corners on sustainability, which hasn't left the best impact on our planet.
And that was something that Lisa, the woman and tattoo artist behind The Tiny Vegan, certainly knew needed changing.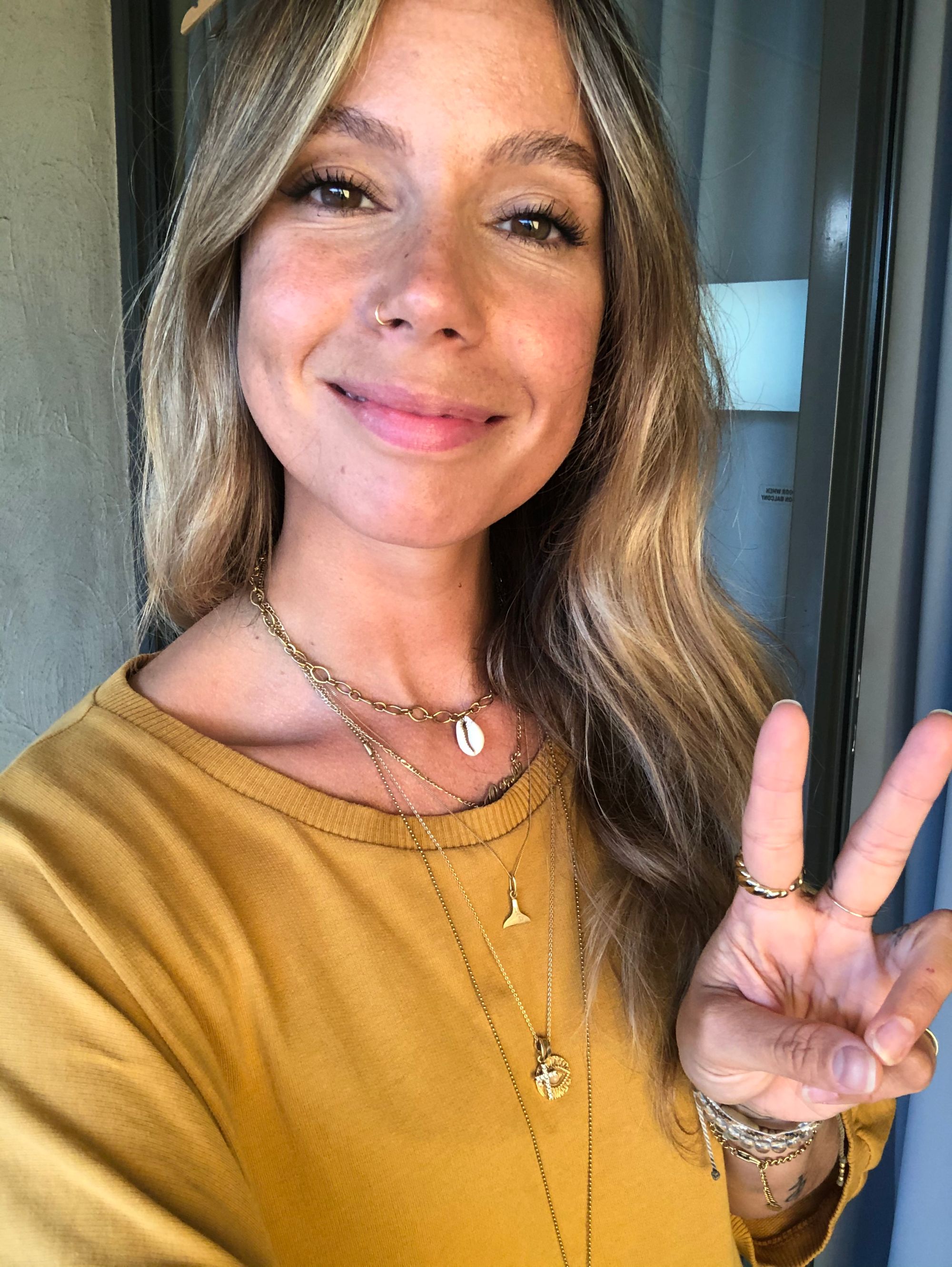 Based in Australia, Lisa is a tattoo artist with a mission to make the world a better place, especially for tattoo enthusiasts like herself! Originally from Germany, Lisa had long since held a love for tattoos and volunteering, as well as a heart for the natural wonders of the planet. Over the last five years, she'd been travelling all over the world discovering new places and people, often commemorates  her adventures with the best kind of souvenir: a tattoo! It was while working for a wildlife sanctuary in the Amazon rainforest that Lisa felt the need to dedicate herself to protecting our natural world, while also following her passion for volunteering and fine-line tattoos at the same time. When she returned to Australia following an accident in the Amazon that left her in a wheelchair for some time, Lisa was compelled to really sit down and think. After some thought, she came up with a one-of-a-kind solution: vegan, and environmentally-friendly tattoos!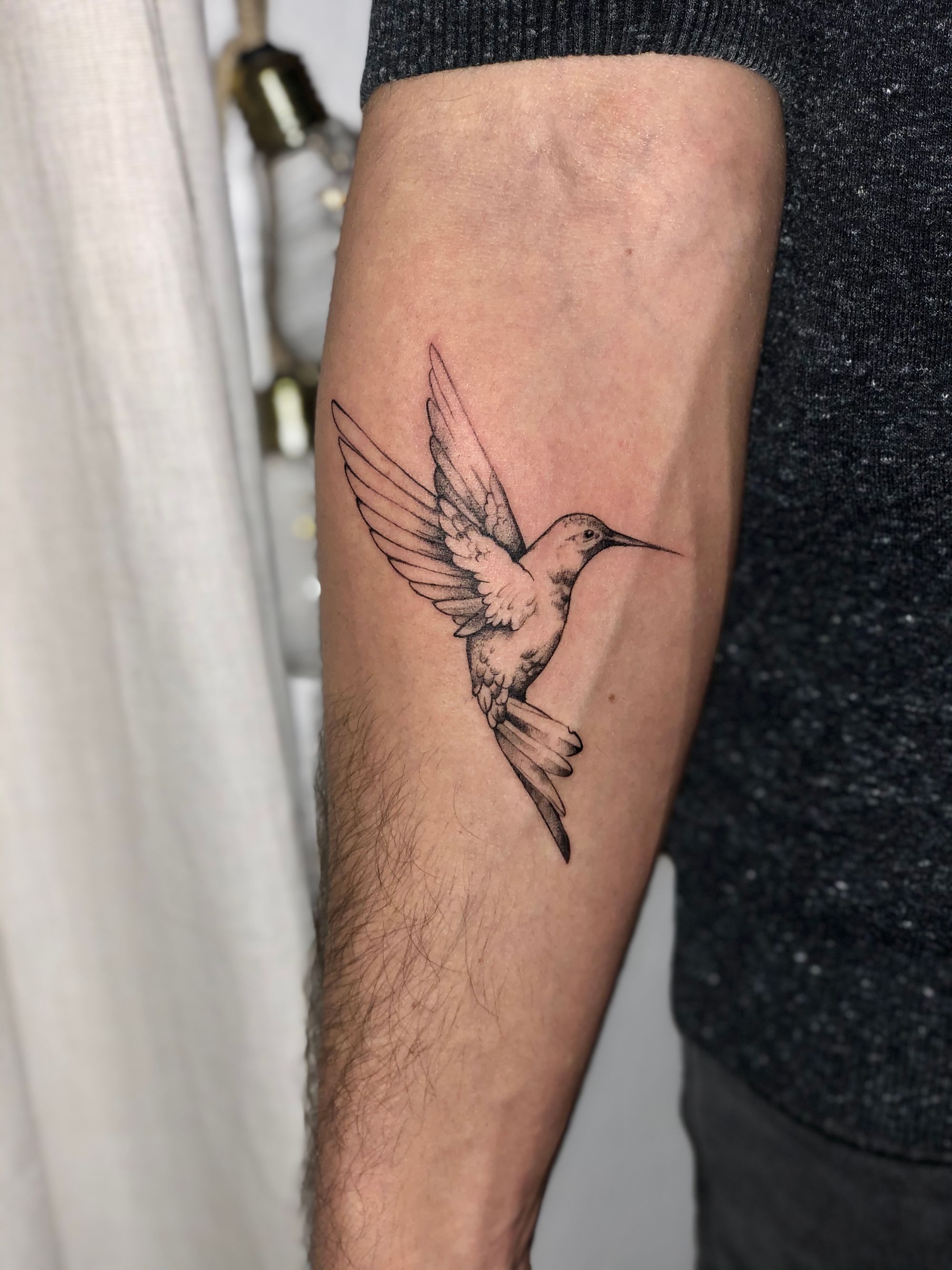 As it stands today, Lisa is now the one-woman tattoo artist and owner behind The Tiny Vegan in her own little studio in Perth, Australia. Her business revolves around the core mission of creating tattoos that leave as little harm to the earth as possible by using primarily vegan and sustainable materials. She then donates portions of her proceeds to environmental and animal welfare causes!
"I'm here to do good, plant a seed, and offer an alternative with vegan fine line tattoos."
And with her little studio, Lisa's mission is to inspire others in her community to make more earth-friendly and vegan choices in their lifestyles, collectively making the world a better place! In the long term, she hopes to see her brand grow even further, and to see more "tiny vegans" out in the world who work with vegan and environmentally friendly materials. For wanderlusts like herself, she also hopes to inspire people to volunteer more while on vacation! Not only is it a different kind of experience, it also saves the earth little by little. After all, sustainability isn't a one-time journey, but a continuous process that benefits from many helping hands.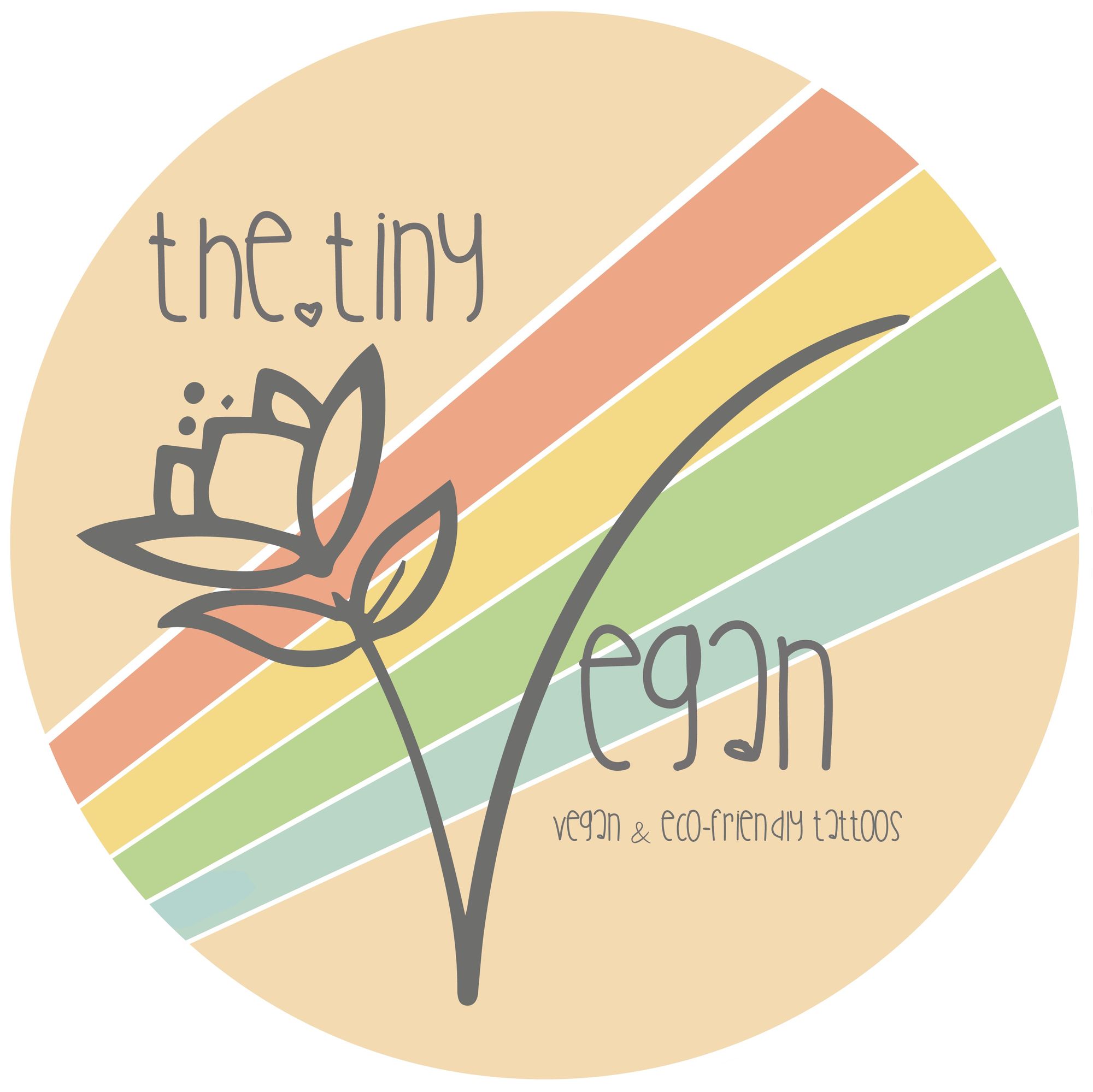 Sustainability is something that lies at the very heart of Lisa's brand, and is something she works towards every single day. When she previously worked as an artist for a different studio, Lisa was dismayed to find all the single-use plastics that were an inescapable part of the process, and knew she needed to do better! And when she decided to set up her own studio, she made it a point to start off on the right foot.
And part of starting off on the right foot was making sure that sustainability was ingrained in every part of her business' process — down to the stickers she used for branding. And when she started looking for earth-friendly stickers that also used sustainable inks, she was ecstatic to have found the perfect match with noissue!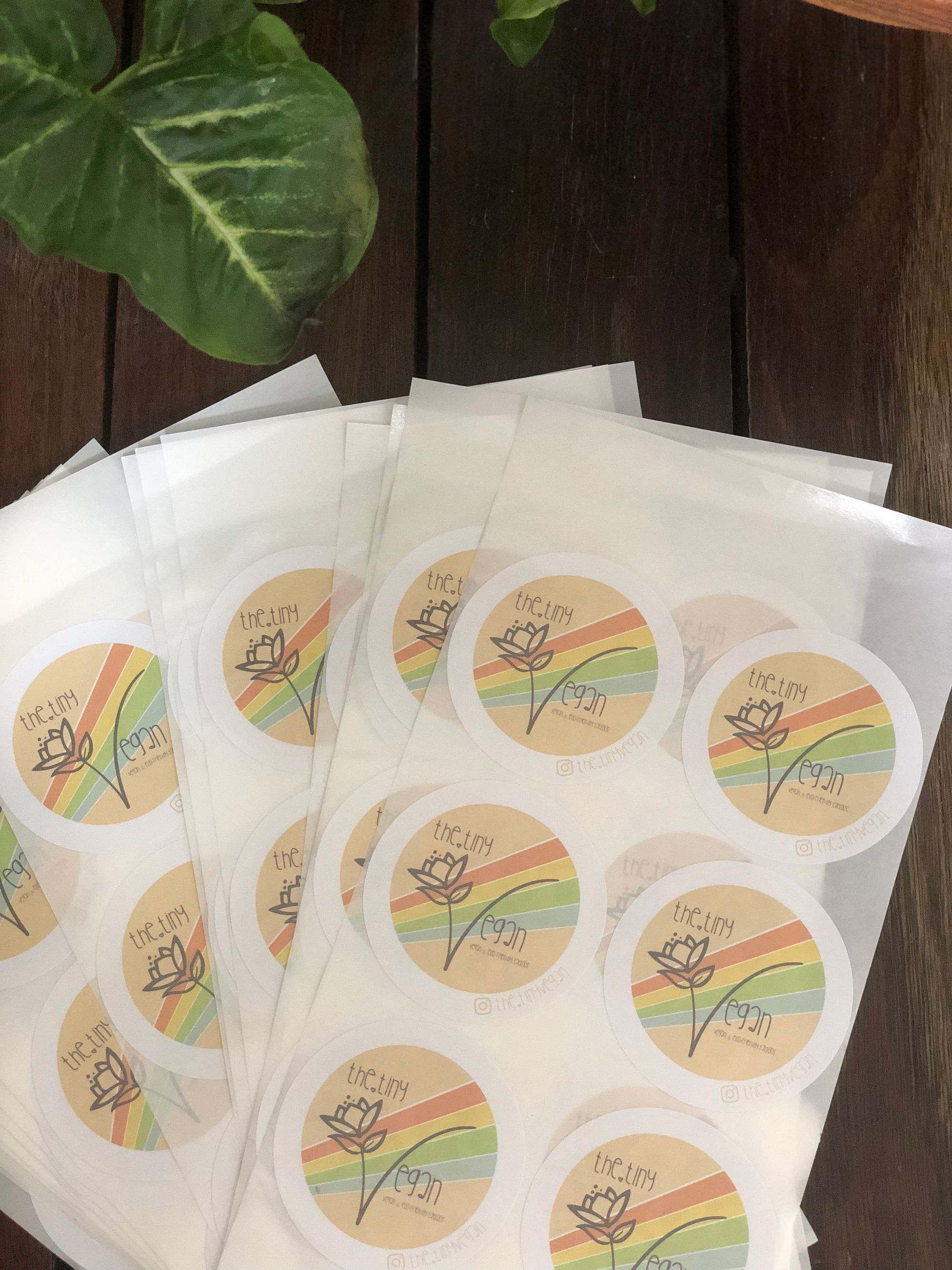 Lisa may be a one-woman business, but she's also eager to spread her mission as far and wide as possible, knowing that people in this generation are more willing than ever to live more sustainable lifestyles. They just need better guidance to do so! She especially recounts the recent wildfire crisis in Australia as a wake-up call for her community to do their part for the planet. This was also one of the reasons she was happy to join the noissue Eco-Alliance, where she could spread her efforts even further by contributing to reforestation with her every order!
Lisa also communicates her advocacies via social media, to show how these small lifestyle changes can have massive impacts in the longer run, especially when more people are involved.
With her passion and dedication to her mission, Lisa's brand is in a kind of its own in the industry. But another thing that sets her apart is her understanding of the little details that make up the big picture when it comes to sustainability, and knowing that every little action for the planet counts — which is her ultimate goal in the end!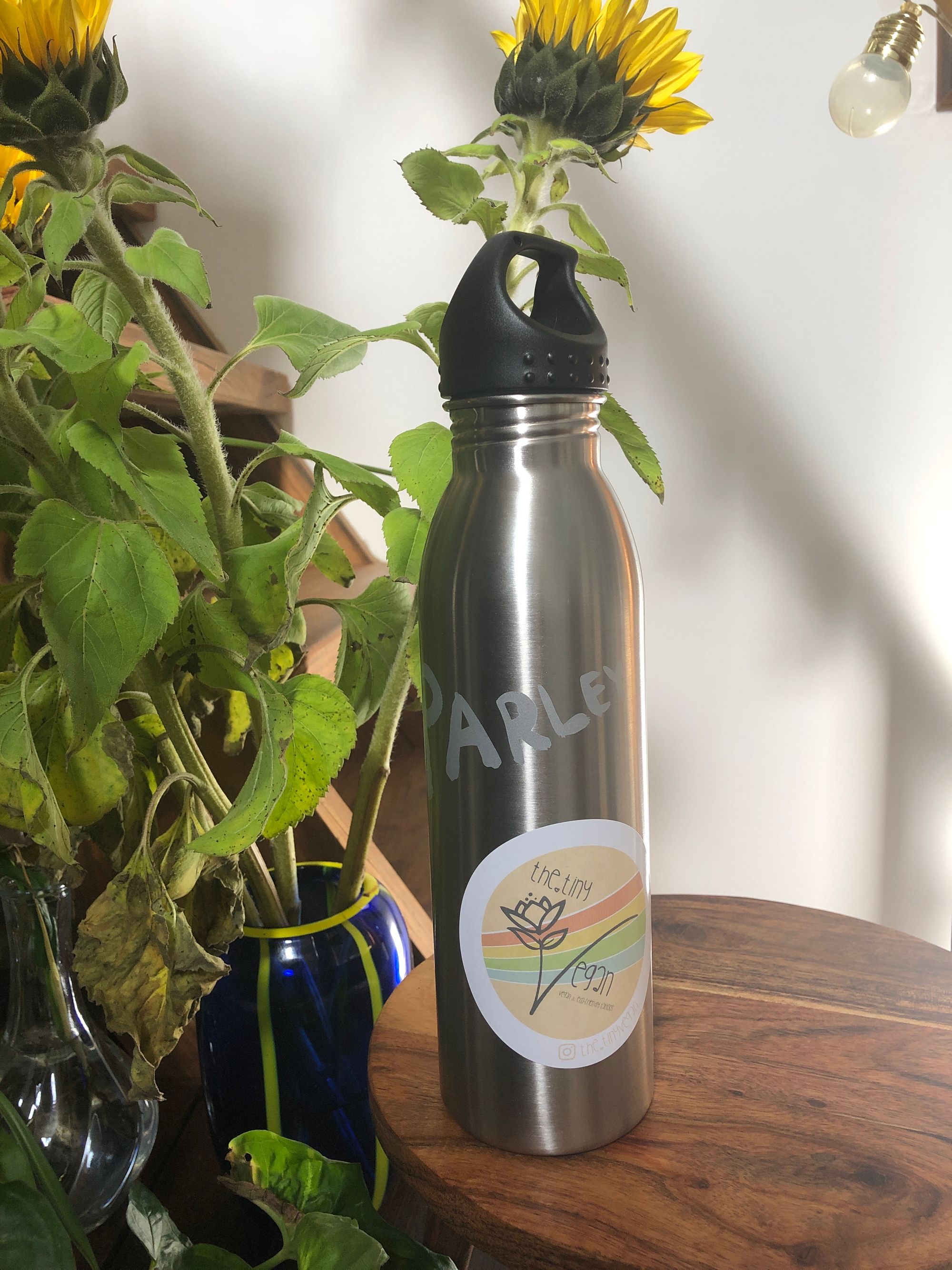 "I'm ready to save the planet and see it as my purpose in life."
Of course, it wasn't always the easiest journey, especially being a woman in a male-dominated industry. But it's her passion for making relevant change that gets her through each day — and she won't stop unless she tries.
For those who also hope to start their own businesses, especially those with environmental advocacies, Lisa's advice is to just go for it! Sustainability isn't a mere trend that will eventually fade away, but a global effort that benefits everyone involved in the long run!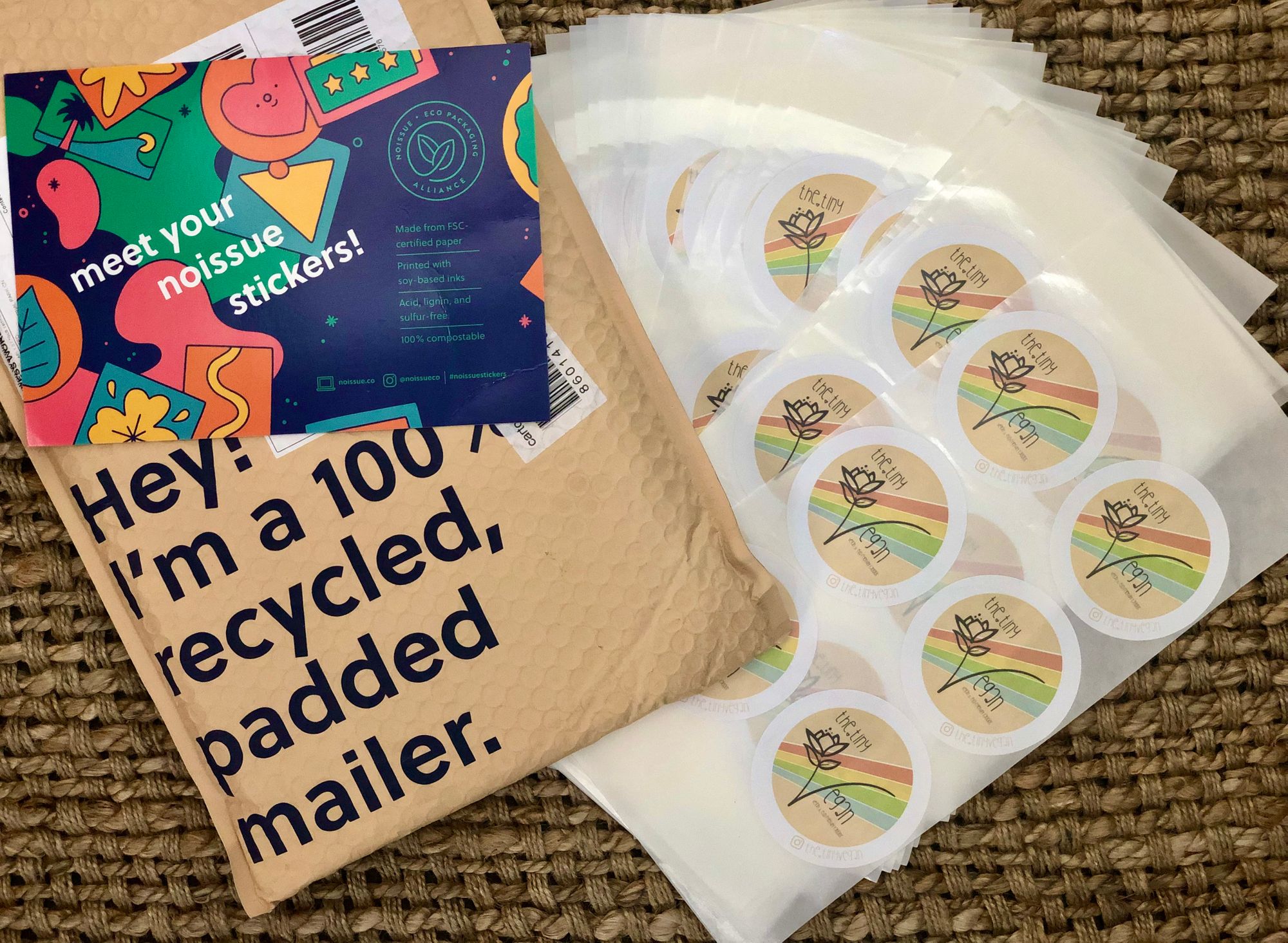 "We are here to stay and we just started; so jump on the train and let's save the world together!"
Looking back at her journey so far, Lisa's favorite customer story is her very first appointment, a client who answered a call for free vegan tattoos when she was just getting started. The client arrived bearing a bag of fruits as a present, and they instantly connected over a shared love of tattoos and sustainability! It's definitely a story that Lisa holds close to her heart, and one she'll remember for a long time.
A heart for beautiful art and a passion for conservation — Lisa's brand is nothing short of ink-redible!
---
Find more of The Tiny Vegan here:‌‌‌‌‌
‌‌‌‌‌‌‌‌
Website:‌ thetinyvegan.net
Instagram: @the.tinyvegan
Like this story? Tell us yours! Share your brand story and love for your custom packaging and get a chance to be featured on the wrap! If you're a noissue customer and are interested, you can join the Eco-Alliance by clicking here and answering a few questions here.
Questions? Email us at ecoalliance@noissue.co