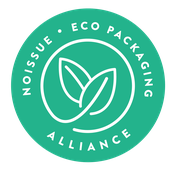 Isn't it fun to receive a wrapped gift? There is always joy and anticipation every time; people are excited and rush to open it. There are different opening approaches to it. Some rip off the wrappers while some neatly tear it.
Meet Emily, she creates wrappers that you would never want to destroy. She shares with us how she created an eco-conscious brand offering wrappers that are "designed to be filled but beautiful if left empty."
In Emily's own words:
"My name is Emily Ching, and I'm a native Seattle designer and maker. I create functional origami wrappers made out of eco-conscious materials. To slow down, declutter, and help focus our appreciation towards what matters most, I launched The Wrapping Project. An experimental and sustainable approach to gift wrapping. Stress-free, beautiful wrapping experience for both the giver and receiver."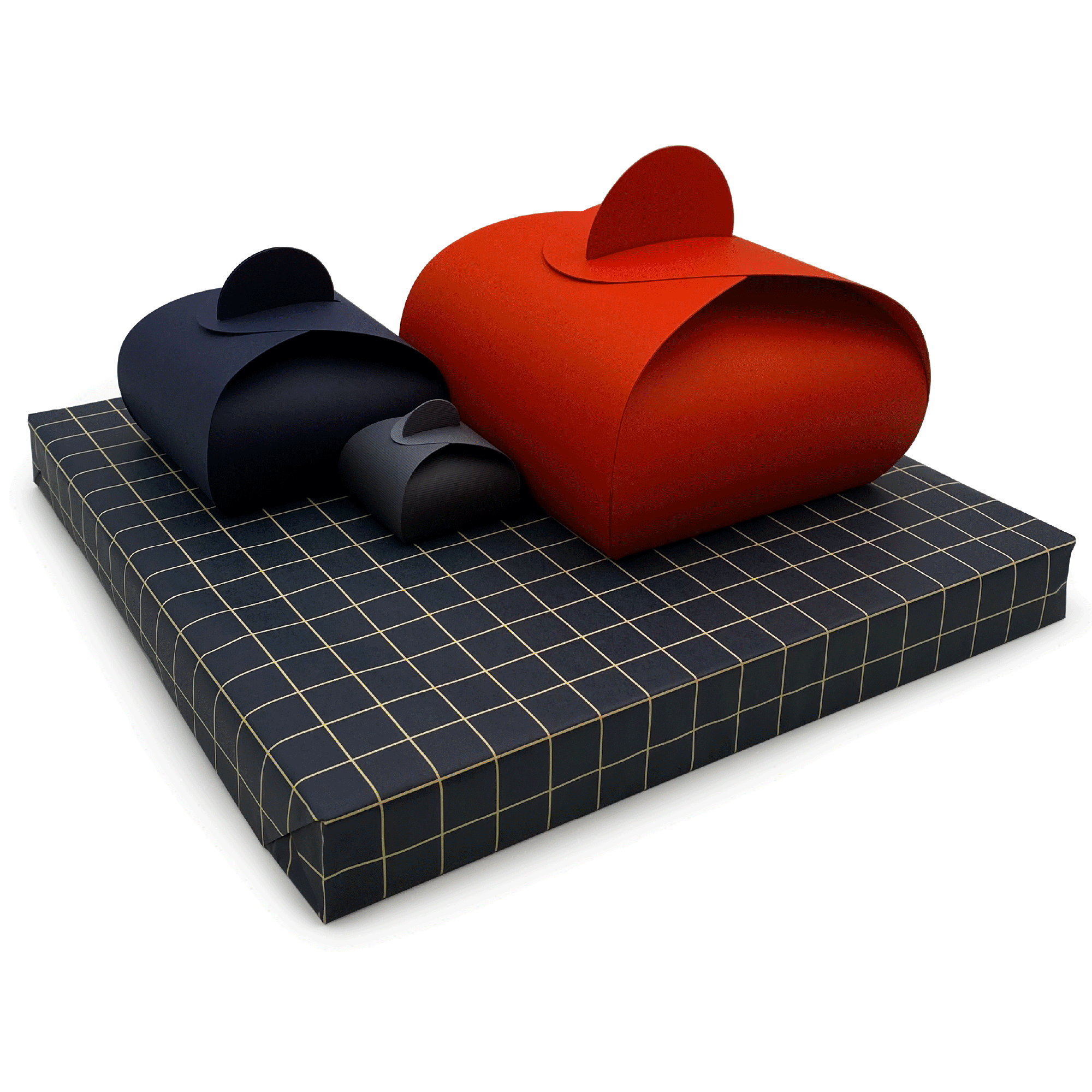 "Starting and running The Wrapping Project has been a very exciting and challenging journey. My company is very small; wearing multiple hats will always be difficult for me, especially when all I want to do is design and experiment. Having a sustainability lens over everything makes it more difficult because I have set my bar high. Learning when to ask for help and how to take the time to efficiently plan has been invaluable to me. Running a business takes constant effort and it most definitely won't happen on its own."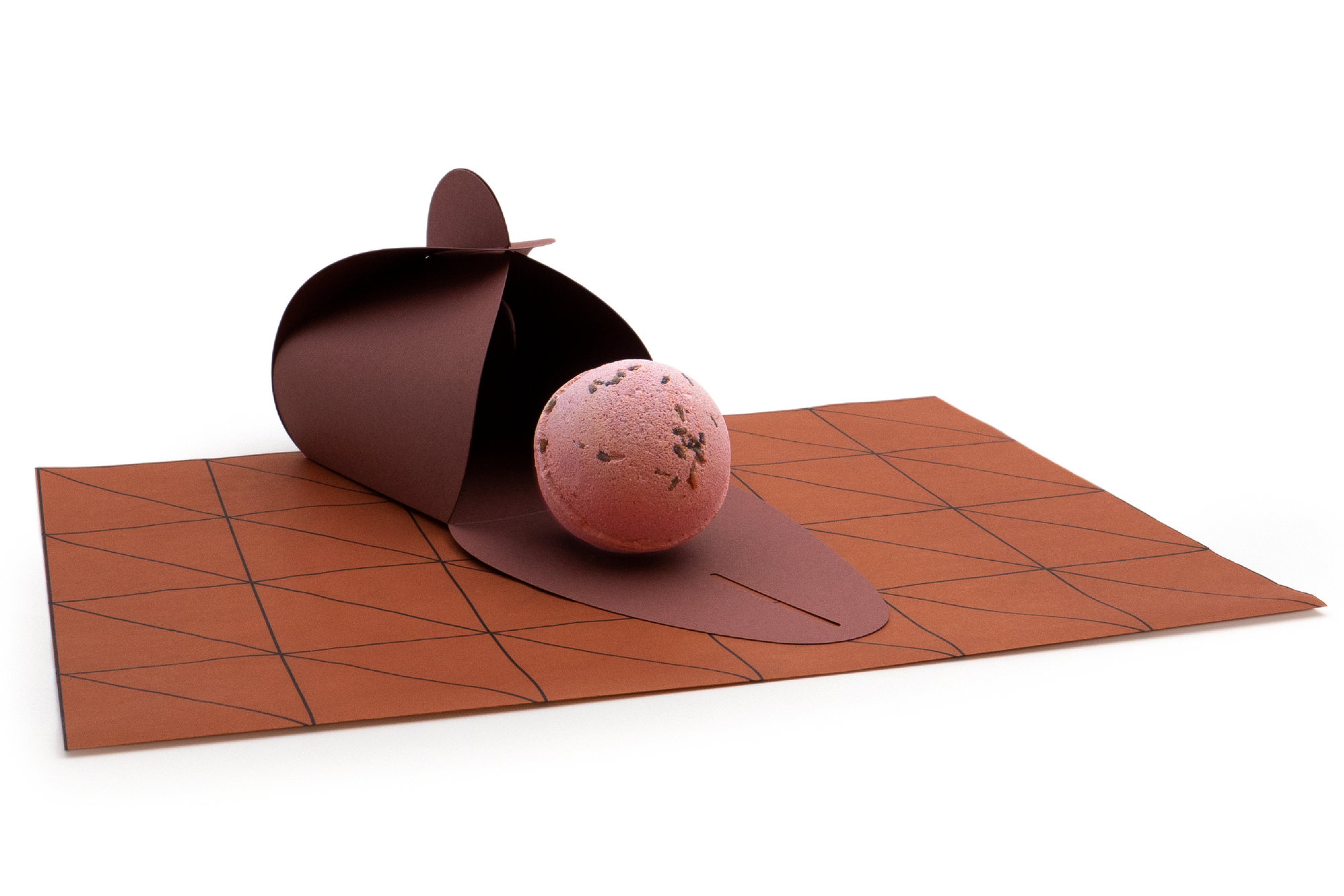 "Protecting the environment has always been a theme that runs through everything I do. Growing up in Seattle, I learned early on the role I play as a consumer; the importance of recycling and how we need to protect our natural resources. As a designer, it wasn't until I read Cradle to Cradle: Remaking the Way We Make Things, that I fully began to understand the larger role we play as makers and creators. The Wrapping Project grew out of this idea. I wanted to create a reusable gift wrapper that gave back to the planet, helped spread environmental awareness, and elevated the object within."
"The Wrapping Project is all about custom packaging, and this idea fits in perfectly. Right before I first launched, I was looking for a product that I could use to accompany our pop up gift boxes. I needed something that expanded upon our sustainable gift wrapping story and was multifunctional."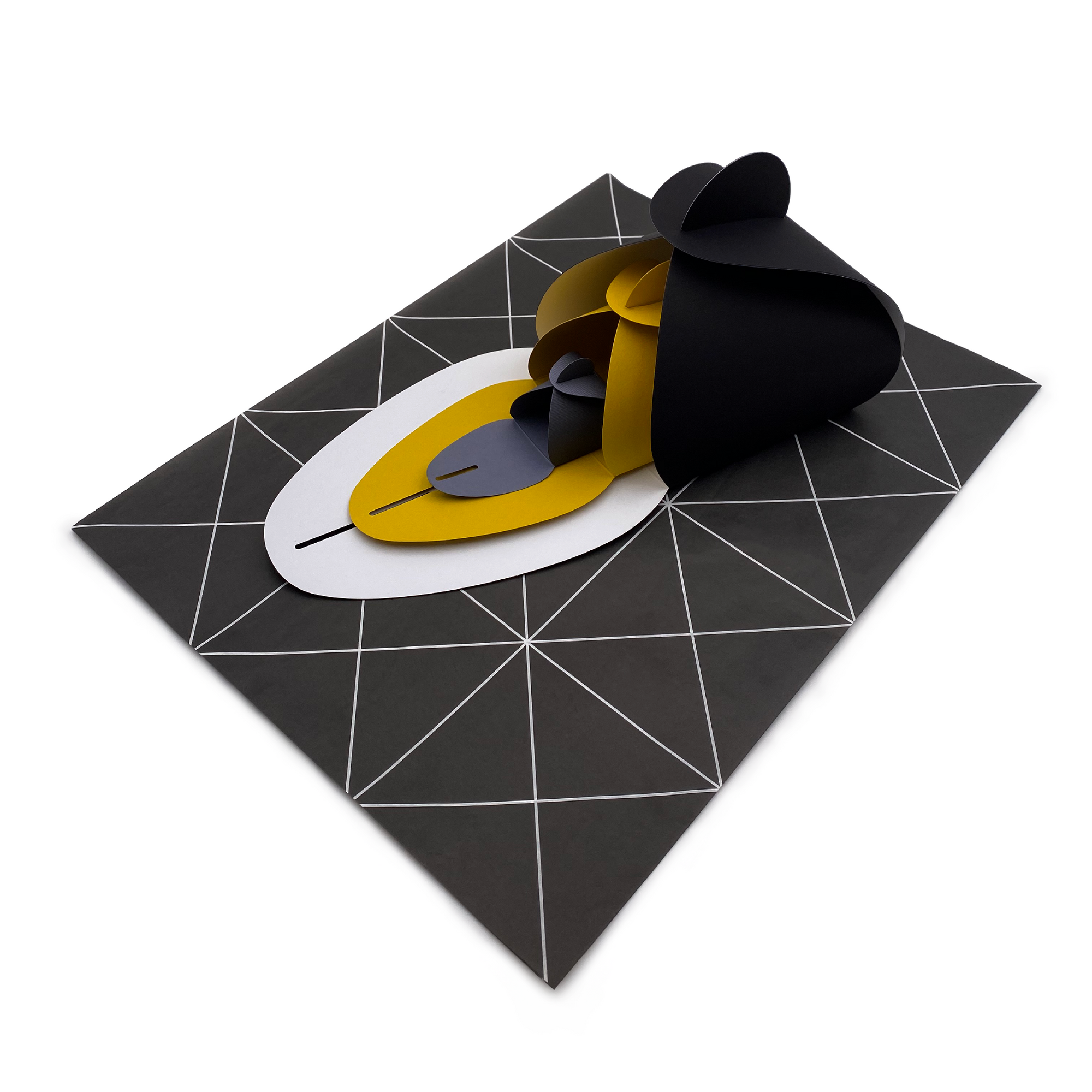 "noissue's compostable FSC certified tissue paper has been a great resource. As a pattern designer, I am always looking for new material to experiment with and test. Since we are all about wrapping presents, tissue paper is very applicable. The colorful sheets printed in our grid patterns look fabulous paired next to our pop-up gift boxes and when paired with washi tape, the whole package can be composted and recycled."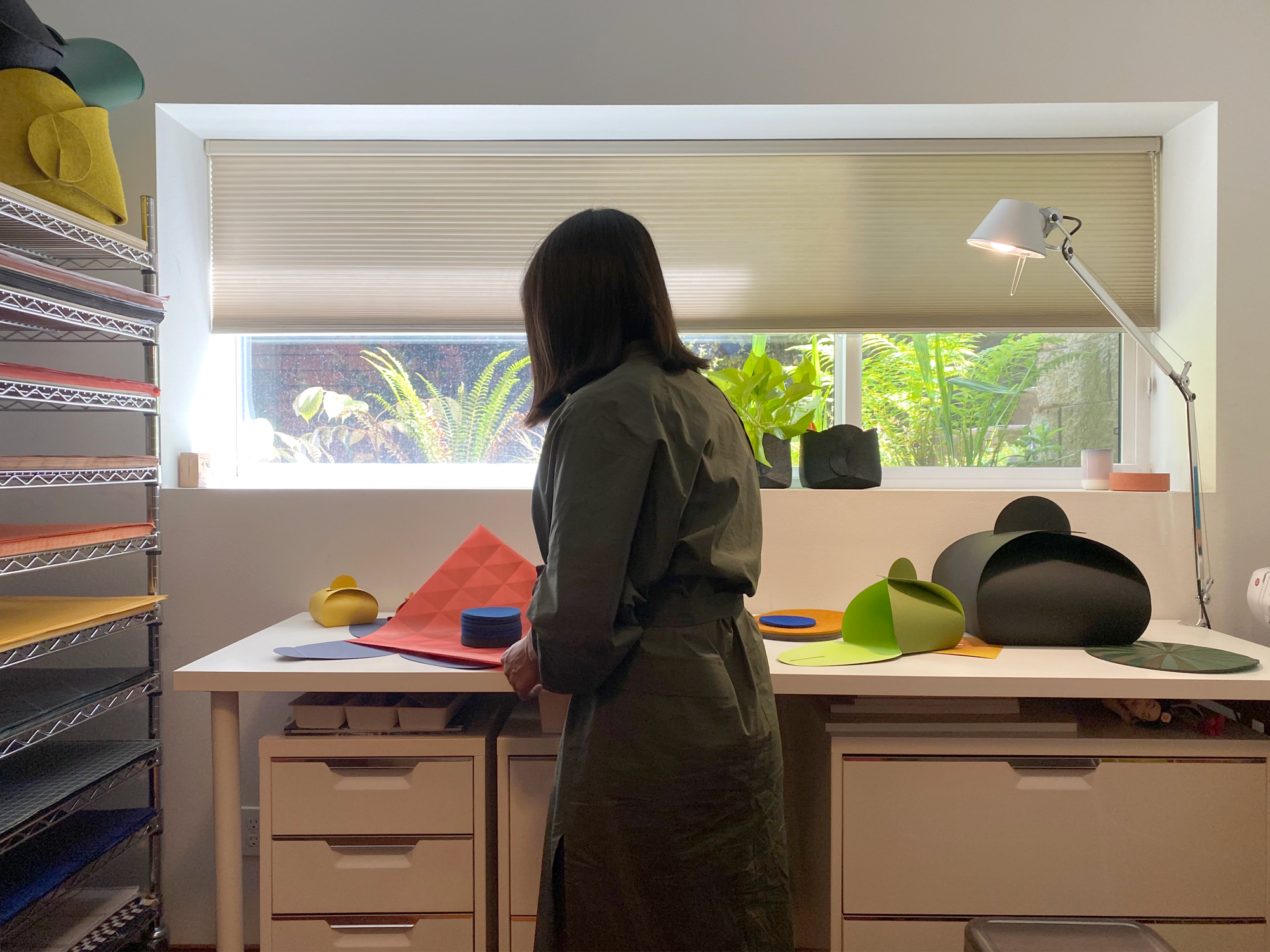 "The design process and online tool were very intuitive and easy to use. I design all our patterns in-house and found it super simple to upload the designs and proof of any colors. Honestly, I think the hardest part was deciding which patterns to print.
I was thrilled when I first learned about noissue. Having the ability to order custom tissue paper with low minimums is invaluable for a small company like mine. Not only is the tissue paper made from FSC certified recycled paper and printed with soy based ink, making it 100% compostable, a percentage of the profits go towards planting new trees. Finding other like-minded businesses, that are making an effort to create a greener future through better product design, gives me tremendous hope. I want to support that effort and that dream. Especially when it comes wrapped in beautifully printed sustainable packaging."
"My goal with this project is to connect with fellow makers and creators locally and around the globe to share and expand our material awareness, to reduce our impact on the planet and bring back a sense of playful wonder around gift giving."
---
Find more of The Wrapping Project here:
Website: thewrappingproject.com
Instagram: @thewrappingproject