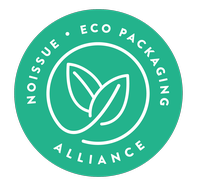 We have to admit that when the pandemic hit, people started taking notice of their health more. They began establishing a healthier routine and have indulged in quite a few new habits; working out and staying strong to name a couple.
For some people, having a workout routine can be quite difficult to maintain. It can be a bit of a hassle as you need to prep equipment, lay your mat, find appropriate clothing... and sometimes lazing around just gets the best of you.
One thing is for sure though, you're inspired to get up and workout when your outfit is comfortable, and when you know you look amazing in them!
Meet Sara, the owner of Treball Active. An activewear brand that started out of necessity for people who just couldn't find the right attire that's both comfy and gorgeous – and not to mention sustainable! Know more about Sara and Treball Active in her own words:
"My name is Sara Cooper & I am the Owner & Co-Founder of Treball Active a Melbourne based activewear label.
In 2016, I found myself struggling to find leggings that I could be functional in, without having to stop every few seconds to hitch them up, or worse having to hold them up for the entirety of a run. I became extremely frustrated as I was spending so much money on leggings that just looked good but the second I dared to move, it was game over."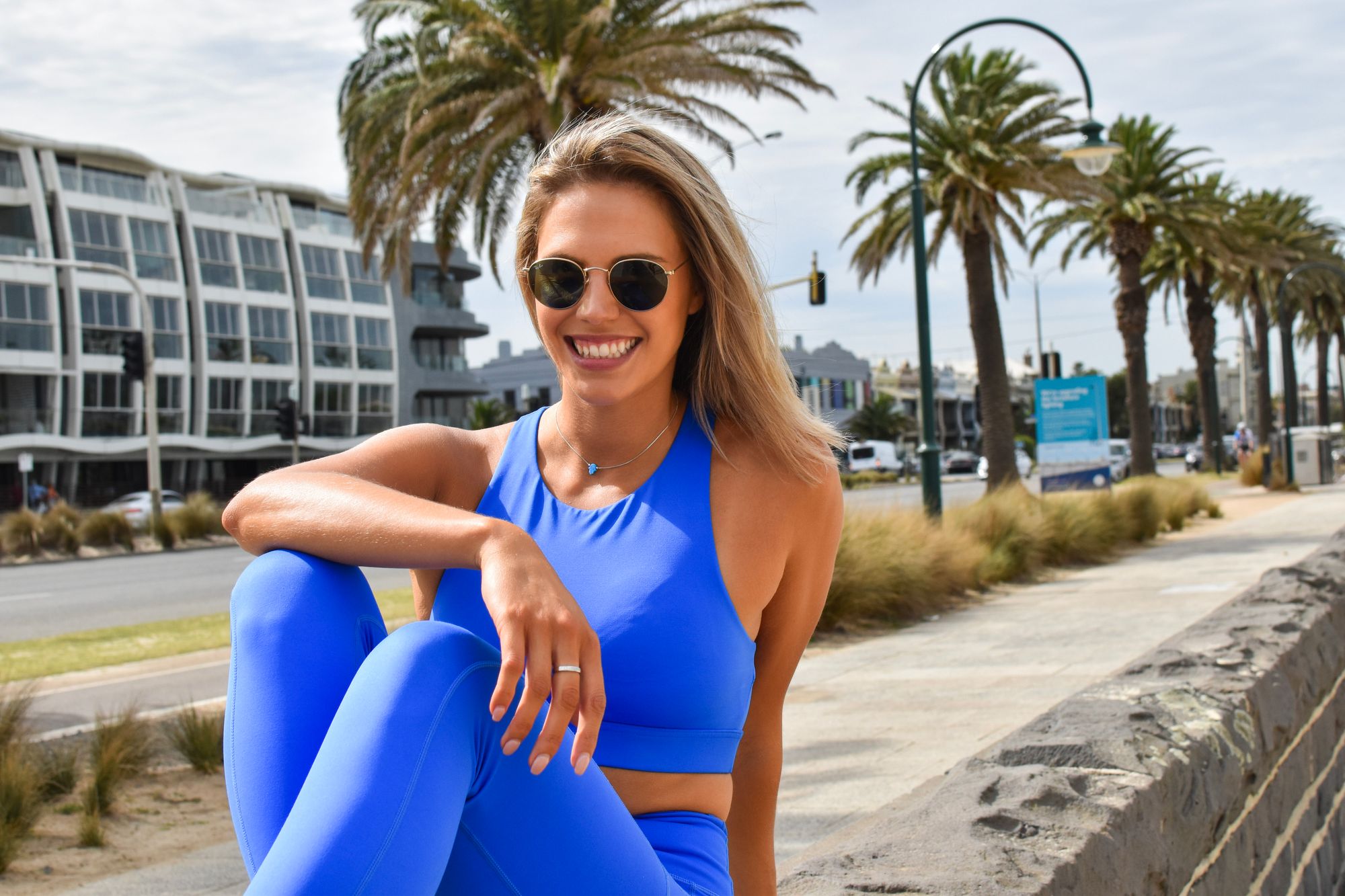 "I realised that activewear had become fast fashion. It started off as something you worked out in but over time became fashion - something that didn't last and was of dubious quality. I wanted to strip back to basics - so that you got the functionality you needed, the quality you deserve, and a product looks amazing. Basic in the best possible way.
So my mission began; to create good-looking but perfectly-fitting, timeless, comfortable activewear that allowed me to workout in every way that made me happy - Happily Active."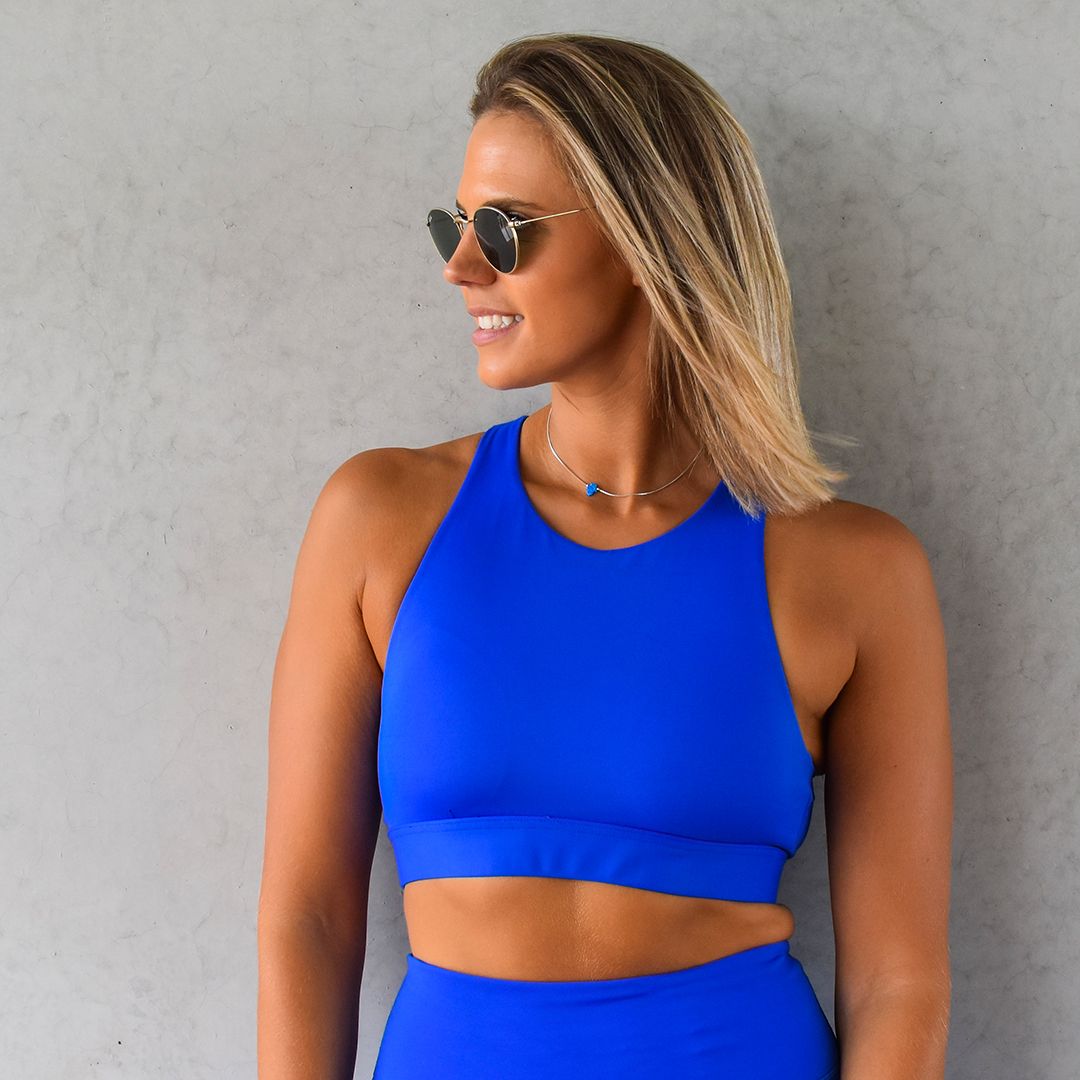 "Happily Active is different for everyone and can be different every day.  Our bodies were made to move so we define happily active as the daily movements that allow our body, mind and soul an outlet.
Our vision is: To inspire and encourage every person to be active in their own way, for wellness in body, mind and soul by helping you feel confident and comfortable in your own skin."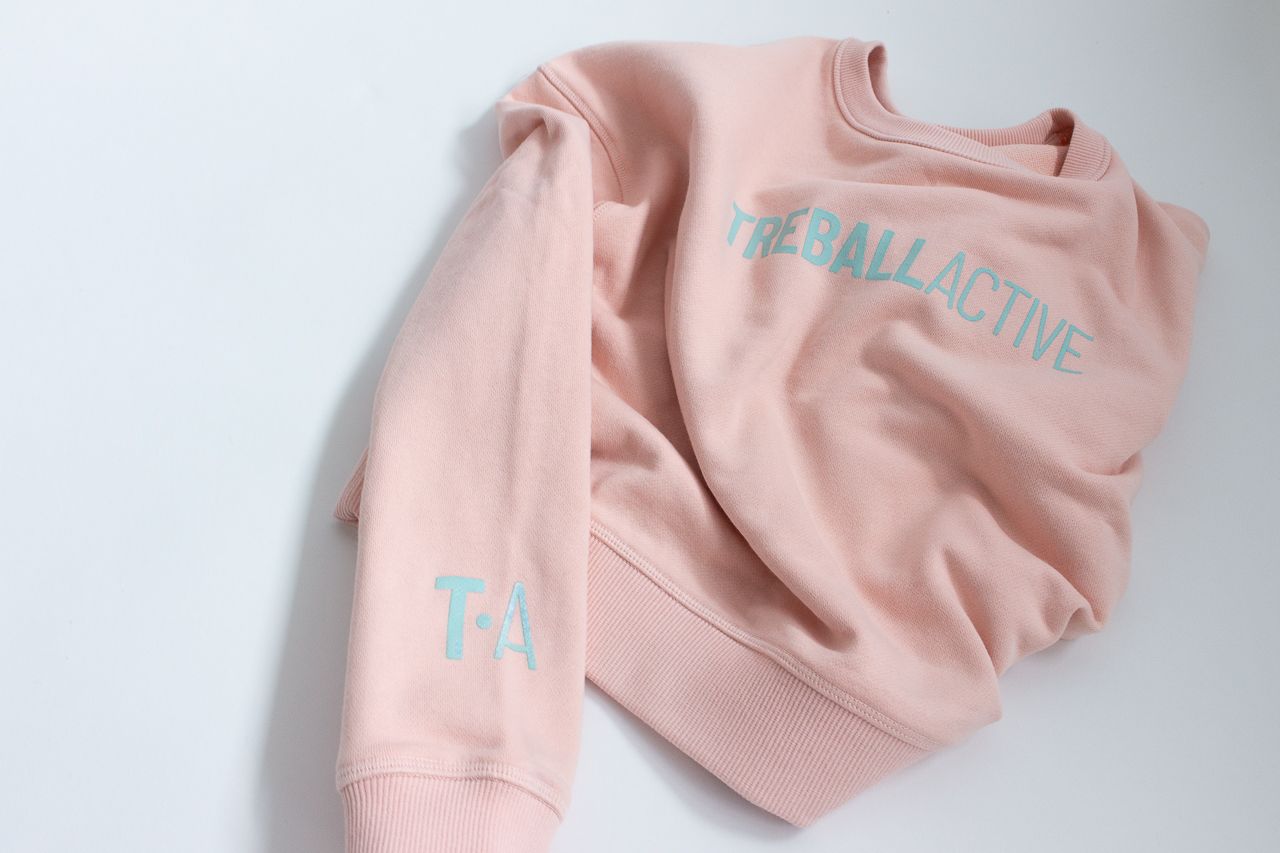 "One of the biggest challenges as a small business owner is to find suppliers and manufacturers that can offer low quantity orders at affordable prices but also provide really high quality products. As a new label I am conscious I don't yet fully know what my customers will buy and it's always going to be a risk with releasing new designs & products. We are concerned about placing larger orders that may not sell, we do not want to create any waste and are conscious of the fact that unsold products may end up in landfill. We are working hard at creating the highest quality products that become staples in people's wardrobes and they can wear it again and again.
It can be quite isolating & lonely when working from home and alone in your business. It's really important to have a group of like minded people around you doing something similar & who get it. I recently moved my business out of my home and into a shared workspace and it is the best thing I've done for my mental health & have made so many amazing business connections too."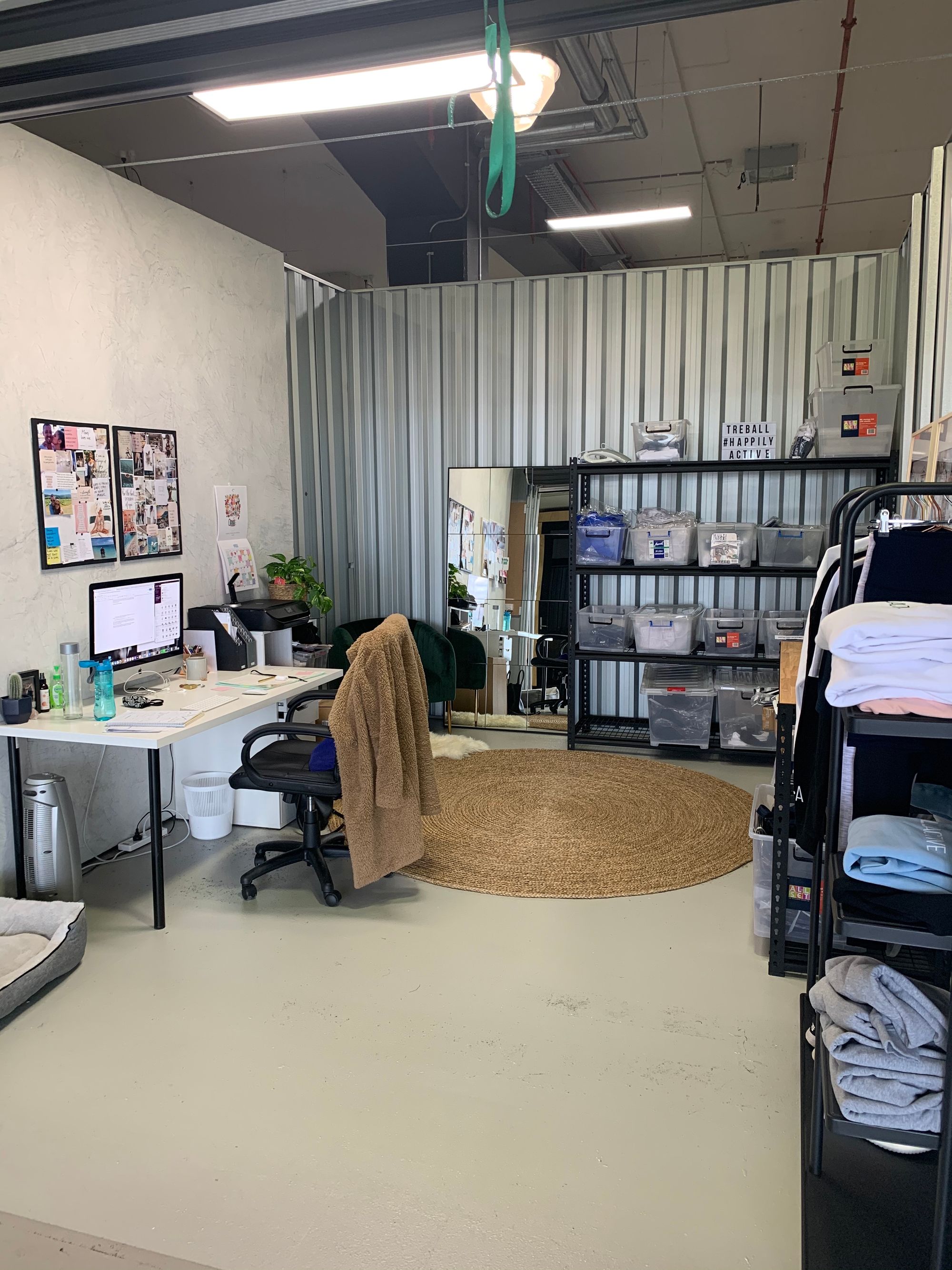 "Honestly our customer's feedback on how much they love the products and how good they feel when they're wearing them is what inspires me most. I also love that we are able to use this platform to help promote the importance of exercise on our mental health & help create conversations around anxiety & depression. There is still such a long way to go with reducing the stigma around it but we're trying hard as a business to help do our bit.
Sustainability is an important aspect of our business as we understand everyone has a great impact on this world, especially in the fashion industry. We aim to create the highest quality, timeless activewear that is made to last so that they don't just end up in landfill. We are consciously not a fast-fashion brand."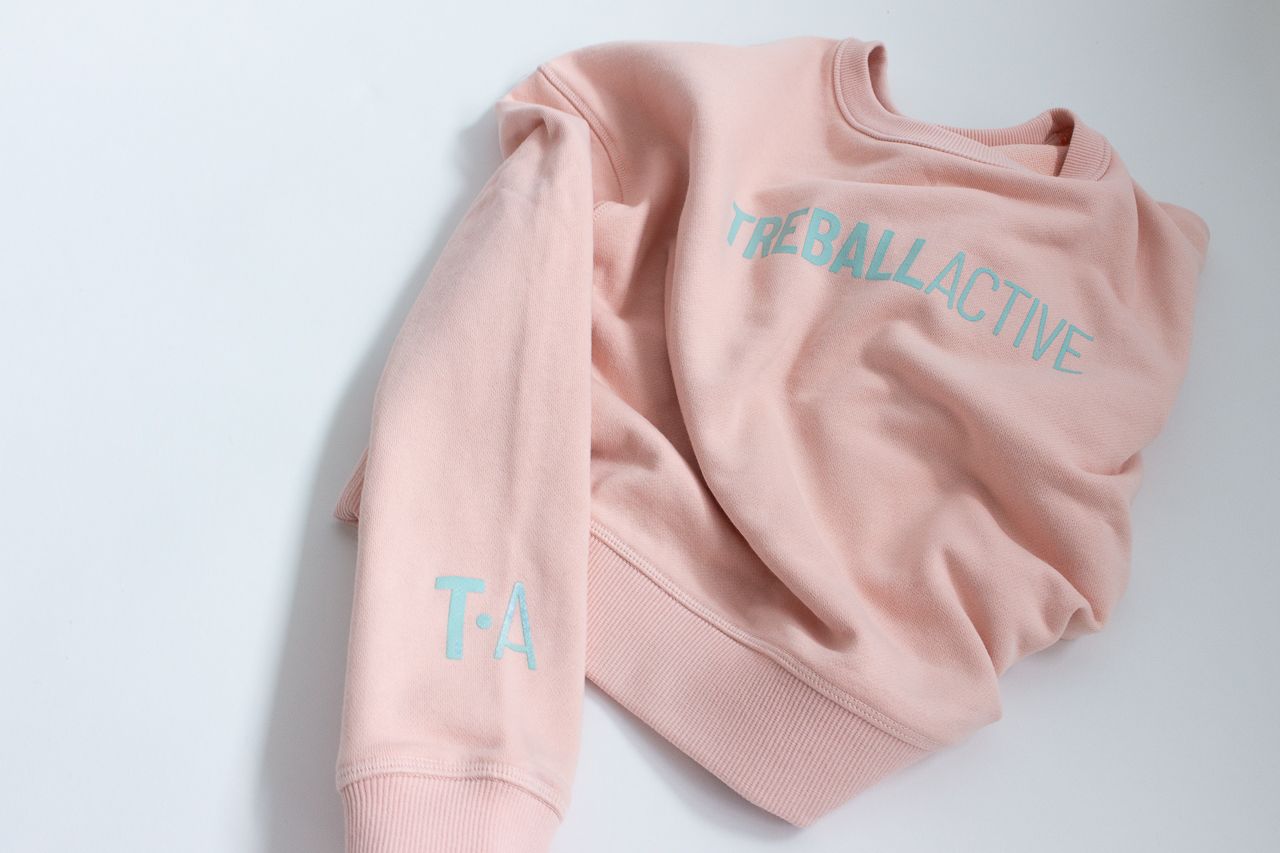 "Our aim for 2021 is to limit our use of single use plastic and that is why we decided to make the switch to noissue reusable compostable mailer satchels.
To lower our environmental footprint we have set out to create only the highest quality products. The activewear industry is saturated with brands that create fast-fashion pieces or really crappy quality activewear. It was so hard to find a pair of leggings that would one, fit properly but also withstand months/years of washing and wearing. We took a year sampling different fabrics, stitches and patterns before we hit go on our first production. I wanted to make sure that our products would still be the same after months of wearing and washing before creating masses of them."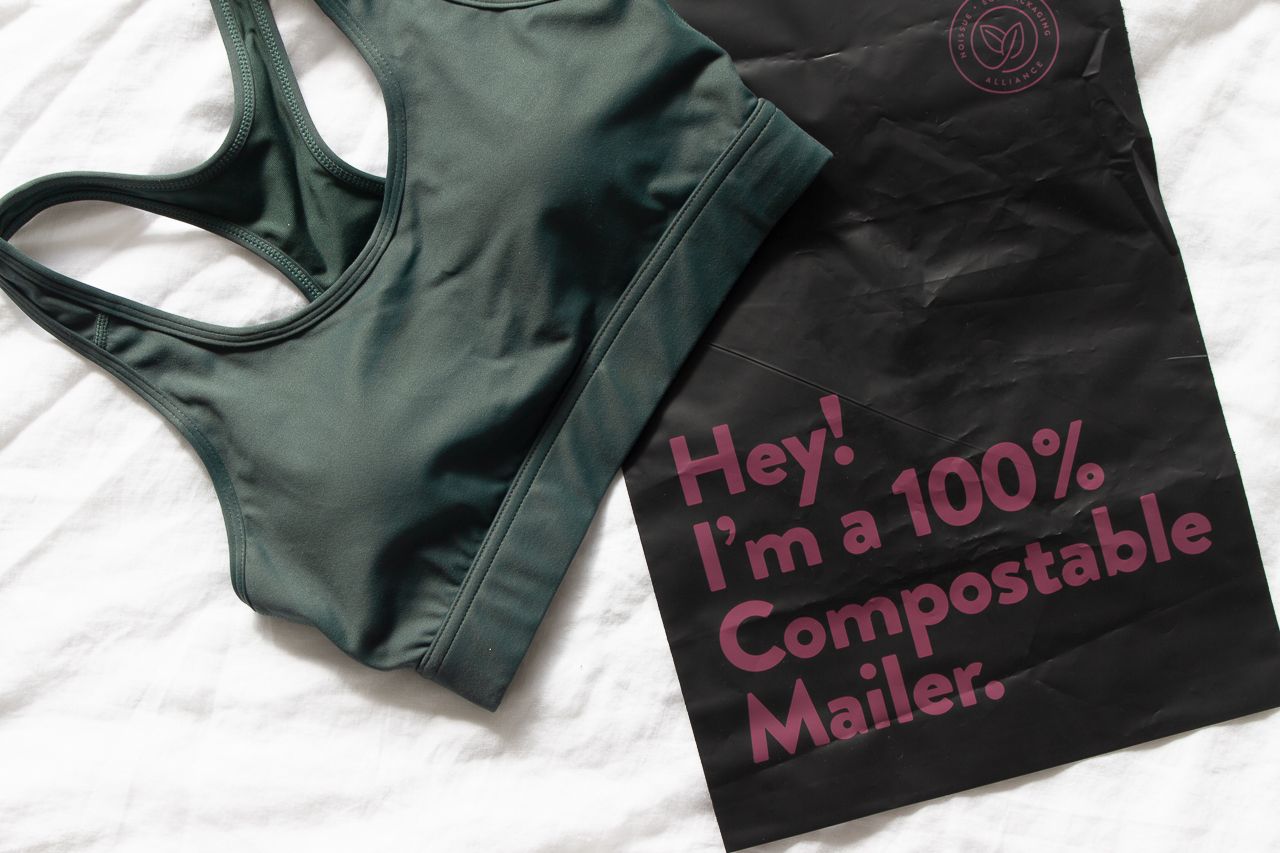 "We value our customers so much and believe that they deserve the very best & that's what we're here to provide for them.
We have also decided to keep our packaging minimal to reduce the amount of waste we produce per customer.
As we created a business goal to reduce our use of single use plastic we decided the best way we could start doing this was with our mailing solutions. We found noissue's compostable  mailers and absolutely loved the way they've been designed! Not only can we send our customers their products in them but our customers can also send their returns/exchanges back to us in the same bag and already we have cut out 2 plastic bags per customer."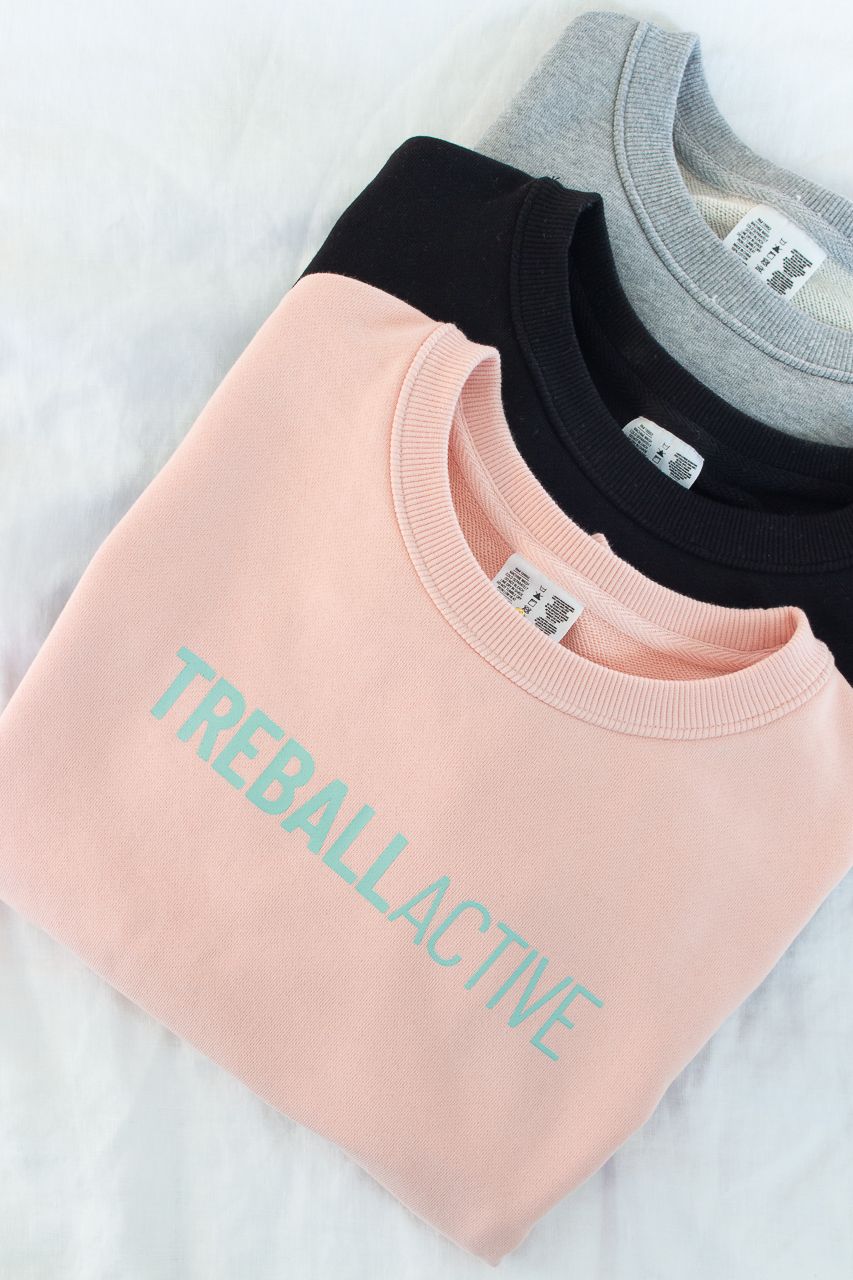 "The customer's unpacking process is also really important to us, we thrive to have every touch point of our business's presentation to be high quality and clean. The noissue mailers were a no brainer for us as they ticked every box in that regard. They are also really user friendly and show clearly how our customers can reseal them for exchanges/returns but they also display how you can use them with composting at home.
We have also used noissue's customised tissue paper & stickers in the past. We absolutely loved this for our packaging when we first launched our label, it really helped with our brand presentation. Our customers loved unwrapping their orders like a present to themselves. We have only just recently moved away from this type packaging though to a reusable option as we are trying really hard to reduce the waste we produce as a company."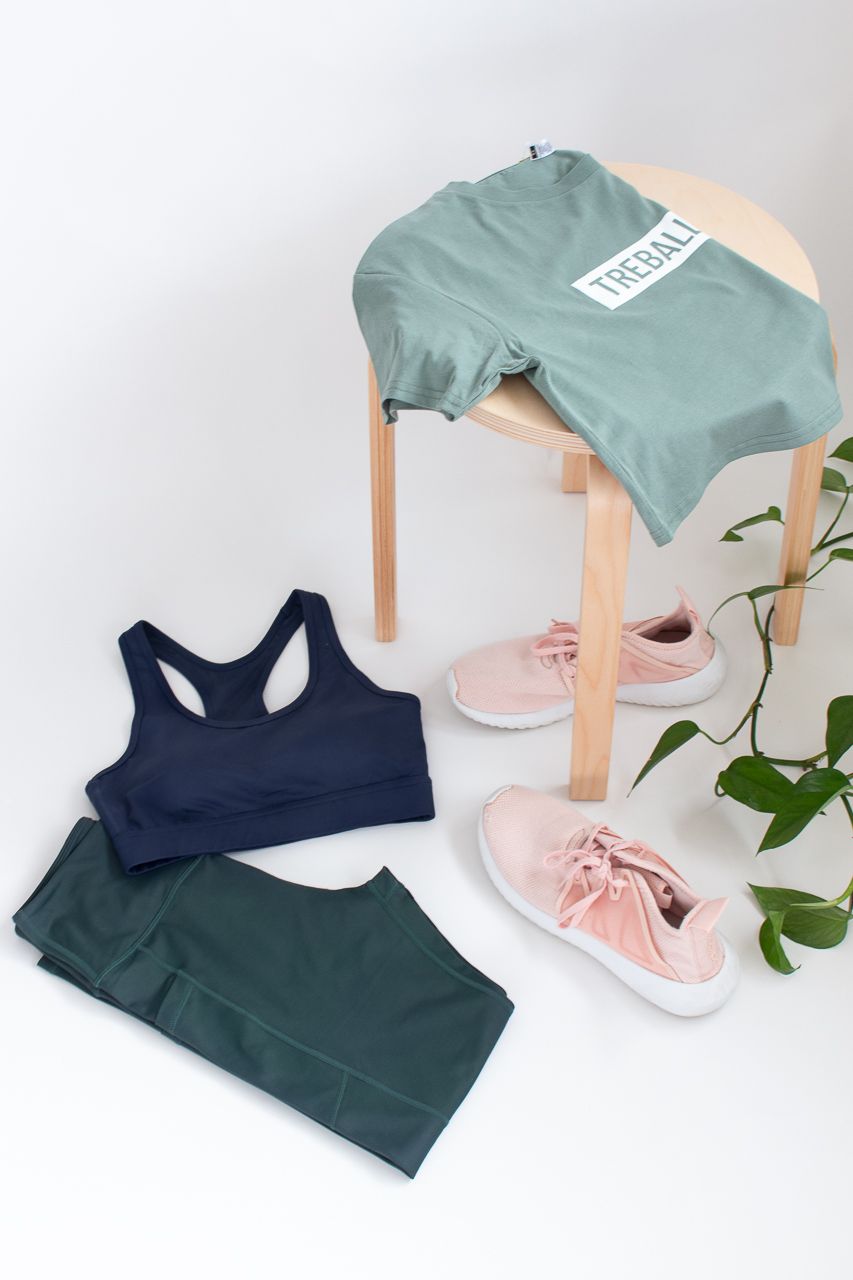 "We chose noissue because their pricing was on point for us as a small business and you could also order smaller quantities. Especially as a new label trying out new things in the market we found this really important, so we weren't stuck with large amounts of stock. This also allowed us to mix things up and keep our packaging fresh & interesting. We also loved the branding they have on their Mailers especially how clean and minimalistic it was, it really suited our brand.
The design process for our stickers & tissue paper was super easy! I can be quite technologically challenged at times haha, but they have created such a user friendly site, so hats off to them!!!
We absolutely love what they are doing as a company and love how they help our business grow and stand out from the crowd! Thank you, noissue, for all your amazing initiatives especially with your eco-friendly products!"
Treball Active Fun Fact:
"If my brand were an animal, it would be a Horse, because they are athletic, calming, spiritual, they are a pack animal and they form life long bonds."
---
Find more of Treball Active here:
Website: treballactive.com
Instagram: @treballactive