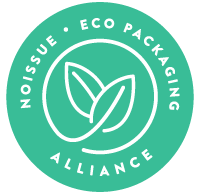 "What we put into our focus grows, so bringing symbols of joy & balance into our lives & homes, helps us to enhance the positive energy within."
Protectors of Fun—that's what partners Johanna and Emil are. They are the founders of Tropical Scandinavia, a lifestyle brand standing in between art and home interior. They create modern totems, hand-crafted jewellery, one-of-a-kind wool carpets, woven blankets, riso prints, and other colourful objects filled with good intentions—a reminder of the possibility that one can become more today than yesterday.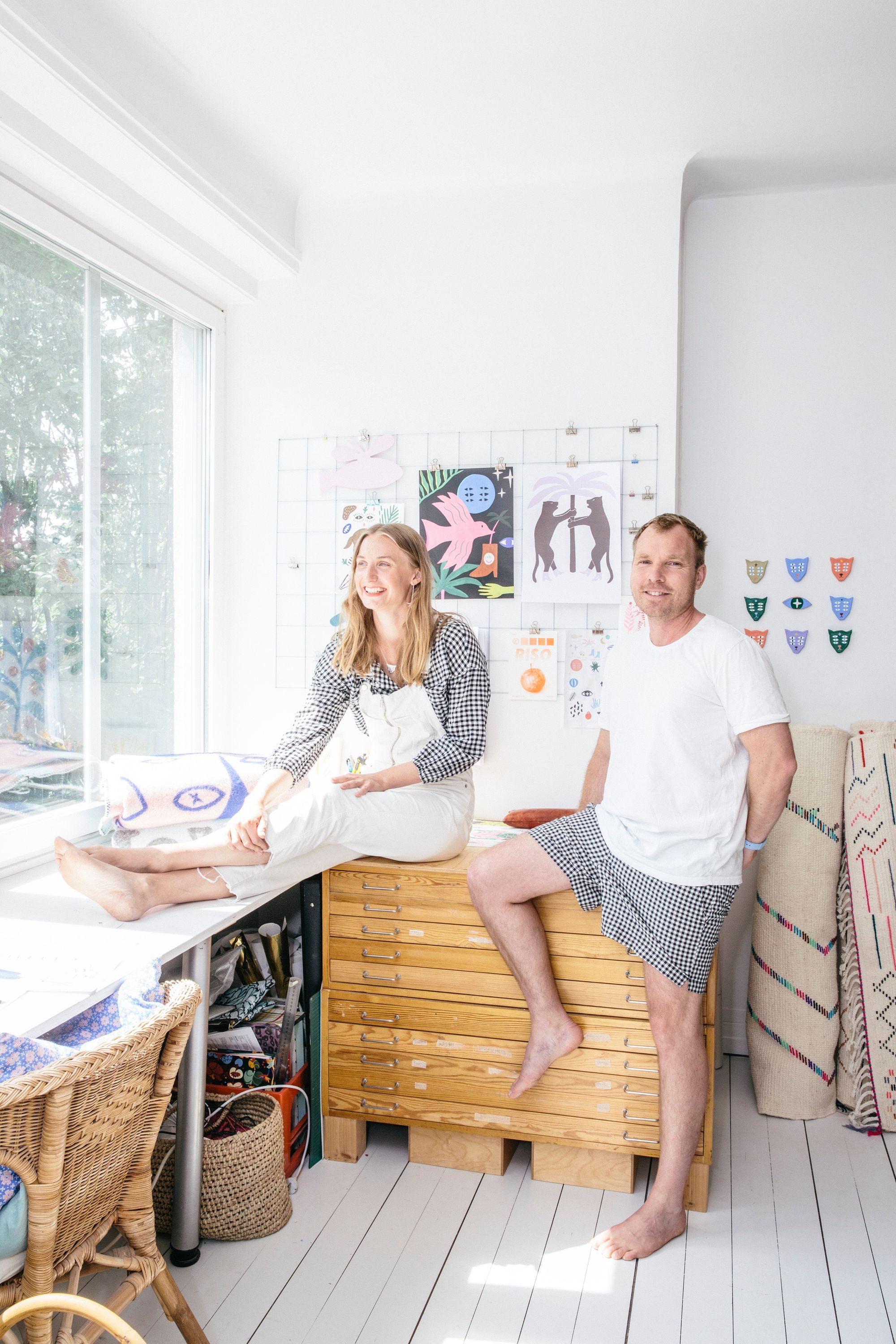 Tropical Scandinavia marries Art and Culture through its colourful collection of artefacts from around the globe. Blessed with cooler weather and based in the south of Sweden, Johanna and Emil make it a point to migrate during winter to warmer places for a good surf and even better handicrafts.
During those busy travels to warmer and brighter places, the couple learned to create together. On their journey, they met people that specialised in beautiful handicrafts, and some they've asked to make their designs. So far, they have wooden masks made in the Philippines, silver jewellery made in Sri Lanka, and carpets made by the Berber women in Morocco. Soon after that, handicrafts, with a modern twist, made to bring balance, luck, and joy into people's lives became their brand.
"We simply wanted to share the joy infused into these objects to the world around us!"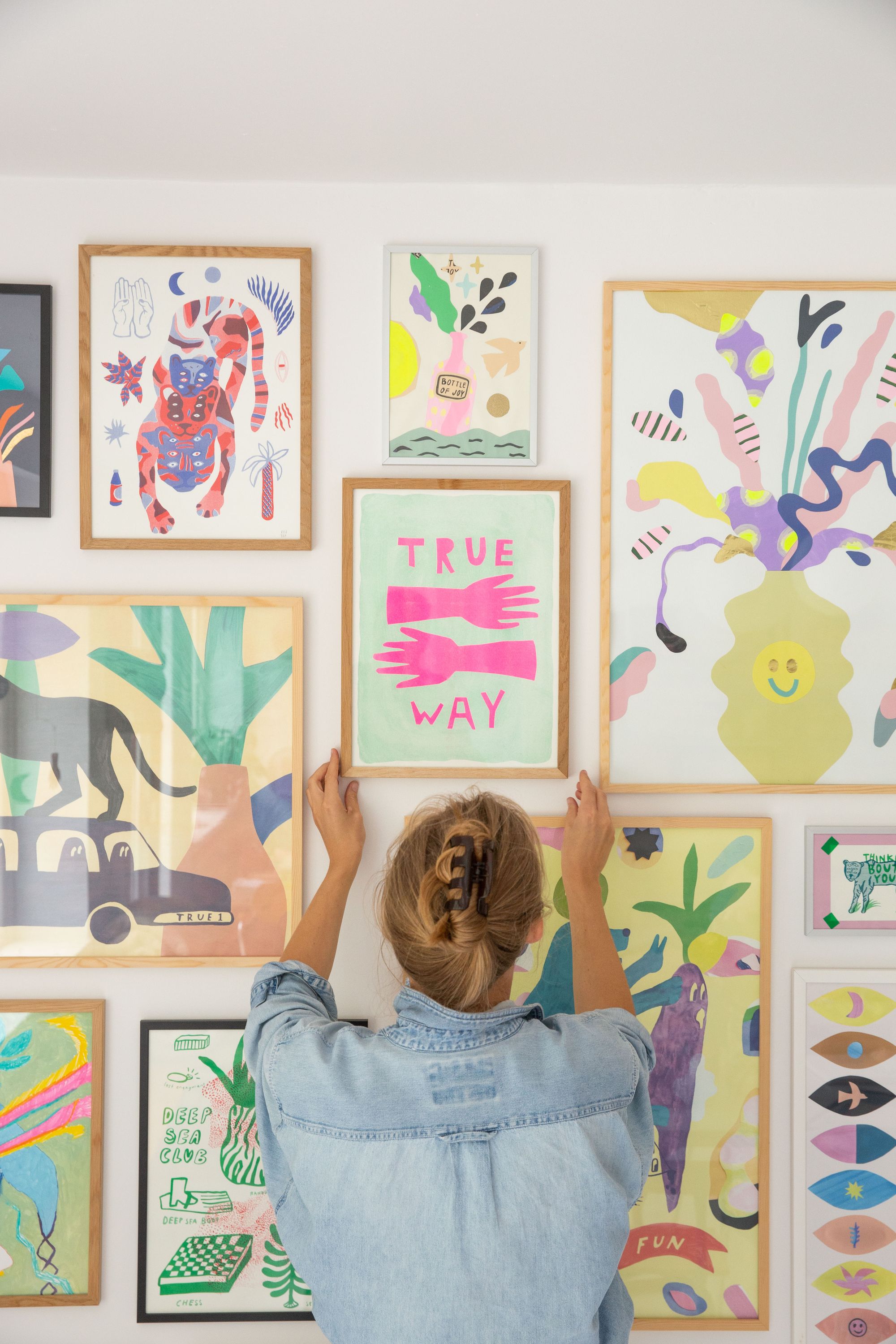 Currently, their favorite from their collection are their carpets, which are hand-knotted by the talented Berber women in Morocco. When they traveled to Morocco to surf, they found an old handicraft which they thought stands the test of time, and fell in love! Putting together a seamless combination of an old technique and their modern quirky designs just made sense, which makes them very happy! The handcrafted products are made even more special and dear to them as they only have one carpet for each design available. "Often we receive messages and pictures from customers with their new carpets, it's equally lovely each time to find out where they end up and how they are used!"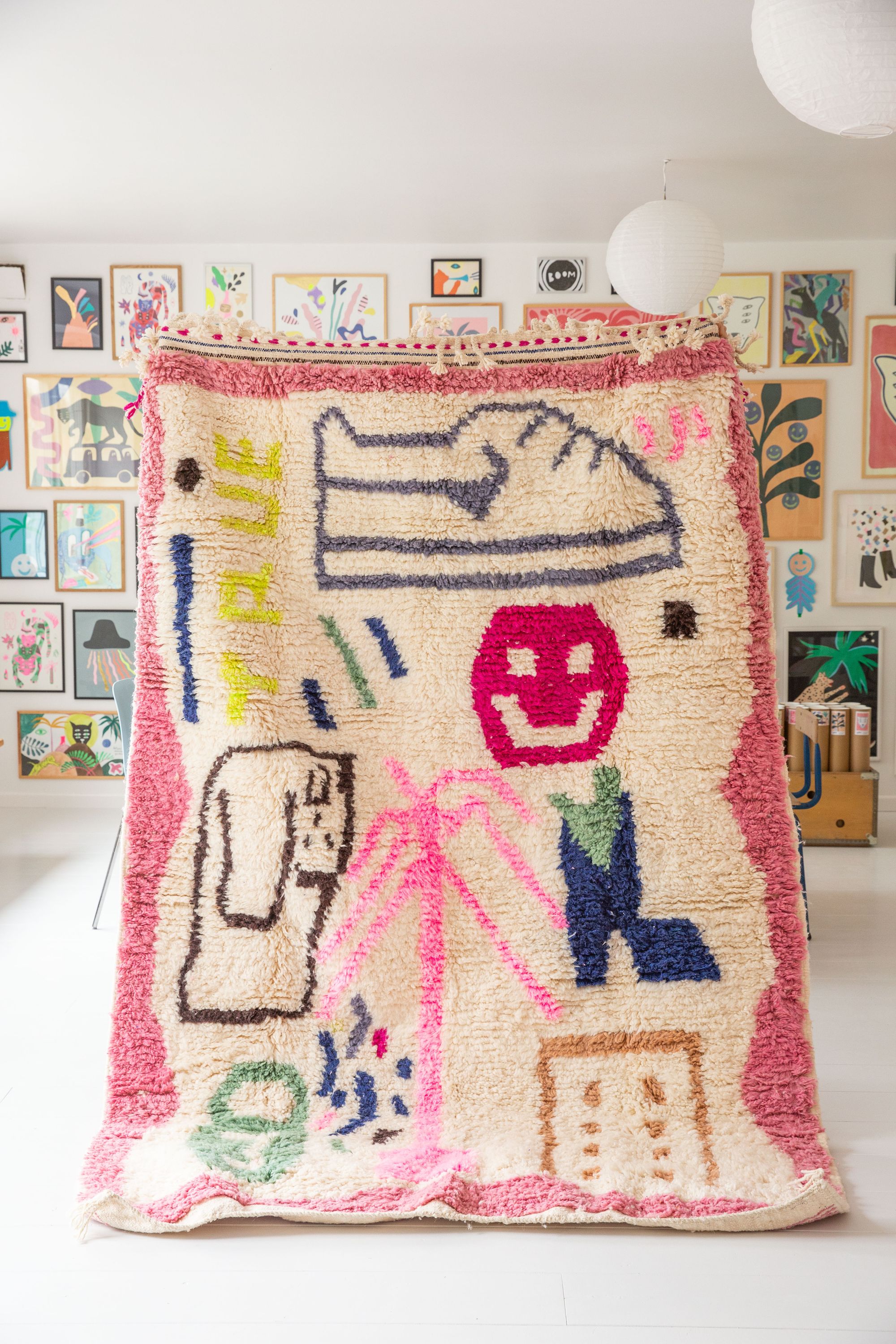 One thing anyone would love about Tropical Scandinavia, aside from all their gorgeous products, is that they don't work with seasons or sales. They have a strong belief that when a customer purchases their products, it is because they really want them. And when this happens, the product is loved longer and kept forever. "Products should last longer than seasons or sales"—that's what sustainability is to the couple! To add to that, they also choose natural materials for their products. Materials that would outlast time, like wool and linen. For many of their prints they use a technique with soy-based ink, which is friendly to the environment. And to top all of that off, they use circular packaging materials from noissue!
"Initially we found noissue because it looked really nice—and when we found out about the products being sustainable, we were sold!"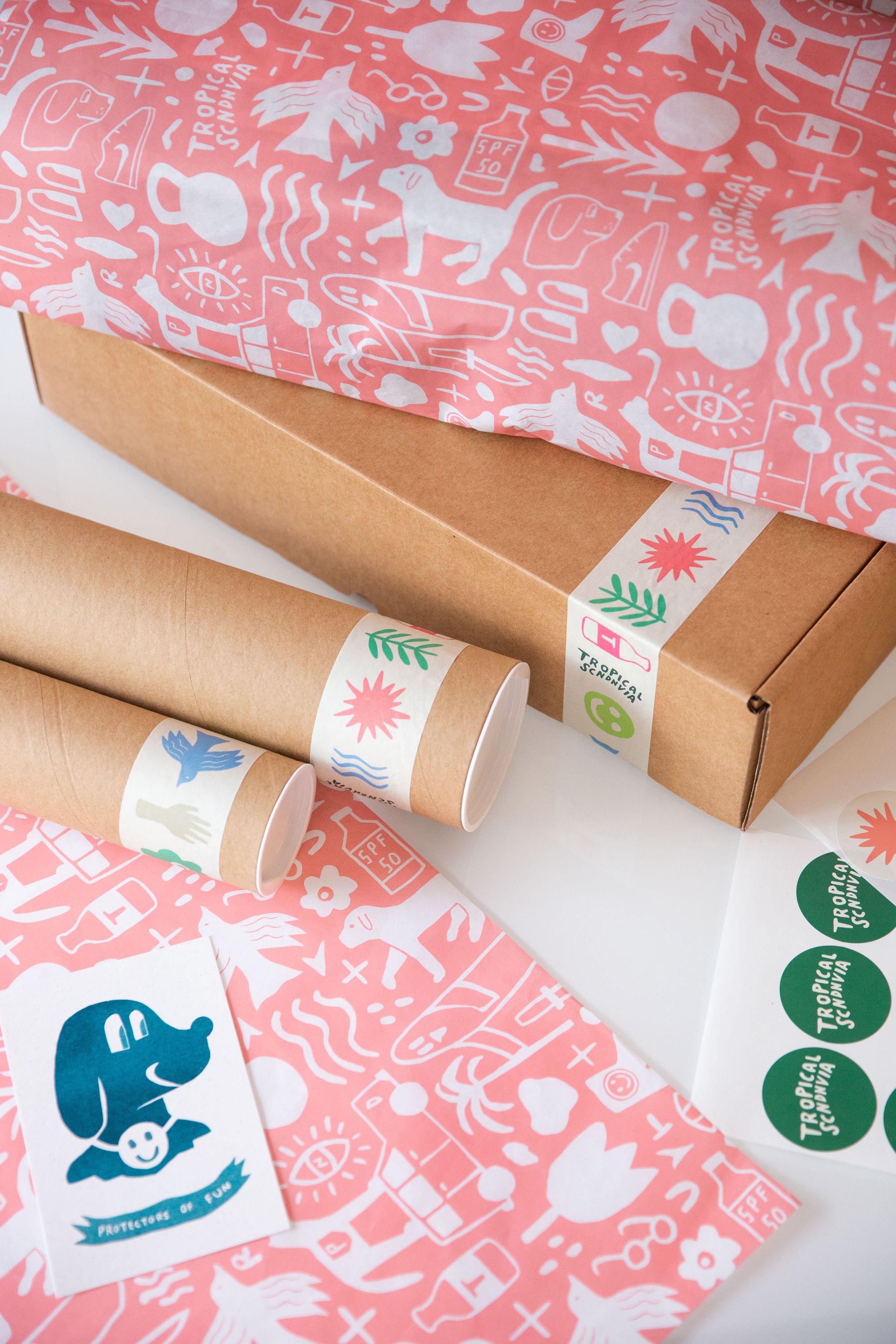 But the entrepreneurs' efforts don't stop there, as they follow other steps towards sustainability, too. That could look like taking the cargo bike to the post office, using vintage furniture for photoshoots and stylings, and even joining noissue's Eco-Alliance! Eco-Alliance is a community of like-minded business owners trying to be better together by supporting and empowering the shift to sustainable business practices while contributing to global initiatives. For the couple, going sustainable is natural!
"All good things leave a ripple effect—by choosing to be a part of the Eco-Alliance we can hopefully inspire others to make more sustainable choices as well."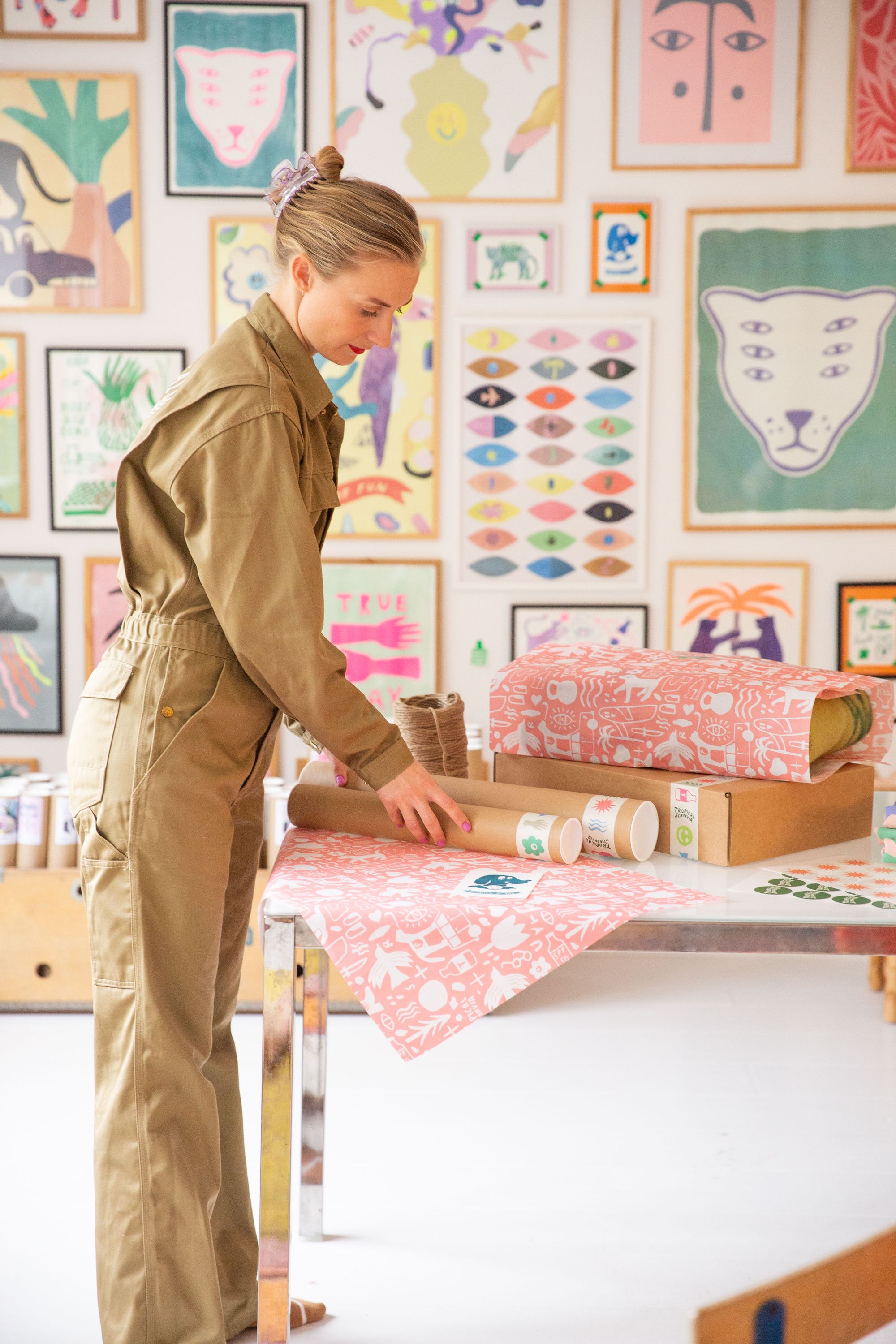 And if unique designs still won't set Tropical Scandinavia apart from its competitors, then maybe the fact that the couple draws everything together will? The creative visionaries admit they pass sketches back and forth between each other until they are happy with the result. And on a more visual level, they stand out in Scandinavia with their very colourful, often neon, designs, which oppose the neutral, dull colors found typical in their country.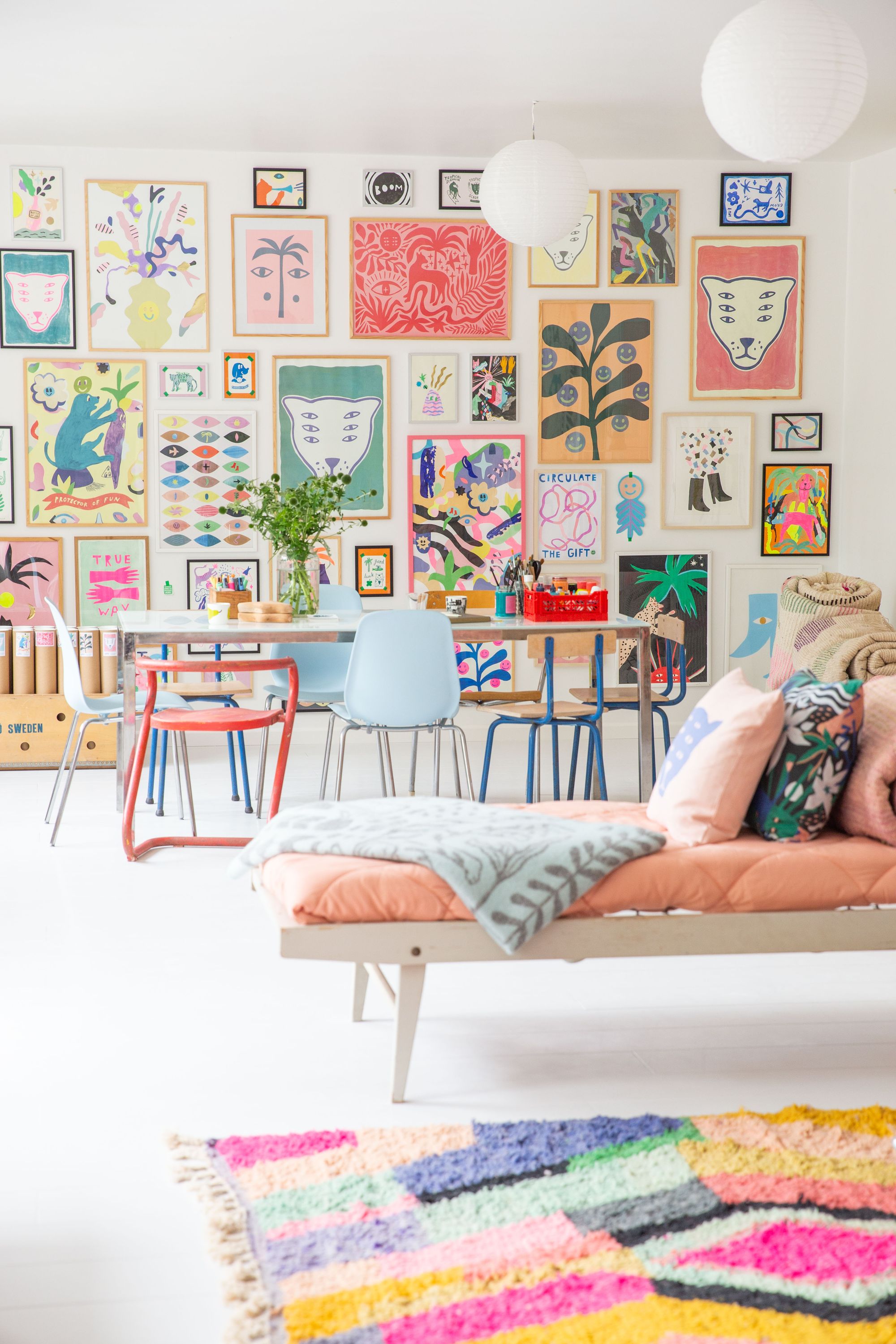 It isn't easy running a business, especially since the couple is interested in meditation and yoga. Sometimes, there would be a clash! There would be days when they need to constantly work in their minds, which can be hard to switch off. But their meditation and yoga routines, time spent in nature with their two year-old, and reminders to drop into the present moment help the creatives a lot!
Their secret other than that? Love what you do!
"Maybe a cliché but it's true, you have to enjoy the process or you will never endure. Life is really lived in the in-between state, not the finished product or company, so enjoy it as much as you possibly can!"
Modern art that transcends culture barriers? We're here for it! Love and light to you, Tropical Scandinavia!
---
Find more of Tropical Scandinavia here:‌‌‌‌‌‌

Website: tropicalscandinavia.com‌‌‌‌‌‌‌‌‌‌‌
‌Instagram: @tropicalscandinavia
If you enjoyed this read, we bet you'll like this feature too: ‌
that paper joint: Sustainable Collages that Spark Creativity and Community
‌‌
‌Want to share your story? We'd love to hear it! Join the Eco-Alliance here and share your deets with us here to get a chance to be featured on The Wrap!
Questions? Email us at ecoalliance@noissue.co