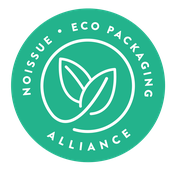 Coffee is a popular beverage that comes with a lot of benefits. Because it contains caffeine, it can help you feel less tired as it increases your energy levels. As cliche as it may sound, it can also calm nerves through its stimulating qualities. There are people who are much more relaxed when they drink their cup of joe.
Meet two former baristas, Will and Seth who fell in love with the process of making coffee. Based in San Diego, they aim to do justice to the best beans they've found on Earth.
Grab your cup of coffee and read on as they share with us how they formed their own coffee roasting company:
"We're Will and Seth with Visitor Coffee Roasters, based here in South San Diego. We're a small batch coffee roasting company who specializes in single origin roasts from all over the world. After working in a café together for years, we fell in love with the ever evolving specialty coffee scene, in particular the entire process from farming to sourcing to eventually roasting and brewing.  So we decided to start roasting green coffee and the obsession took off from there."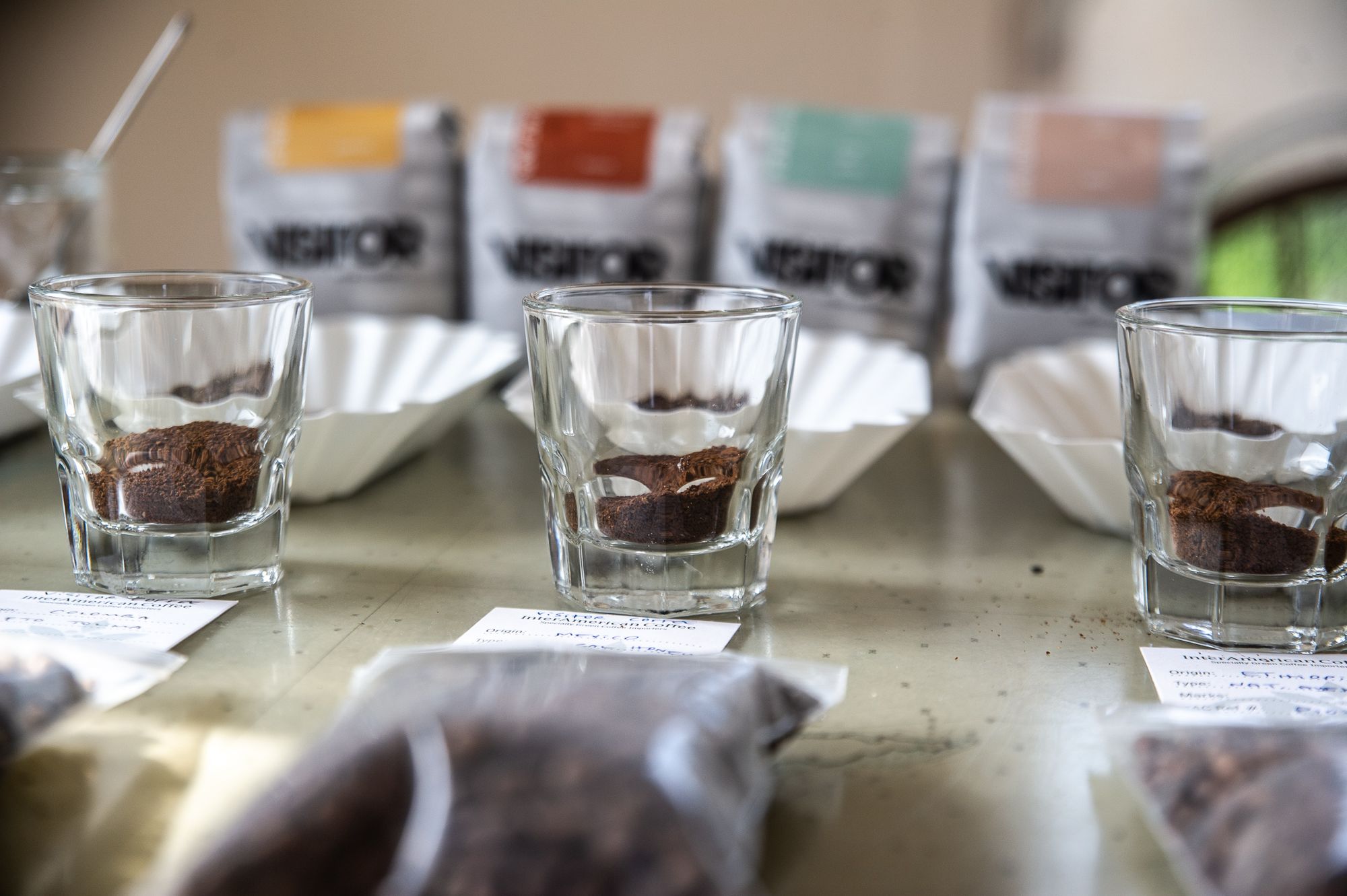 "Transparency and environmentalism and great tasting coffee are three things we're trying to emphasize from the get go.
The business side of things are tricky to master at the beginning. Roasting is the fun part. Remember, you better enjoy the business you're about to start and commit to it 100%.
Having experienced so many different origins of coffee that's out there, it's hard not to want to keep trying and roasting different beans, and learning of new farms and their stories."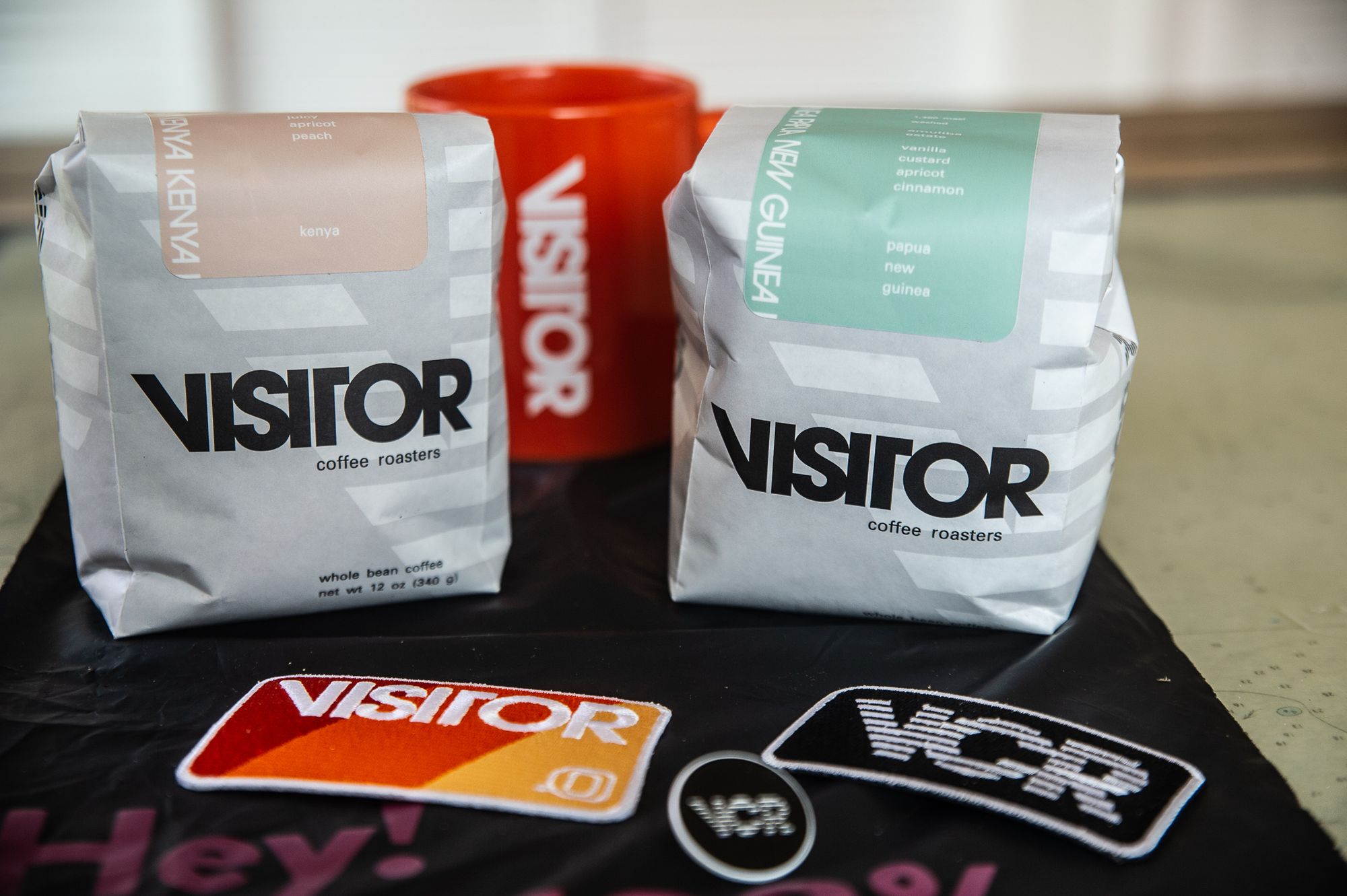 "Because we learn a lot about the different origins of coffee, we value sustainability. We believe that we're all just visitors on this earth, so keeping our footprint as small as possible is extremely important to us."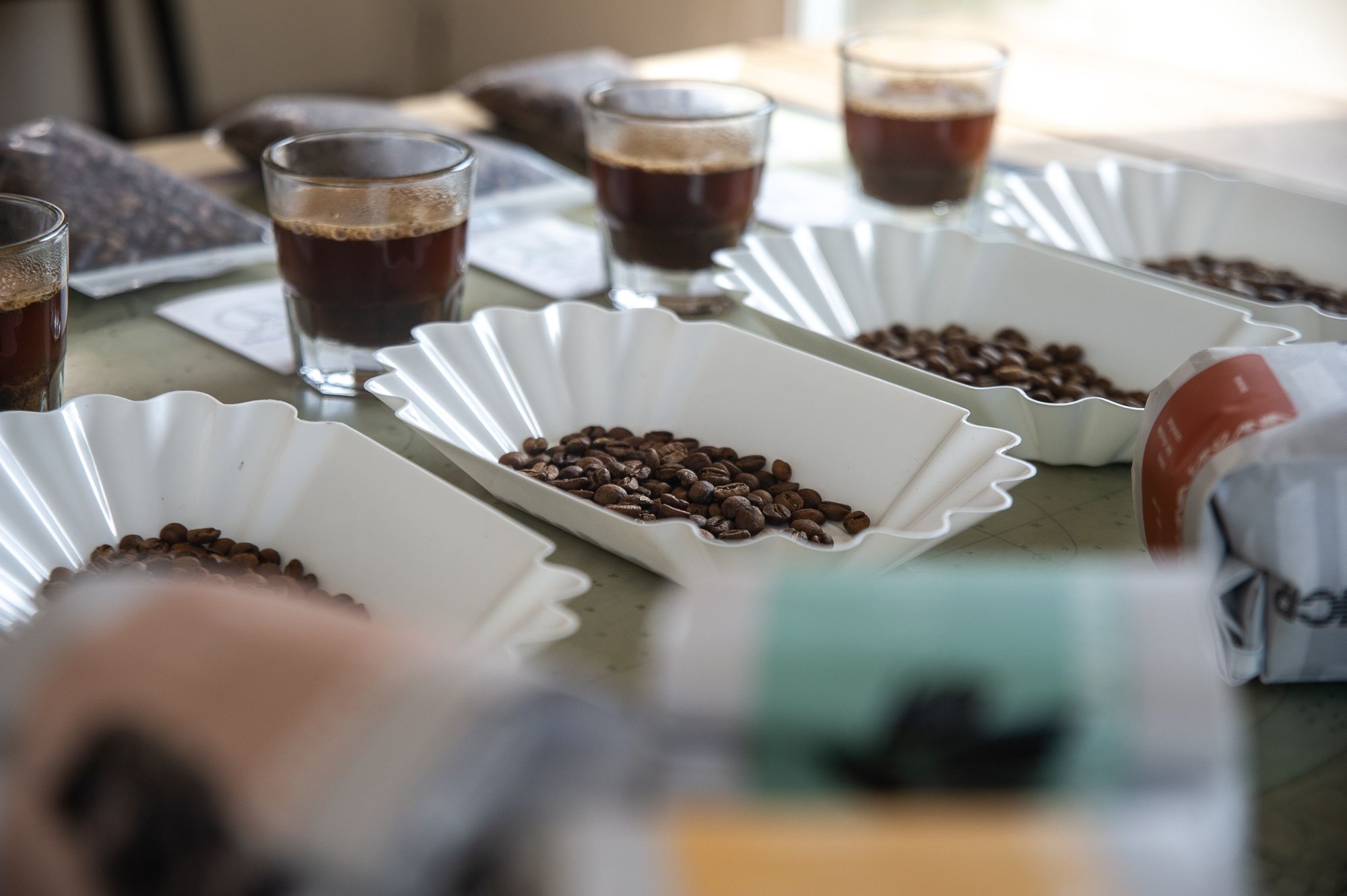 "We lower our environmental footprint by making use of 60% compostable coffeebags (Biotre), noissue shipping bags, and ethically sourced beans using a coffee importer we trust completely (InterAmerican).  By no means perfect now, but we're trying to constantly find new ways to get as eco-conscious as we can be."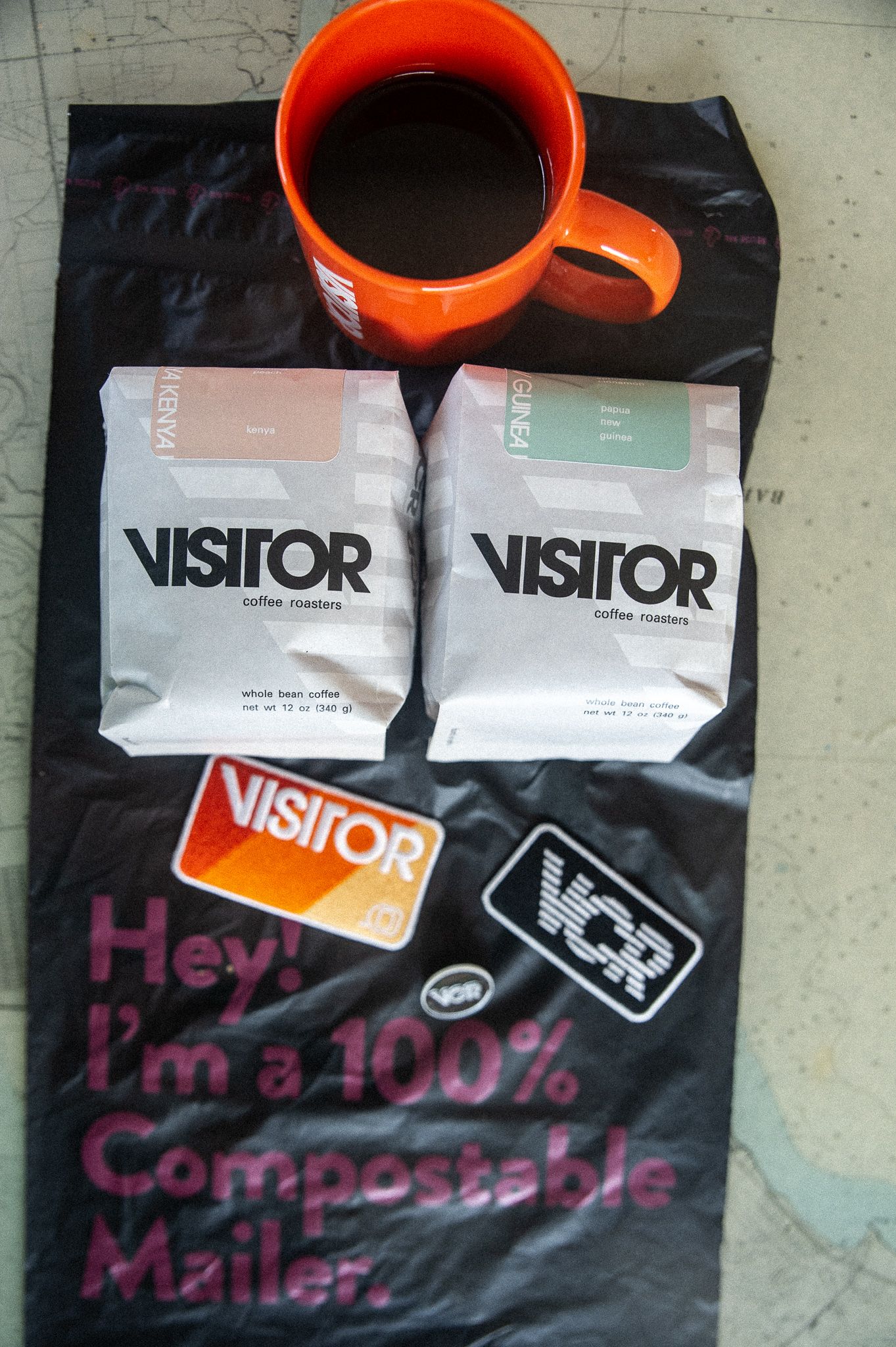 "We chose noissue because we love their commitment to the environment and the designing on their shipping bags is beautiful."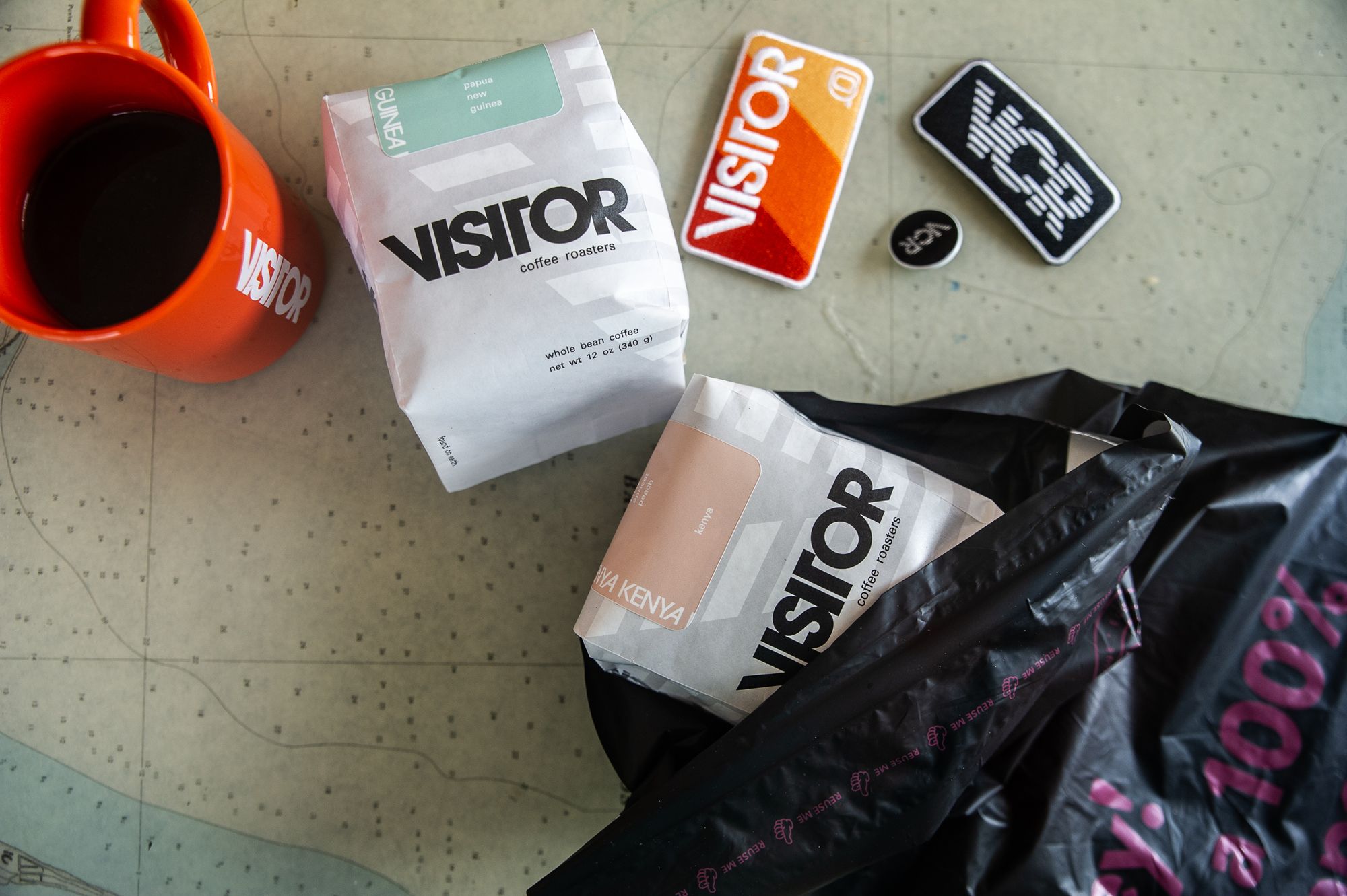 "And just a reminder for everyone, be mindful, have fun, and keep trying new coffee along the way. Get out there and enjoy the world."
Visitor Coffee Roasters Fun Fact:
"If I were given one superpower that can help better the situation of the planet, I want it to be to alter matter so that as a business I can use it to change trash into trees :)"
---
Find more of Visitor Coffee Roasters here:
Website: visitorcoffeeroasters.com
Instagram: @visitorcoffeeroasters