"I [Cindy Finley] am a mama to three kiddos with a love for adventuring in the outdoors, and a passion for designing functional clothing for adventurous kids that are safe for them and the planet. [Weewoollies] is about quality and sustainability. Ethical sourcing and manufacturing are at the heart of our business."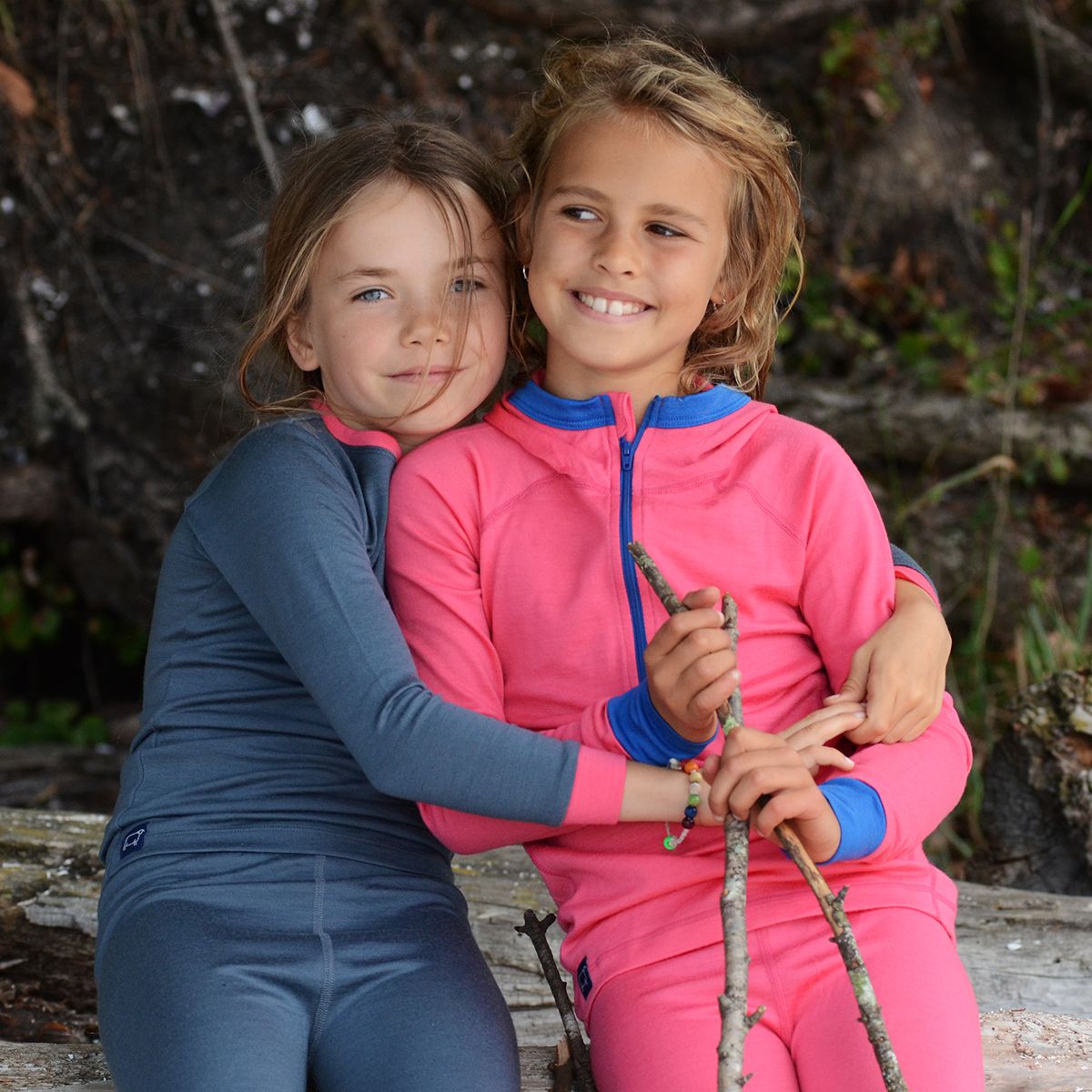 "Finding quality materials and like-minded suppliers is one of our biggest challenges, but we're seeing a shift in the apparel industry to more conscious consuming and therefore more options for supporting sustainable brands."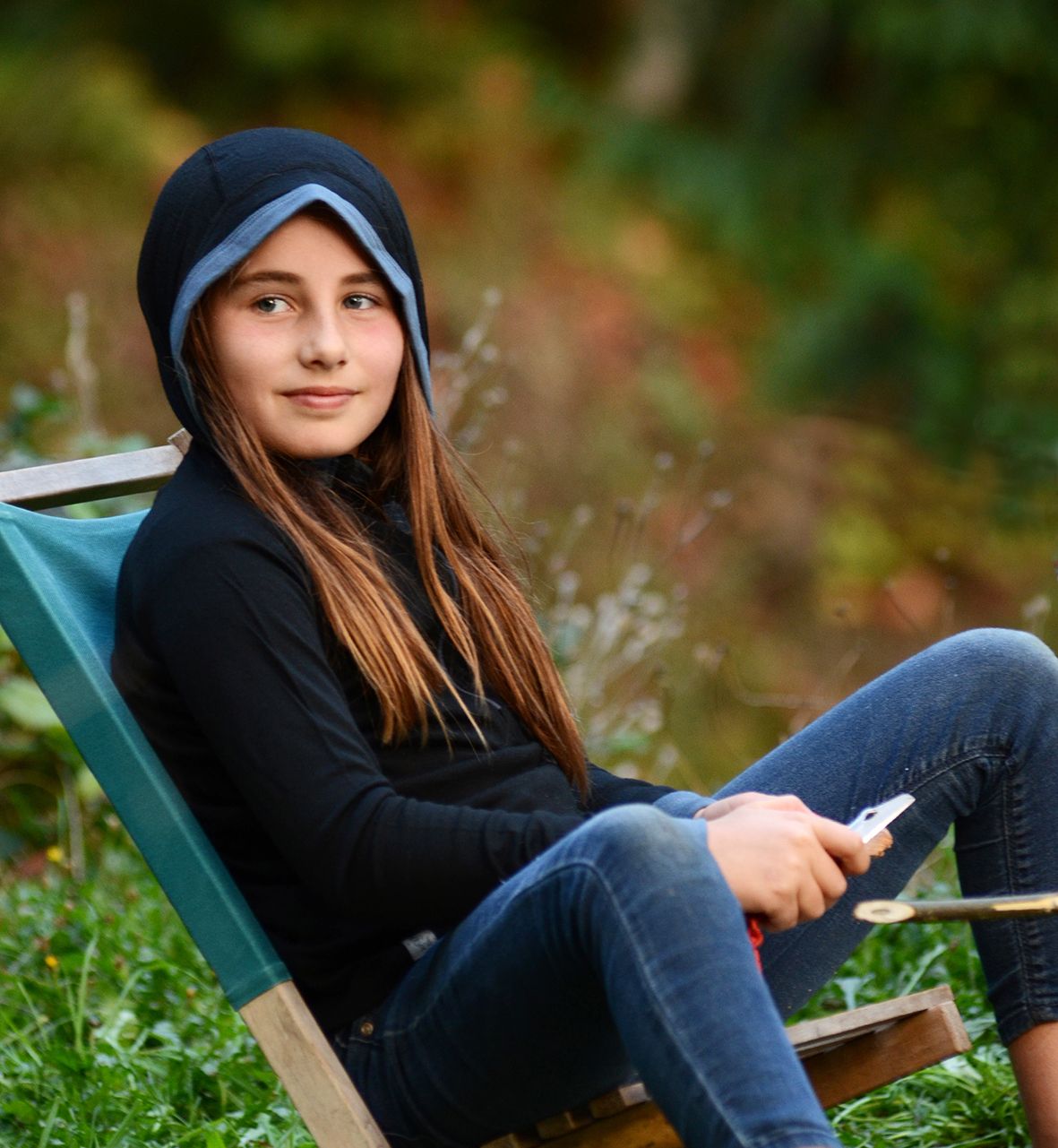 "Our commitment to the environment has been at the core of our values from the very beginning. We take a careful, cautious approach to sourcing our materials. In particular, our merino wool; going so far as visiting the farms that produce our wool and meeting directly with our suppliers to learn about their approach to sustainability and animal welfare. We have made this a part of our brand's story. Transparency is number one for us, in every stage of production, from sourcing raw materials to shipping the final product (yay, compostable mailers!)"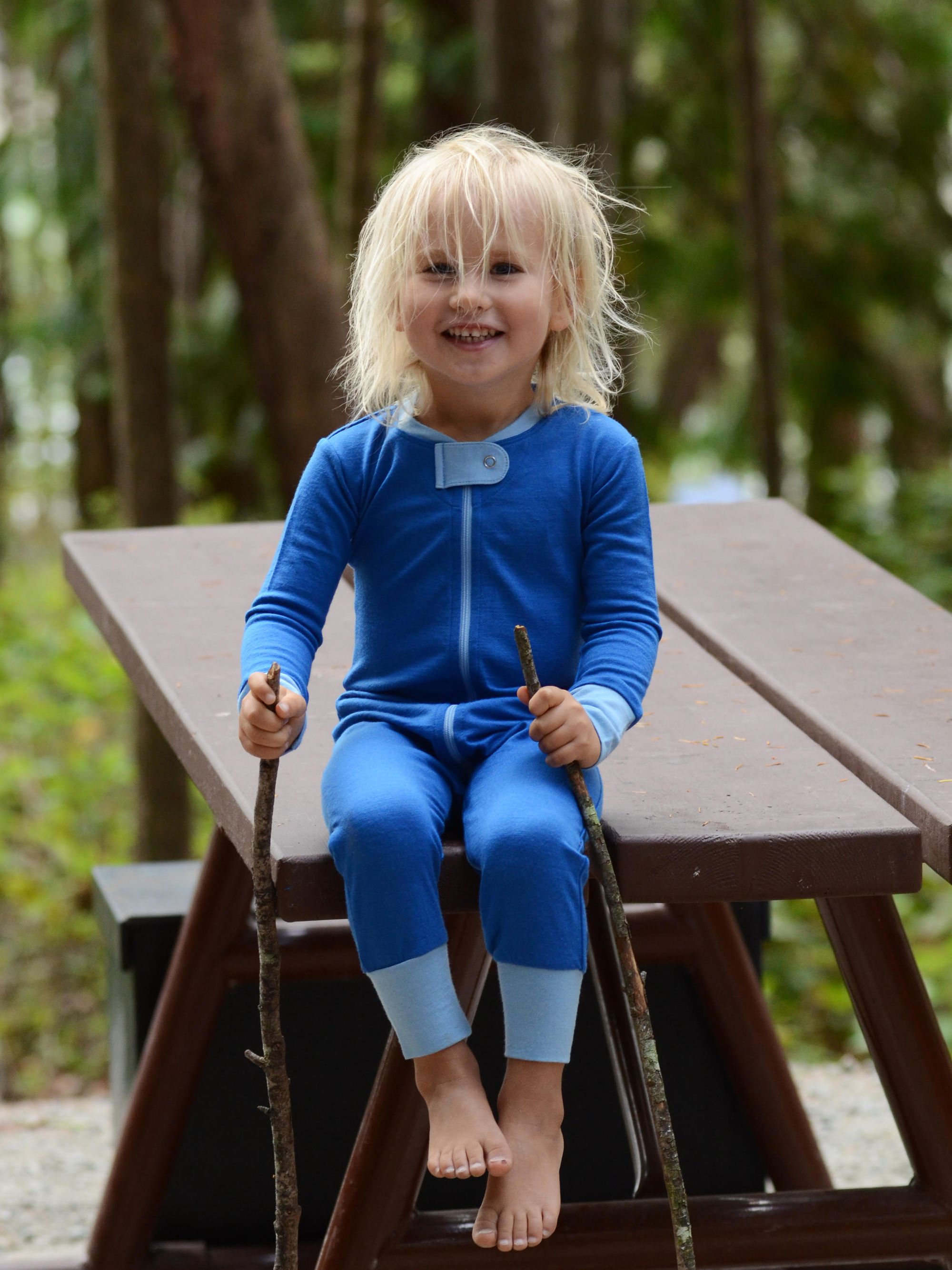 "We recently changed our branding and wanted to showcase our new look with a more sophisticated branded package for our customers to enjoy."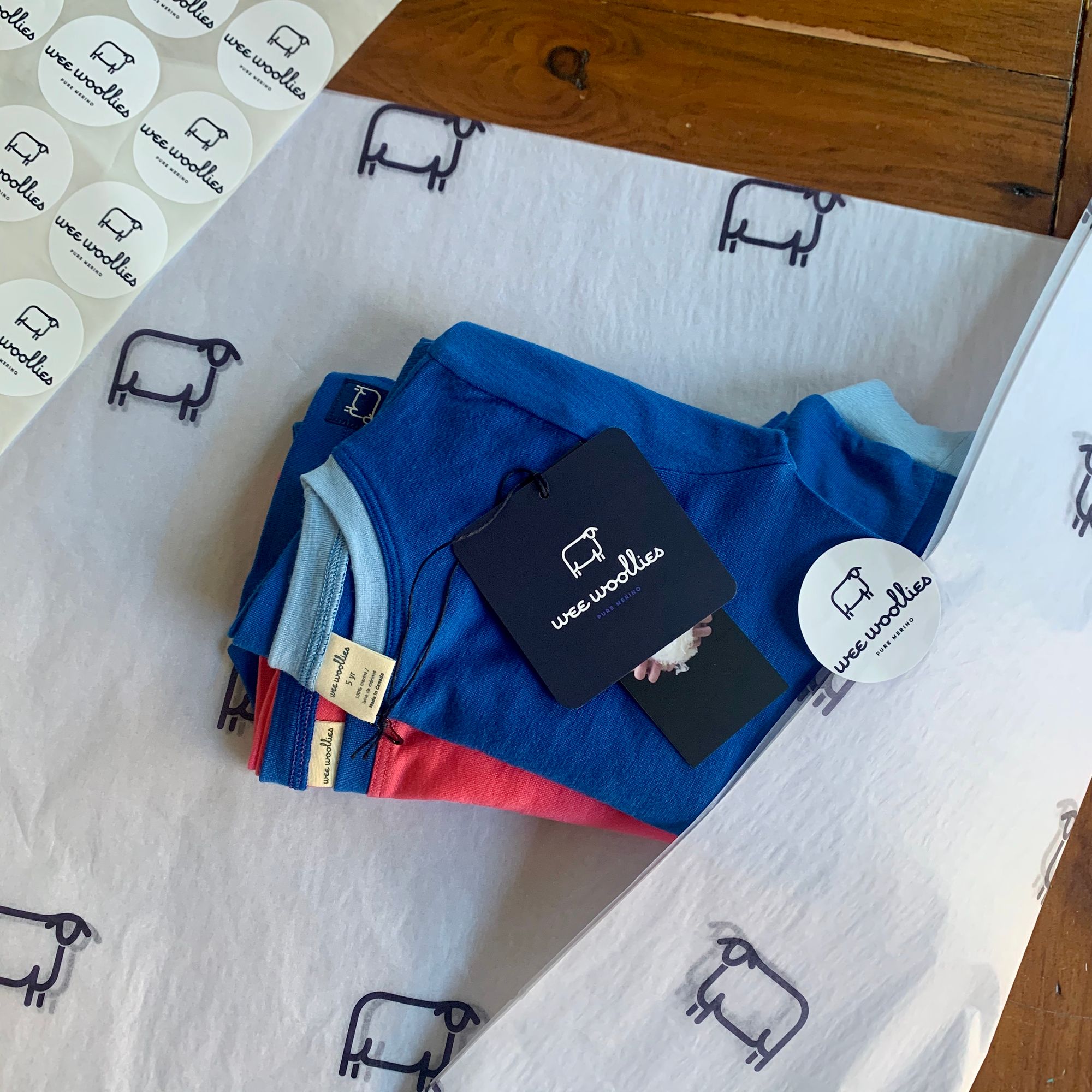 "Finding compostable mailers was a game-changer! We LOVE the commitment to sustainability and environmental stewardship. Now we feel good (not gross) about shipping orders. We love partnering with like-minded brands and our customers appreciate it too!"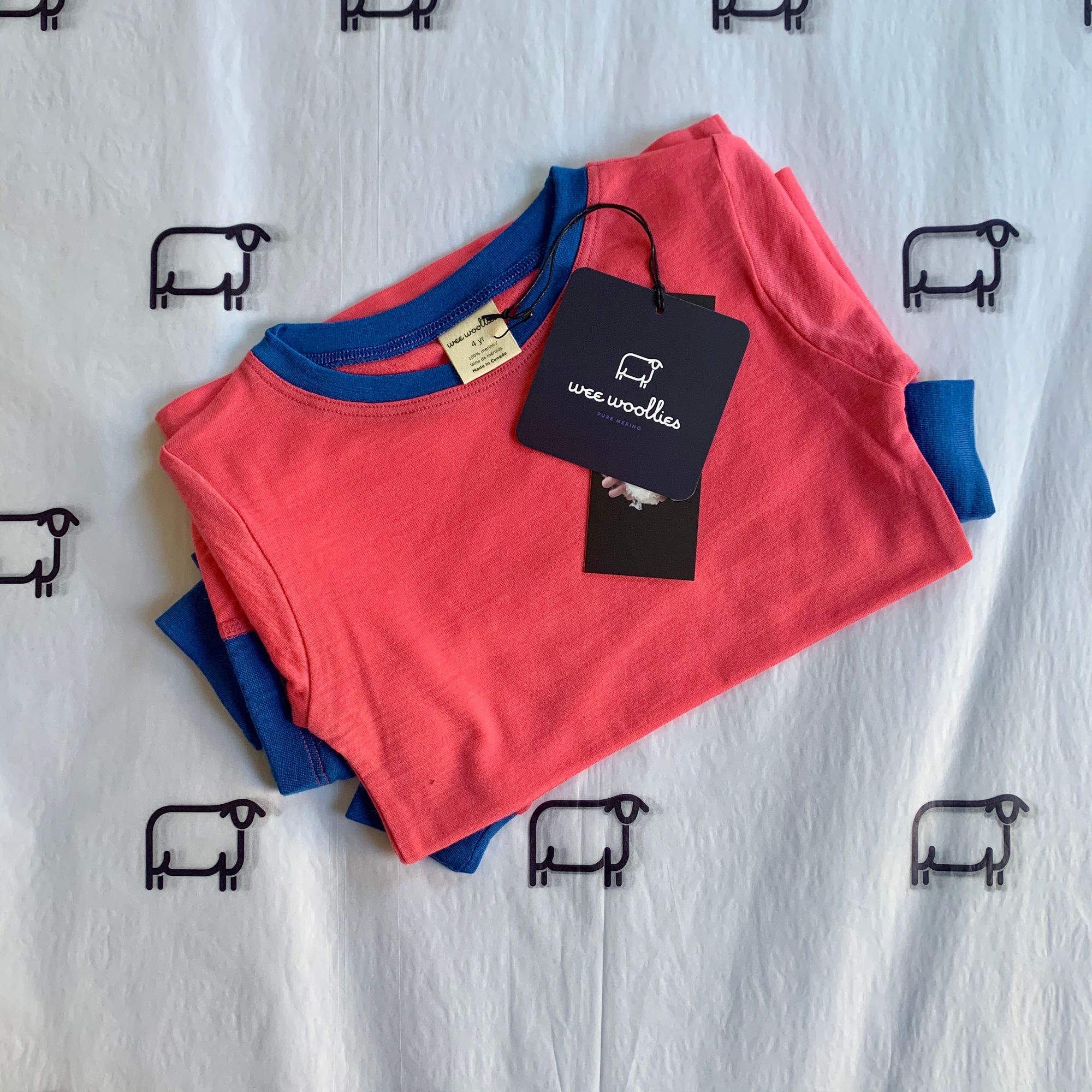 "New branding, new look. We wanted to take it to the next level."