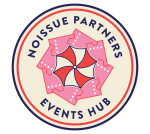 noissue is building an Events Hub... and you're invited!
As the noissue community continues to grow globally, we spotted an exciting opportunity to support the reimagined events landscape through our newly launched Events Hub. We've been inspired by the creativity of the events world over the past year, and can't wait to celebrate this resiliency with resources, recognition, and more. Interested? Learn more below, and be sure to apply to join us.
Who can join?
We've designed this program to support ALL the resilient folks behind events and experiences ~ Event Planners and Vendors, we're looking at you! Craft Fair and Makers Market Organizers, we're looking at you too. Do you organize Conferences, Retreats, or other Events celebrating and supporting Small Biz Owners? Come on in.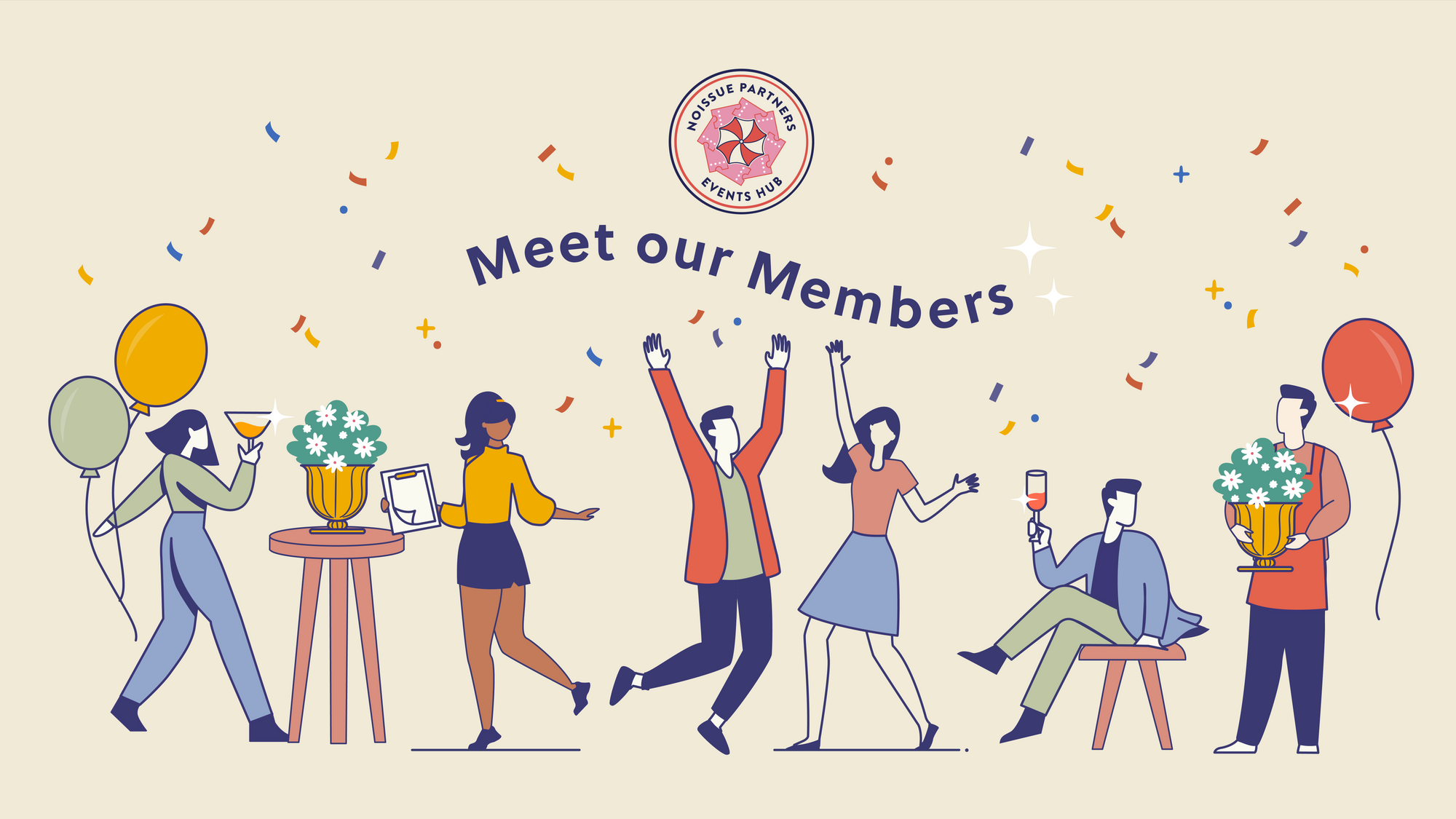 Introducing a handful of our inaugural Events Hub Members: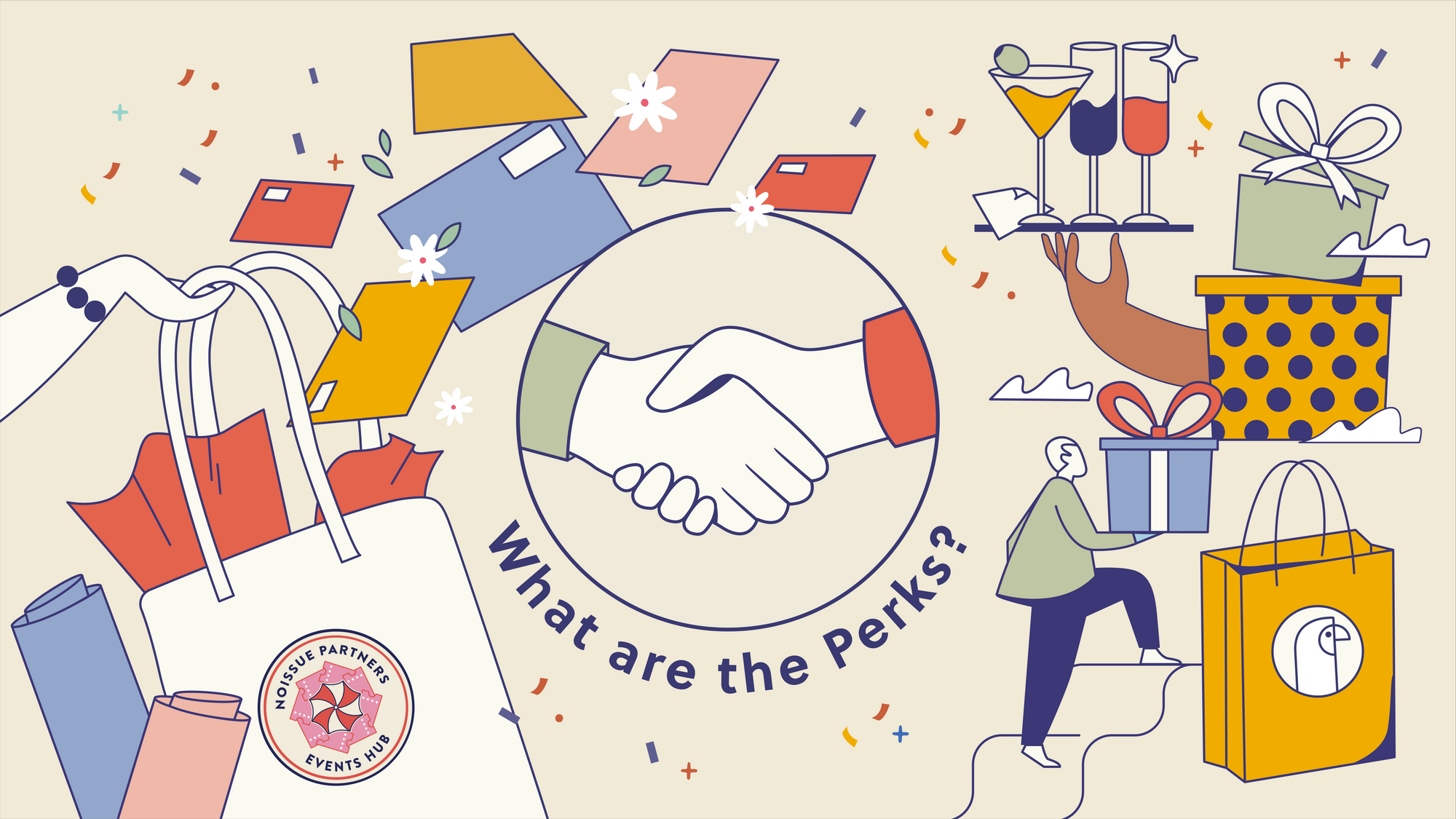 Why should you join:
Impress your clients! We offer our Events Hub members an exclusive 10% discount on noissue products, to help deliver a bespoke experience for each and every one of their clients
Keep learning! We're bringing members valuable resources and advice from Events Industry Experts, as well insights from other Hub members around the globe.
Gain visibility for your events! We're building a curated calendar of global events, ranging from conferences to markets, to highlight to our massive audience of entrepreneurs and small business owners.
Grow your business! Build a profile within our Directory to connect with folks around the world who might be interested in your services.
Get inspired! Our newly launched IG @noissueevents and our members-only email campaigns are designed to connect you with like-minded folks around the globe.
Collaborate with us! We offer Hub members creative sponsorship opportunities to reward and celebrate your event attendees.
This is just the beginning! Our Community Page is launching soon, and will feature a Directory of inaugural members, a popping Events Calendar + highlighted content and inspo. Join today so you don't miss a thing.
How can I join?
We've made it simple for you! Just fill out this application and keep an eye on your inbox for your welcome email + monthly updates. Go ahead and give us a follow on our BRAND NEW Instagram (@noissueevents) to get inspired by our community. We can't wait to meet you!