noissue Compostable Custom Food Wrapping Paper by @eatdomi
Food delivery packaging has become more crucial than ever. With the increasing number of people ordering takeout daily, restaurants must make a sustained effort to improve their packaging.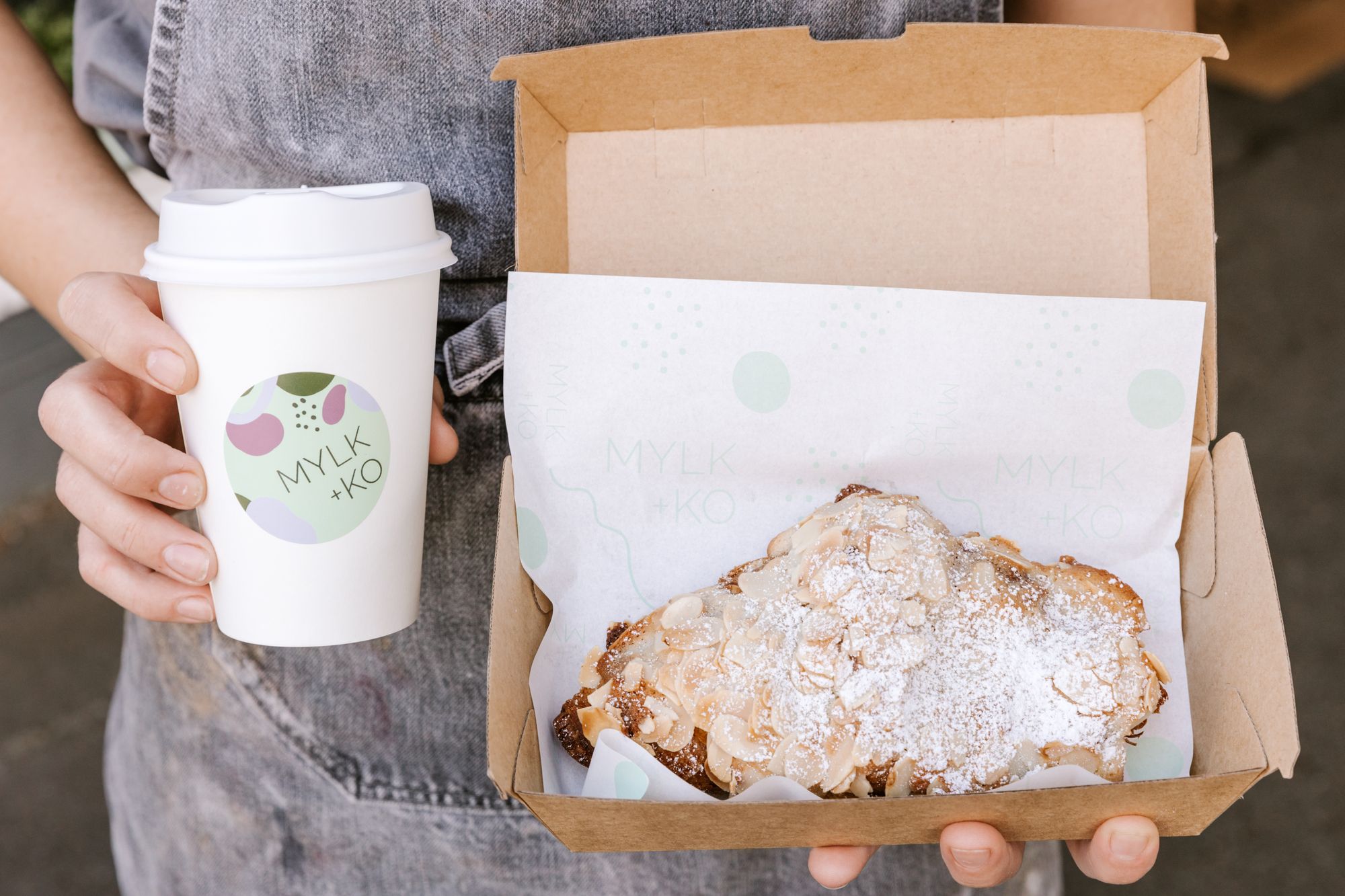 Food deliveries have always played an essential role in the restaurant business. However, the pandemic has increased its relevance. With more people ordering from home, delivery packaging gives restaurant owners a chance to connect with their customers and gain their trust. Here are a few reasons why restaurants should focus on the packaging:
Establish the Brand
The first and most obvious reason to focus on the packaging is to convey your brand to your customers effectively. Given the closure of all the restaurants during the pandemic, packaging was the only way for businesses to engage with their customers. A good food wrapping paper that conveys the company's name, logo, and tagline will speak to your customers and remind them of your brand.
Promote Eco-Friendliness
The modern-day consumer is becoming increasingly conscious of environmental issues. For instance, Burger King started a program to make customers aware of sustainable packaging like paper straws, napkins, wrappers, and etc. Going green demonstrates that you care about the environment. According to National Restaurant Association, 72% of restaurant owners already use some kind of recyclable material in their packaging. Instead of plastic cups, use FDA-approved, biodegradable cups as an alternative.
Shifting to sustainable food packaging and leveraging on them will help gain your customer's trust.
Create Brand Value
Focusing on food packaging is crucial for building your brand in a highly competitive food and hospitality industry. As explained earlier, the current era of food deliveries and online orders necessitates food packaging, which serves as an ambassador of the brand. Some factors that matter in packaging include the ease of opening, use of sustainable materials, storage, sealability, and resealability of the food package. Restaurants can use eco-friendly custom stickers on their packaging to create a strong brand recall.
Improve Convenience
Customer satisfaction is the key to a successful business. The convenience of customers is the most crucial thing in the industry. This is why packaging should be handled in a way to make it easier for customers to have their food on the go. Similarly, restaurants must add extra cutlery and napkins. During the pandemic times, some restaurants started taking extra precautions. They began sending a sanitizing kit so customers could sanitize their hands before devouring the food. Doing these little things demonstrates to customers that the restaurant cares about their needs and safety.
Preserve Food Quality
People have become increasingly conscious of the quality of food they consume, especially post-pandemic. If your product is wrapped in premium packaging, the impression will be that you're delivering quality food. A food box that's packed messily and cheaply leaves a bad impression and will lose you customers. A well-packed food package prevents any leakages and keeps the food fresh for a long time. Get the customers to remember you with custom, recyclable takeout containers.
Get Innovative With Your Packaging
Customizable Box
Creative takeout packaging boxes, like pizza boxes, can help your restaurant stand out from the competition. Attractive packaging can help you attract new customers to order take-out when they cannot dine in. The best way to make packaging interesting for customers is by customizing it. You can turn your pizza box into a collectible item featuring different designs and encouraging people to collect and recycle it. You can write your customer's name on their package for a personal touch!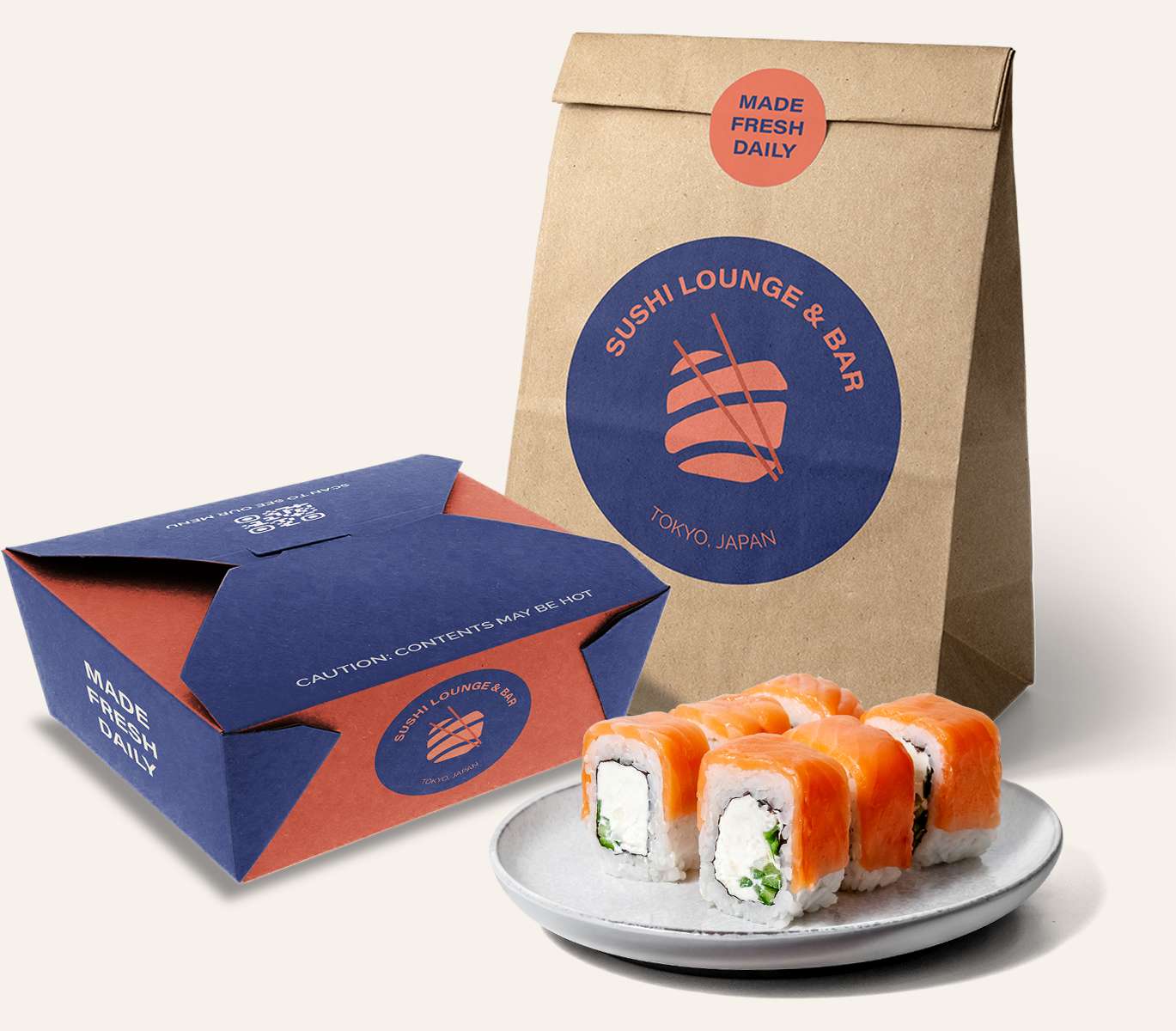 Sugarcane Straws
We know how plastic straws are a menace to the environment's health. Using eco-friendly alternatives that are FSC-certified and recyclable, can do massive wonders to your brand's effect on the environment. Sugarcane straws are sturdy and can be used for both cold and hot beverages, are made from 20% sugarcane pulp and 80% bioplastic from renewable resources.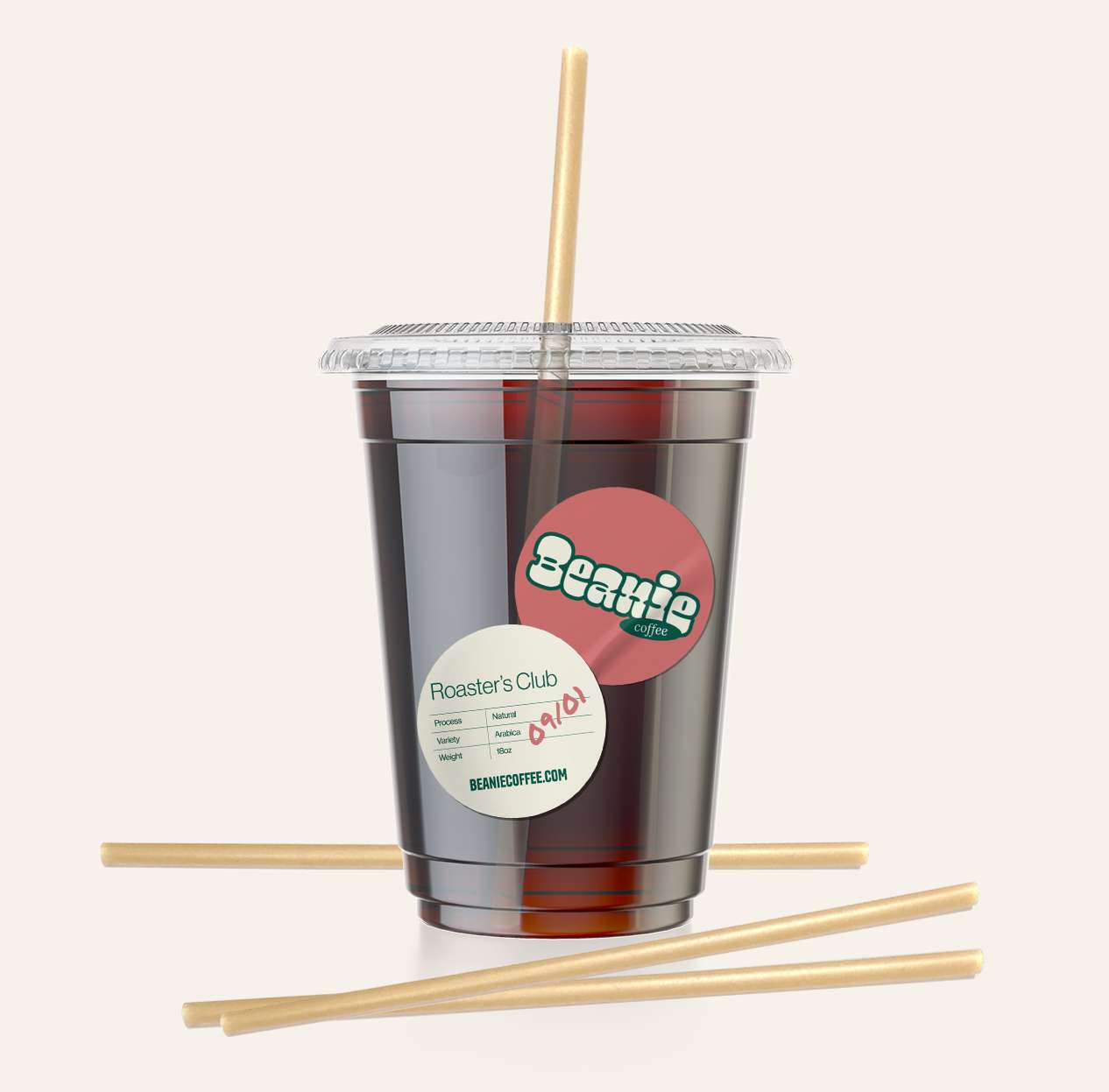 QR Code
Smart packaging always comes in handy for any business, especially for take-home products. Stick some QR code stickers to your take-out packaging, incorporate them onto your take-out box design or on a thank-you card, and enhance your customer experience by directing them to freebies, promo codes, and easy reorders.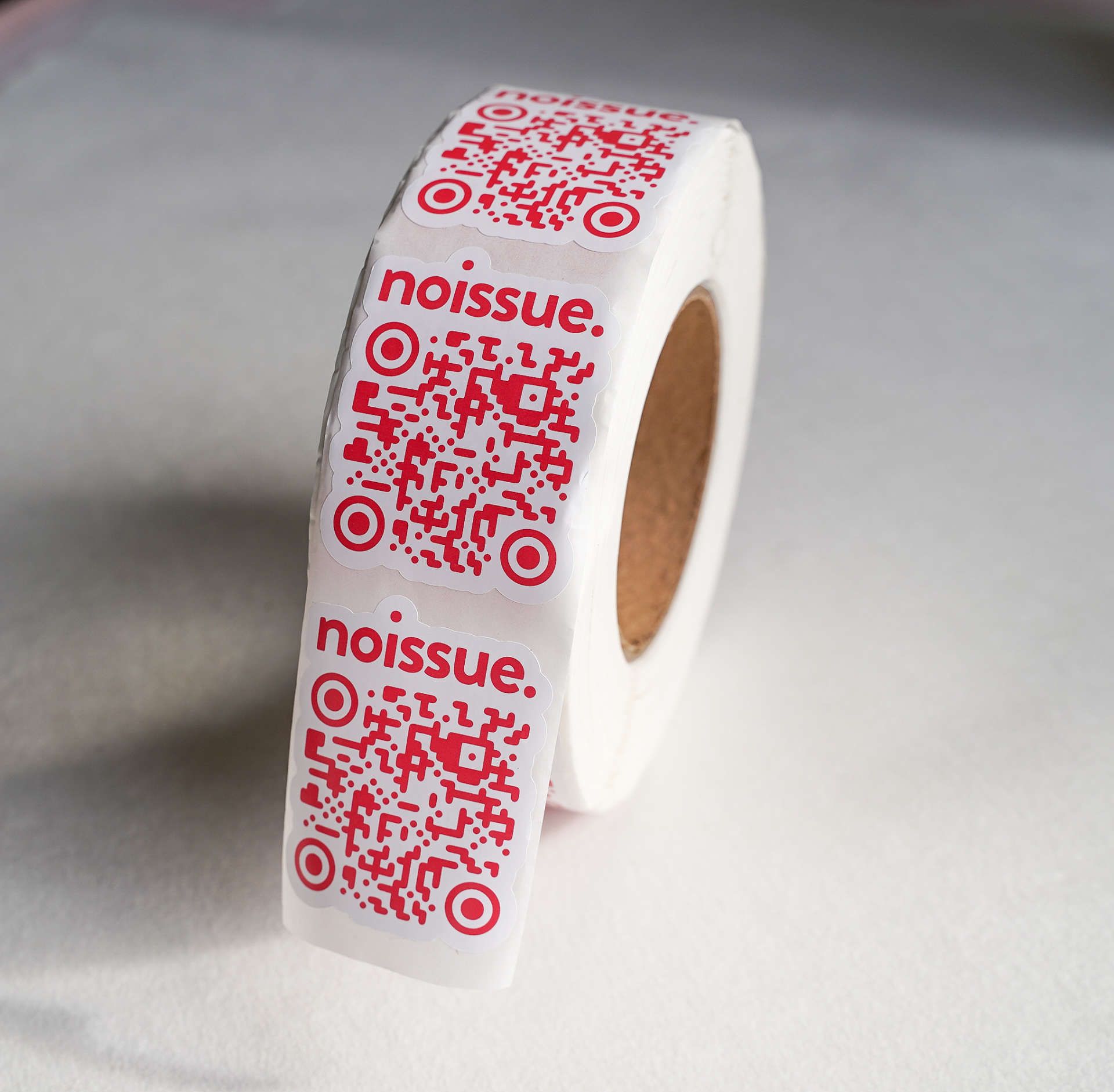 🎁 Wrapping it up
Take your food delivery setup up a notch and make your customers remember you with these packaging tips from us. noissue creates stand-out sustainable packaging that speaks to your brand value and creativity so you can deliver a stellar unboxing experience for your customers. Get stunning, sustainable food packaging today.