Waterproof stickers and other custom-coated labels are a good way to put a professional and beautifully branded touch on your wine and liquid bottles.
Not only do you give your brand more of a personality when using these colorful labels, but you also provide the kind of personalization that customers increasingly demand from brands in today's marketplace – which is the crux of advanced brand-customer relationships.
Compared to non-coated or semi-coated labels, coated labels help brands to achieve increased efficiency, longevity, and product quality.
Just as important as the improved metrics and processes, coated labels have a high level of sustainability and allow businesses, including winemakers, liquor stores, and juice brands, to maintain an eco-friendly reputation.
Coated labels are the best way to protect your brand's wines and liquids while showing your respect for the environment. Here's how.
1. They Provide Improved Label Quality and Longevity

Waterproof stickers for water bottles, wine, and other liquids are beneficial to brands introducing products that need to retain long-term value.
Coated labels are layered, offering added protection for bottles and containers as they get shipped to their desired destinations.
Especially given their contents and the typical sizes of these bottles and containers, coated labels are beneficial for brands that sell drinks, water, and other liquids.
Coated labels are typically more resistant to scuff, scratches, and moisture than semi or non-coated labels.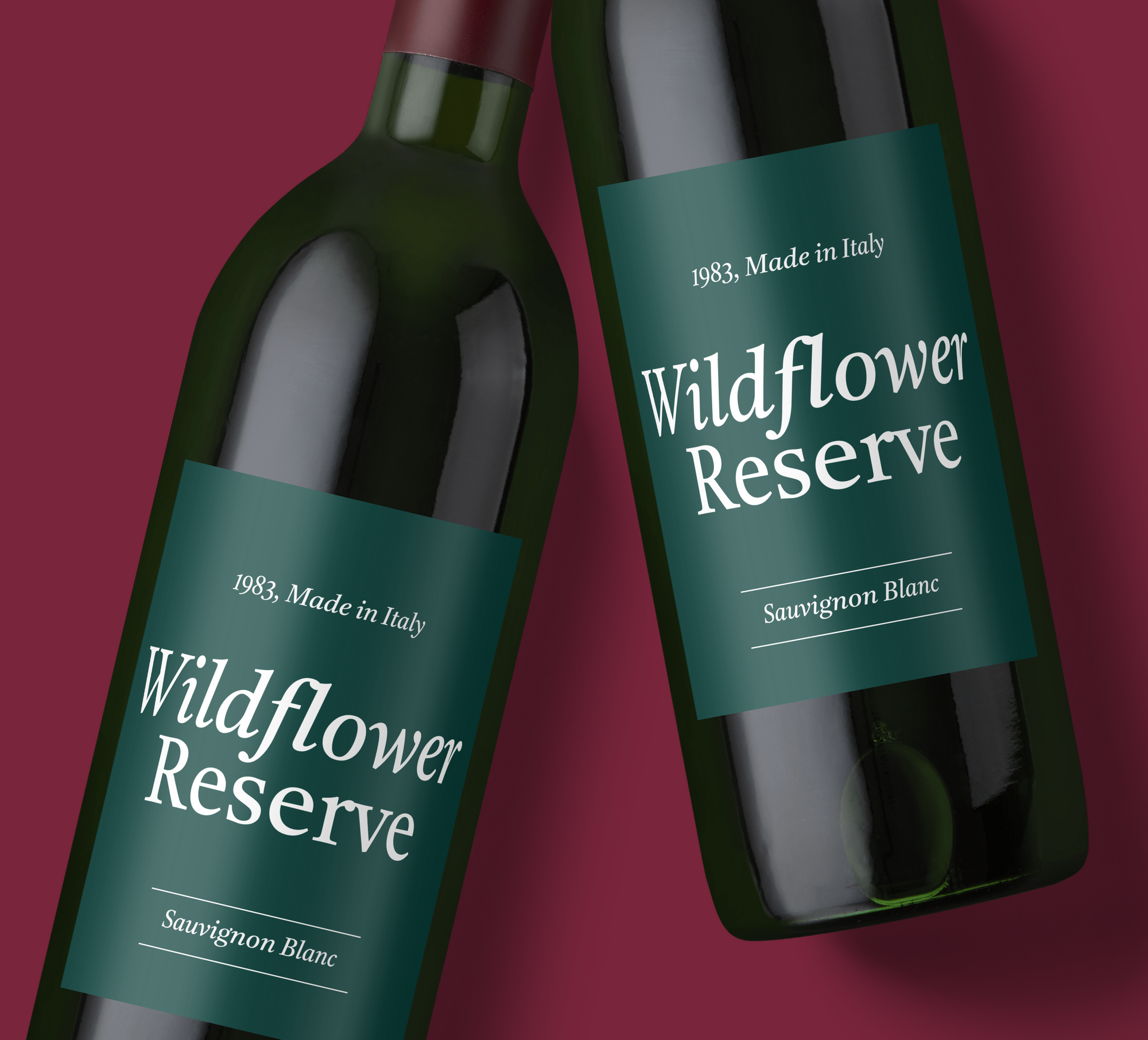 Because coated labels are made with strong coated paper and use definitive finishes, they have the ideal traits to properly secure different liquid bottles or containers. As the self-adhesive label market increases in value, coated labels are becoming increasingly popular choices for brands.
With coated labels, particularly top-coated ones, the thin additional layer of coating provided protects the labels against the sun's ultraviolet rays, moisture, and precipitation.
As a result, the labels don't suffer damage or corrode over time, ensuring that the labels are scannable for longer periods and keeping the brand imagery crisp, which adds extra product appeal.
2. There's Better Printing Efficiency for Liquid-Making Brands

Another benefit of using coated water or weatherproof stickers is that they can be printed at higher speeds than their non or semi-coated counterparts.
As a result, winemakers and other liquid-making brands can print more stickers in a shorter amount of time, leading to more proficiency with labeling and improving the overall packaging and shipping quality.
Coated labels have smooth surfaces that increase printing speed and efficiency. They're easier for printers like laser and ink printers to handle, especially when using sustainable production methods.
If you need to create hundreds or thousands of labels for your wine or countless waterproof stickers for water bottles, time is of the essence. Using coated labels allows you to save time and money in one swoop.
Additionally, custom-coated labels can be printed using sustainable ink options, including water-based and soy-based inks.
Water-based inks are usually comprised of acrylic resins or hybrid blends of polyurethanes and acrylic resin. Meanwhile, soy-based inks are plant-based, derived from soybean, and don't use petroleum as many traditional inks do.
Coated labels are environmentally friendly and limit emissions during packaging and shipping.
3. Coated Labels are Cost-Effective

Calculating the costs of custom coated labels depends on the material that's used to create and print the labels. The most cost-effective coated labels aren't always the cheapest ones either because opting for cheaper labels compromises quality.
Selecting coated labels depends on the quality and durability you're looking for, as well as environmental factors and packaging requirements.
Coated labels are more expensive than non-coated labels but provide more value for money than their non-coated compatriots because of the added layers of protection and the aesthetic appeal they provide. Ensure that you factor in the total lifetime costs of the label printing system being used to assess the true value.
Because custom uncoated labels have rough, uneven surfaces, there is an increased risk of printing inefficiencies and issues, causing wear-and-tear as well as increased abrasion.
Investing more in coated custom waterproof stickers allows you to see more cost benefits in the long run while improving the quality and preservation of your liquids and wines.
4. There's Improved Environmental Impact

A common assumption regarding labelling is that uncoated custom labels are more eco-friendly than coated custom waterproof stickers, but it's a misleading assumption.
Coated labels are highly sustainable, especially if the maker of these labels prioritizes environmentally-friendly production and printing practices.
Make sure that the labels are certified by the Forest Stewardship Council to verify their eco-friendliness.
Many custom-coated labels for wines, water bottles, and other liquids use different types of materials that are recyclable and compostable. Coated waterproof and weatherproof stickers, as well as their release liners, are curbside recyclable.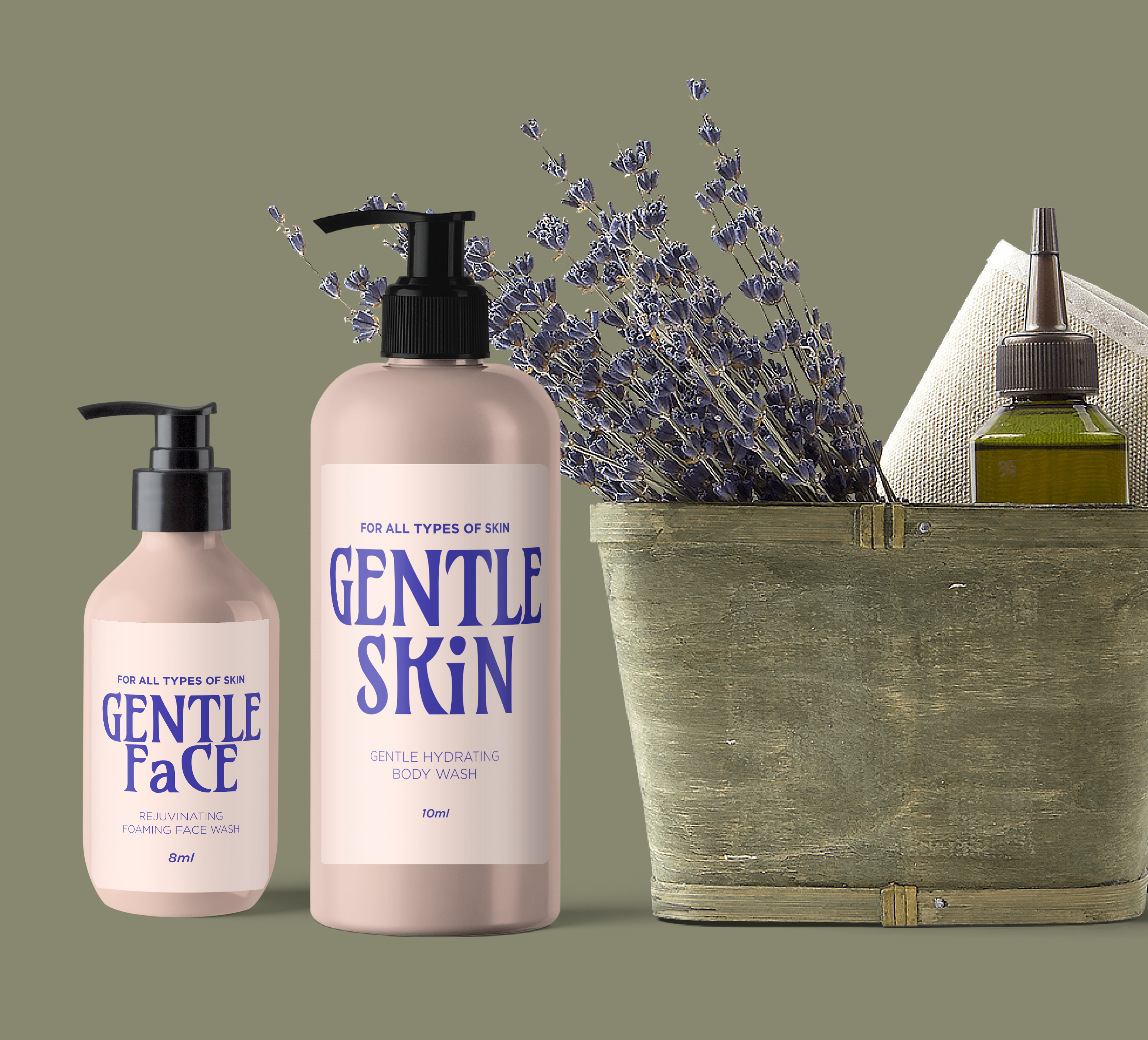 As a result, the stickers are easy to apply and dispose of when necessary. Plus, they can be used for other products.
Younger generations of shoppers especially appreciate when brands label their products with clean labels, indicating they're sustainable and that they take environmental preservation seriously.
Close to 90% of Millennials appreciate sustainable labelling and develop more of a trusting relationship with the brands that leverage it as a result. Coated labels are helpful products to build a brand's reputation.
Wrapping It Up

Choosing the right stickers for branded items requires strong attention to detail, best practice techniques to ensure that it reaches its intended destination without a scratch, and creativity to ensure brand packaging looks appealing. Browse our customized labeling options for your brand today!