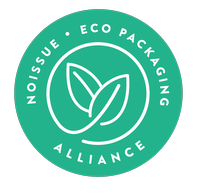 I'm Selah - the 21-year old founder + head curator at Wick and Maple where I hand-pour candles and varied fine-fragrance works.
My vision was and still is, to approach things from an ingredient-first mindset - through intentionality and thoughtful curation. This is important to me because wick and maple started out of my own frustrations with the inconsistencies and superfluous nature of the candle industry. The more I researched, the harder it became to find a fine fragranced candle that was sustainable yet luxurious and cost-effective. I started down my own path in Fall 2018 with ordering samples of what I needed to make a small batch of handmade candles. At the time, it was really just to make my own and share with family/friends. however, after I had been making them for about a month I knew they were exceptionally better than what I had previously tested. they were non-toxic, the scents were incredibly unique, and they lasted 3x longer than the candles I was so used to buying. I started drafting business plans right away.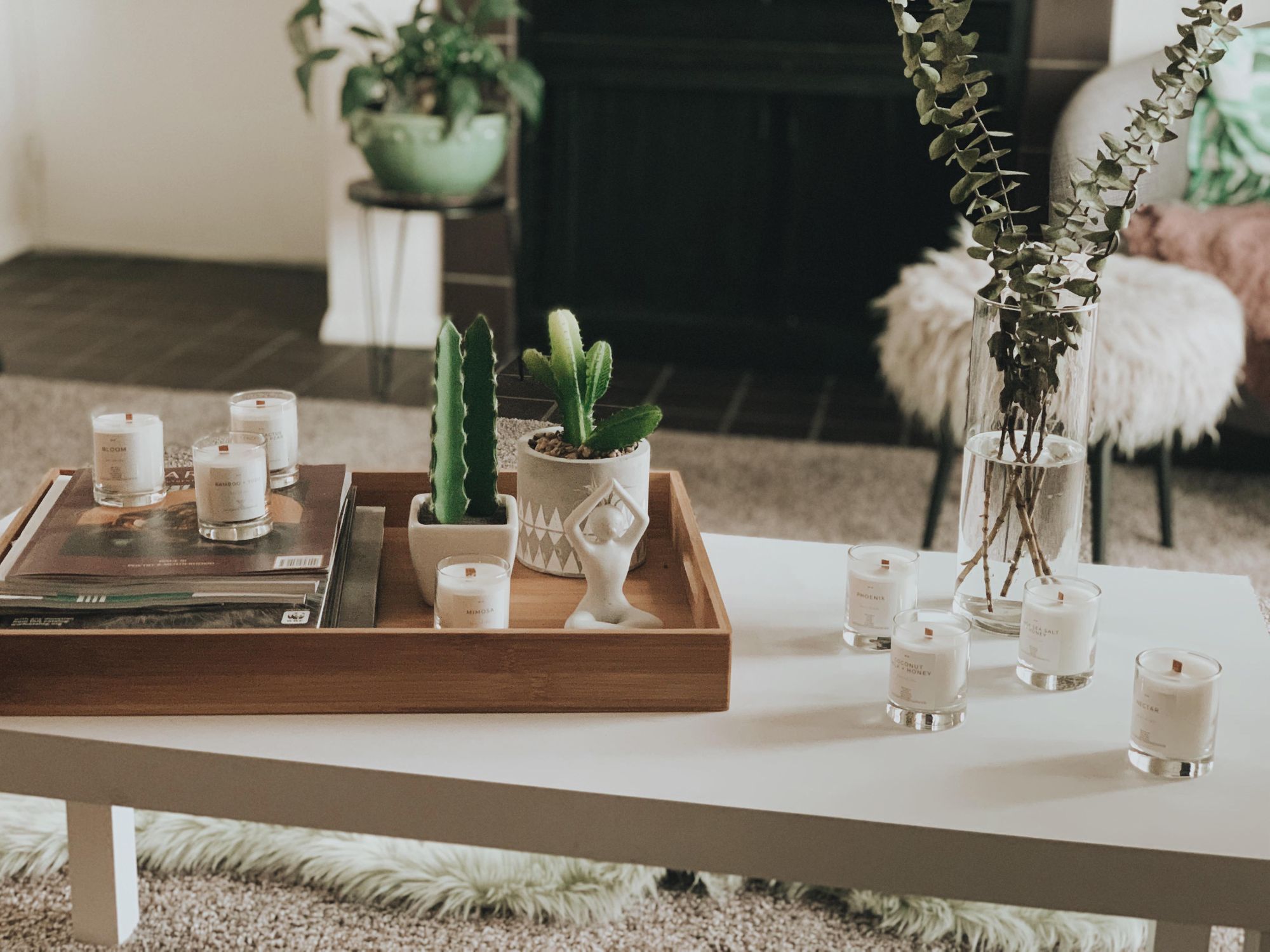 Being Columbus, OH-based is perfect because there is a strong maker community and lots of support from the locals. It's great to be so connected with both fellow makers and customers - it allows for collabs, shared spaces, and enjoyable events. it's really great.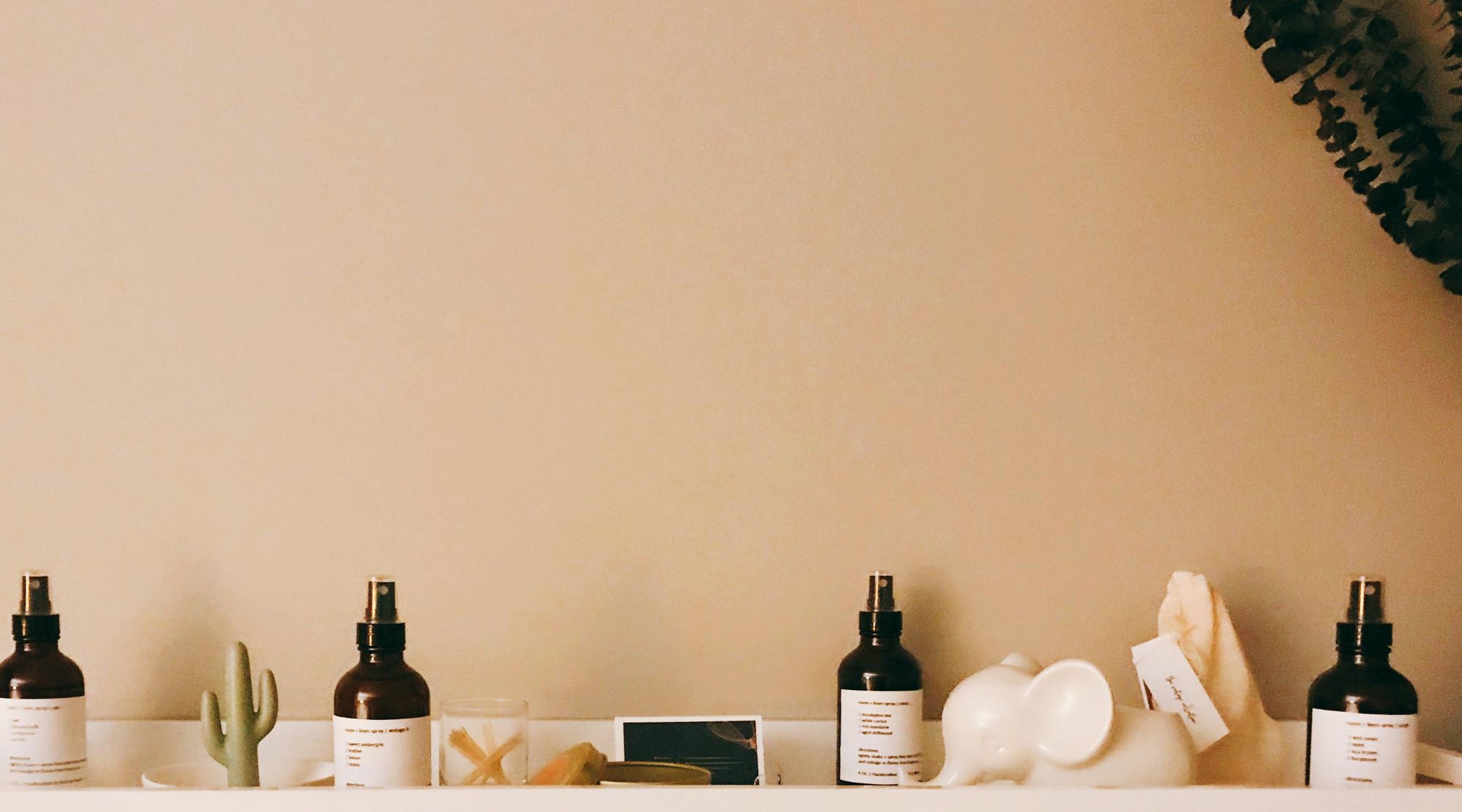 The one thing I've learned is to have confidence in my "why". I've always been an avid candle lover and was growing tired of the same predictable, cloying fragrances that were available - not to mention the mass-produced culture. The problem was I thought I was alone in my weariness. I finally (and nervously) set out to see if other people were feeling the same. As it turns out, they were! One-thousand candles poured and a local shop later, my advice is to find your why and stick to it. Chances are, there are others with the same pain points who are looking for a small business to fill that gap.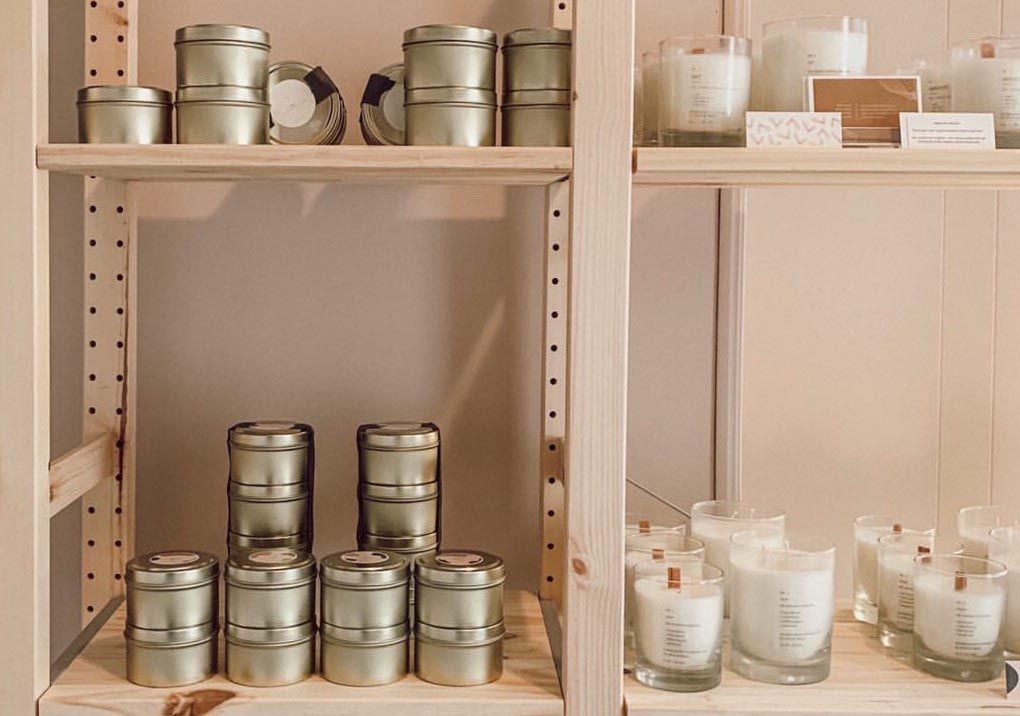 Sustainability is one of the reasons I started Wick and Maple and it means a great deal to me to please my customers senses and stay sustainable at the same time. I source my ingredients in a natural manner to being with, so for me it's like crafting full circle for the Earth's sake. It's all about replenishing what you use. The steps I take when crafting a bespoke fragrance is echoed in our environmental footprint. I implemented handcrafting in slow micro-batches, smart inventory ordering, putting local businesses and sustainable-minded companies like noissue first, and finally, making our end product reusable for all customers. this approach takes work, but it's how we showcase our commitment to our customers.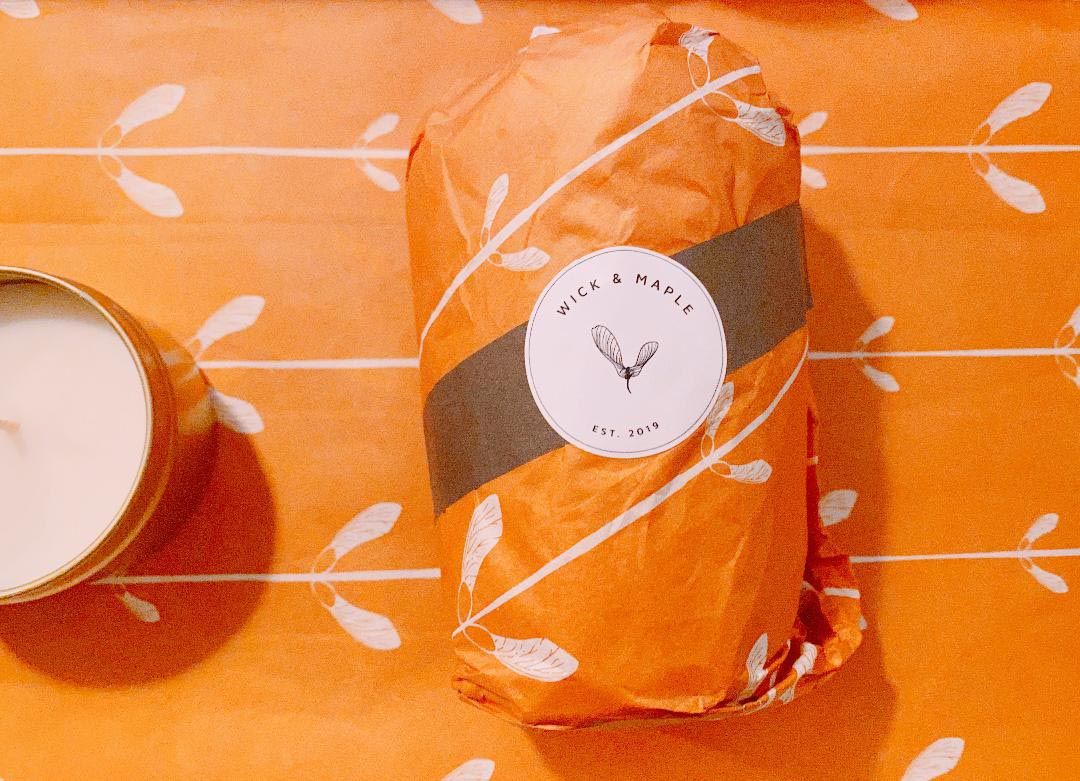 Being a brand of intentionality, I wanted to convey this message to customers through packaging. Being able to customize my packaging allowed me to stay true to my holistic approach. When people started pointing out their love for my business name - which uses the word "maple" to pay homage to our beautiful Ohio maple trees - I thought what better way to highlight that then to wrap our candles in it's own design! It's such a pleasure to be able to see customers fall in love with your product + packaging at first sight.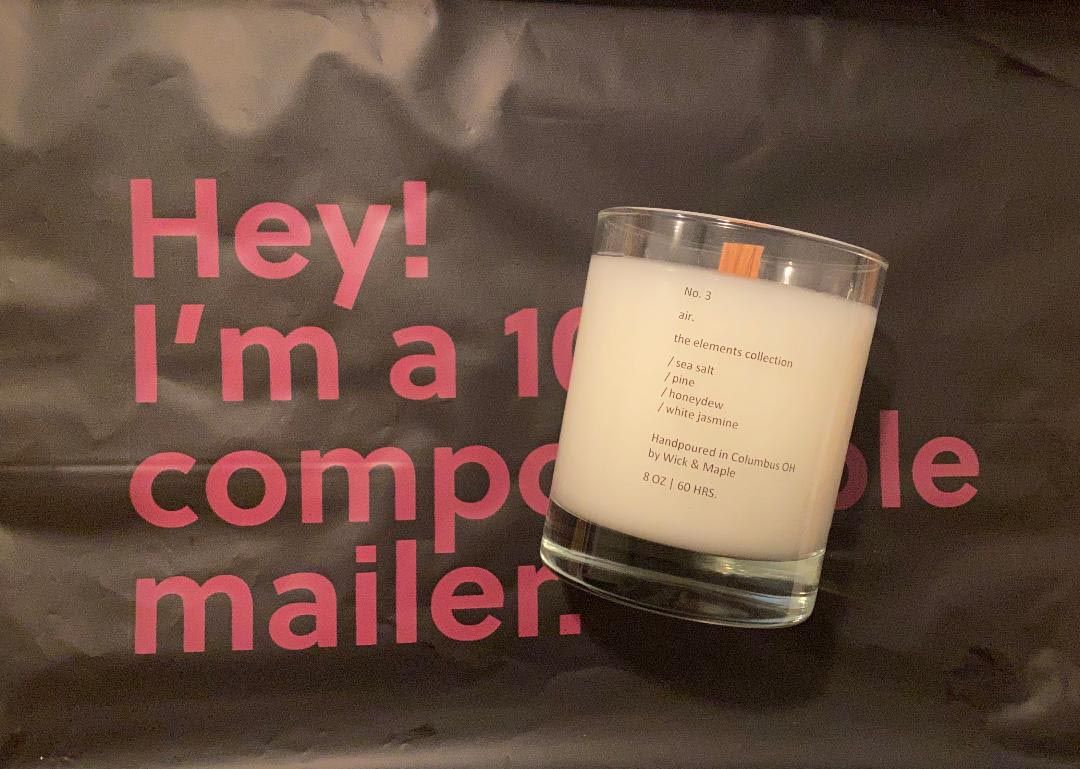 I chose a combination of custom tissue paper + compostable mailers. This works out perfect for Wick and Maple because it allows me to ship our varied candle sizes and room sprays in an efficient, protective, yet sustainable way - all while staying on brand. Even better, the design process was truly seamless. During my very first order, customer service reached out personally to make sure the design was what I had envisioned. When it arrived, I could tell it was designed and executed with care. Being that I was able to order such a customized product with a fast turnaround really is a powerful tool for a growing business like mine.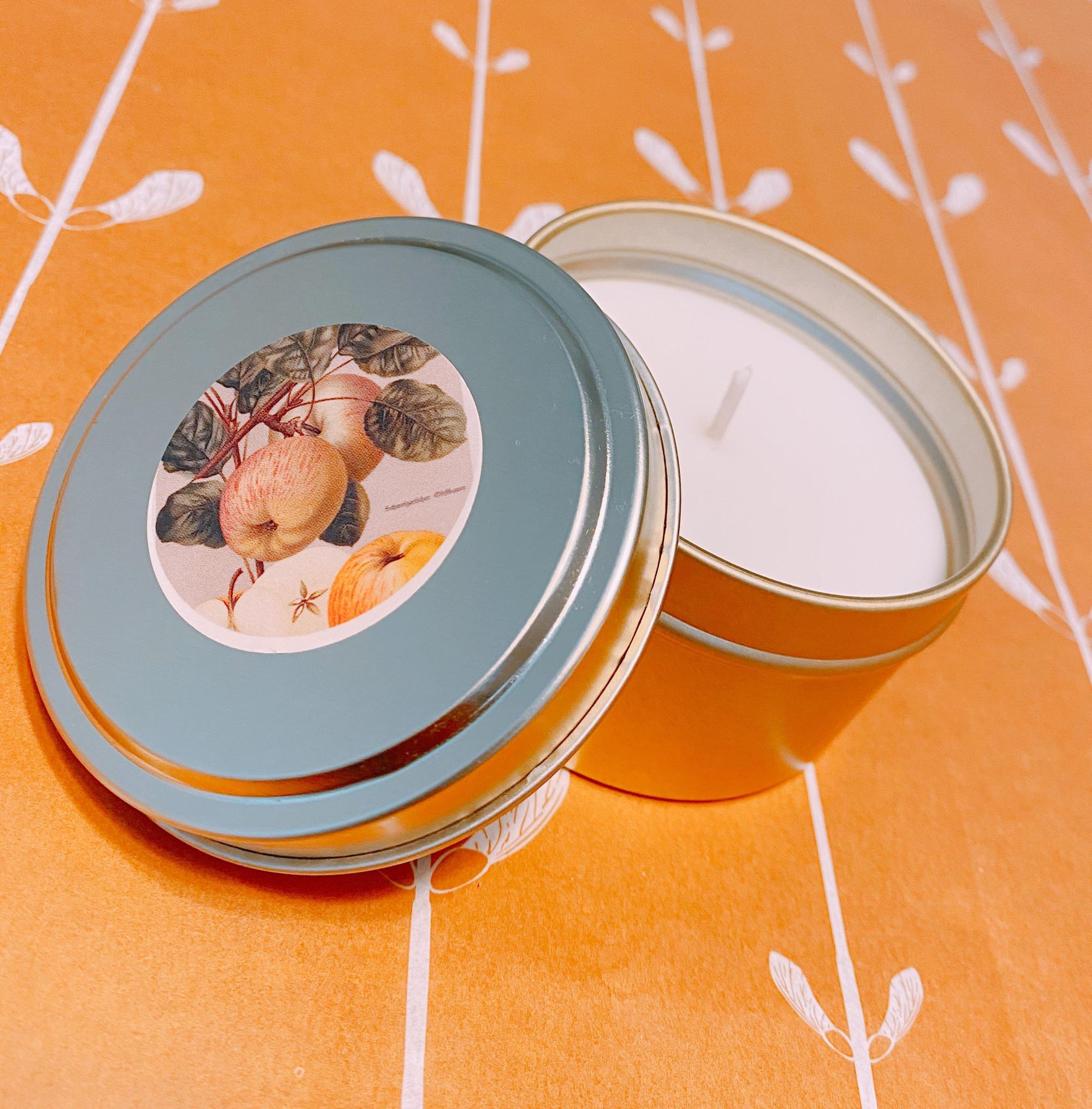 Choosing noissue was a no brainer for me! I chose them over competitors in the similar market with no hesitation because I could tell they were people and sustainability first - something I value here at Wick and Maple. My decision to use noissue helped tremendously boost my brand confidence and gave me the peace of mind that I was still keeping my promise to our customers by remaining mindful about packaging.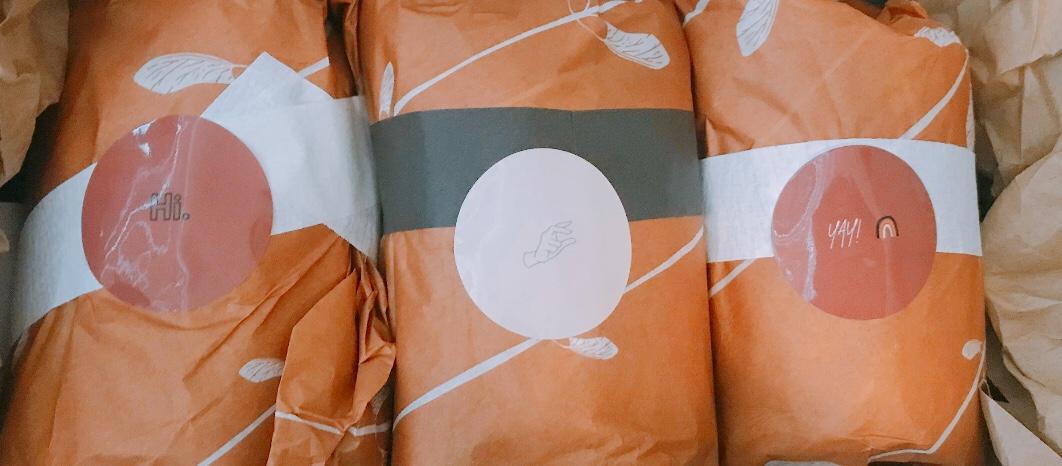 To add:
When our customers receive their candles, they are met with a product made out of raw coconut wax, natural fragrance, and compostable/recycled packaging. they are able to safely reuse their jars and compost their packaging as well - which means the only thing our brand leaves behind is our impression on the customers and their senses. It truly doesn't get better than that. I can't thank noissue enough for their vision - I can't imagine packaging another way.
---
More of Wick and Maple here:
Website: https://www.wickandmaple.com/
Instagram: https://www.instagram.com/wickandmaple_/