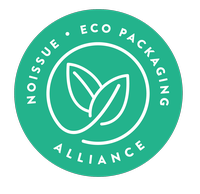 Whoever thought of wearing strawberries as earrings and lemon slices as necklaces was a genius!
Thanks to a few great artisans, jewelry inspired by nature can now be in the palm of your hands. And on your ears and neck too! Wearing nature-inspired accessories are kind of like tiny recognitions of the earth and the beauty it holds within it. Refreshing, sweet, and just beautiful!
Admirers of these designs will surely fall in love with striking pieces from our featured brand today called Wolf and Moon, a London-based jewelry brand that celebrates nature and the environment with unique, handcrafted wearable art pieces, eco-consciously made!
Know more about the brand with Founder Hannah Davis:
"My name is Hannah, I'm based in London and I'm the designer and founder of Wolf & Moon, an independent jewellery brand.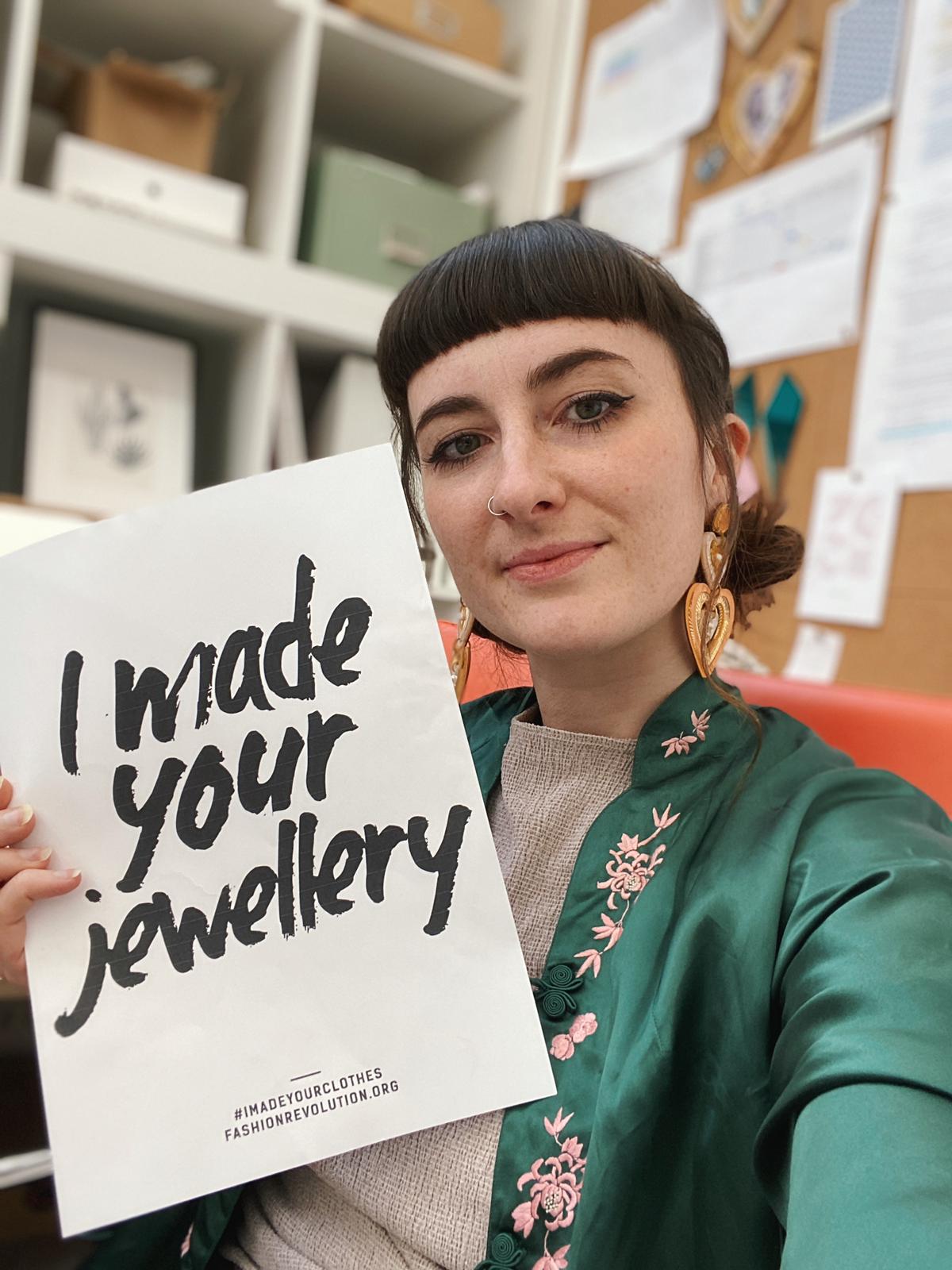 "I started making jewellery when I was about 16. I've always loved designing; making and experimenting with different materials and processes, and jewellery-making was something I could do from a small desk in my bedroom."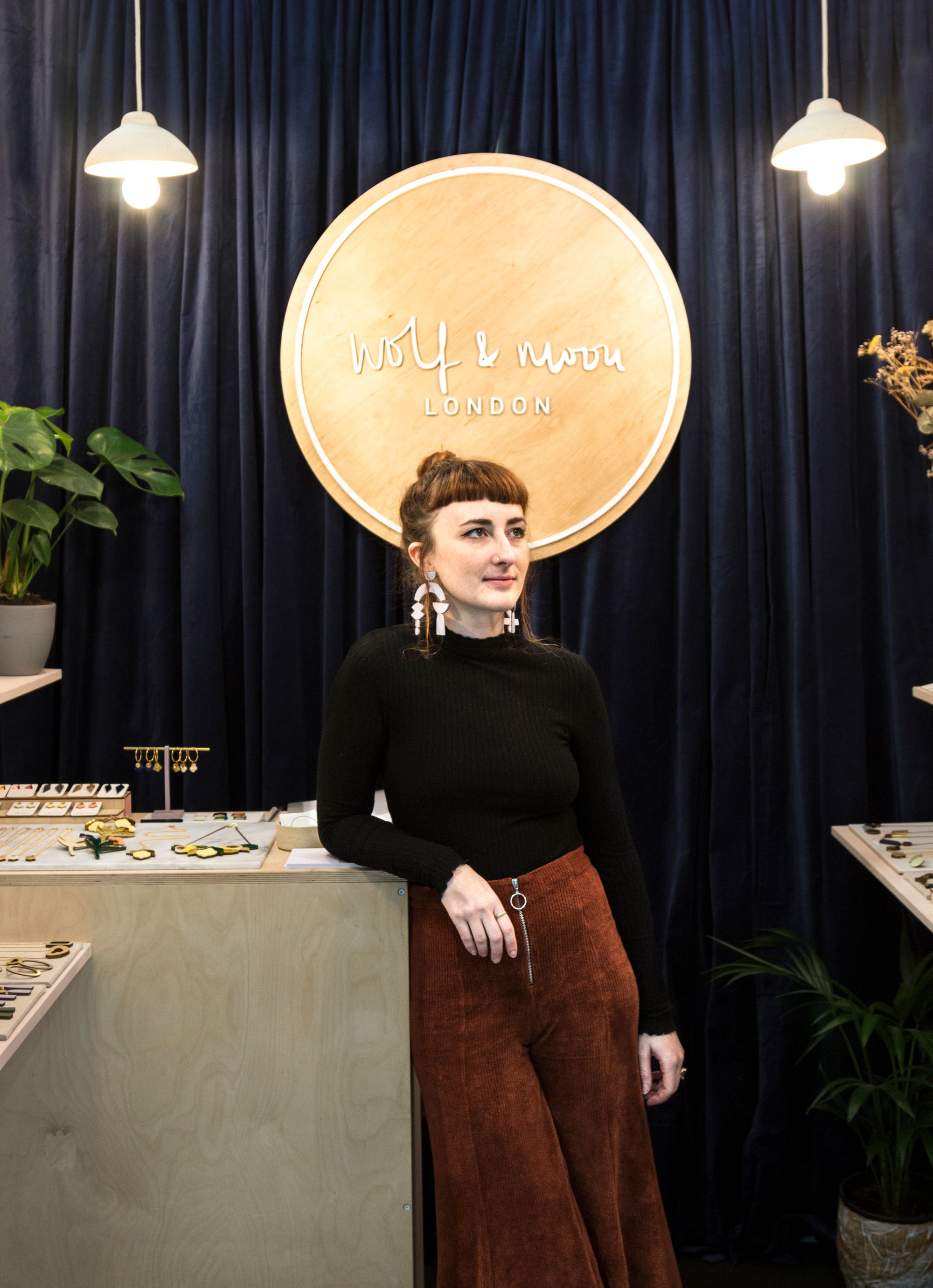 "My vision has certainly changed and developed over the years. In my early 20's I really just wanted to be creative and make my own money doing so. As my businesses has grown, my vision has become much more about fostering a wonderful work environment for my team and creating a business which is socially and environmentally conscious."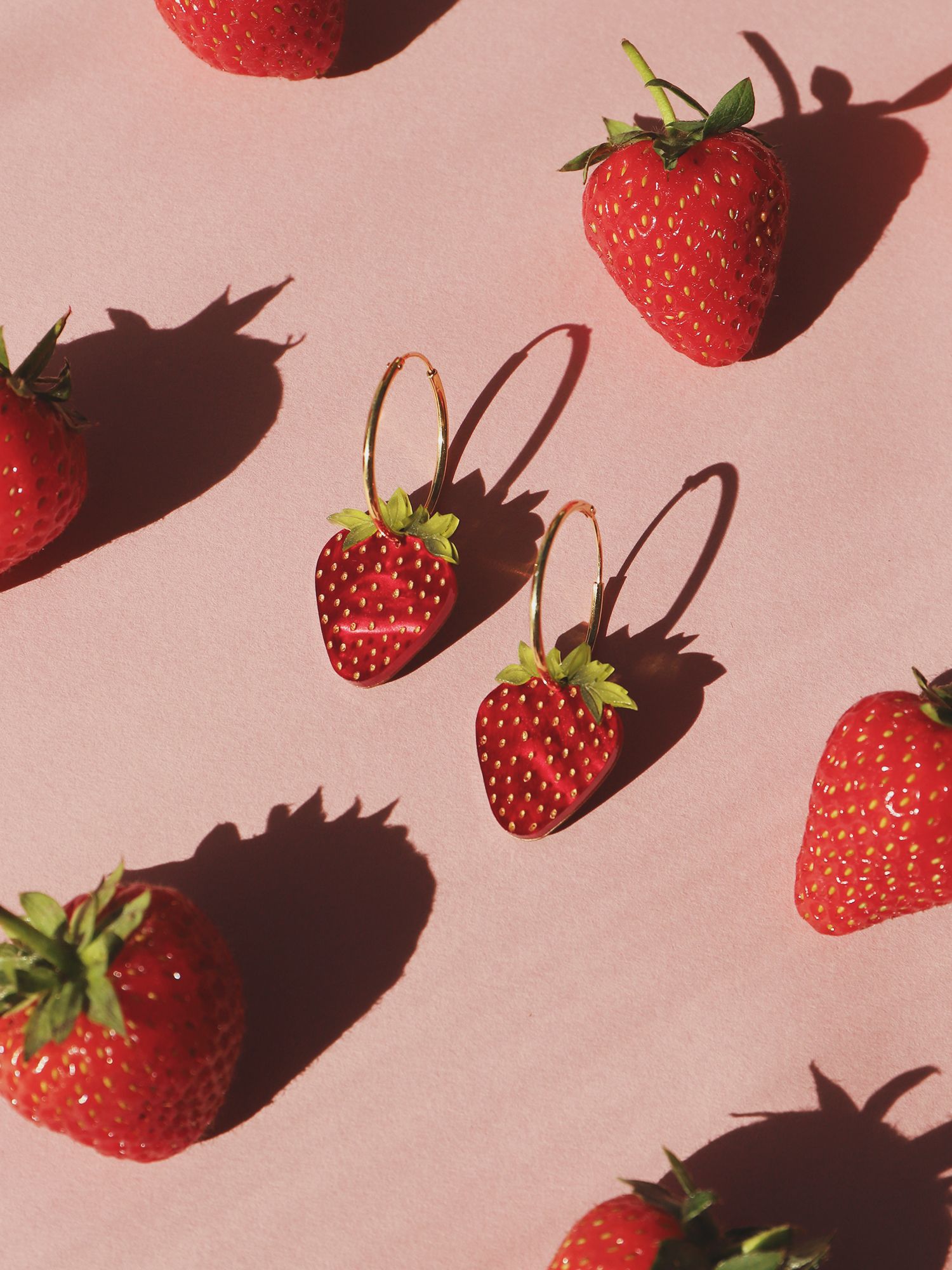 "The hardest challenge in running a business is having to wear so many hats at the same time. I studied fine art at university so when I started out I had no idea about things like sales, marketing, finance and HR - you often just have to figure these things out for yourself."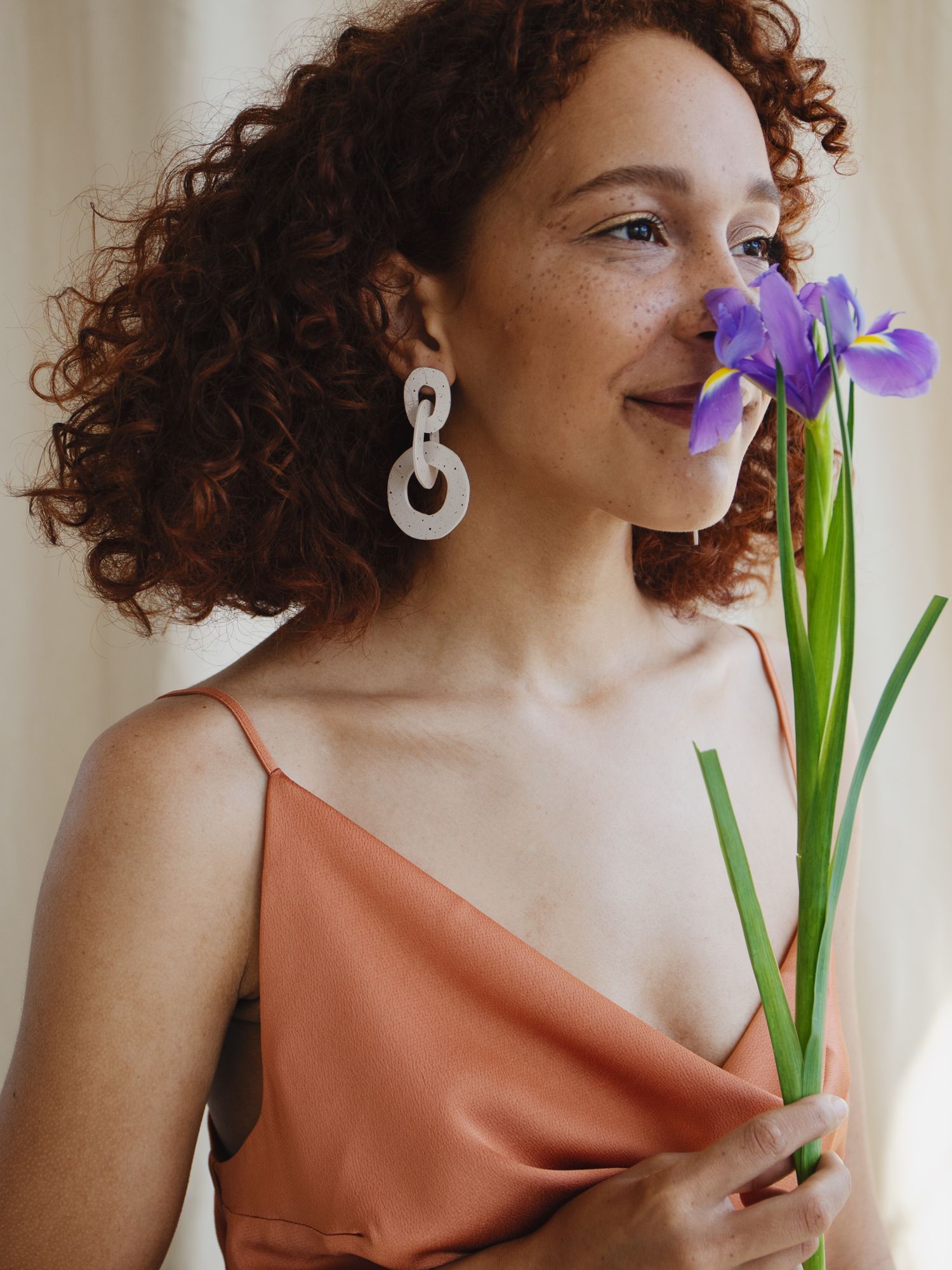 "The first thing to do is understand what you are good at and what you struggle with, then I would hire or get advice from people who can do the things you can't. For example, I hired an accountant and bookkeeper pretty early on and it has saved me a lot of time and frustration. I also found someone to look after emails so I could focus on other parts of the business. Being able to ask for help when you need it can be difficult but really important."
"I just love designing and making things, I always have too many ideas and not enough time! Seeing my team happy at work and the friendships that have developed here is also a great motivator."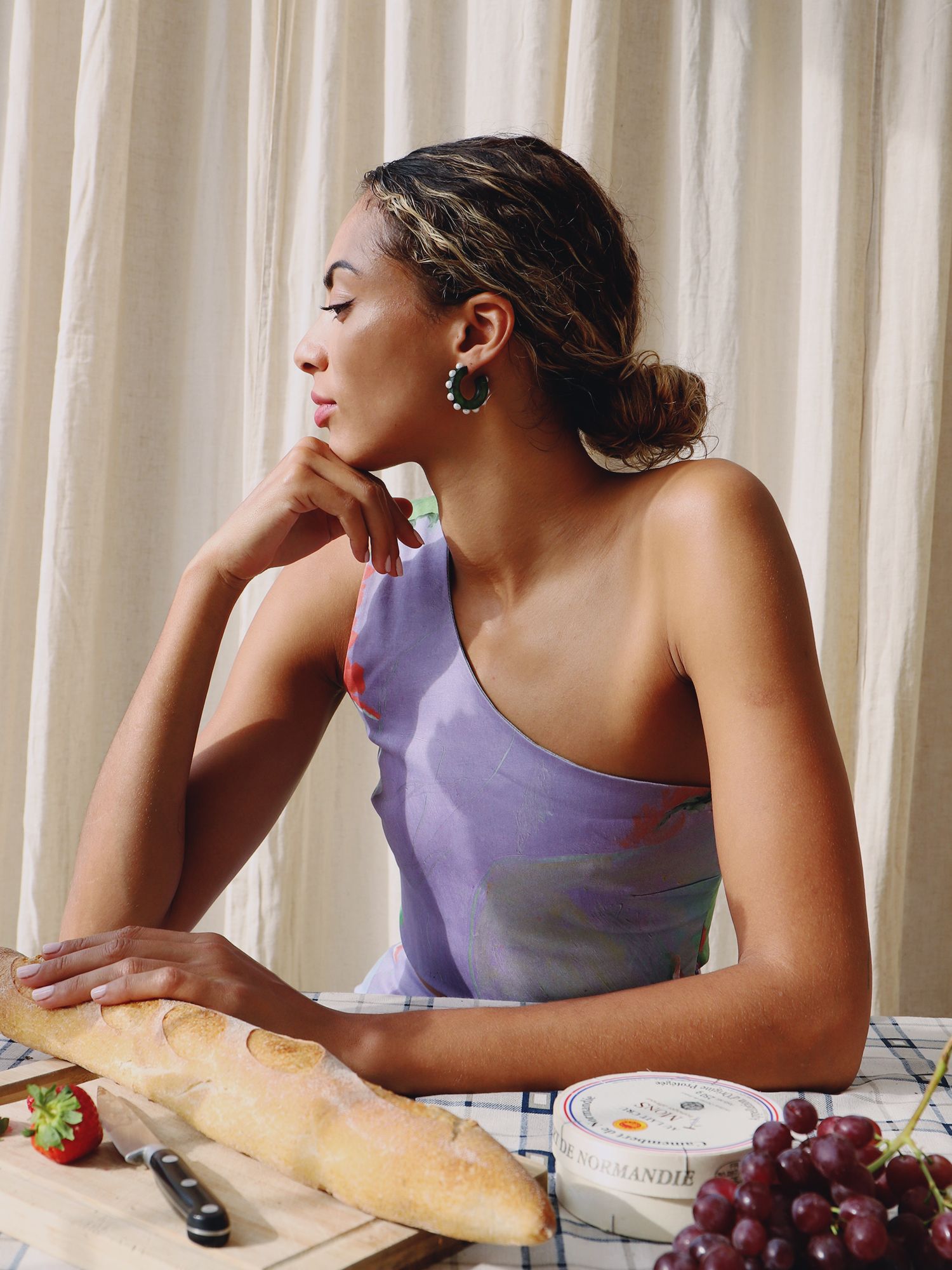 "Sustainability is really important because we need to respect the earth and make sure the world is a liveable place for future generations. It is extremely difficult to make a 100% sustainable product as there always seems to be some form of waste or pollution created or a supply chain you cannot fully trace. What you can do is make a more mindful and conscious product and always be actively working towards improving your footprint."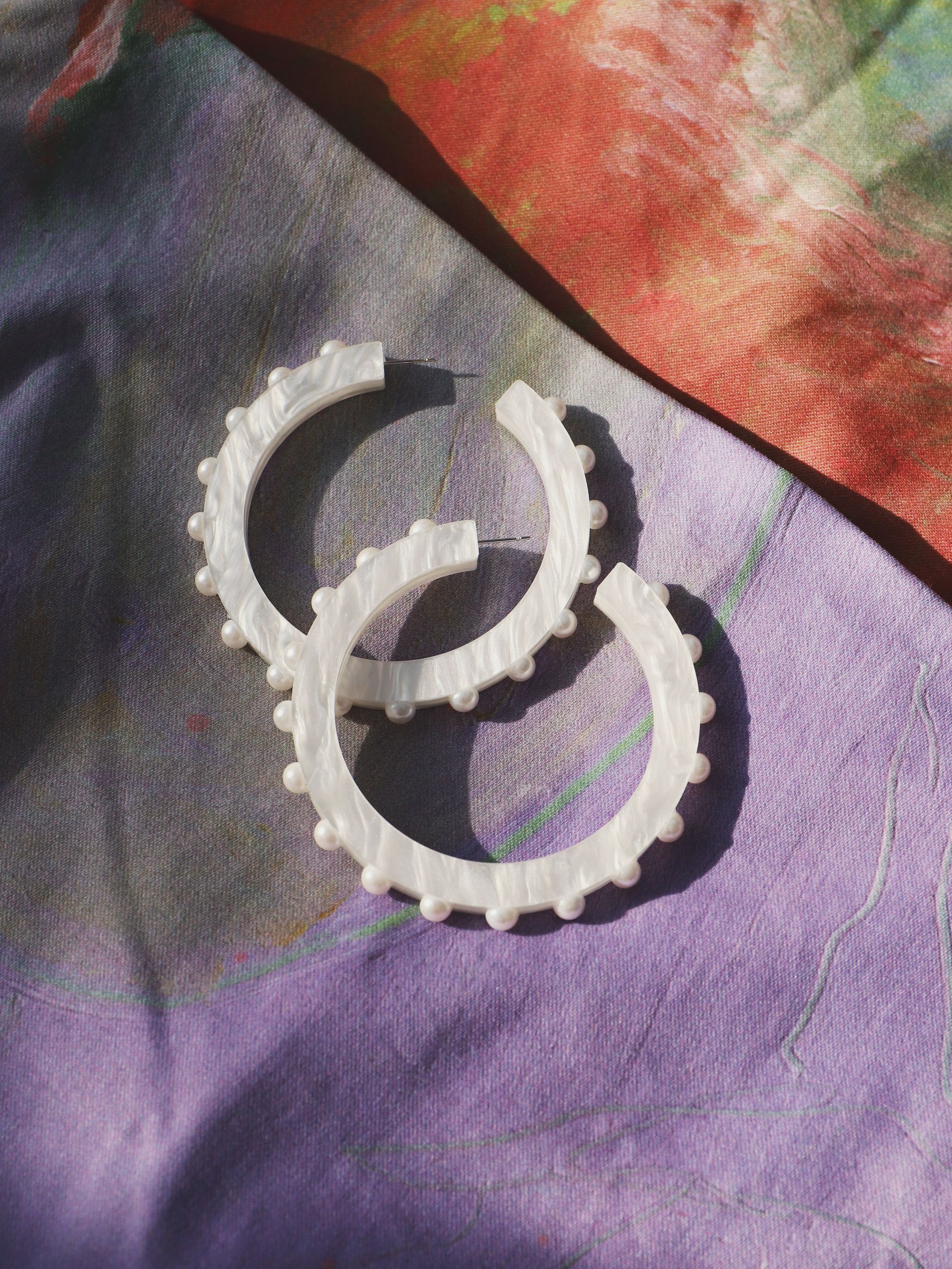 "There are a number of things we do at Wolf & Moon: We plant a tree for every order and offset the carbon emissions of all our staff (in and out of work) each month. We try to reduce, reuse and recycle as much as possible and we work with a waste company which has a zero-to-landfill policy. With help from noissue, all our single-use packaging is easily recyclable. We are also developing a way of recycling some of our offcuts into a new material that we can use to make jewellery."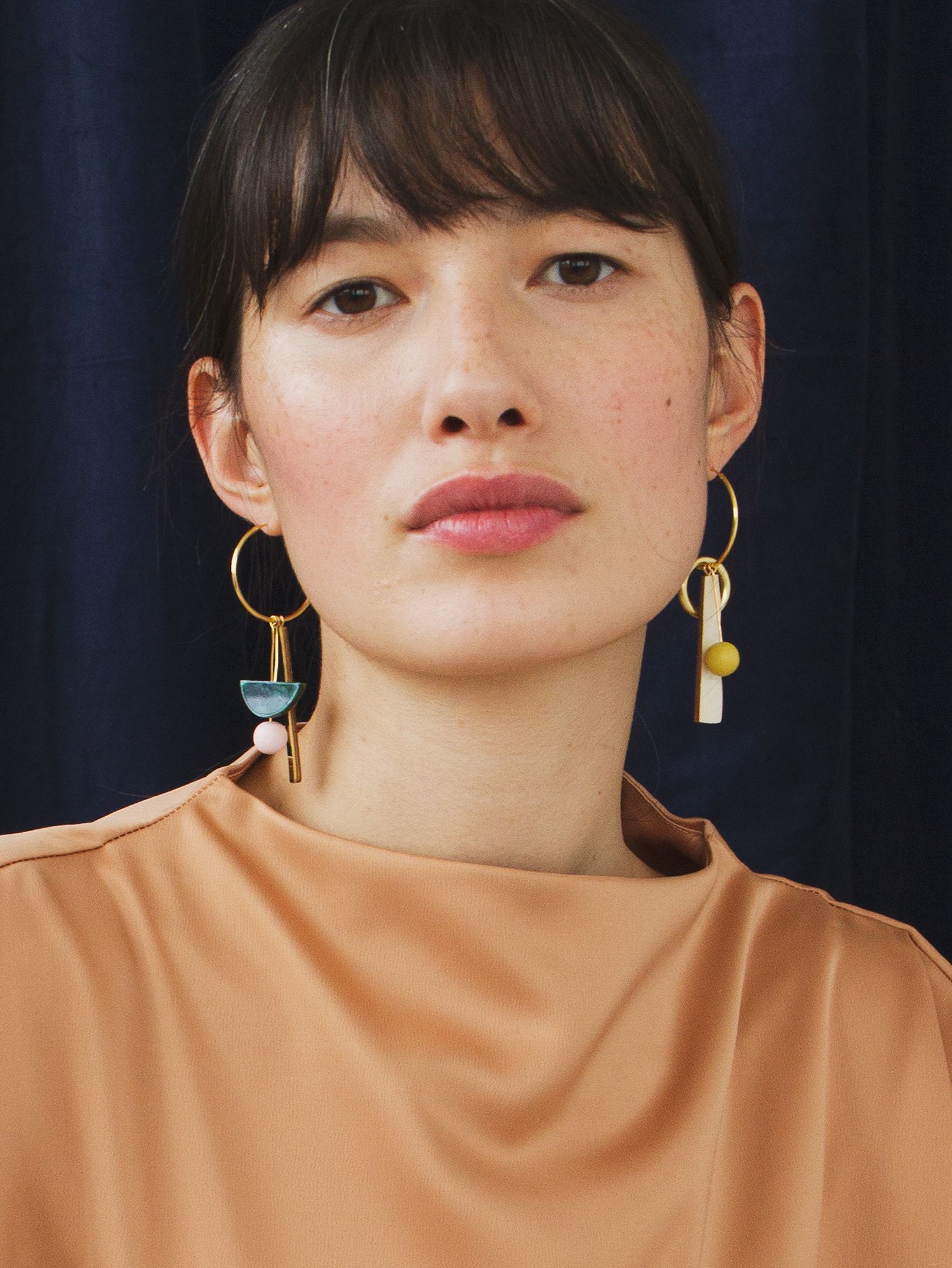 "I always thought that custom packaging would be far too expensive but when I discovered noissue, I realised it didn't have to be that way. We use the stickers and tissue paper and it really makes our parcels stand out - unboxing is all part of the experience for a customer!"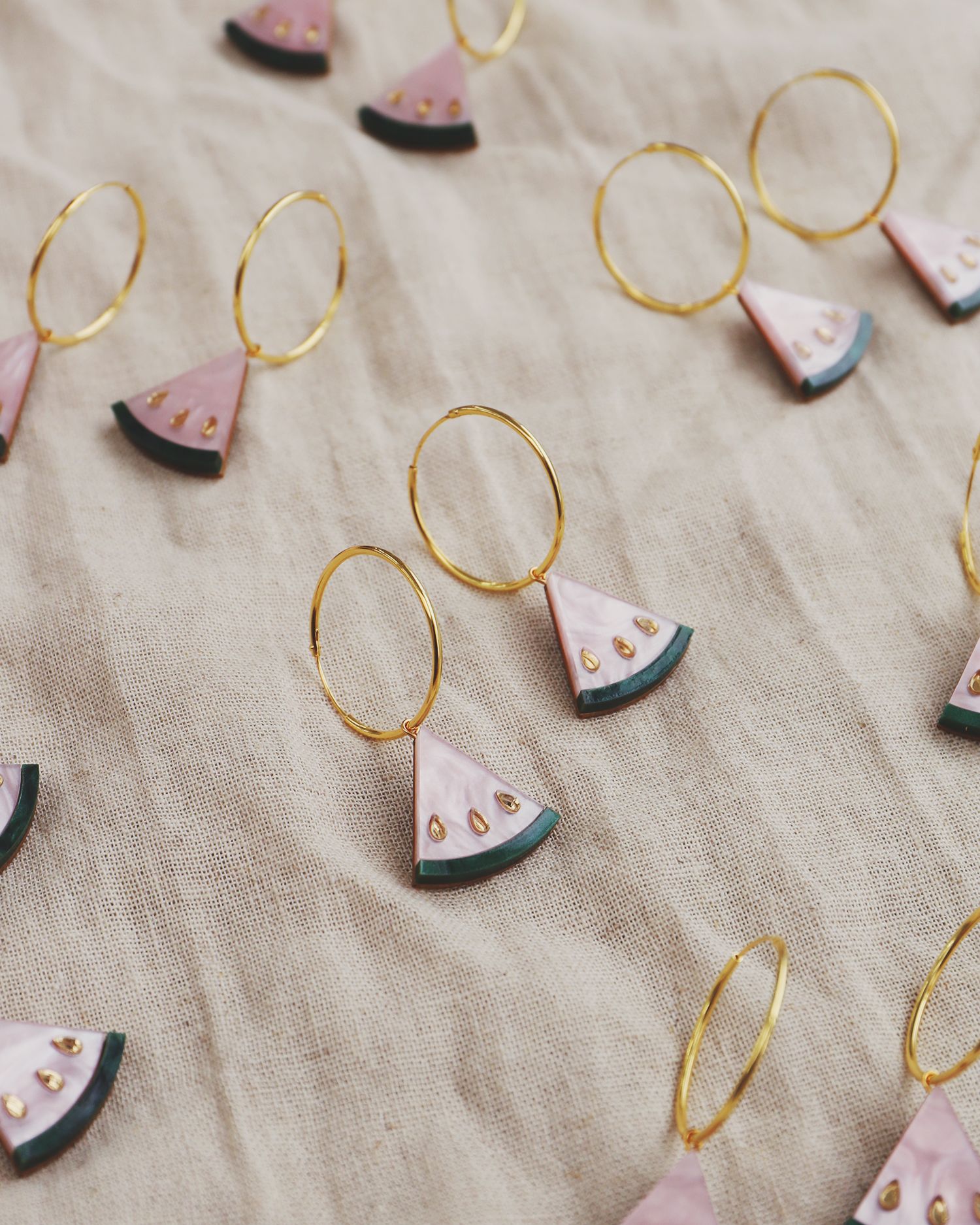 "I chose noissue because the products were simple, easily customisable and kind to the environment. The design process was simple, I just uploaded my own design using the templates. Choosing colours was more difficult!"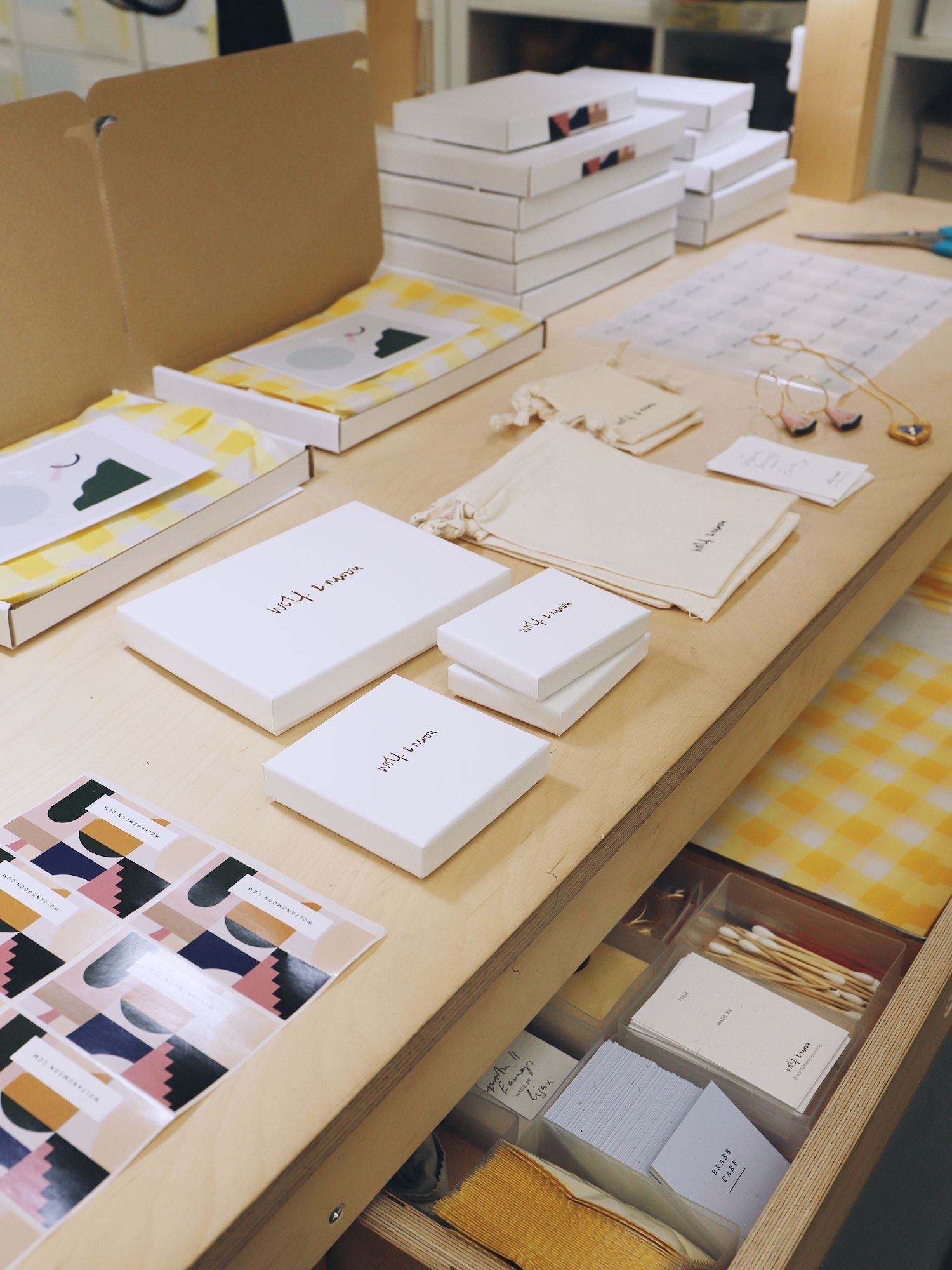 Wolf and Moon Fun Fact:
"If I were given one superpower that can help better the situation of the planet, I want it to be object transformation so that as a brand I can use it to easily create all sorts of beautiful, sustainable materials using only waste products."
---
Find more of Wolf and Moon here:
Website: wolfandmoon.com
Instagram: @wolfandmoonshop