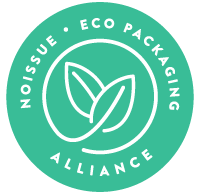 It isn't easy to plan an event, but it's always worth all the efforts when you work with the right people, and they do their best to give you the best.
At Woofys, they create show-stopping branded events for clients by customising carts and bars and creating bespoke activations based on the client's business—tailoring all elements to the needs and bringing brands to life through food and beverage wrapped in branded, circular packaging.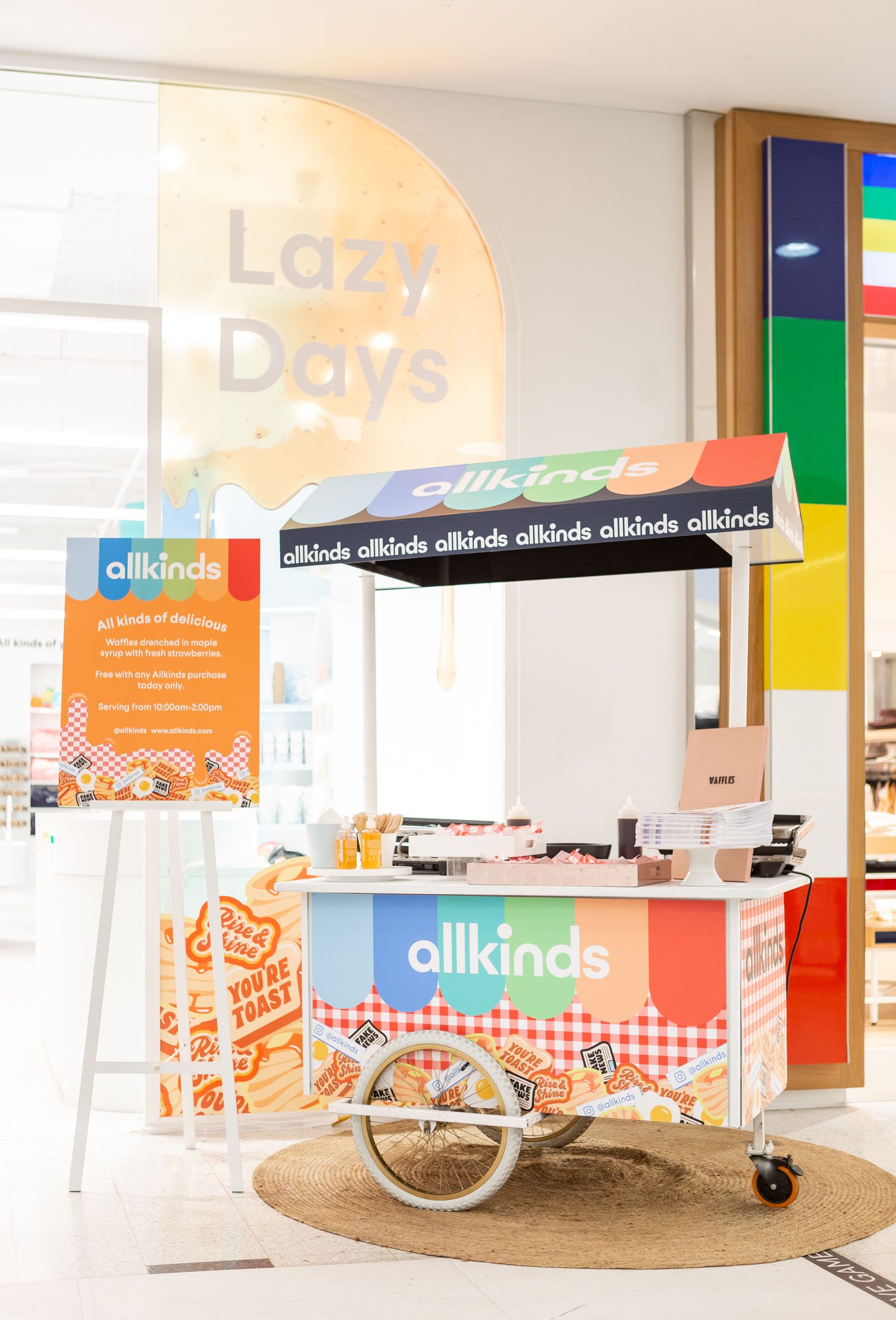 Founded by Tom Gibson, Woofys comes from the hotdog stands they started their business with, serving people out the front of nightclubs in Double Bay and Kings Cross.
What inspired the founder to expand the business is the very one-dimensional catering industry in Australia that they interrupted in 2012. When the only catering on offer was expensive high-end options, they brought something more casual, compact, and accessible to the table. Adding fun food options served from carts that could pop up anytime, anywhere.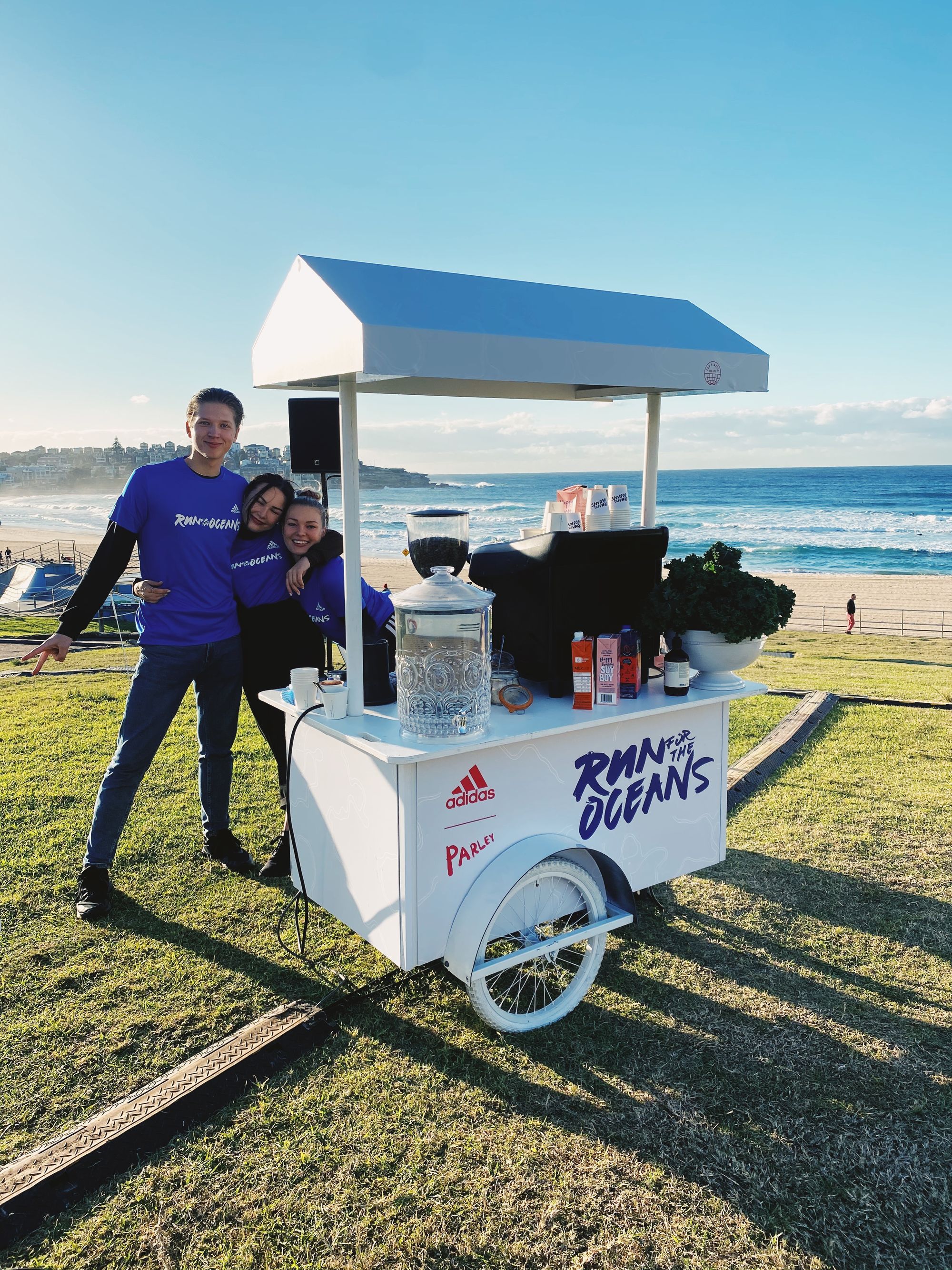 More than just carts and bars, at Woofys, sustainability remains an important part of what they're about. Over the years, they've noticed a big shift in customer behaviour where clients want to do their bit and opt for sustainable options for food and drink service. They offer all their clients circular take-away packaging options, and sometimes, encourage them to opt for their glassware, ceramic, and reusable coffee cup options that can all be branded too, which is better. For multiple event rollouts, on the other hand, they encourage clients to choose their reusable cart branding option.
Aside from this, whenever there'd be leftover food from events, which isn't often, they'd donate those to charities too, and do their bit to reduce waste.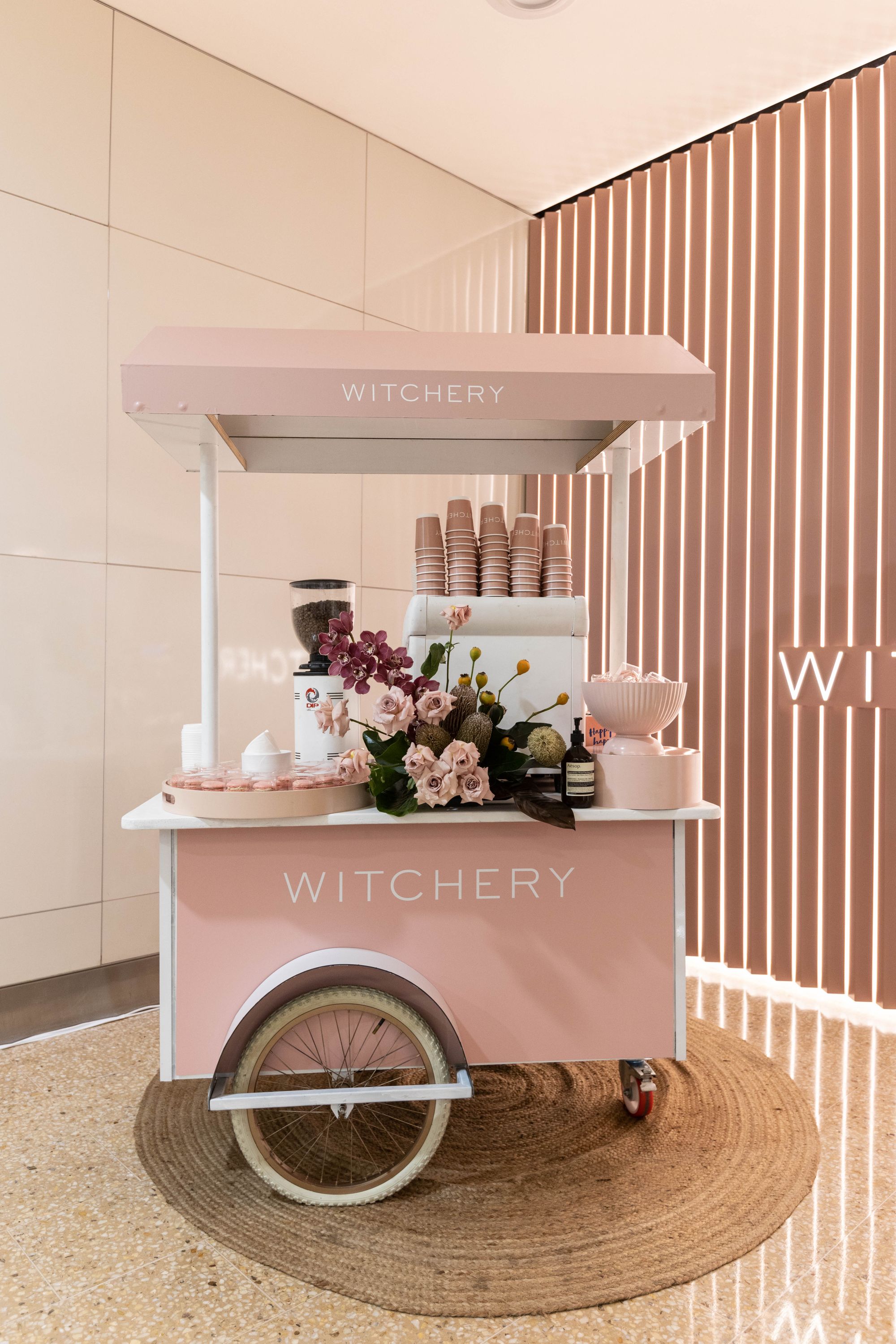 Looking at what Woofys has to offer, you can tell that they give importance to packaging too. And since they're all about promoting other brands through food and drink, custom packaging plays an important role in marketing a brand, getting it to customers, and building that emotional connection.
For custom branded packaging that's kind to the planet, they've worked with noissue on producing custom items for their clients' events.
"We love the branded paper for food service—it always adds a little extra to a brand's event experience."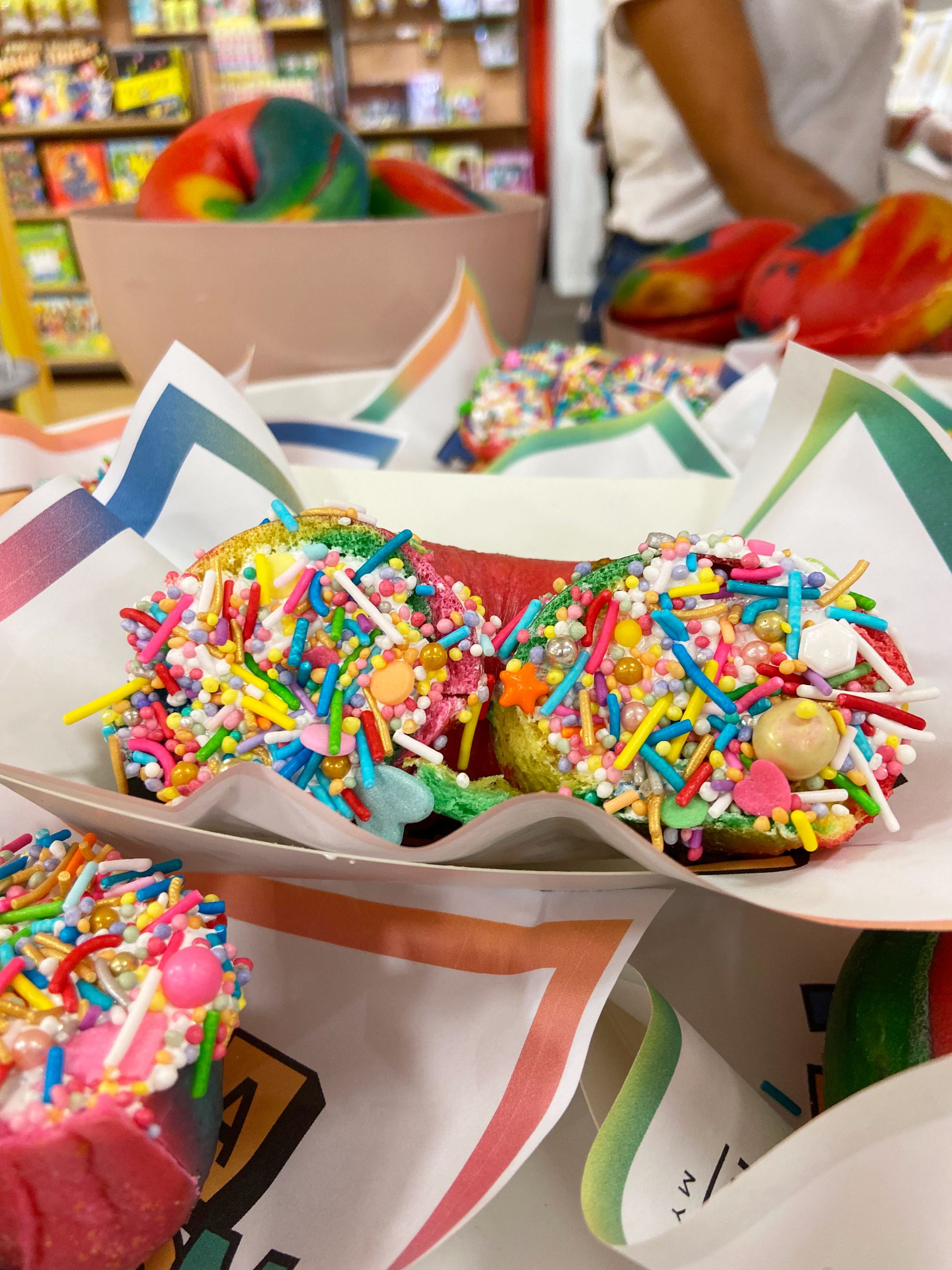 Woofys is definitely a go-to for brand activations, but should you want to start a business similar to theirs, Tom has this to say, "You've started a business, so you're clearly passionate about something, now make it your focus and obsess over it. Prepare yourself for 80 hour weeks as the norm. If you surround yourself with like minded business people and a passionate team who share your vision, you are already halfway there."
---
Find more of Woofy here:‌‌‌‌‌‌

Website: woofemdown.com.au
‌Instagram: @woofysau
If you enjoyed this read, we bet you'll like this feature too:
Encircled: Slow Fashion for a Fast-Paced Lifestyle

‌Want to share your story? We'd love to hear it! Join the Eco-Alliance here and share your deets with us here to get a chance to be featured on The Wrap!
Questions? Email us at ecoalliance@noissue.co