custom shipping labels and tote bags by @oremistudios
Direct-to-consumer (DTC) brands are everywhere you look. But for every brand that succeeds, there are many that fail. That's because success relies on creating unique value, delivering the right product to the right audience in a better way than your competitors.
Without other distribution channels like third-party retailers, DTC brands are also responsible for driving their own traffic and building an audience. Happily, there are many DTC brands who have found success with this business model. With an emphasis on innovative product development, attractive branding, smart packaging, and lower costs, many brands have proven that DTC concepts can make a splash in established markets.
Ahead, we'll look at 15 DTC brands crushing it in their respective industries. Learn what makes them stand out and get inspired by winning strategies as you build your own business.
What is a DTC brand?
A DTC brand refers to a business that uses a direct-to-consumer model to sell its products. Most DTC brands market and ship to customers without a middleman like a distributor or retail partner, thus owning the entire supply chain. They are independently responsible for everything from manufacturing to delivery. A subset of DTC brands that launched online as ecommerce businesses are called digitally native brands, with the majority of DTC companies operating within this category.
The most common type of DTC brand is an online business-to-customer (B2C) brand that sells consumer packaged goods (CPG).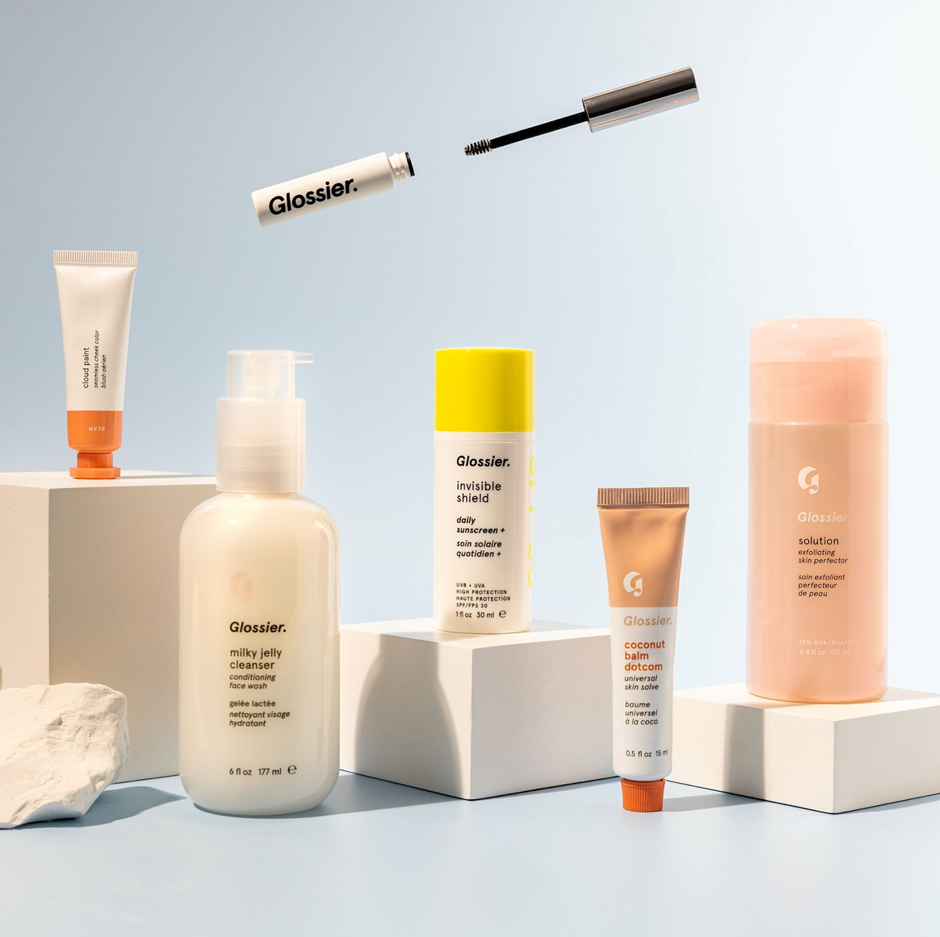 Many successful DTC brands eventually diversify their distribution, adding wholesalers to the mix, running pop-up shops, and working with select retailers. Casper is one such example, developing partnerships with major sleep chains to carry their mattresses. Others like Warby Parker and Glossier achieved expansion by striking into physical retail and opening their own brick and mortar stores.
Is a DTC model right for you? In our deep-dive on DTC businesses, we cover the pros and cons of the model, current trends, and tips for building your own DTC brand.
Read more: What is DTC? Is Now the Right Time to Launch a Direct-to-Consumer Brand?
15 DTC brands to inspire your business idea
If you're considering entering the DTC space, take the hard-won lessons from those who have gone before and use them to your benefit. Learn from founders who've built successful brands, and get inspired to take a chance on your idea.  While top DTC brands like Bonobos, Allbirds, or Dollar Shave Club usually come to mind, we've compiled a list of other mainstays across the industry spectrum, all the way from pet treats to skincare.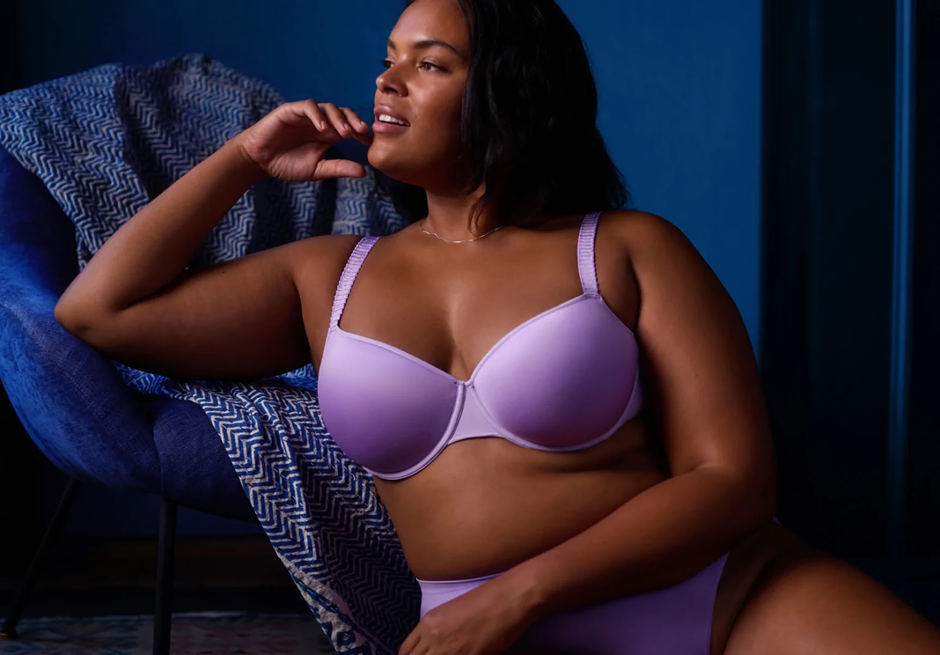 Third Love is a huge name in DTC intimates, being one of the longest running and most recognized names in the industry. The brand sells innovative undergarments direct to its customer base through its ecommerce store. Said store is packed with features to improve the purchase process and reduce friction. Offering niche categories like maternity, activewear, nursing, post-surgery, and plus sizing helps the brand reach a wider audience.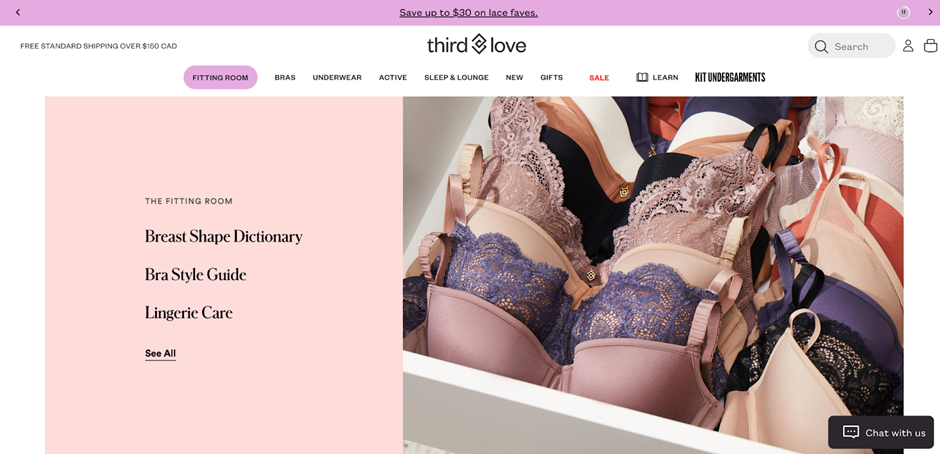 🏆 How they win: Third Love invests much of its content efforts in customer education. As a product that requires a perfect fit, bras sold online have the potential to see high return rates. Third Love combats this with fit quizzes, comprehensive size charts, and other educational content focused on the diversity of their consumer base.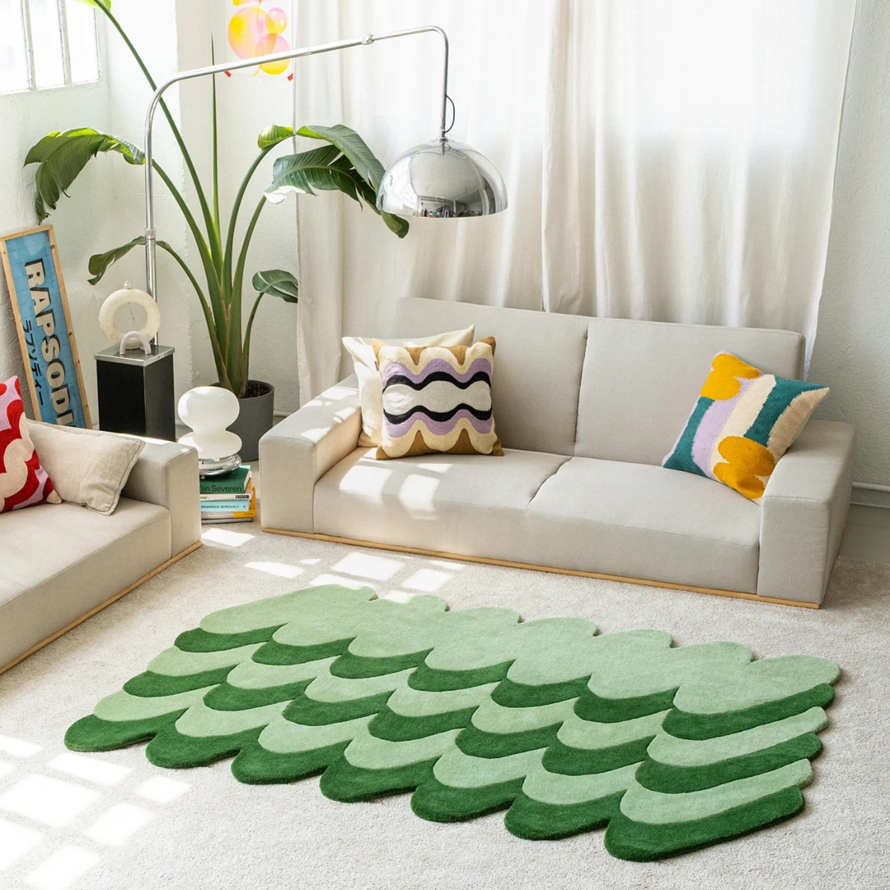 TARTA GELATINA is a home and lifestyle DTC brand from Barcelona designing colourful and groovy rugs, table linens, and more. The brand has a strong and consistent POV on colour palette, visual brand identity across its site, and social media presence.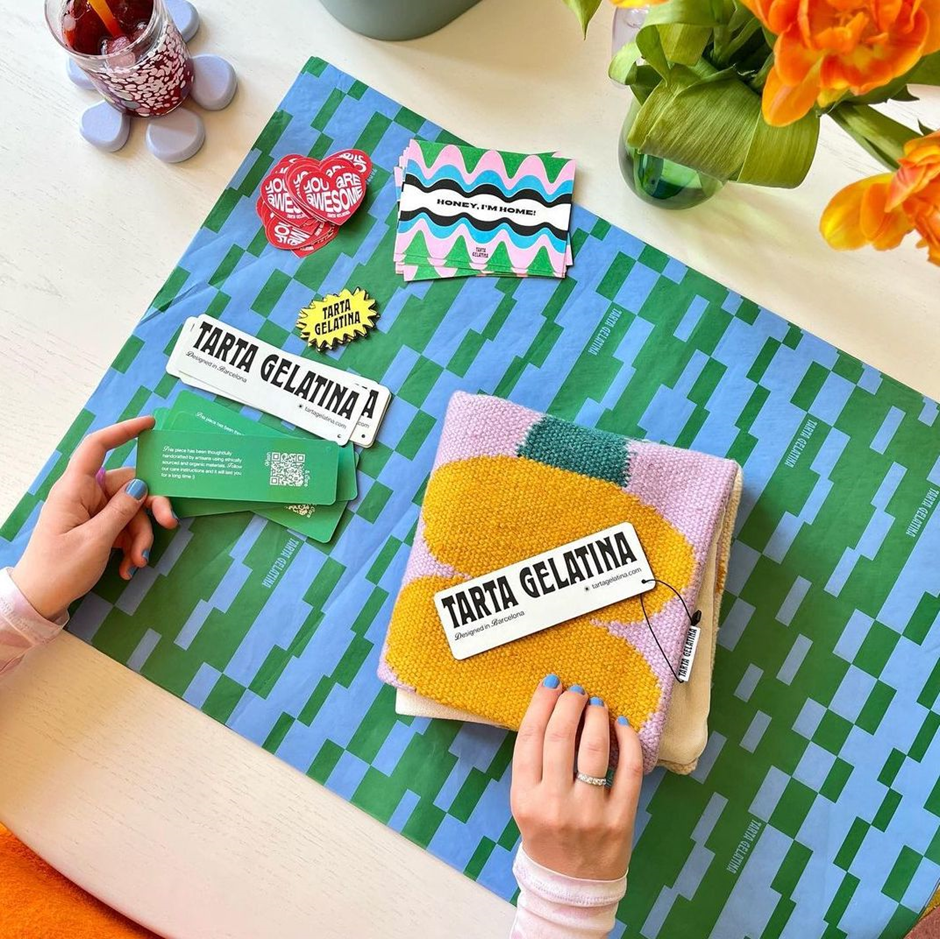 🏆 How they win: TARTA GELATINA's Instagram reel and TikTok content draws their audience into the creation process, revealing new product launches, aspirational lifestyle content, and explainers on the brand's sustainability. In one packaging demo, the audience gets a sneak peek at TARTA GELATINA's packaging process, complete with custom paper stickers and sustainable plastic free tape.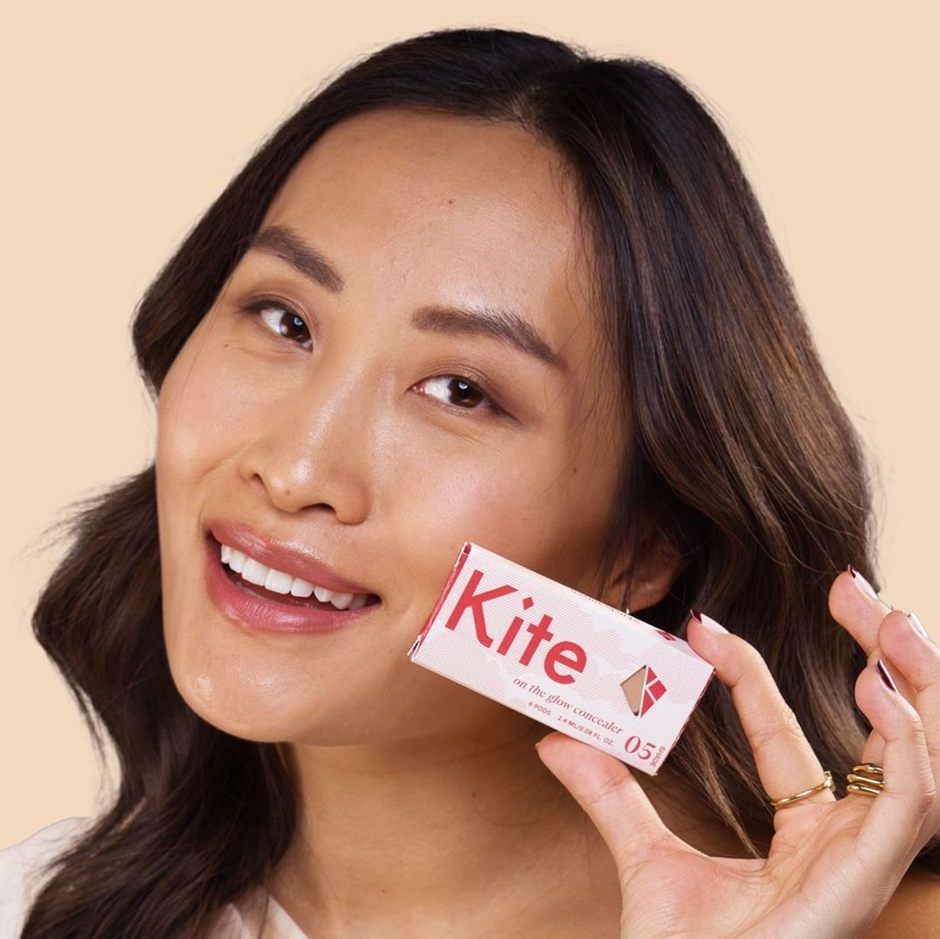 Kite Beauty is a DTC brand selling convenience to beauty buffs on the go. Their single-use concealer pods come in an array of skin tones with a helpful online quiz that helps new customers choose the right shade. Kite understands their target customer, designing their messaging around unburdening busy moms and urban women.
🏆 How they win: Kite's focus on a single product helps the brand keep messaging tight and spend low as it grows. While it's unclear if Kite will expand into other beauty products, it's following in the footsteps of some of the most successful DTC brands to date. The takeaway? Get the core product right before iterating.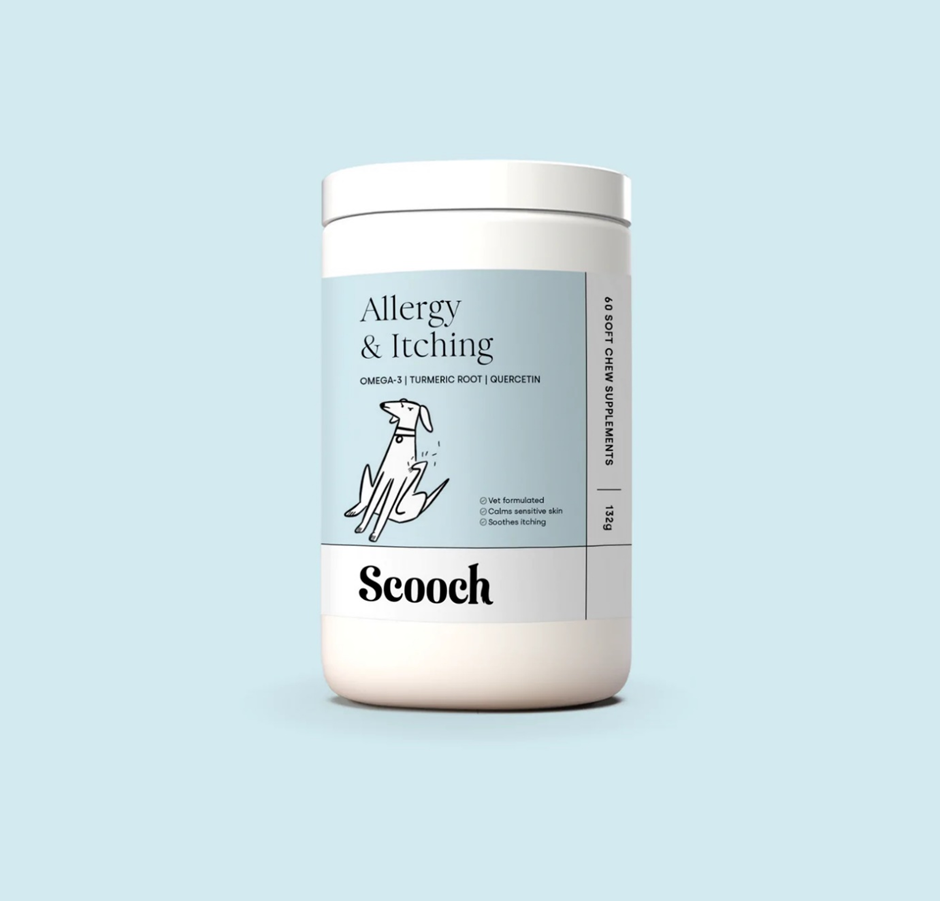 Scooch is a UK-based pet brand selling bite-sized solutions to common pet ailments. The brand is built on the premise that good-for-pets ingredients that taste good take the hassle out of pet care. The brand and formulations were designed by a veterinarian, building authority in a market dominated by a few major brands.
🏆 How they win: While the products themselves can hold their own, the brand's subscription model makes it stand out. Subscribers not only receive timed deliveries of Scooch products, they also gain access to online services like pet treatment plans and a virtual vet service.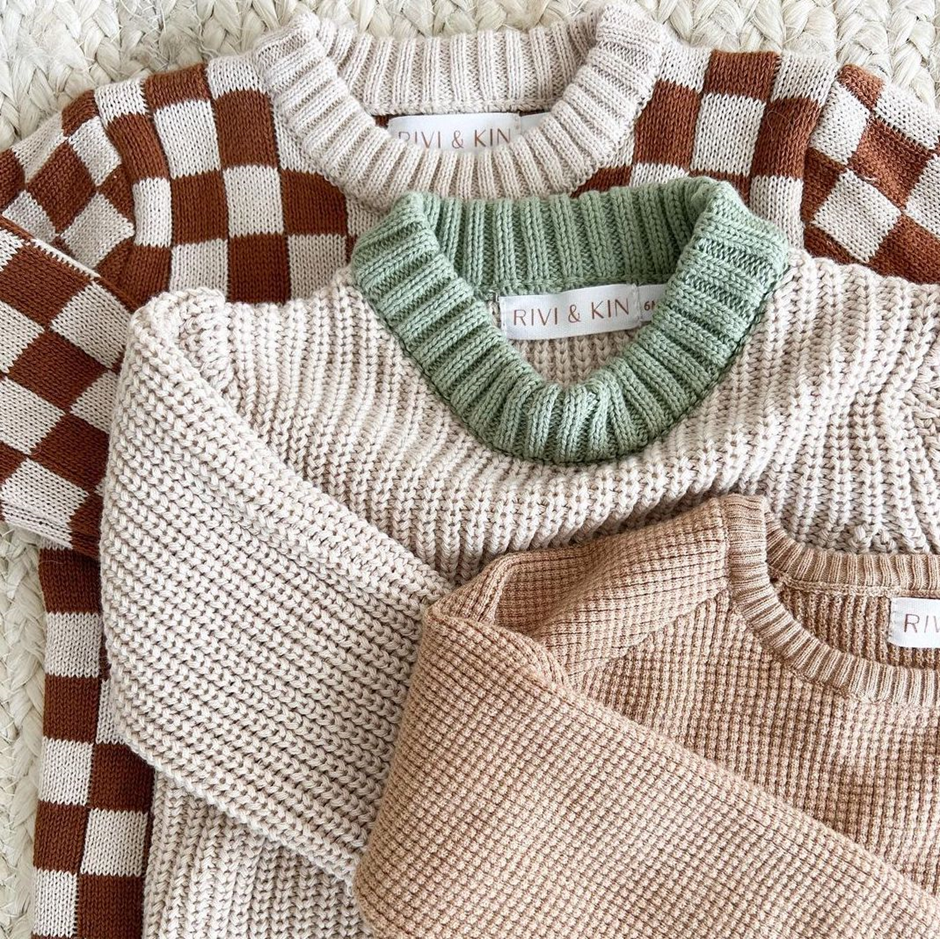 When Rivi & Kin's founder couldn't find high quality kids' clothing in neutral tones made locally, she created her own. The brand caters to United States customers, selling natural basics and gender neutral minimalist clothing for children.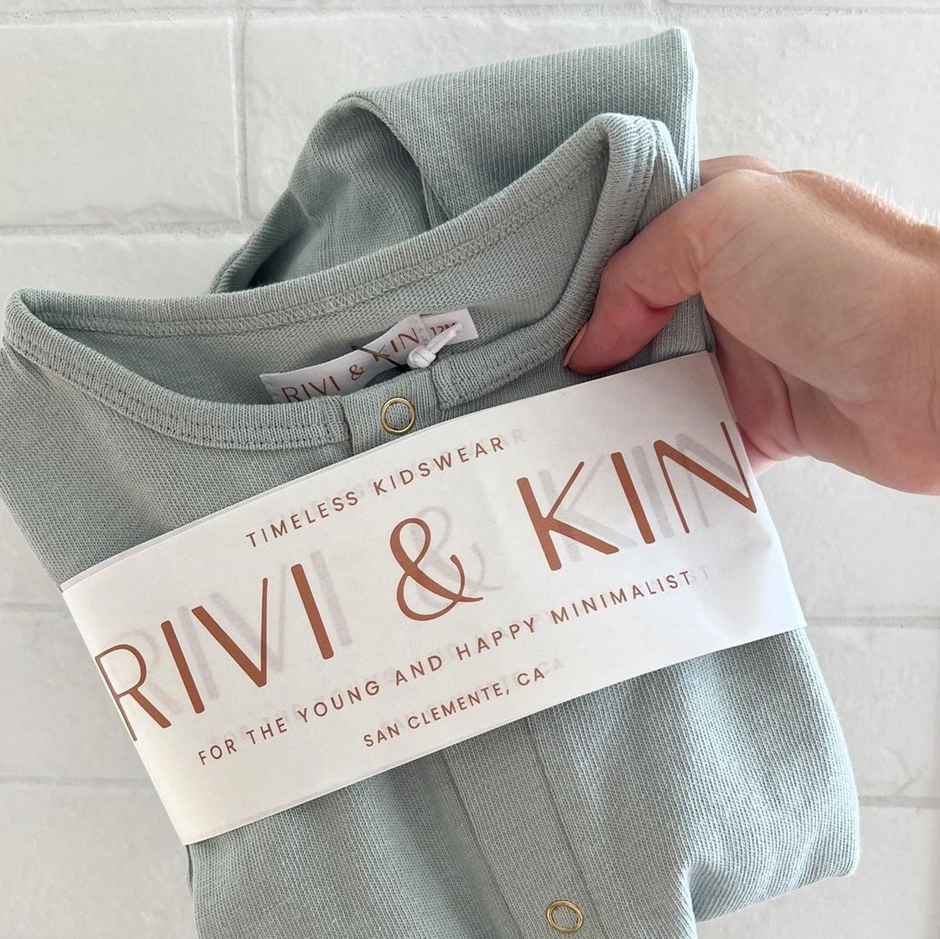 🏆 How they win: Rivi & Kin brought a popular European aesthetic to the US, filling a gap in the market. It also remains true to that aesthetic at every customer touchpoint from social media to packaging, proving the importance of well-conceived branding.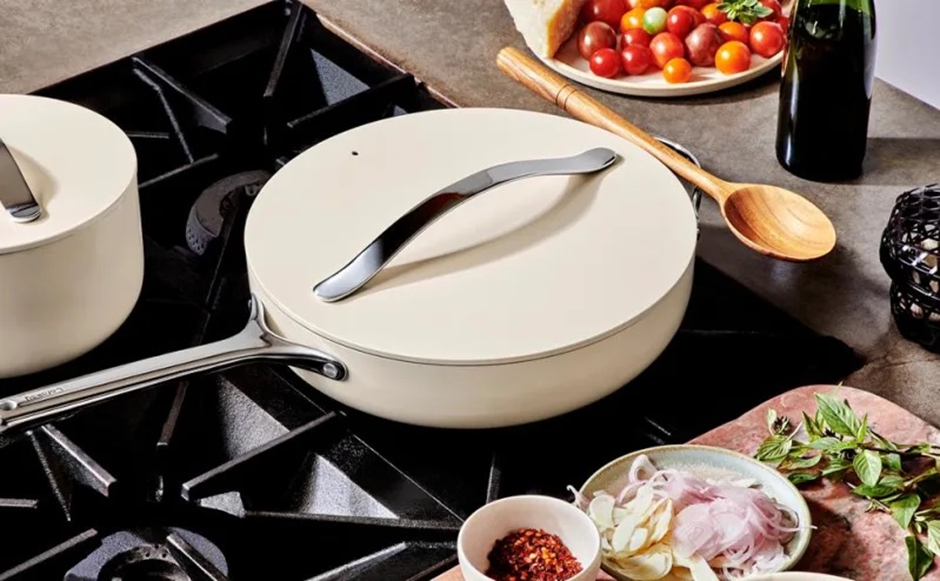 Caraway is a cookware brand focusing on a limited range of high-design products for everyday cooking. While it's just one of a number of similar brands selling Instagram-worthy kitchen products to Millennials and Generation Z, the brand differentiates itself from standard non-stick Teflon cookware with a durable ceramic alternative. Innovative features like a magnetic pot rack, sustainable packaging line, and custom colorways set this company apart.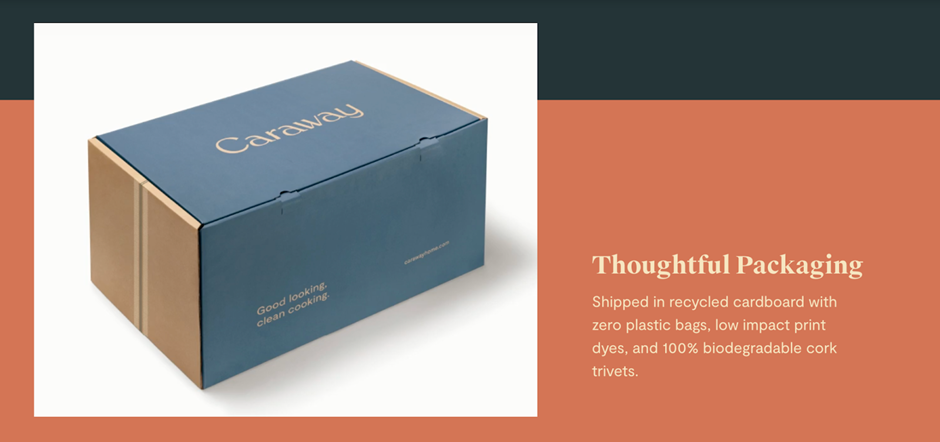 🏆 How they win: The brand prioritizes clean product shots and aspirational lifestyle images, driving education and purchase confidence in their customer base. Crafting video content and leaning into customer demand for brands that are sustainable, Caraway takes a well-deserved spot among DTC brands loved by sustainable consumers.
KOI Scents was born from its founder's nostalgia for her upbringing in an Asian-Australian family. KOI scents are a nod to her heritage—specifically the cooking smells in her home. The hand poured candles are complete with minimal modern labels and simple glass vessels.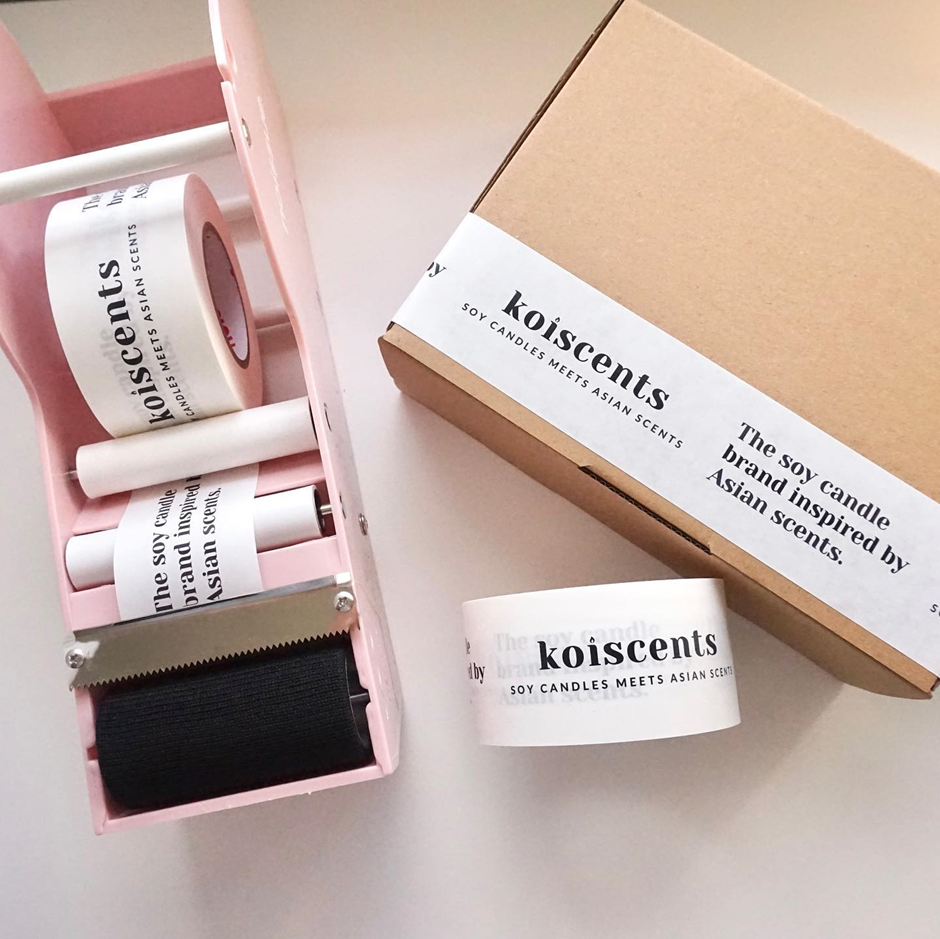 🏆 How they win: KOI plays with anticipation by announcing "candle drops" on its social media platforms and website. When a new batch of candles lands on the website, KOI's loyal customers know to snatch them fast before they sell out.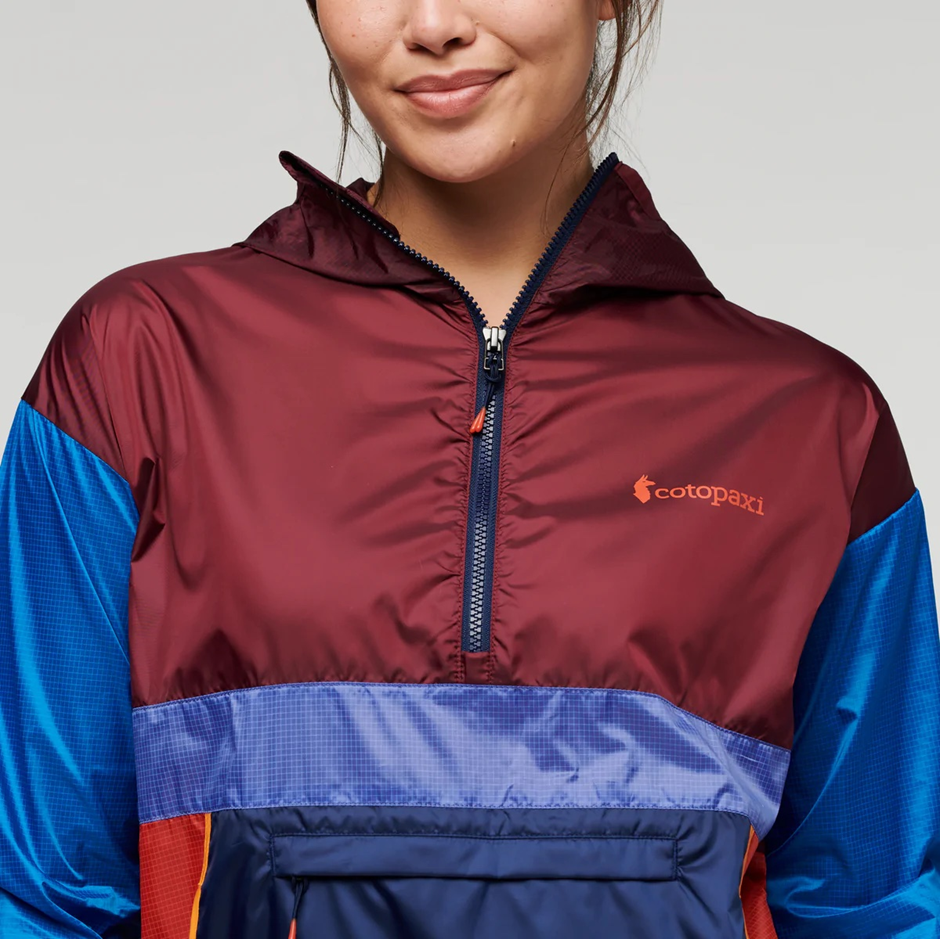 Cotopaxi is a brand built from the ground up, founded on being good to the planet and humankind. This mission shows up in everything it does, from material sourcing to ethical manufacturing. The outerwear DTC brand made a name for itself with its signature color blocked style and lightweight durable backpacks.
🏆 How they win: While Cotopaxi does have name recognition, they don't rest on their laurels, taking one step further to build trust in customers. User generated content and customer reviews feature prominently on the brand's website. Social content includes unboxing videos that help set expectations with the brand's audience.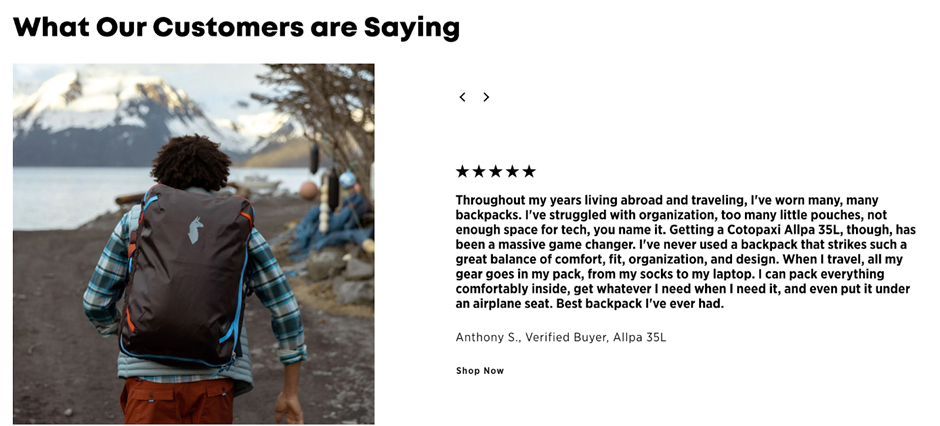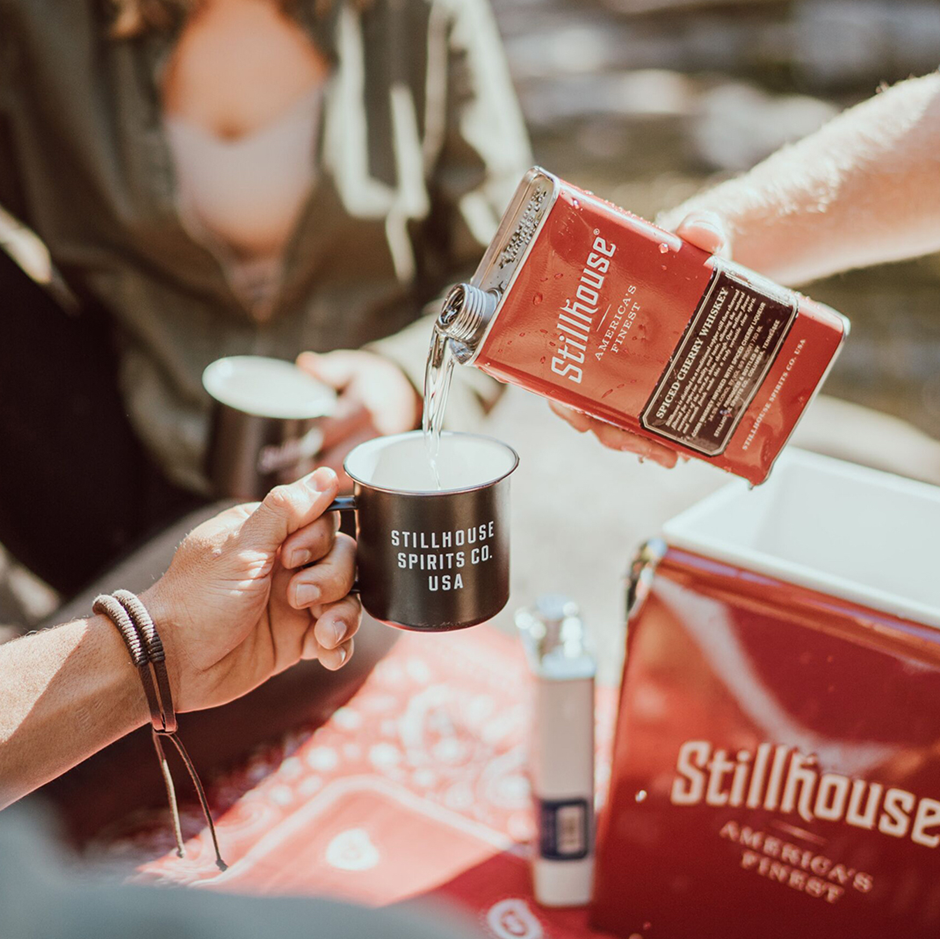 Stillhouse is a DTC whiskey and spirits brand that stands out by targeting a niche market: the adventurers. Through a unique brand voice and lifestyle photography, Stillhouse conveys the essence of an all-American company committed to quality. The brand's "Adventure Hub" is content marketing at its best, offering tips, recipes, and inspiration to campers and travellers.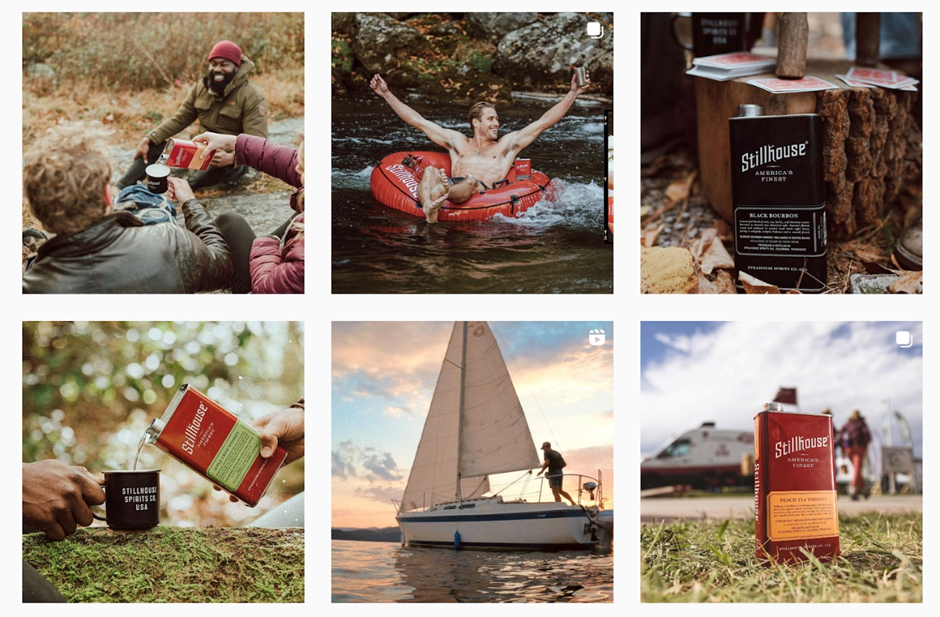 🏆 How they win: Stillhouse's innovative packaging furthers the brand's message that it's a go-anywhere spirit. Forgoing glass for a motor oil-style metal container aligns with the brand's rugged identity and appeals to its target. This truly emphasizes the power of well-considered packaging.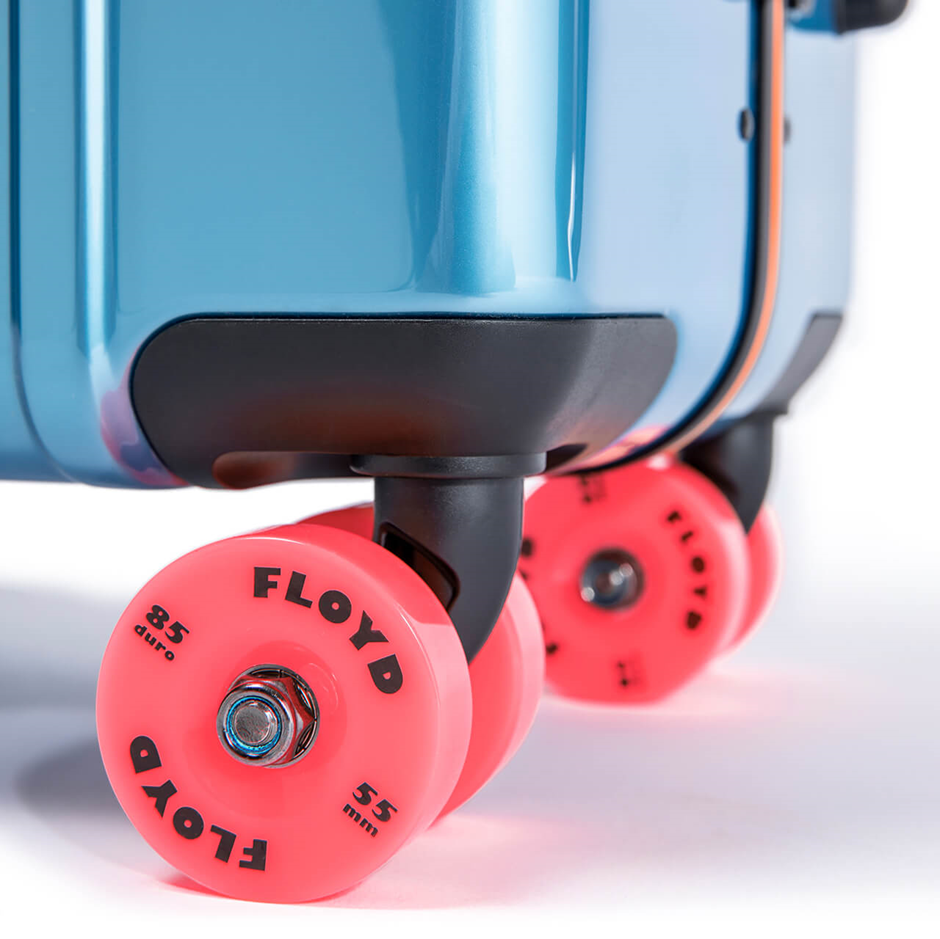 Putting a spin on the classic hard sided suitcase, Floyd goes big on colour and durability. Its iconic skateboard grade wheels are a mainstay in the skate movement. The brand leans into its California roots with a nod to a 1960s-1970s colour palette and design aesthetic that's on trend in 2022. The approach means that Floyd is not only a travel company—it's a lifestyle brand too.
🏆 How they win: An innovative approach to a classic product makes Floyd stand out. The unique skateboard wheels not only improve manoeuvrability, they can also be swapped out for new wheel sets when they wear out, helping to extend the life of the product. They also drive connection, providing a hub for skaters making their way in the world.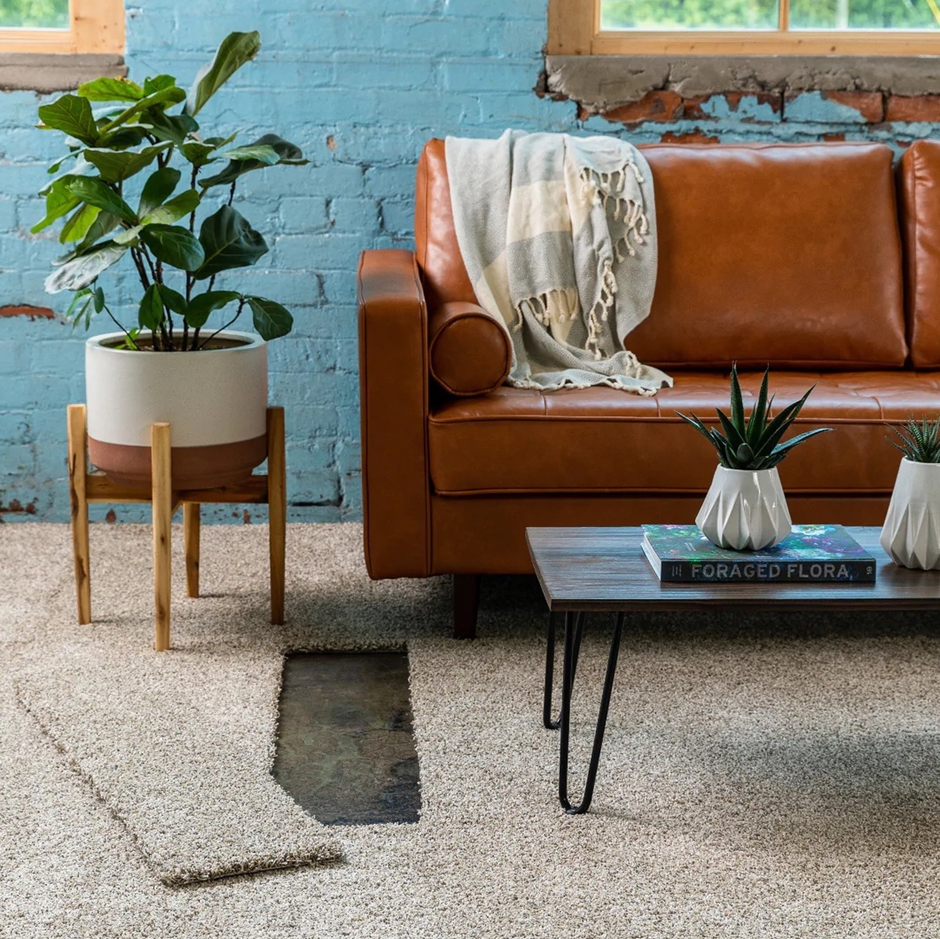 Floorigami is an innovative DTC brand that simplifies residential carpets. It sells peel and stick carpet tiles and rolls that can be placed easily without a professional installer. The brand uses educational video content to demonstrate the ease of installation and cleaning.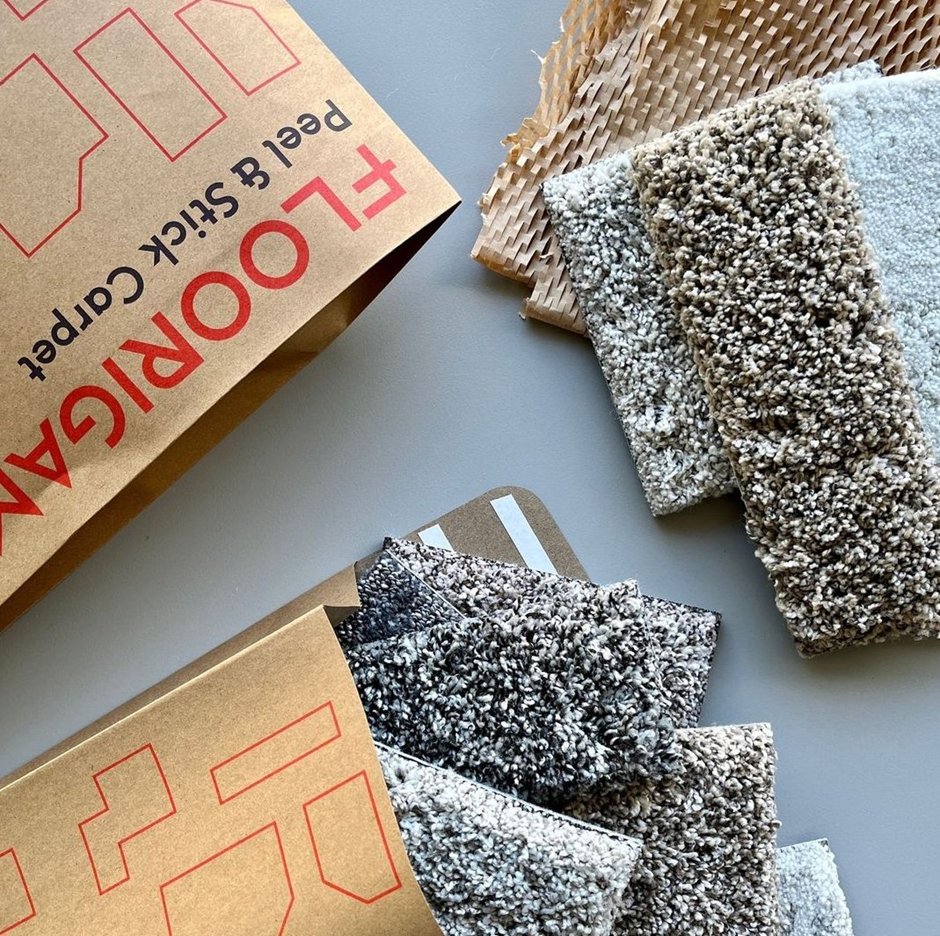 🏆 How they win: As peel and stick carpeting is likely a new concept to many consumers, Floorigami helps to alleviate doubt by sending free samples that allow customers to see and understand the product. By giving a traditional industry standard a digital makeover, this brand has hit the nail on the head in its modern transformation, becoming the ultimate convenience for its consumers.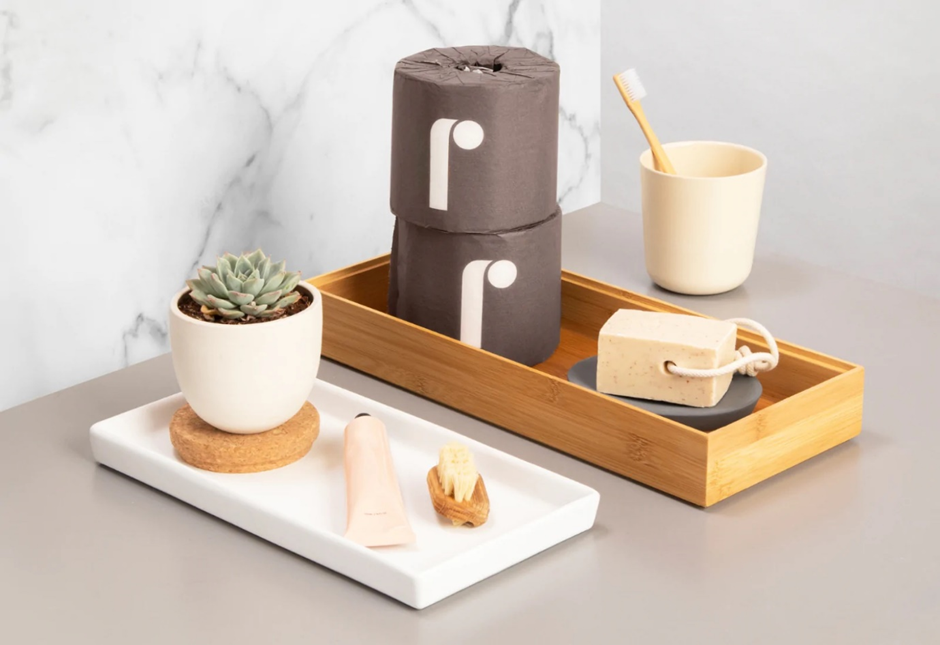 Reel Paper is a DTC personal care brand that took aim at a wasteful household product with its sustainable alternative. Its products are tree-free bamboo and are packaged in plastic-free wrap and boxes.

🏆 How they win: Reel tapped into the growing demand for earth friendly products without sacrificing convenience. Customers in the US can enrol in a subscription service, enjoying free shipping and regular delivery of Reel products.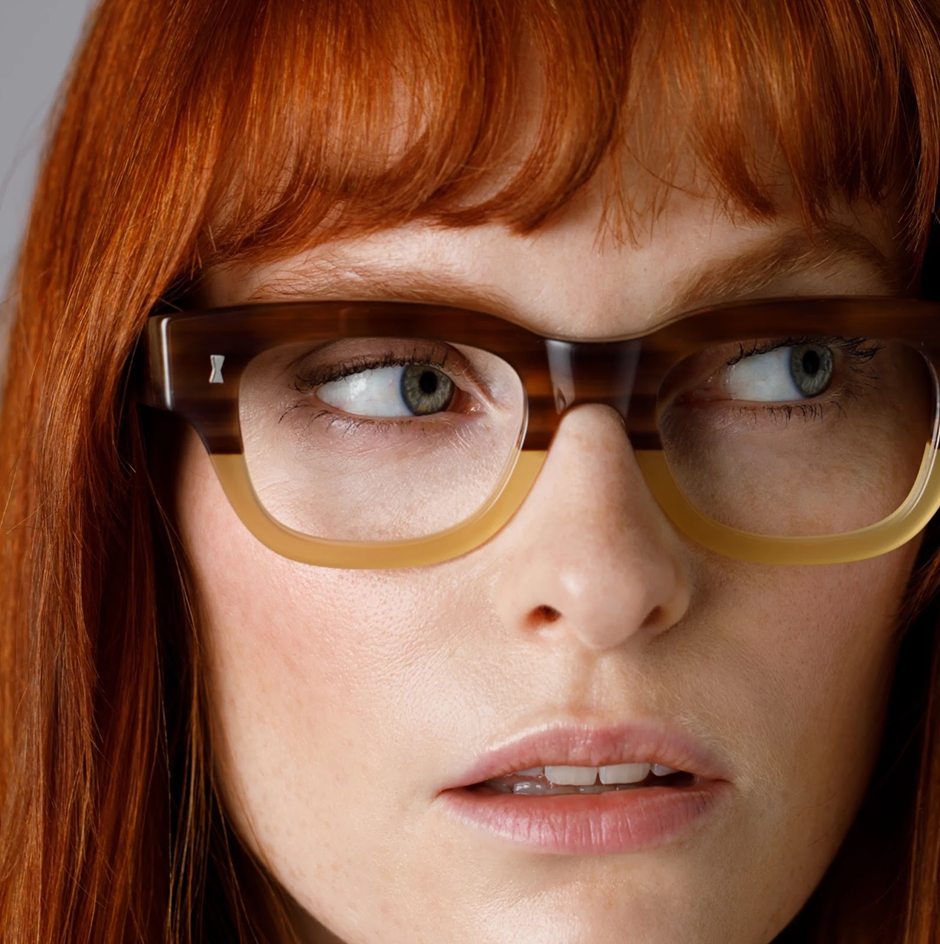 DTC eyewear brands have exploded in the past few years, following in the footsteps of industry leader Warby Parker. Cubitts is one such brand, catering to the UK market and shipping globally. The brand stands out with its wide range of sizes and unique designs.
🏆 How they win: Cubitts understands that standing out in a crowded market means offering more than just a great product. It's also about offering a unique customer experience. The brand has built up its website with magazine-worthy lifestyle content and a range of services from virtual try-on to eye appointments to bespoke frame options.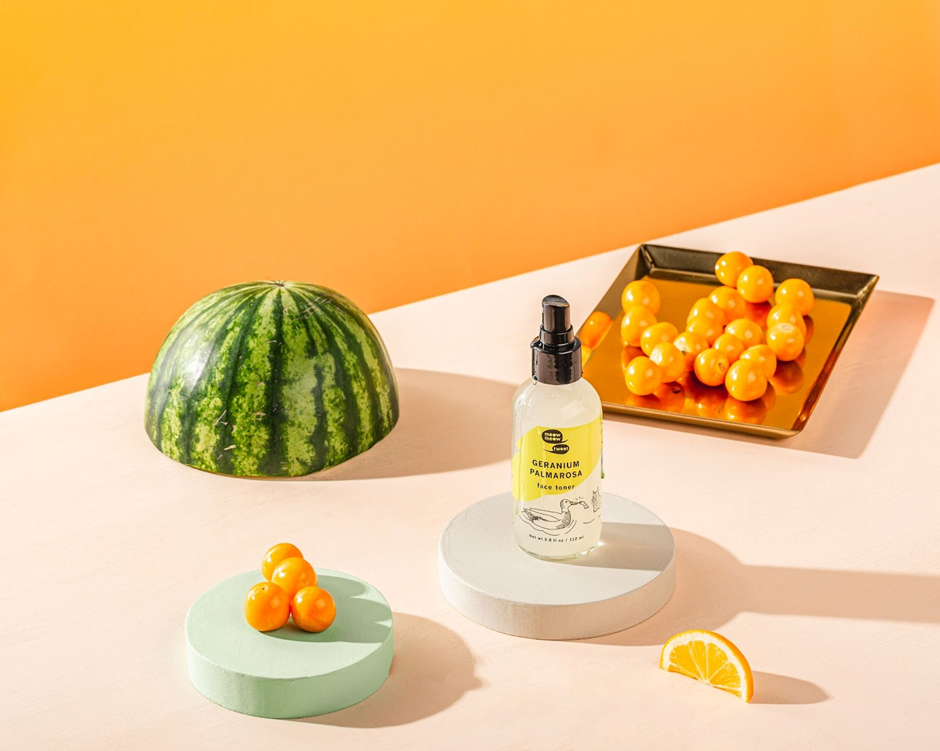 Meow Meow Tweet is a longstanding skincare and personal care brand that combines a DTC and wholesale approach. The brand is most known for its plastic-free tubes used for deodorant and balms and waterless shampoo bars.
🏆 How they win: Along with being early to market with a sustainable approach to packaging and products, Meow Meow Tweet invests heavily in customer retention with its rewards program and product refills.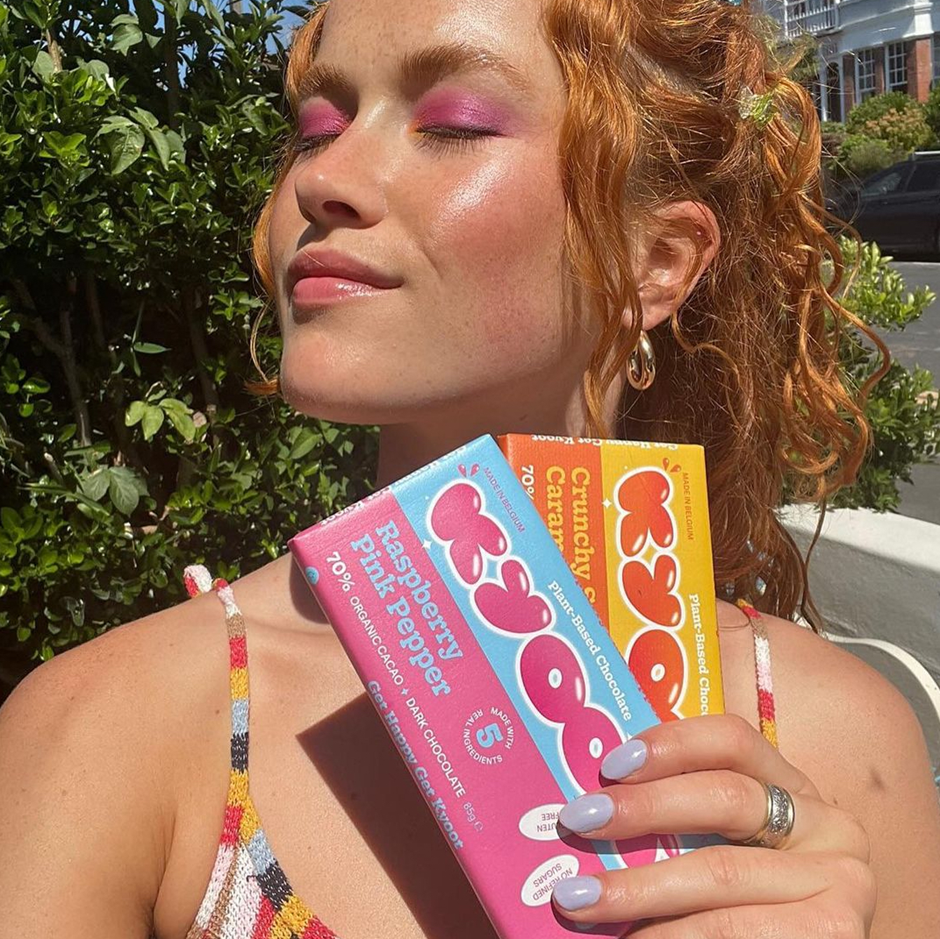 Kyoot is a DTC chocolate brand with a focus on producing delicious treats that are vegan, gluten-free, and organic. The brand was inspired by the founder's childhood ritual of dipping dark chocolate in Turkish coffee. She set out to recreate the experience when she couldn't find a product that met the mark.
🏆 How they win: Kyoot appeals to an extremely-online young audience with its fun brand design and focus on social communities. The brand recently launched a QR code campaign to drive customers to its Tapkit-powered microsite where they can engage directly with the brand.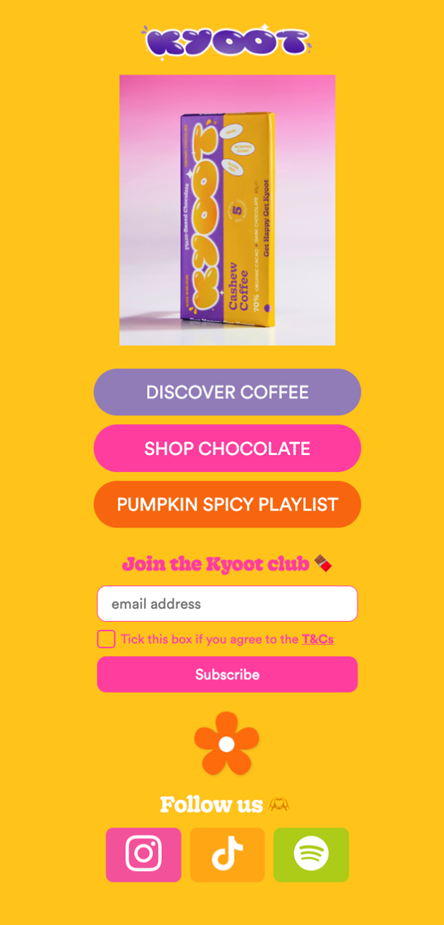 Wrapping it up
The DTC ecommerce model has been around long enough to notice trends among those that have survived everything from a volatile economy to pandemic supply chain issues. Look to the DTC brands at the top of their game as inspiration—then find something that makes your brand unique.