Pop-up stores are increasing in popularity, and there is no sign of this slowing down. With many benefits such as increasing brand awareness, allowing brands to test a new market, or driving buzz and media exposure, pop up retail is becoming an essential part of retailer's strategies. Especially for online stores, temporary retail locations are a fantastic way to offer customers an immersive shopping experience they can't get elsewhere.

80% of retailers who open a pop-up store are successful, and according to a recent survey by Storefront and the University of South Carolina College of Retail, more than half of retailers say they would likely do another pop-up store in the future.

So how do you go about making your pop-up shop successful? Read our 4 tips below!

1. Create buzz.

Opening a physical store - even in a high-traffic area - isn't always enough to ensure that crowds of people will visit your space. It's important to use your online retail and social channels to ensure that you are building up a buzz around your retail store before, during and after the store is live. Strategies like cross-promoting your pop-up shop on different channels, teasing the theme of the pop-up space, and even offering loyal customers and fans some freebies if they attend is a great way to get tons of buzz before the store opens. This will also carry on long after the campaign is over!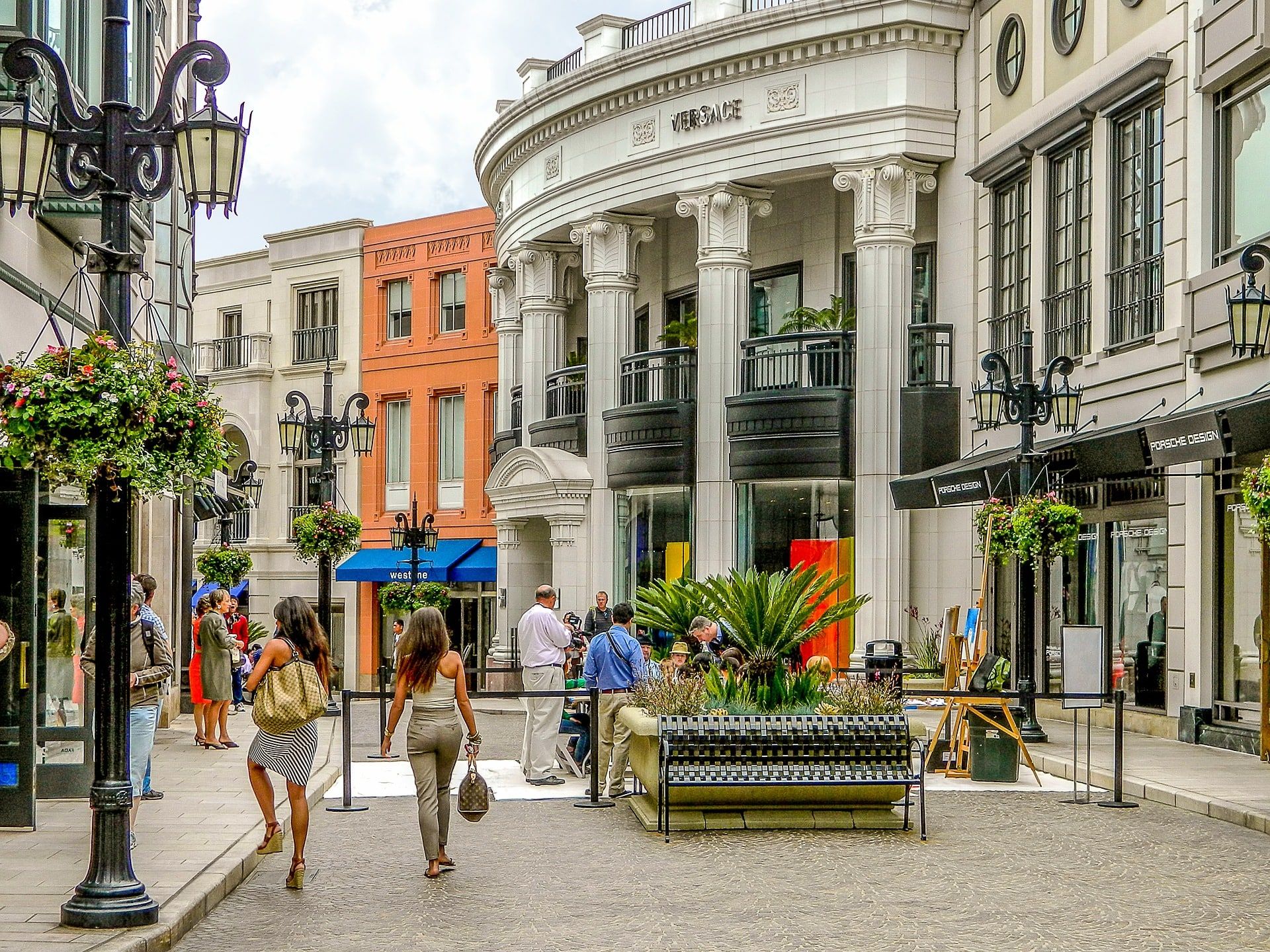 2. Choose the right neighborhood.

It's never been easier to find a space of any size, style, and cost for your temporary pop-up shop. Whether you want a pop-up shop in New York City, Los Angeles or a much smaller location, the growing popularity of temporary retail spaces means that there is now a lot of variety in venues. Before you start your search, create a list of features you want and need your space to have. Consider things like a high-traffic area to attract tons of customers, or simply a space that is on the perfect street for your type of customer to walk by and stop in. Think about where your customers live, work and hang out and try to identify top spaces in those preferred areas where your brick and mortar concept would generate the most buzz and the best brand experience.

3. Define your goals.

Before you even book your space, you should set some clear and defined goals for your pop-up shop. Increasing brand awareness, boosting sales, and connecting with your customers are some of the top reasons for hosting a pop-up store. You then need to determine ways to measure the success of each. For example, if you want to increase brand awareness, track how many followers you added on social media since the pop-up shop's launch or how many additional e-mail sign-ups you received. Whatever your goal, make sure you have a clear way to measure it!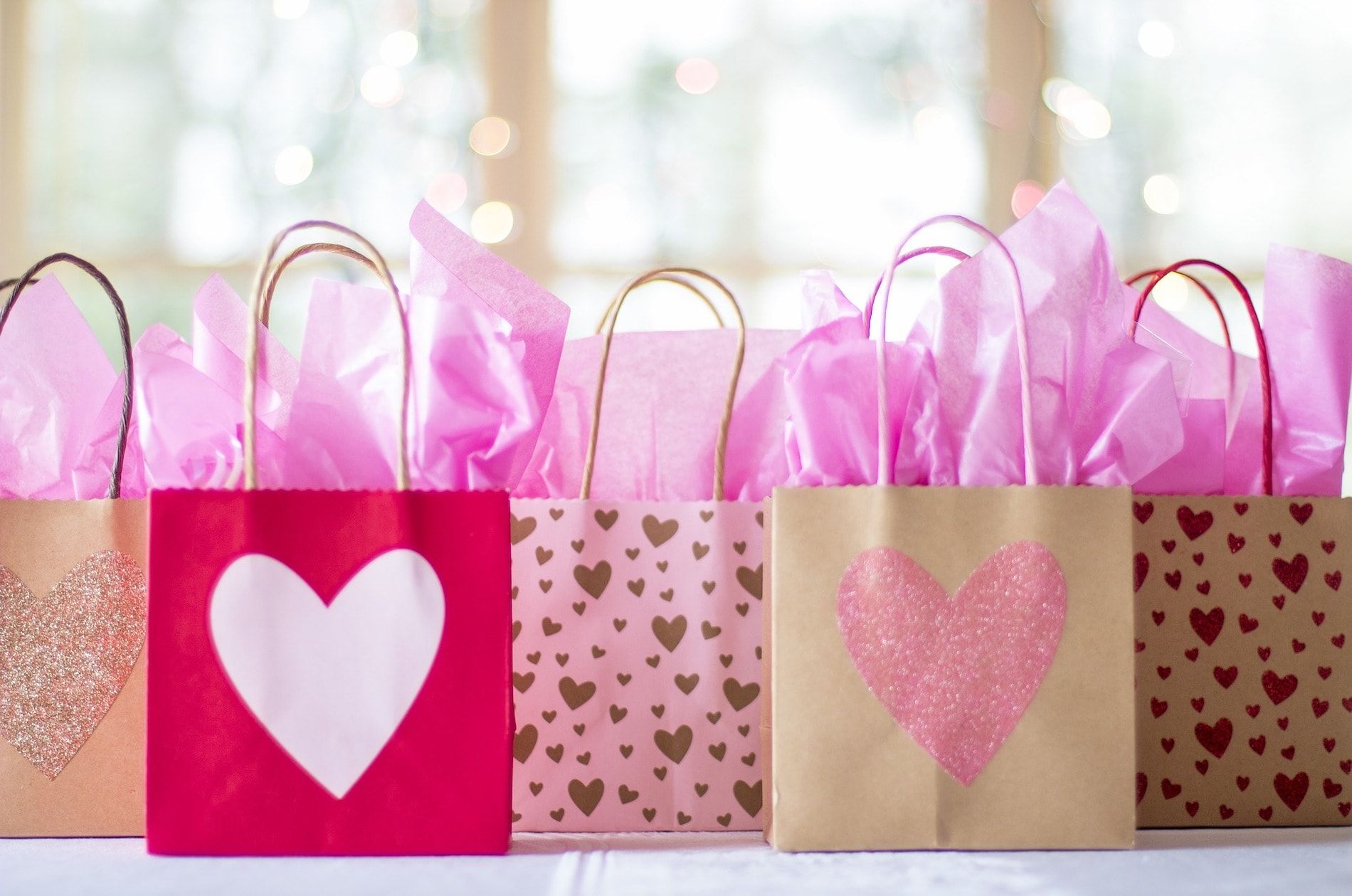 4. Timing is everything.

With lots of holidays and big sales events in the annual retail calendar, it's important to match your pop up concept to one of these to truly capitalize on your campaign and be successful. For example, planning a pop-up store around Christmas is a smart move. It's a super buzzy shopping time where consumers are ready to spend money in big ways at retail establishments. Or, you could consider a seasonal approach such as a summertime product launch, concept or collaboration so that you can gain more visibility and awareness.

Pop-up stores are more than a passing trend. A temporary retail space doesn't just create short term buzz around your brand - it's a strategy for building your brand's presence both online and offline. With these 4 tips, your shop will be on its way to a successful pop-up! To book your perfect space, head over Storefront!
---
This is a guest post by Arielle Crane, the Global Communications Manager at Storefront, the start-up that helps brands all over the world book pop-up stores. Beyond offering up insights on the future of retail and pop-up shops, she also loves to write, travel and watch documentaries. She lives in Brooklyn, NY.