noissue Custom Box designed by @studiokynd for @walkandco.co.nz
Home shipping offers the ultimate convenience, particularly for small business owners who don't have the financial means to rent or purchase a space for shipping or use a 3PL.
With shipping costs predicted to be higher in 2022 than ever before, having a do-it-yourself shipping station is cost-effective and allows people to ship items at their pace. Whether it's at a desk or within a special room, shipping from the comforts of the home affords business owners more creativity with packaging.
From home, you can use a variety of products to enhance the presentation of your packaging without the noise and complexities of a warehouse.
There are custom tissue and wrapping packaging solutions, as well as custom paper stickers and labels to add a stamp of approval to the products being shipped.
If you're considering doing your shipping from home, take a look at these suggestions to make the experience as seamless and productive as possible.
1. Organize Your Products Efficiently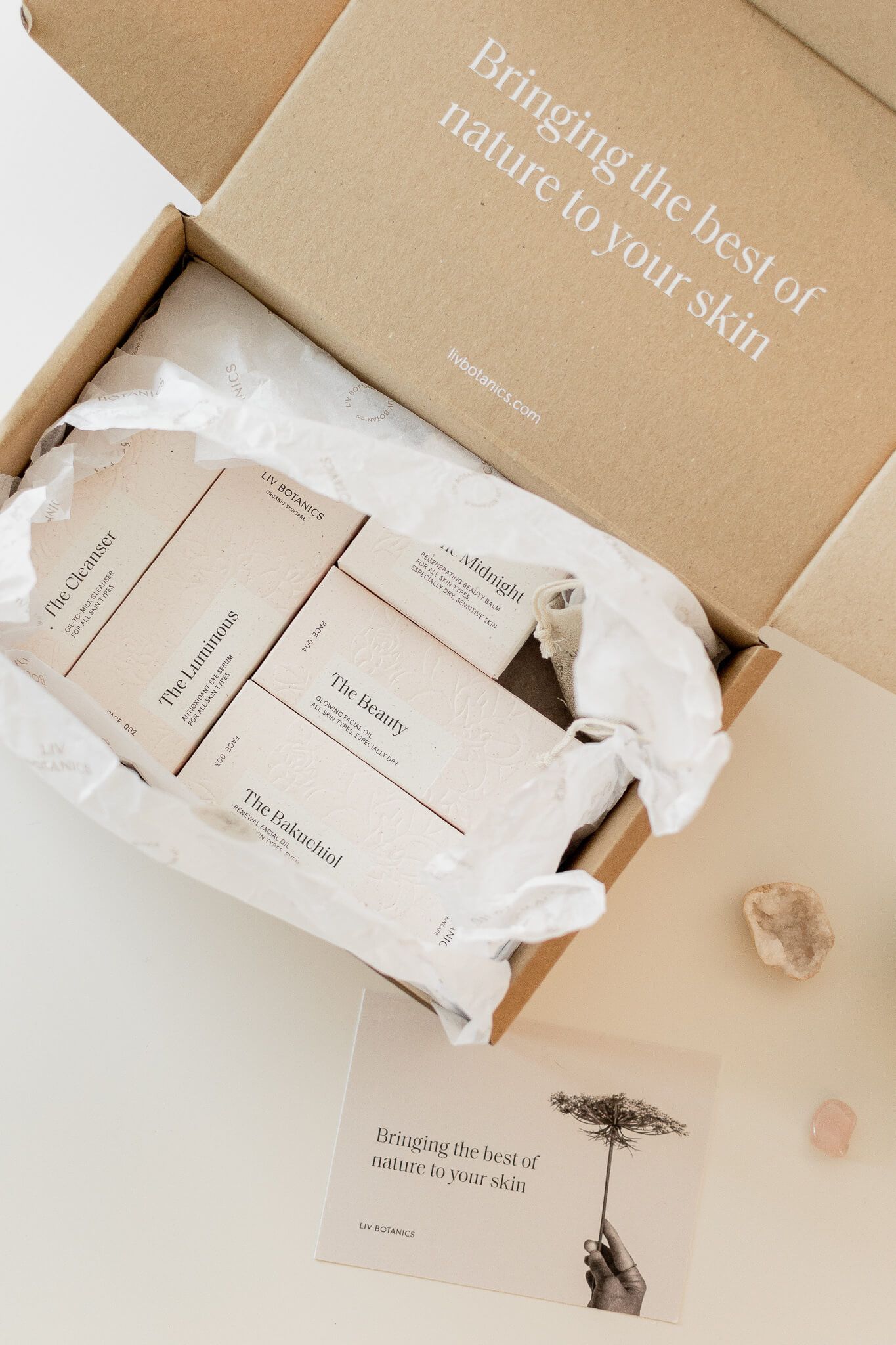 The first and most important aspect of at-home shipping is to ensure your products are efficiently organized so they don't shift around during transit and get damaged. The last thing a business owner can afford, especially a small business owner, is to promise smooth delivery only for one or multiple products to get damaged because they weren't packed properly or safely. Close to 80% of people don't continue with a business if the delivery is wrecked.
Arrange Your Stock In Your Packing Area Carefully

Before shipping, you should always examine and prioritize your stock when at your home shipping station. Look at the size, shape, and durability/fragility of your product(s) before deciding on your next move. Match the packaging and products accordingly so the products receive the appropriate treatment and protection when shipped. If you're using a custom box, choose one slightly bigger than the product or stock you're shipping.
Categorize By Best-Selling Goods or Promotions

When prioritizing your products for shipping, highlight your best-selling products or the products that are in high demand. Those should always be packaged and shipped first to keep your happiest customers coming back for more. Also, prioritize your promotional products, ensuring they get premium and sustainable packaging before reaching the public.
Sign Post What Product Is Located Where To Save Time

Spend less time figuring out locations, order details, and product specifics by … your DIY shipping station to keep track of all the pertinent details.
2. Choose The Correct Packaging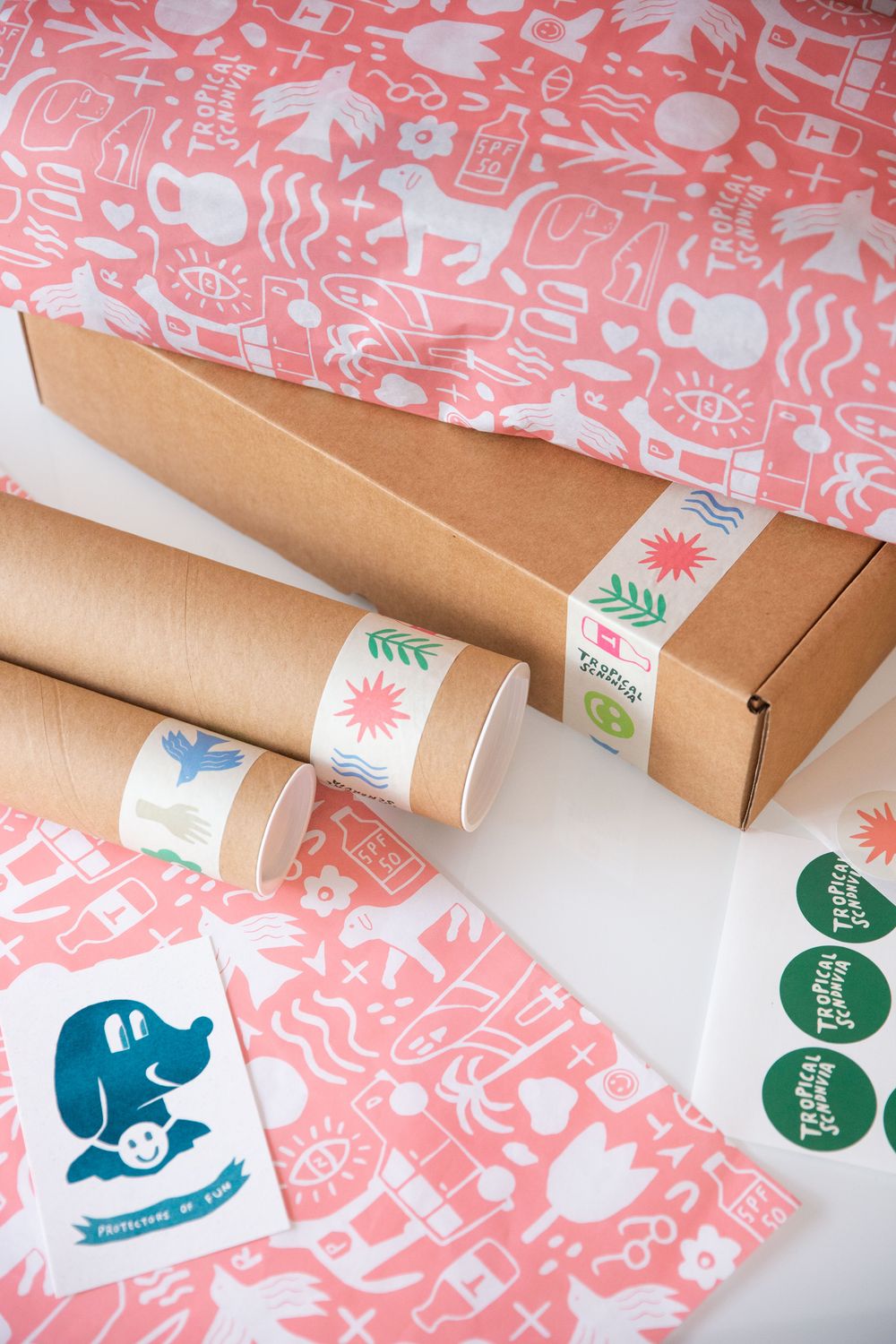 As mentioned above, choosing packaging that goes with the items you're shipping makes things easier while sparing you the hassle of dealing with packaging waste. With more landfills forming due to high levels of packaging waste, it's crucial to develop environmentally-friendly packaging habits.
Select Quality Packaging That Helps Build a Great Unboxing Experience For Your Customer

Unboxing has increasingly become a social trend as people share their experiences with products and brands, whether as regular people or established social media influencers. Whether you're using custom boxes, mailers, or alternative packaging, you want to create as much ease of use as possible while figuring out how to ship products from home.
These Products Are All Great Additions For Your Home Shipping Station
While at your shipping station desk, keep some tape and tape dispensers to seal your products in style and add a more official feel to your brand. There are also reusable stamps and embossers to add a personalized touch to any packaging solution while optimizing your brand design. Tissue paper is another easy packaging solution for your lightweight products, while custom boxes can handle heavier or bigger products.
Set Up a Packing Area

You can also set up a packaging area for all the aforementioned items to be organized in the order you prefer using them, making your DIY shipping station more organized and reducing potential waste along the way.
3. Create a Standardized Packaging Process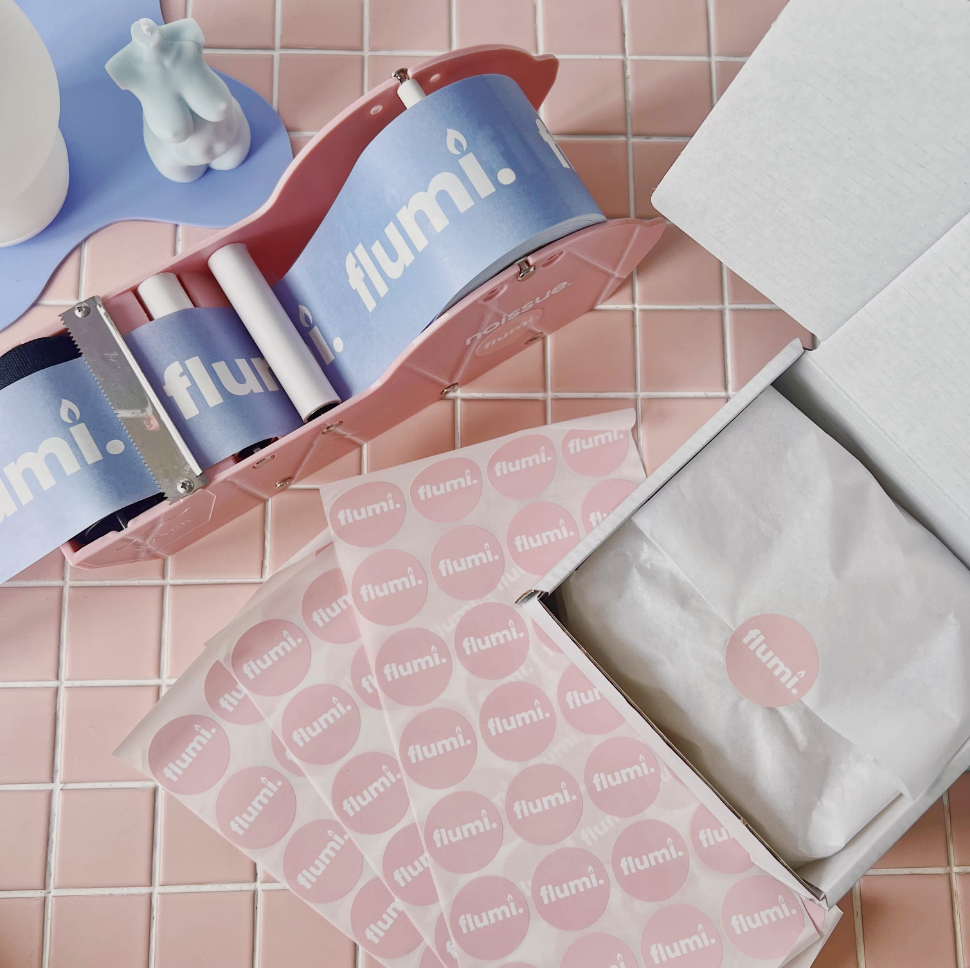 Setting up a routine packaging process that you can consistently go back to at every turn makes it easier to create engaging shipping station ideas while improving your delivery capabilities.
Set Out The Steps You'll Follow Each Time to Streamline Packing and Shipping

Lay out the steps you typically use to pack and ship your products, from the ideation process to when you're ready to send out the products for delivery. Having a process you can trust makes a big difference as you can package more products and take on as many orders as you can from your home shipping station.
Write Out a Checklist People Can Follow

Have a checklist for your team, so everyone understands the expectations with each package or shipping strategy. The checklist reduces the potential of wasting packaging or forgetting to adhere to sustainable packaging processes.
4. Prepare For Peak Sales Periods

Ensure your packaging strategy is optimized for peak sales periods when the demand for packaging is at its highest. Capitalize on the growing packaging market by making your station a go-to option for customers when they need products as soon and often as possible.
5. Communicate Delivery Times and The Returns Process Clearly

The order information must be clarified to quickly meet customer needs. People want their packaging as quickly as possible and don't like to be kept waiting, as statistics show. Delivery times for shipping items should be confirmed, and particulars regarding the return process, including potential money-back guarantees, should be communicated instantly.
6. Always Ensure Details on the Label Are Correct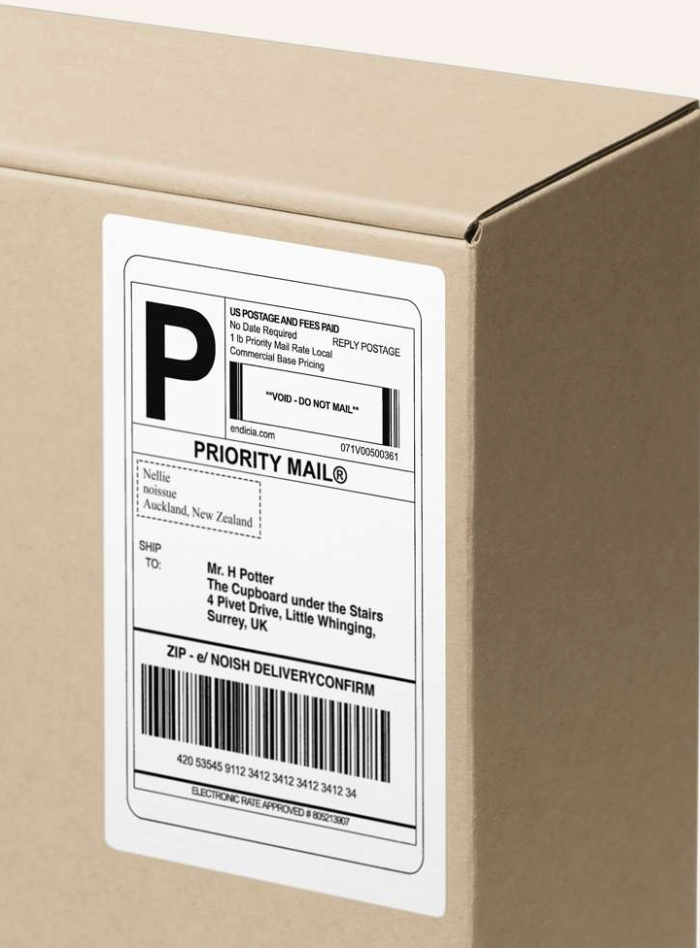 Mislabeling your products misleads your customers, communicating the feeling of unreliability that turns off customers and turns their attention to competing brands. Ensure the information on your labels are correct to reflect the seriousness and professionalism of your brand.
Wrapping It Up

Ready to get started with at home shipping? Check out noissue's wide range of customized packaging solutions perfect for your at-home shipping needs, including sustainable Tape Dispensers, Custom Tape, Custom Boxes, Custom Tissue Paper, and Custom Labels.