custom tissue paper and stickers for @ethicadiamonds
Online retail, or e-tail, is at an all-time high. In fact, there are so many online boutiques that it can be hard to distinguish your brand from another or to communicate quality through a screen.
One of the best ways to set your products apart is by personalizing your shipments. Adding unique details like compostable hang tags or customizable washi tape goes a long way!
Research demonstrates that there are clear benefits to personalizing the e-tail experience. Giving customers a personalized experience with added details can amount to an average 20% increase in sales. Also, 80% of shoppers will likely be return buyers with companies who have personalized the shopping experience.
Personalizing shipments is important because many e-tailers exist only online, meaning they don't have a brick-and-mortar location customers can visit. For this reason, it can be hard for potential customers to get a real sense of the overall lifestyle and aesthetic the brand is promoting.
With evidence to back up the benefits of a personalized shopping experience, here are 7 ways you can get started.
Add Compostable Hang Tags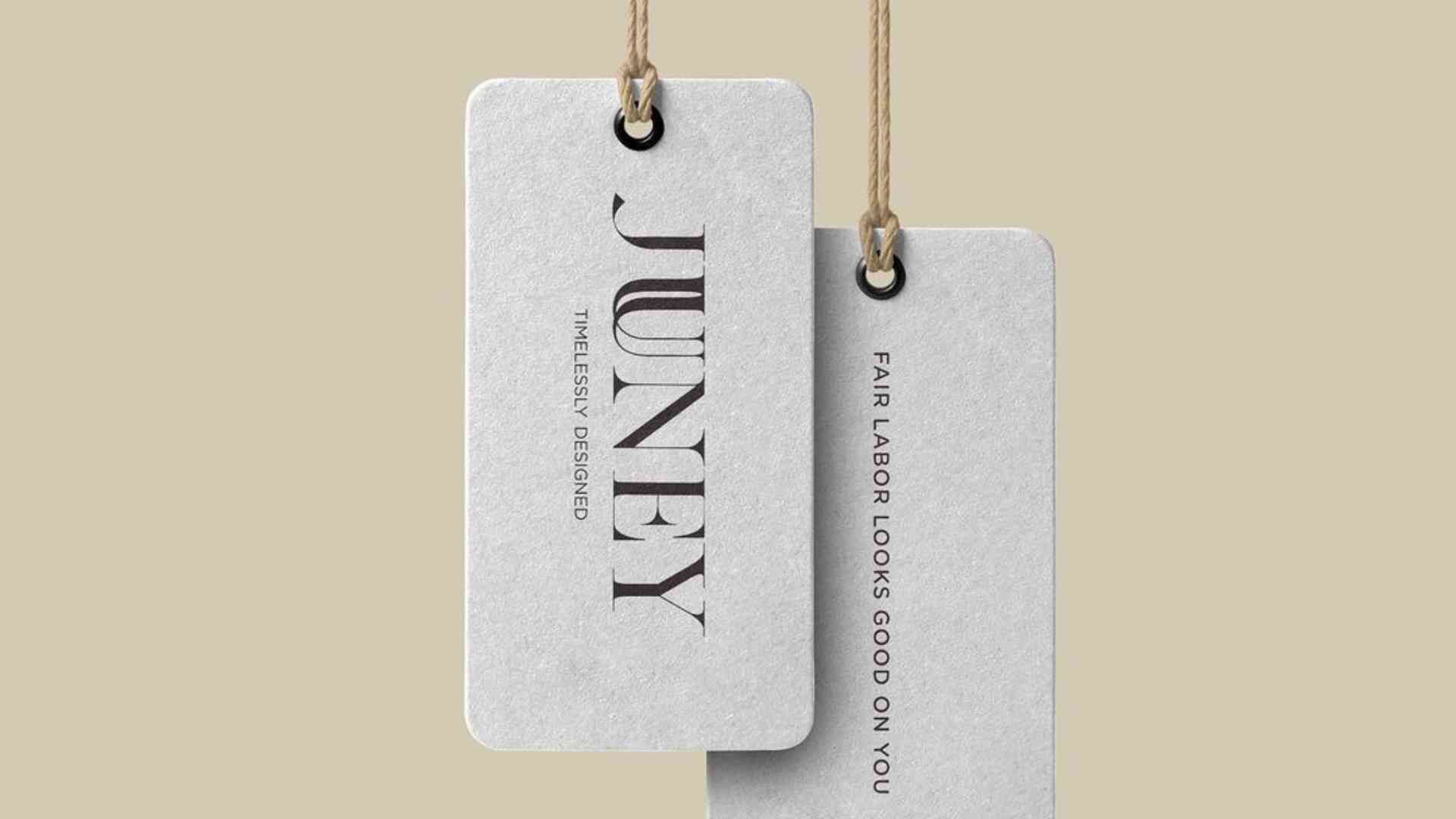 Compostable hang tags are the tags that are most commonly seen hanging from garments. However, these tags are perfect for all kinds of products, they're inexpensive, and they're sustainable.
The tags provide some extra information about the product and the brand. Customizable hang tags can include things like the company logo, contact information, information about the product itself, social media contact information, and anything else that may be important to convey. These are the perfect touch to personalize a shipment, as it's simple to add the customer's name to the product in an impermanent way with these tags.
Hang tags are perfect for totes, candles, wine bottles, jars of jam or preserves, and much more. What's more, customers will be delighted to find that the tags can also be disposed of in their garden compost. If they're unable to compost at home, these tags are also curbside recyclable.
Ship Bottles and Liquids with Wine Carriers and Totes
Shipping bottles and liquids can be tricky because they're fragile and heavy. These types of shipments call for equally heavy-duty and durable shipping containers.
However, wine carriers and totes don't need to sacrifice style just to be sturdy. Many wine carriers and totes can be customized and easily transported. This ensures the safety of your products, whether they're traveling by mail or just being carried from the shop to a final destination.
Add Color with Customizable Washi Tape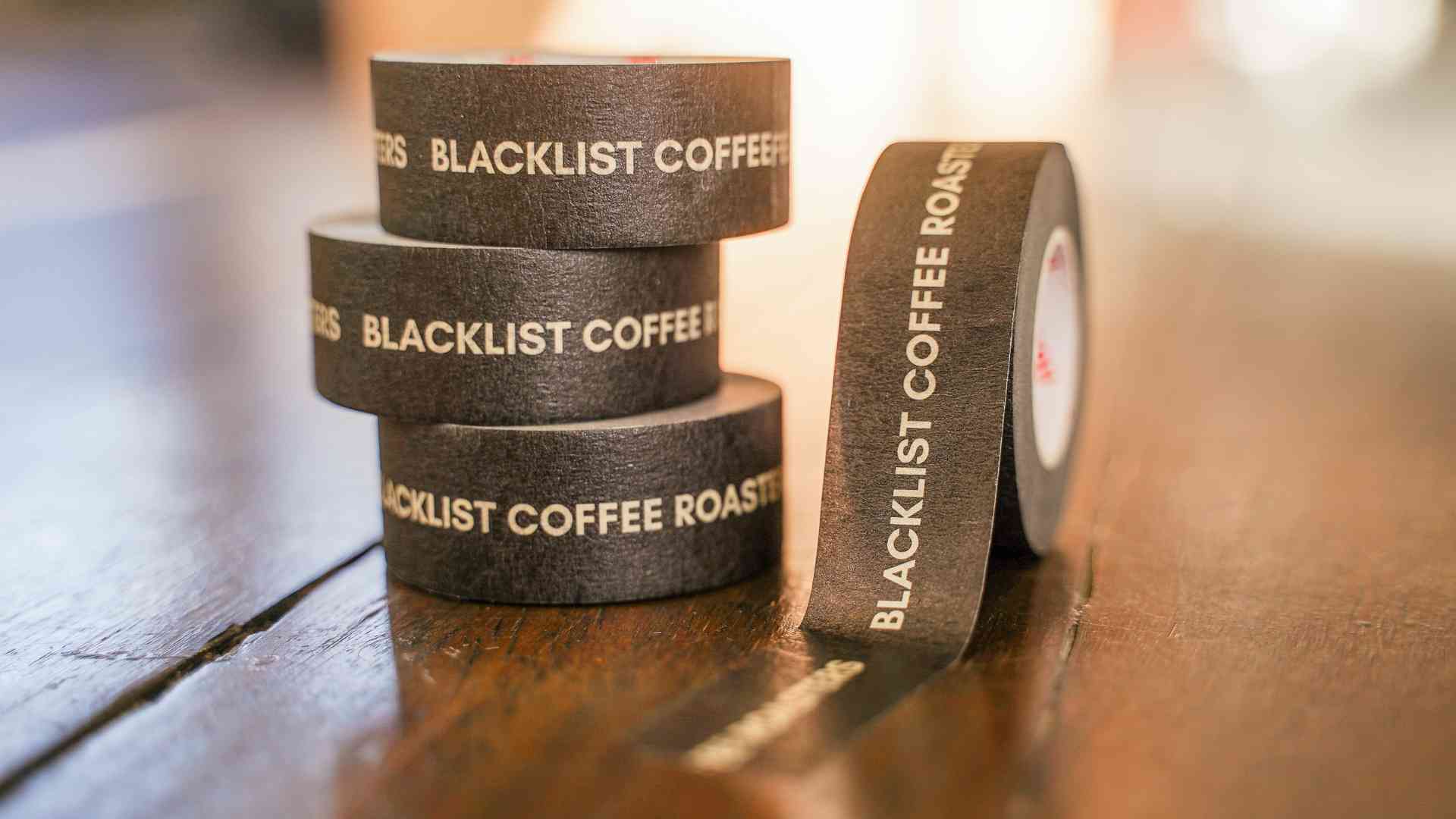 Customizable washi tape has become enormously popular with both home crafters and e-tailers in recent years.
Washi tape is a roll of high-quality adhesive that has been printed with designs that are often quite colorful. For e-tailers, washi tape can be customized with the brand name or logo. This is a cost-effective way to enhance your branding that also keeps things sustainable with a compostable rice paper material.
Custom washi tape can be used as a fun way to seal envelopes or boxes. It can also be used to jazz up cards, journals, and gift wrapping. Ultimately, using washi tape for shipments is a way of injecting some fun and levity, which is sure to put a smile on the face of whoever is receiving the parcel.
Keep Shipments Light and Small with Compostable Mailers
Many opt for poly mailers because they're durable yet flexible, with a lower chance of incurring damage during long-distance shipments. But why use poly mailers when your company can present itself as sustainable by using custom compostable mailers?
Compostable mailers are easily reusable and have a shelf-life of up to 9 months. When they're ready to be disposed of they will reliably break down in a home compost after 180 days or 90 days in a commercial compost. They deliver all the high-quality branding of a standard mailer with a reduced environmental footprint.
Keep in mind that some customers won't have access to home composting. TapKit QR-compatible packaging can connect your customers to a composting facility near them, thus helping to close the loop! Make sure you research your area of sale to see if compostable mailers are right for your business.

Ship Soft Items in Custom Craft Mailers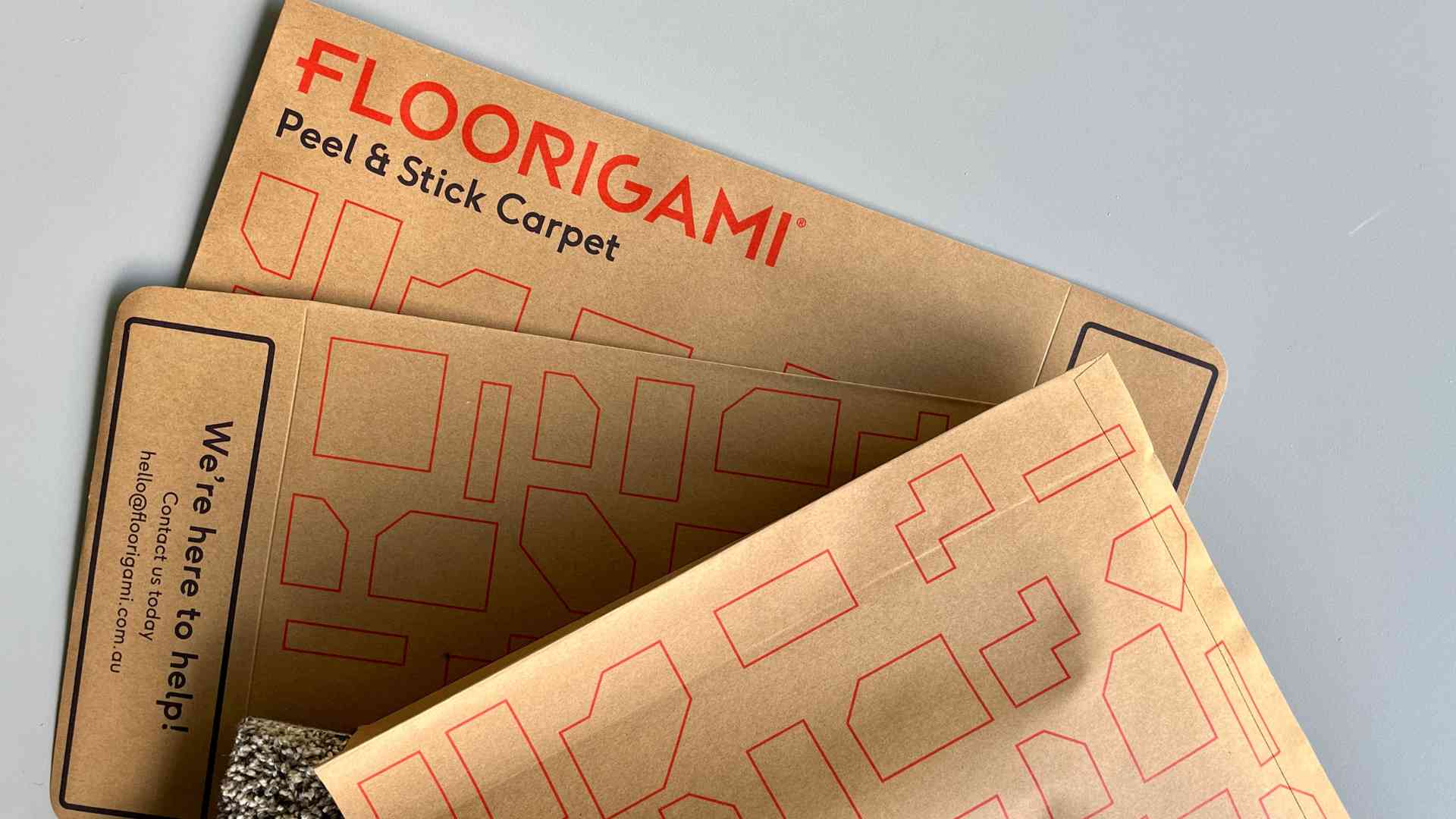 Small brands - even one-person companies such as those retailing on DIY and artisan websites - may not pay as much attention to personalizing shipments at the outset. However, this could be a real missed opportunity.
As we now know, personalized shipments result in repeat business and better communication of brand aesthetics. Moreover, having custom shipping materials like custom craft mailers lends an air of legitimacy to small businesses. This is a super simple way to keep your products safe while enhancing your customer's excitement at the moment they get to unbox your product.
When people feel like your business pays attention to the small details, they feel more comfortable and trusting, resulting in repeat business and good word-of-mouth advertising. In fact, according to Shopify, the majority of surveyed brands get 40% of their leads from word of mouth. It's all thanks to a great customer experience!
Create an Unforgettable Unboxing Experience
Custom boxes are the best way to create a great unboxing experience. Unboxing videos have gone viral on platforms like Tik Tok where customers open their packages on film.
For companies, being featured favorably in an unboxing video is an unbeatable source of free marketing and advertising. Most unboxing videos rely on a shipment that's as beautiful outside as the product on the inside.
Creating a great experience is all about putting yourself in the mind of your customer. What will feel good as they open the box? A custom message inside the lid? High-quality tissue folded to perfection? Take the time to open one of your packages for yourself to refine how it feels.
Use Custom Stickers to Seal Parcels and Envelopes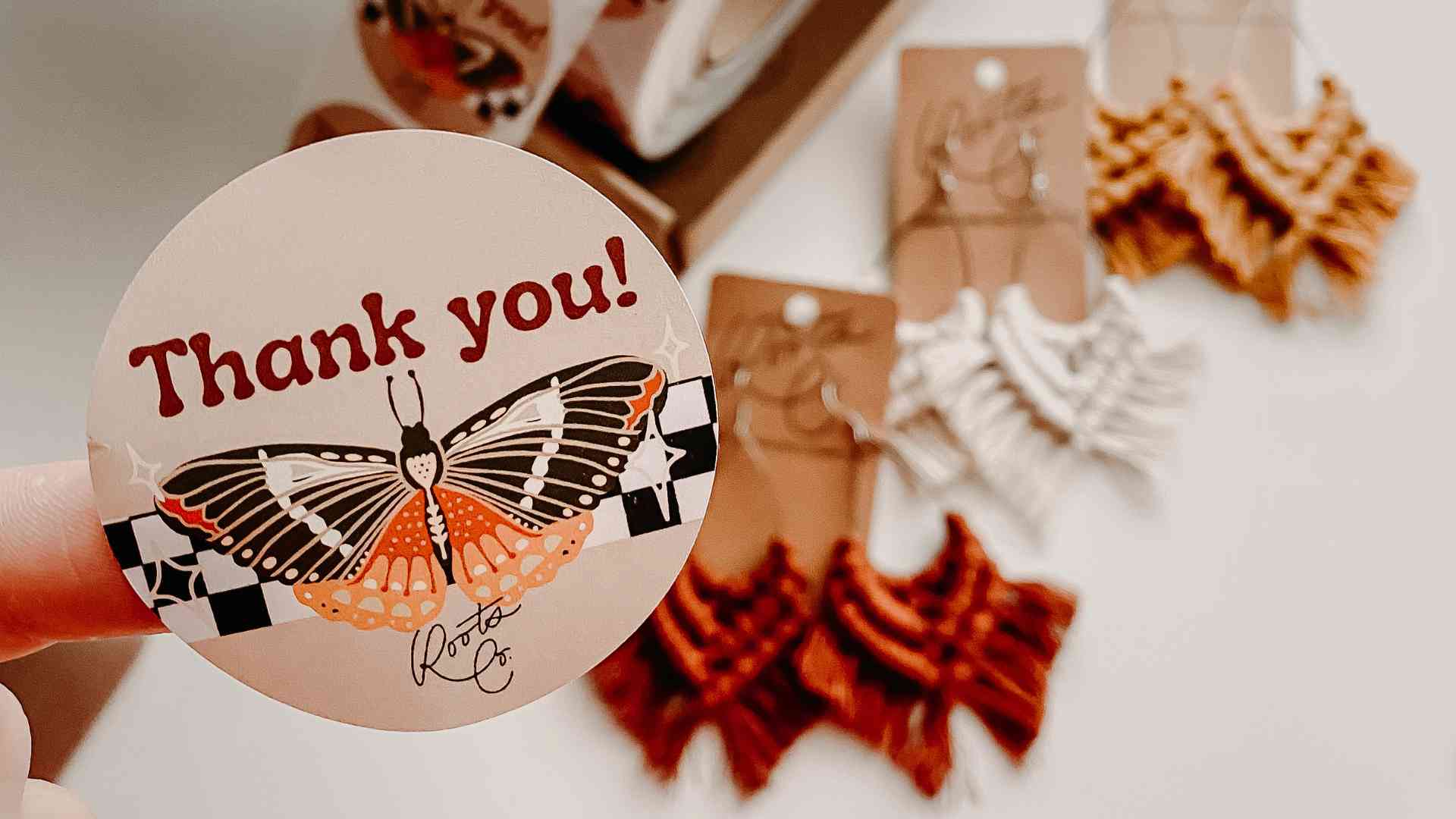 Finally, seal the deal in the right way with custom stickers. Custom stickers with your logo or a fun design are a great way to spark joy and enthusiasm. A pro tip here is to include a few unpeeled stickers in the shipment to receive free advertising as customers show off your logo.
Custom QR stickers placed somewhere on the package are a great way to allow your customers to reorder their favorite products from you with a simple tap.

That's a Wrap!
At noissue, we can fulfill your personalized shipping needs and make the materials sustainable. From custom craft mailers to recyclable hang tags, we have everything you need to enhance your branded shipping experience. What's more, we do it the sustainable way!
If you want to learn more about what we offer, please don't hesitate to reach out to the noissue team!