Branding is a whole lot more than a cute logo and catchy tagline. It drives your customers' experience with, and their perception of, your business. In other words, your brand is the core personality of your business.
Strong cohesive branding is essential to businesses, both big and small. Here's why:
It gives your customers confidence by giving them a clear idea of what to expect from you
It helps you connect with your prospects on a deeper, more personal level
It unites like-minded audiences, attracting new customers and generating referrals
It leaves a memorable and lasting impression
It sets your business apart from the competition
Strong branding is invaluable both from a marketing standpoint and an operational standpoint. It helps you align your vision, giving your business direction, purpose, and drive to reach your goals.
Thinking of developing a brand, but don't know where to start? We've laid out the four facets of branding, and how to polish up each of them in a few simple steps.
1. Brand Story
A brand story is the narrative behind your brand. It is the story behind your business's inception and the values that continue to drive it forward today. Brand stories should be memorable and spark an emotional response in a customer. Here's how to develop your brand story.
Jot down your mission statement.
Simply put, your mission statement answers two questions: "what do you do?" and "why do you do it?" Your answers to these questions are your brand's guiding principles. In other words, they're the reason you get out of bed in the morning.
Need inspiration? Here are a few real-world examples of mission statements from the big brands:
Warby Parker: "To offer designer eyewear at a revolutionary price, while leading the way for socially conscious businesses."
Etsy: "Keep commerce human."
Sperry: "To ignite the human spirit through the power of sea-based discovery and adventure."
Sweetgreen: "To inspire healthier communities by connecting people to real food."
GE: To invent the next industrial era, to build, move, power, and cure the world."
Make sure your mission statement is aspirational but achievable. ("To save the planet" sounds good on paper, but it's a little lofty for a small startup.)
Once you've settled on a clear and concise mission statement, make it your brand mantra. It'll be the touchstone that keeps you on track with your goals by reminding you why you do what you do!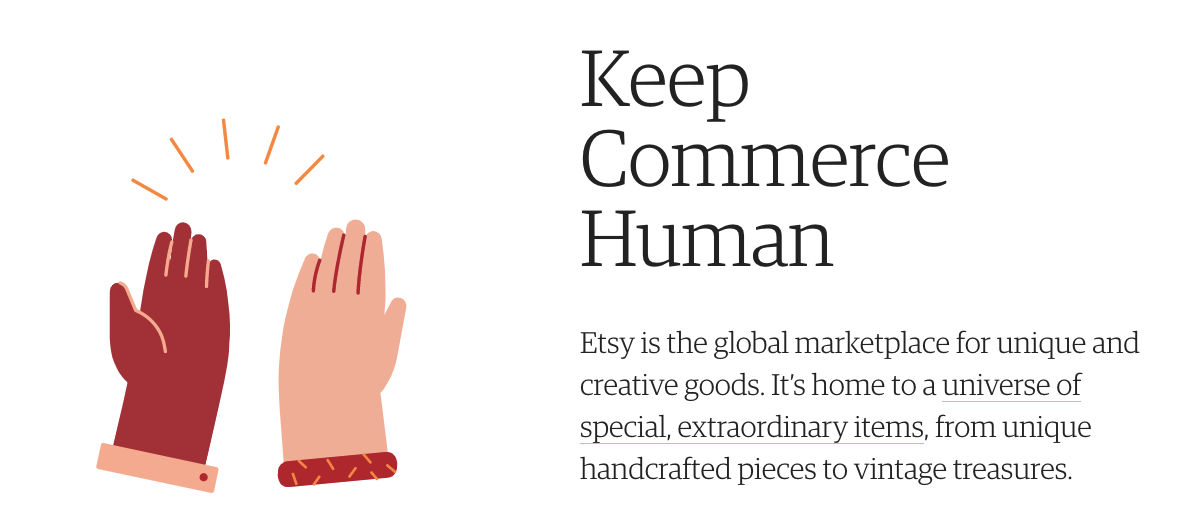 Establish your brand values.
Your brand values are 3-10 words that guide and align the vision of your brand. Identifying these core beliefs will help you solidify your brand identity and keep your marketing communication consistent. If you don't give your audience a clear idea of who you are and what you stand for, your messaging will fall flat.
Here are a few examples of brand values:
Leadership
Passion
Accountability
Minimalism
Integrity
Teamwork
Brainstorm a list of positive attributes that shape your brand culture, your purpose, and your vision. Then, narrow them down until only the strongest remain.
Set brand boundaries.

While it's tempting to appeal to as wide an audience as possible, being too much of a "people pleaser" will blur the edges of your brand identity and water down your messaging. For that reason, it's important to draw boundaries by identifying your audience and who you are trying to serve.
Take a good look at your competitors and ask yourself, what makes you stand out from them? What do they do that you don't, and vice versa? Finding your "niche" will help you solidify your standing in the market, and can even help you zero in on your weak spots.
Share your backstory.
Everyone loves a good story. Your backstory is the tale of how and why your business came into being. Sharing a behind-the-scenes peek at your journey from its origins up to the present day fleshes out your narrative. Your customers will feel a stronger connection to your brand.
Engage with your audience.
Well-established brands don't just attract their audience -- they ARE their audience. Your brand story is shaped first and foremost by the audience you attract. After all, your business wouldn't be much of a business without your customers. That's why building and maintaining genuine relationships with your followers via social media and in-person interactions is crucial to your brand's success. Your customers have chosen to connect themselves with your brand identity, so keep that connection strong!
2. Brand Persona
Your brand persona is the personality of your brand. How it sounds, and interacts with people. It's an important aspect of your brand identity, as it dictates how people communicate to, and receive communication from, your brand.
Sharpen your brand personality.
Giving your brand its own unique persona will paint a very clear portrait of who you are and what you're all about. The more they feel they know you and what they can expect from you, the more they'll trust you.
Not sure how to characterize your brand? Look to your target audience for inspiration. Think of several adjectives to describe them. Are they sophisticated? Quirky? Trendy? Natural? Your brand personality should be a reflection not just of who they are, but of how they want the world to see them. You want to mirror the image they're after.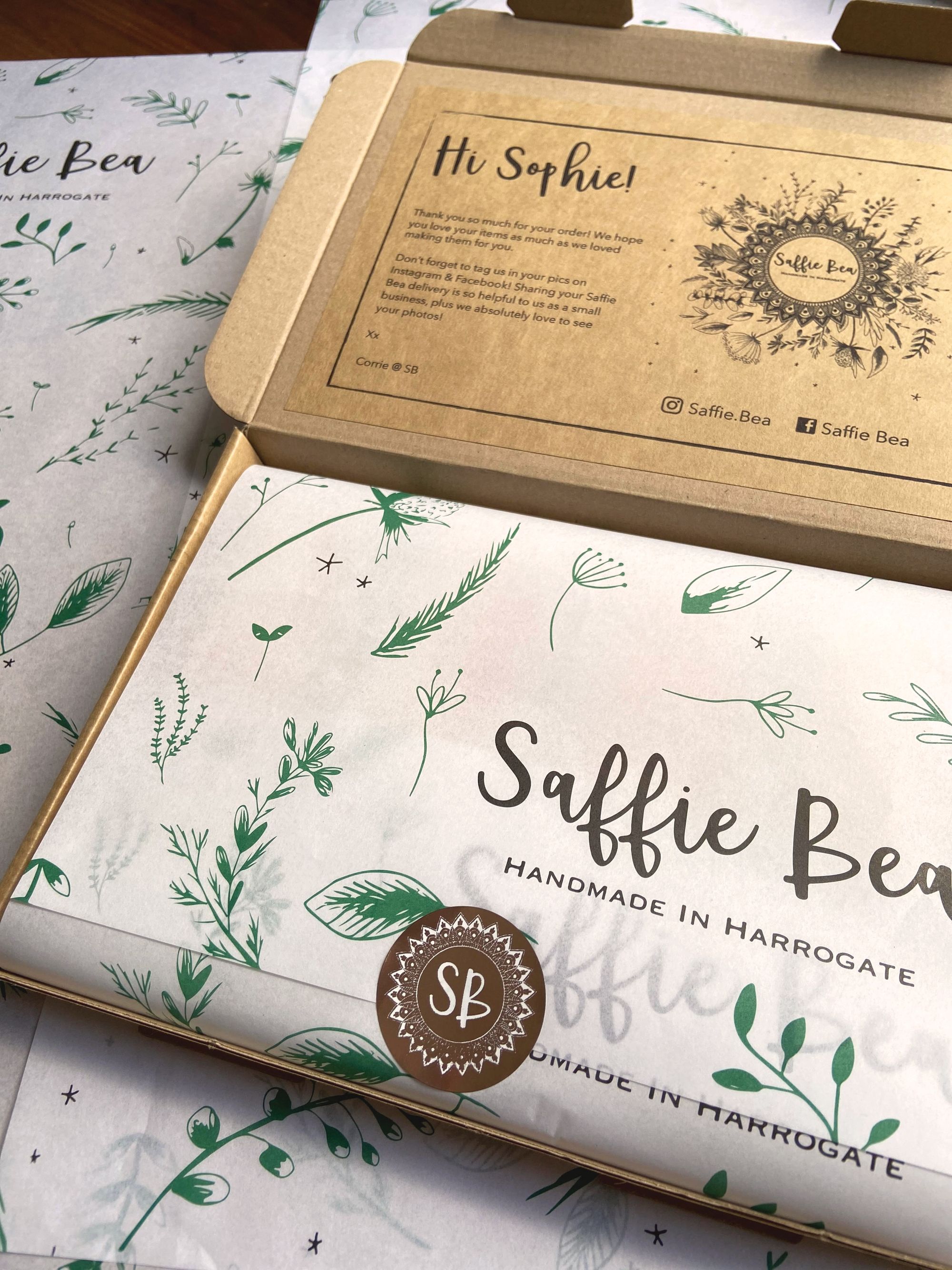 Find your brand voice.
Your brand voice is the authentic expression of your brand personality. It's the emotion and attitude that infuses your communication. Your brand voice helps you to connect with your customers on a human level and establish an ongoing relationship with them.
Speak your brand language.
Your brand language is made up of specific words or phrases that consumers connect with your products or services. Come up with a list of everyday words and phrases you want customers to associate with your business. The more you use these words and phrases in your branding, the more they'll sound like "you".

3. Brand Image
Your brand image is the visual identity of your brand. How it looks and feels— the overall design aesthetic you've chosen. Here are a few simple ways to pull it together.
Gather inspiration.
Your visual identity is the first thing that catches potential customers' eyes. If they don't like what they see, they'll look elsewhere. So, it's important to get it right the first time. Here's how:
Start with a moodboard. Piece together high-quality images, illustrations, typography, colors shapes, and patterns that best represent your brand persona and reflect your vision.
Hindsight is 20/20. Compare successful ad campaigns or communications with the less successful ones, and learn from them.
Look to your competition for inspiration. What works? What doesn't work? Use their ideas as a springboard, then take it in your own direction.
Define your design aesthetic.
There are four main components to a brand's aesthetic:
Logo: Think of your logo as the "face" of your business because it's the first thing people see and it's instantly recognizable. Keep it simple and scalable.
Color palette: These are one to four colors you'll use throughout your branding.
Fonts: This is the typography you'll use in your designs. Have a main typeface and a secondary typeface that are legible even at the smallest sizes.
Imagery: These are photographs, illustrations, or icons that represent and shape your brand identity.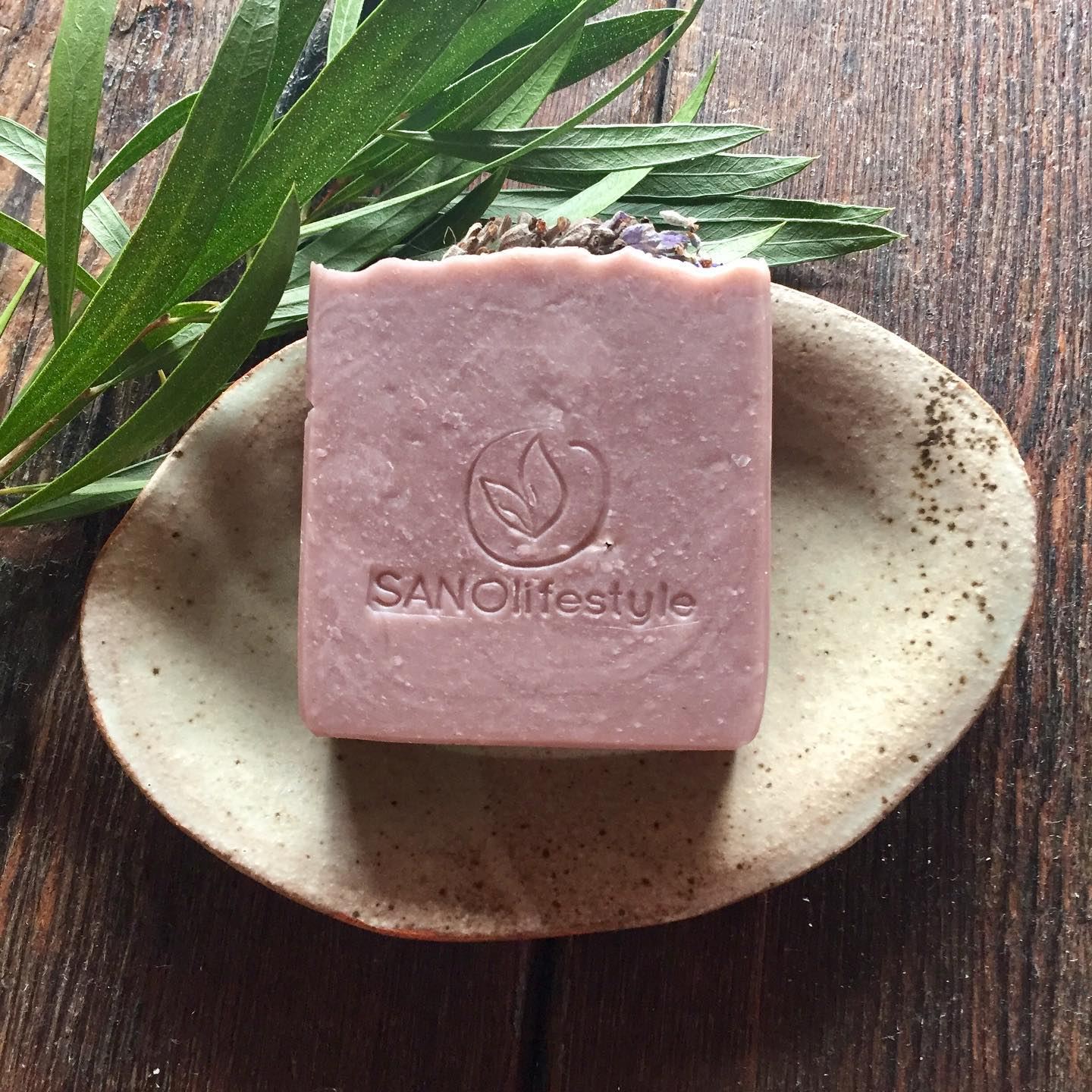 Make a style guide and stick to it.
Once you've nailed down each element of your visual identity, keep it consistent by incorporating them into a style guide. Think of your style guide as your brand bible. It's a rulebook and reference tool that ensures your brand looks and feels the same across every marketing channel, and communication platform.
Visual consistency is critical to brand recognition!
4. Brand Experience
Elevate your in-person interactions.
Events, your physical storefront, and even your packaging all offer customers (and potential customers) a personal, three-dimensional experience with your brand that helps solidify their relationship with it.
By focusing on ways to bring your brand to life both offline and online, you'll create a well-rounded brand experience for your customers.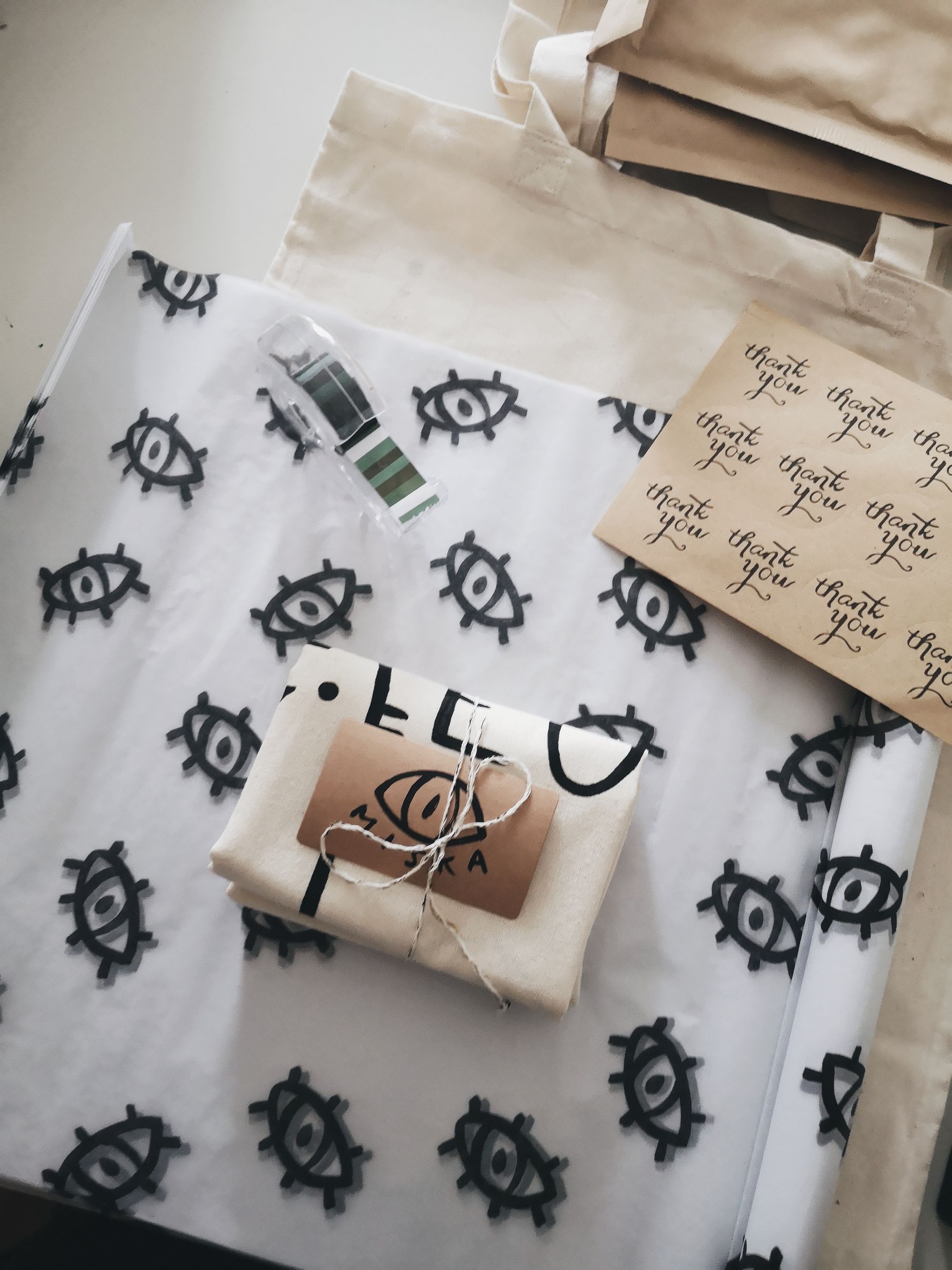 Keep on top of your online presence.
In today's interconnected world, you have an ever-expanding audience right at your fingertips—and so does everyone else! With attention spans at a premium these days, you have to continually monitor your online presence to keep up.
Update your website, social media, and published content on a regular basis, keep in contact with your followers and offer them plenty of opportunities to interact with your brand.
Conclusion
Successful small businesses all have one thing in common: strong branding. Nailing your brand identity will not only set you apart from the competition, but allow you to rise above them in your own unique way.
---
Annisha is the Senior Content Marketing Manager at Looka, an AI powered logo maker. When she's not writing about branding, design, and entrepreneurship you can find her either writing poetry on Instagram @annishalashand or somewhere in the woods.