New Zealand-based graphic illustrator and jewellery designer Ainslie Macandrew gets her work inspiration from the magic of the sea and whimsical fresh flowers. She works primarily with pencil and watercolor for her illustrations before applying digital methods. While as for her jewellery, each piece is designed from the heart with a special person in mind.
Know more about our featured creative below as she tells us about the opportunity she's given to design tissue paper for Auckland-based gift box company, Taken Care Of. Read on to know more about their creative collaboration.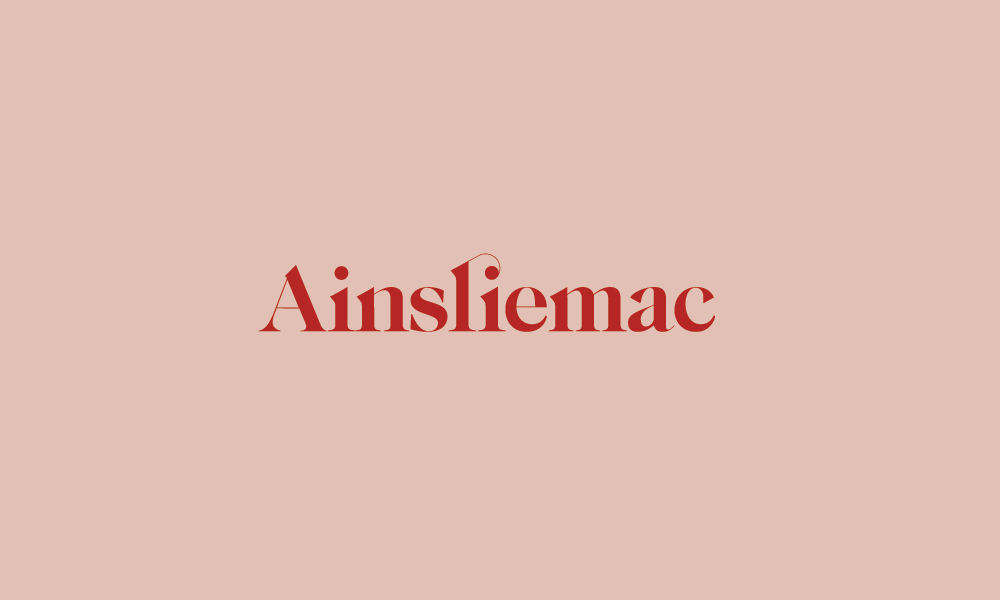 Creative: Ainslie Macandrew

Tell us a bit about Taken Care Of and their products/business?
My beautiful friend Lila and her mum Vicki started Taken Care Of with the mind to reinvent the timeless gift box with a modern, luxurious aesthetic, placing quality before quantity to create gifts that stand the test of time. Based in Auckland, the duo are super passionate about curating truly special gifts to evoke a euphoric feeling by the lucky recipient. From an initial thought right through to the personal delivery, they hand compose, hand write and individually wrap each gift box, meticulously taking care of both the giver and the receiver. You can either choose an already curated gift box or build your own by hand picking from their online store for something truly bespoke and unique.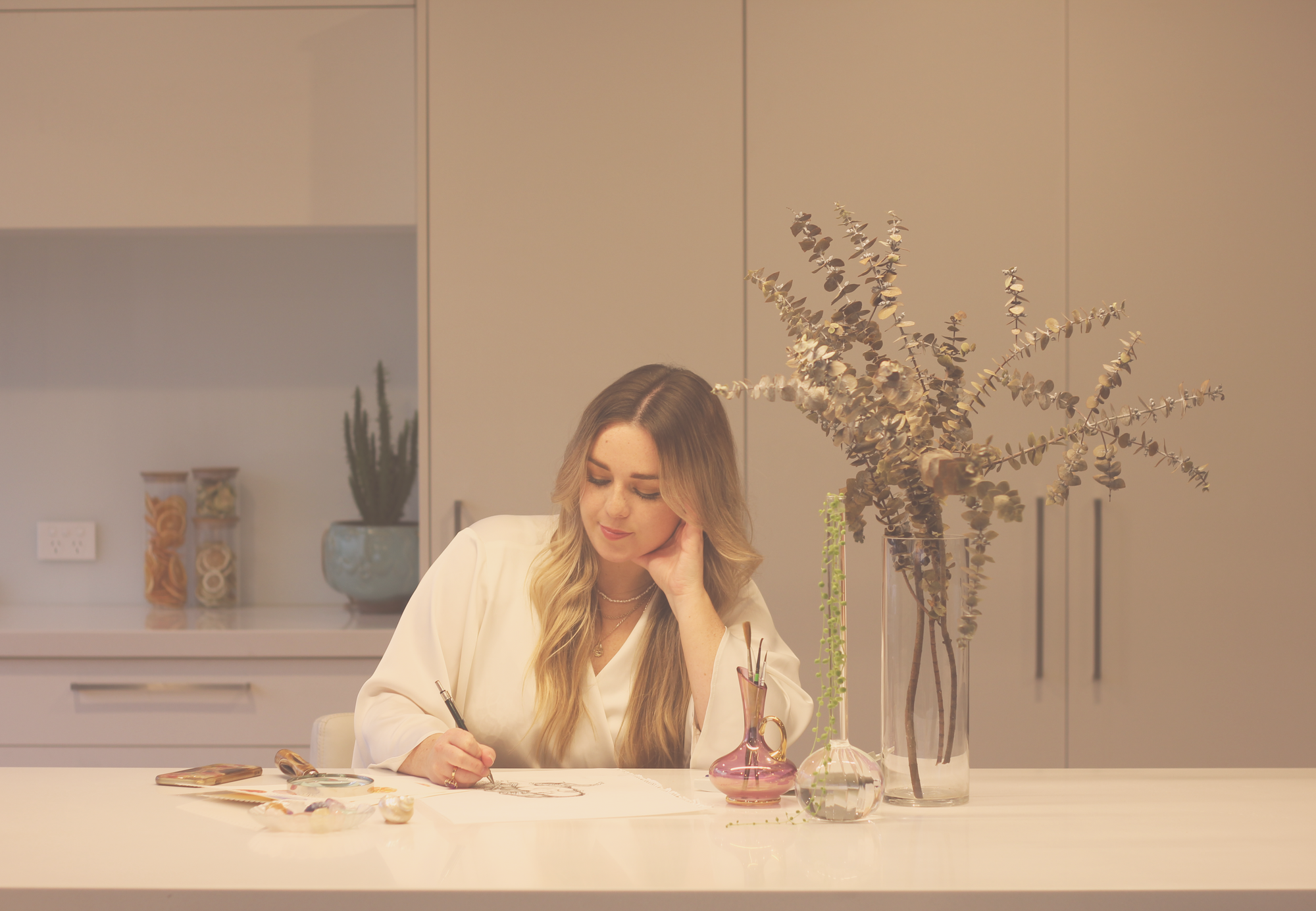 How did you and Taken Care Of begin to work together?
I met co-owner Lila Bollen while we were both working at Auckland clothing store knuefermann – during our time together, as Lila would say, "the laughs were hearty and the wines were poured heavy." She took me under her wing and we became close friends – soul sisters from the start. During the COVID-19 lockdown in New Zealand I began playing around with watercolours and was posting some of my designs on social media. Lila took a shine of my jellyfish print and asked whether she could use it as gift paper for her new venture Taken Care Of or if I would be interested in creating a bespoke one for her. I was absolutely thrilled and couldn't say no to creating something perfect for someone so special to me.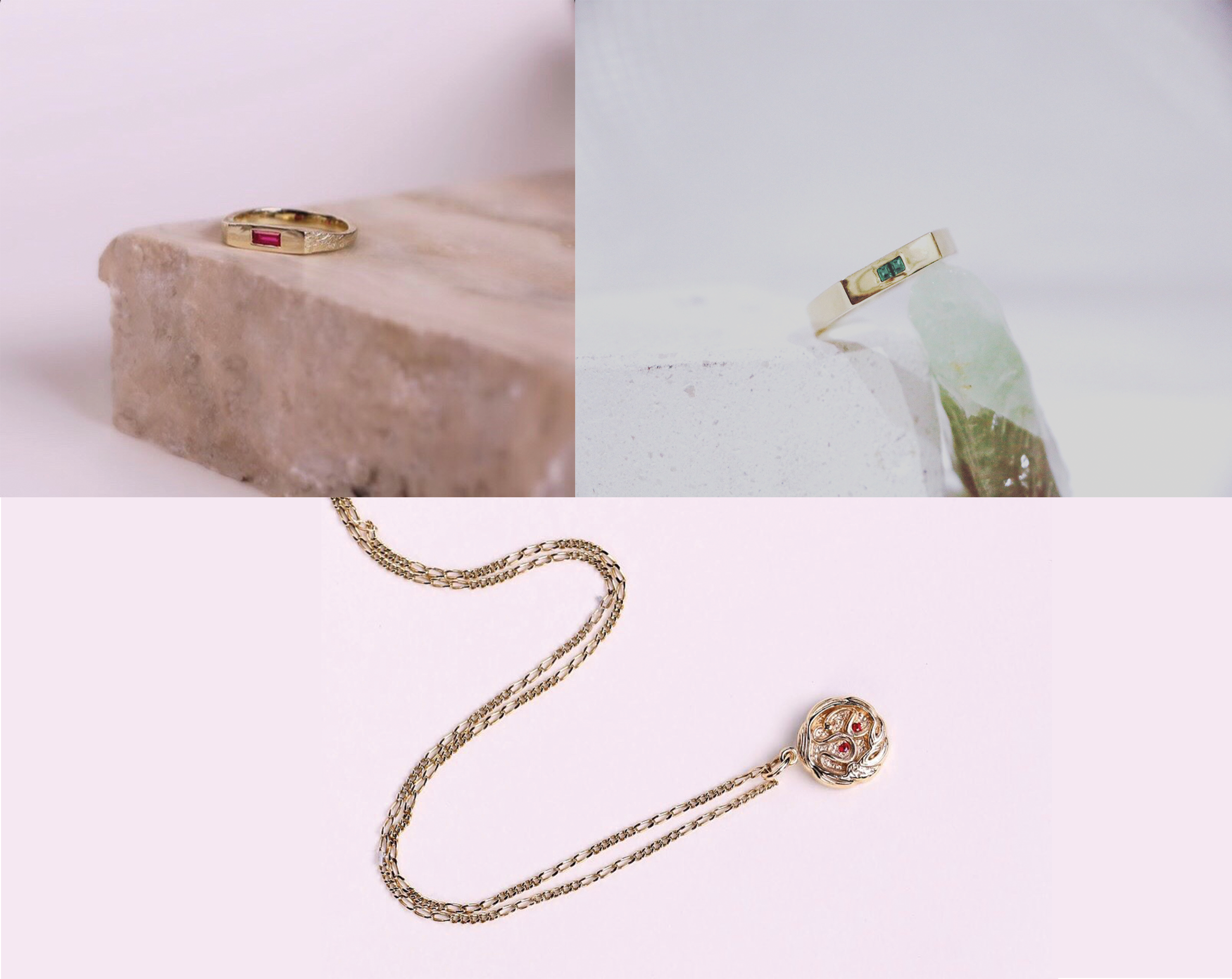 What inspires your designs?
I feel the biggest waves of inspiration when I'm exploring a really good op shop, surrounded by crystal vases, vintage furniture, candles holders and antique jewellery. There is something so special about the things you find in second-hand stores – some may see them as old and useless but they are often treasures to me. For this project, I wanted to design something with a vintage feel, inspired by the kind of embroidered handkerchief you might find at your nana's house, or a swatch of beautifully hand-painted vintage wallpaper. Something soft but elegant that would complement Taken Care Of's luxury aesthetic and accompany the other beautiful brands Lila works with.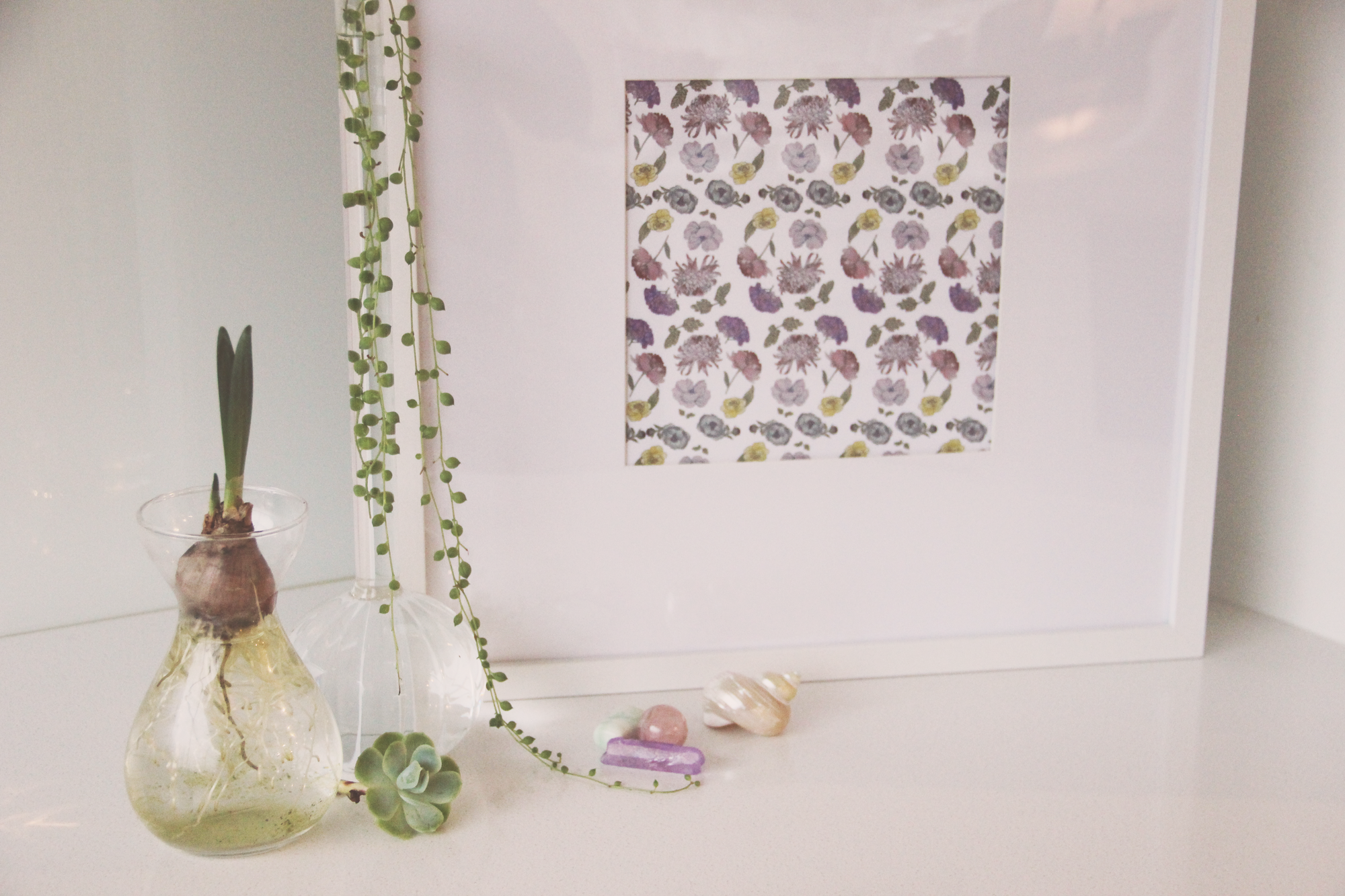 What was something that stands out about this collaboration for you?
It's not every day that you're able to design something for a close friend who inspires you in every way. Lila is a lady boss, a kind soul and a beautiful friend so it was an incredible opportunity to collaborate with her. Although, because I adore her so much, the pressure was definitely on to create something perfect.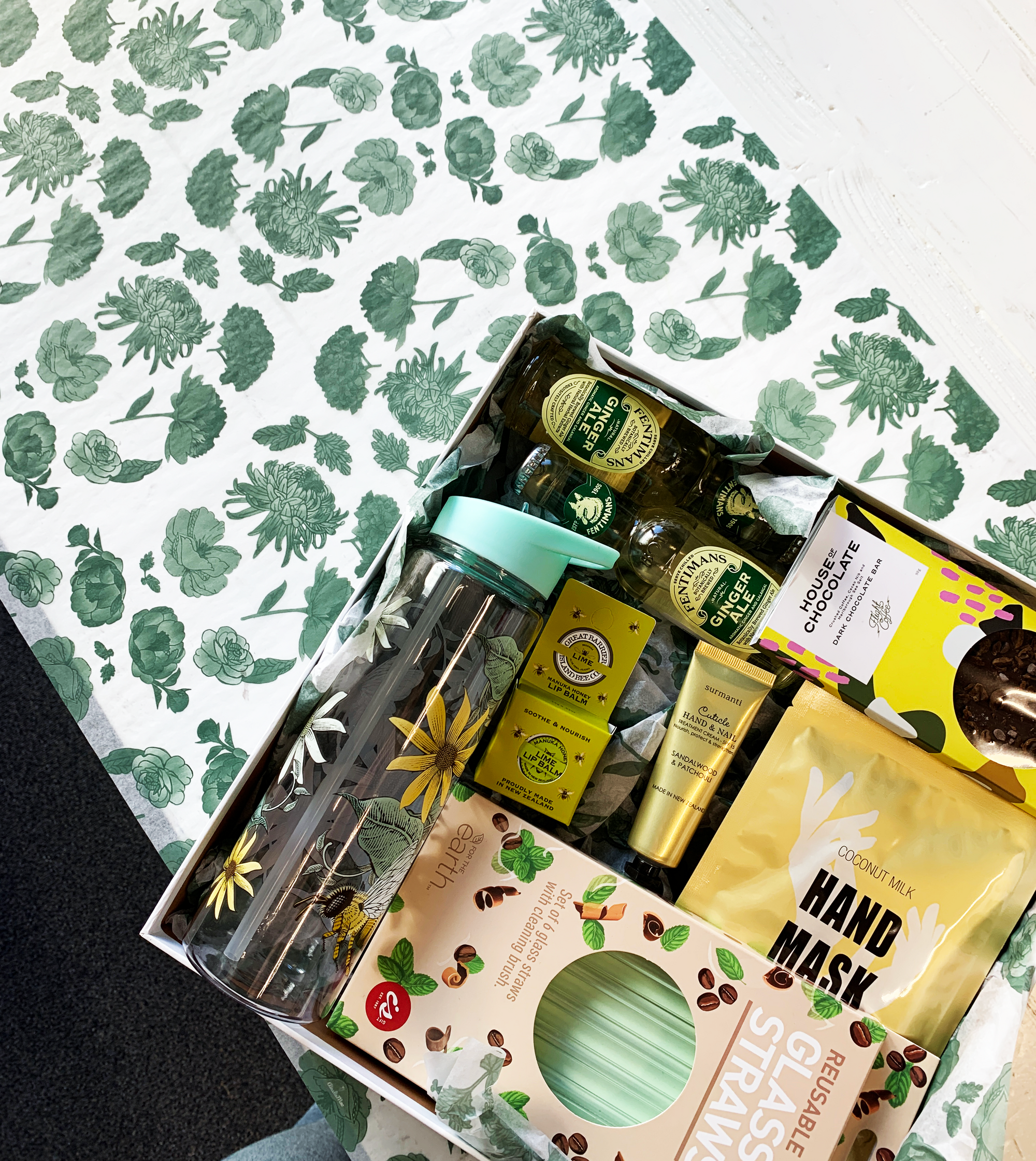 Why did you choose noissue for packaging?
I had seen noissue pop up my Instagram feed a few times before Lila mentioned she had worked with them previously. Their website was super easy to navigate and it was awesome to be able to see the work they had already produced with other incredible, inspiring creatives. Every question I had, they answered quickly which helped make it all such an easy process.