Presenting our blog series on the Wrap featuring some of the incredible members of our noissue Creative Community. This Day in the Life series highlights one special creative showcasing their creative workspace and daily routine. Read on more to have a glimpse of "A Day in the Life" of a noissue Creative!
Pili Fernandez Davila is a brand and web designer, and the founder of Random Pattern Studio. She is originally from Peru, but moved to Canada and has been living there for the past 9 years. Random Pattern Studio is a design studio dedicated to helping purpose-driven companies grow and achieve their goals through meaningful handcrafted branding and design. Their mission is to craft designs that contribute to your company's purpose and goals while creating meaningful connections and experiences with and for your customers.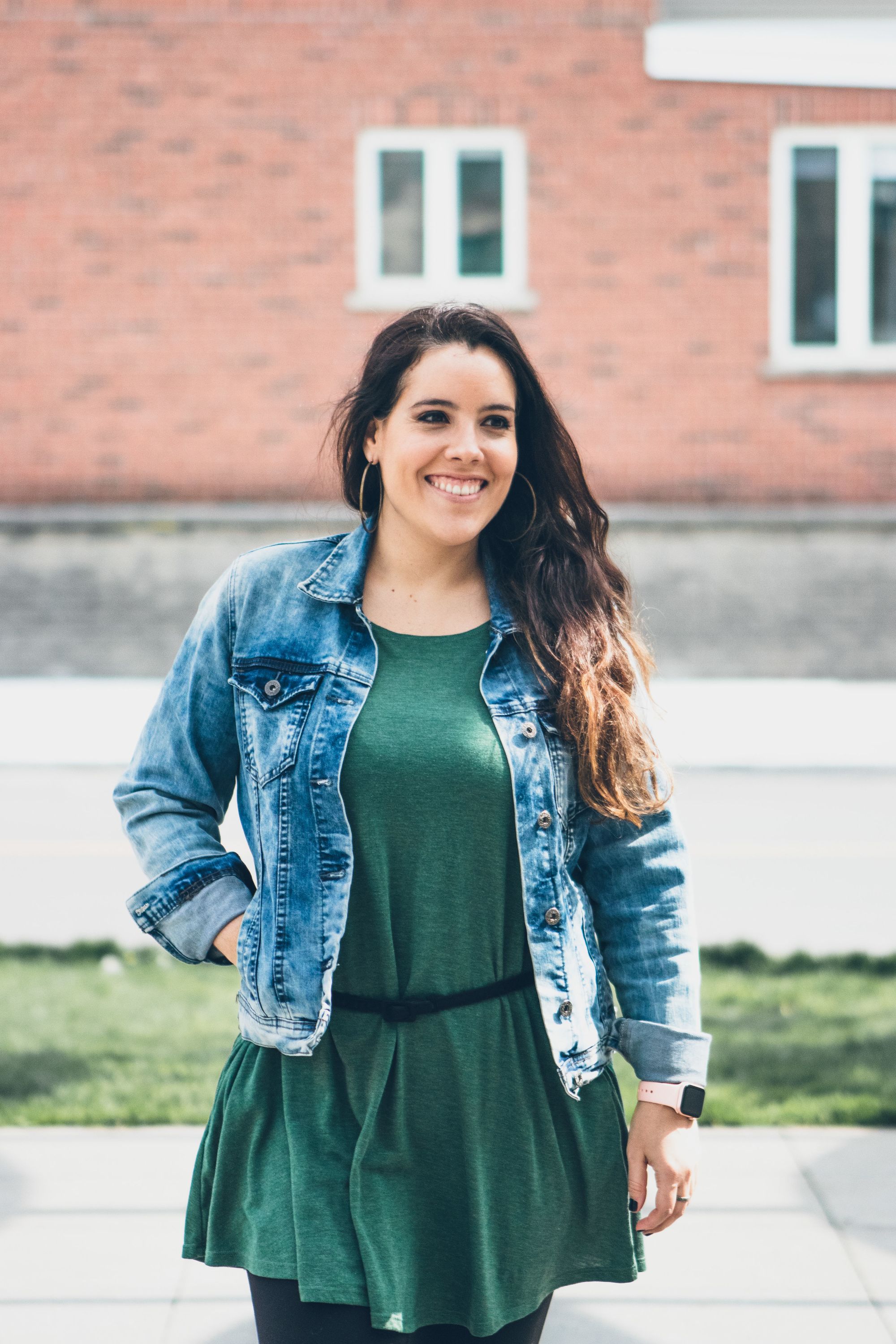 Pili had initially studied advertising but during her first summer internship in university, realized that design was her calling, and she hasn't stopped designing ever since. She started designing for advertising campaigns but quickly switched to branding and web design. Pili had opened a design studio back home named Café con Leche (Coffee with Milk) and focused on working with small to large local and international brands for five years.
Pili moved to Canada in 2013 to pursue a masters in design. Once she completed her program, she worked as a design team lead for various companies. She eventually decided to take the plunge and open her own design studio – thus, Random Pattern was born!  Listening to the stories from business owners and founders fuels her inspiration and is one of the driving forces for her desire to work with small businesses.
"The name Random Pattern came from my masters thesis. It had to do with the meaning of information and how every piece of information is a mix of patterns and randomness. I like to think that every brand, like every person, is a mix of patterns and randomness that makes us unique." - Pili
"As creatives, we can get inspiration from a lot of things. I personally find inspiration in home décor, TV shows and documentaries, restaurants and books. And yes, also from the magic world of the internet (Behance is definitely my favourite online places for inspo!)." - Pili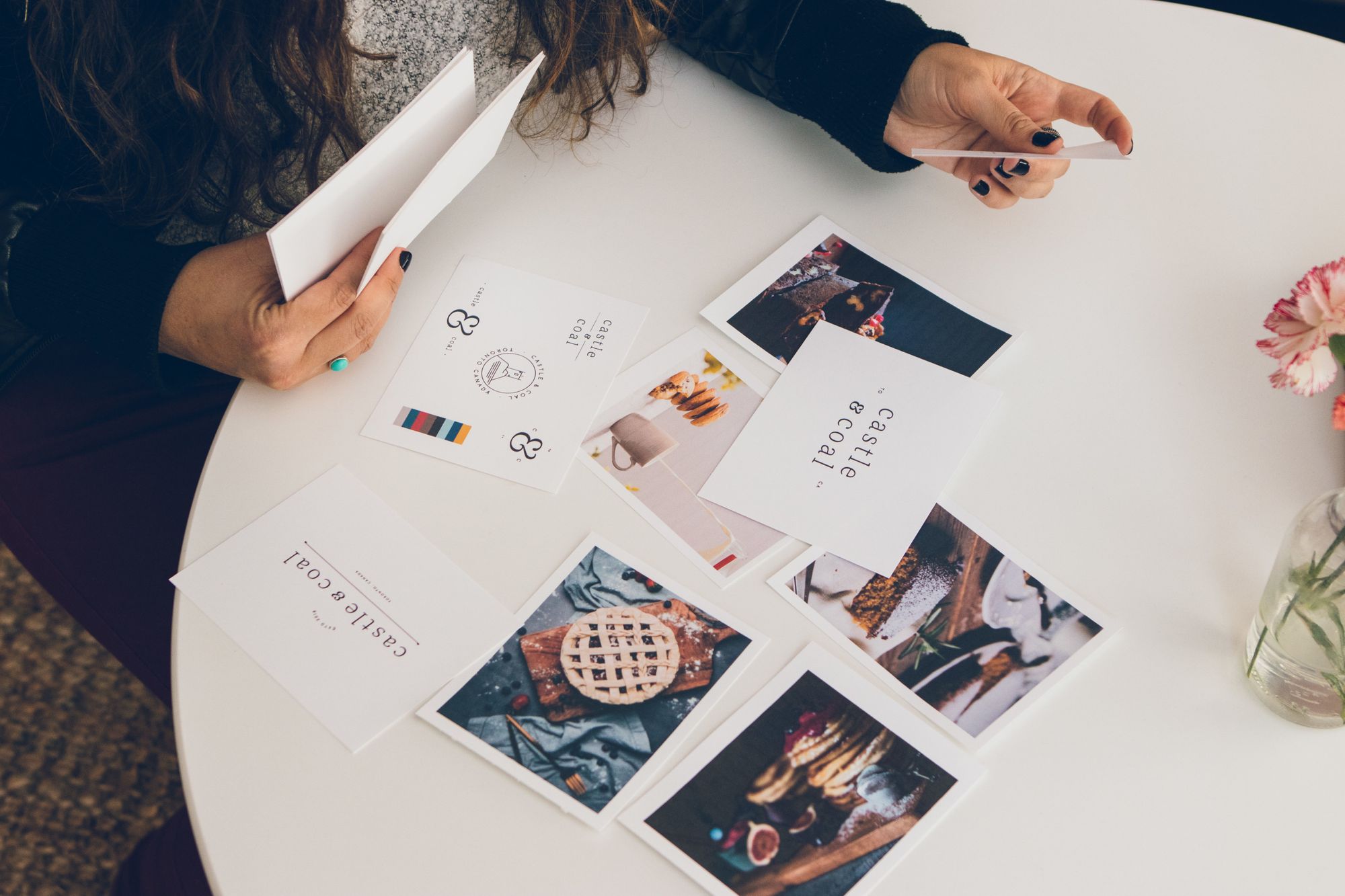 Pili jumpstarts her early morning by doing a 20-30 min workout followed by getting ready and enjoying a slow, relaxing breakfast to top things off - apples with almond butter and vanilla jam is her latest breakfast addiction!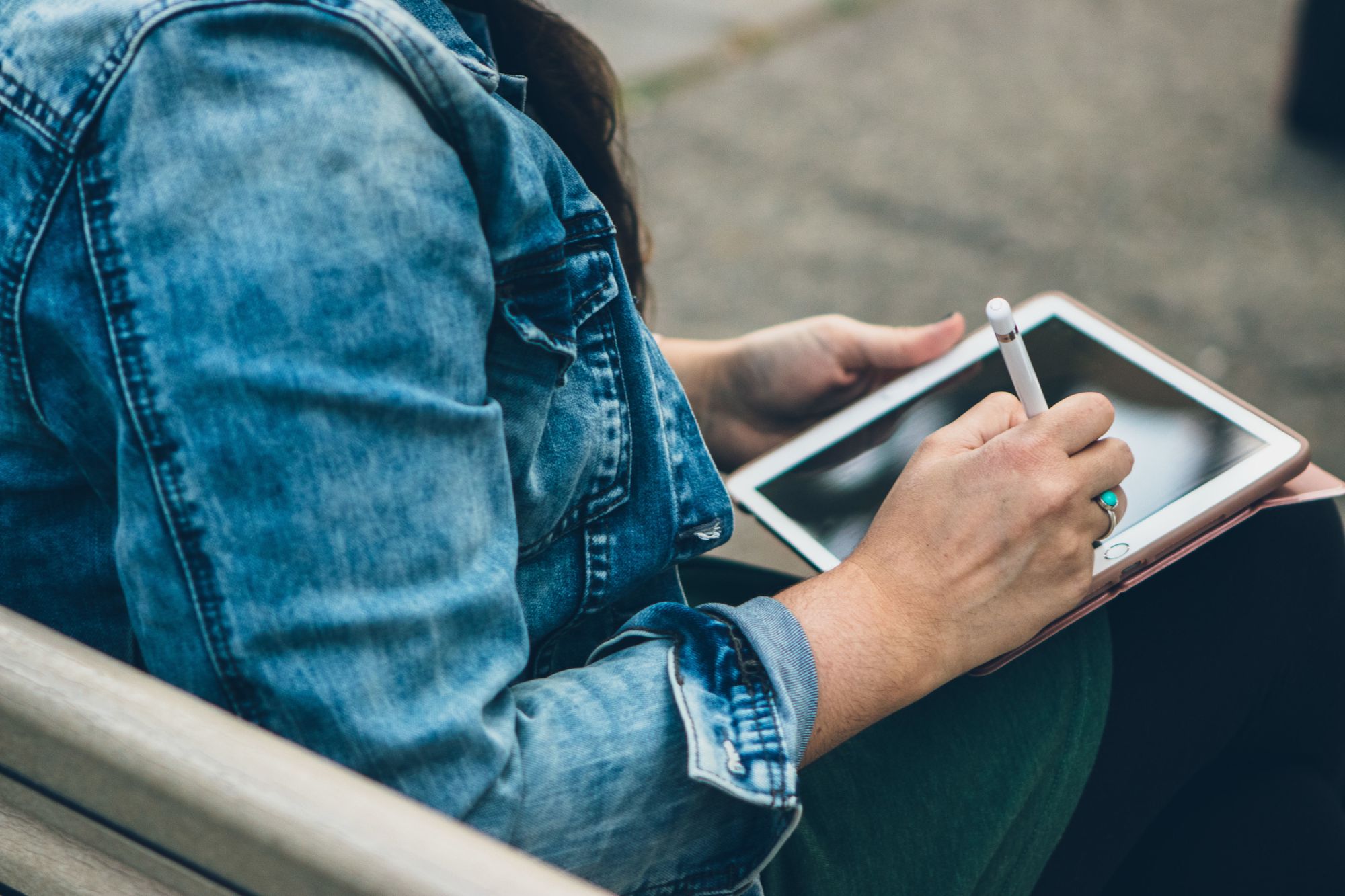 She usually starts her workday by checking Asana and her calendar to have an outline of what's planned for the day. She also spends a couple minutes getting back to her emails and messages from clients. Pili likes to split her days into two or three blocks and assigns a specific task to each. She finds breaking down projects into smaller tasks prevents getting stuck and being in that dreaded creative block.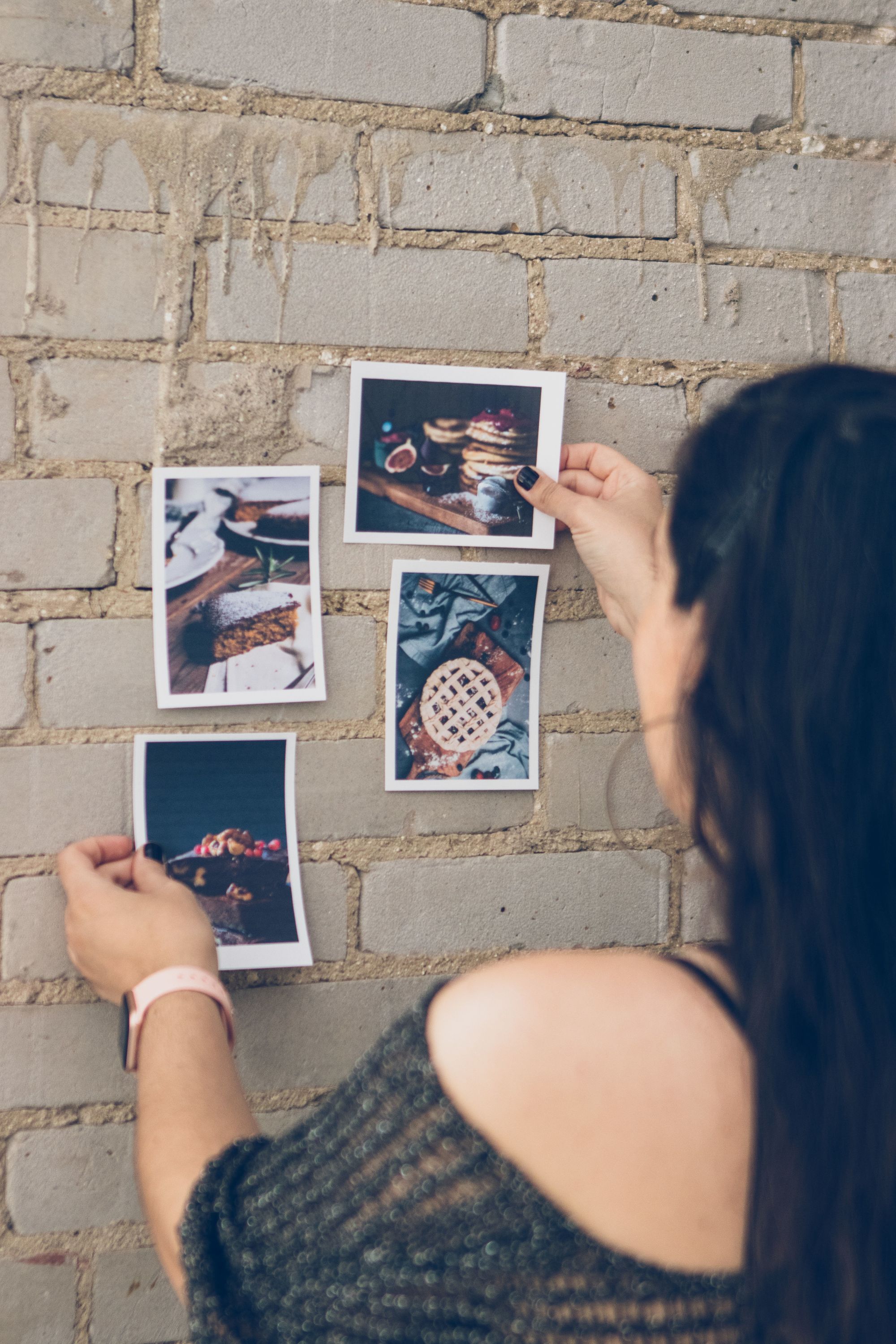 "I do my most creative tasks in the morning as I'm 100% a morning person. I use most of my morning energy to complete the creative and hands-on work (definitely my favourite part of the day). I try to have meetings twice a week and ideally at the end of the day. Tuesdays and Thursdays are my meeting-free days and definitely my favourite days of the week because I get to design all day.
I like to take a break for lunch and a couple more breaks as I complete the work. I use my own version of the Pomodoro technique, usually working in blocks of 45 minutes with 15 minute breaks. I don't always follow this but it's a good technique when I'm having trouble focusing." – Pili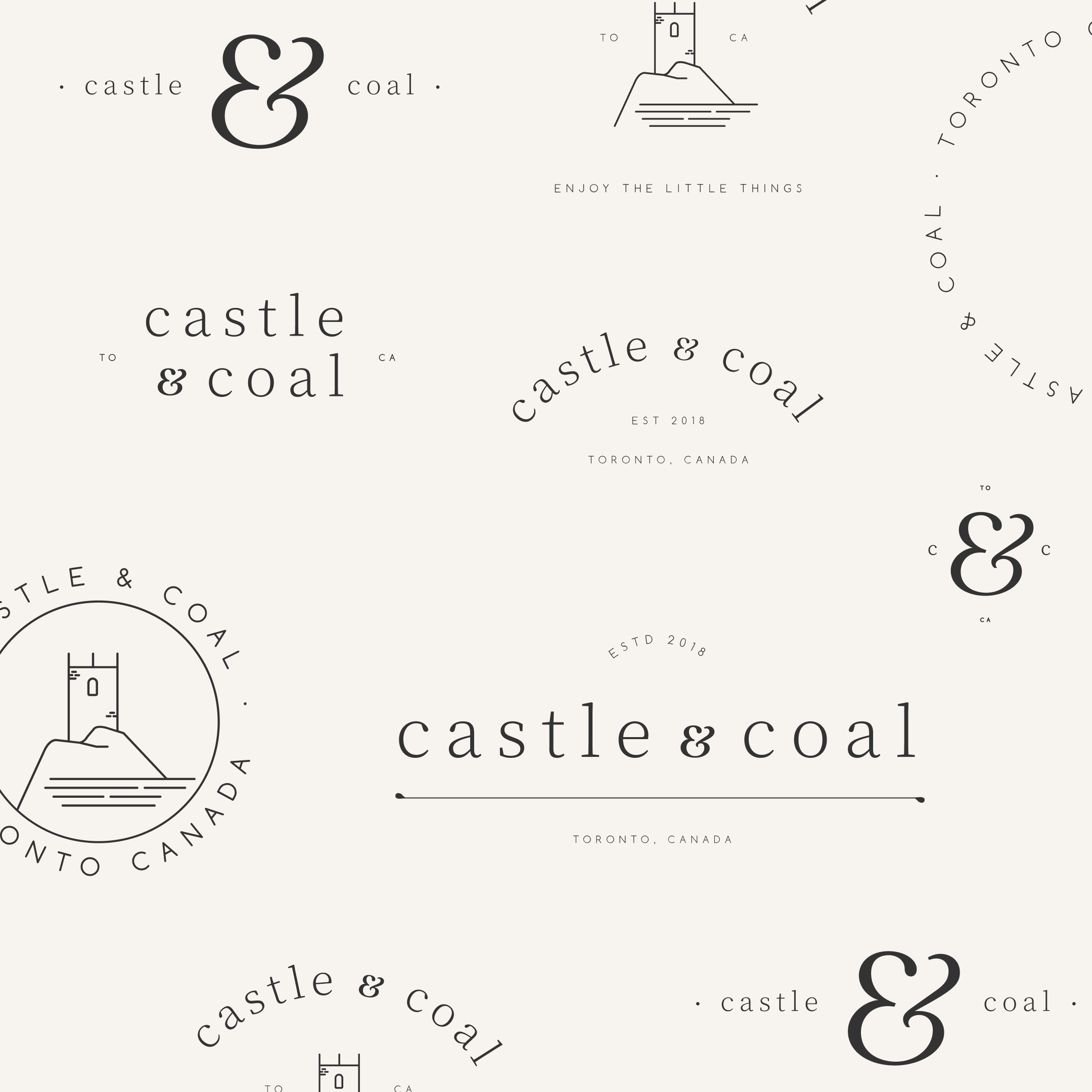 Pili's favorite part of her design process is the brainstorming of initial concepts for brands and websites. She likes exploring various designs and intentions leading to that moment. She wants to make sure that her brand designs are meaningful and that each website creates a seamless experiences for the users. Her childhood dream of being a cartoonist often comes into play in her work with the use of hand drawn icons and illustrations.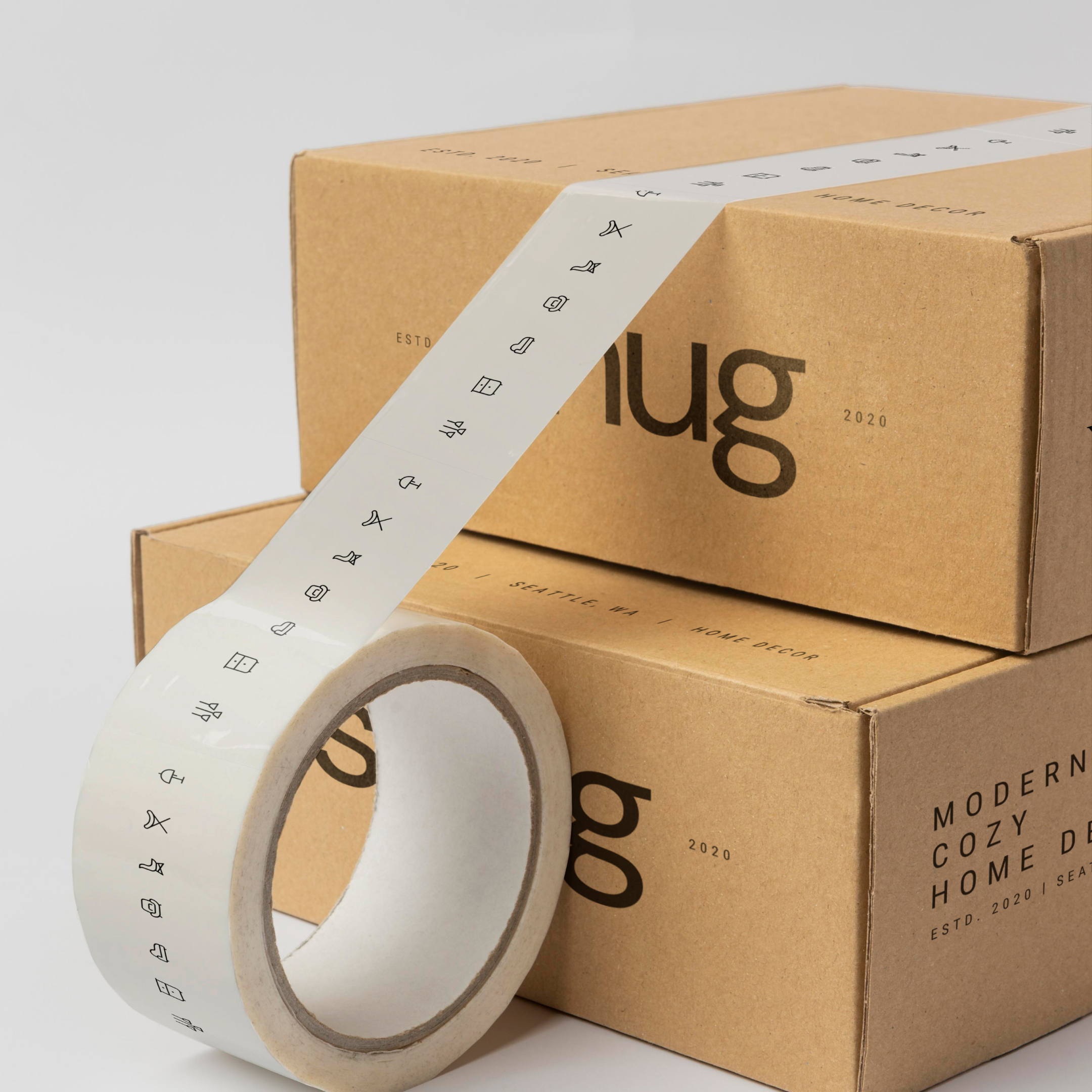 Having something to drink (usually a cup of coffee or a bottle of water) and a notebook for her thoughts and sketches are a must-have for Pili. She always comes up with ideas for other projects while she's designing so always keeps a notebook on-hand to write them down without getting distracted.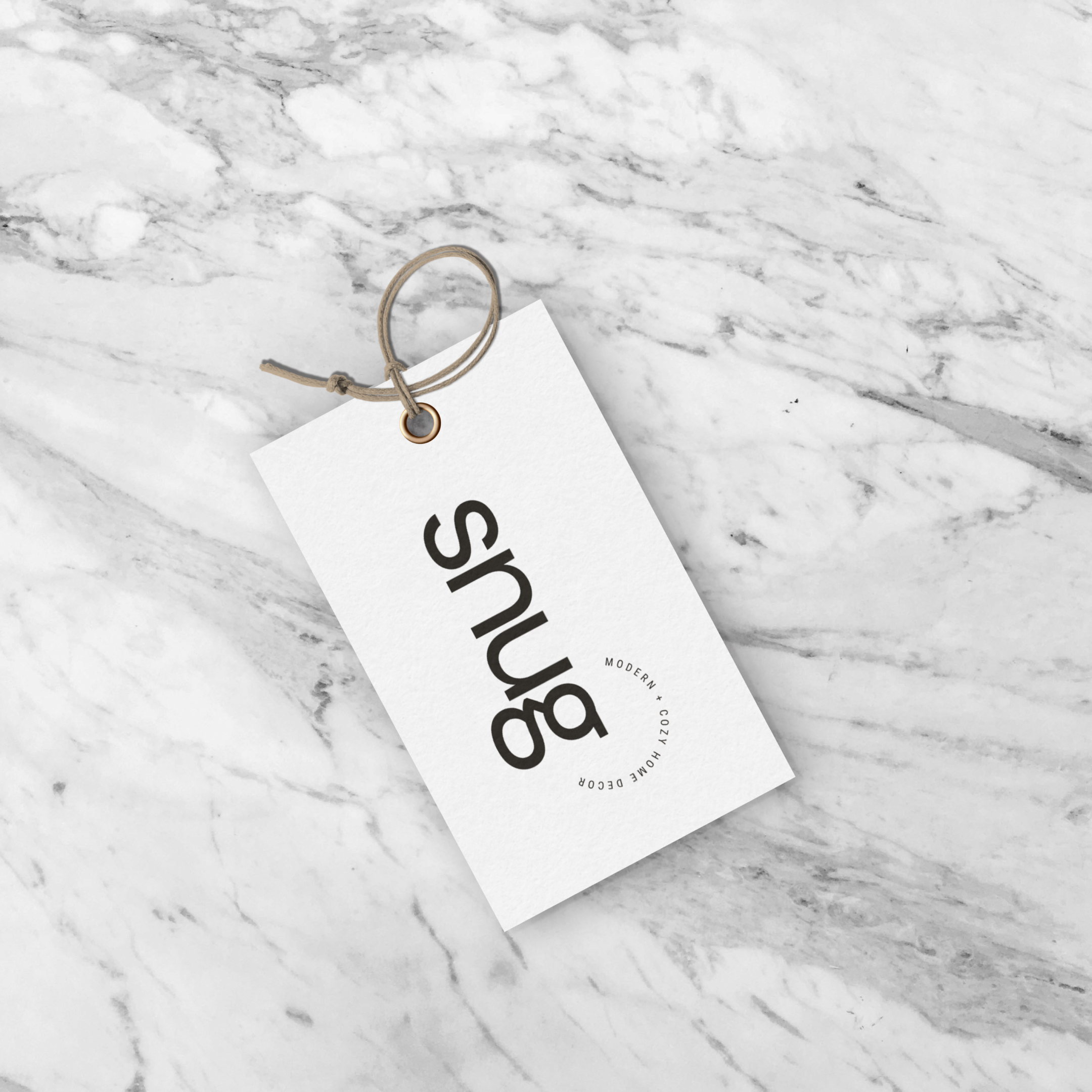 Pili had come across noissue through the ads on Instagram and just absolutely fell in love. She adored how fun and colourful the packaging designs were while also being sustainable. She works with a lot of ecommerce stores and always vouches for sustainable packaging ideas and solutions.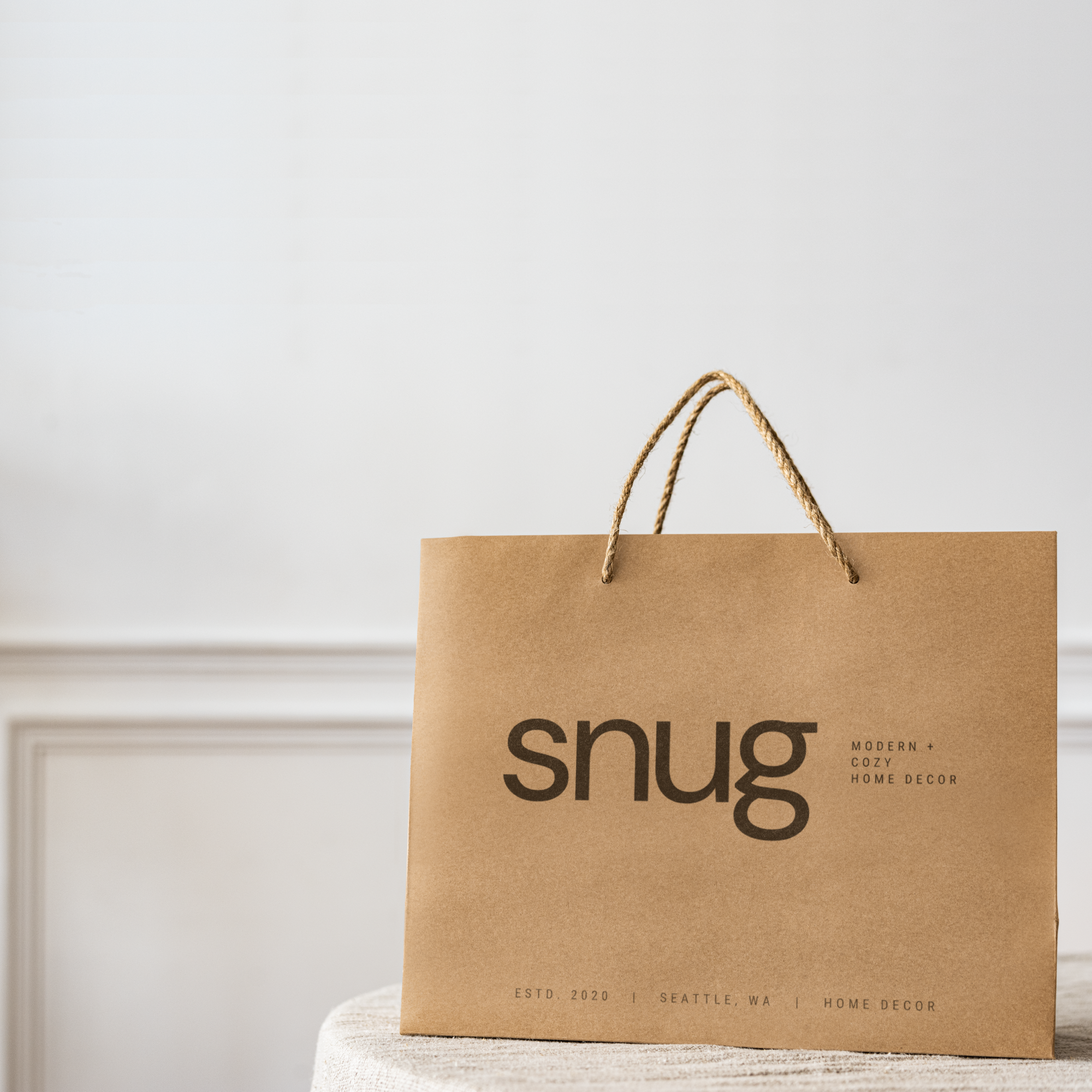 Fun fact: Pili can actually speak 3 languages – Spanish, English and German (though admitted that German has been out of practice for quite some time now)! She also owns a pet rabbit named Michelle O'bunny, whose name was inspired by Michelle Obama. 🐰
Be sure to check out Pili's magic firsthand by following Random Pattern's projects below!
---
Find out more about Random Pattern here:
Creative Profile: https://noissue.co/community/creative/partner/random-pattern
Website: https://www.randompatternstudio.com/
Instagram: @randompatternstudio