Acme is a New Zealand company based in Te Whanganui-a-Tara Wellington. With long-standing ambition to create products that adhere to the ideals of form and function, Acme produces simple, functional, durable, elegant products for the everyday. Available worldwide, we chat to Co-Owner and Managing Director, Megan Wyper on design, their move into D2C and why noissue was a fit for their packaging needs.
Share with us the noissue packaging items you ordered, and what made noissue a good fit for your brand?
We use the Custom tissue paper, paper tape and recently the sticker sheets. We chose to work with noissue because, well it was easy! + When I submit my designs I feel confident that the team will always come back to me if I've done something wrong - basically I'm confident that I won't get boxes of custom product that proves I'm terrible at Adobe.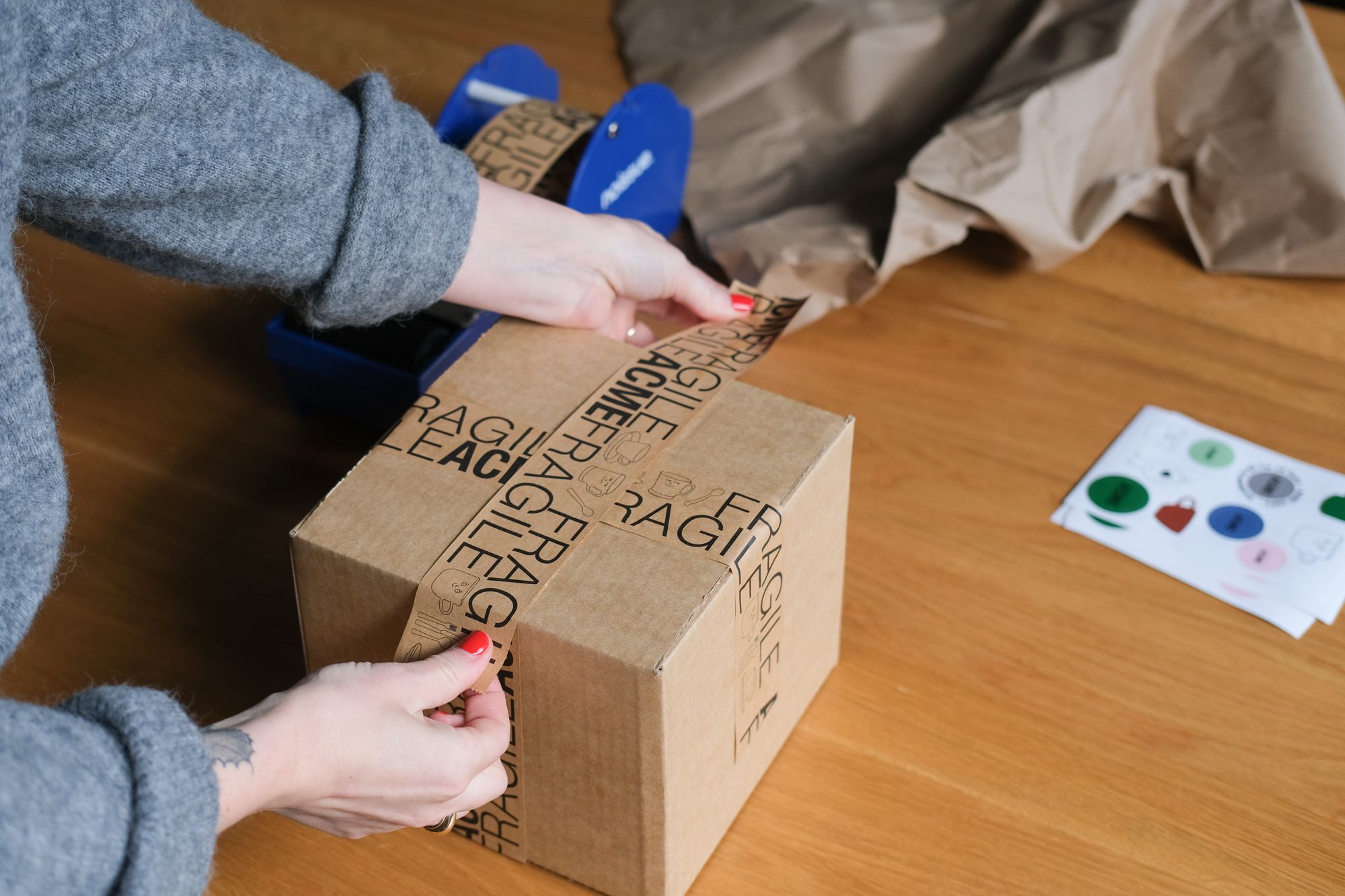 We were moving into the D2C space so wanted to make sure our packaging matched our vibe, give the customer a proper experience and show our playful side. Being that our design ethos is; form and function we had been looking for a quick practical way to apply Fragile stickers to our products. The paper tape allowed us to customise it to feature our playful brand, mention that it's fragile and get rid of plastic packing tape. Which had been the biggest drawcard!

We love the design of your your products, can you share a bit more about why good design is important to you, and how you've translated that to the packaging you have?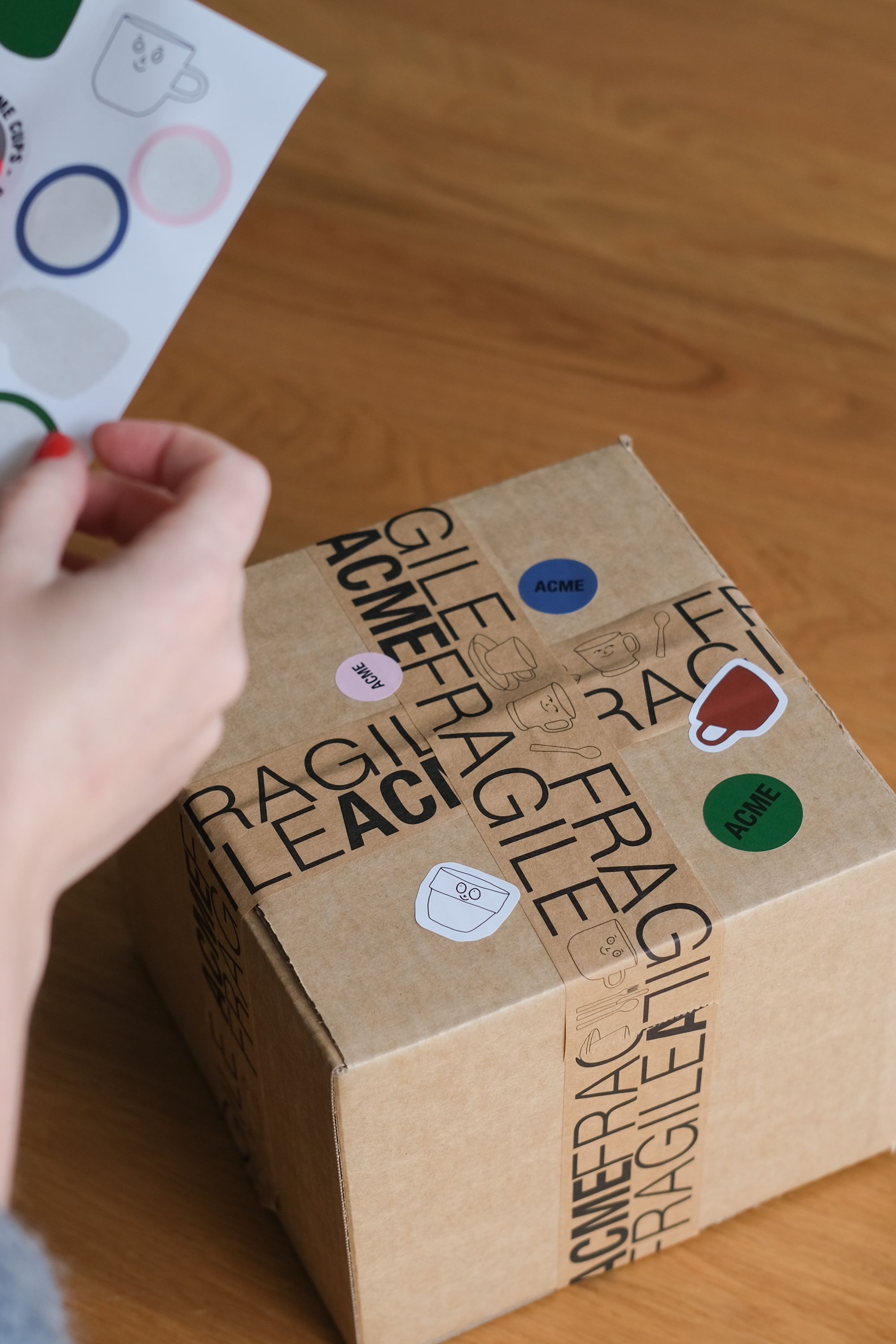 Thank you! We design for functionality; when we started Acme the founder wanted to create the ideal coffee cup, after years of purchasing a product that he felt could be better, he had an opportunity to do just that. Noissue allows us to do that with our packaging, we have always been strong on not using plastic. Plastic packing tape was a tricky one to move away from! The paper tape is brilliant, more so because we can convey our brand (and that it's fragile) to the customer before they have even opened it! We get a lot of positive feedback which is really cool.

Any memorable milestones you'd like to share for Acme Cups?
We recently celebrated 10 years in the cup business which is a very important milestone for any business. As we celebrated 10 years, the founders Jeff Kennedy and Bridget Dunn sold the company to its long time employees, (me) Megan Wyper and Paddy Kennedy. So yeah, just a couple big milestones to celebrate! We also have a few new things up our sleeve for later in the year, so watch this space as they say!