Shipping boxes are a wonderful way to keep your products safe while delivering a high-quality unboxing experience to your customers. They're sleek, clean, and well-suited to surviving the hectic journey from post office to front door.
Having already chosen to use shipping boxes, the decision now falls to you: do you want to use Kraft mailers, or take things one step further and use custom boxes? Run through the features of the two box types to discover which is best suited to your business' needs.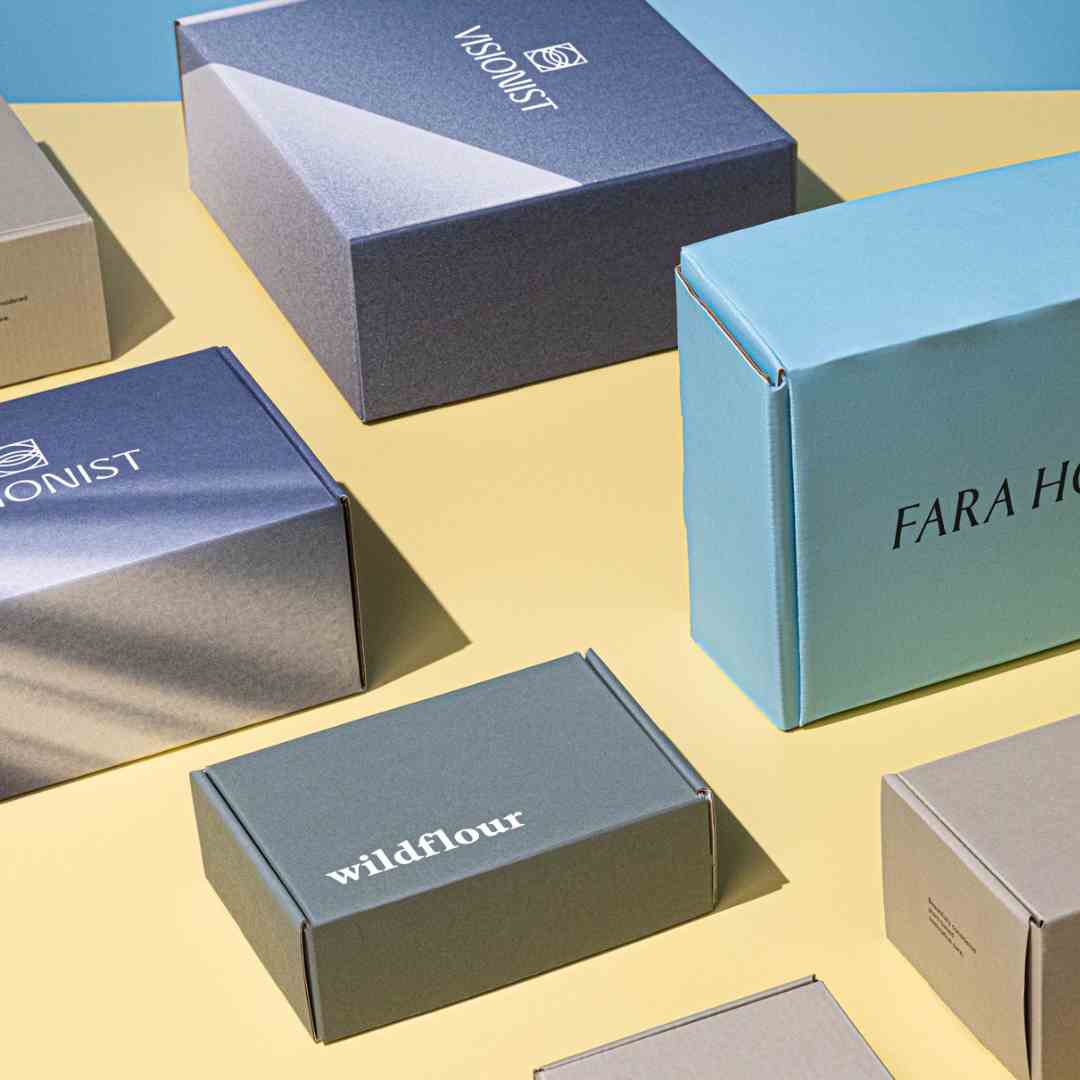 Picking the Right Boxes for You
When it comes to picking the right boxes for you, there are three dimensions to balance: your branding, your costs, and your desired environmental impact. These aspects are intersectional, offering offsets left and right.
For example, choosing a branded box nets a higher price tag at the outset, but studies have shown that strong branding encourages brand loyalty, especially when said branding connects to their values. This can drive increased profits down the line, offsetting the initial cost of the custom purchase.
Another intersection occurs between sustainability and branding. Custom mailer boxes made from sustainable materials help drive the importance of sustainability home to your customers. Creating custom branding on the boxes is an opportunity to educate your customers on how to properly dispose of these sustainable materials, thus closing the loop of circularity.
However, if you're on a limited budget, kraft shipping boxes can minimize costs while adhering to your sustainable values. They just won't have the same impact as their branded alternatives.
Before we get into what's different about our two mailer box options, let's briefly review the features our mailer boxes share.
Shared Features of Our Mailer Boxes
· Box Type: Both boxes are roll end front tuck boxes with dust flaps. Thanks to this design, they close solidly, especially when taped closed for further security.
· FSC Certified: Both our kraft and custom mailer boxes are certified by the Forest Stewardship Council, meaning the materials we use to create them come from responsibly harvested trees.
· Sturdy: With a rating of 32 ECT, both varieties of boxes are able to withstand up to 200 lb of stacked force on its edges without being crushed. This will keep your products safe.
· Sustainable: Both varieties are made from recyclable, compostable fibers, meaning they both allow you to put your values first.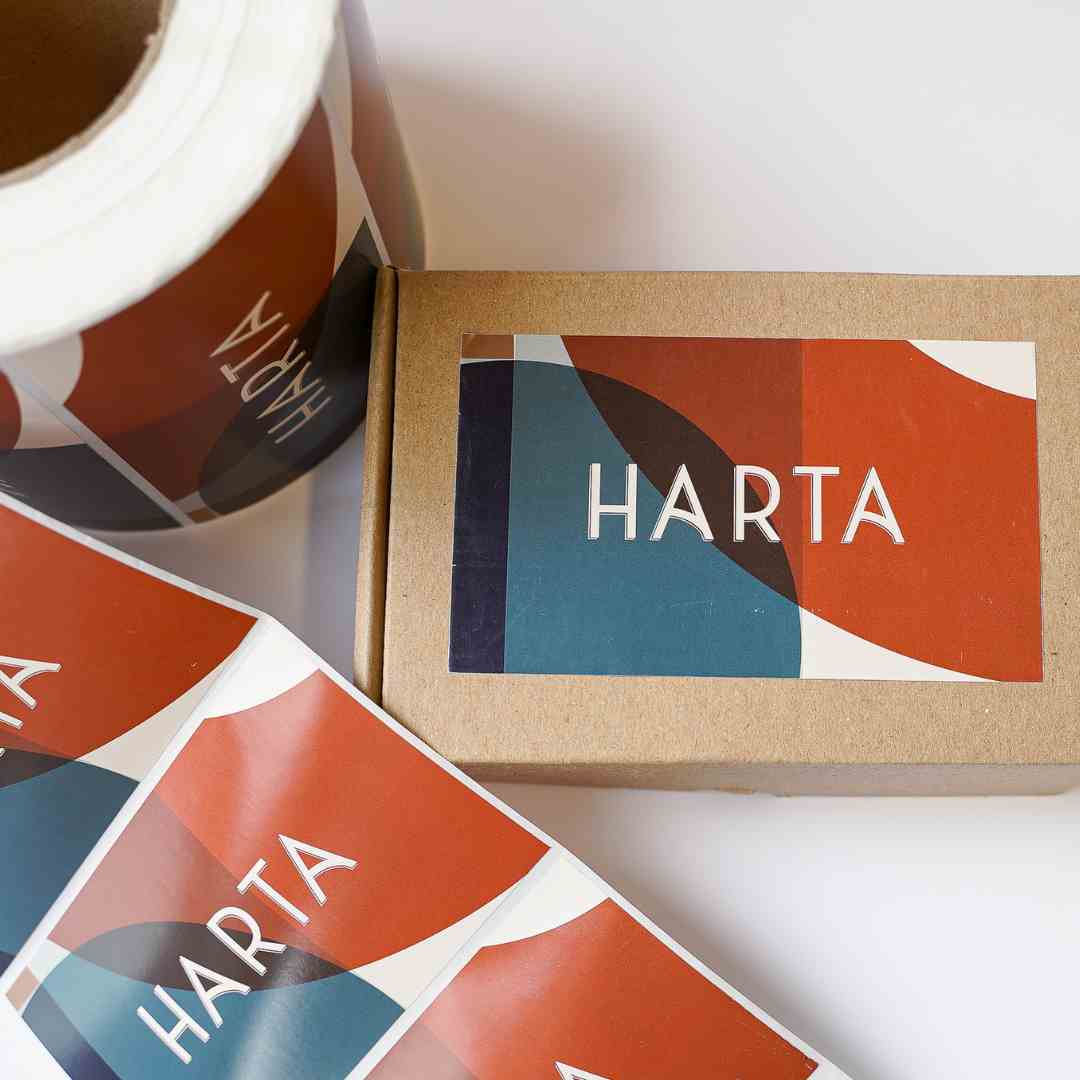 A Comparison: Custom Boxes vs. Kraft Boxes
Now that you know which features our boxes share, it's time to break them down to help you make your choice.
Branding

· Double-sided printing at no extra cost

· Custom-branded with CMYK colors

No additional branding, though minimal noissue branding on the bottom of the box.

Cost

Quoted. 1,000 Minimum Order Quantity.

Scaling price dependent on order number. 1,000 Maximum Order Quantity.

Impact

85% recycled fiber content, compostable and curb-side recyclable after use.

100% recycled fiber content, compostable and recyclable after use.

Sizing

Custom sizes available in collaboration with the noissue team.

Single size available: 229mm x 152mm.

Coating

White (Matte/Uncoated), Premium White (Glossy/Coated), or Kraft (Uncoated) options

Kraft (Uncoated)
In summary, our custom shipping boxes are perfect for businesses with a slightly larger budget who want to maximize branding. On the other hand, our stock kraft boxes are ideal if you're looking for high-quality sustainability on a budget.
Keep in mind that we have wholesale options for our custom boxes, meaning you can net a discount on your custom printing if you choose options above the minimum order quantity. So, the balance of cost, branding, and impact is totally at your fingertips!
Your Impact, Your Way
Discover our entire range of sustainable packaging to upscale your branding while holding true to your values! We have everything from custom mailer boxes to custom packing tape, which you can use to make your mark on any of our Kraft or stock items. Browse our range and deliver your impact, your way, with noissue.