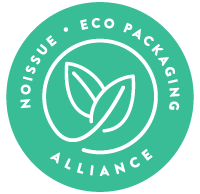 It's no secret that the skincare industry has been on the rise over the past few years—and for good reason, too! Our skin is our biggest organ after all, and it's only right that we treat it with just as much care as we would with any other part of our body! And what better way to do just that than with skincare and cosmetics that are natural, vegan, and crafted with utmost care by someone who's truly passionate about all things skincare?
And that someone is none other than Marina, the creator and founder behind skincare brand AdiShakti Essence! Based in Estonia, carefully and naturally made skincare is what Adishakti Essence is all about, all of which is made by hand by Marina herself, alongside her mother, Olga! From soothing pumpkin-based face creams to fragrant coconut bath milks, you can be sure that all of the lovely skincare and cosmetic products you'll find at AdiShakti Essence are carefully handmade by certified women who are passionate about the craft of natural beauty and skincare!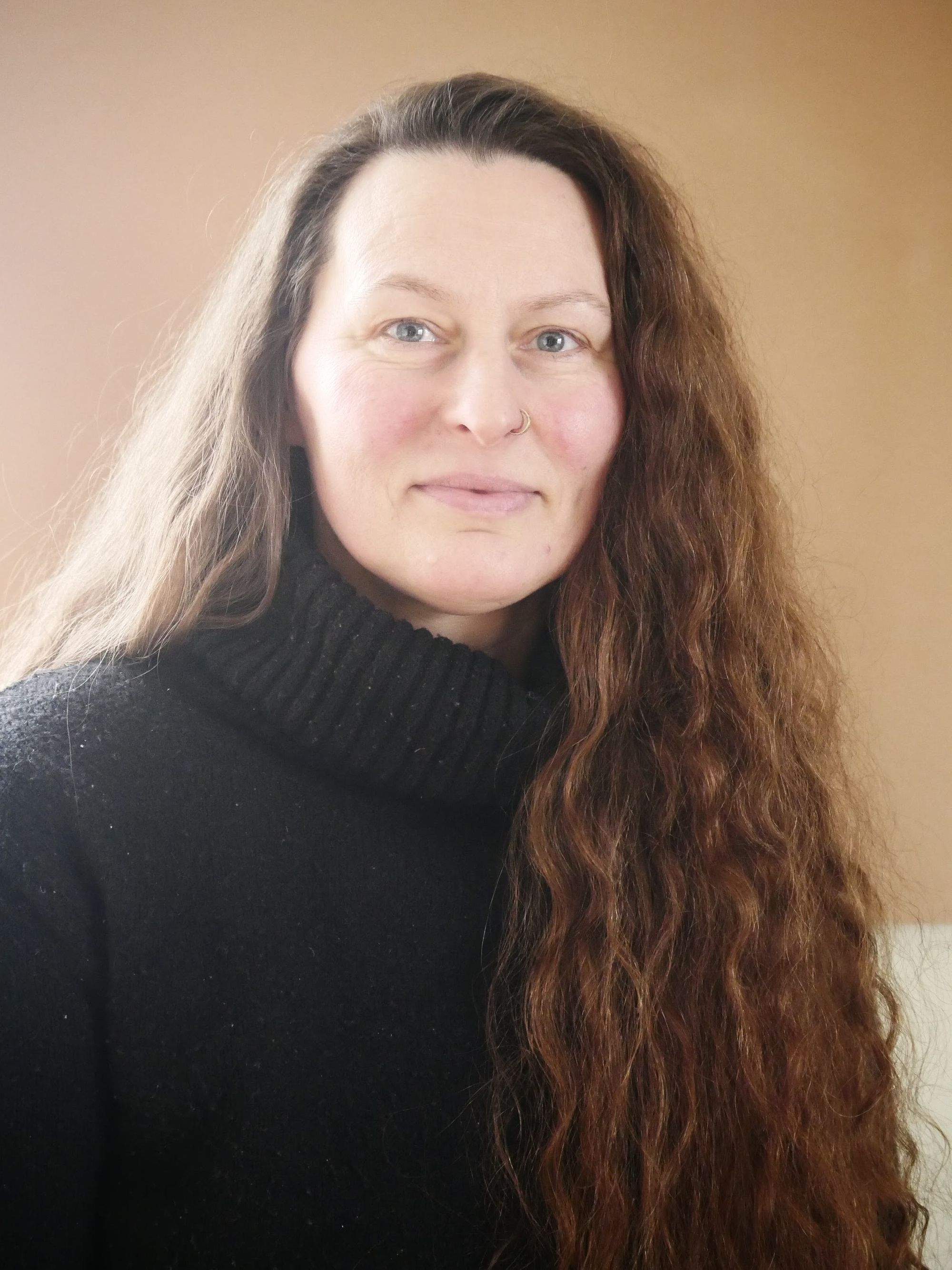 And in fact, it was with Olga that the whole Adishakti Essence story really began. Although now based in Estonia, it was back in the United Kingdom, working in her own kitchen, that the first seed was planted that would later grow into the brand that Adishakti Essence is today. During her younger years, Olga had already started dreaming of creating her own skincare line that would help every woman feel young and beautiful. As a skincare enthusiast, she'd also faced another problem: most of the commercial skincare products she found were simply filled with harmful ingredients, something she wasn't enthusiastic about.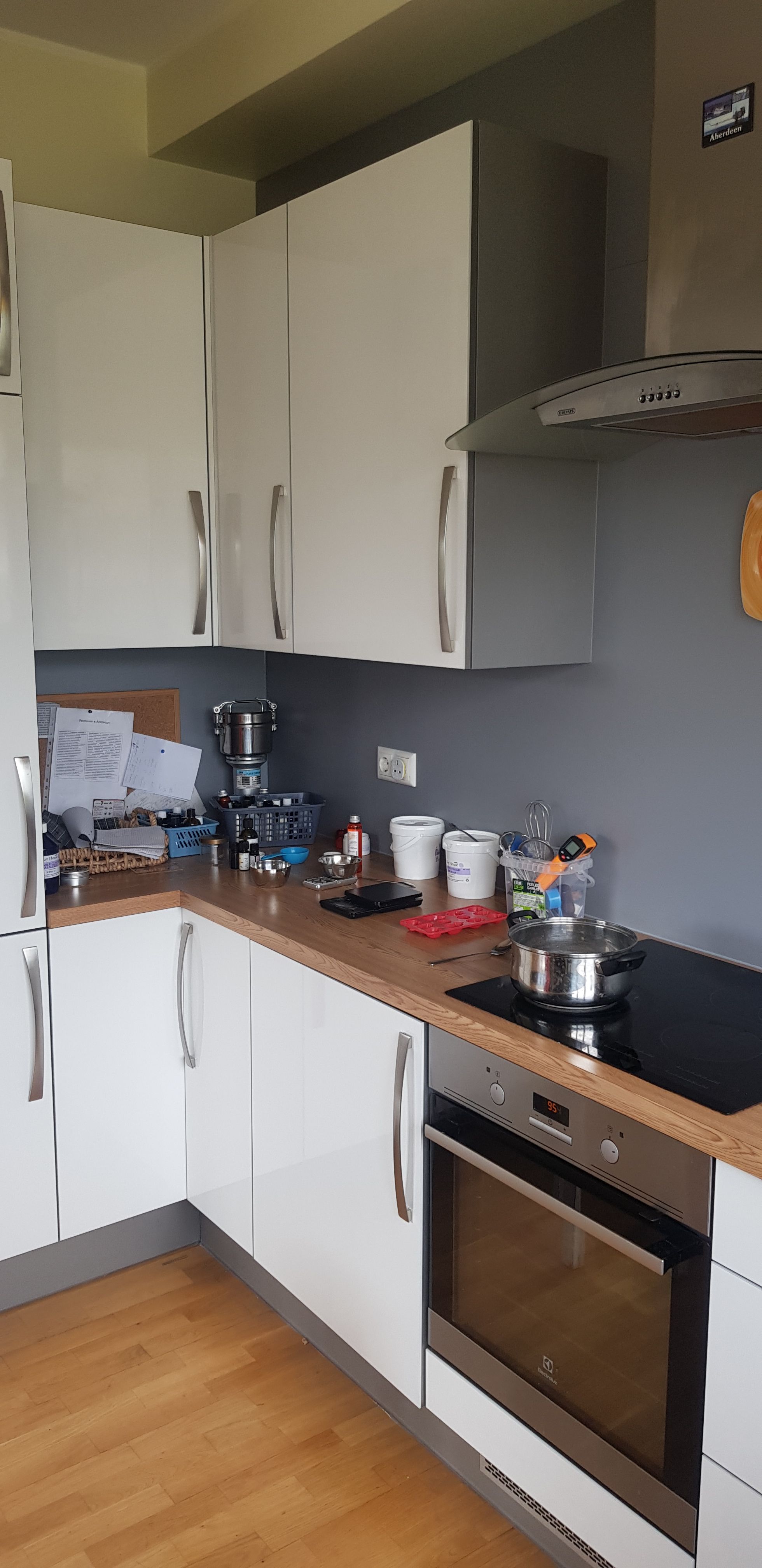 That said, when she and Marina finally decided on launching their own skincare line, their mission was clear and simple: to create natural, high-quality products that were kind to your skin, and to the earth, without compromising on either of the two! As Marina shares, this particularly means that they approach their services in a holistic way, using ingredients derived from nature that help emphasize beauty, without causing any collateral harm to health, the environment, or to animals. This philosophy of kindness is something that runs throughout the brand's entire production process from beginning to end, and they also hope to showcase that it is possible to create skincare of the highest quality that doesn't do any extra damage.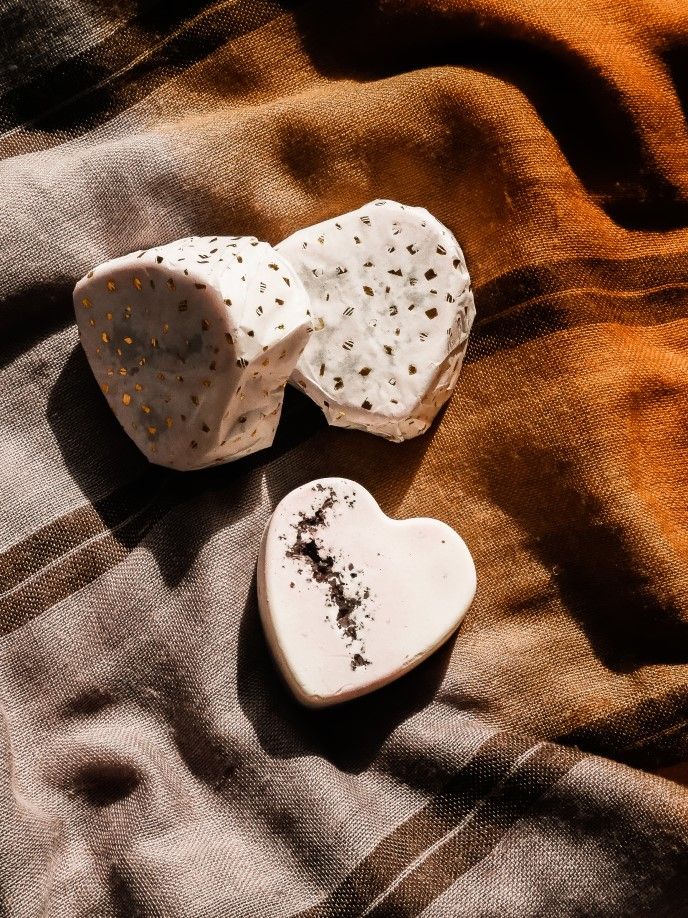 With all that, it was only natural that being as sustainable as possible was also something of utmost importance to Marina and her brand. In fact, it was one of the main goals from the very beginning! And she's also happy to share that so far, they've been able to achieve that goal—in particular, instead of using plastic bottles, Marina's happy to share that they've since switched to using glass, aluminum, and craft paper. And one other relevant switch they've taken? Taking their efforts a step even further by using entirely sustainable packaging, which they've done with the help of noissue!
Taking that extra step into using earth-friendly packaging was also something that Marina was happy to be able to do, to help fulfill their mission even further. And being a small business, she found her packaging's affordable prices and top-notch presentation to be another added bonus!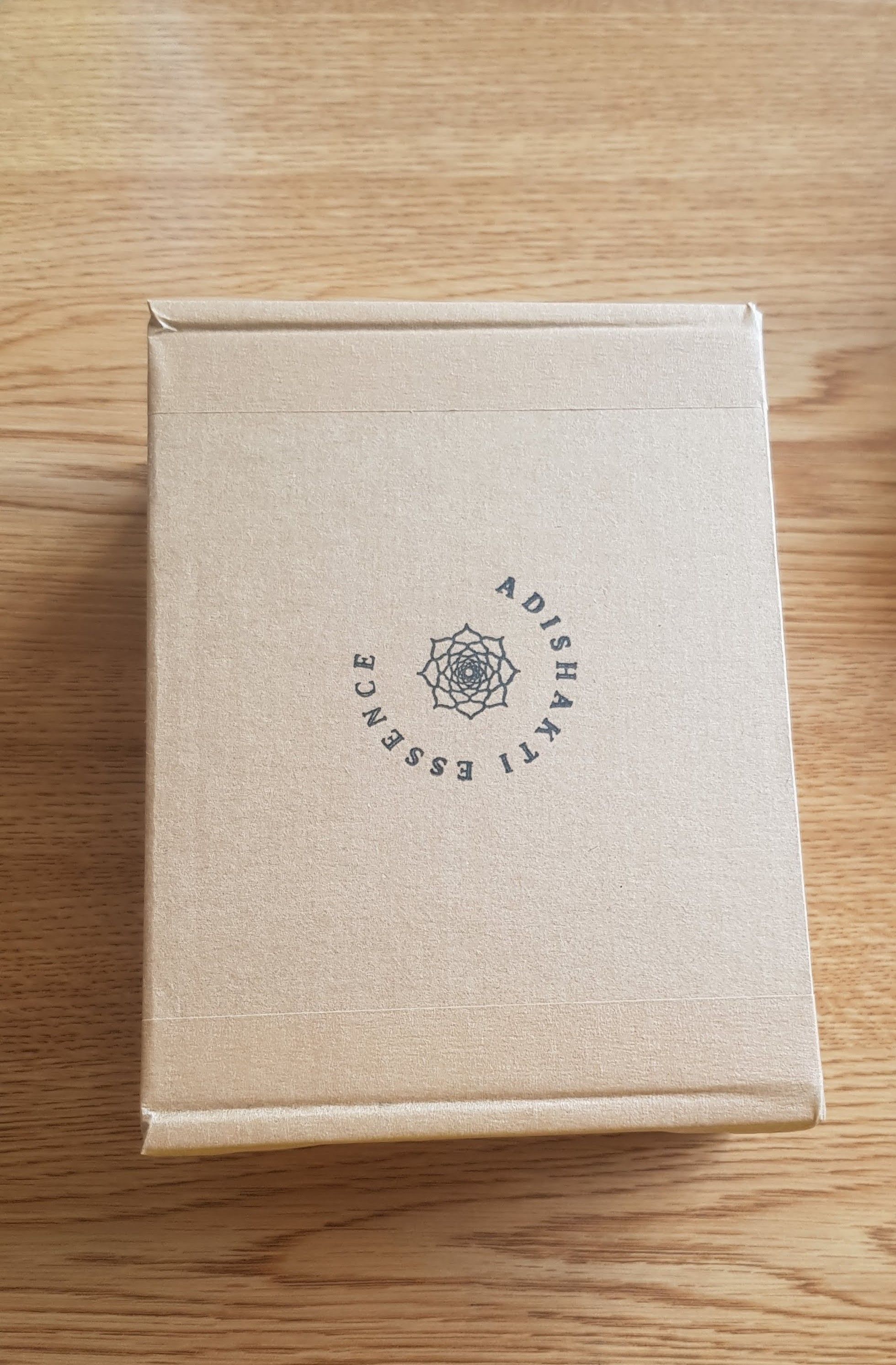 "I admire [the] noissue vision, I love the presentation and products, also very affordable prices for small businesses."
And beyond having sustainable packaging that perfectly matched her products' quality and environmental commitment, Marina was also happy to be part of the noissue Eco-Alliance, where she was able to help contribute to reforestation efforts with her every order! Besides that, being part of the Eco-Alliance also lets her be part of a sustainable community of small businesses from around the globe, and allows her to be more transparent and communicative of her environmental efforts with her community, which in turn builds better trust with her customers!
"This is my mission to be helpful and I feel it shows our trust and mission to our customers. They see they can believe us, they see that we are creating products and packaging without any harmful components."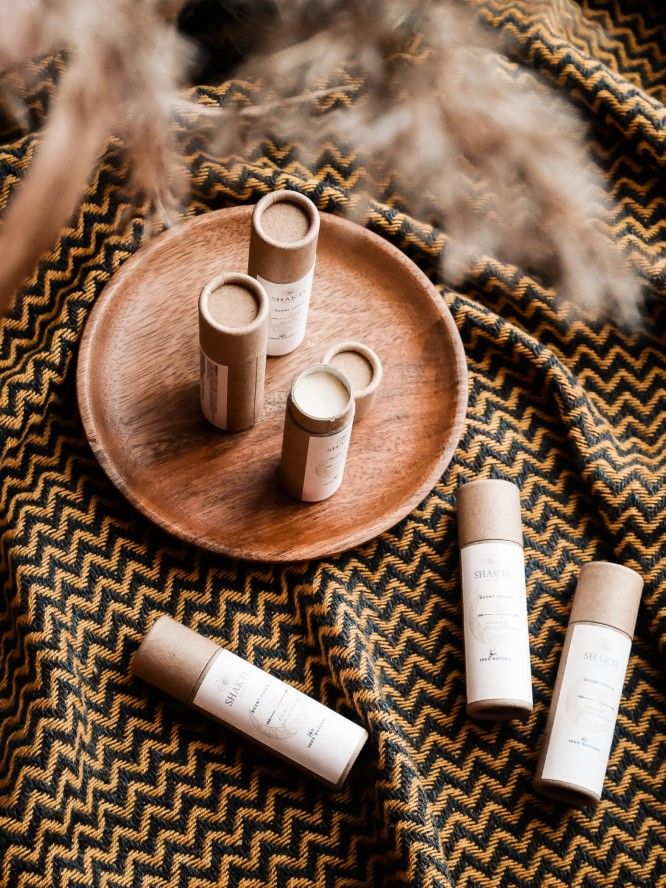 Taking as many steps as they can towards sustainability is definitely something that they're working on. And besides the brand's fundamental mission, the AdiShakti Essence team also implements it in little ways, too, particularly by reusing the packaging materials (like corn packing peanuts!) that they receive from their suppliers, and reusing them in their own parcels. Whenever they make these little extra steps towards sustainability, they also make sure to share the news within their community, something their customers are also grateful for!
Natural skincare is definitely an emerging market in the industry, with more and more beauty enthusiasts looking for kinder alternatives, and what makes Adishakti Essence really stand out is their steadfast commitment to the ethics they're built on. Being honest, certified, and transparent in their mission to create vegan and cruelty-free products aren't just paper values for the brand—they're an inherent and uncompromisable part of their entire lifestyle.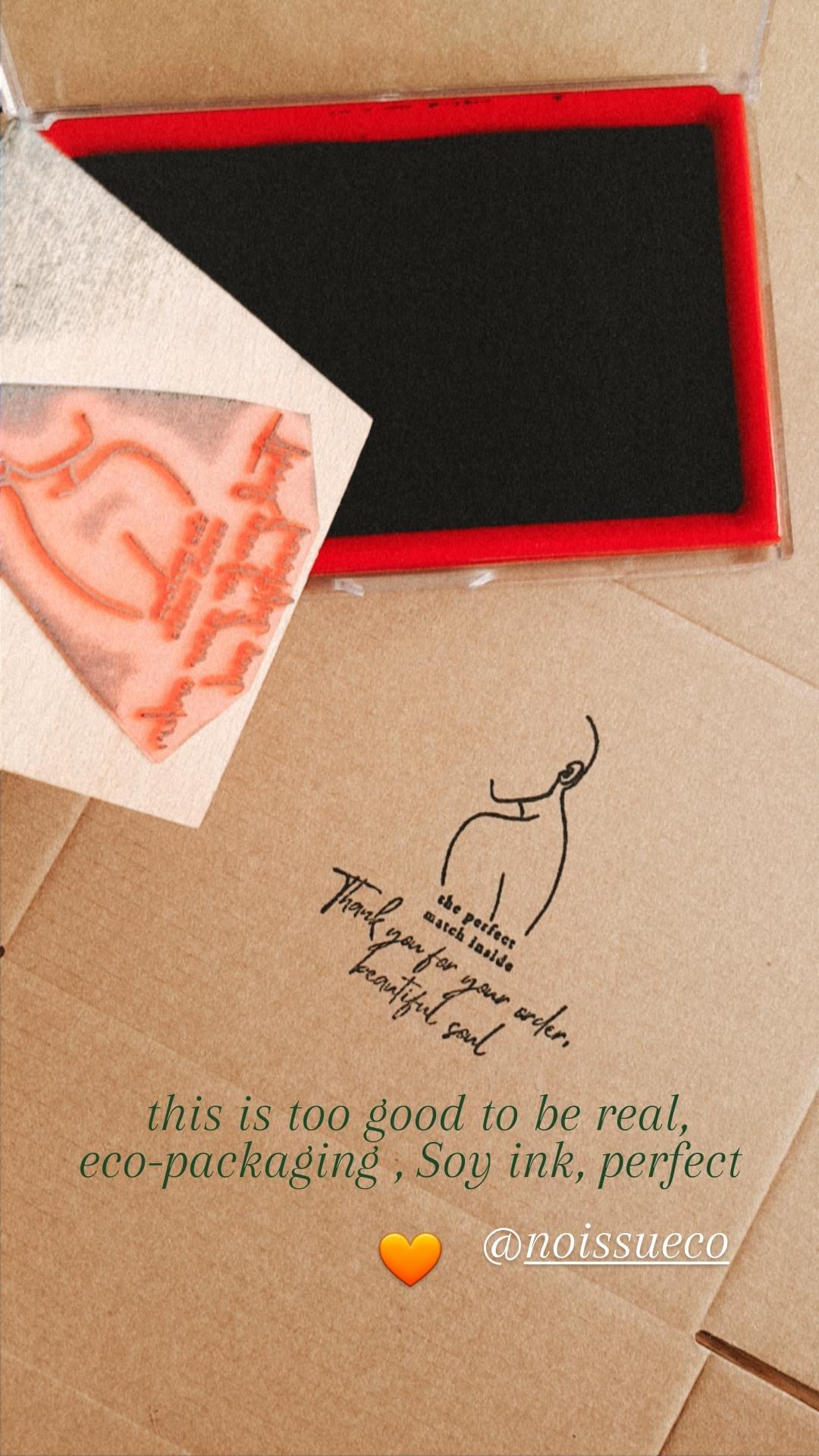 But it hasn't always been the easiest journey, either. As Marina shares, there were difficult periods of time when she had just wanted to give up on the brand, or when they didn't receive as many orders as they'd hoped for, and what got them through such periods were the goals they set as a company, and their commitment to following them through.
"We know that we are doing a valuable job for the good of people, we are not harming animals and environment and we have gone through so much already this keeps us moving and improving every day."
That said, having gone through her own share of trials, Marina's biggest piece of advice for those hoping to start their own business is to do valuable research. Time and money will inevitably be spent, but it'll all be worth it when you have everything prepared in time for your launch date!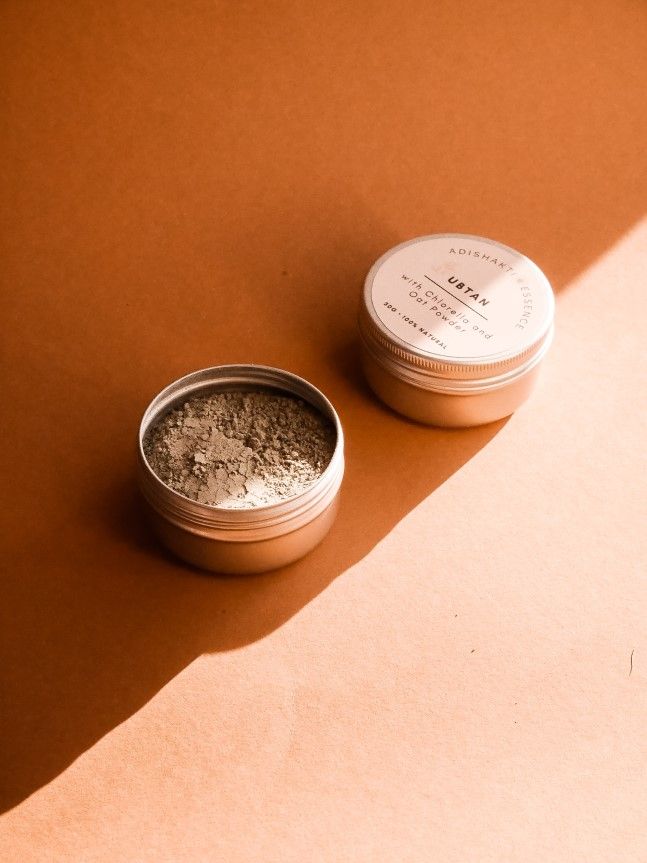 At the heart of it all, AdiShakti Essence is unequivocally dedicated to its customers, and that's something that also helps them stand out. As Marina recalls, one of her favorite customer stories so far was when she received a specific request for a candle without scents due to other family members' allergies. Although they technically weren't part of the brand's catalog, Marina happily obliged the special request—and received wonderful feedback from the customer in return! It's definitely the stories like these that make running the business all worth it in the end.
Certified natural, cruelty-free skincare with a heart for people and the planet— Adishakti Essence is definitely a brand we're certified excited about!
---
Find more of AdiShakti Essence here:‌‌‌‌‌
‌‌‌‌‌‌‌‌
Website: en.adishaktiessence.com
‌Instagram: @adishakti.essence
Like this story? Tell us yours! Share your brand story and love for your custom packaging and get a chance to be featured on the wrap! If you're a noissue customer and are interested, you can join the Eco-Alliance by clicking here and answering a few questions here.
Questions? Email us at ecoalliance@noissue.co