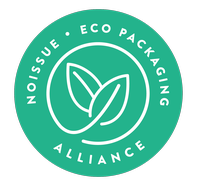 Let's face it, we spend most of our time in bed than in any place in the house. Many would consider their bedrooms a sanctuary; a place of relaxation, meditation and of course, well-deserved rest. And while we love a good slumber on comfortable sheets, when was the last time we actually gave attention to what we sleep on?

Amber Fort is a bedding brand that's all about giving sleepyheads comfort while keeping the environment happy. Here we chat to Founder and Creative Director Tessa Ghenender to know more about how they value good sleep and going sustainable with hemp.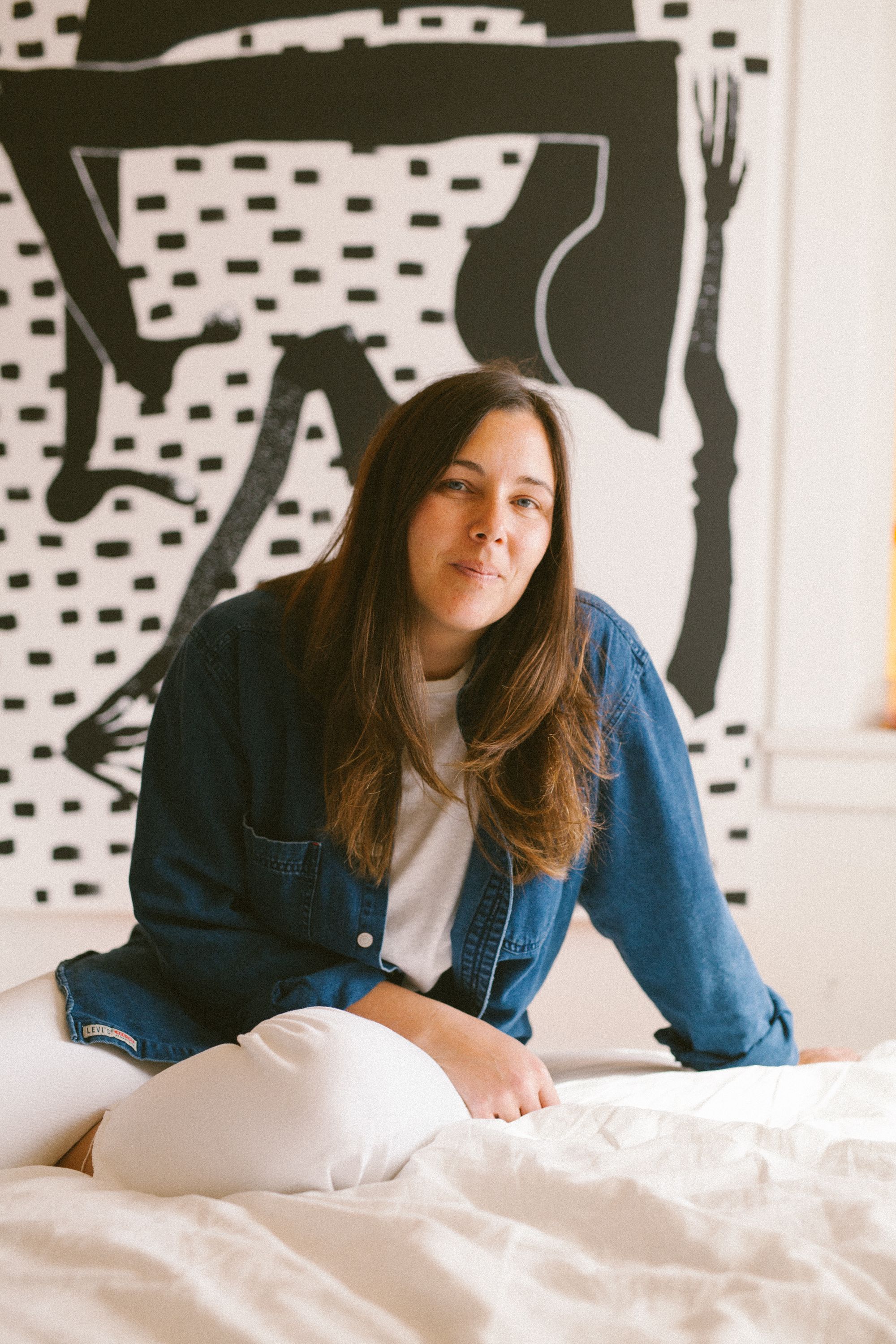 "I started Amber Fort firstly, because I think having a comfortable bed and getting a good night sleep is extremely important, but secondly, I saw a disparity for sustainable sheets. So many of my friends had been buying $40 bed linens at Ikea and were throwing them away a few months later, for them to ultimately pile up in a landfill. I had started wearing hemp and fell in love with it. It's breathable, antibacterial, thermoregulating and odor/mildew resistant. I had heard of houses and cars being made from hemp, clothing is made from hemp, you can eat it… so surely you must be able to make bedding out of it right? It turns out you can make bedding out of it, and not only is it sustainable, but it is soft, comfortable, and will last you years and years."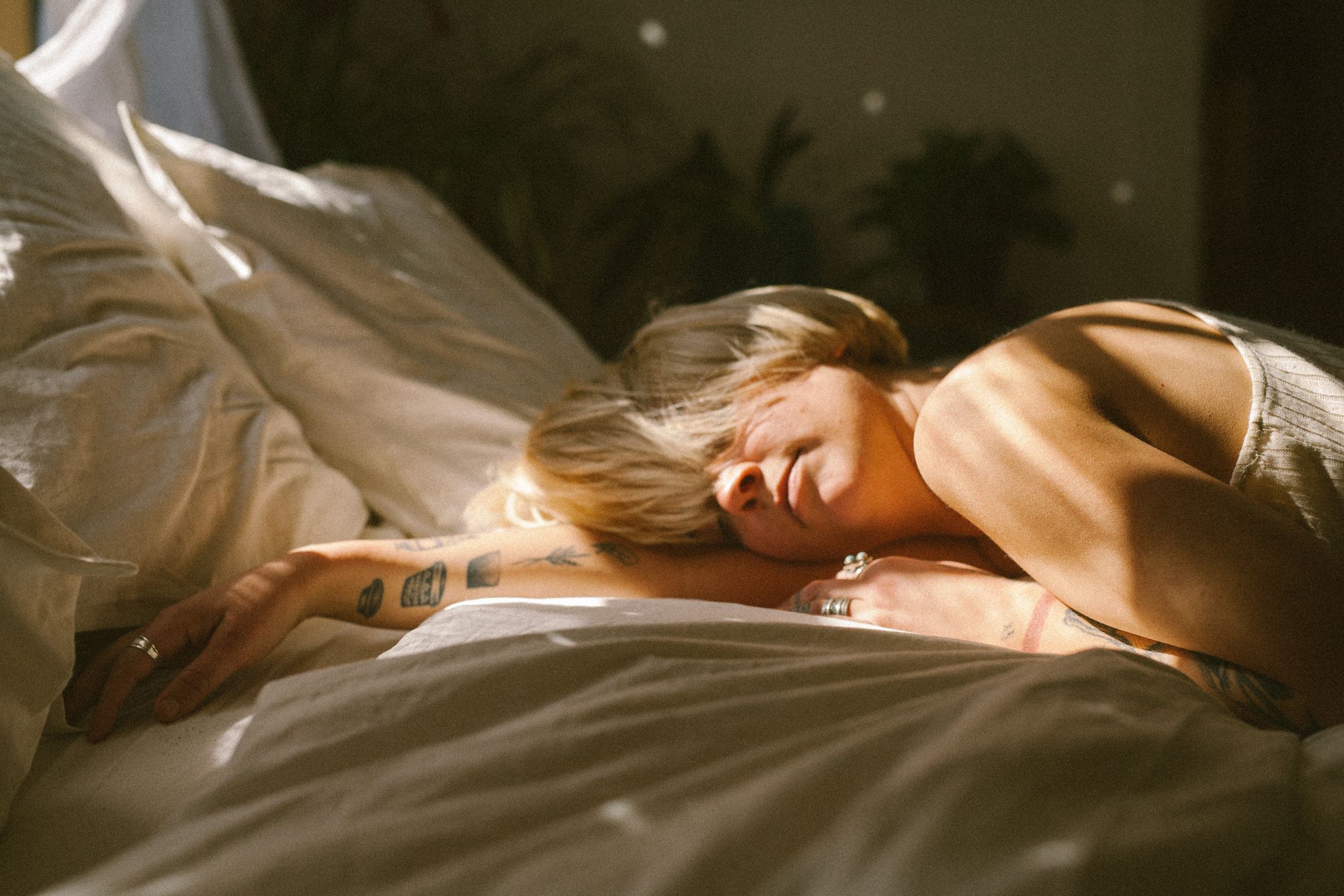 "My background is in production for apparel brands, and while I loved seeing products through their life cycle and making connections with various vendors around the world, contributing to consumerism, waste and pollution always made me uneasy. Amber Fort is my way of creating a sustainable alternative to a product that everyone needs. Amber Fort bedding is handmade by fair trade artisans in India, and everything from the product design to the packaging is thoughtfully curated with sustainability and ethical manufacturing being top of mind."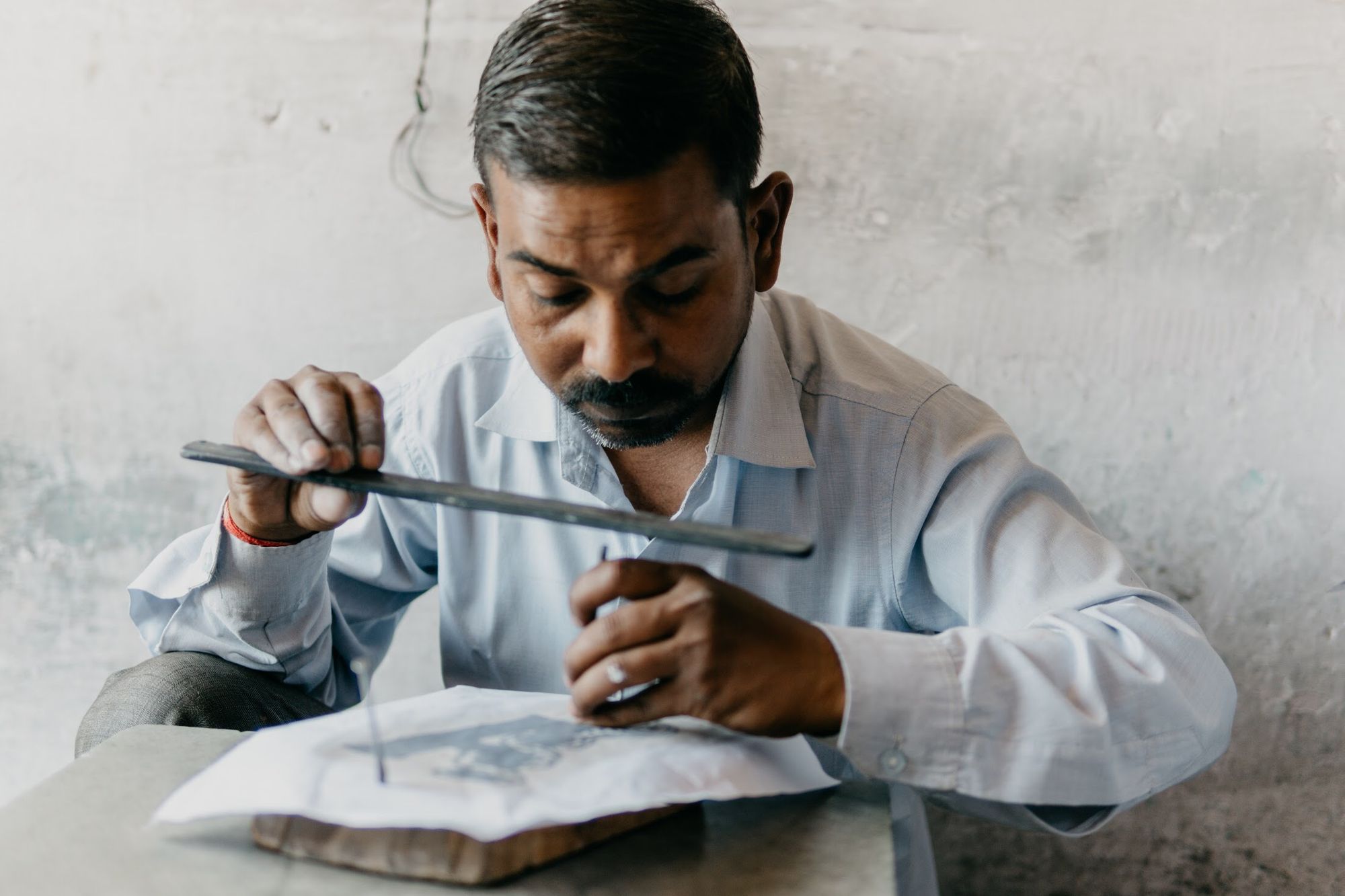 "I want to provide products that withstand the test of time. It's an investment in yourself, as well as the planet. You won't need to replace it and when it's lived a full life it's biodegradable. Living a sustainable lifestyle can sometimes feel overwhelming or sometimes inconvenient for your lifestyle, but I really want people to know that every small step helps. Our hemp sheets have a low impact on our mother earth, but also do not compromise it comfort, quality or aesthetic. It's extremely empowering being small and agile and redefining the way things have typically been done."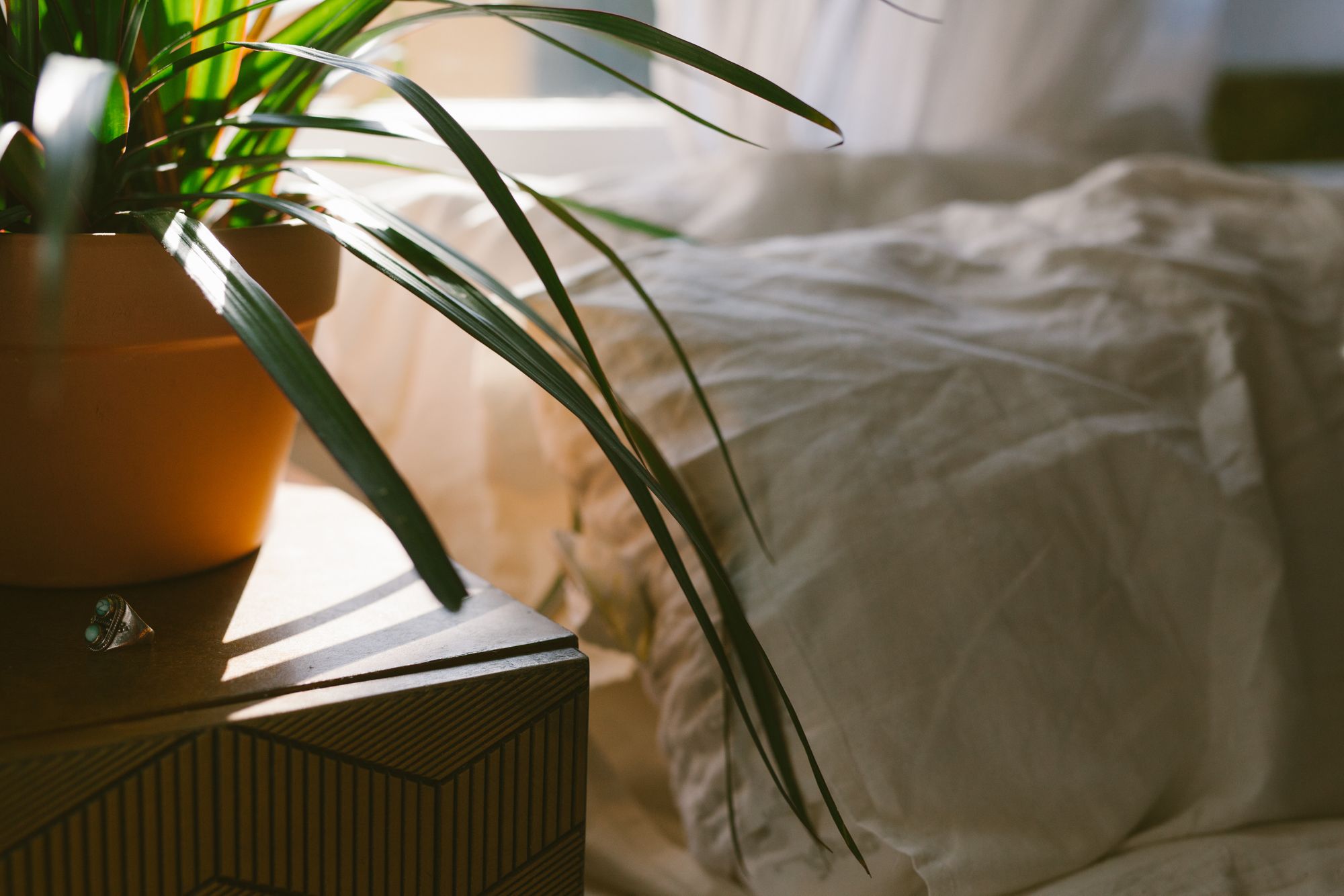 "I am based out of Ventura, CA which is just an hour north of Los Angeles. It's a quaint beach town that is filled to the brim with young like-minded creatives."
"Starting a business is tough, especially when you are limited on time and resources. Since the beginning, the Amber Fort team has consisted of myself, which means I design, manage production and logistics, run social media, design emails, build websites and pack orders… There is no way you can be an expert in all fields, so you really have to be scrappy and learn how to ask for help when you get stuck. In my experience, people are more than willing to help out and offer their experiences."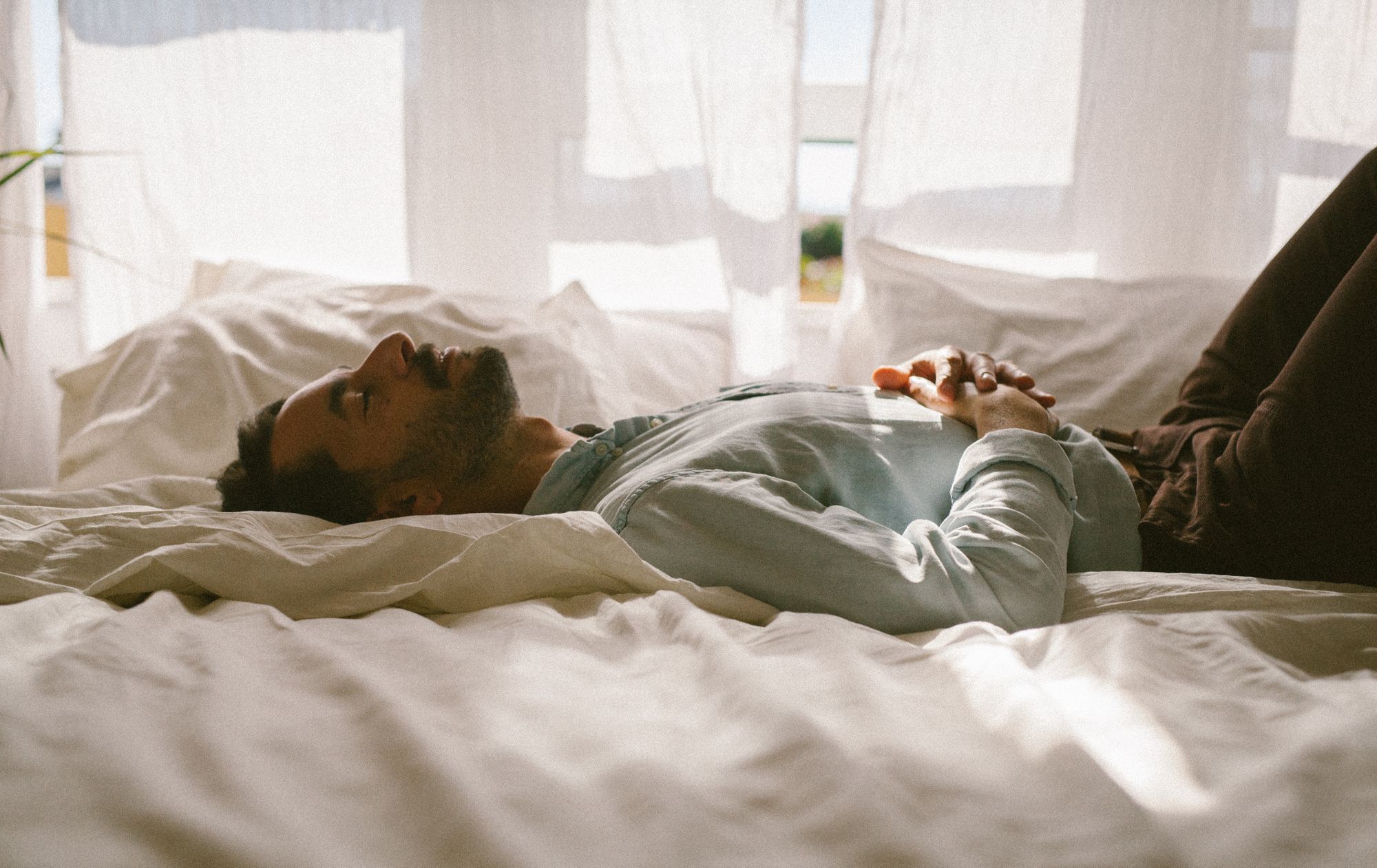 "Sustainability is everything for Amber Fort. It starts with our sustainable super crop hemp, that helps clean soil pollution and absorbs carbon dioxide while it grows. Our fabrics are then hand block printed and dyed using toxic free dyes and washed using an eco-friendly process. When the products are shipped from India, we do not use any plastic polybags, and once they are shipped to our customers, we use only recycled and sustainable packing materials. I use our Instagram and Website to help tell that story to our customers, as it really is the core of Amber Fort."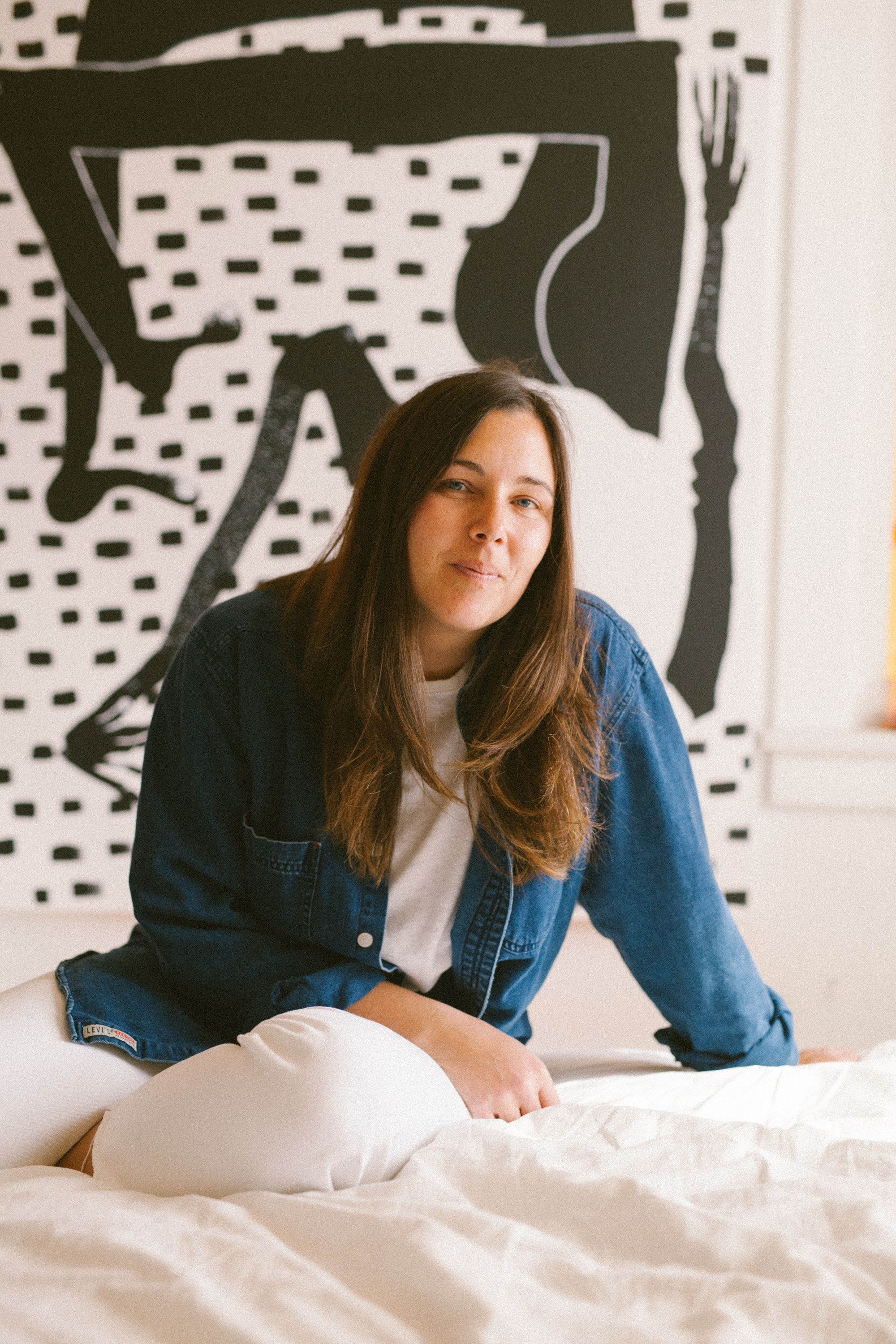 "I am passionate about making bedding that has a story, mood and lifestyle behind it, versus the mass made cookie-cutter bed linens that are out there now. Custom packaging is a great way of helping me tell the story and incorporating artwork. It helps keep our messaging consistent."
"I use noissue tissue paper and sitckers. To me, presentation is really important. When my customers open their package, the branded tissue paper and stickers bring our packaging to the next level."
"noissue is totally accessible, even to small businesses which is rare. I love that I get to express myself creatively though my packaging without having to worry about minimums or absurd prices. noissue has really brought my packaging to the next level, and makes my customers feel like it's Christmas opening up their orders when they arrive. The products are very special to me, and I want people to feel that upon receiving them."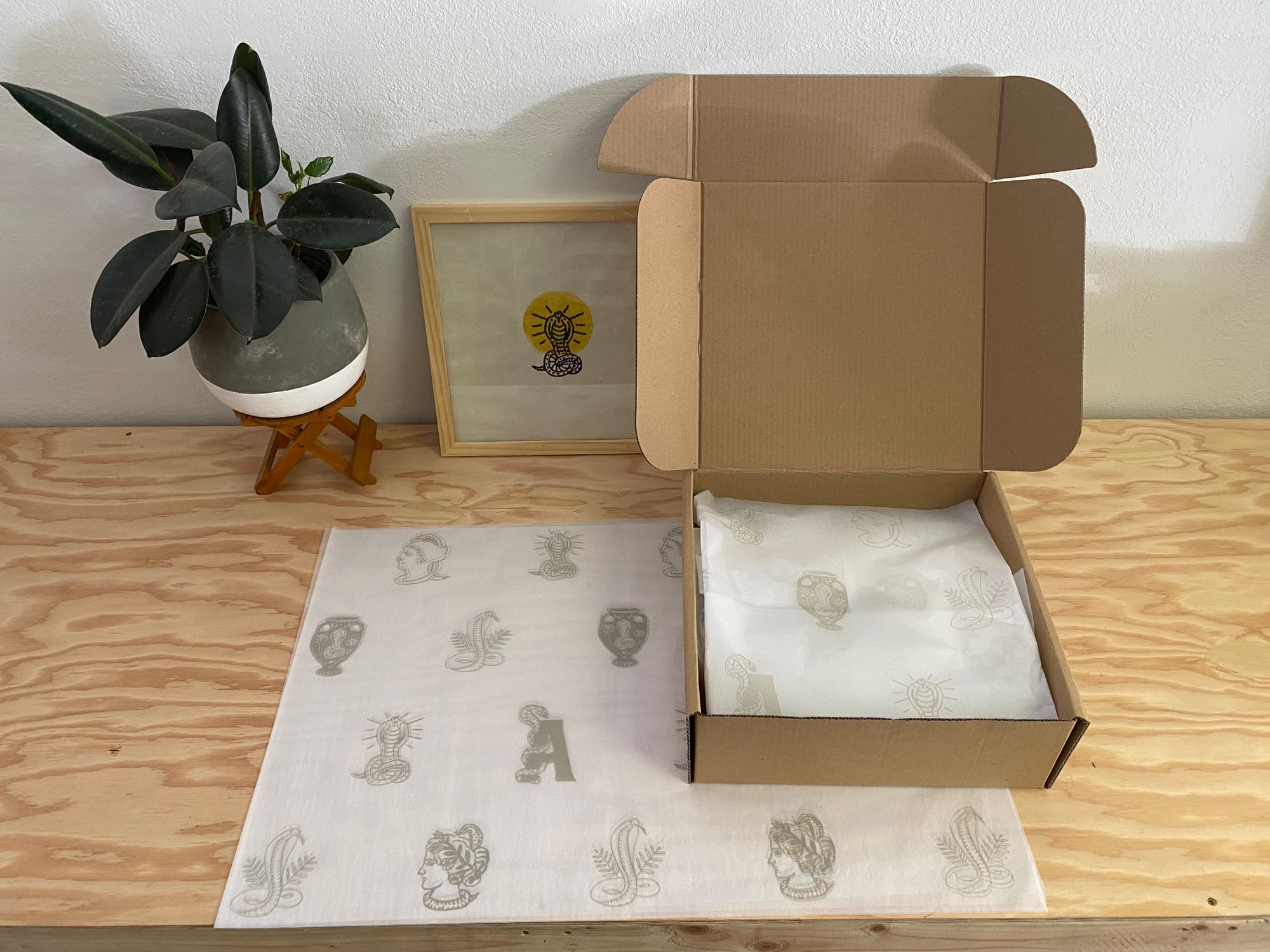 "Packaging is so important, and it's something my customers always comment on and storytelling is a critical part of starting a brand."