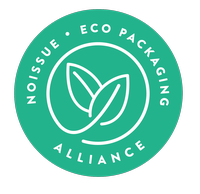 "My name is Jamie Dawes, I am the owner, designer, and production team all in one. Fyoocher is based out of Vancouver, Canada and I am trying to change the future of fashion one garment at a time. I started Fyoocher to give you the opportunity to have your clothes say an important message. They are silent activists projecting your true values. I want you to put  your pants on in the morning and know that you have done something to slightly change our incredibly polluting industry. I want you to know where your clothes come from, who made them, where the fabric was sourced, and the impact you have made. I want you to think about the word Fyoocher and really think about it. What should the future of fashion look like and how are you going to contribute to that? We as consumers can change the industry with every purchase, however it's the people making the clothes that need to make the change first."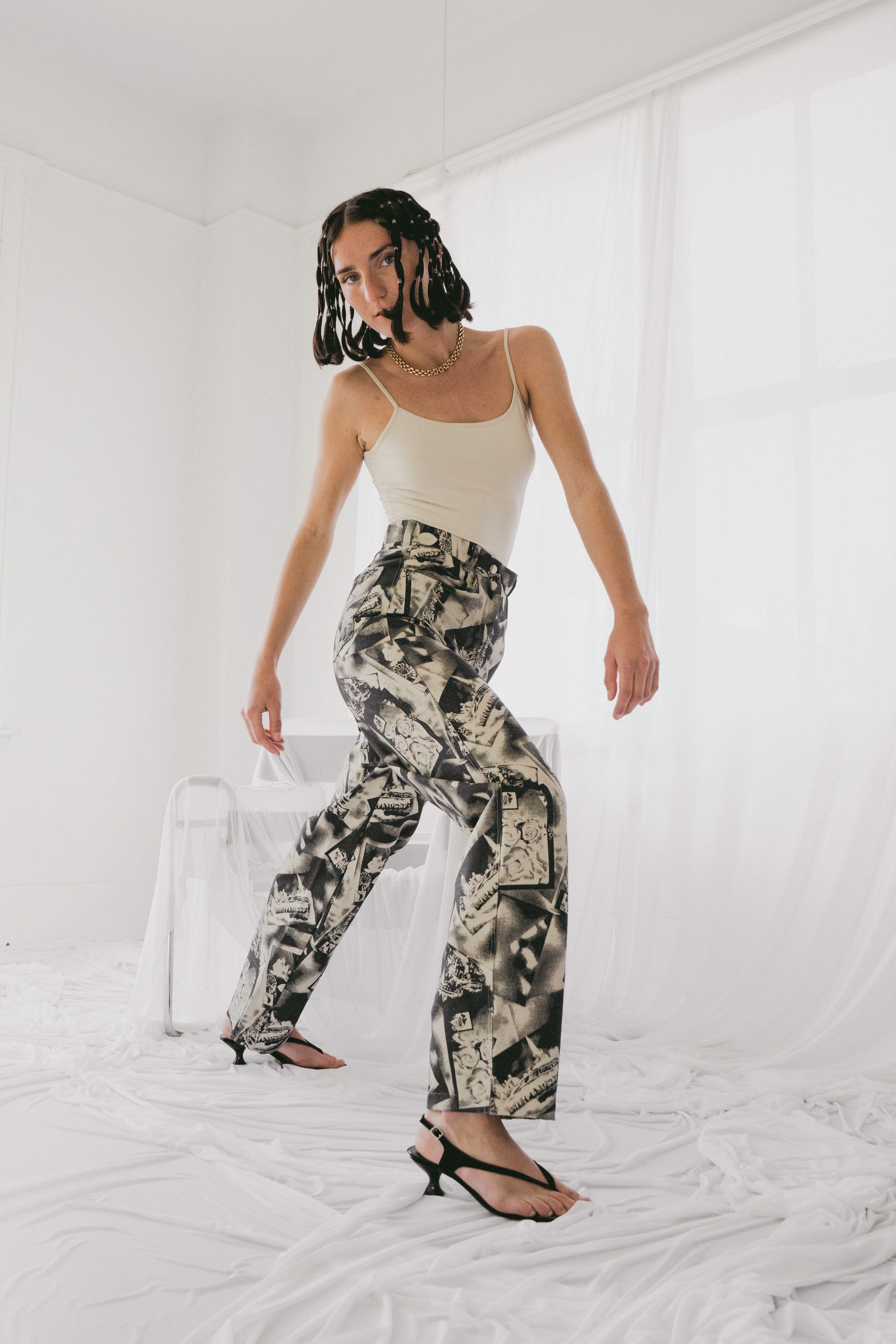 "Well it just so happened to be the worst possible timing to start a business. All the stores are closed, there is nowhere to get supplies, people are out of work and low on money. However! I have found such a high engagement among people that it is quite amazing. If what you portray is authentic and interesting then people will still invest in your pieces with genuine admiration, even during these tough times."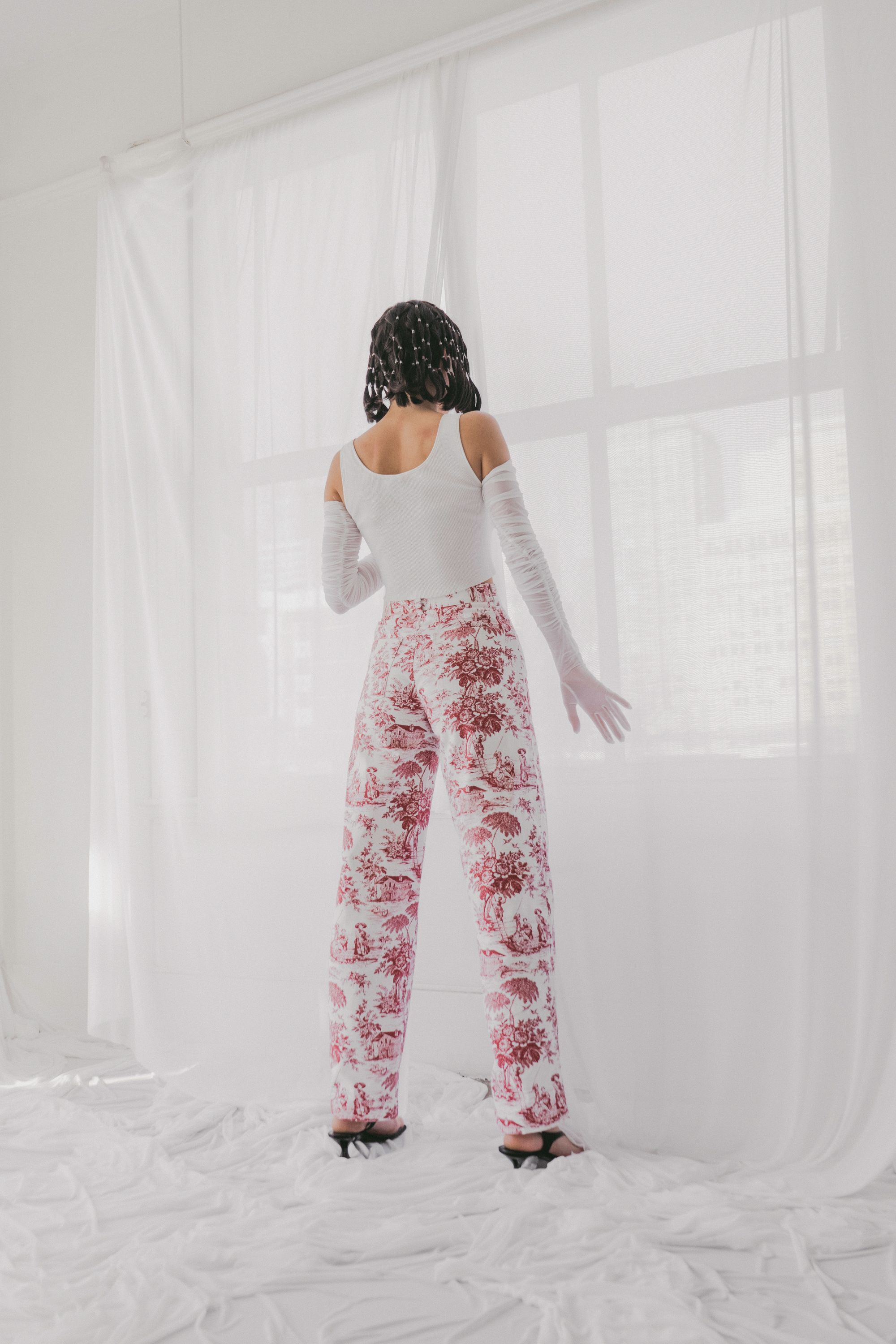 "Sustainability was the only reason that I started Fyoocher. You can't start a clothing company these days without having these values at your core, there is no point. I wanted to find a way that I could create a product that I love and that I want to see out there in the world without adding to our incredibly oversaturated market. So the best way to do that is to use fabrics and second hand clothing that is already destined for the landfill and give them a second chance. There are so many beautiful textiles out there that are being overlooked or people are unable to work with them because they need 'quantities' for their site. I feel that the best part about Fyoocher is that you can get something that is completely one, two or three of a kind, that's it. I try to portray this to my customers as much as possible without greenwashing anyone. I just hope that these practices are part of every company's near future, where we don't need to advertise how great we are,  it's just the new norm."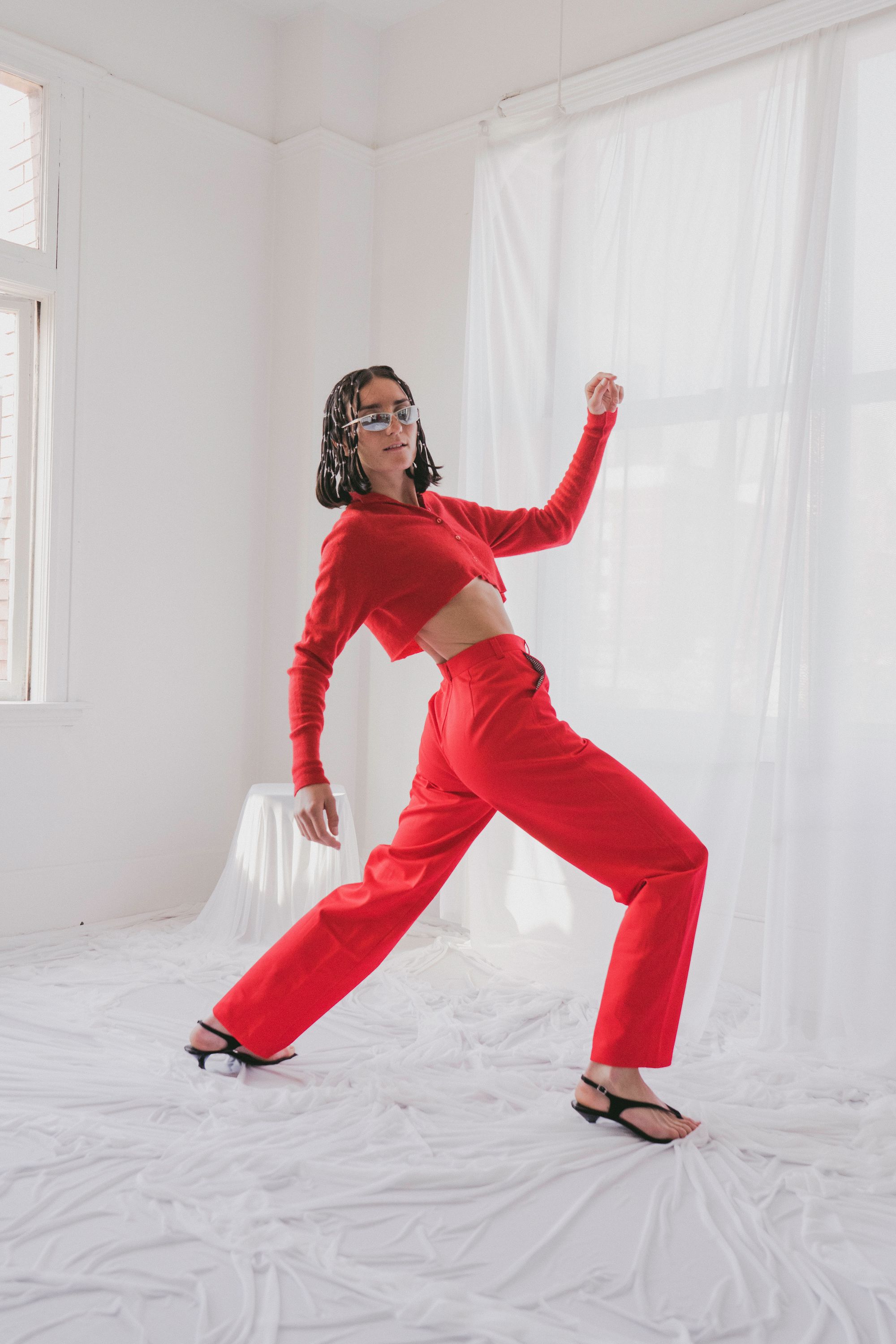 "You are already excited with the purchase you made and you want it to be delivered to you in such a way that only elevates your excitement. There is something special about opening up your package and having it feel high quality and that an extra step has been taken. When I found noissue there was no question that this was going to be my packaging. It offers you the opportunity to be sustainable but in an elevated way, just like my company. I don't  want to be just a brown paper bag kind of brand, we are more unique than that. We want to portray sustainability in a new and fresh way and noissue allows me to do that."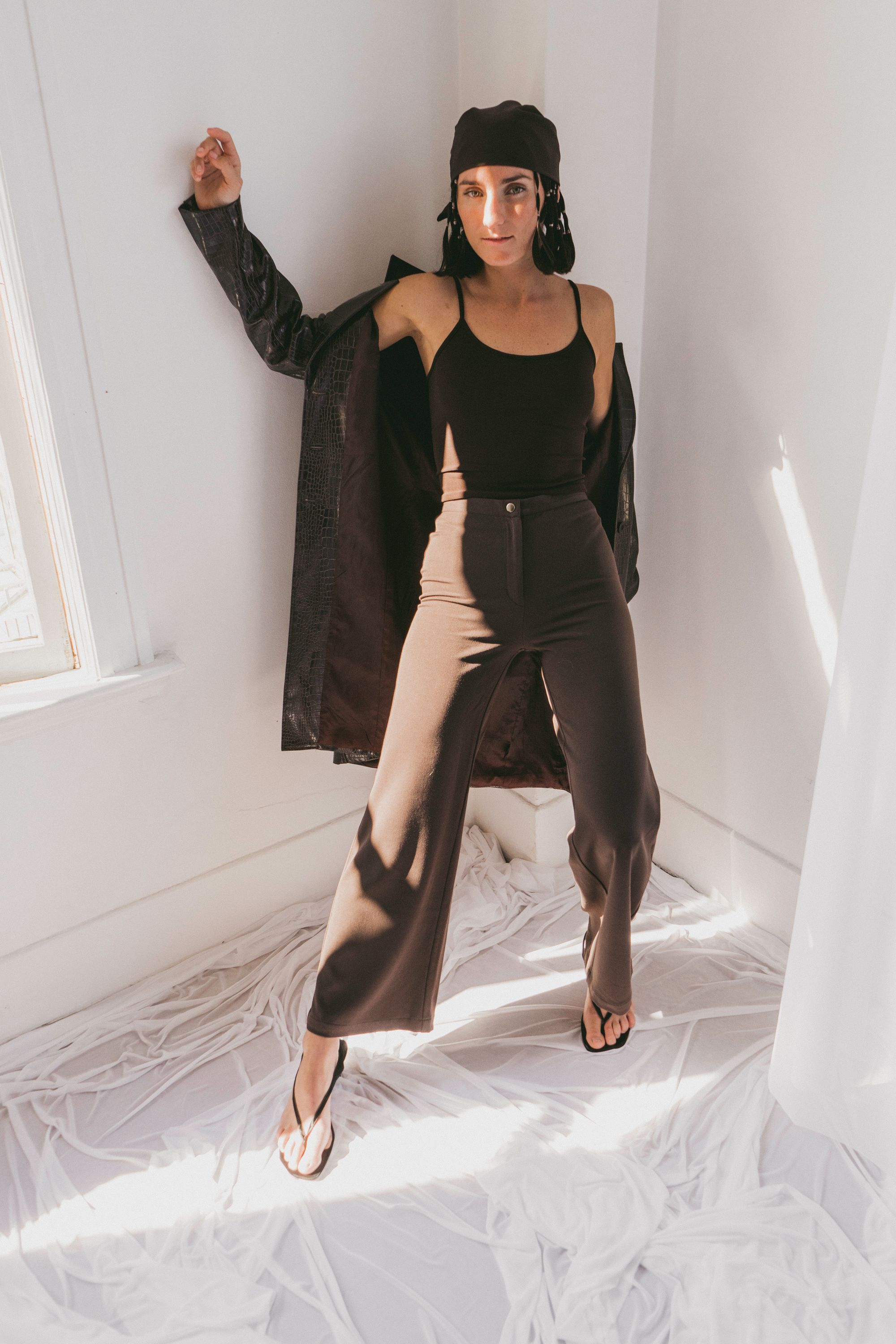 "Right now I have the paper stickers with the tissue paper and the compostable mailers on their way! I'm a fan of the whole package. It is the perfect place to order everything without jumping back and forth between companies and paying for triple shipping."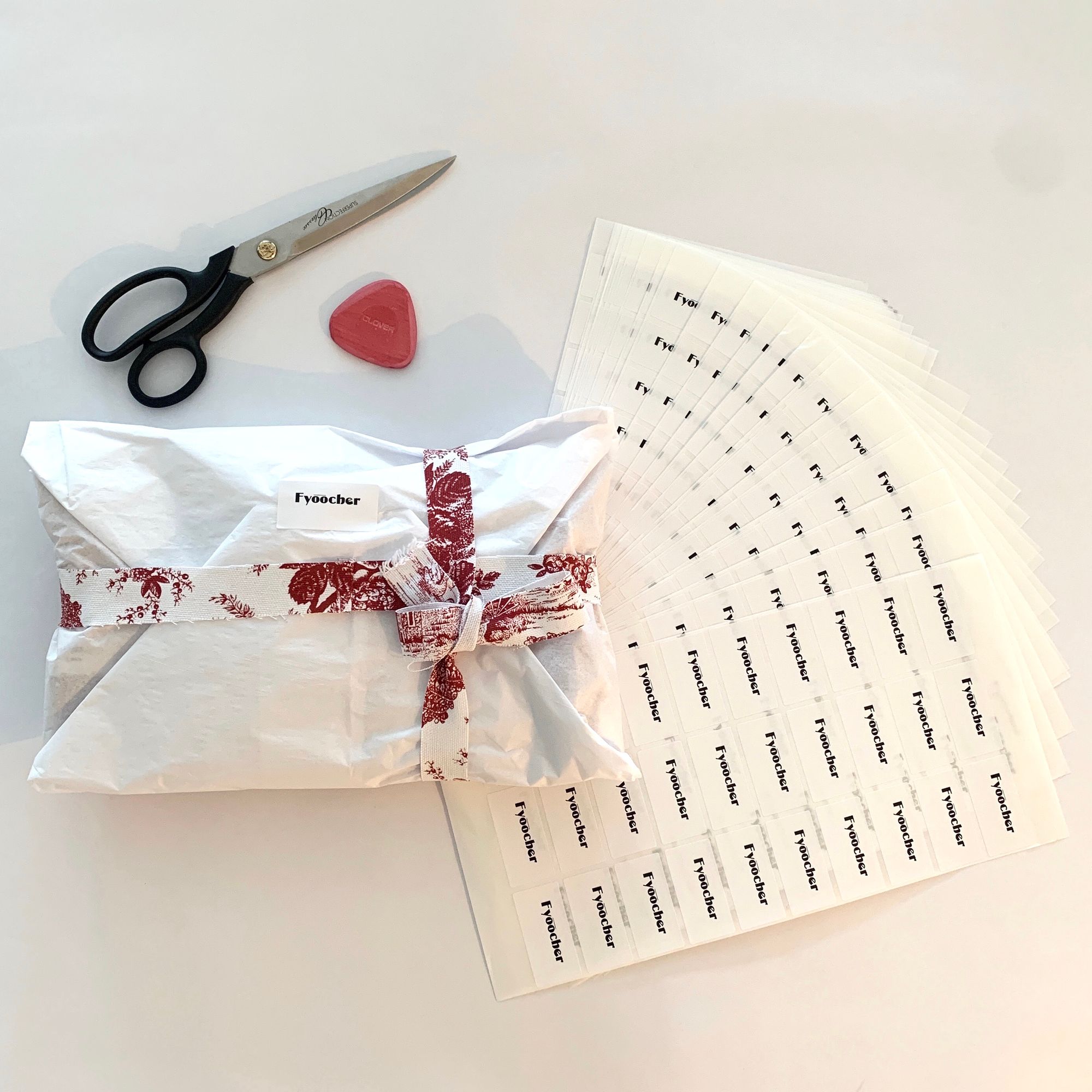 "I am personally better on the sewing machine than I am the computer and I found this process incredibly easy. I am so happy with how it turned out and the support that they offered while I was ordering my products."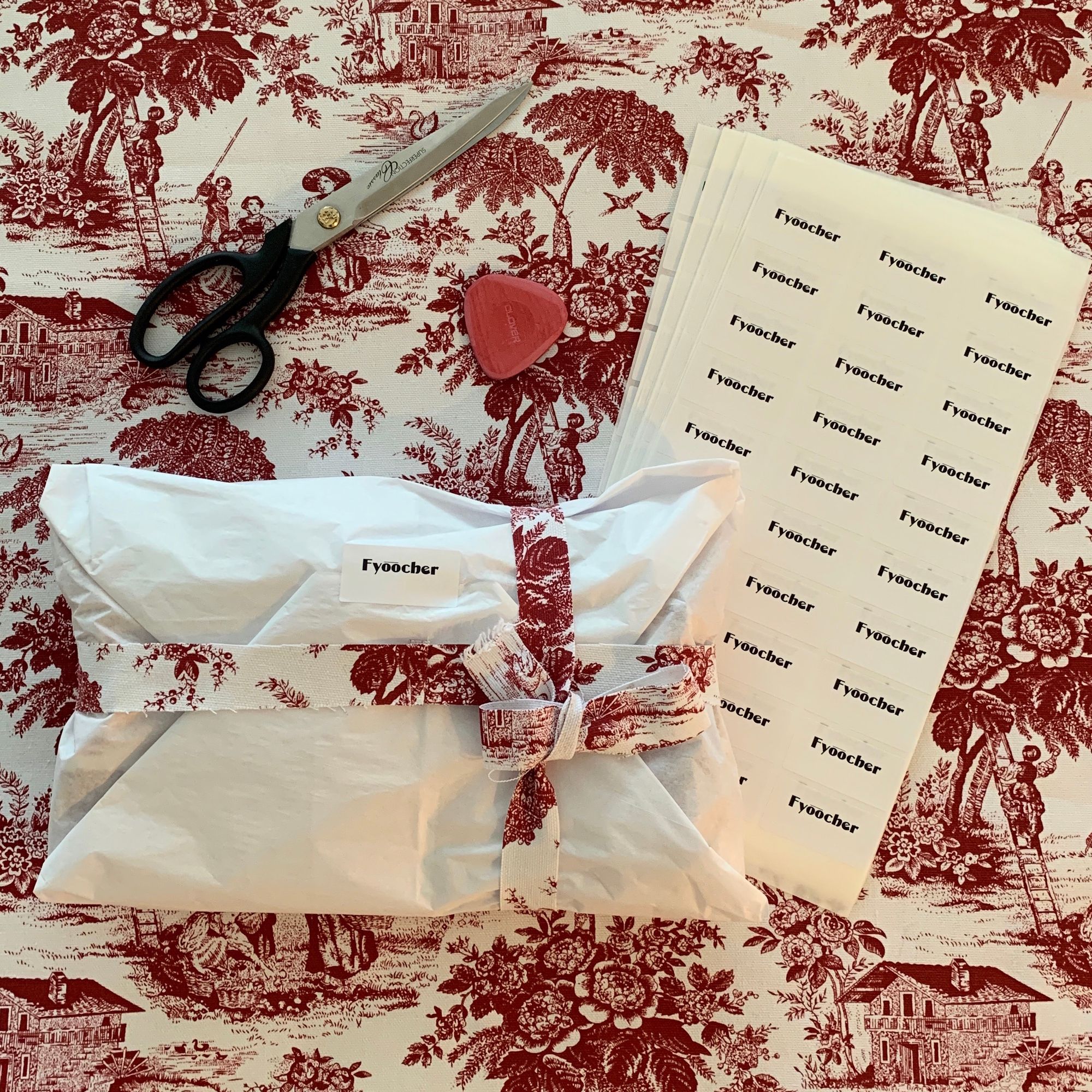 "After researching multiple sustainable packaging brands I decided on noissue because of their low minimums, their quality and the price. It all makes sense to my small company. I am so thankful for companies like noissue that make it so easy for me to portray my values. This needs to be the new standard for all companies and I hope that all consumers demand this."