Custom noissue Recycled Mailer Box, Packing Tape, and Eco-Friendly Tissue Paper by @livbotanics

Businesses have long been contemplating whether recycled boxes and sustainable packaging bring the return on investment (ROI) to make them worthwhile. Some businesses, notably smaller ones, aren't enthralled by the idea of using eco-friendly boxes because of quality concerns and potential expenses.
On its surface, sustainable packaging is often seen as the more expensive alternative to regular cardboard and plastic packaging. However, the value proposition sustainable packaging offers, plus the costs that it saves businesses long-term, show that it's a viable financial alternative.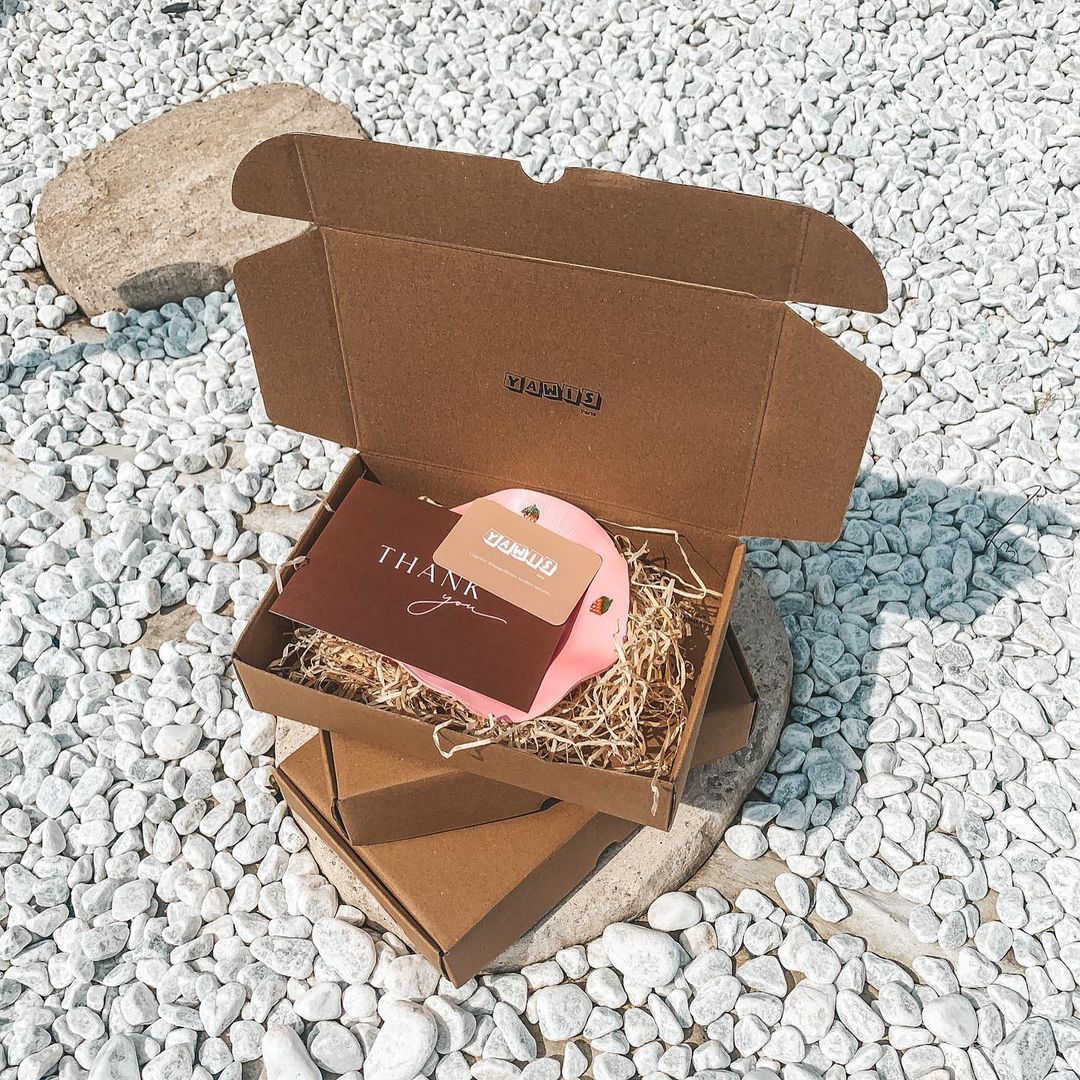 Eco-friendly boxes and packaging will do the same job that ordinary packaging do, if not better. They're reliable for transporting different sizes and shapes of items for several businesses. Using them prevents waste accumulation as landfills keep growing nationwide thanks to unused cardboard and packaging being left to rot in the environment. Environmentally-friendly packaging enhances brand reputation and can prove cheaper for your business than you may have thought. How so?
The Materials Used for Recycled Shipping Boxes are Inexpensive

Considering that the recycled materials for boxes are second-hand, they are sold at lower prices than new packaging boxes. As a result, you can save money when purchasing eco-friendly packaging solutions from a provider, especially if you need several boxes. They're also highly accessible, with many box suppliers offering eco-friendly boxes for different purposes.
Many recycled packaging boxes are made from compostable items, including recycled cardboard and paperboard. Others, like kraft mailer boxes, are made from kraft material, considered one of the most sustainable materials used in the packaging industry. It can be used to store cosmetics, bathroom items, food, or liquid products, preserving their quality and ensuring safe delivery from one destination to another.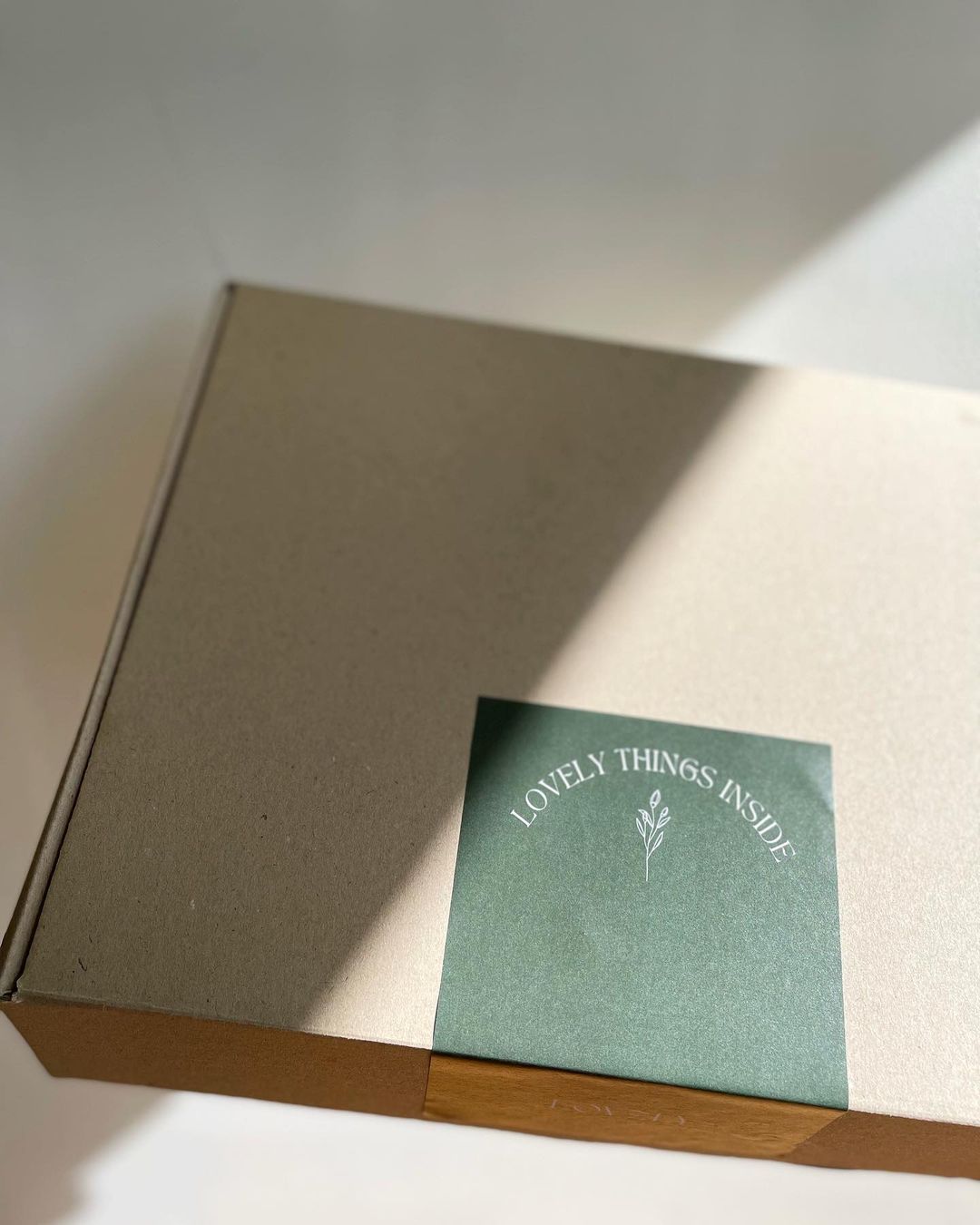 There is a greater demand from consumers for sustainable packaging as they seek safer experiences with items and want packaging that reduces their carbon footprint. The increased consumer awareness, coupled with the high availability of recycled materials, add to their value over time. The material for sustainable packaging is typically approved by the Forest Stewardship Council (FSC).
The Manufacturing of Recycled Boxes Takes Less Effort

Because recycled boxes are made with environmental sustainability in mind, they don't require as much exertion during manufacturing. Production practices often use less intensive methods, producing individual packaging tailored to specific brand objectives as well as bulk production for companies requiring wholesale orders.
Recycled packaging solutions use water and plant-based inks while using digital printers to ensure the packaging contains sustainable brand imagery that immediately stands out to customers. Furthermore, the boxes use bio-polymers and renewable plant-based materials, ensuring they have lasting value as they can be subsequently used for other recycling purposes. Recycled mailer boxes are curbside recyclable, using a kraft base and compostable inks to create seamless experiences.
As a result of the streamlined production process for creating sustainable boxes, companies can spend less on labor costs and cut down on the number of raw materials used for manufacturing the boxes. While they can't be mass-produced like ordinary packaging methods, the reusability of the materials means that the boxes can be used for other purposes whenever necessary.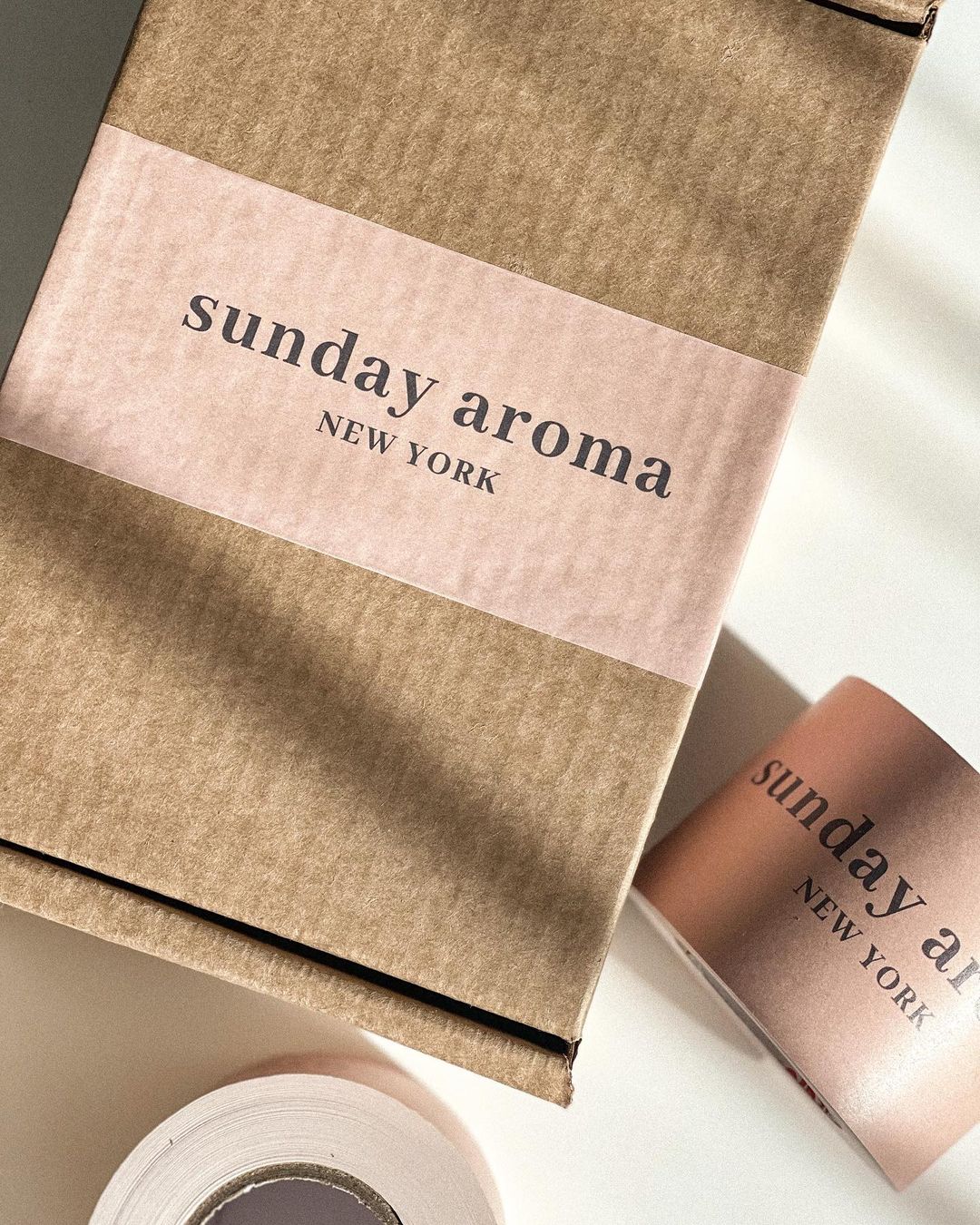 The Quality of Your Recycled Shipping Boxes Makes a Big Difference

Ensuring your recycled shipping boxes are high-quality is vital as the quality influences costs and prevents businesses from spending more than necessary to get the right materials. The sustainable boxes should be sturdy and flexible enough to withstand pressure during transport, handling lightweight and fragile items well. Knowing the size and shape of your product is key to getting the best box for the products you want to be shipped.
If the eco-friendly boxes have little or no damage from previous use, with little wear and tear, they can easily be repurposed for different business needs. If the boxes don't feel sturdy, you should opt for new recyclable boxes. It should be pointed out that recyclable and recycled don't mean the same thing. Recyclable means the boxes can be collected and manufactured again, while recycled means they have been made from previously used materials.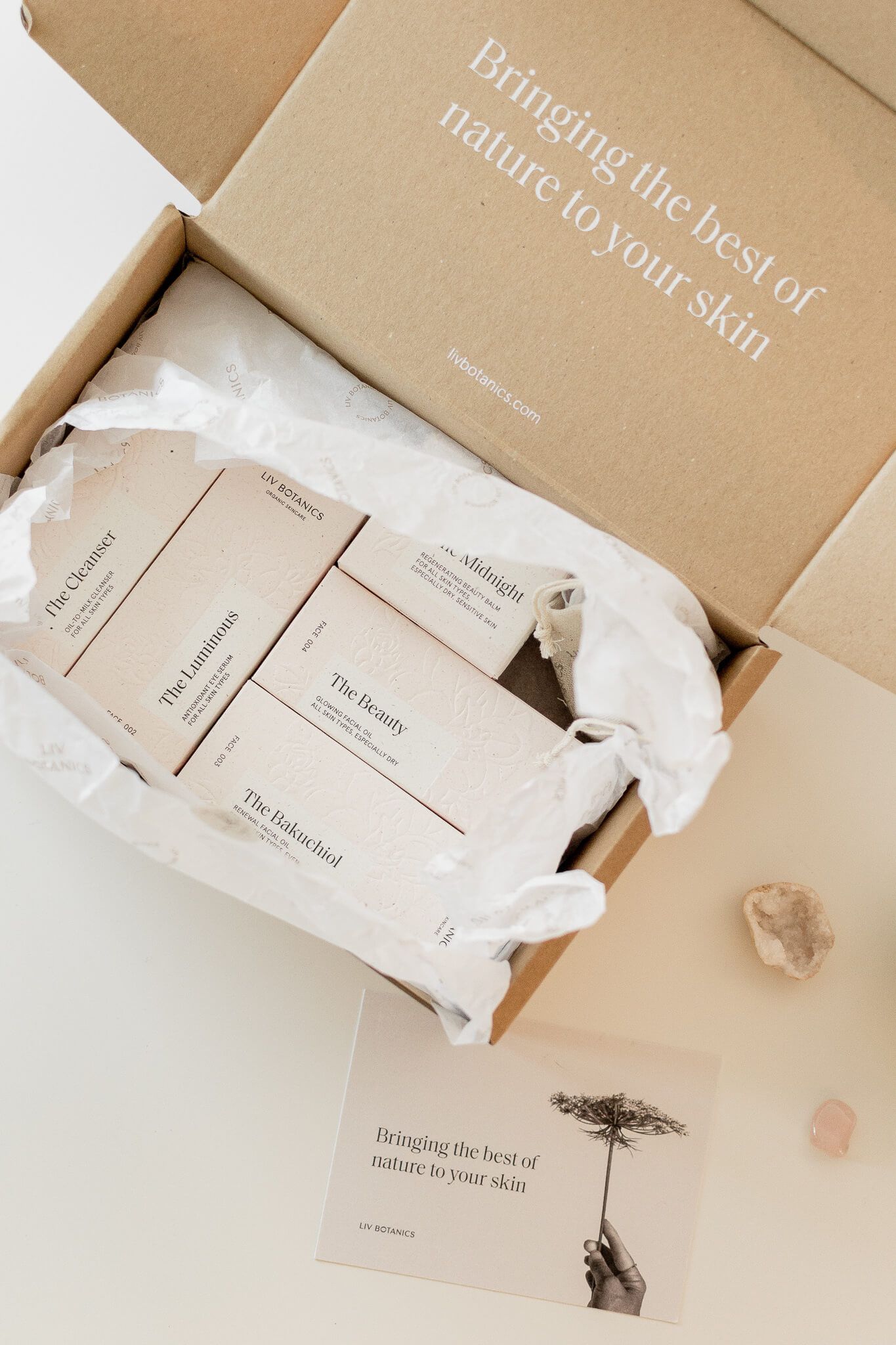 High-quality recycled shipping solutions are receiving more attention from customers, even those who usually pay little or no attention to preserving the environment. They're willing to pay as much as 10% more on sustainable packaging and shipping to preserve their products. The better the quality of the boxes are, the fewer chances there are of returns and the more likely they'll be used again, saving you production costs.
🎁 That's a Wrap!

Using recycled shipping boxes will actually save your brand on costs in the long run, and will benefit your bottomline by being more sustainable than traditional packaging materials. Customers will appreciate your ec0-friendly efforts, while also admiring your branding that stands out from typical packaging!

For recycled mailer boxes, recycled shipping boxes, and recyclable boxes of all kinds, noissue provides trustworthy packaging experiences for businesses and customers alike. Check out our custom and stock packaging solutions by your industry or product category!