Regardless of the product, a customer is rarely delighted to see the shipping box broken and the product damaged, scratched, or leaked. Especially if you are offering foods, drinks, or cosmetics, you have to be 100 percent certain that you have protective packaging.
Why Should You Choose Eco-friendly Packaging?

According to Reuters, more than 75 percent of people want single-use plastic bags and packages banned as soon as possible. This means that it becomes more and more likely that manufacturers and retailers will be held responsible for the distribution of environmentally-friendly packages.
Let your customers know that you care for the environment. More and more people are willing to purchase an eco-friendly product, even if it costs slightly more.
Moreover, with the increasing demand for natural and environmentally friendly products, you can always start marketing and advertising your products as such.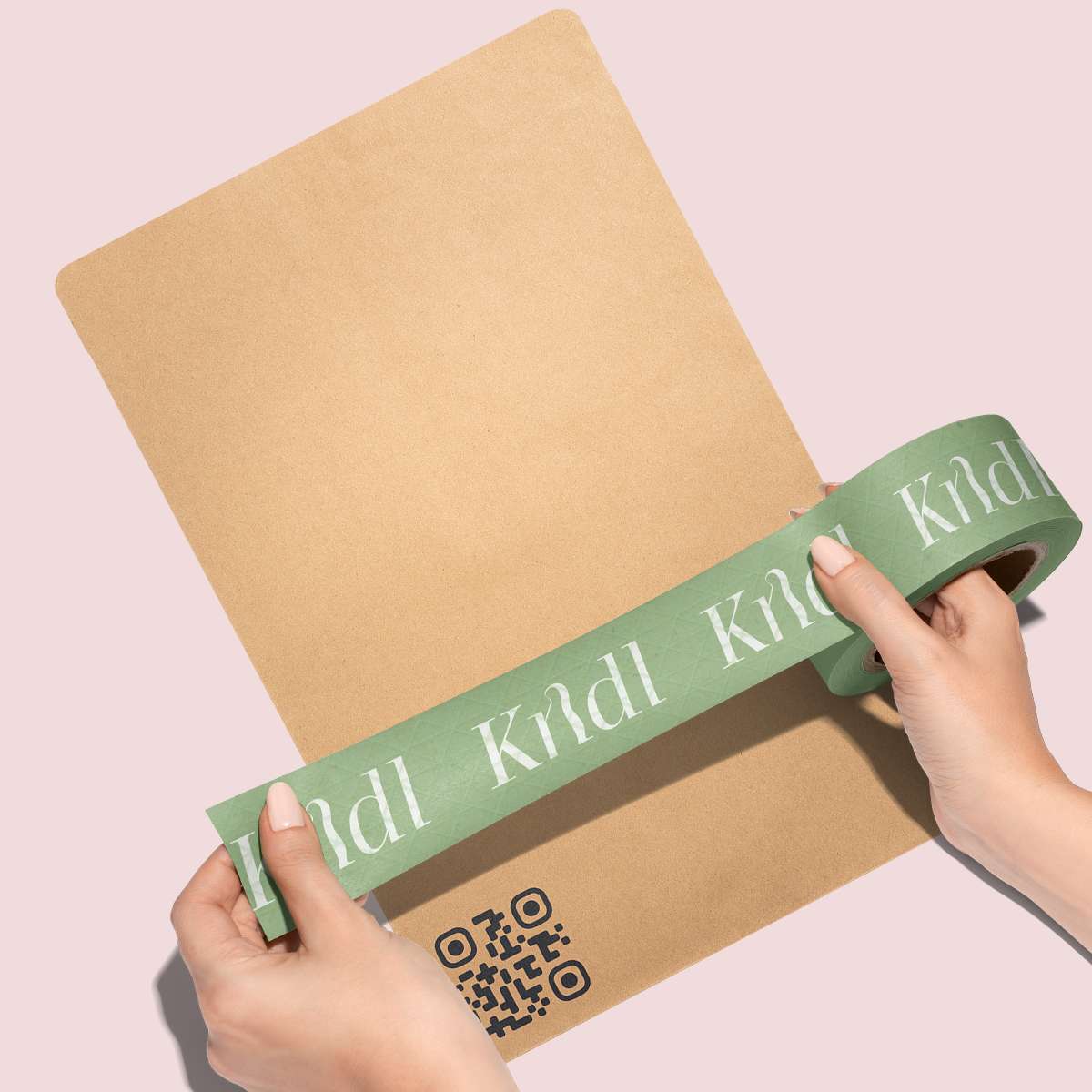 What Types Of Eco-friendly Packaging Are There?

Eco-friendly packaging can come in different forms and can have various uses, such as being:
Made from biodegradable materials. A lot of different packaging options like cardboard mailing envelopes, kraft mailers, and compostable mailers are made out of biomaterials that degrade easily within a short or average timespan without releasing any harmful toxins into the environment.
Recycled and recyclable materials. More than 75 percent of all corrugated mailers in the US are made from recycled materials.
Compostable. Regardless of whether you have a composter or not, compostable packaging can always be disposed of safely to fertilize the soil.
Easy to reuse. A lot of custom packaging designs can be reused by filling the box or package with other items.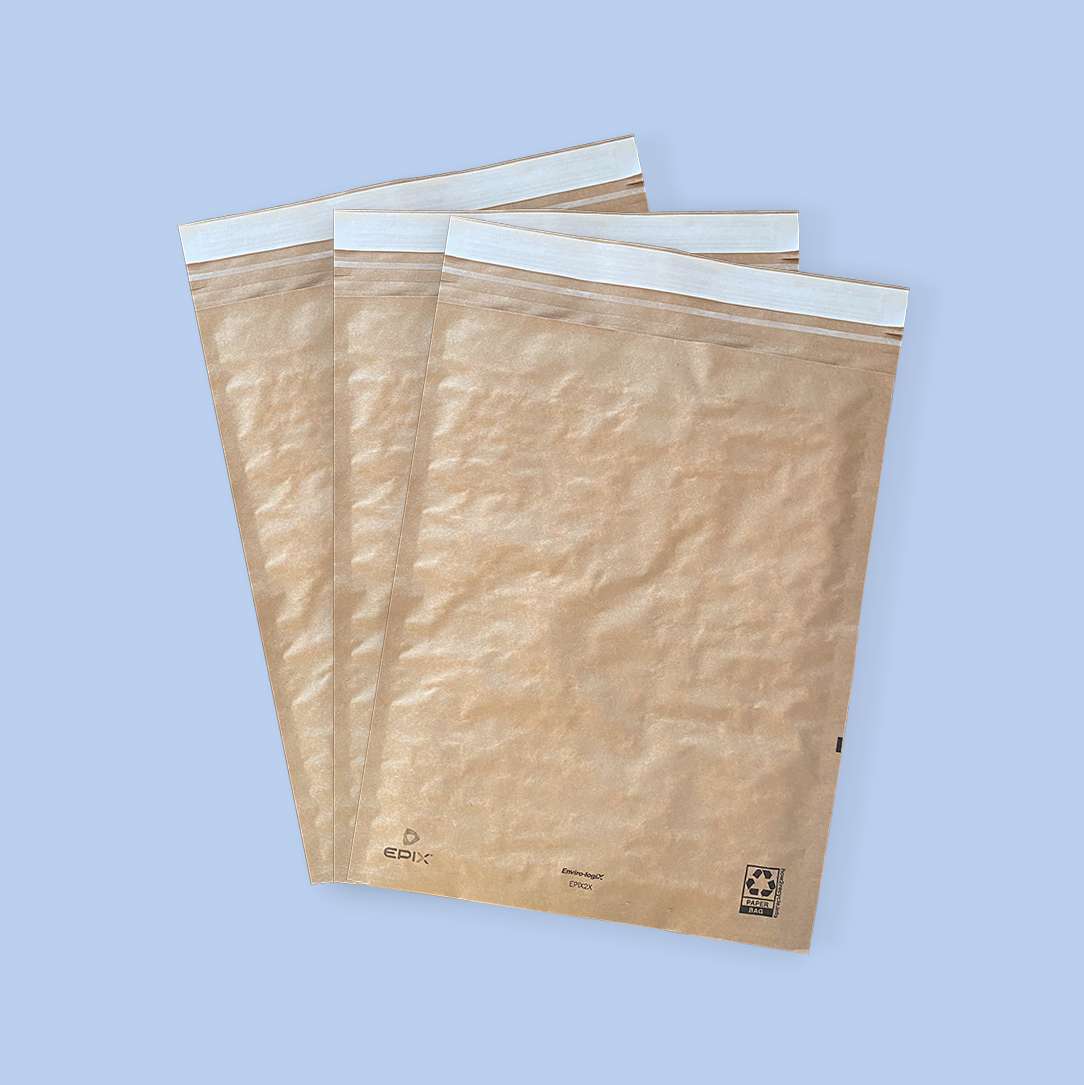 What Are The Best Protective Packaging Options?

Depending on the size of the product you're shipping or selling, you should choose between corrugated shipping boxes with a protective filling or rigid stay-flat mailers.
If you are packing several items or you're shipping a product with bigger dimensions, be advised to use shipping boxes. On the other hand, it's sometimes difficult to find a shipping box that tightly encloses your product and restricts its movement so that it doesn't break in case it's fragile.
In the case of choosing a shipping box, be advised to fill the empty space between your fragile product and the walls of the box with packing peanuts or padded divider sets. Another thing you can do is to use bubble bags to wrap up your products or preserve them with packaging foam or packing paper.
Rigid Mailers

A typical rigid mailer is made from 14pt paperboard, which allows for shipping fragile items in the mail. They are manufactured from FSC-certified paper and can be recycled anytime. These are perfect for shipping out books or anything else that you would like to protect from folding or scratches.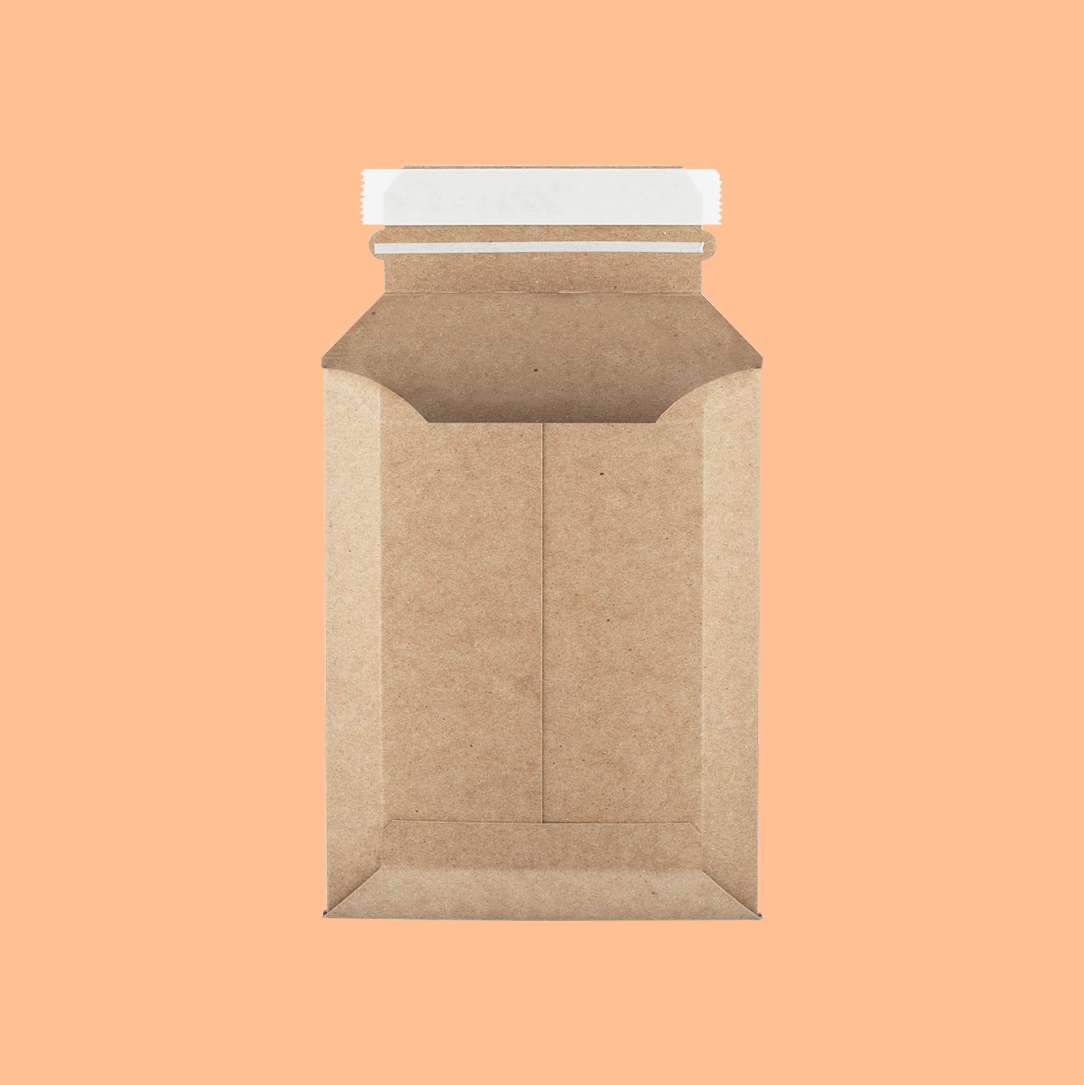 Tamper-Proof Packaging

Tamper-resistant packaging is important because you want people to know that your products have arrived to them safely, or foods and beverages are safe to consume. You want to make sure that this cannot happen to any of the products you're selling without someone first destroying the packaging.
If the packaging isn't tamper-proof, then it might often cause confusion for the customer. For example, if someone has purchased your evidently wholesome product and found out that inside the bag is half full, then they would most likely blame the manufacturer instead of whoever was responsible for the tampering.
Which Packaging is Tamper-Resistant?

Tamper-resistant packaging is the one that is hard to open, and in case it's open, there would be a visual indicator. Customers should always be able to notice if a product has been opened post-manufacturing.
Another way to avoid tampering is to use stickers or labels and tamper-resistant packing tape on the parts of your packaging that need to be opened in order for the client to consume them. Use custom box packaging to your advantage. You can always design the package in such a way that even if it's initially intended for being reused, it would still be noticeable if it had previously been opened.
🎁 That's a Wrap!

In the past, striking a balance between choosing eco-friendly and protective packaging options wasn't easy. Nowadays, more and more different plastic-free packaging methods are being created. If you're ready to take the next step and up your packaging game, check out noissue's protective kraft mailers, which are both eco-friendly and bring a high level of protection to your products.