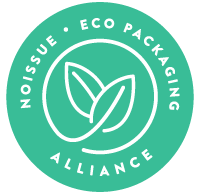 When it comes to creating and setting up your workspace, it's necessary to remember to get personal! What you bring into your space will influence your productivity, after all. And since you'll be spending more hours in a day in that area, why not keep the vibe worthwhile with desk accessories that make you the happiest?
Avorium knows this topic a tad bit too well! They're a luxury desk accessory business based in York, UK, that's owned and run by siblings Tom, Georgia, and Olivia.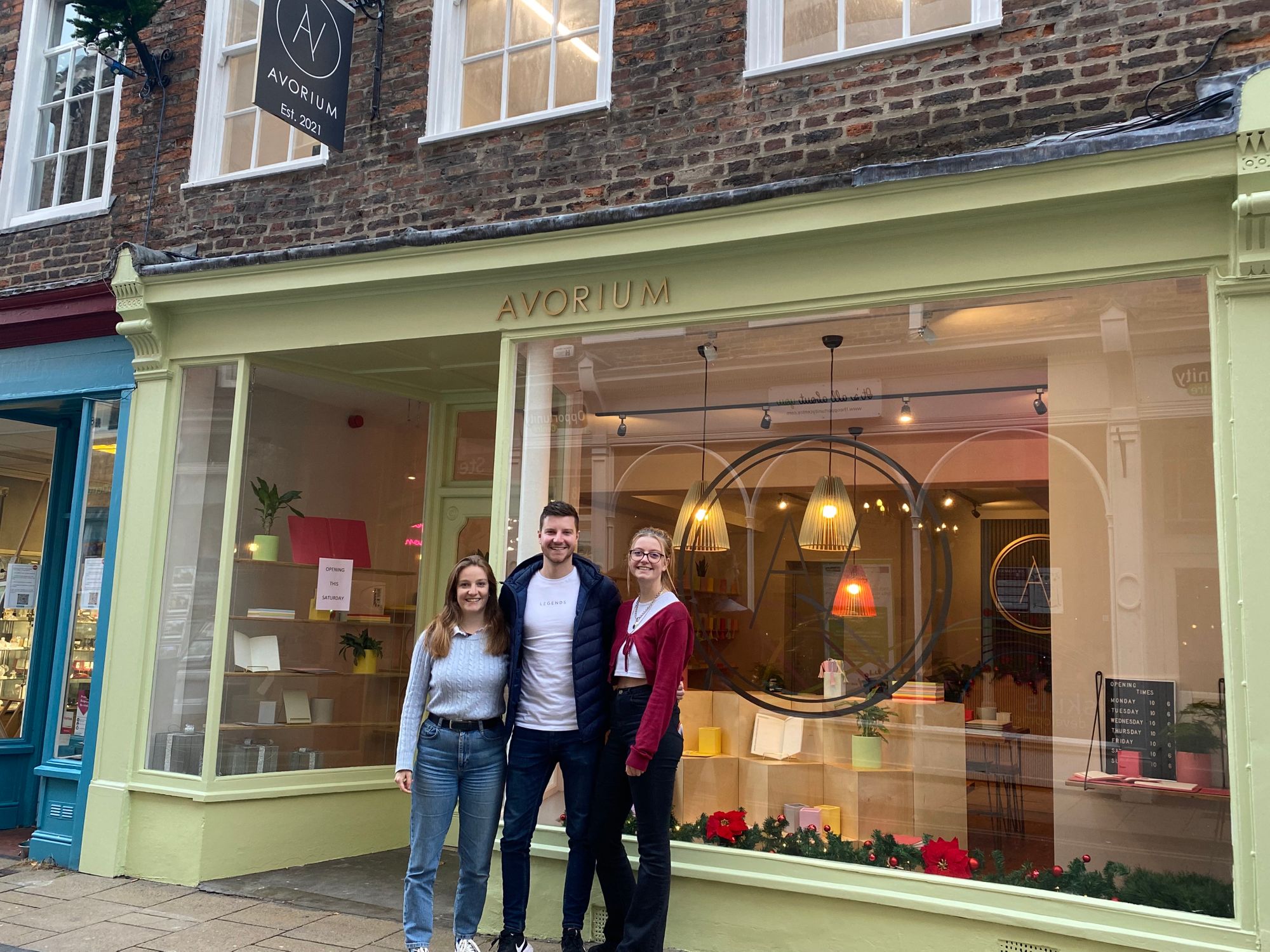 If you've never seen a colourful collection of stationeries and office thingamajigs before, you're missing out! The siblings started Avorium with dreams of encouraging people to lighten up and have fun with their desk setups. With other stationery shops only offering typical black and brown everything, the siblings jumped into action with eight gorgeous, pastel colours for every piece of accessory they offer in-store, providing their customers the opportunity to curate their desk with luxury, colour-matched supplies.
"When embarking on a new job or working from home for the first time, you want your desk looking fabulous! There are all kinds of gorgeous desk accessories out there, but it is almost impossible to find ones that match."
But don't be surprised at how good the quality of their products is. The siblings made sure to make every little thing they have to be of the highest quality, and get this–sustainable too!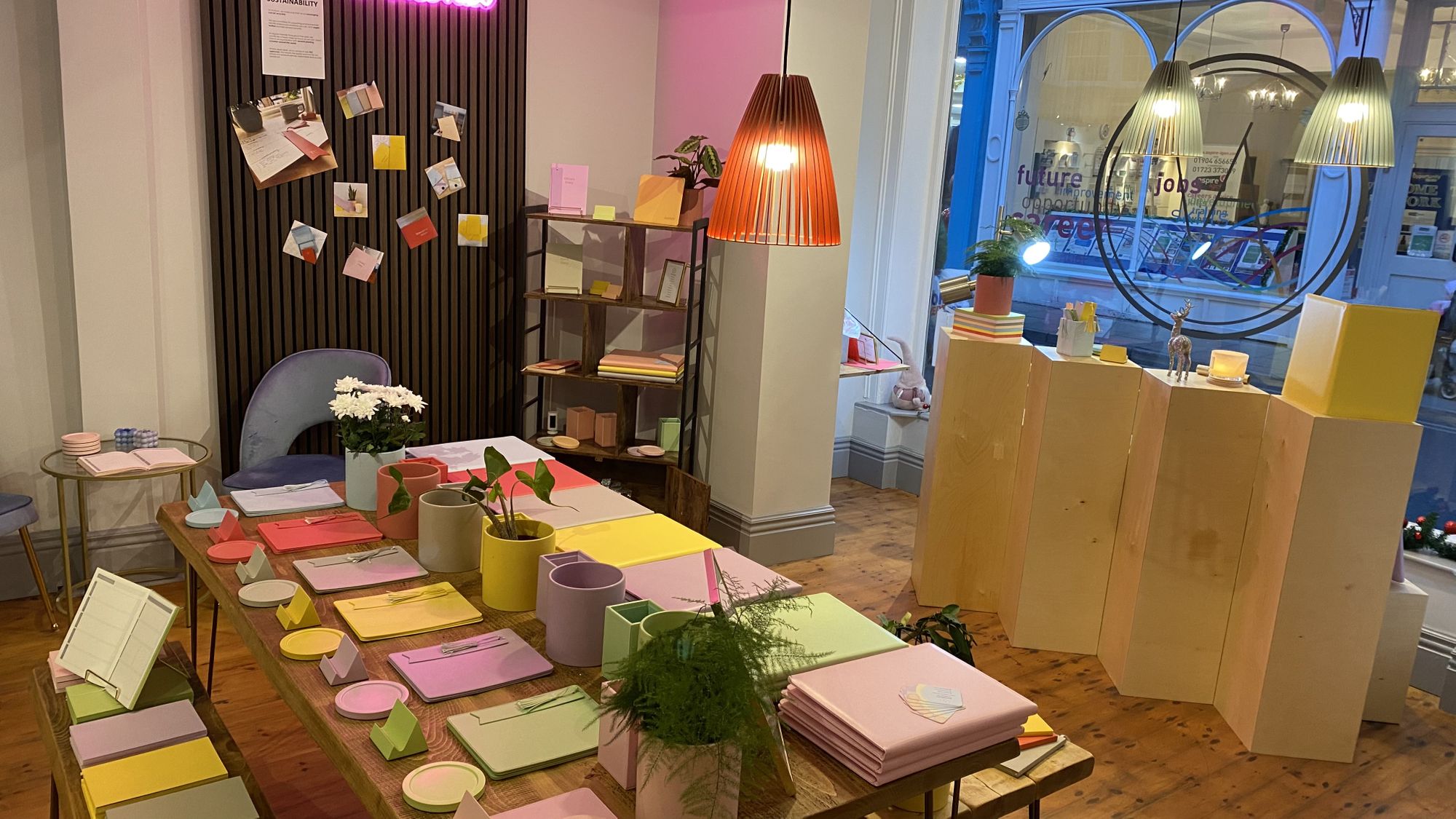 Launching their website and high street retail space in November, the founders of Avorium strived to keep their business running sustainably as possible and are always looking for ways to improve.
"Sustainability is a key value at Avorium and in setting up our business, we have done everything we can to make it as sustainable as possible. We want to make an actual impact and lead by example."
Producing products that are kind to the environment while also being of the best quality, they hope to inspire their customers to follow suit and make lifestyle changes necessary for their betterment.
Sustainability at Avorium is reflected in a number of ways: one is through the decision of using only vegan leather for products like their folios, mousepads, bookmarks, and pen pots, to reduce their impact on the environment.
"Vegan leather uses far fewer resources to produce and is even more durable than traditional leather–this means your folio will never have to be thrown away."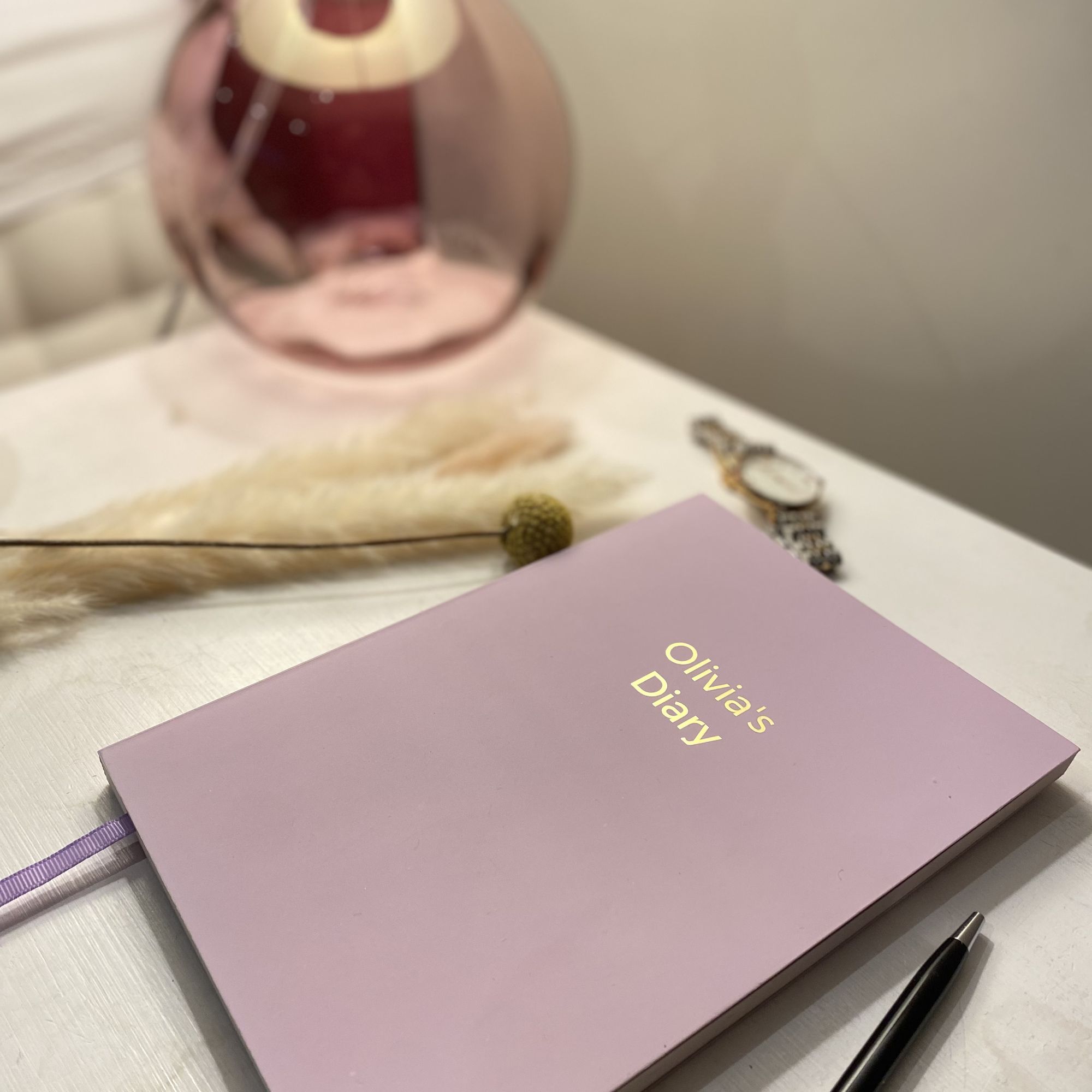 They also have carbon offset their initial production by 200%! They showcase this through their website, posting all relevant information on the Sustainability page for transparency.
Another one of their big initiatives is to prevent slightly defective products being thrown away by establishing a "Damaged but beautiful" display in their shop. Here, customers can choose a product that may be slightly damaged, and purchase it at a discounted price. This discourages the unnecessary disposal of perfectly good products, and allows their customers to grab a bargain in store. What a win-win! "We hate the idea of any of our products adding to the global waste problem, just because of a small mark or blemish." - Georgia
On top of their already great initiatives, they also use circular packaging materials from noissue. They use their custom compostable Tissue Paper for their packages, printed on with a proud pattern of their brand logo.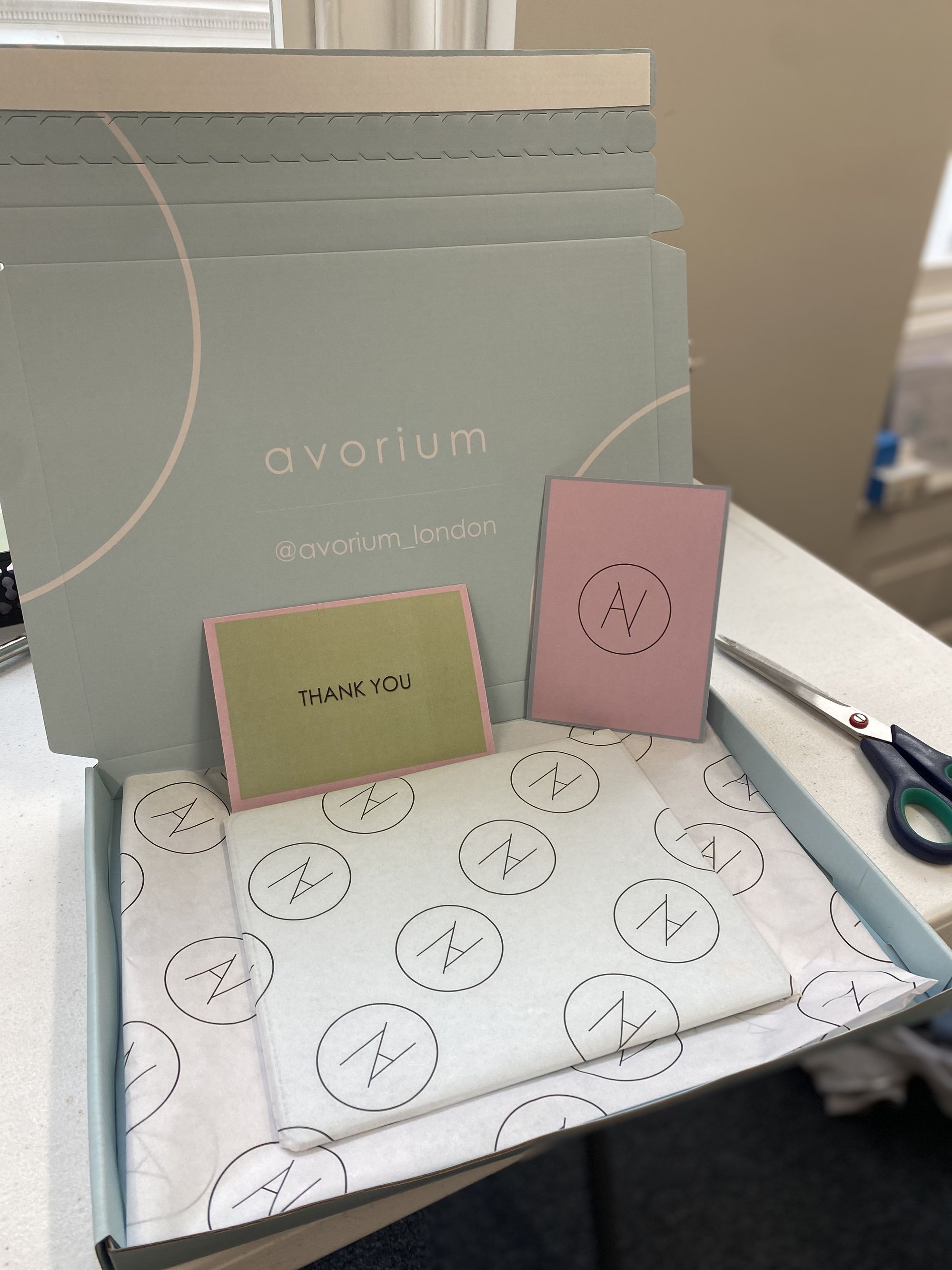 "The more sustainable we can make our business from the start, the easier it will be to continue to improve our practices in the future."
But they didn't stop there. The siblings also joined noissue's Eco-Alliance, a community of like-minded businesses being better together by contributing to global initiatives, one package at a time.
The Avorium team acknowledges that there will always be room for improvement when it comes to sustainability and hopes that being part of the Eco-Alliance would inspire them to refine their efforts while inspiring others in return. All this while showing their customers that they take caring for the environment seriously.
Though the pandemic had provided challenges the team had to overcome, like difficulty interacting with other teams and businesses efficiently, it also afforded the siblings some positives! Aside from providing them an opportunity to live in the same house and have productive days, they also were able to establish a physical store with an affordable rent.
Their advise for other siblings hoping to start a business like theirs? Try and find what makes you different! "Ours is certainly our unique approach to colour in this industry. We also provide personalisation on many of our products which has made us stand out from other brands."-Georgia
They also mentioned to stay true to your values, and customers will respect you for it!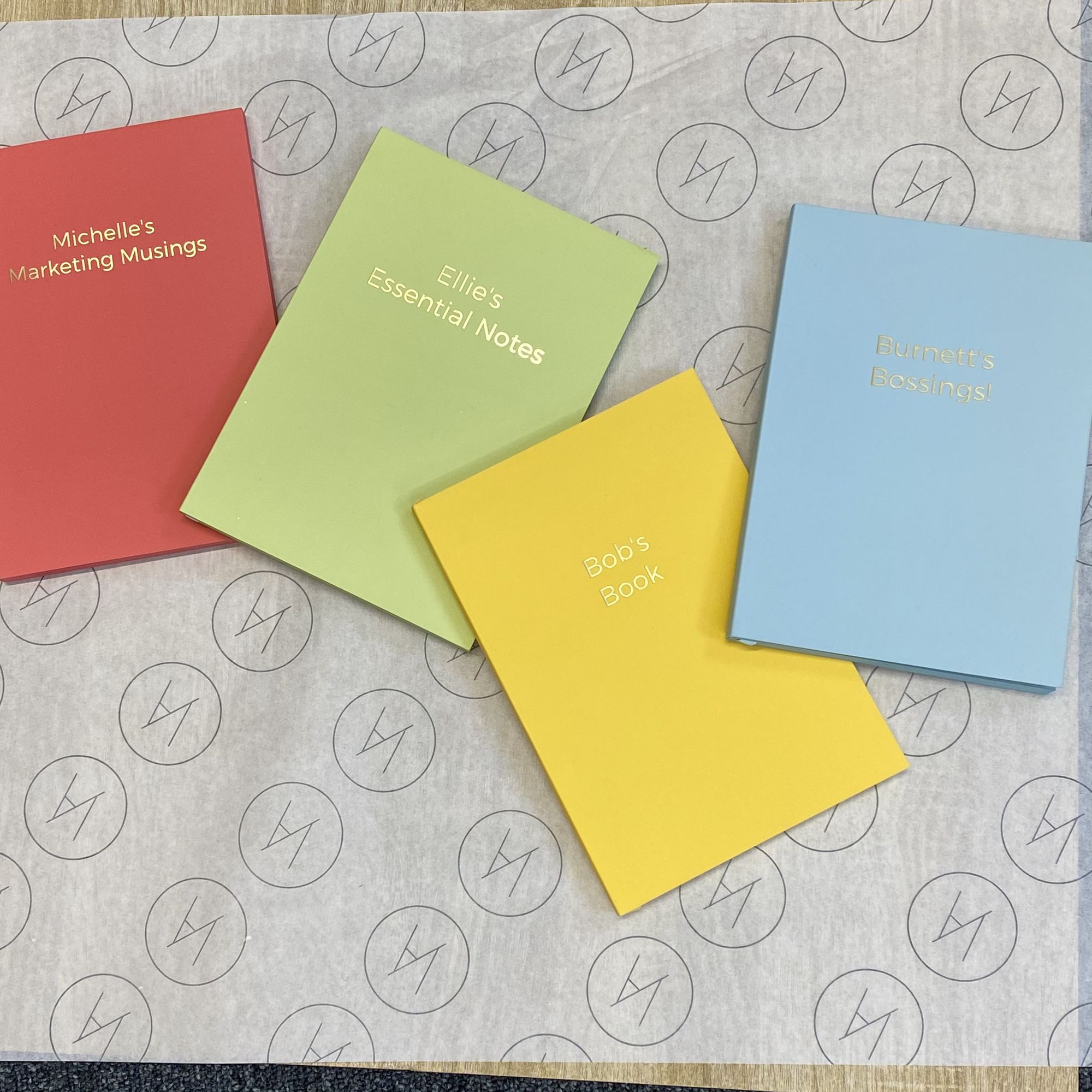 There are a lot of things to love about this siblings-owned business! Not only do they bring unique items to the table (no pun intended), but they also care about the planet and their customers above all. They have even created a bespoke health journal for a corporate customer, with everything you need to live a healthy lifestyle. Products like this encourage customers to be mindful and work in a healthy, productive environment!
This journal provided £5 for each one sold to a local charity supporting those recovering from mental health issues called York Mind.
Now that's a business we can definitely get behind!
---
Find more of Avorium here:‌‌‌‌‌‌

Website: avorium.co.uk
‌Instagram: @avorium_london
If you enjoyed this read, we bet you'll like this feature too: ‌
ATELIER SAUCIER: Table Napkins that Amplify the Charm and Cutdown the Waste
‌‌
‌Want to share your story? We'd love to hear it! Join the Eco-Alliance here and share your deets with us here to get a chance to be featured on The Wrap!
Questions? Email us at ecoalliance@noissue.co