Your skin matters just as much as other things. And taking care of it by using skincare, visiting skin professionals, and getting procedures done, are just some things you can do to keep looking and feeling your best. That's something Vanessa Fiorini, Founder of Belleza by Vanessa, is passionate about. She offers medical aesthetic treatments so you can "Celebrate the person you are and walk confidently in your own skin."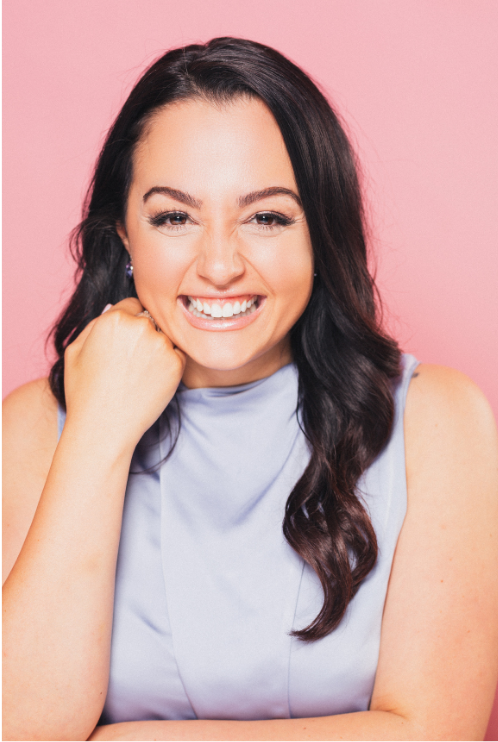 Vanessa Fiorini was inspired to start her own business by her passion in making others feel special and confident in their own skin.
This is seen in the way she structured her business, creating a welcoming space for people to come unwind, relax and meet their skin goals or needs. She offers facials, dermaplaning, microblading, and makeup artistry.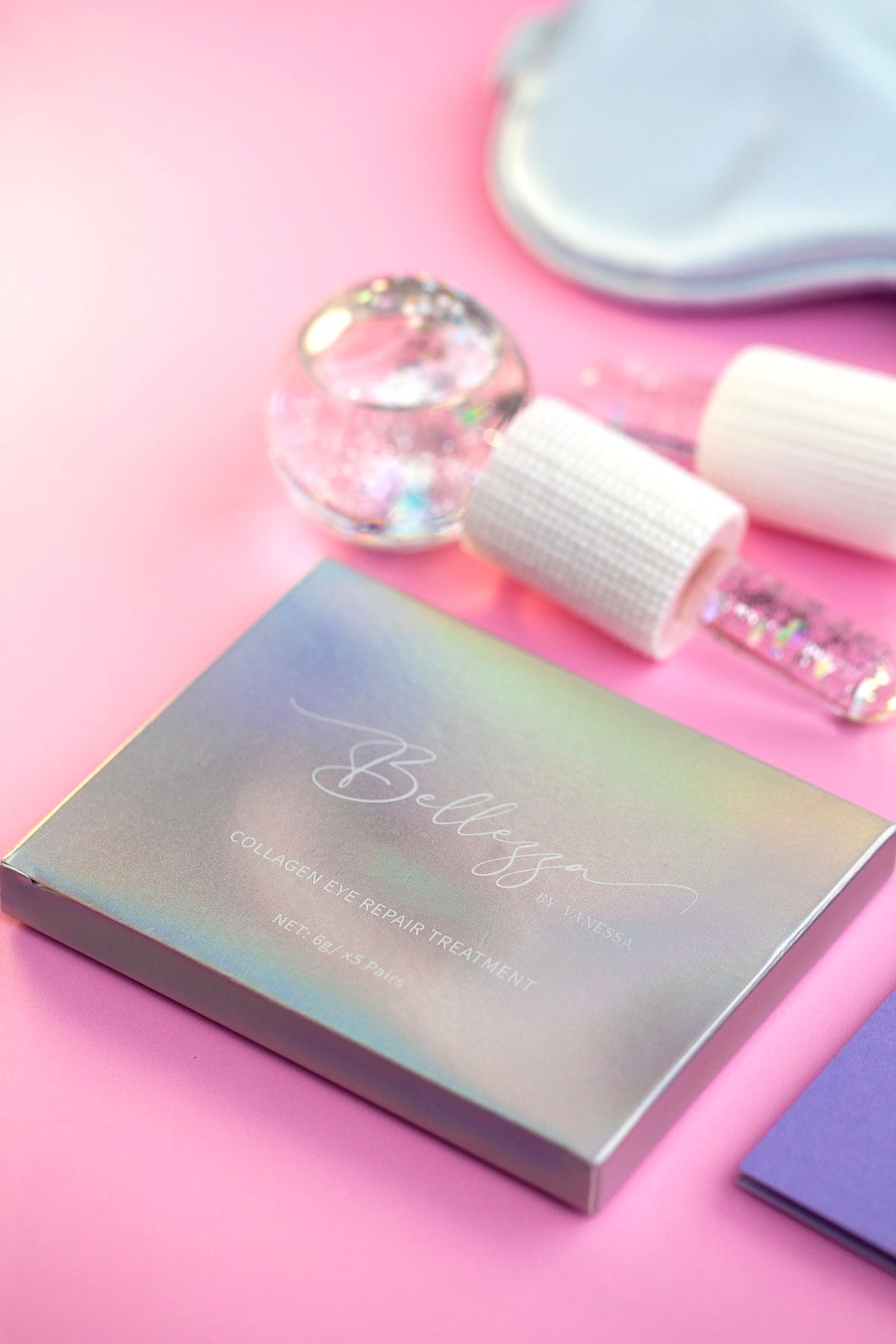 Her mission is to help others celebrate their own individual beauty. And that goes alongside providing excellent service and products, and also making responsible choices when choosing eco-friendly packaging and respecting the environment.
"It's important to me as a business owner to choose products and packaging for my clients that are safe for the environment."
Aside from selecting products that are not harmful to the environment, Vanessa also uses noissue's circular packaging to wrap her products in, and give her clients an unforgettable unboxing experience.
"When I came across noissue I was immediately drawn to their beautiful and eco-friendly products."
So whether you are coming in for a service or purchasing products from her website, you know you'll always receive the best of the best! Vanessa puts her heart and soul into what she has created.
Even though leaving her full time job to take the risk of being on her own became the biggest challenge she's faced, starting her business in the middle of the pandemic allowed her to rethink things and take the plunge.
If you're looking into starting you're own business too, the creative visionary advises to simply believe in yourself.
"When you are passionate about what you do you will always find a way to make it work! To all of my fellow Medical Aestheticians you've got this! Keep continuing with your education and staying current."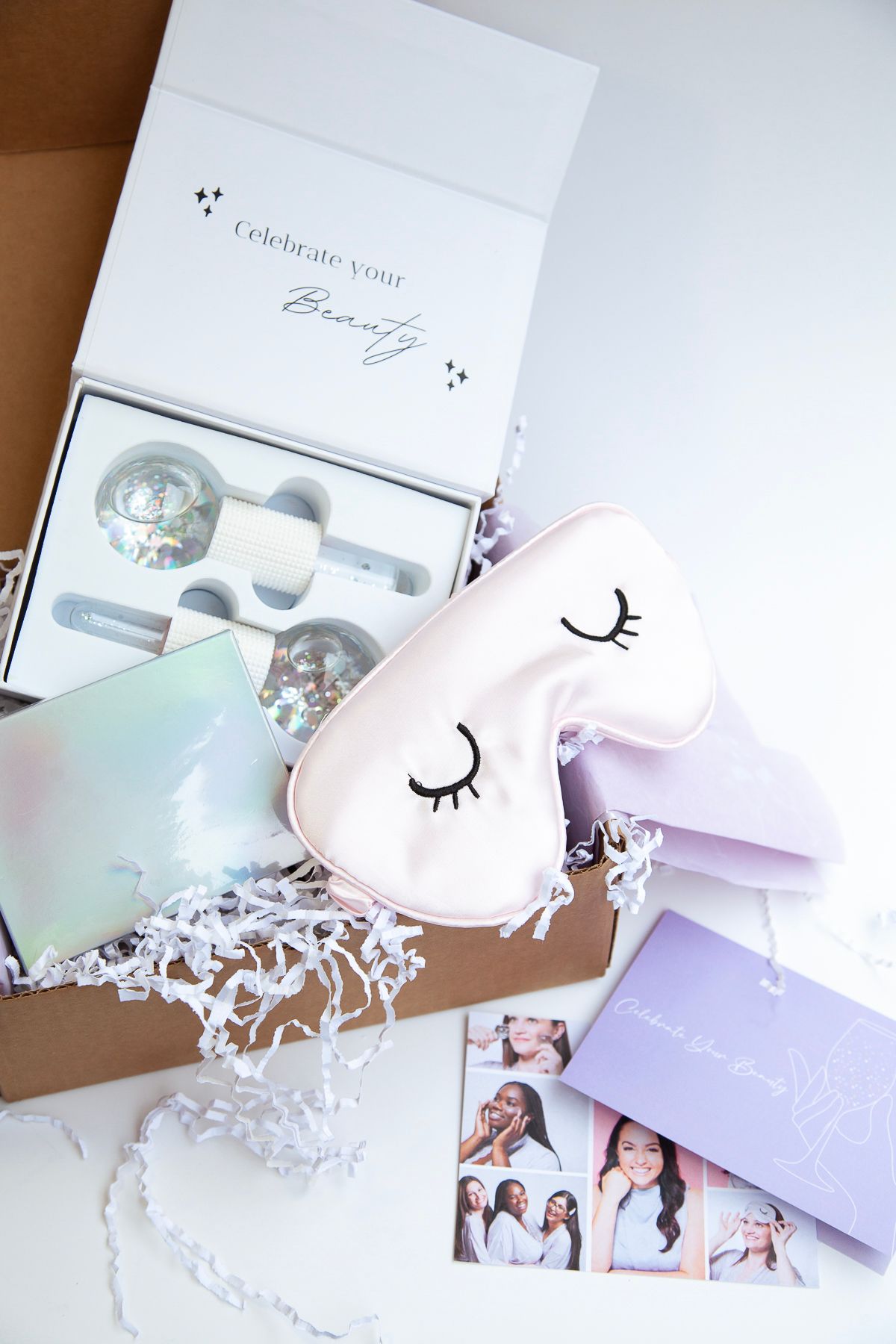 Vanessa launched a beauty box called Celebrate Your Beauty which was inspired by her own journey of gaining confidence and accepting who she is. This box consists of Collagen Undereye Treatments, Soothing Ice Globes, and a Silk Sleep Mask. A portion of the proceeds from each box sold will be donated to Yellow Brick House, a shelter for abused women and children that is near and dear to Vanessa's heart. Part of making this box special is using sustainable products like the Stickers and Tissue Paper from noissue that she personalized with her own unique touches.
"This project is special to me because through its success other women will benefit and be empowered. Let us continue to uplift one another and celebrate everyone's beauty."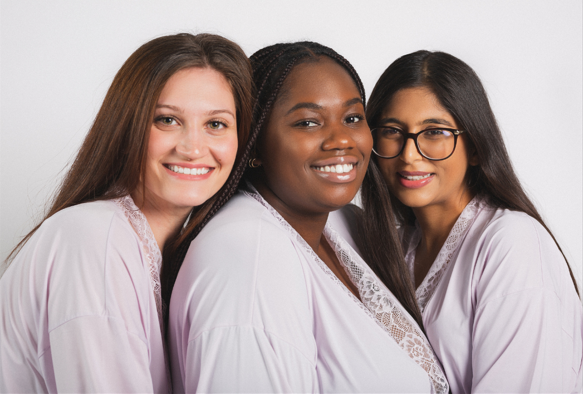 ---
Find more of Belleza by Vanessa here:

Website: bellezzabyvanessa.com
Instagram: @bellezzabyvanessa
If you enjoyed this read, we bet you'll like this feature too:
Thruhim Clothing: Reppin' Faith in a Subtle yet Fashionable Way

‌Want to share your story? We'd love to hear it! Join the Eco-Alliance here and share your deets with us here to get a chance to be featured on The Wrap!
Questions? Email us at ecoalliance@noissue.co