noissue Recycled Custom Poly Mailer by @alyssabrieloff

In the business world, brands must keep up with emerging market trends to stay on top of the competition. Businesses must adapt to market needs and be proactive in determining what will make their brand successful.
Custom packaging is a marketing trend that has been making headlines as numerous brands are adopting it. Irrespective of the size of the business, customization benefits everyone. Custom product packaging, like shipping boxes and mailers, are a game changer for businesses of all levels and industries!
Why is Packaging Important?

Packaging is often the first thing customers see and provides the first impression of your product. As such, custom packaging like poly mailers and shipping boxes reinforce customers' good experiences giving them a reason to buy from you again. Imagine you have invested a lot of time and effort in designing a great product and an amazing website, but your product packaging is plain brown, unbranded boxes and mailers.
Custom product packaging can help your brand further connect with your customers by offering a unique, omnichannel, and consistently amazing experience.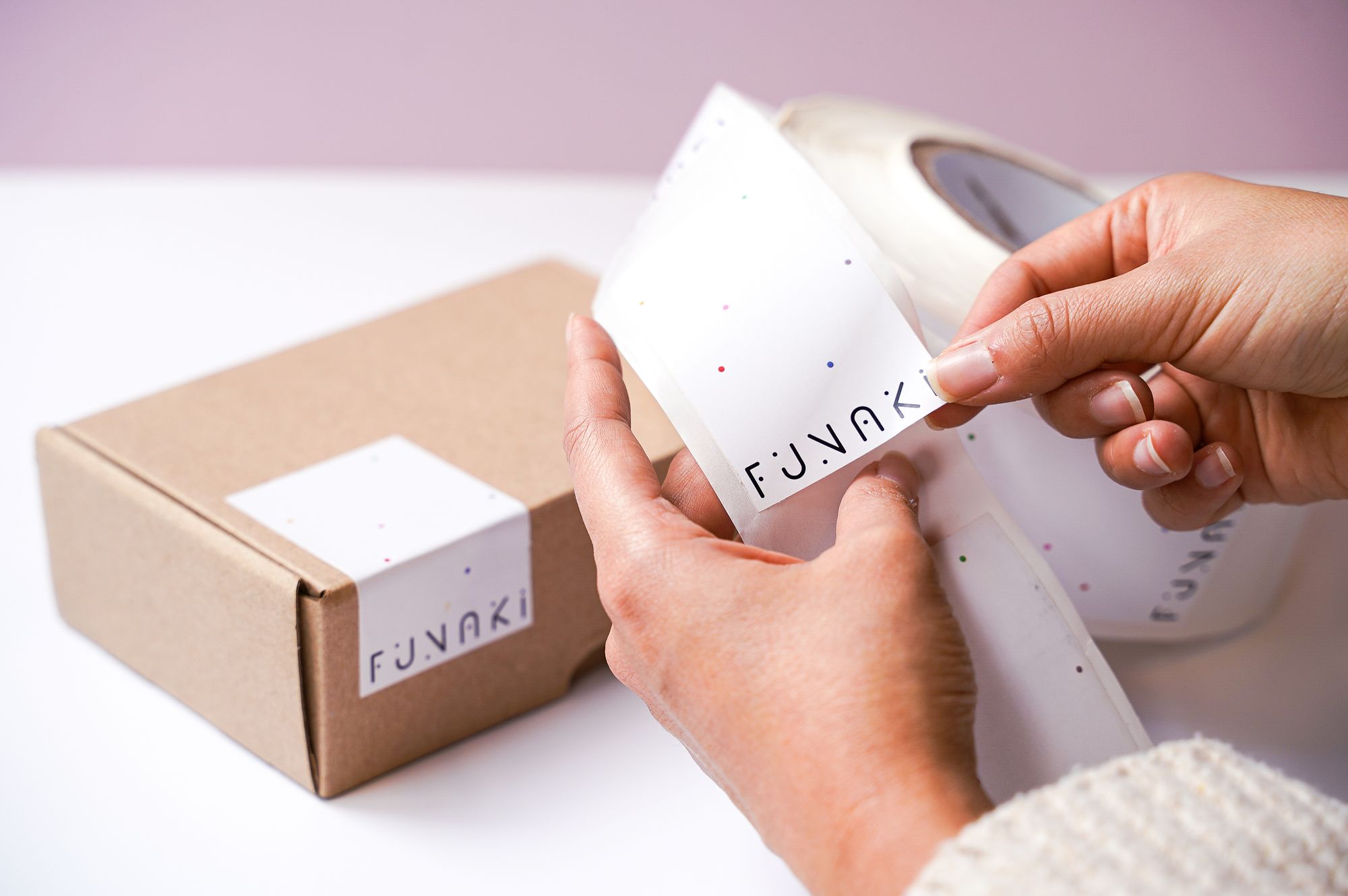 Benefits of Custom Packaging

Improve Brand Awareness

Custom shipping boxes are an innovative and fun way to introduce your customers to your brand's story and values. You can add important information about your brand and the product on custom shipping boxes. These boxes can serve as great marketing tools.
They will add to the force of your conventional marketing methods by appealing to the customers personally. Custom product packaging gives you an opportunity to make your customers aware of other products of your brand. When they see information about your products on the custom shipping box, they learn that there are other related products they might be interested in.
Enhance the Customer Experience

We're excited for the product to get delivered to our porch whenever we order something. Even though we know what we ordered, the excitement for the reveal cannot be understated. The unboxing experience makes the product more fascinating and desirable. Custom product packaging adds personal touches to your brand, making the unboxing experience highly memorable.
Giving your customers a unique and refreshing unboxing experience demonstrates your commitment to them and shows that you care. As such, custom product packaging plays an extremely important role in delivering a truly unforgettable customer experience.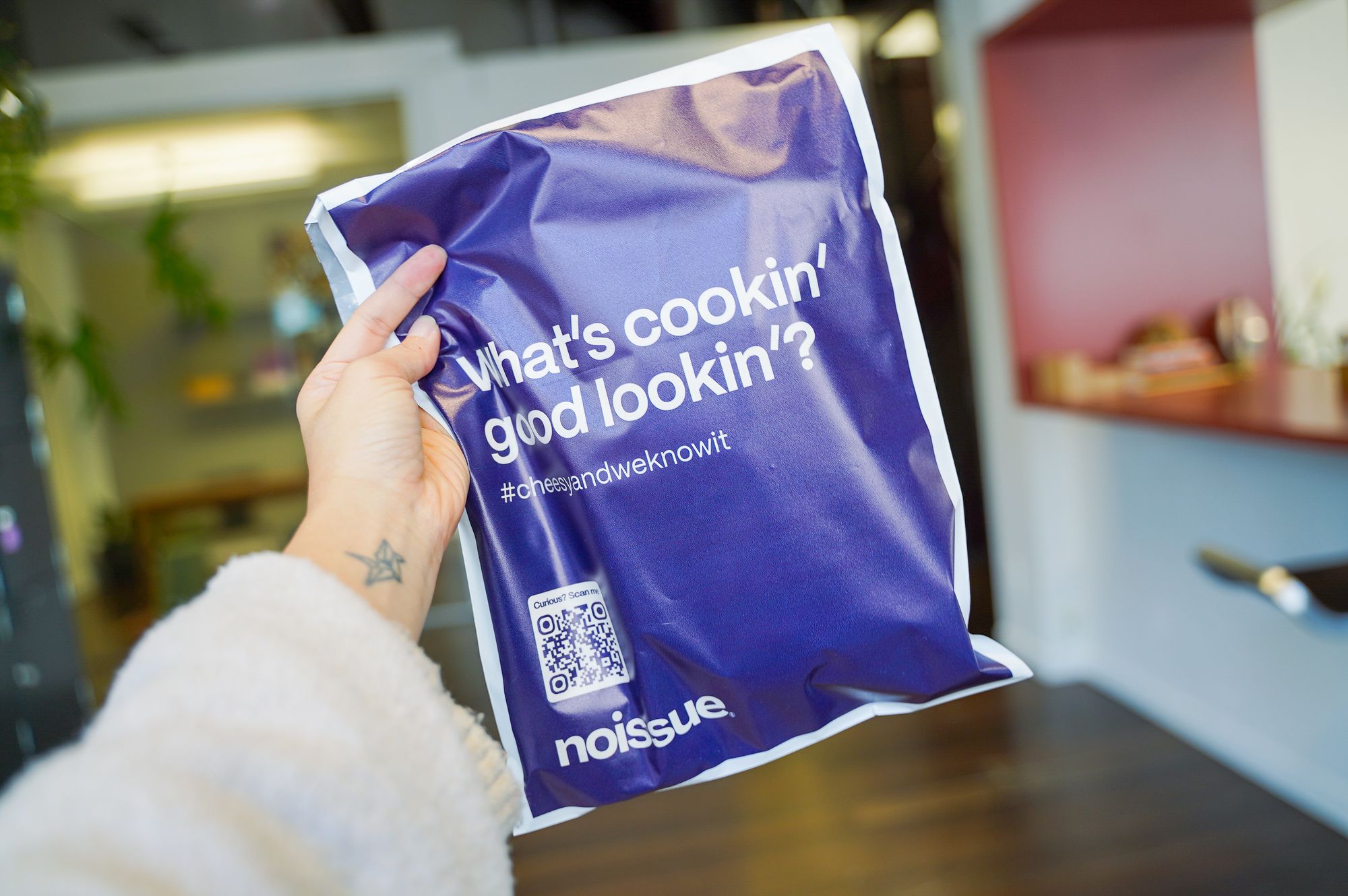 Improves Brand Recognition

Custom cardboard mailers enhance your customers' unboxing experience. These days, people are highly interested in creating videos of their unboxing experiences and sharing them online.
If your cardboard mailer is simple and unbranded, it's highly unlikely that customers will create and share such videos. But if you have an interesting mailer, customers will create unboxing videos and post them online. This will lead to brand marketing and recognition.
Ultimately, you want your customers to recognize your brand by just seeing your logo. Further, there's always word-of-mouth publicity where satisfied customers will tell their friends and family about their experience and possibly encourage them to purchase from your brand.
Gives Your Brand a Leverage Over Competitors

Custom packaging provides a great first impression of your brand. An interesting and attractive custom rigid mailer provides the impression that your brand is the best in its category.
You must make your packaging stand out if you want customers to pick your brand from the many available options. Custom packaging allows you to do exactly that.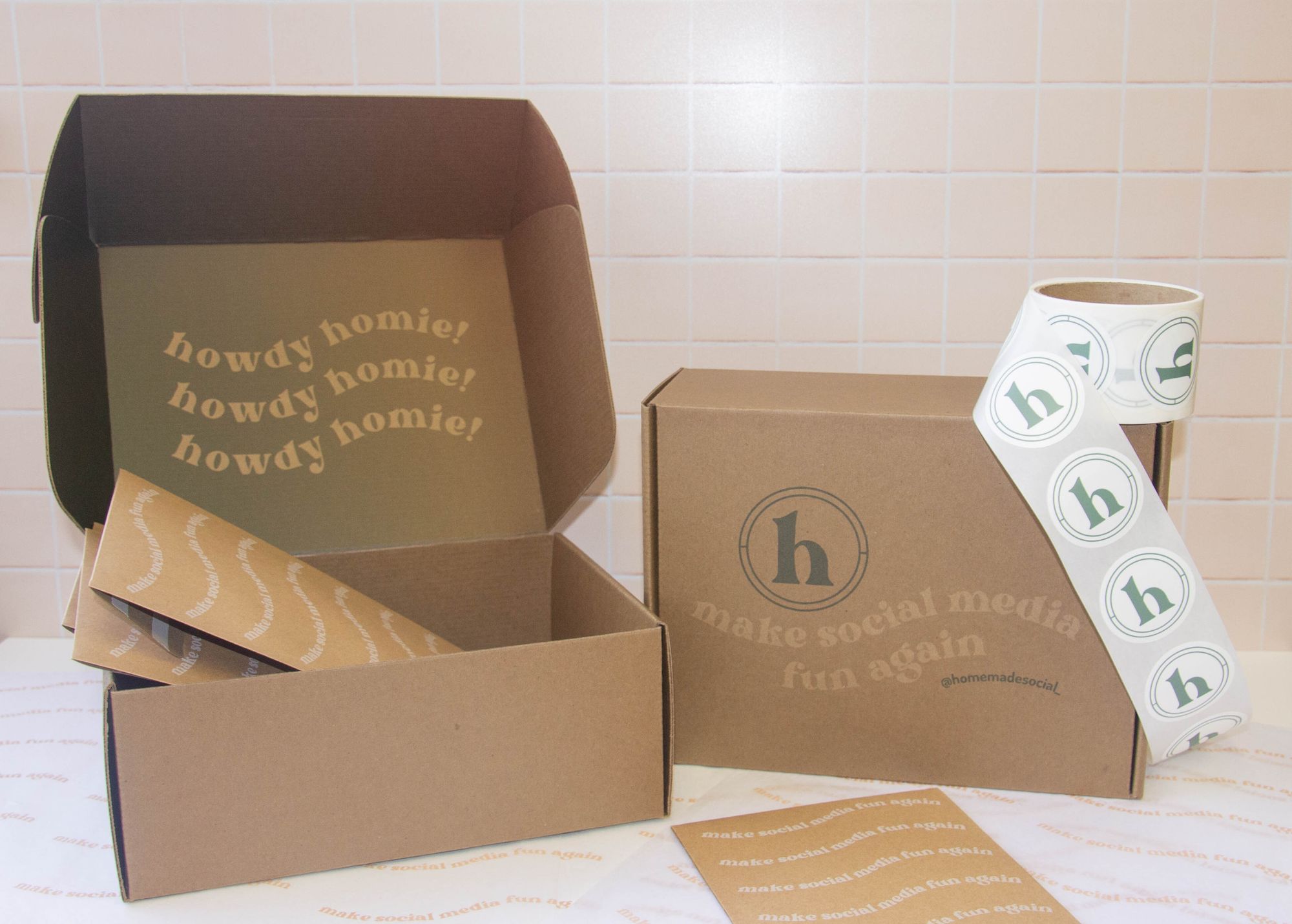 Keeps the Product Safe

Often, the product gets damaged in transit due to oddly shaped package boxes that don't align with the product's shape. One of the major advantages of custom packaging is that you can choose the right size of your packaging according to the product.
If you don't ensure your product's safety during transit, you will suffer financial and reputational losses when the damaged product reaches the customers. With custom packaging, you can maximize the safety of your product and minimize the risk of damage.
Wrapping It Up

Thinking about how to begin with custom product packaging? noissue's got you covered with sustainable on-brand packaging that caters to your specific business needs! We help you deliver a stellar unboxing experience with our range of packaging products and create those wow moments.
If you're interested in knowing more, browse our sustainable shipping and packaging supplies by product category or industry.