There have never been so many wine producers in the world as now, and general knowledge and appreciation for wine are rising. That means more and more people will find themselves in a situation where they want to bring a bottle or two from A to B and do so in the safest way possible. Having wine carriers and totes is a must for any wine or liquor distributor, including restaurants and cafes.
Quality wine-carrying bags do many jobs! They can be used practically as carriers; they represent your branding, promote environmental sustainability, and can be used for shipping other liquid products – think olive oil, kombucha, chili oil, and more.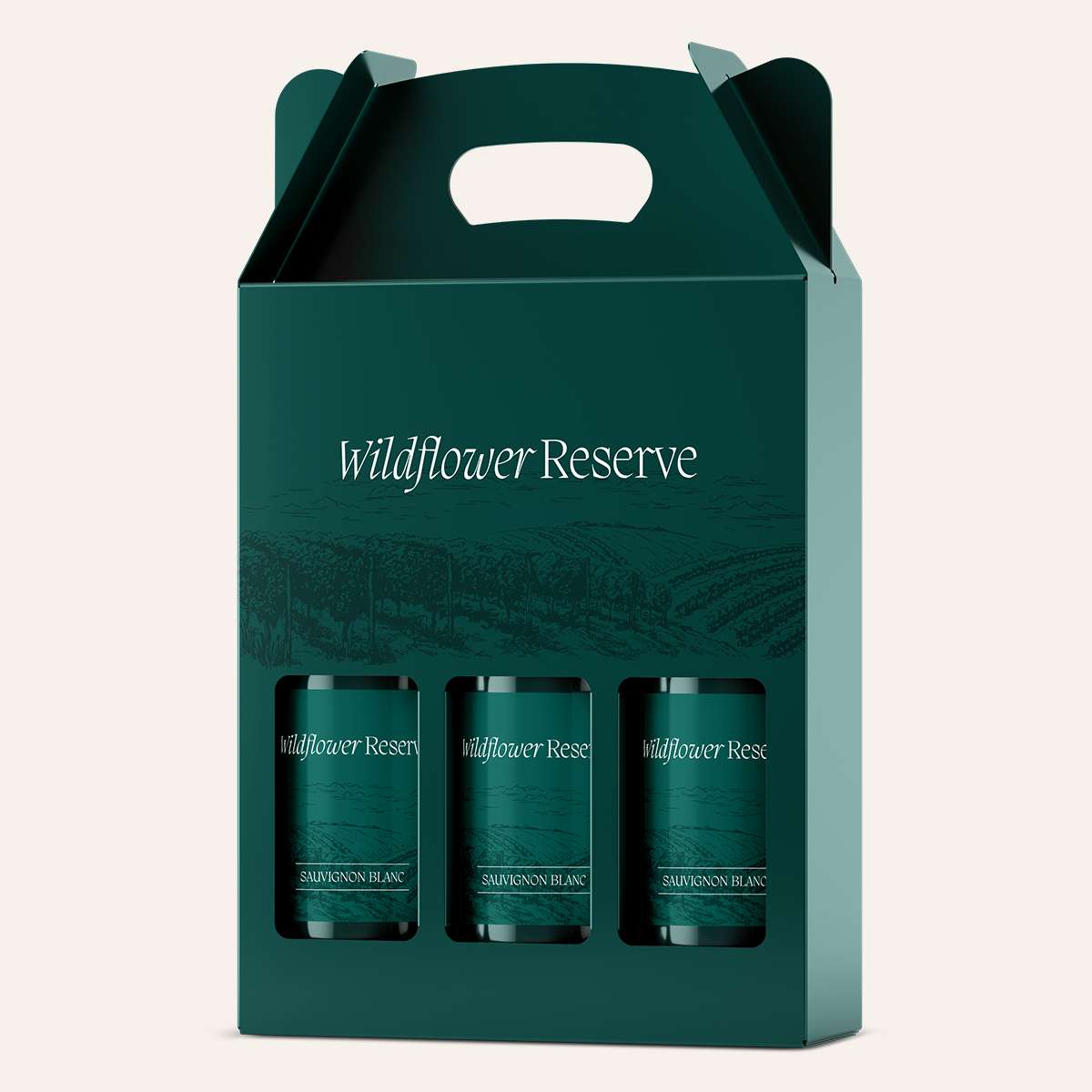 Representing Your Brand on the Wine Bottle Carrier
As everyone knows, brand recognition is crucial for any business. There are so many products out there, and many look and taste alike.
When it comes to products like wine, many people don't really know what they're looking for, and as many as 80% will choose a bottle based on the label.
The label is typically the only branding a bottle has when sitting on the shelf. However, a branded wine bottle carrier or tote is a canvas that can and should communicate your brand identity and offer an aspirational lifestyle identity that will make people want to buy in.
Assessing the Competition
The food and beverage business is fraught with competition. In this industry, a business can open one day and become a huge success or be shut down in a matter of months.
This is why it's important to assess the playing field and get a real sense of what's working for others and what isn't. The case of wine bottle carriers is no different.  
Have a look at what your competitors are offering in terms of takeaway or shipping carriers. Is there any way you can see to improve their performance? Do you think your branding choices will stand out in a lineup? These are important questions to ask and discuss amongst your team. It might also be worth your while to consult a marketing design expert at this stage.
Prioritizing Sustainability
It should go without saying that plastic bags and non-reusable totes are not great for the environment, and as a result, they're being phased out in many countries worldwide.
By providing reusable wine carriers and totes or biodegradable cardboard wine bottle carriers, your company will participate in the progressive response to pollution and climate change.
This isn't just an altruistic act because your customers will rest easier knowing that their money will support a company that's conscientious about protecting the environment. This will result in positive press and new clients.
Ensuring the Wine Carriers and Totes are Up to the Job
When choosing wine case carriers and totes, make sure you choose a product that's up to the task. Wine bottles are not only heavy but also fragile. This means that quality is a major factor since the carriers need to be sturdy and supportive.
Wine carriers have an even more important job if they are shipped directly to the customer through registered mail. Luckily it's possible to have wine carriers that are both sturdy and visually appealing.
Shipping Considerations for Wine Bottle Carriers
When shipping wine there are different routes to choose to ensure the bottles are sufficiently protected.
First, you can wrap the bottles in two to three layers of custom tissue paper, ensuring there's an overhang at either end. The bottles can be rolled into the paper and sealed with custom tape or stickers. The bottle can then be placed snugly into a box or case for shipment.
The other option is to go with a sturdy box or custom wine carrier. Whatever type of carrier you choose, it should be made from corrugated cardboard for sufficient protection. These boxes can also be branded for an extra touch of professionalism and luxury.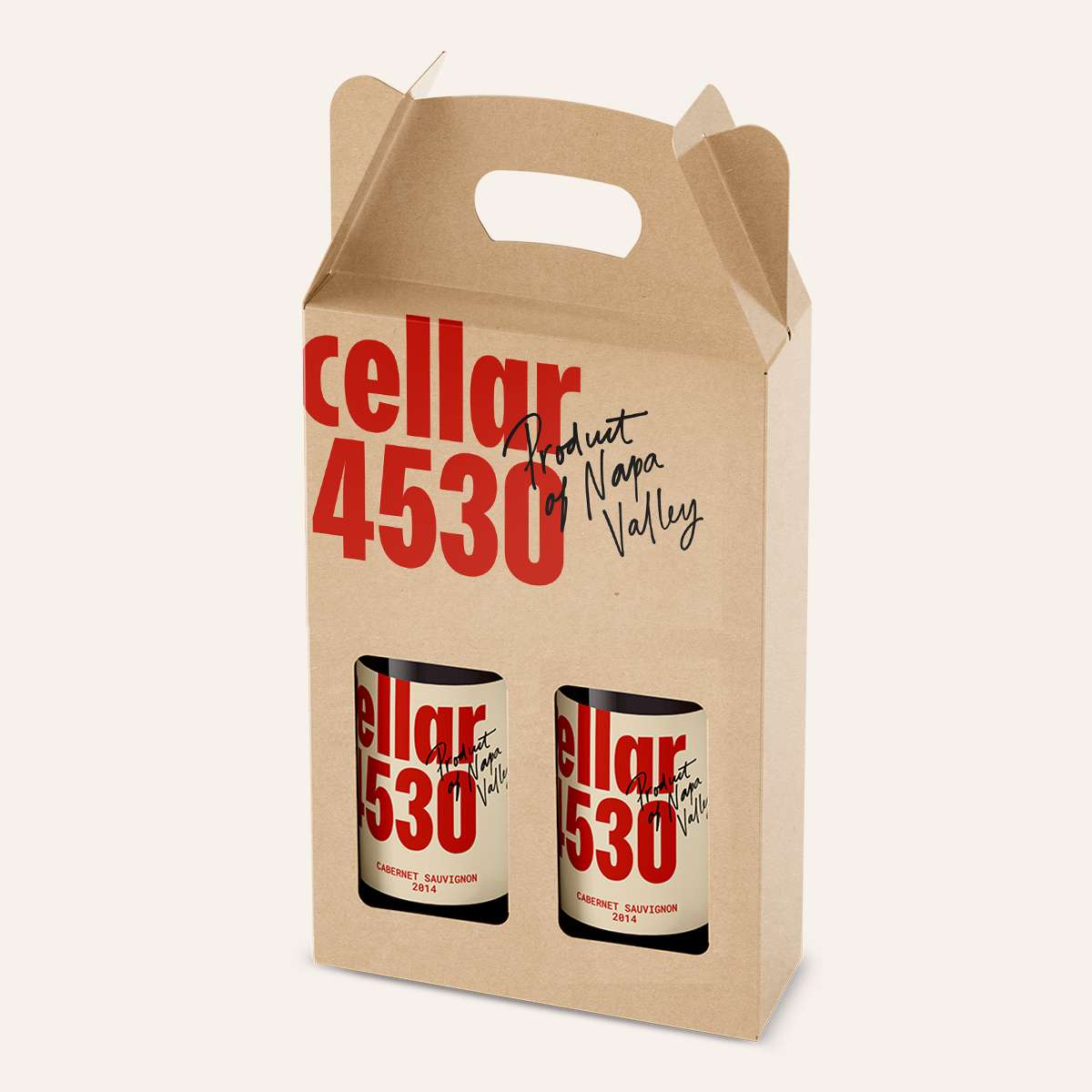 Wrapping it up
Whichever method you choose for transporting your wine bottles, noissue has got you covered! Check out our line of customizable wine carriers, tissue paper, stickers, and much more, and start your sustainable packaging journey today.