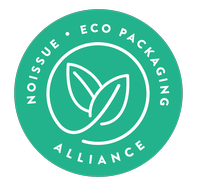 Having a collection of minimalist jewellery can complete anyone's wardrobe. Whether you're a fan of silver, gold, a combination of both, or statement charms, you cant deny that a little sparkle and bling can elevate your outfits. Sarah Gray, an Irish jewellery fanatic, has been on the hunt for affordable quality-made minimalist jewellery. When she couldn't find what she was looking for, she decided to start her own brand Blair and Co. Jewellery.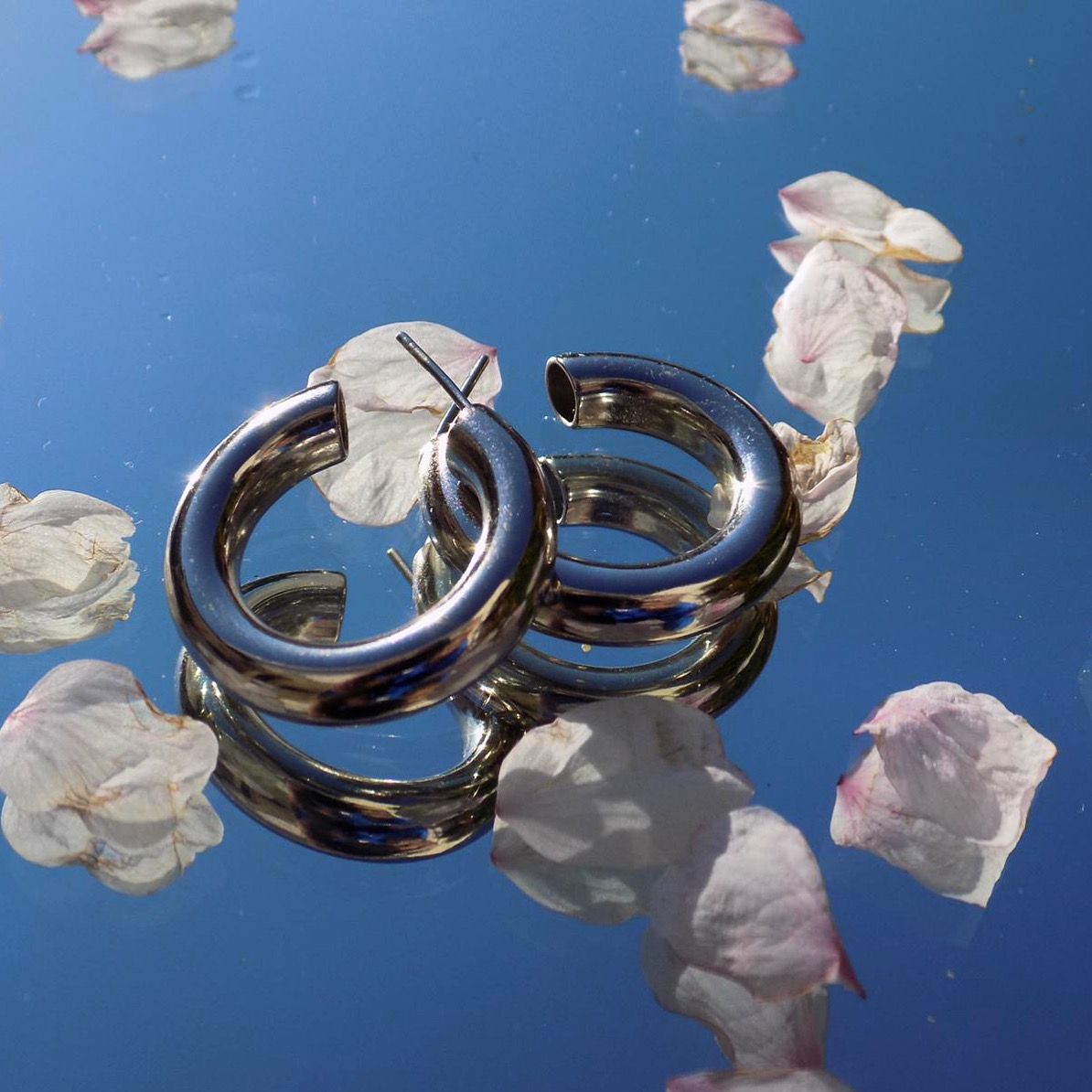 Back in November 2020 during the COVID-19 outbreak in Ireland, Sarah was in need of a creative outlet. Channeling her love for jewellery and her desire of providing people with unique gift ideas for their loved ones, she decided to create affordable, distinctive, and beautiful jewellery for people of all ages.
"We celebrate diversity and hope [that] everyone can come to our site and find a piece they fall in love with."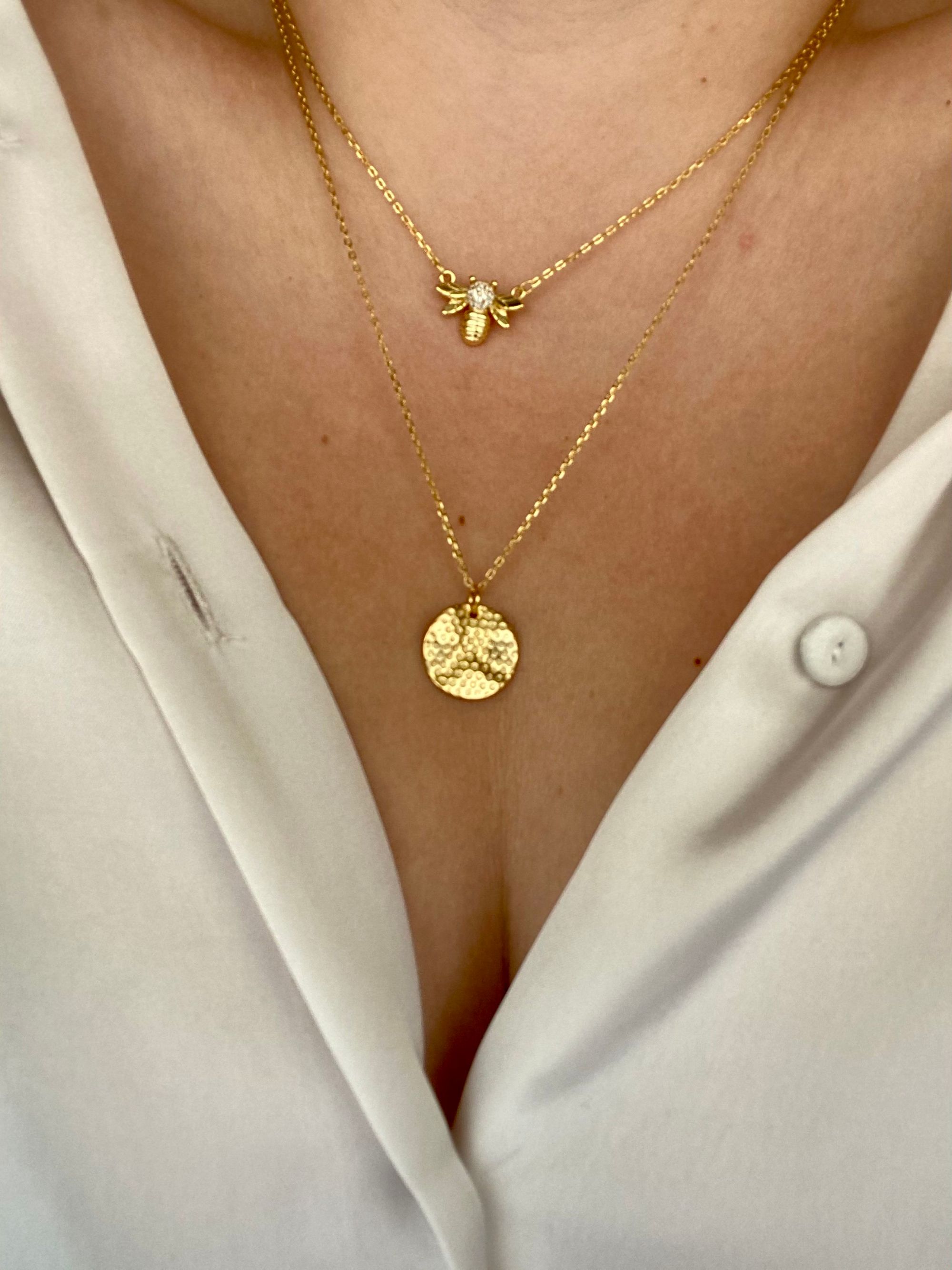 Together with their jewellery's quality and reasonable price points, Blair & Co. Jewellery is also anchored in sustainability. As a small business, they approach everything with society and the environment in mind. They believe that it  takes a collective effort to protect and minimize our impact on the earth. Among their concrete steps in reducing their environmental footprint is partnering with noissue for their compostable mailers. This investment allows them to do their part in protecting the environment while showing their customers and other brands how serious they are about their values.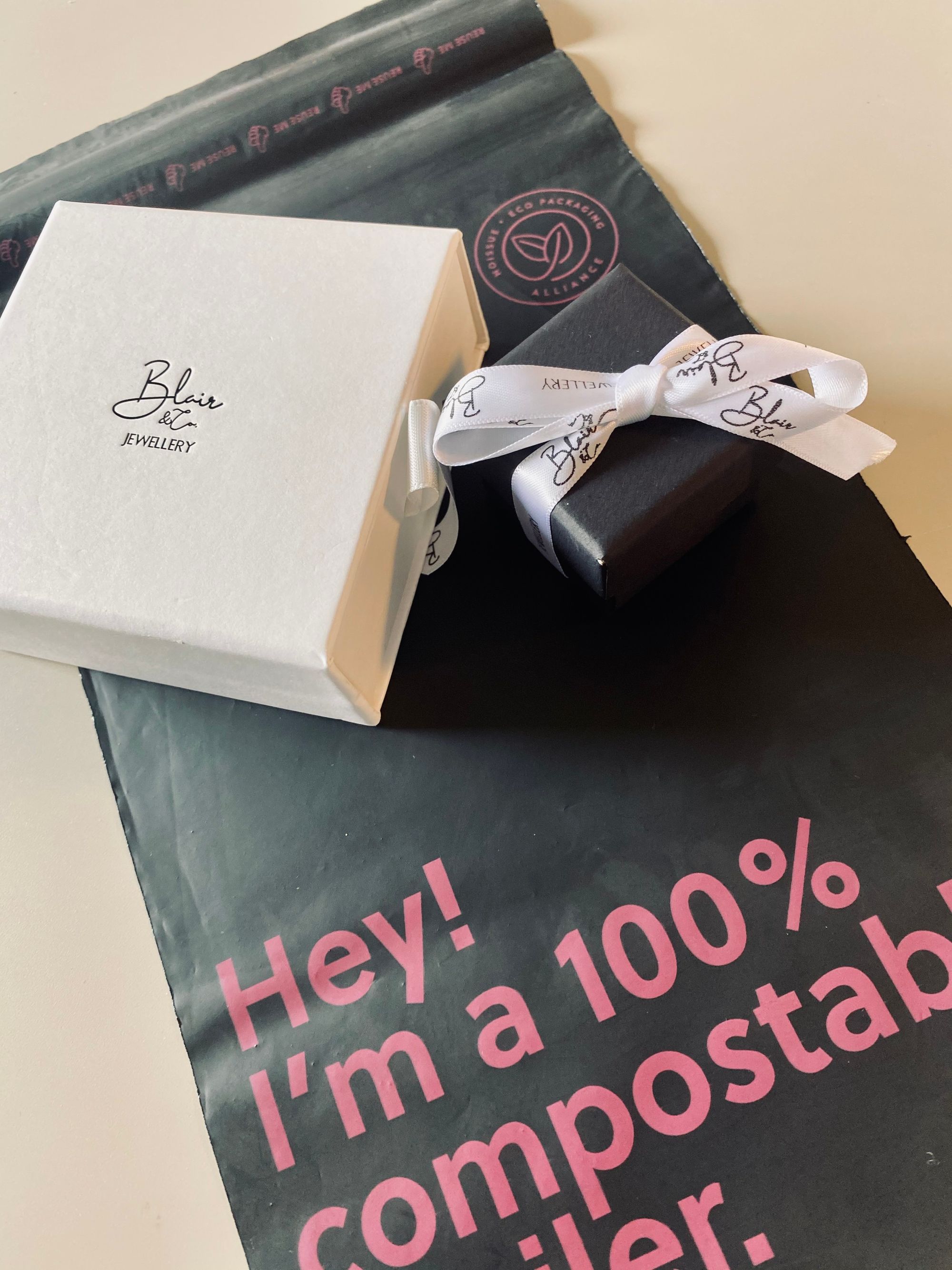 They also practice being paper-less when it comes to processing orders and they deliver by hand and foot for local orders. Sustainability is a journey and Blair & Co. Jewellery is more than willing to change and learn as they go.
While the jewellery brand is still fairly new to the game, Sarah puts a lot of heart into each product they offer. They designed a product close to their hearts called the Ó necklace which features the shape of Ireland. This piece became widely successful as it resonated with a lot of people who missed home during the pandemic.
Managing a small business during such a difficult time was far from easy. One of Blair & Co. Jewellery's biggest challenges was reaching customers during the height of countrywide lockdowns. Several brands (big and small) went all out for their online advertising and Sarah admitted that it was quite the challenge to compete. But this did not stop her and her team.
They took every opportunity they could get and simply ran with it.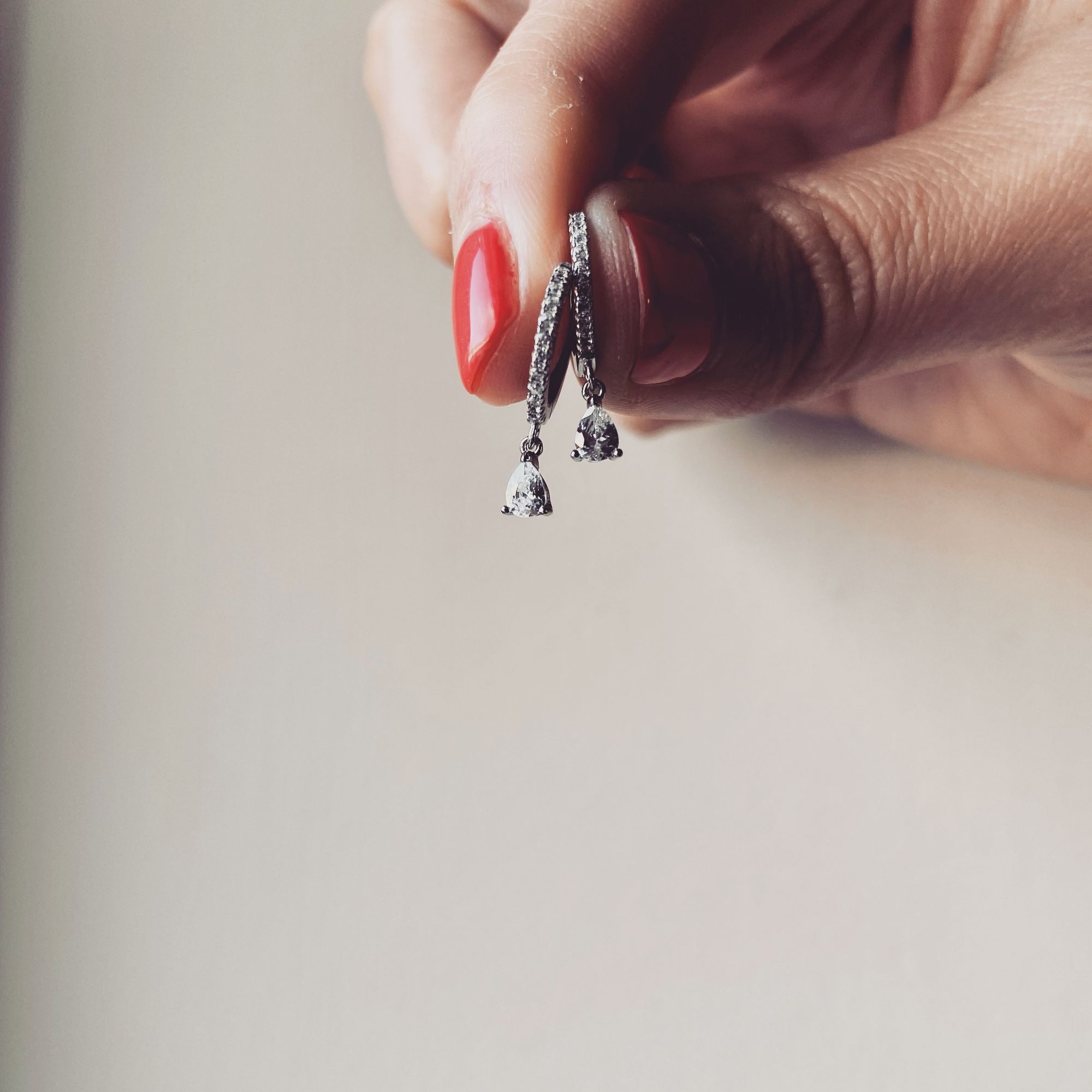 ---
Find more of Blair & Co. Jewellery here:‌‌
Website: blair.ie‌‌
‌‌Instagram: @blairandcojewellery
Like this story? Tell us yours! Share your brand story and love for your custom packaging and get a chance to be featured on the wrap! If you're a noissue customer and are interested, you can join the Eco-Alliance by clicking here and answering a few questions here.
Questions? Email us at ecoalliance@noissue.co.