noissue Customized Stickers by @nioistudio
Stickers may be small, but they are mighty! noissue's Custom Paper Stickers are a great way to give packaging a personal, branded touch and elevate exterior or interior packaging.
Our stickers are small-business friendly and popular with brands looking for a pop of branding that won't break the bank. They can be ordered in low Minimum Order Quantities (MOQs) and are made of 100% compostable materials.
In this article, we will take you step-by-step through our easy-to-use custom sticker design process, while also taking a look at the versatile features of this product.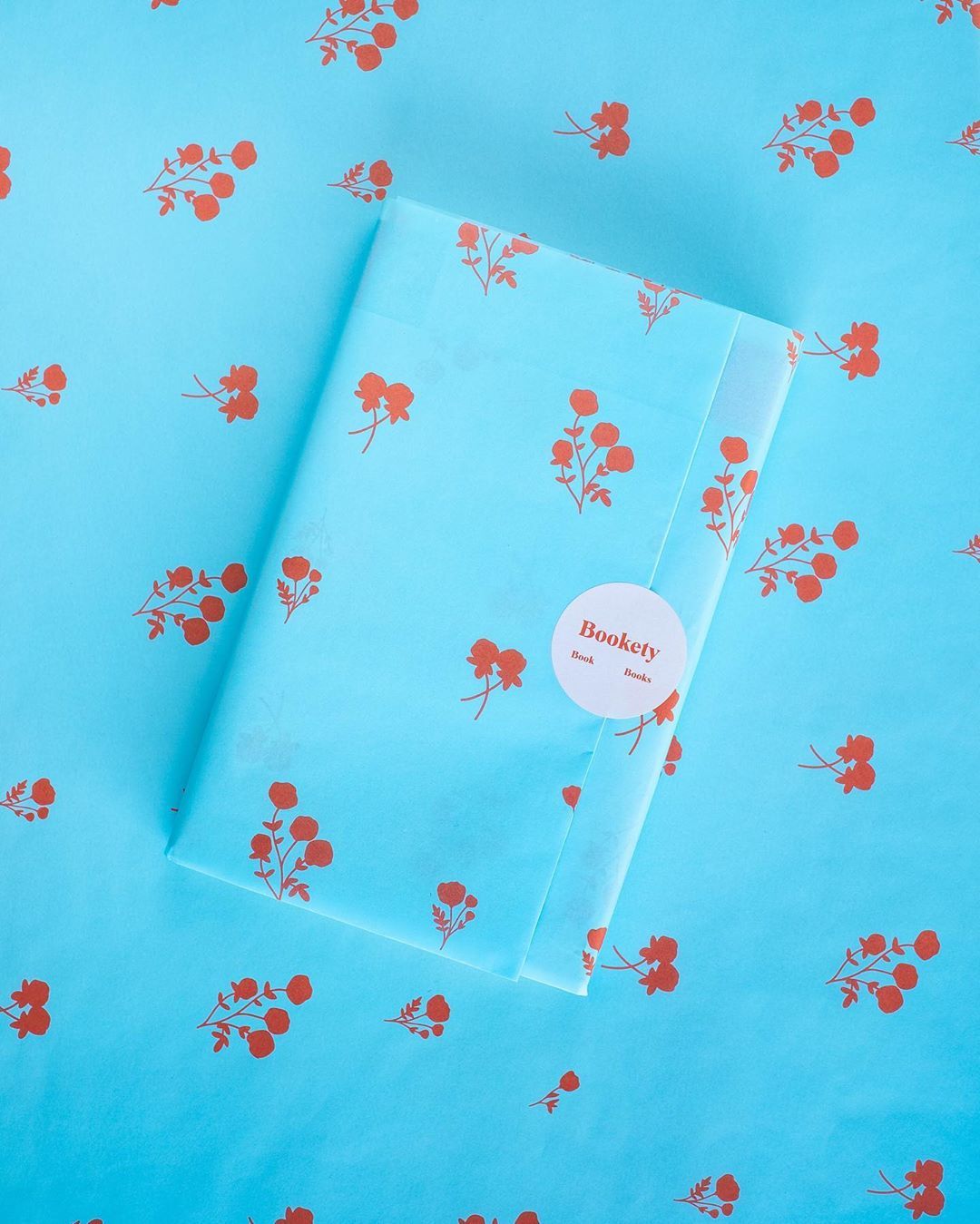 How to Make Custom Stickers, Step-By-Step 👇

You're only a few steps away from creating the slickest of branded stickers! Our online design platform helps you design and order stickers quickly and effortlessly. Here's how.
1. Select your shape, size and quantity.

You can choose between circle, rectangle and square shapes, as well as 4 different sticker sizes. The minimum order quantity is 250, while the maximum is 10,000.

2. Click 'design now'.

Choose between creating a custom design on noissue's website, or uploading an already finished design. If you have a ready-made design sorted, that's great – you can upload it directly to the design platform.  If you don't have a design ready to go, don't stress. Our design tool is incredibly easy to use!

3. Upload your logo or illustration.

All you need is a logo to get started! Using our design tool, simply upload the artwork file and then you can tweak it to suit your wants and needs. Once your logo is uploaded, you can choose your desired shape, size and color from the options on the design tool panel. You can also rotate, zoom in, zoom out, and make sure it looks just right.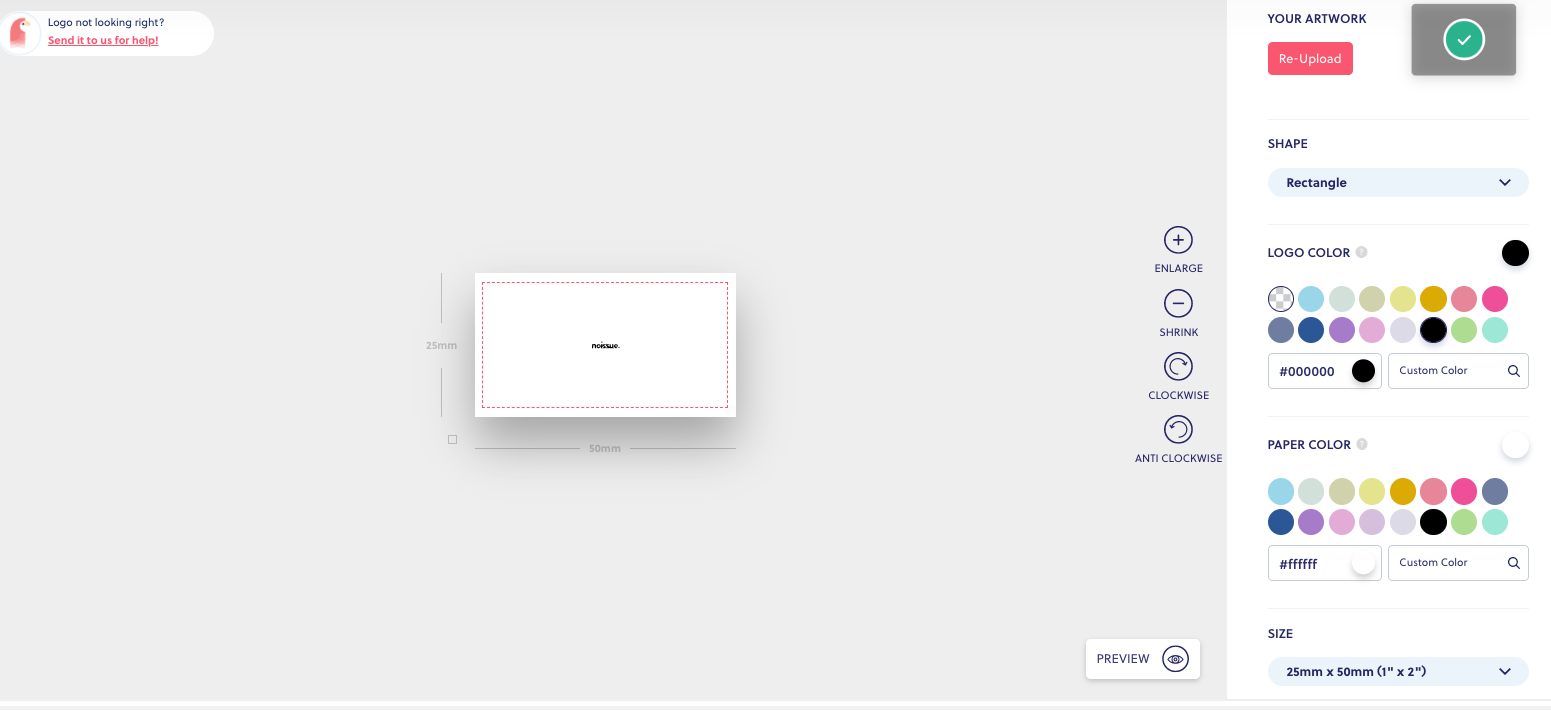 4. Choose your colors.

Although the design editor defaults to black, you can choose any color you want! Simply use the search button or pick your perfect shade from the color book provided. To help with creating cohesive branding across all your products and designs, we match CMYK colors and HEX codes to ensure the absolute perfect shade every time.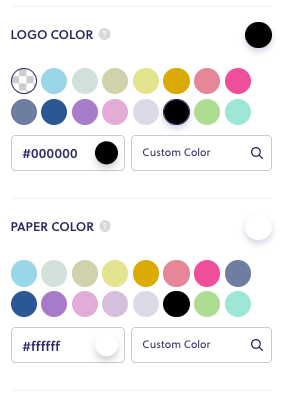 5. Check the final details.

Our live preview option shows you what your design will look like in real life. Once you've completed your order, our design team will check over it, and then you'll get a final proof emailed you to confirm the design before anything gets printed.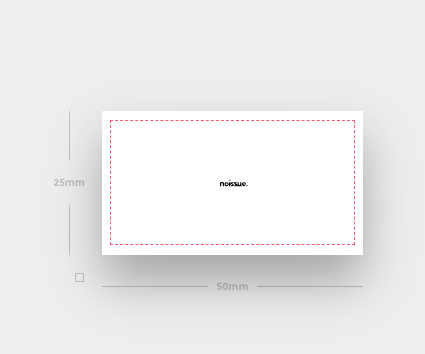 6. That's a wrap!

Delivery takes a maximum of 3 weeks to arrive from time of your design's approval. All you need to do now is sit back, relax, and wait for them to arrive at your door!
💡 Pro tip: Have you started the ordering and design process, but still need to work out a few finer details? You can save your design at any time and access it again in 'My Account' under the 'Saved Designs' tab.
Eco-Friendly Custom Stickers Come In All Shapes and Sizes

There are a range of sizes and shapes to choose from to ensure the best fit for your brand and individual needs. Here at noissue, we have the choice of circle, square or rectangle shaped stickers.
When it comes to size, circle and square shaped stickers range from 25mm x 25mm to a mega 100mm x 100mm.
Going for a rectangular shape? Choose from 25mm x 50mm to 75mm x 155mm.
Your choice should be based on what product or packaging you're using your sticker for, and how it will fit into the rest of your packaging.
With many small businesses doing order fulfilment themselves, they are quick and convenient to use – just peel it off and stick it down!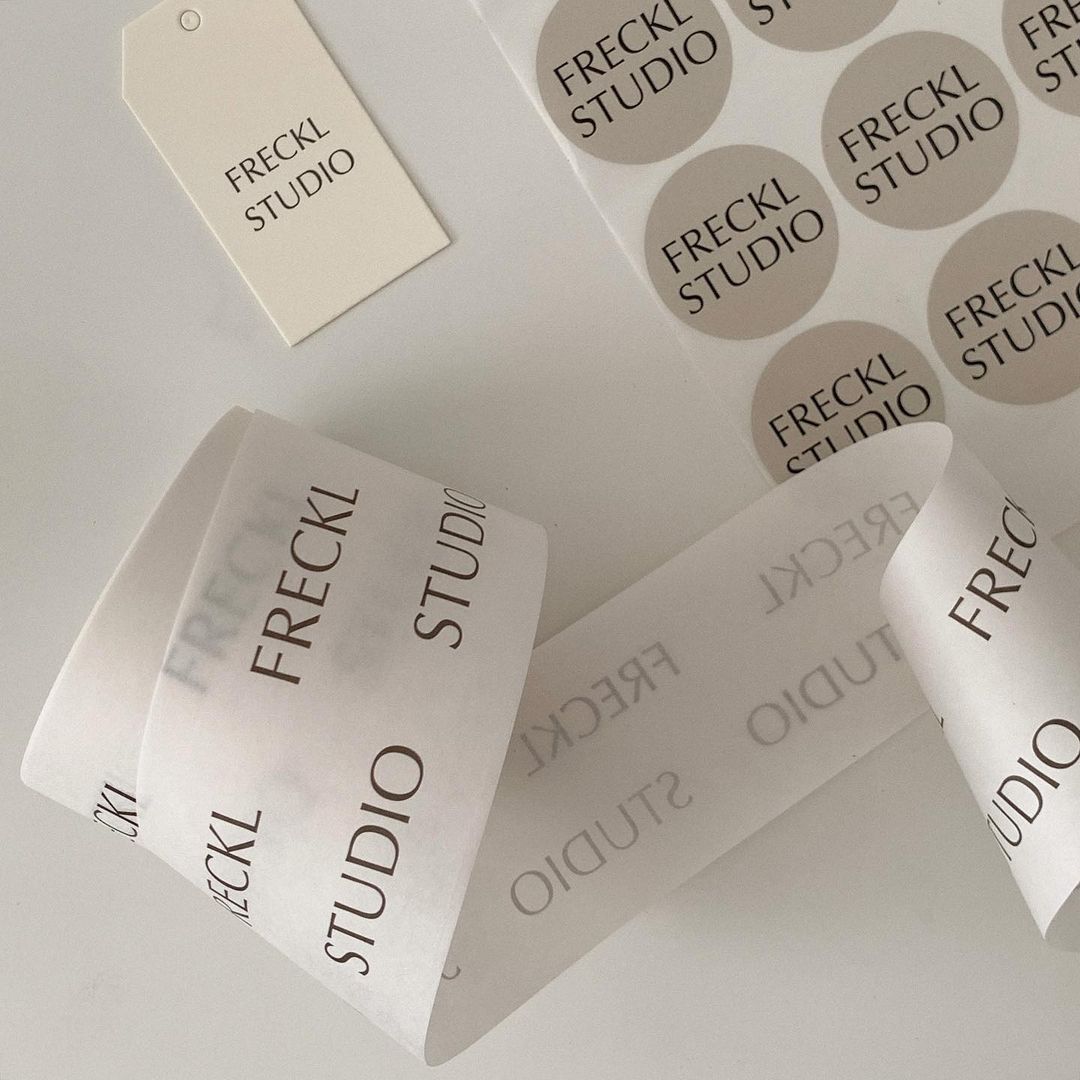 Are Vinyl Stickers Eco-Friendly?

It might surprise you to learn that most sticker sheets on the market are not eco-friendly. Many are made from materials like vinyl or plastic, which can't be recycled or composted.
Vinyl stickers break down into tiny plastic flakes that contaminate waterways and environments, leaving invisible plastic traces everywhere.
Our noissue custom stickers are made from paper, not plastic, which means they cut down on packaging waste as they are 100% compostable.
The paper we use is acid-free and Forest Stewardship Council (FSC) certified. This certification shows the paper used is sustainably harvested, from the forest all the way to the supply chain.
The ink used to print your designs are soy-based. Soybeans are a renewable resource that not only makes soy-ink eco-friendly, but it produces more vivid and vibrant colors than petroleum-based ink.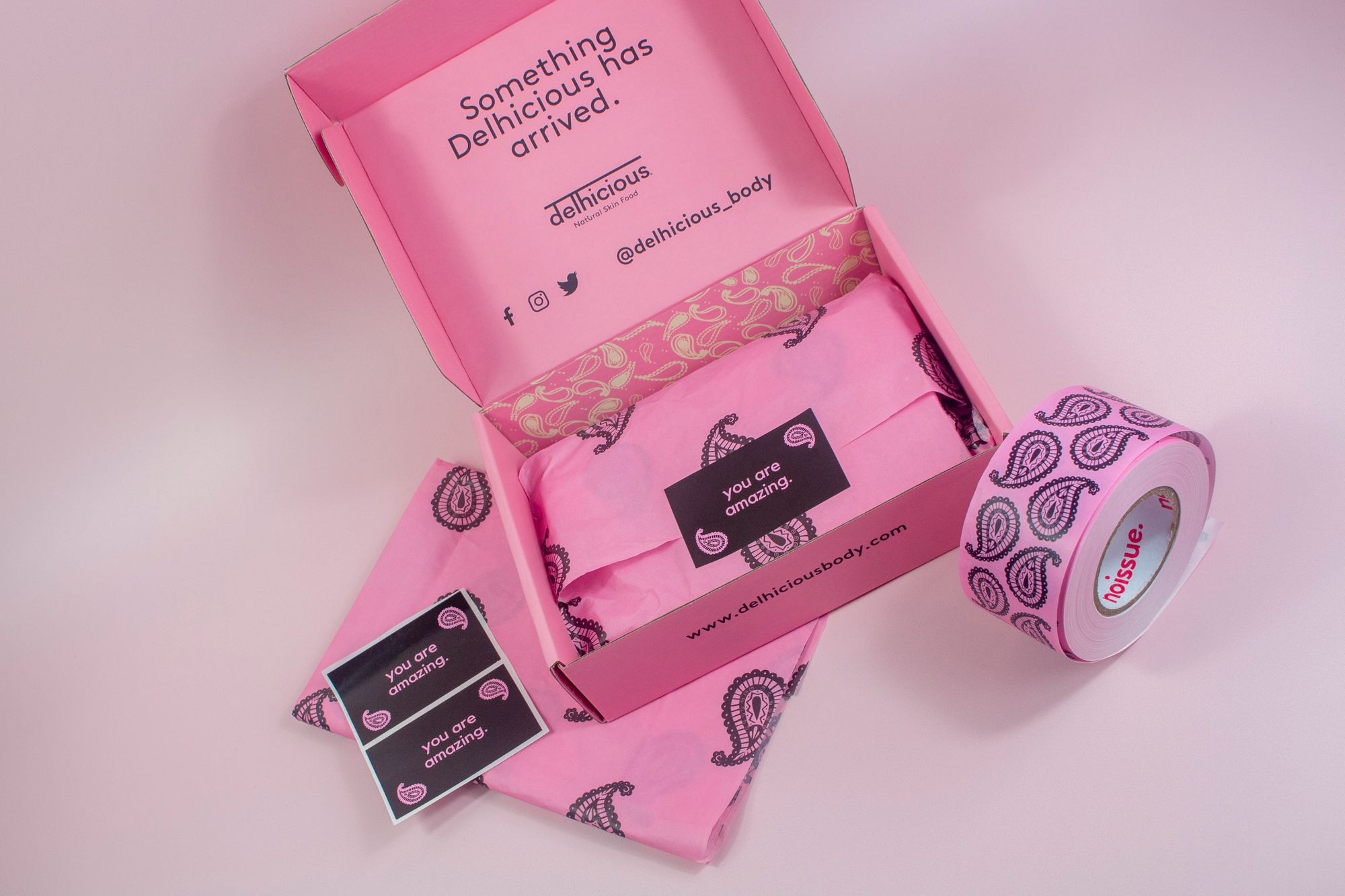 Get Stuck In With Custom Logo Stickers

So there you have it – we hope you enjoyed our user-friendly guide to making noissue customized stickers! What better way to create the buzz of brand awareness at a low-cost than a well designed custom sticker?
Find out more about noissue's Customized Stickers, or browse more eco-friendly packaging options by category.