I have spent my career heavily steeped in the fashion industry, working for some of America's most iconic brands and traveling the world doing so. I most recently held the position of Vice President of Design for Calvin Klein. During my time there I was able to hone in and focus my skill-set on classic American sportswear with a provocative and sensual edge. After I left Calvin in 2017 I found myself looking for what was the next step. I have always found myself to be what I explain to be a "Modernist and an Essentialist" and 1 9 2 0 is a way for me to explore that concept and bring to you a collection of refined essentials for men and women.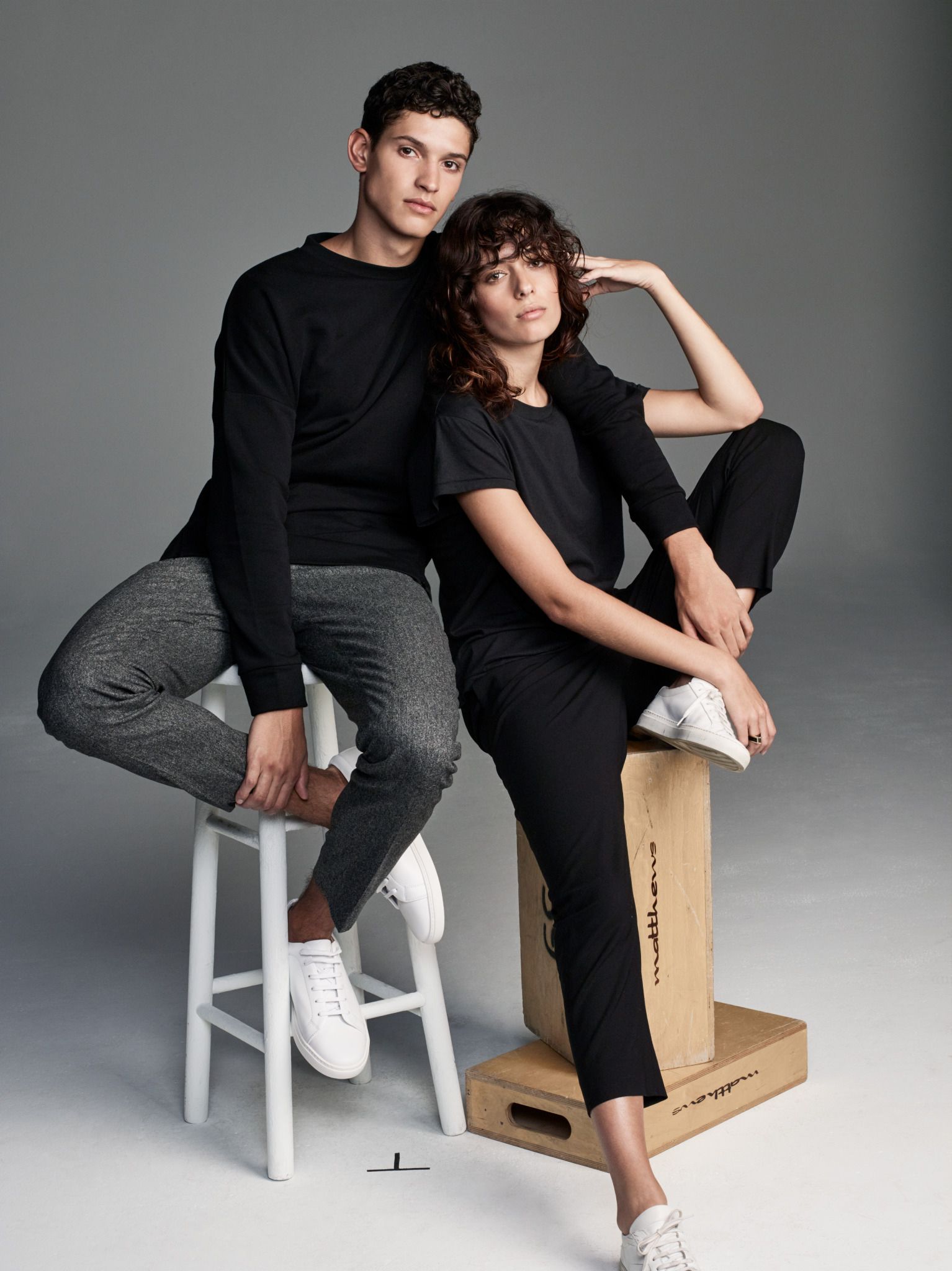 Honestly, I have always been drawn to the simple complexity of the T-shirt; how it withstands time and trends while consistently maintaining relevancy and modernity. My travels around the world have been an inspiring influence on my career and life. Through my travels, I discovered that I naturally gravitated towards Scandinavian modernist design and 1 9 2 0 leans on the same essential principles that made some of best designs of the modernist era still relevant and widely regarded today.

The silhouettes are explored in a seasonal neutral pallet as well as playing with rich, emotional, unexpected color that evokes the feeling of sensuality and movement. We make in NYC because it is important for us that you know where your clothes come from and that we make responsibly.

A strong brand experience, identity and presentation - everything from the story you tell on social media to the feeling customers have when they unwrap your package - are key to successful consumer business. There is no excuse to not offer our customers the best possible product assortments, an easy to navigate eCommerce site and best in class customer service. We also try to be as transparent as possible about pricing and where the product comes from, and how it is ethically produced. All of this combined we hope creates an easy to navigate brand experience for our customers and will allow us to create loyal brand customers.